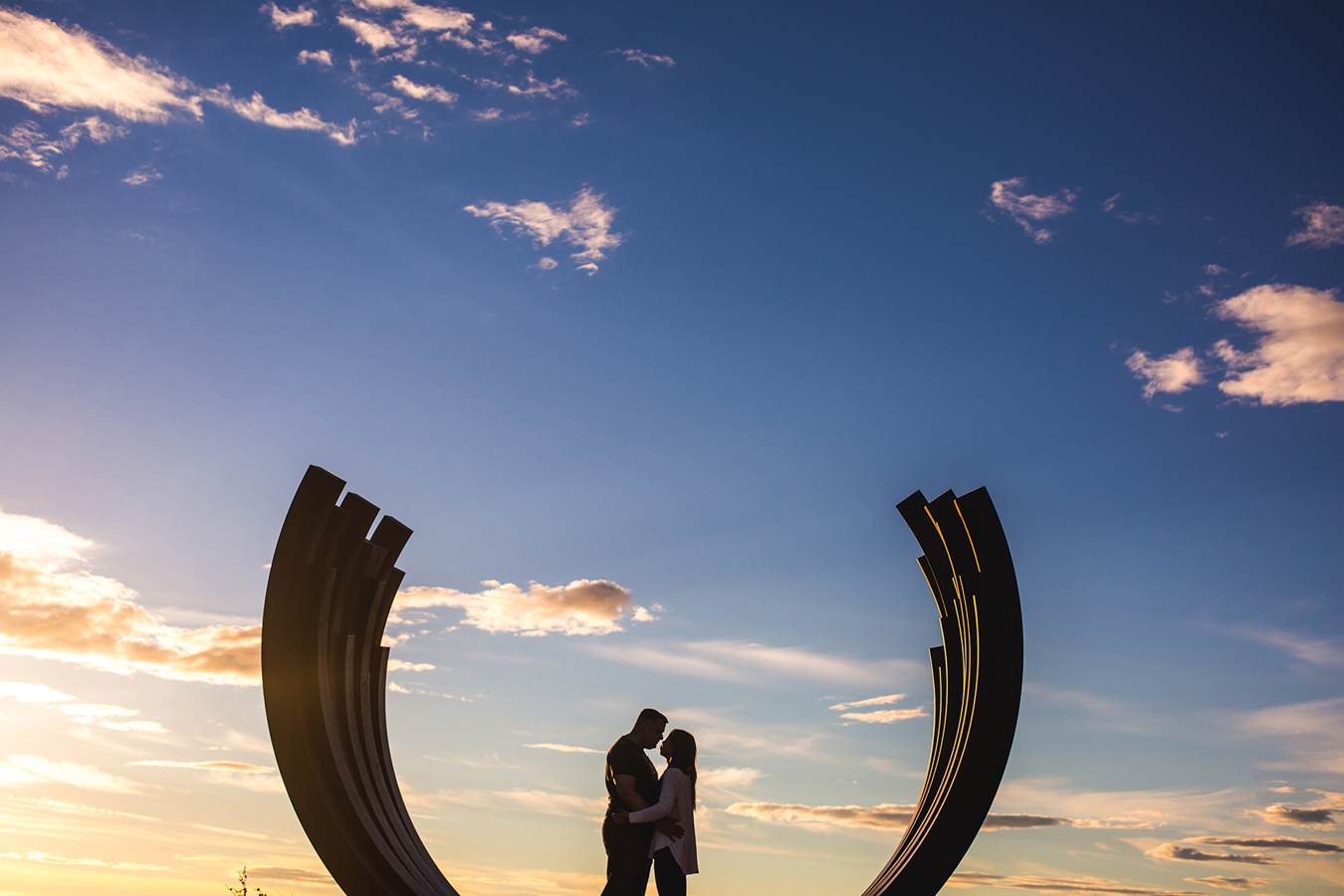 West End Vancouver Engagement Session on Beach Ave
Whenever we shoot engagement sessions we try to do some sort of activity or shoot in a location that is actually meaningful to the couple. There is honestly nothing that makes me want to bang my head against a wall more than shooting portraits of a couple in a park that means nothing to them while they smile into the camera for two hours straight.
Let's be honest. No one wants that. Its not a good experience for anyone involved.
That's why when Christian and Katherine suggested that we shoot outside of their apartment building in West End Vancouver we thought it was an awesome idea. They caught the Aquabus over to Granville Island to meet us, a place they regularly visit to do their shopping and then we all took it back across False Creek to Beach Ave where they were living at the time.
The thing about life is it's always changing. So one thing I love, now that I'm looking back on these photos, is that right before their wedding they moved to a new address in Coquitlam. They had been living in this area for most of their 10 year long relationship, so I though it was awesome to give them pictures in a place that was so meaningful for them – a place that felt like home. Even though they are going forward in their lives in a new city with new scenery, and will undoubtedly create beautiful memories in this new place, I felt really honoured to give them something meaningful to look back on that was representative of the last ten years of their lives together.
Here are some of my favourite shots from their session: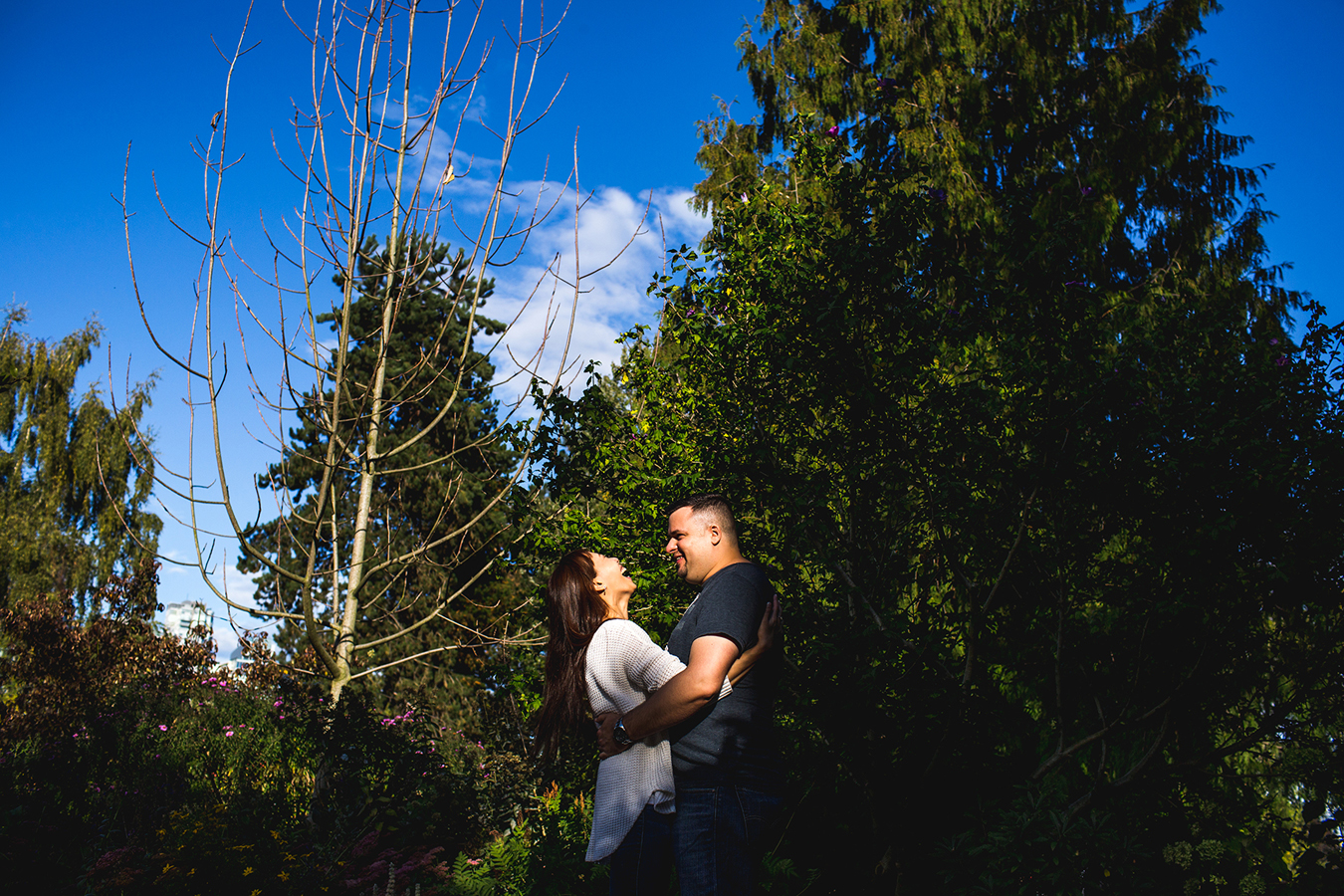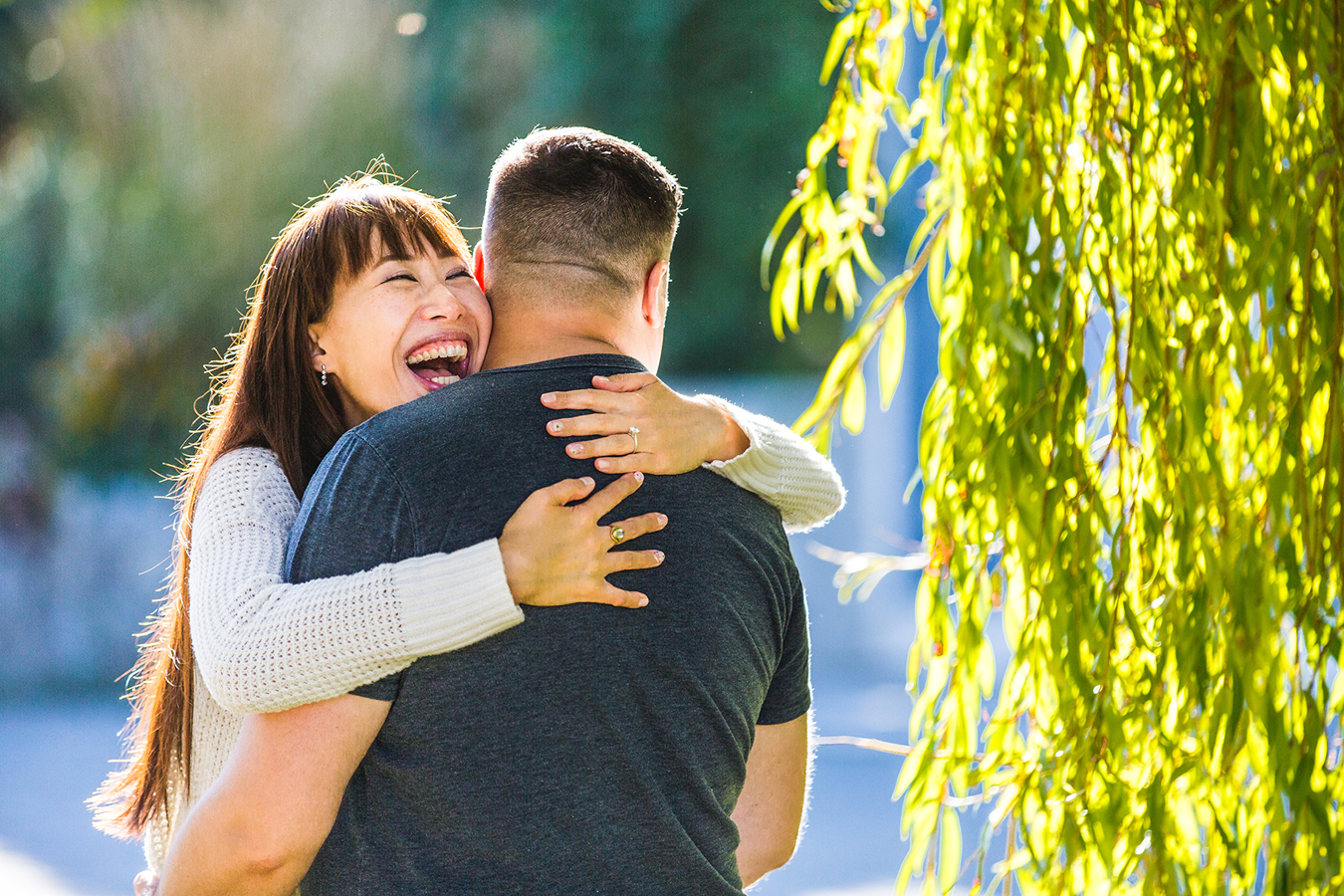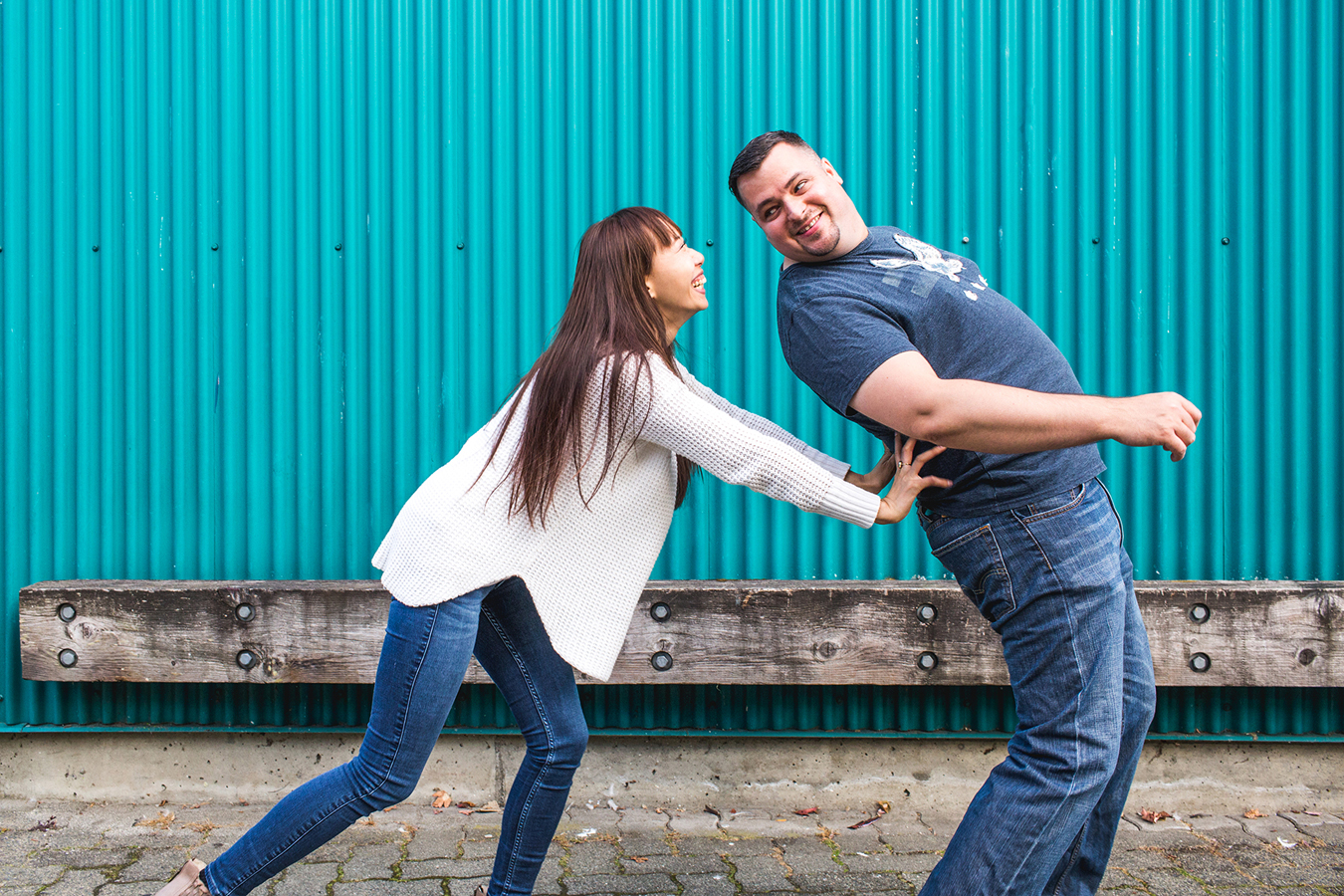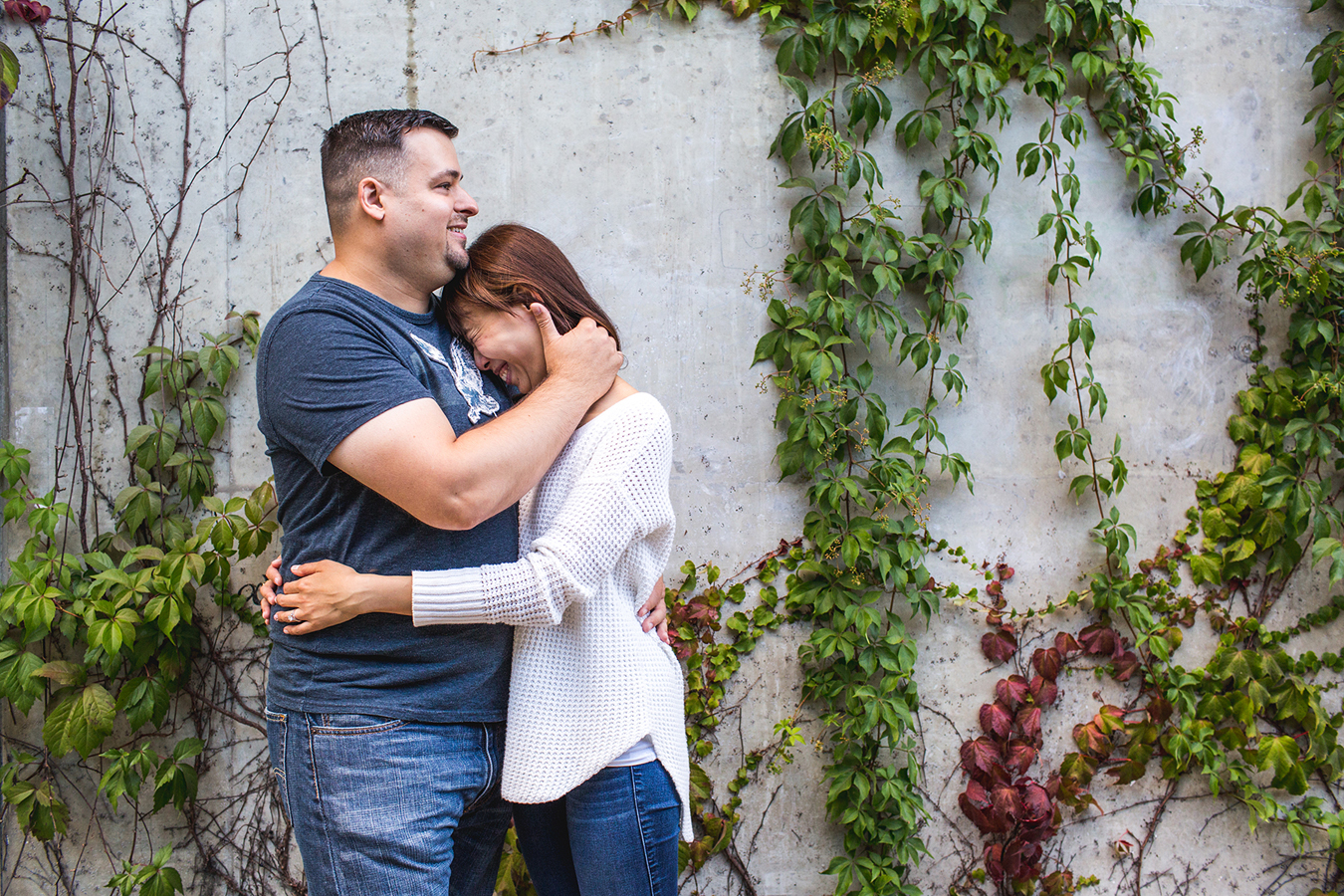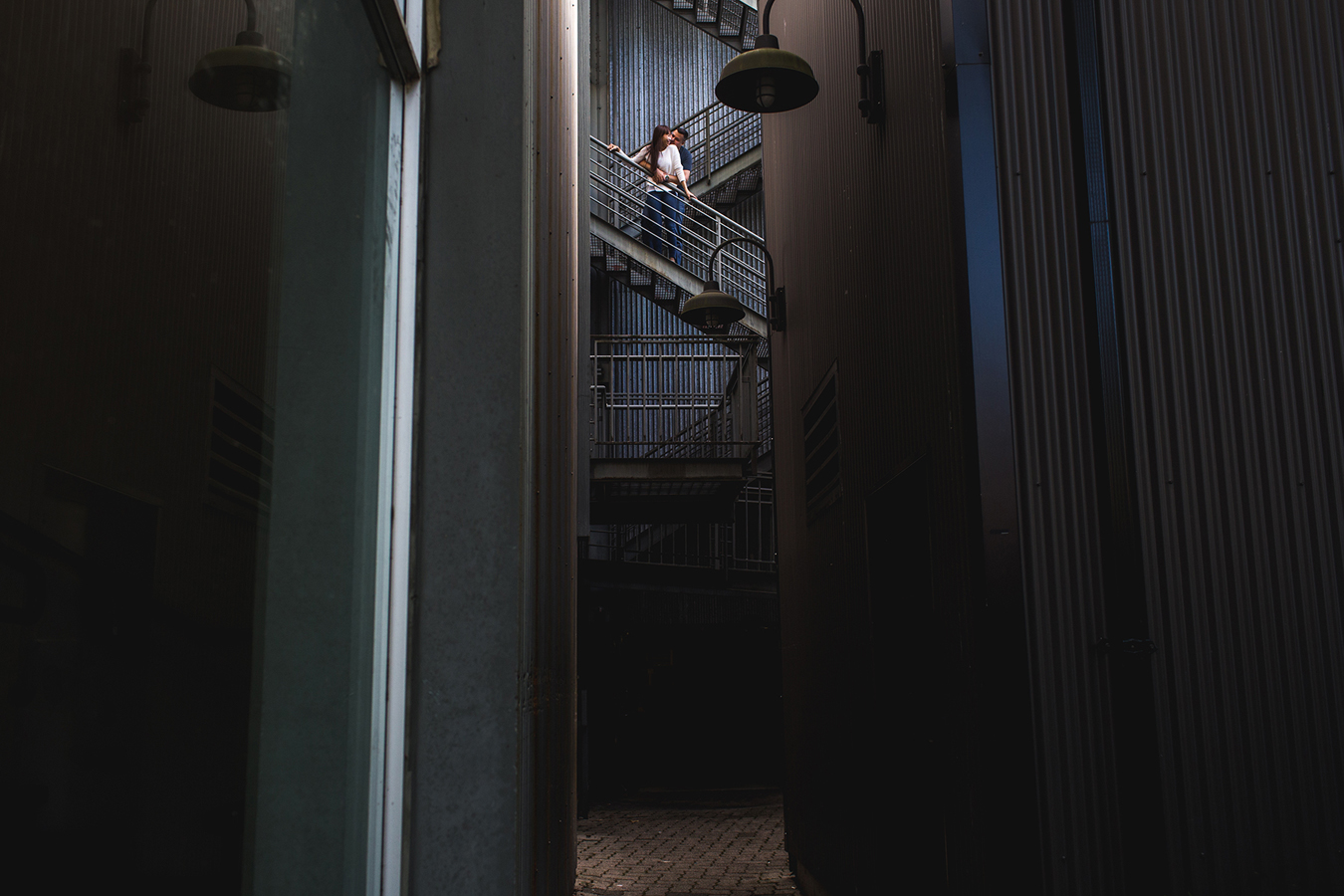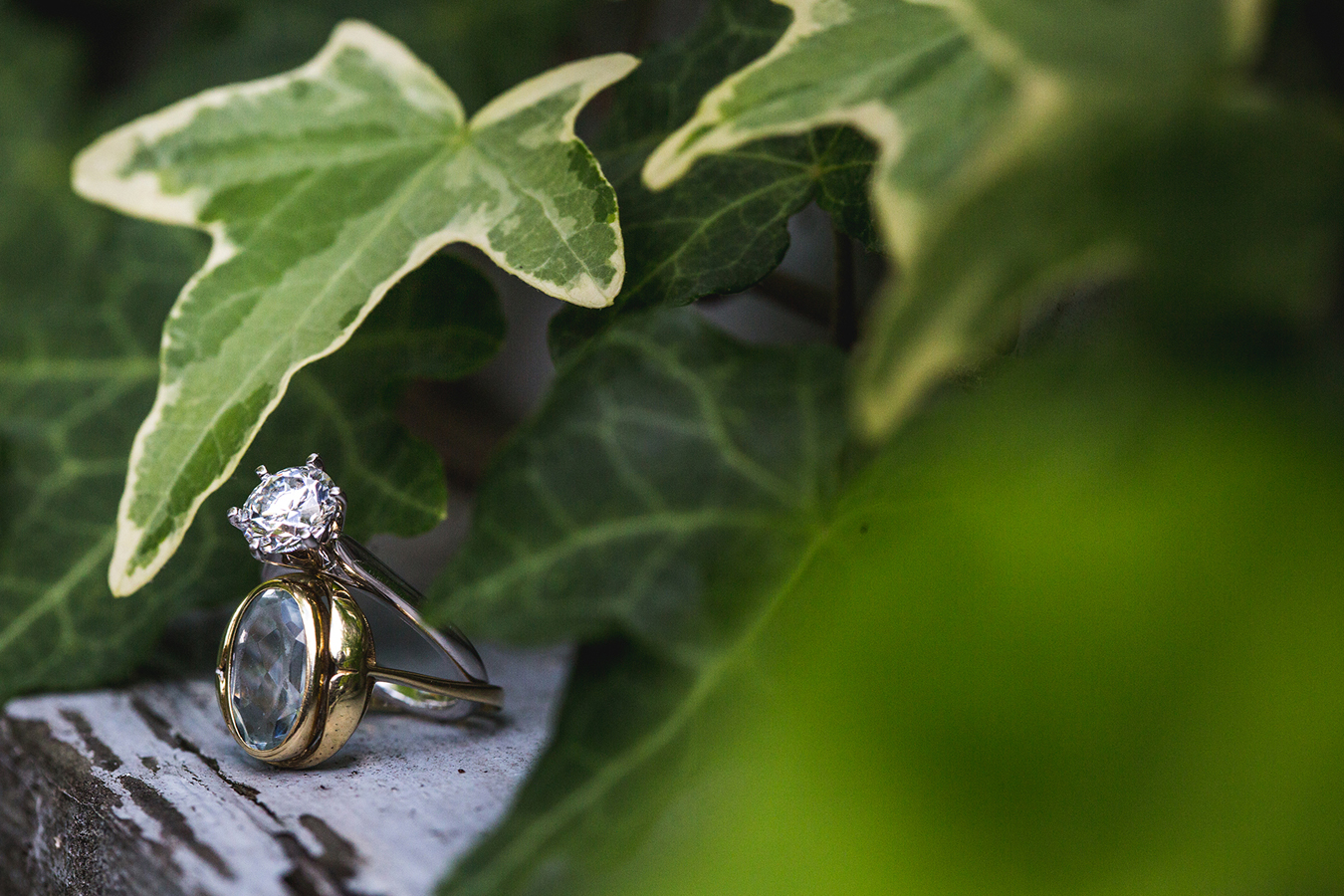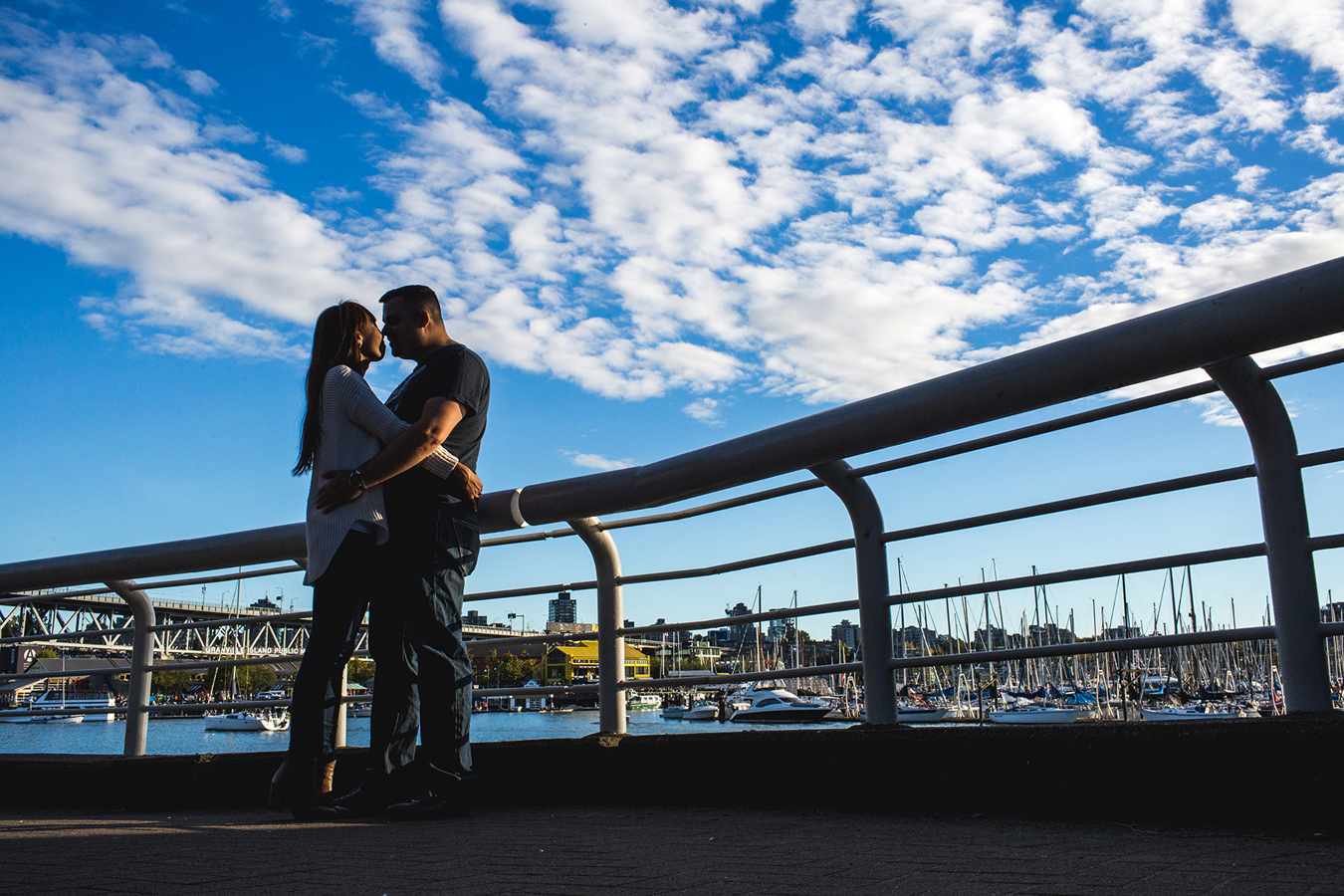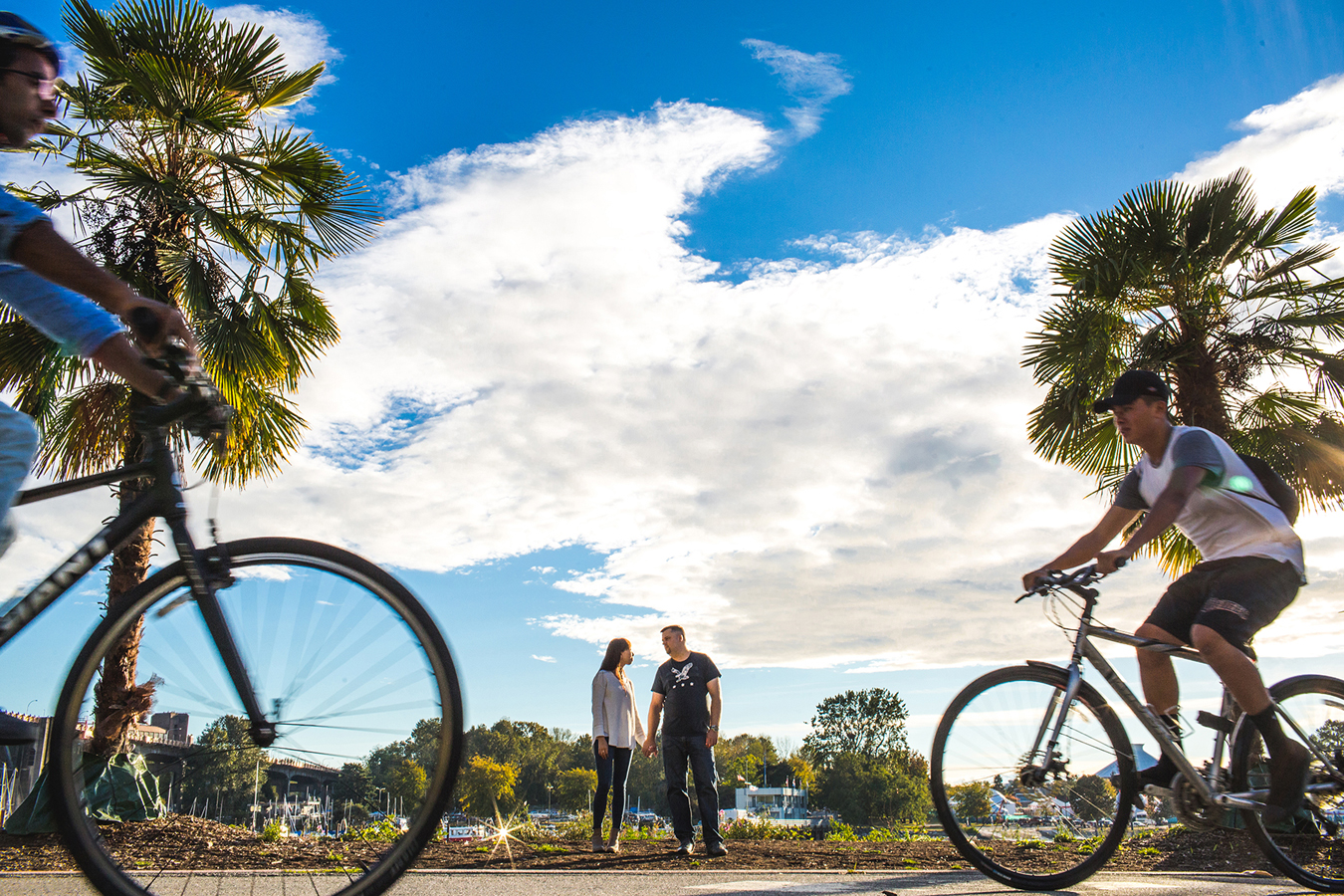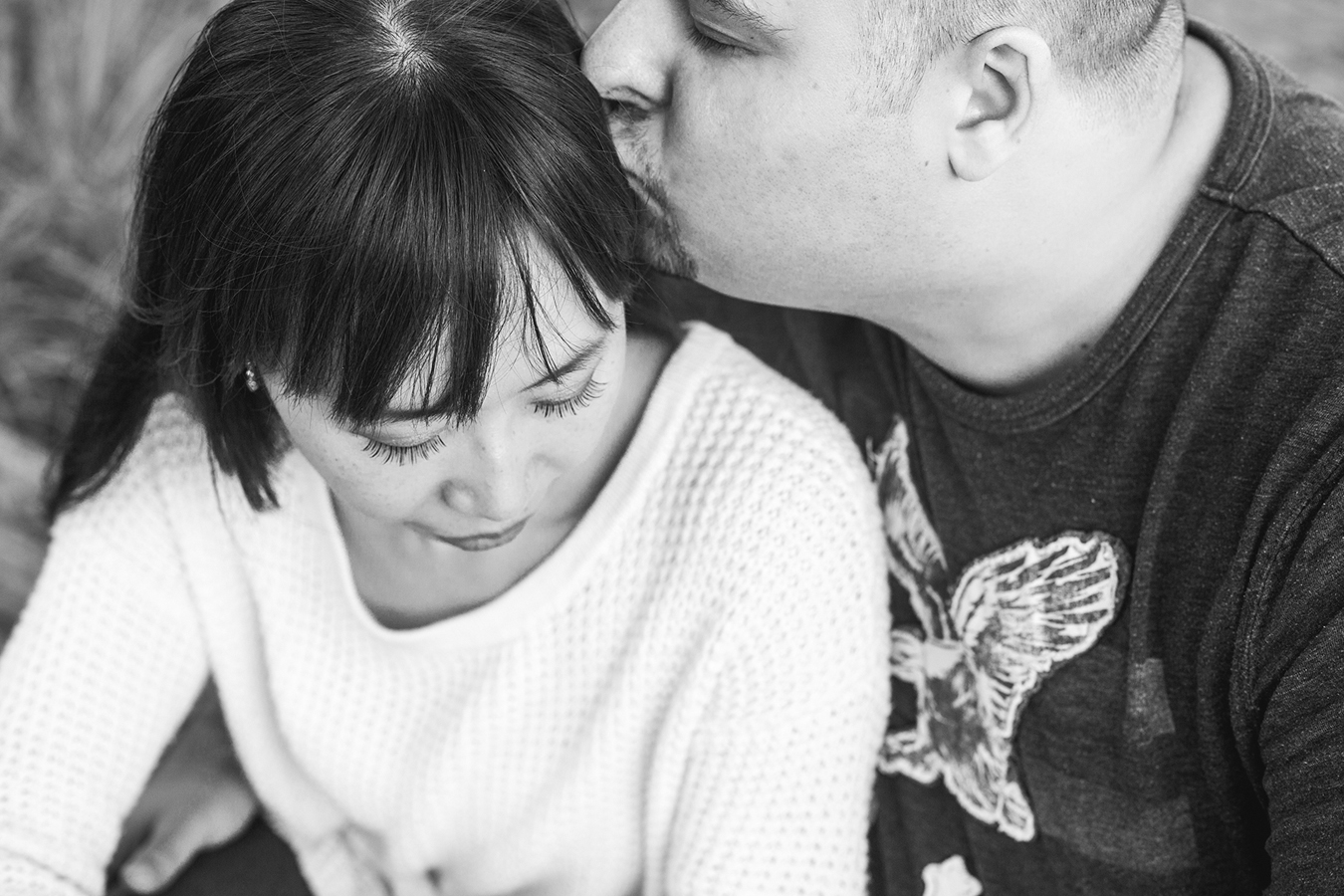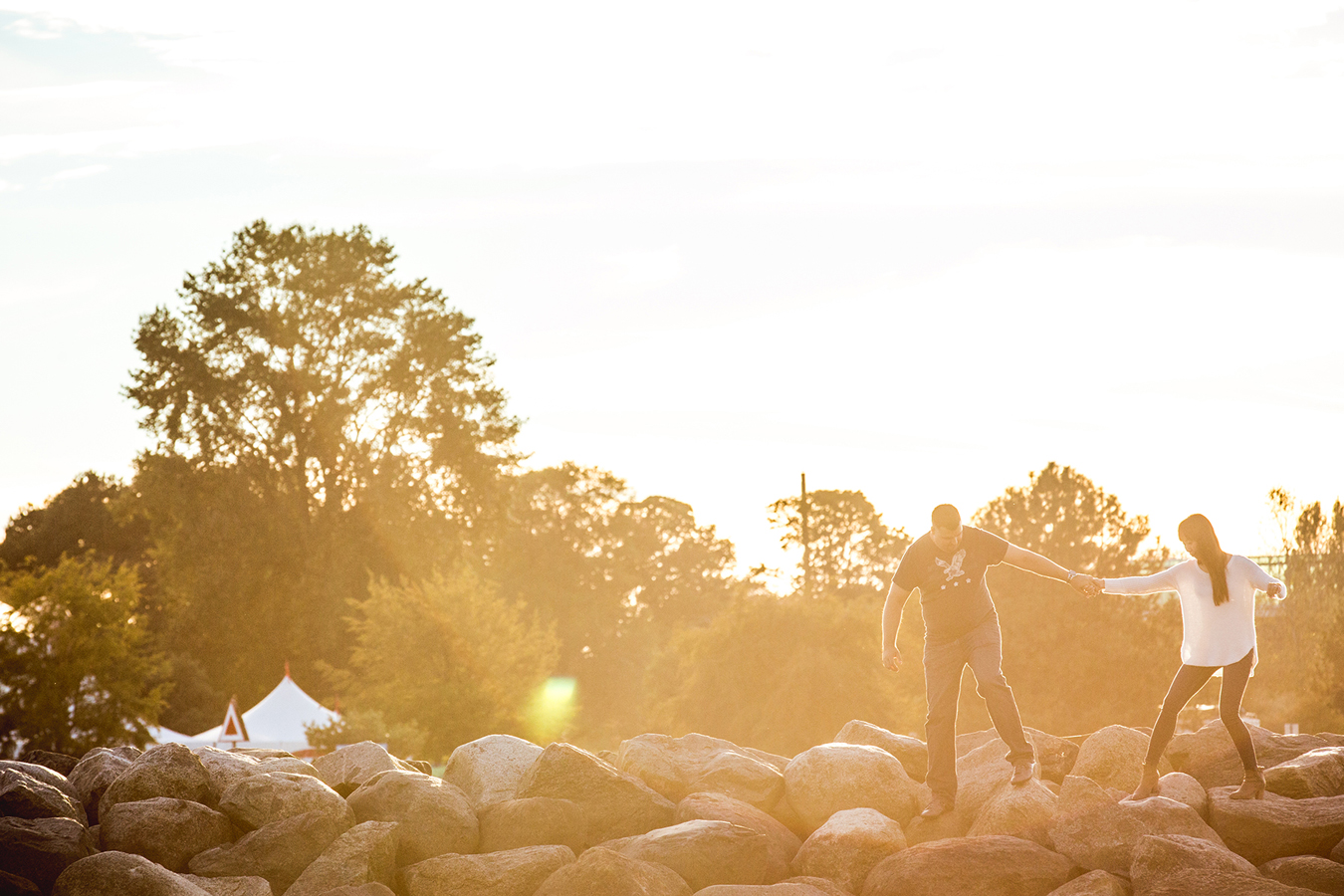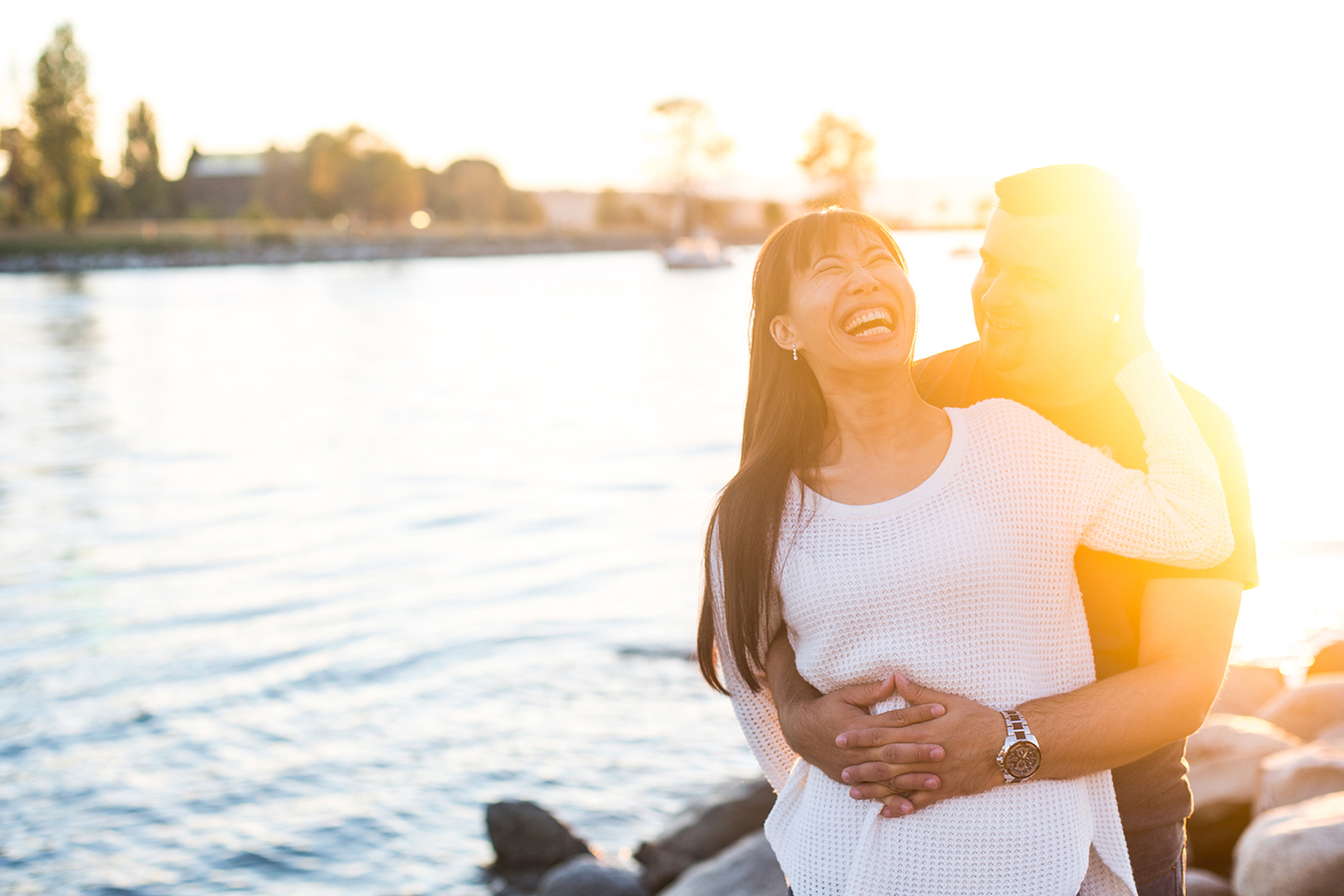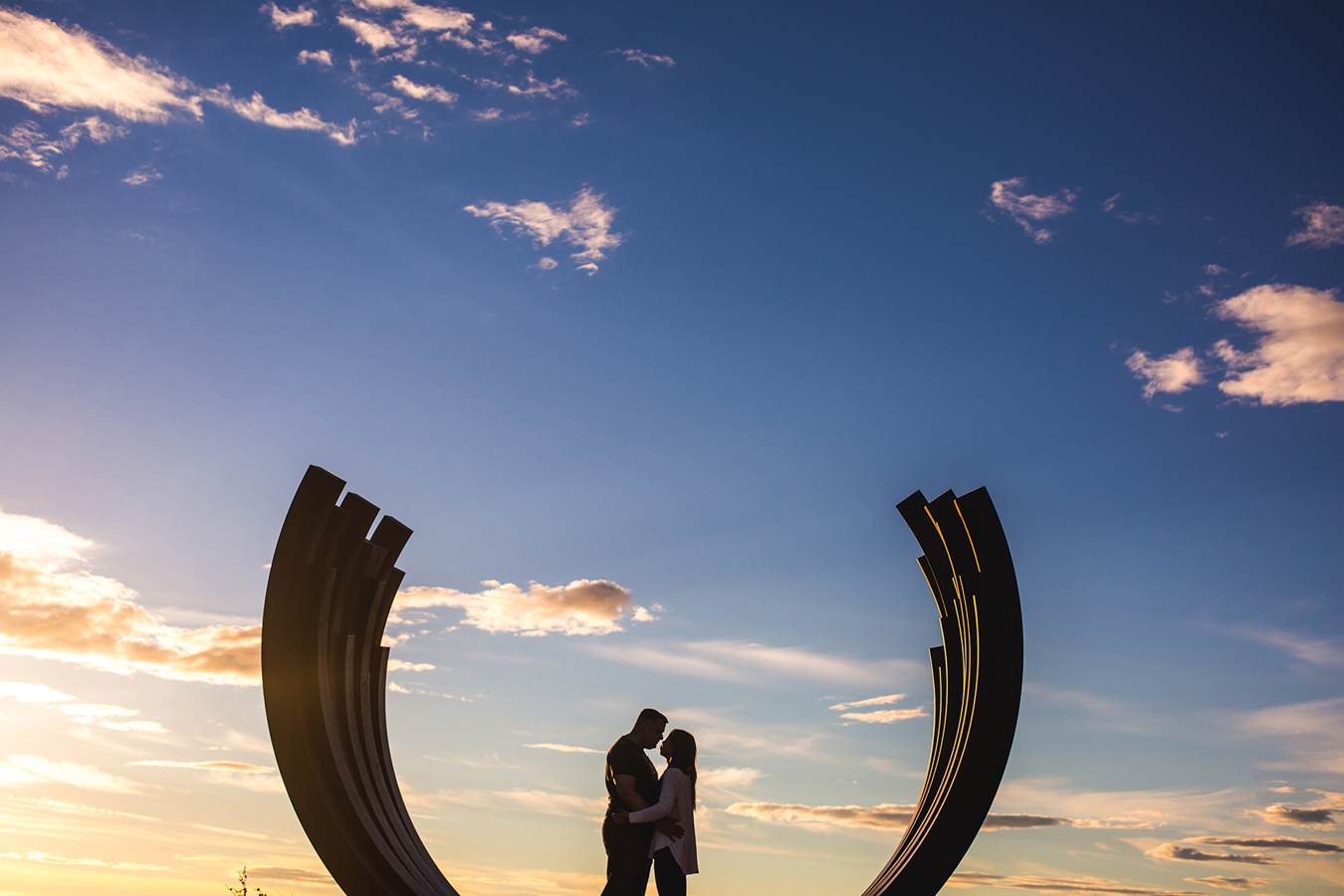 Thanks for stopping by our blog! We are Brad and Kendra Coupland. We are a couple of award winning Vancouver wedding photographers who travel across Canada documenting weddings and love stories from coast to coast. We have also shot destination weddings around the globe, and our photographic travels have taken us France, to Indonesia, to Cuba, to Barbados and all across North America. We have been ranked as two of the Top Twenty Wedding Photographers in Canada by the Professional Wedding Photographers of Canada, have won awards from the prestigious Fearless Photographers Association, ISPWP, and we have been the recipient of the Couple's Choice Award from Wedding Wire a whopping 5 times, were named New Westminster's favourite wedding photographer in the 2016 A-List, and recently were a two time finalist at the 2015 BC Wedding Awards.
We are now booking for 2018, but still have limited space remaining for October – December 2017. If you'd like to learn more about our services and products don't be shy to inquire. You can reach us by clicking the contact button above, or emailing us at info[at]lovetreephotography.ca. We look forward to hearing from you!