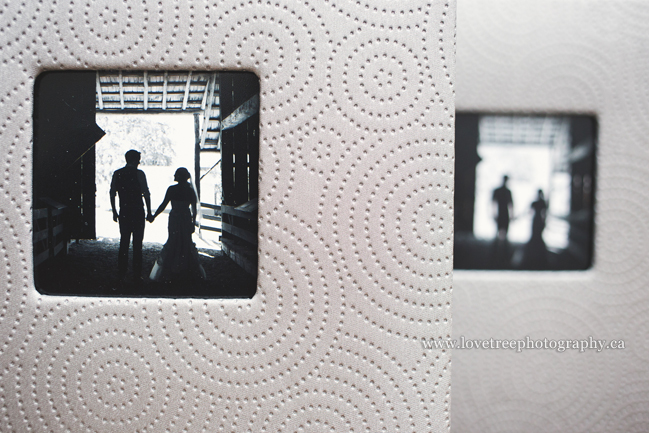 Wedding Albums + Parent Albums
Right before we closed up for the Christmas holidays we received a HUGE shipment of albums in from Renaissance Albums! We are so excited to share our work with all of you! Albums are really the final product we give to our clients. I really honestly believe that when couples receive their wedding album it sort of gives the wedding closure. It is the one thing you walk away with, and the one thing that becomes an heirloom for the couple to pass onto their children. It's even more exciting when couples order albums for their parents to remember their wedding by as well. These albums make touching gifts for parents who have invested so much of their own time and money into creating a special day for their children.
This is Miyuki and Morgan's wedding album and parent albums:
Main Album:
10×10 Flush Mounted Fine Art Wedding Album
Material: Black Madison Non-Leather
Features: 24 pages with silver gilding and a square cameo window, and silver letter foiling on the front
Parent Albums:
8×8 Flush Mounted Fine Art Wedding Albums
Material: Silver Spiral
Features: 24 pages with silver gilding and a square cameo windows
Why we love this set: Miyuki and Morgan really made this set their own by matching their albums with their wedding colours to make a consistent artful piece. We love the silver spiral material because it's so different, and is both fun and elegant, and almost has a Japanese "nami pattern" feel to it. How perfect for this intercultural, interracial marriage? I love the idea that these heirloom albums can tell more than just one story!
What do you think of this album?