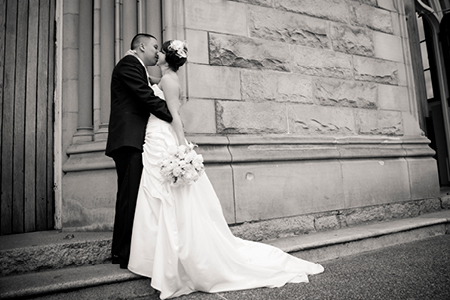 Vancouver Wedding | Stanley Park Teahouse | Daniel + Alanna
I photographed Daniel & Alanna's gorgeous wedding a couple of weeks ago at the Teahouse in Stanely Park! It was a truly elegant affair!
Their ceremony took place at St. Anthony's Church in Vancouver – it was a beautiful cathedral for their traditional Roman Catholic ceremony! Following that we headed downtown for a few portraits before joining the reception party at the Teahouse in Vancouver's Stanley Park! Daniel & Alanna had an intimate and emotional afternoon wedding reception with some of their closest friends and family. What a wonderful day! Congratulations to the both of you!