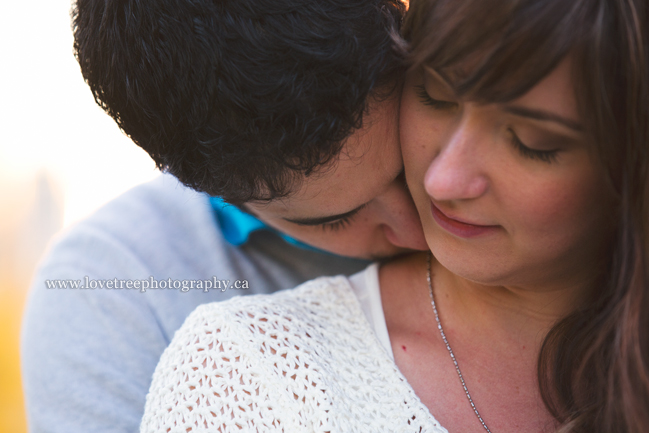 Vancouver Engagement Photographer | Granville Island
The other day someone asked us what an engagement photographer was, and whether or not that meant getting down on one knee in front of the camera. It made us smile big time, because it means so, so much more than that.
To us it means all of the things you feel inside, all the intimacy, everything that happens when no one else is watching. It means all those times your partner was sad or frustrated or struggling and you were strong, and compassionate, and caring. It means all the times you were happy, free and excited, and they were cheering you on from the sidelines, saying "Go! Go! Go! You've totally got this!"
It means all the reasons you are getting married, but to us it means showing a couple what their love really looks likes. Real love.
Even though they are goofy and always having fun, even though they were long time friends before they were ever lovers. Even though they are separated by a little bit of pacific ocean.
This is what Jenna & Mario's love looks like.