Tulips of the Valley Chiliwack Tulip Festival Engagement Session
Holy crow, this Tulip Festival engagement session might be one of my all time favourites – the colours were INCREDIBLE! Now granted it was absolutely crazy to try to find parking, and we had to work around 10,000 people while we were shooting I think we did pretty dang good, considering we didn't have to spend a lot of time photo-shopping passerbys out of the images! The Tulips of the Valley festival opens again in April this year and I'm just PRAYING that another couple wants to go here again, because I need a good excuse to go and spend a day amongst the flowers – and to spend an obscene amount of money on flowers to bring home and put into every room in my house. Support locals, right? Ha.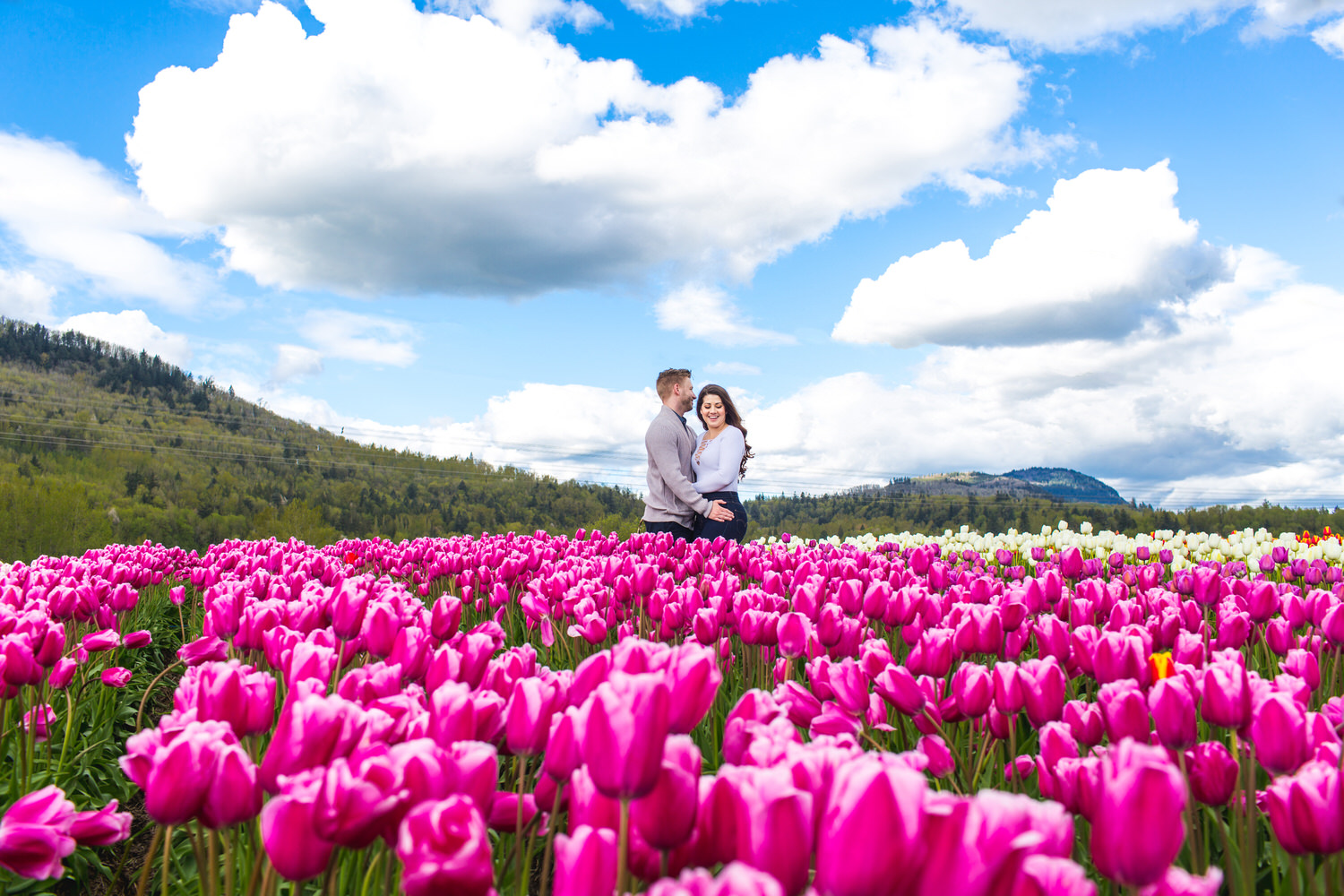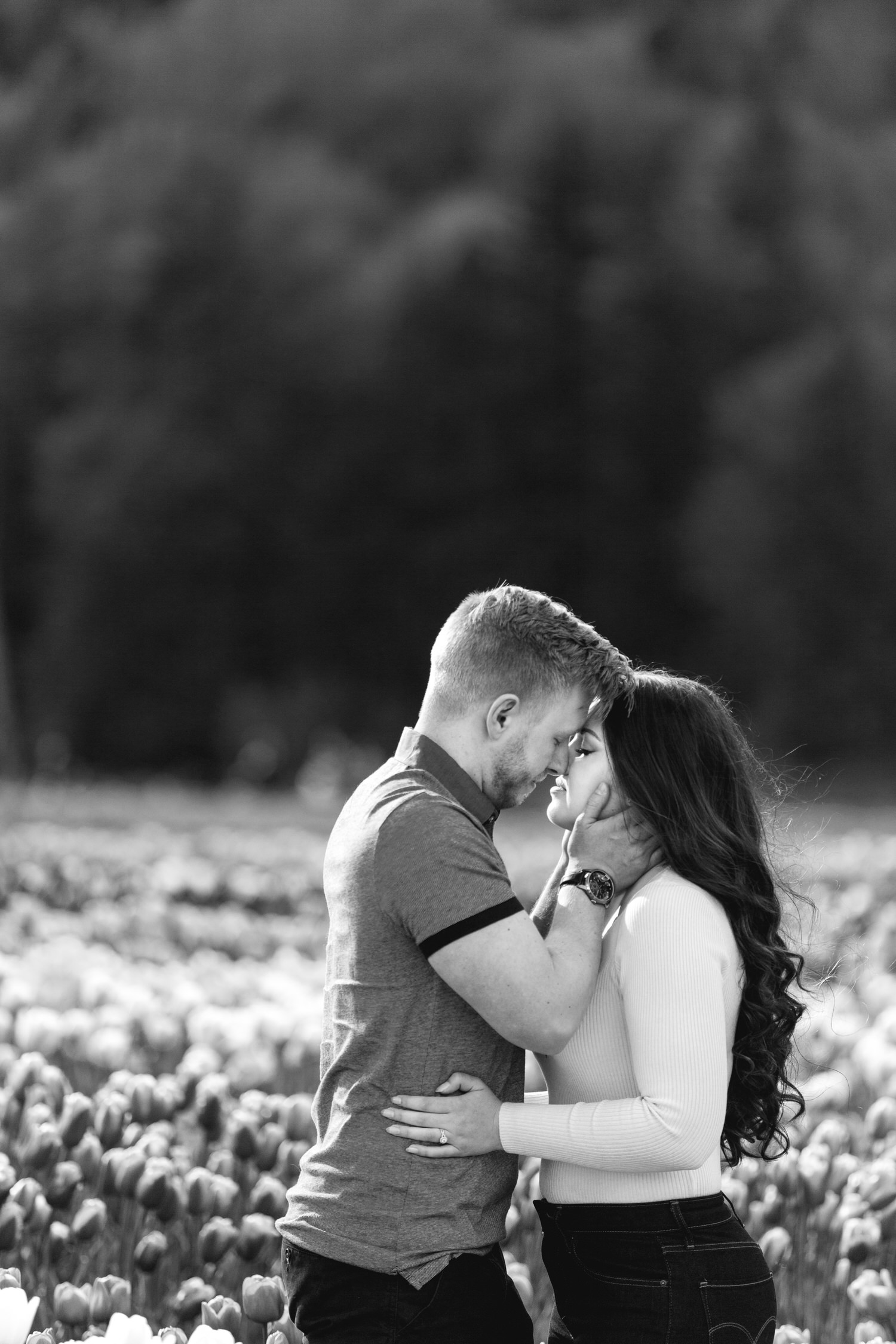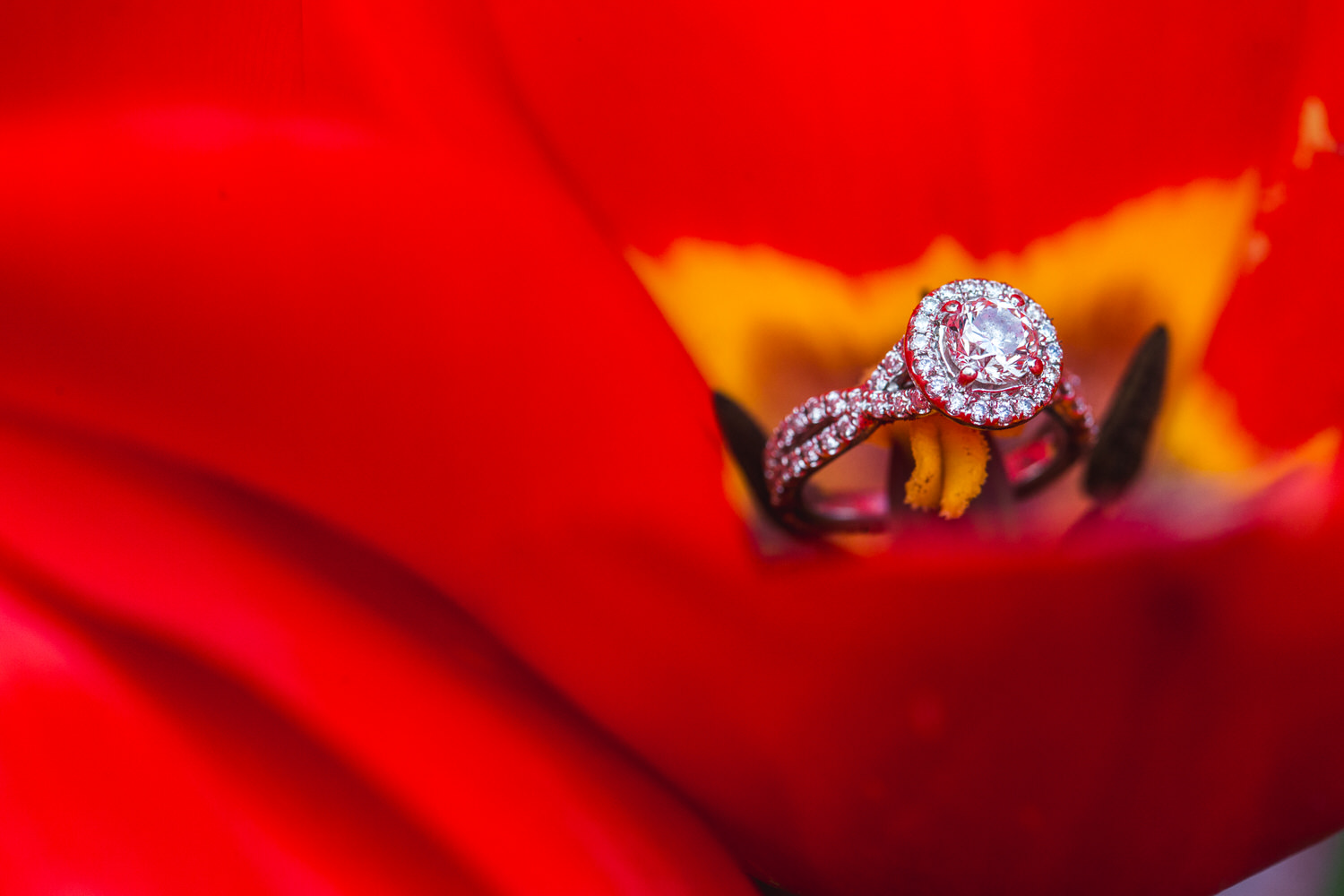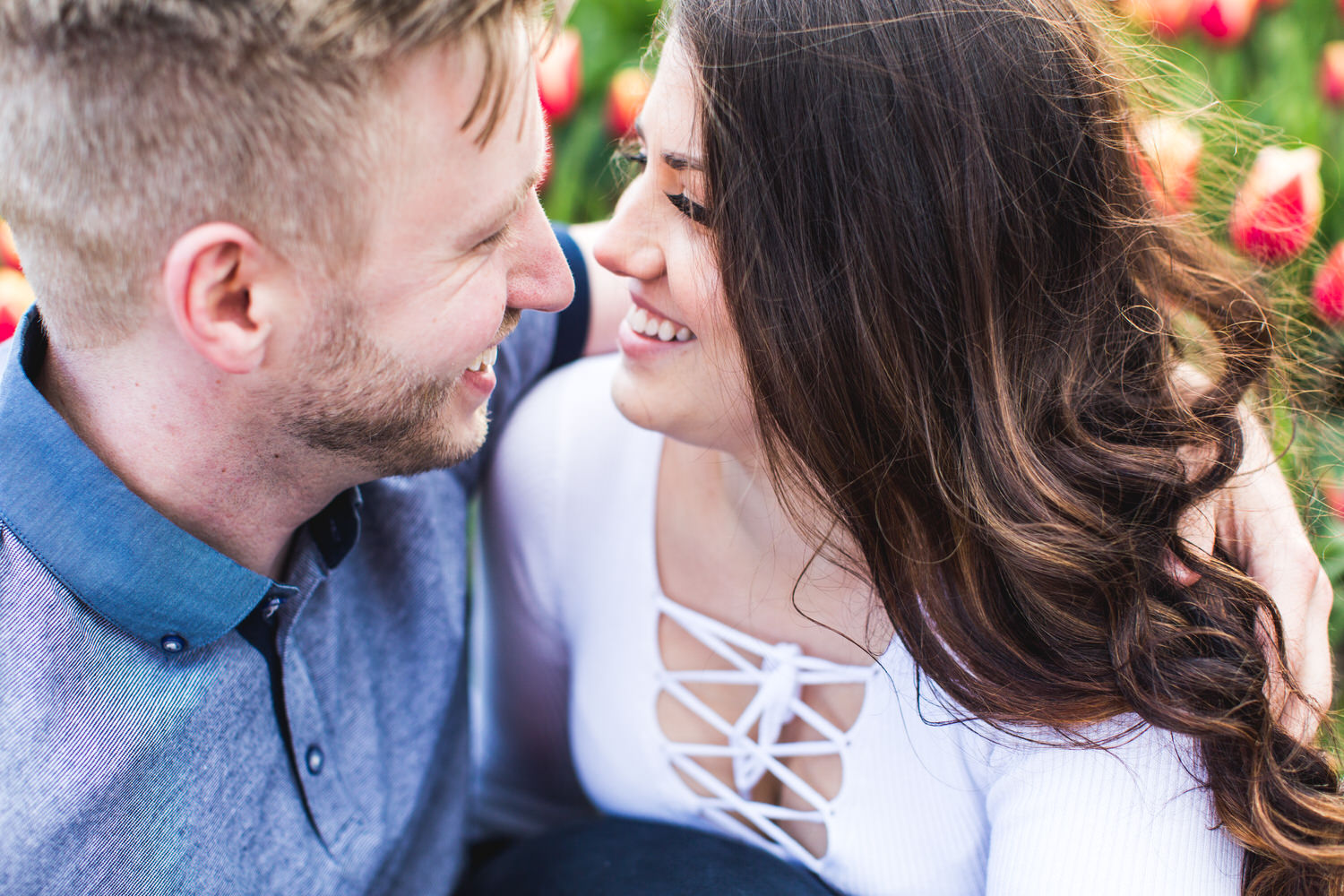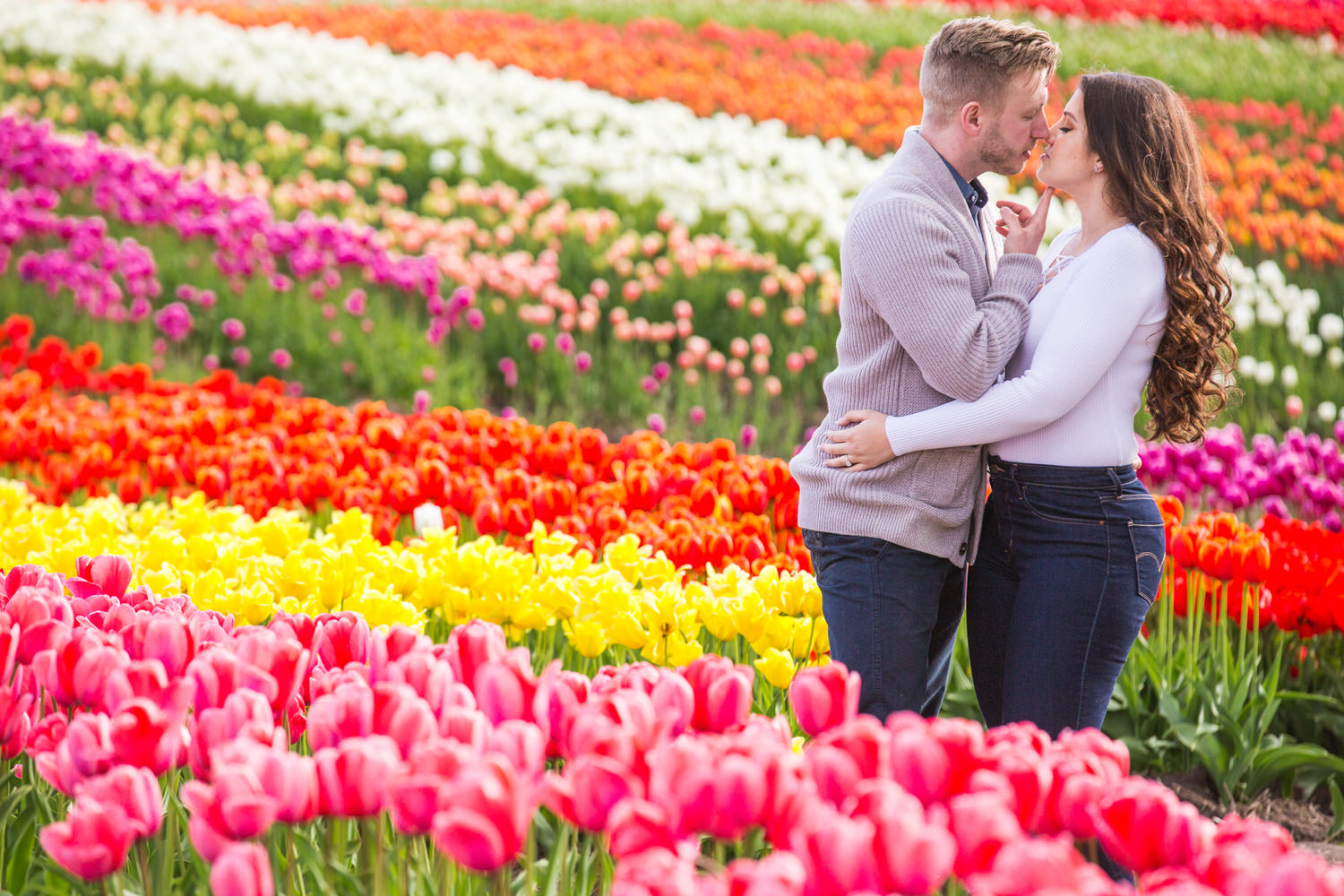 Thank you for stopping by our blog! We have photographed destination weddings around the globe, and our photographic travels have taken us France, to Indonesia, to Cuba, to Barbados, to India and all across North America. Our blog is where we share our adventures. We have been ranked as two of the Top Twenty Wedding Photographers in Canada by the Professional Wedding Photographers of Canada, have won awards from the prestigious Fearless Photographers Association, ISPWP, and we have been the recipient of the Couple's Choice Award from Wedding Wire a whopping 5 times, were named New Westminster's favourite wedding photographer in the 2016 A-List, and have been finalists at the BC Wedding Awards three times – most recently in the category of Best Group Portrait.
We are now booking for 2019, but still have some space remaining for 2018.  To find out if your wedding date is available, you can reach us by clicking the contact button above, or emailing us at info[at]lovetreephotography.ca.