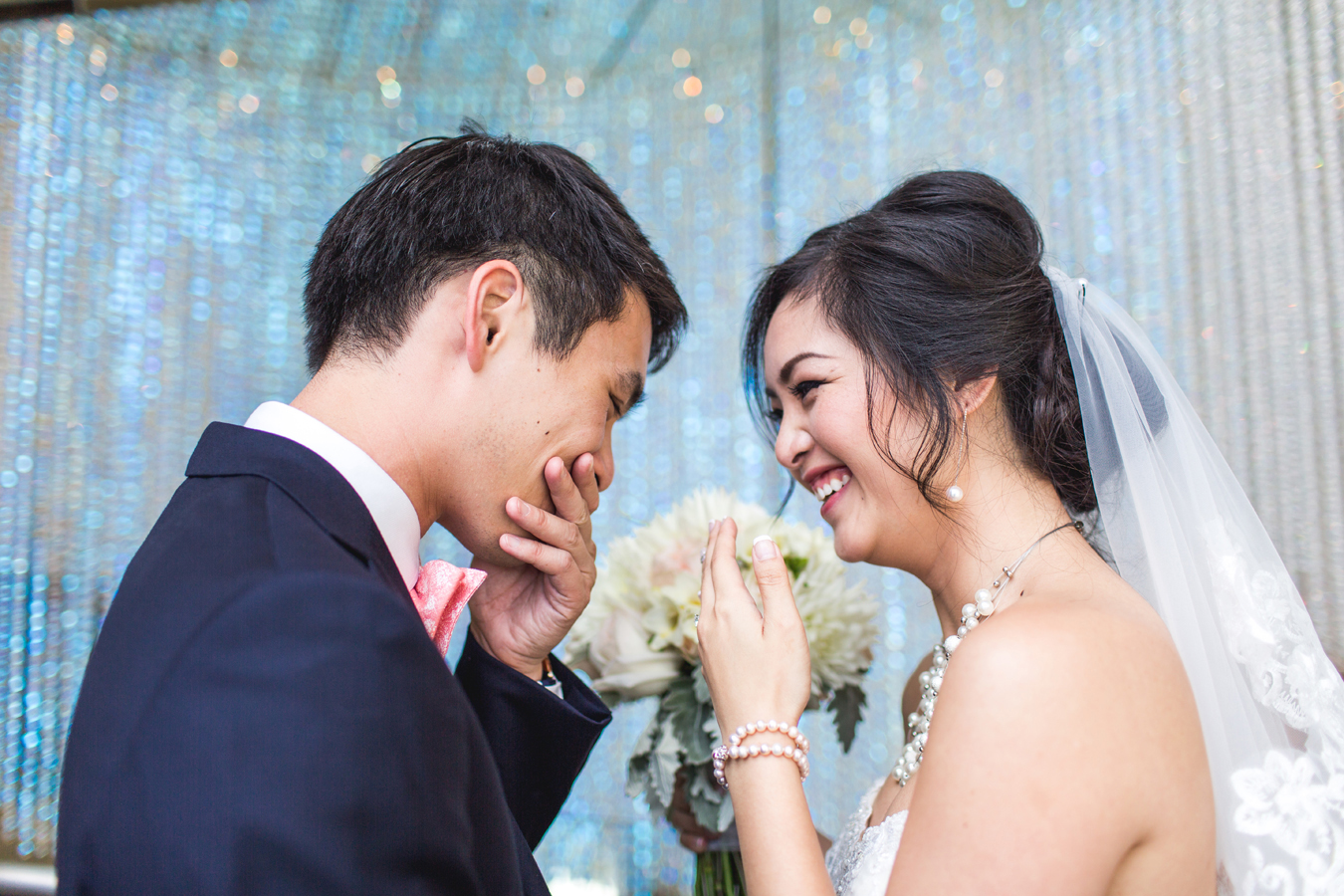 Sparkling Hill Resort Wedding Photography in Okanagan Vernon BC
Lan and Sam and a really incredible Sparkling Hill Resort Wedding up in Vernon BC in the Okanagan. We always love shooting up in the area because it always seems to be sunny, and its such a nice break from the west coast rain! I have to admit when we met Sam and Lan they came across as professional, traditional and a bit conservative – first impressions aren't everything though, because as we got to know them better and better in the months leading up to their wedding we discovered they were actually really fun and hilarious to be around and even a bit wild – definitely our kind of people. But even then I'm not sure anything could have expected me to open up Adobe Bridge the next morning to look at the images only to see Sam and his groomsmen chillin' in a bathtub in their tighty-whities. It was an awesomely hilarious way to start my morning.
I feel extra grateful to have been a part of this wedding because we received such a beautiful reminder of just how important parents are to weddings (not that we didn't know, I mean we're parents after all) but it's so easy to put the focus on the bride and groom and everyone else seems to fade into the background. During the speeches Lan's dad told the story of how he had nothing when he got married. How he and his wife spent their wedding night in a train station because there was no money for a hotel, and how he was so proud of his daughter to be there in a luxury resort at the most gorgeous wedding seeing his daughter shine. He had worked his whole life to give her everything, and he was so deeply proud of her and all of her achievements in that moment it really just touched my heart. The whole room was in tears during that speech.
It was such a good day of laughter, goofiness, and playfulness – such beautiful reminders of how much joy there is in life. We were also witness to beautiful moments of tears, hugs, and love as friends and family expressed just how much the couple meant to them. I feel so grateful to shoot weddings and work on them in my day to day – they always remind me to tell my friends how much I love them, to remind my parents I value their hard work, and to cherish moments of unnecessary fun in my life. I'm grateful for the daily reminder so I don't have to wait until huge moments in my life to remember I value the things I have. I'm not sure if I'd value them the same if I wasn't so hyper aware of them through my work. So truly, this work is a blessing in my life, and I'm so grateful to everyone who shares their joy with me.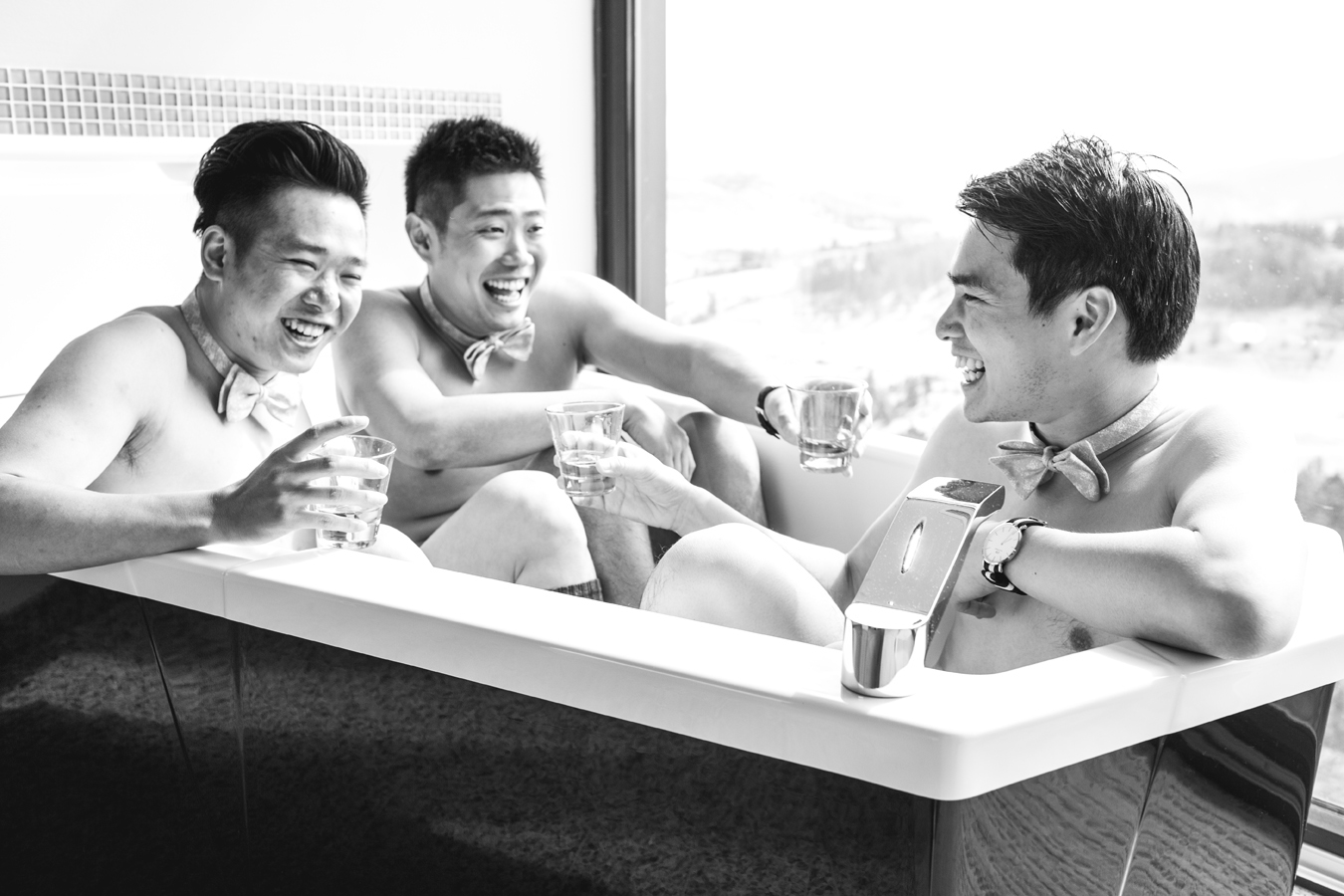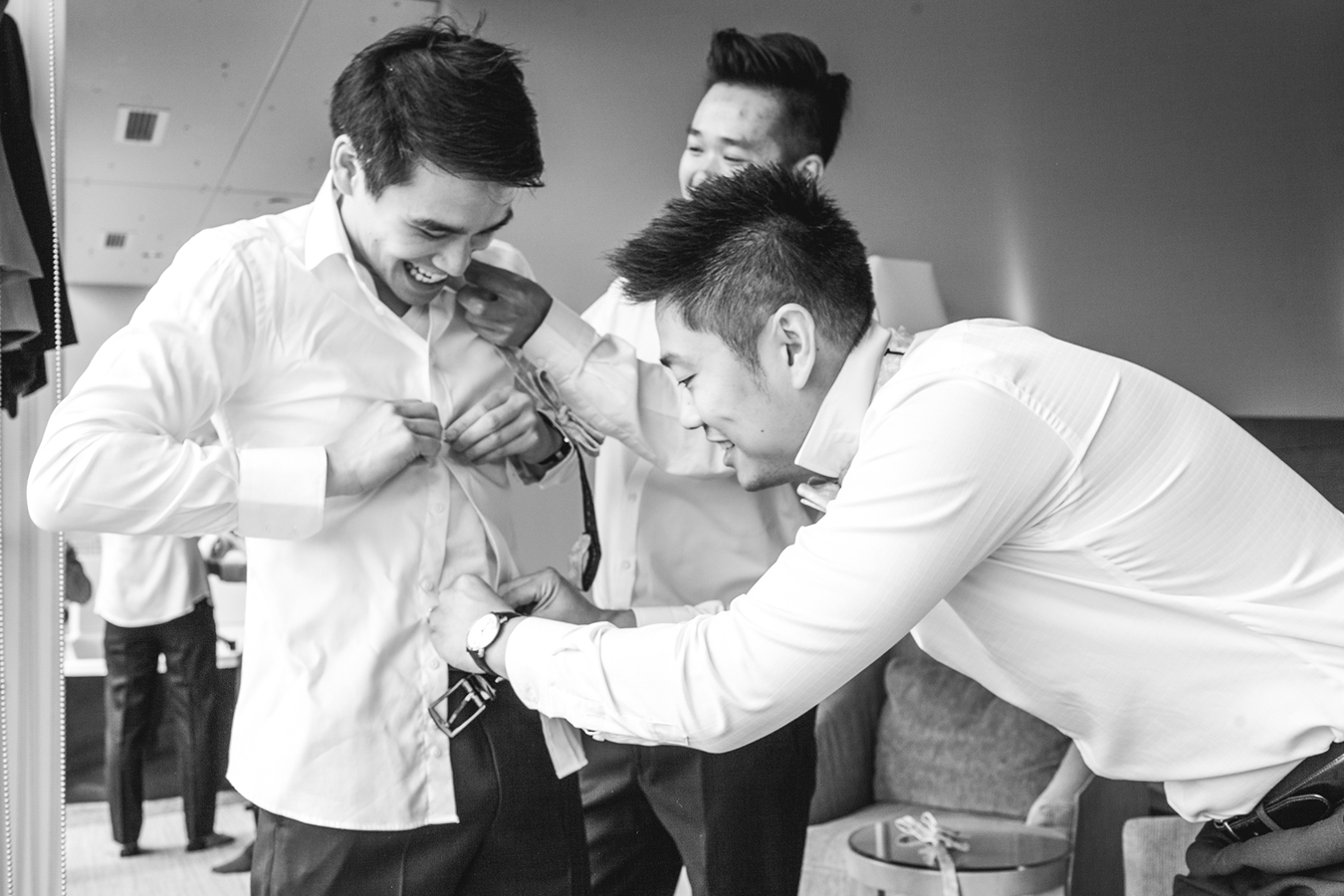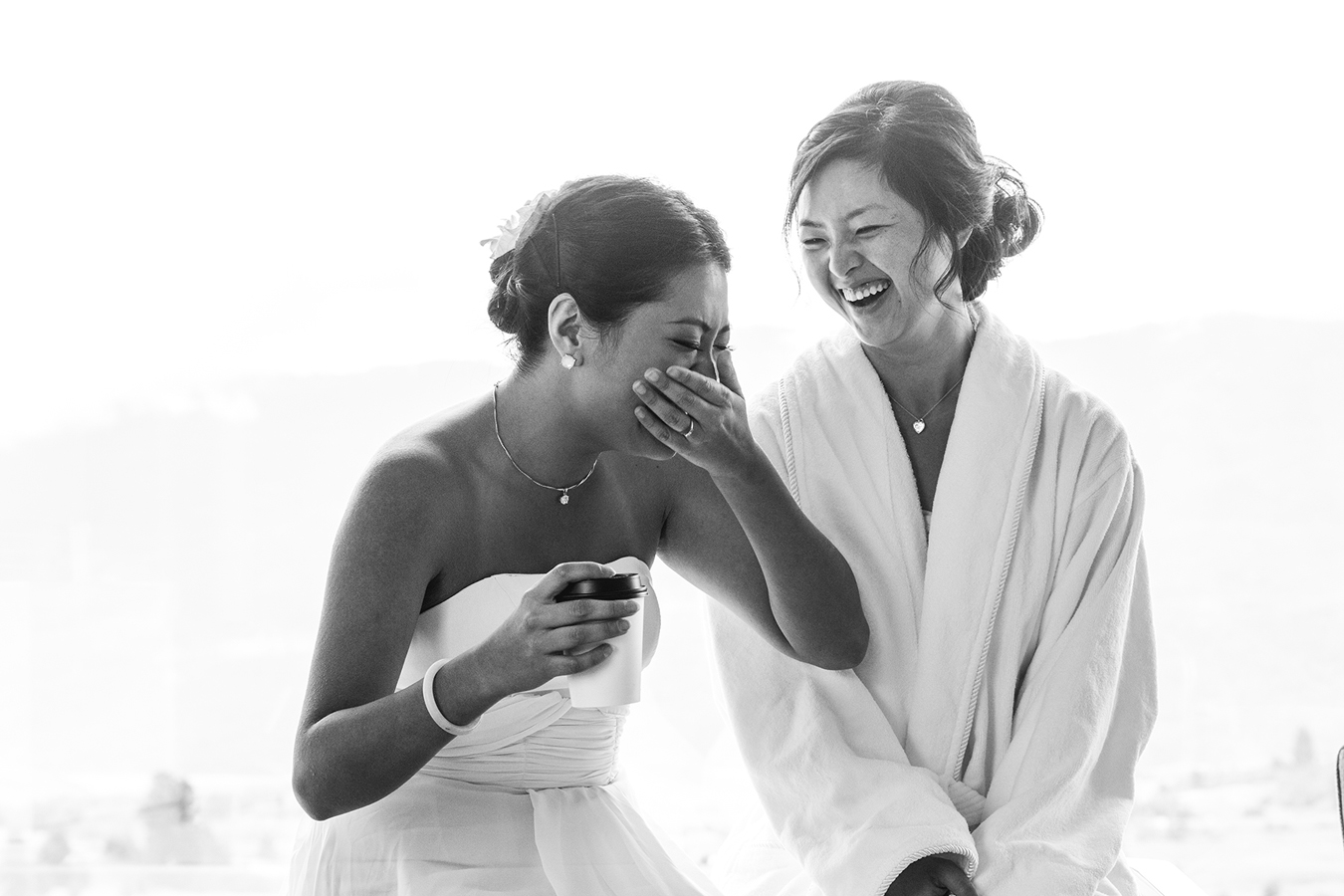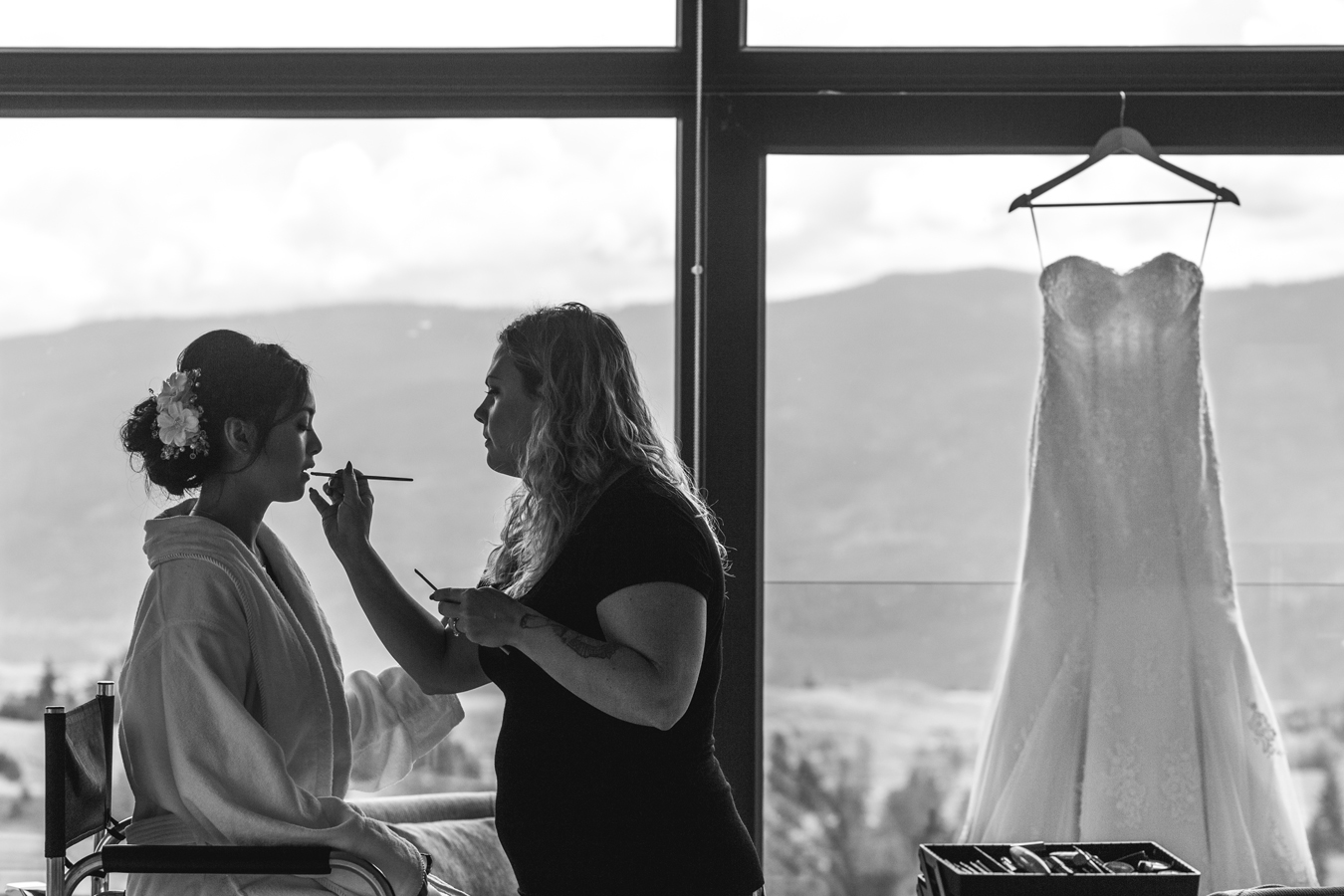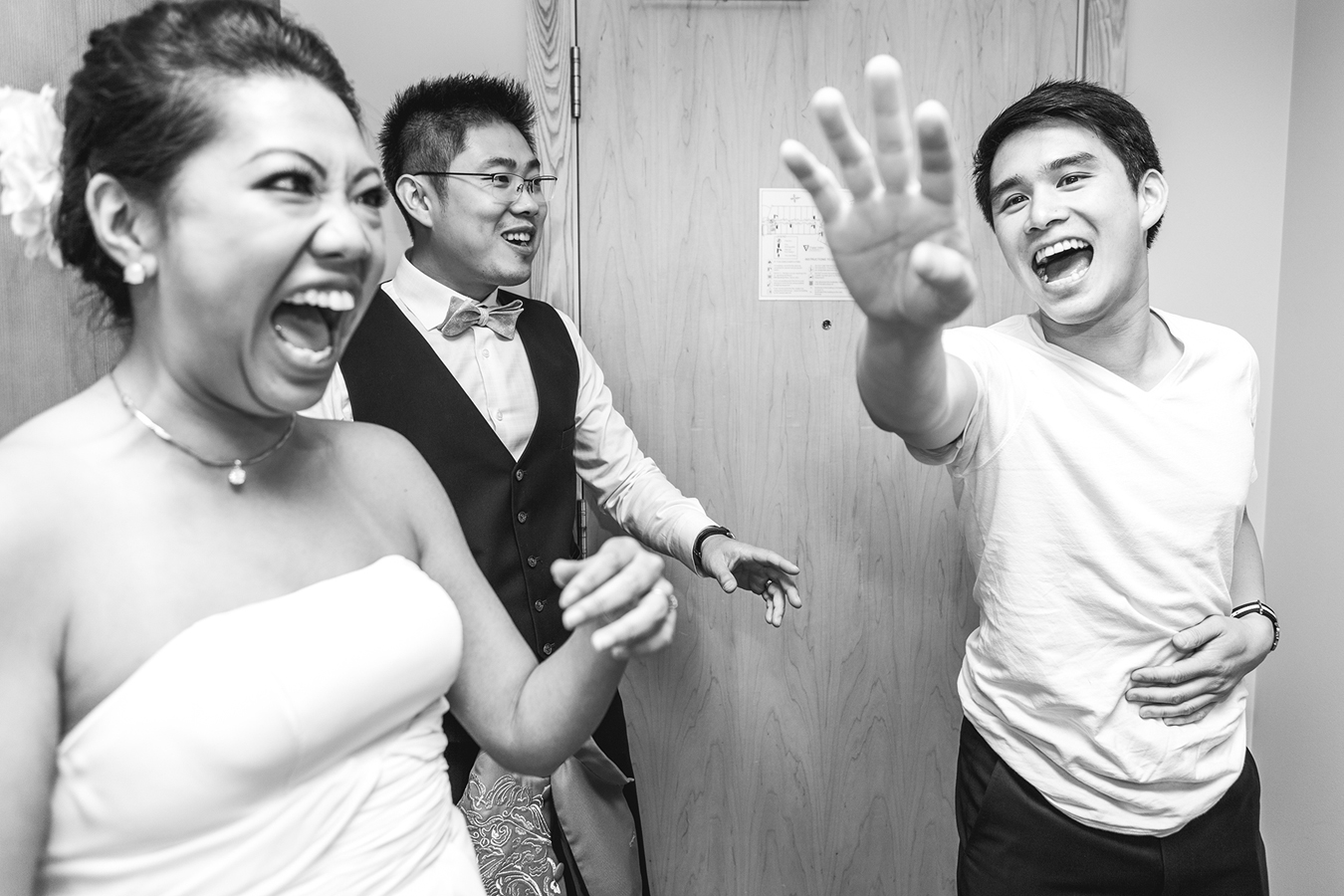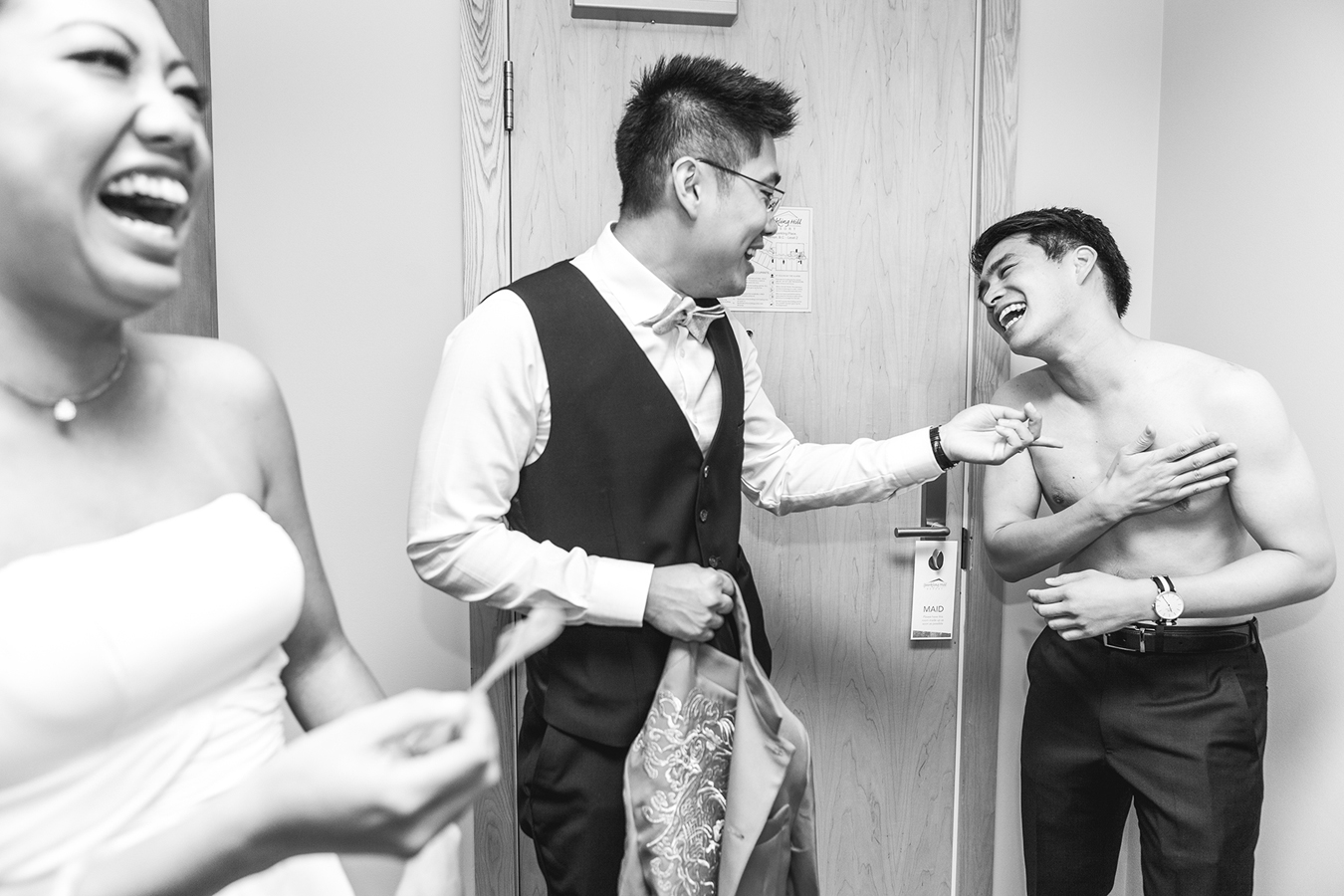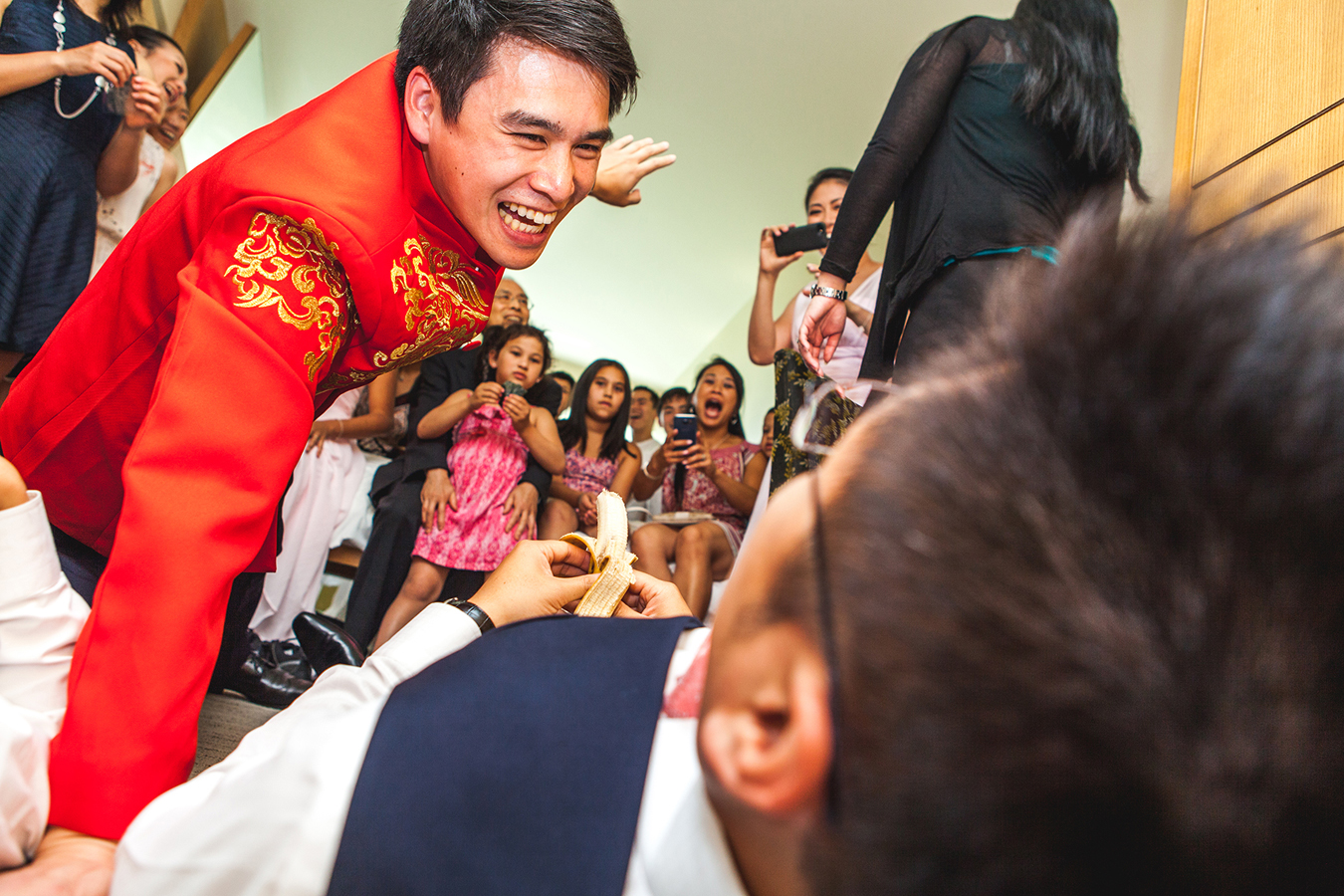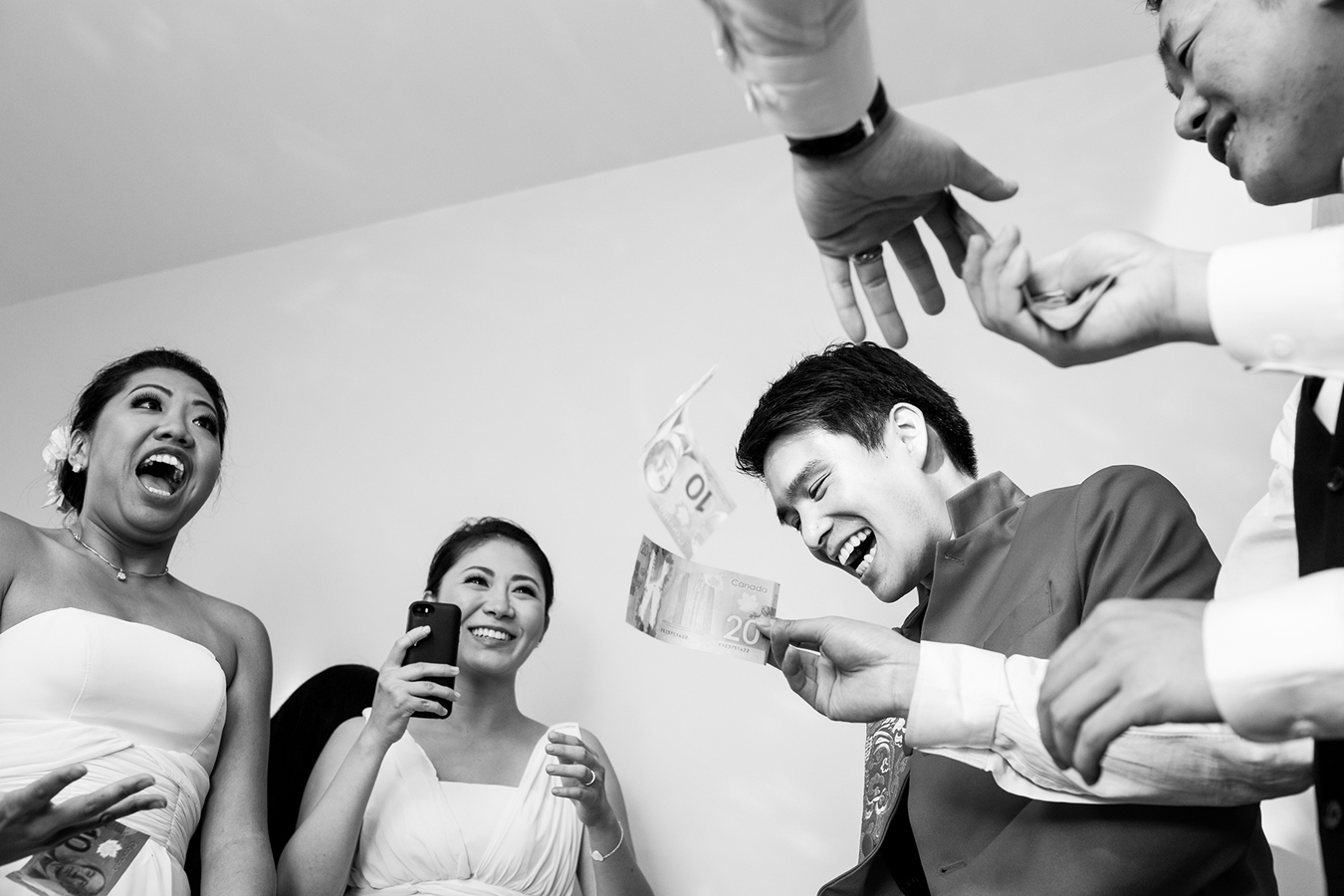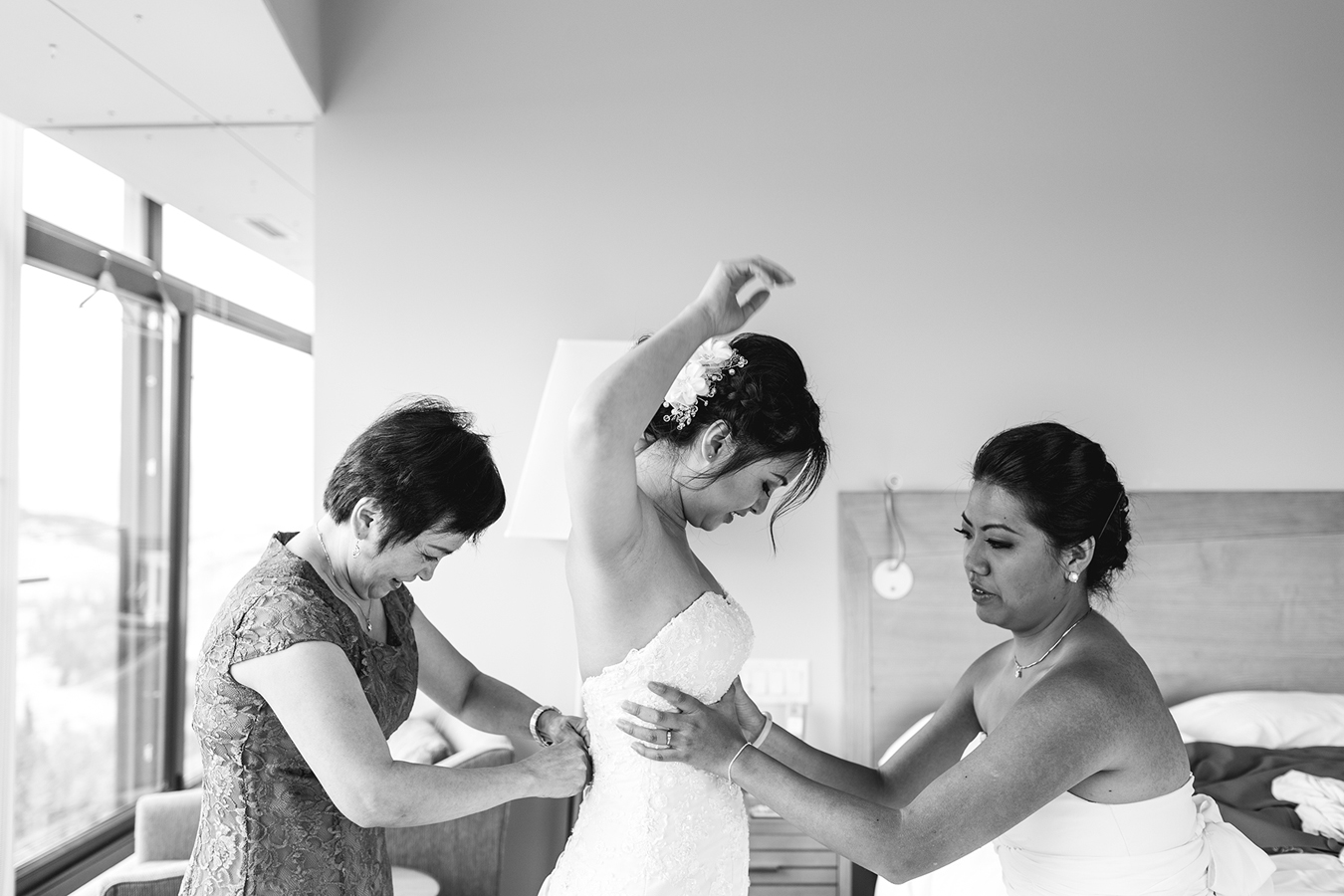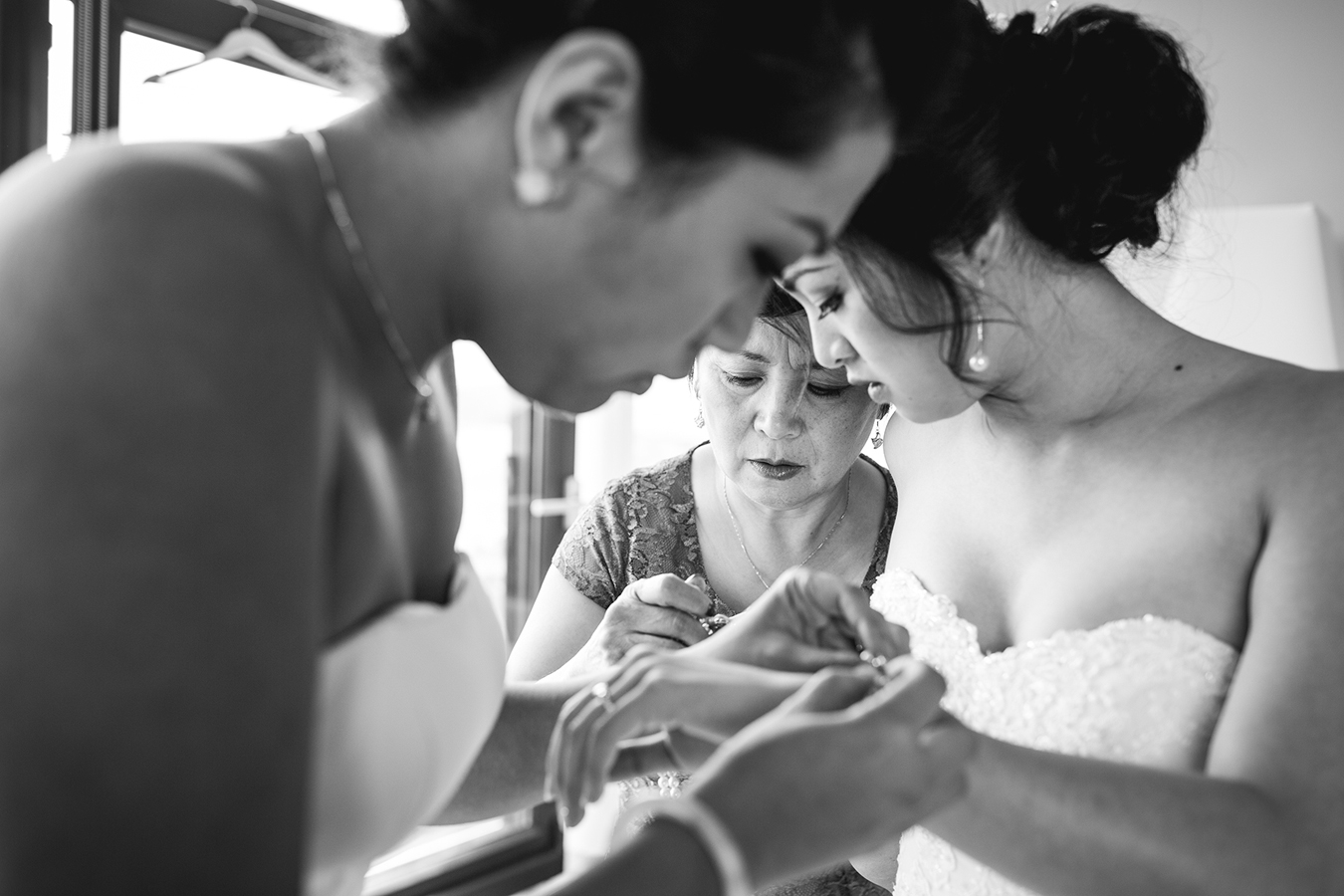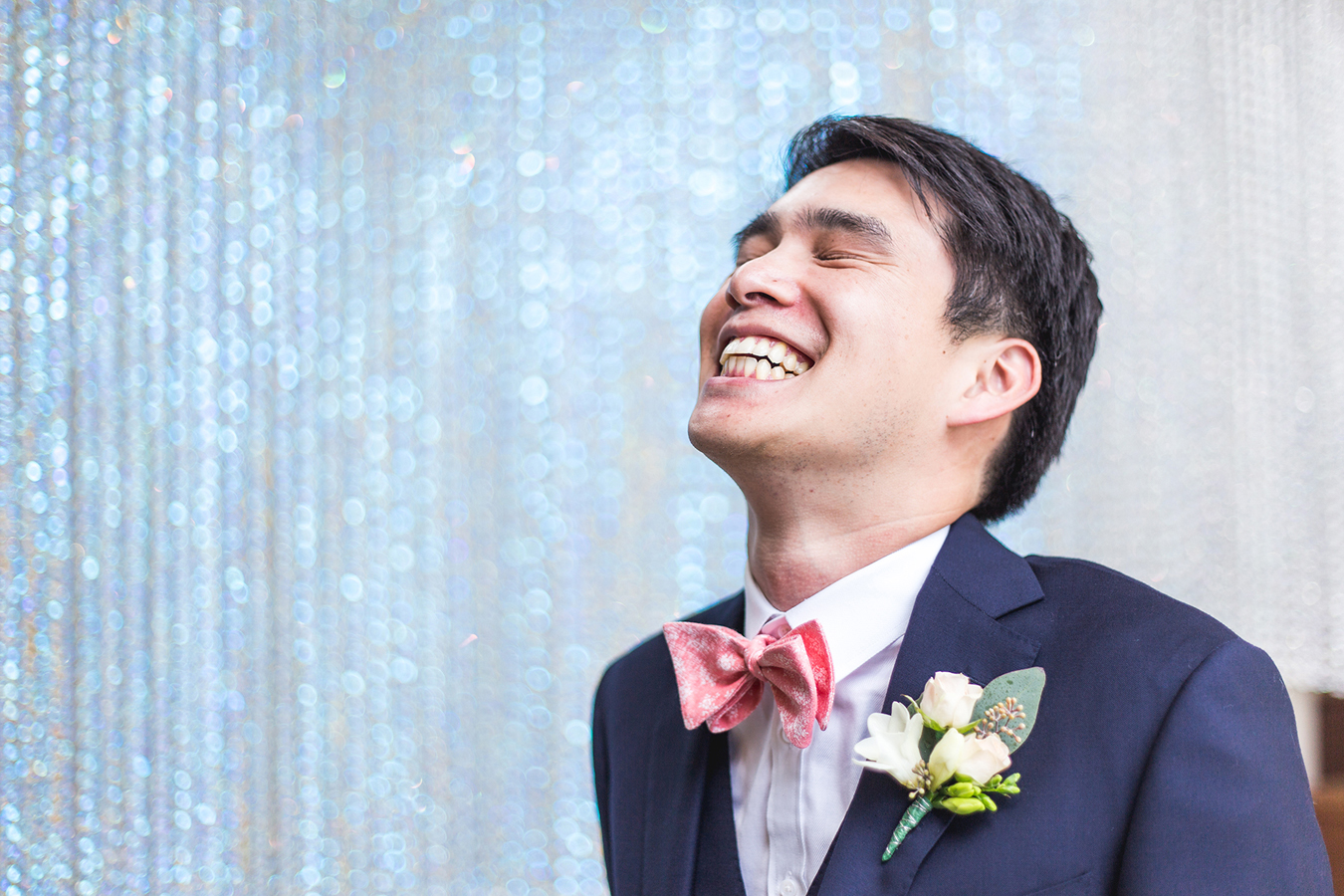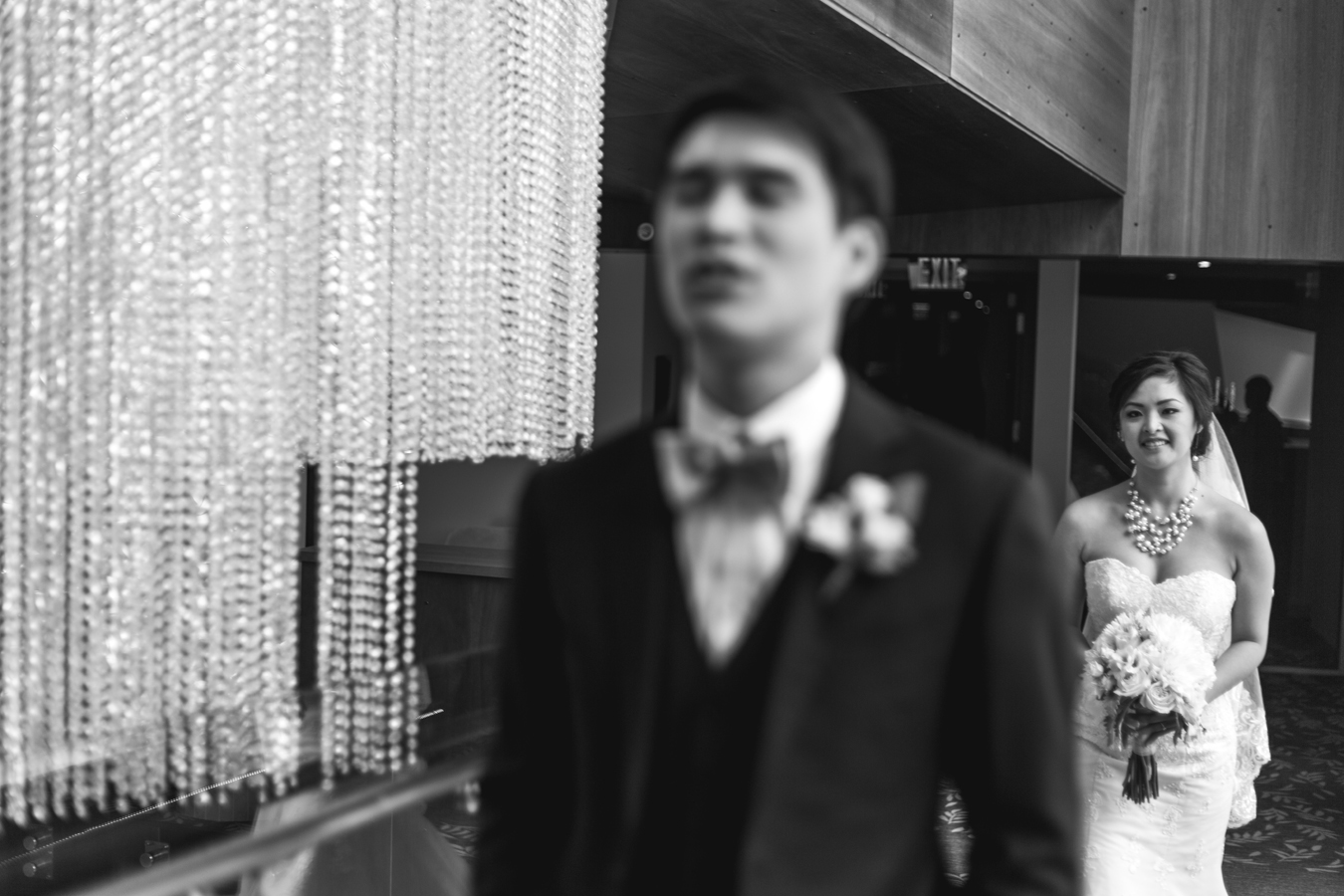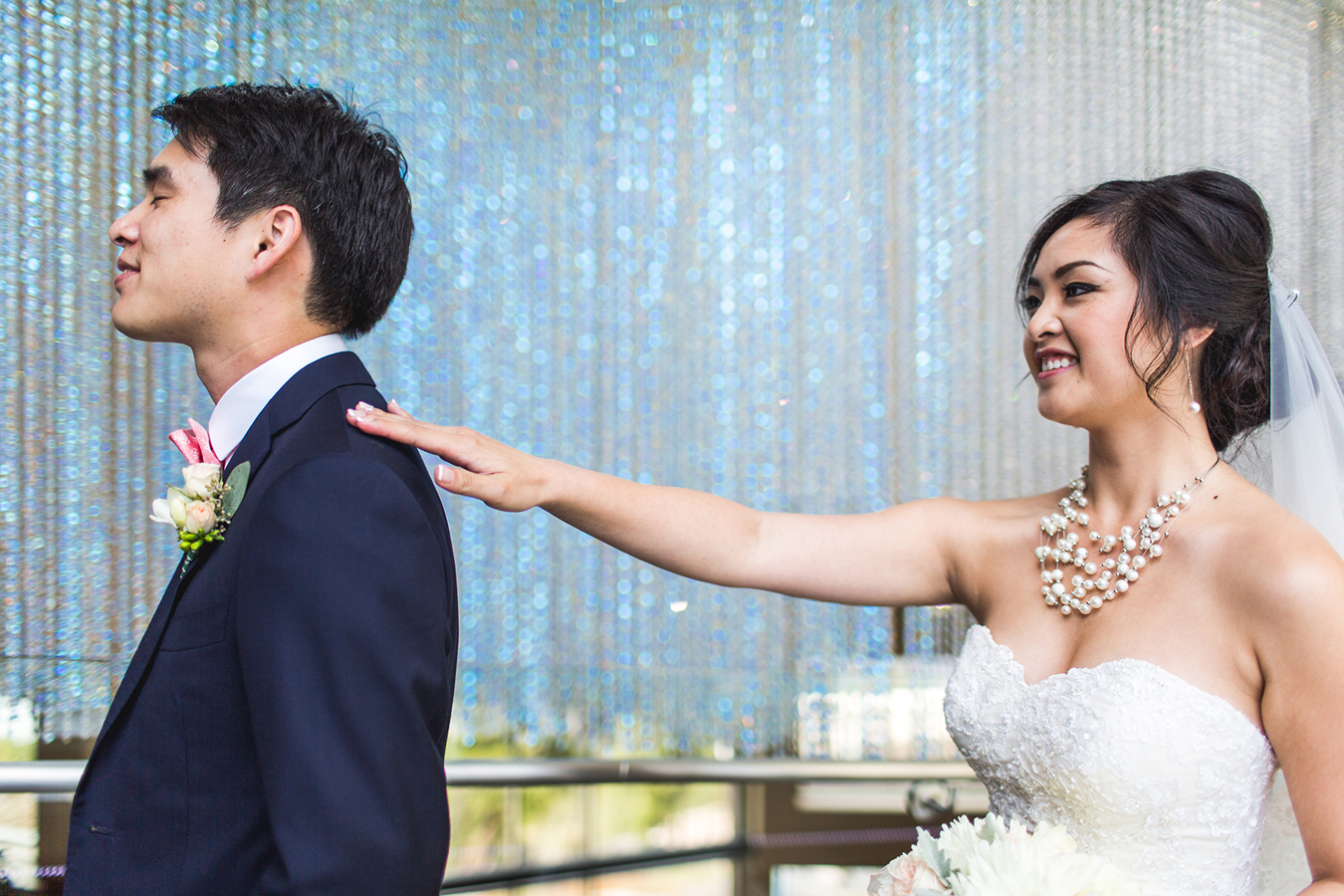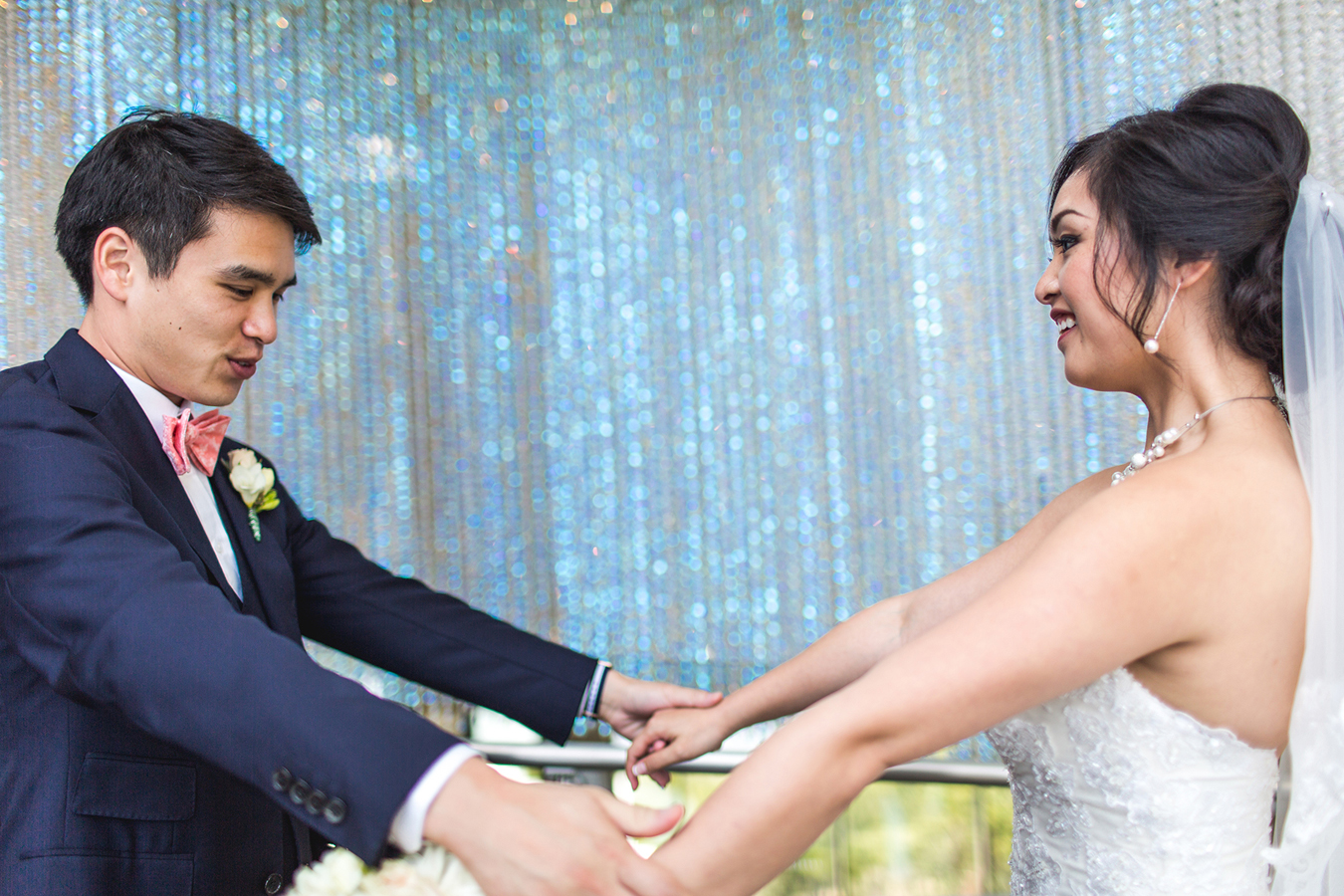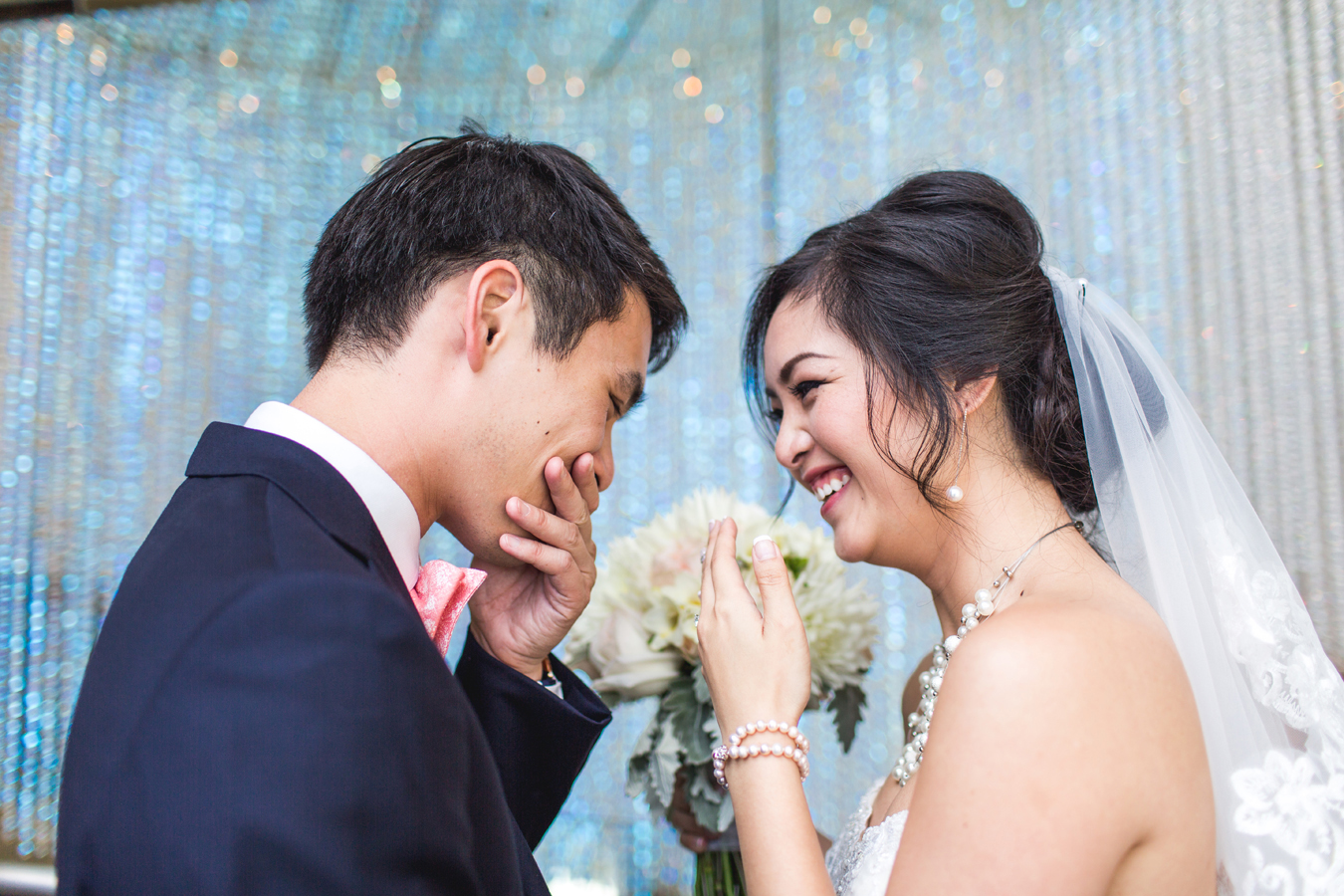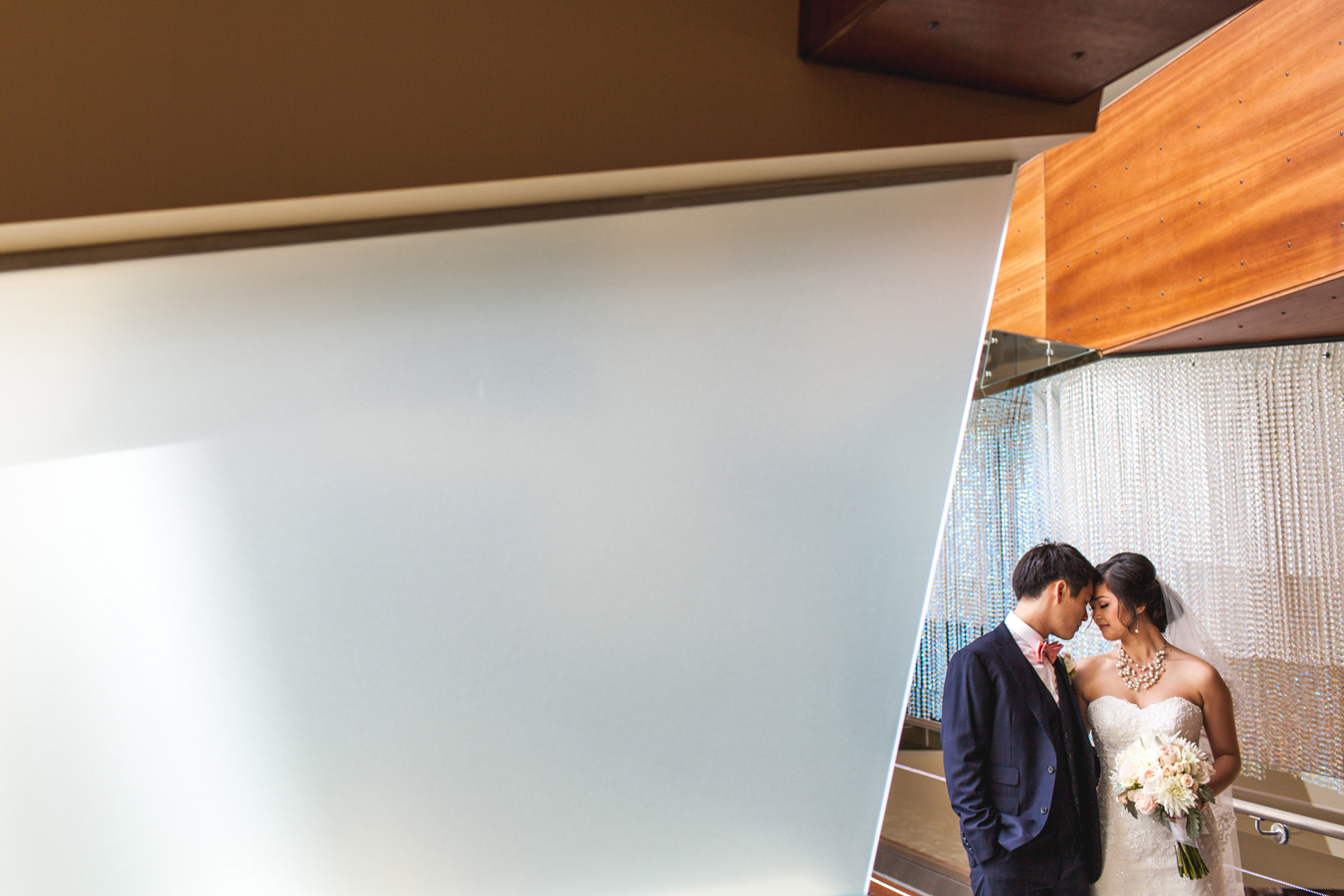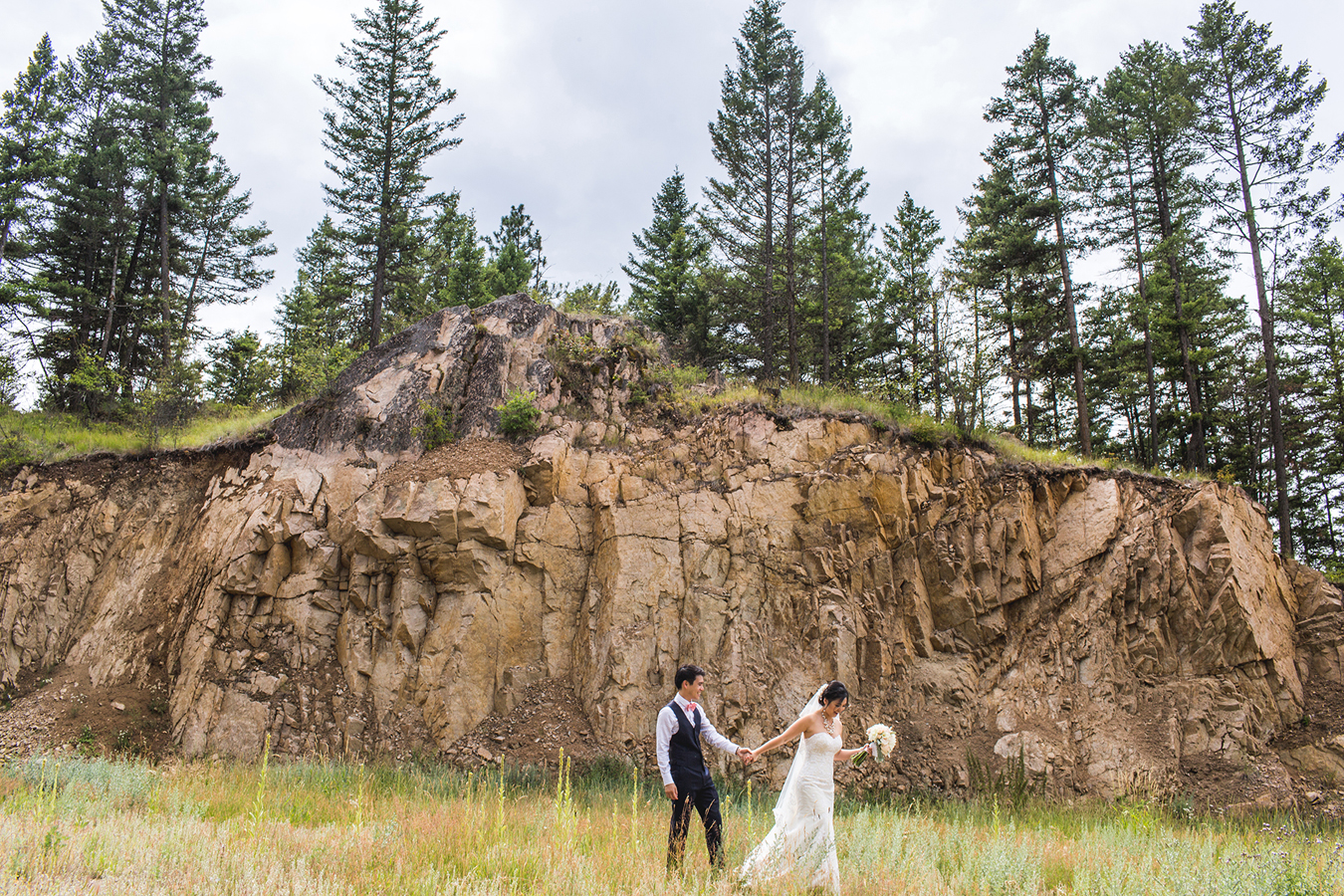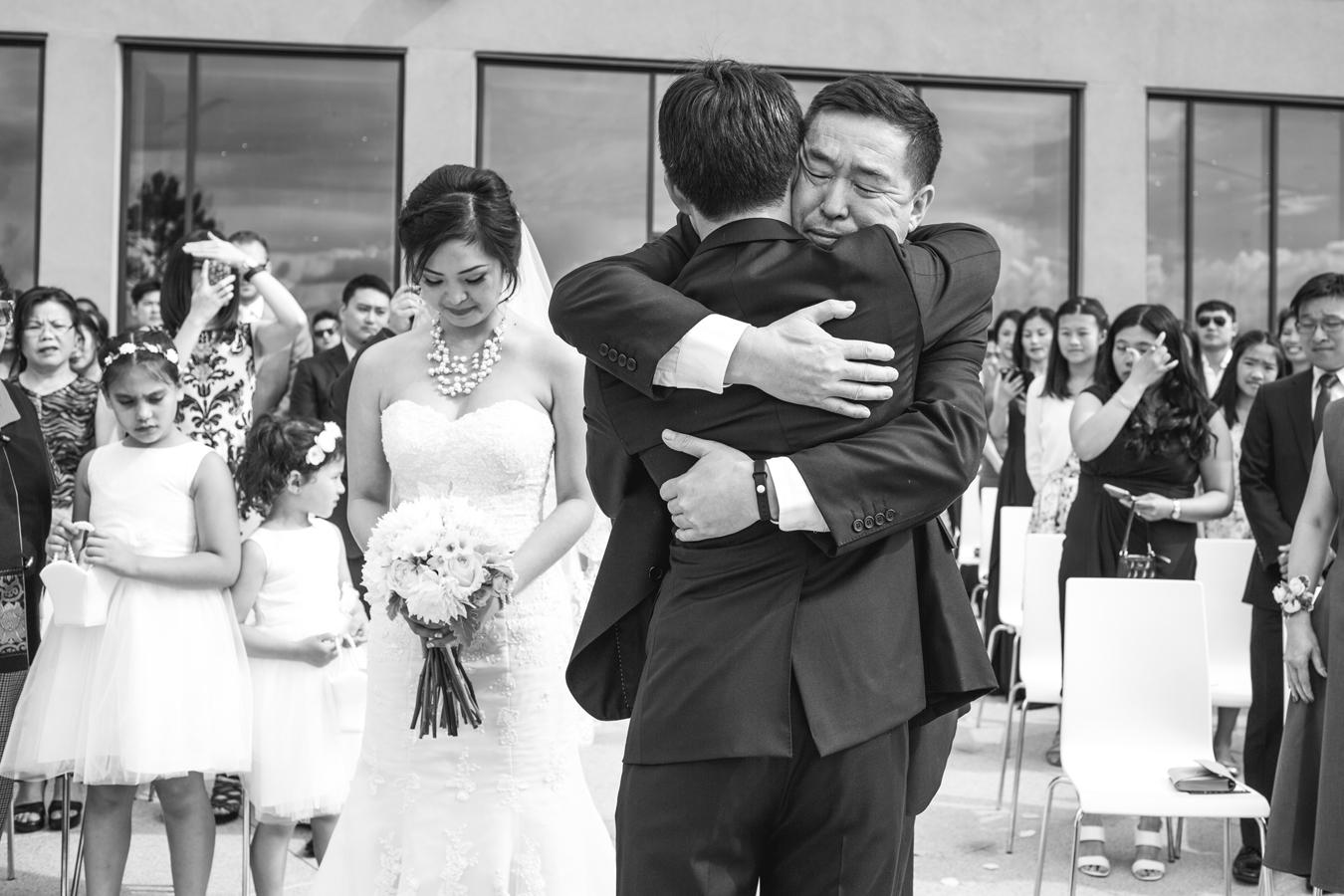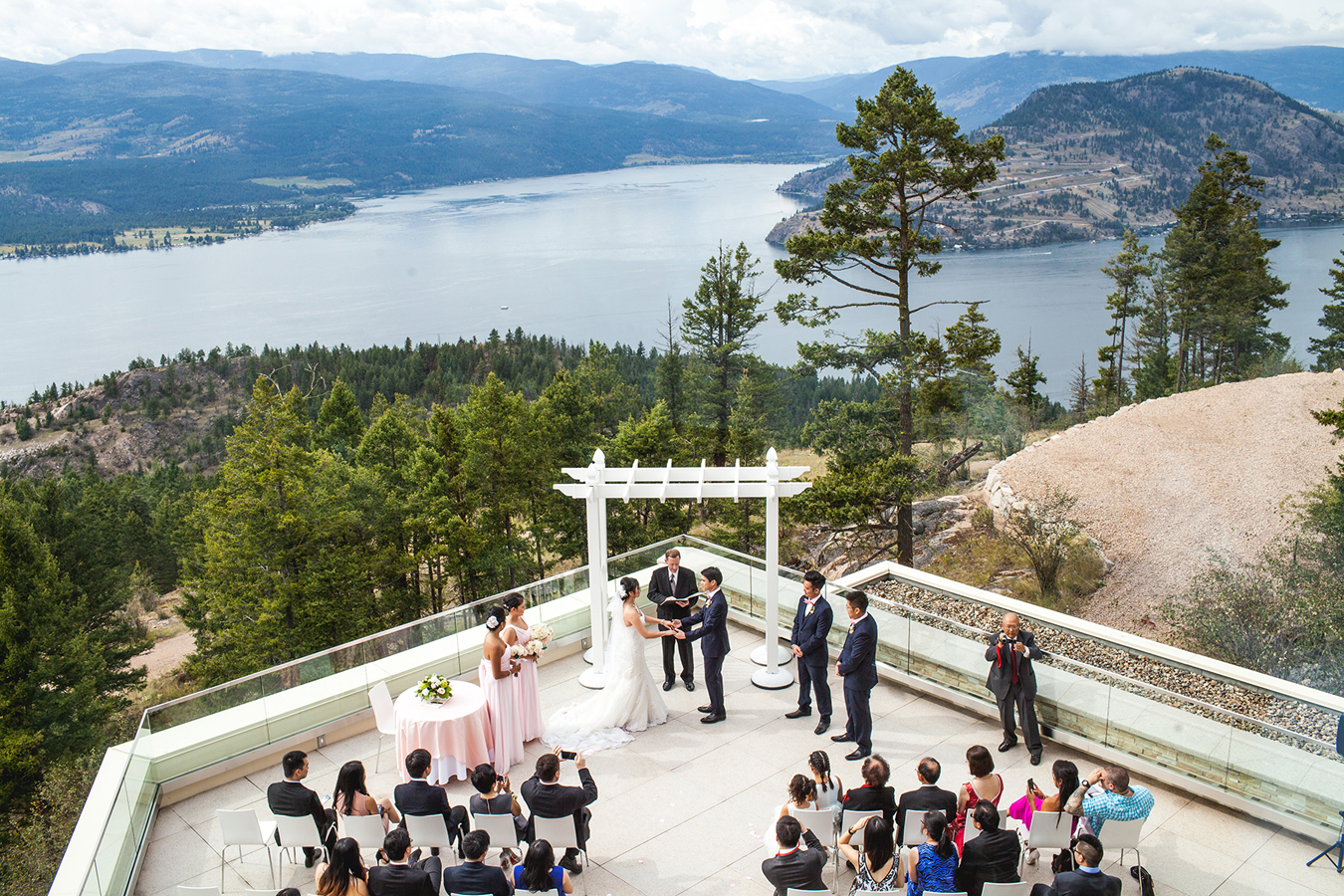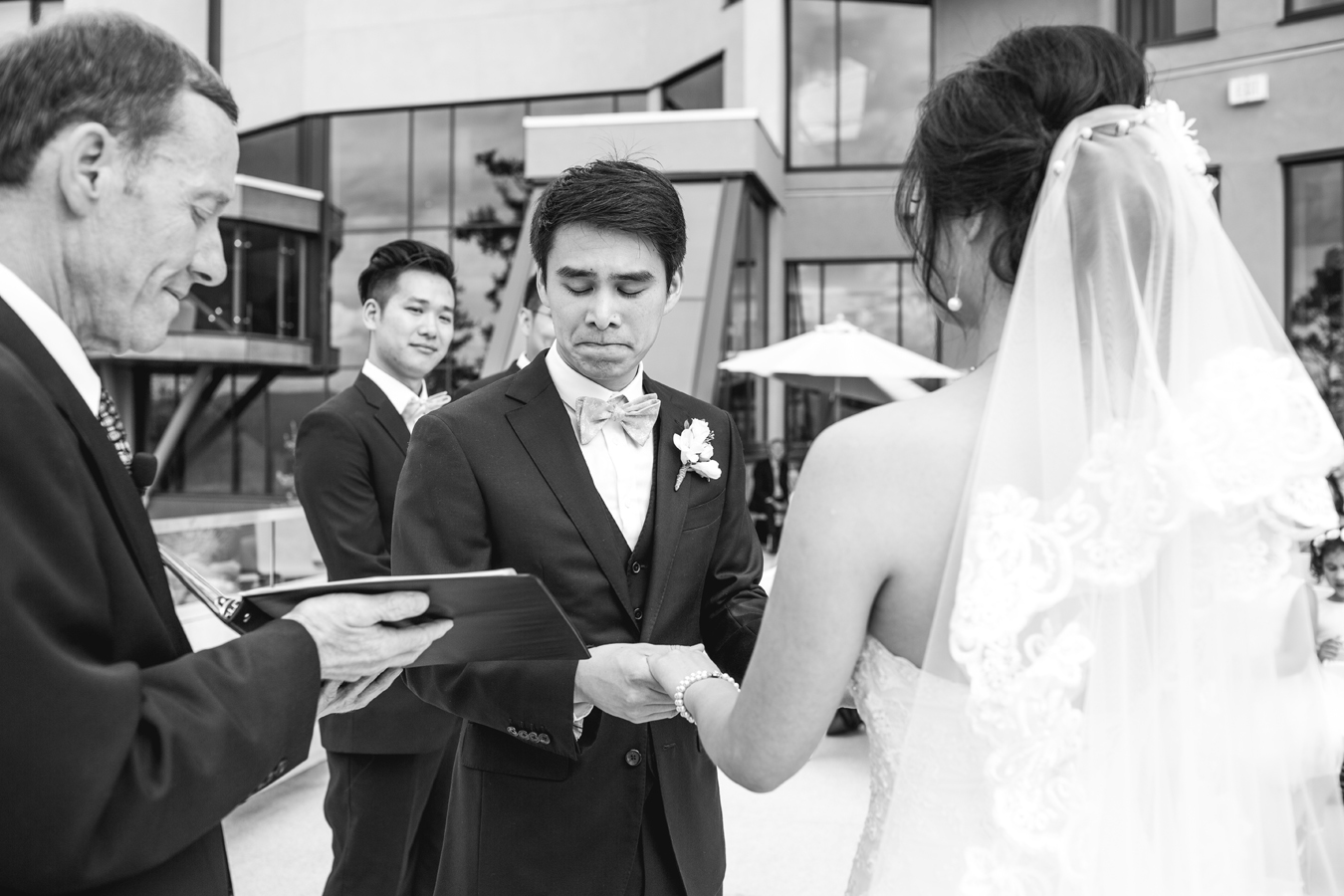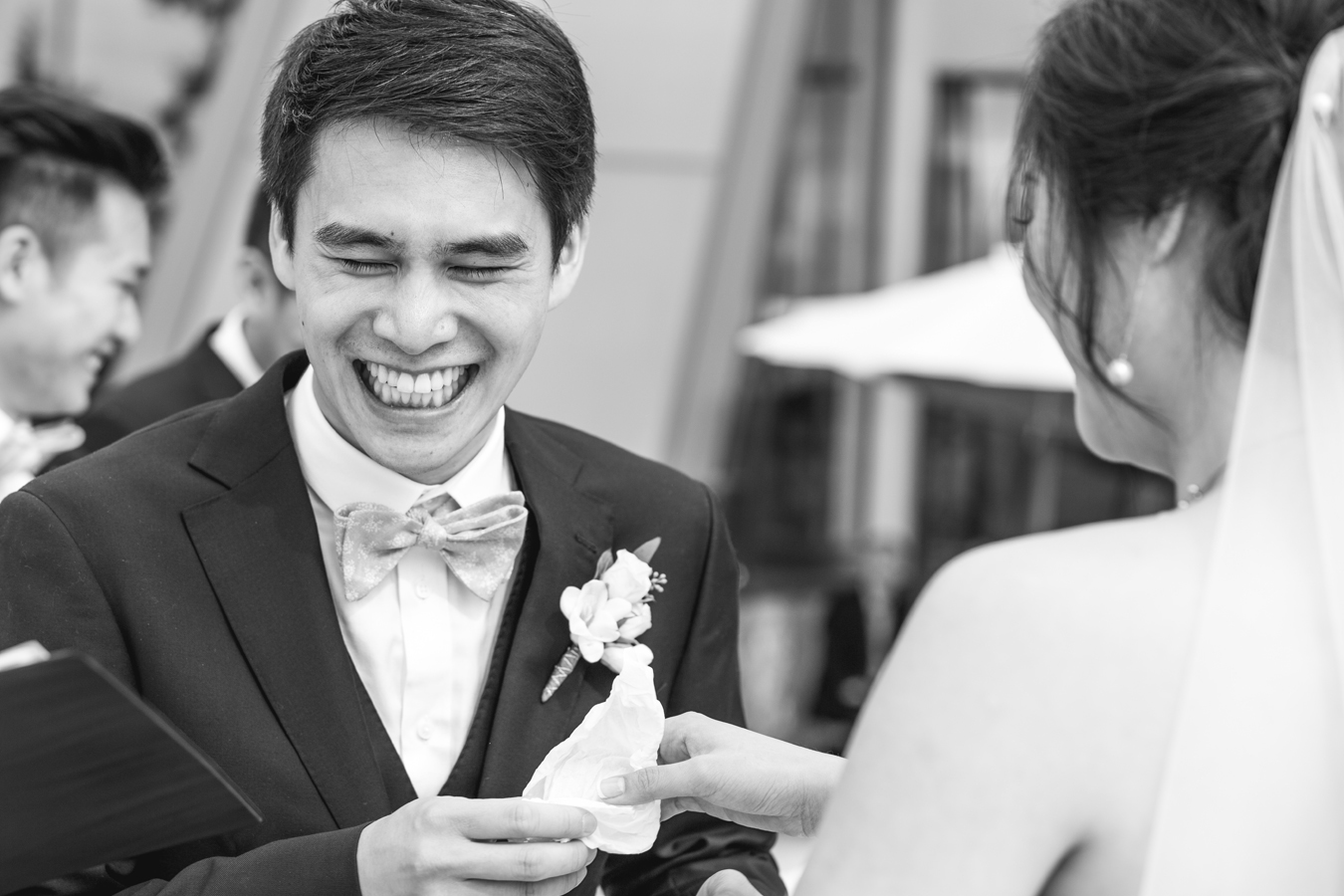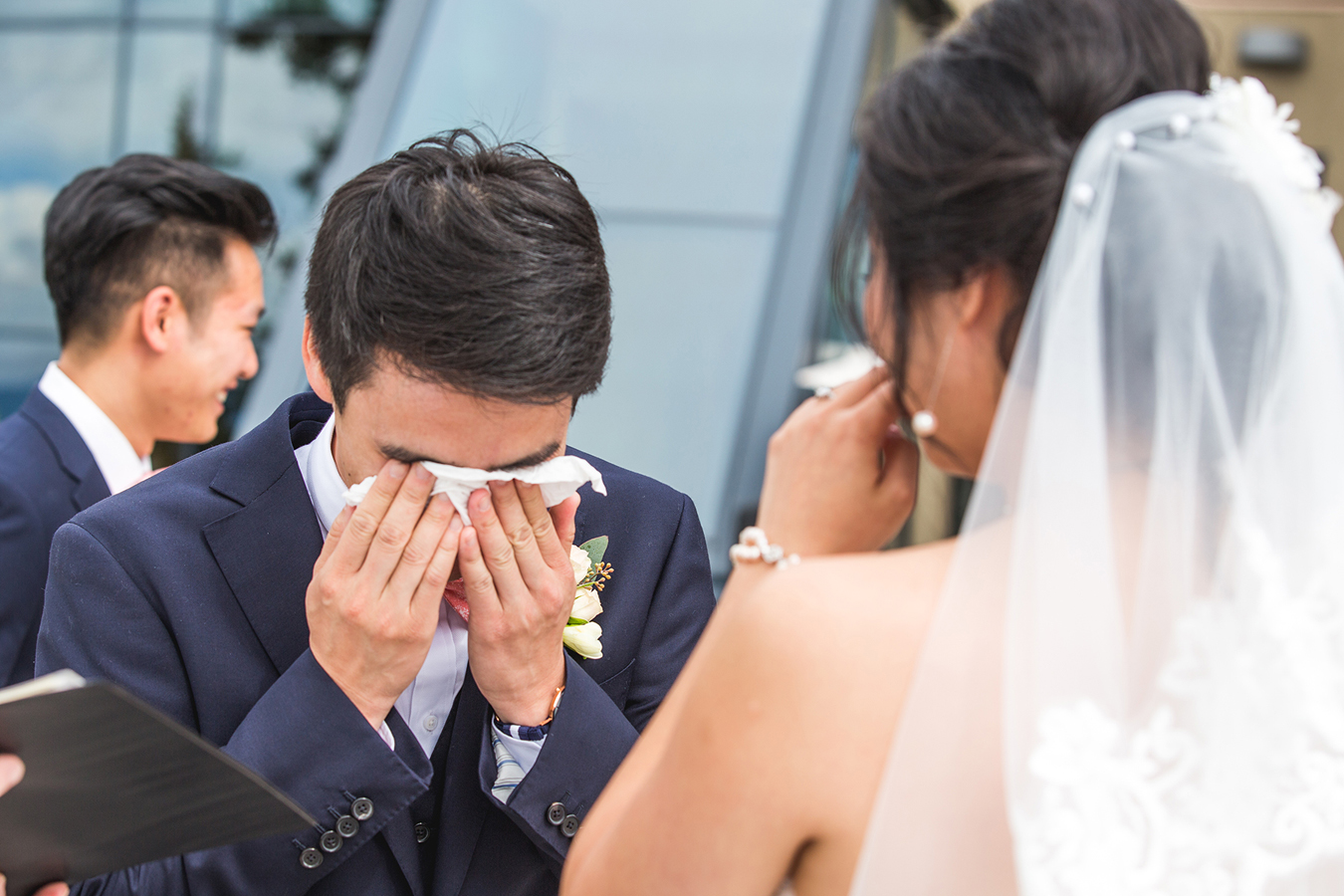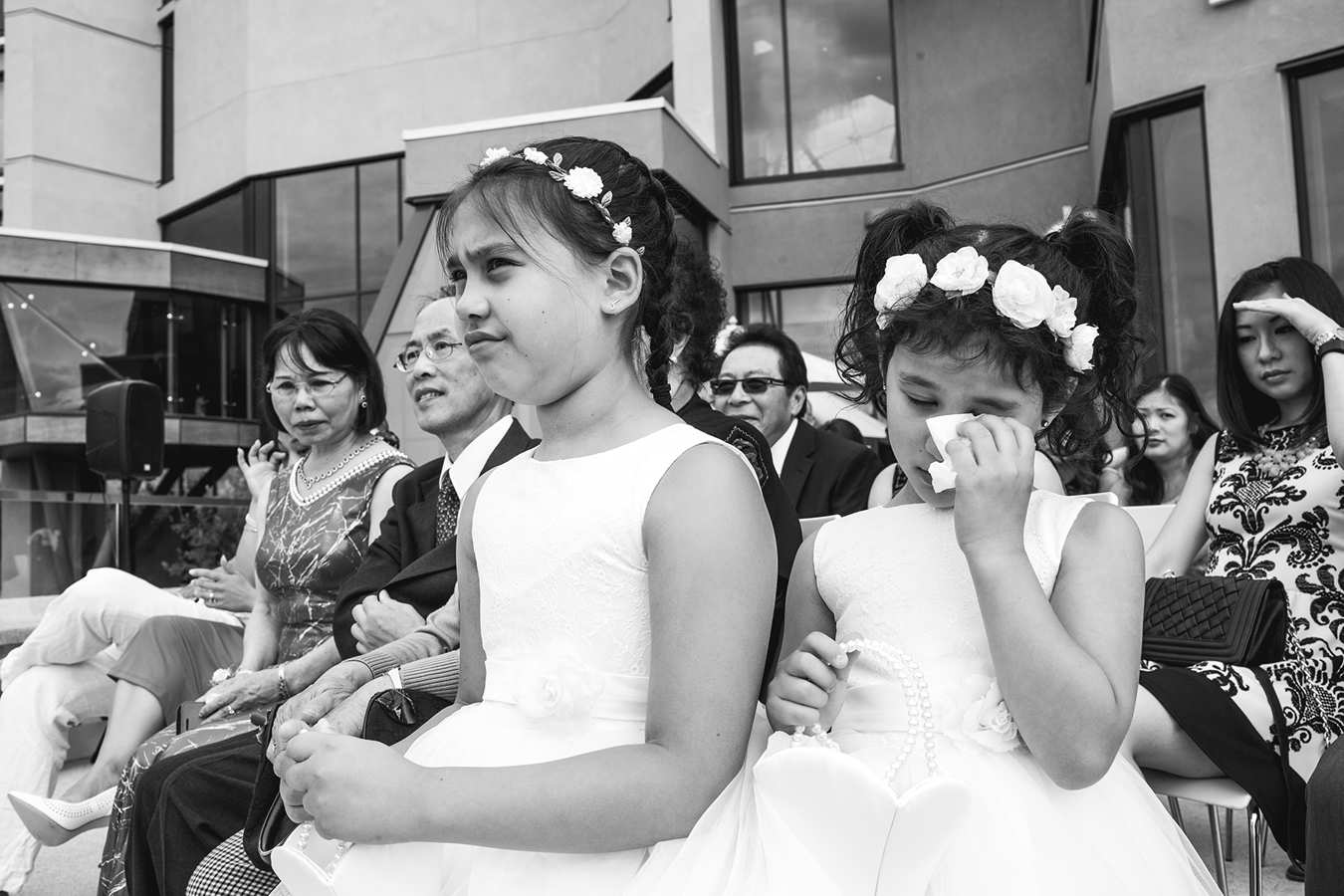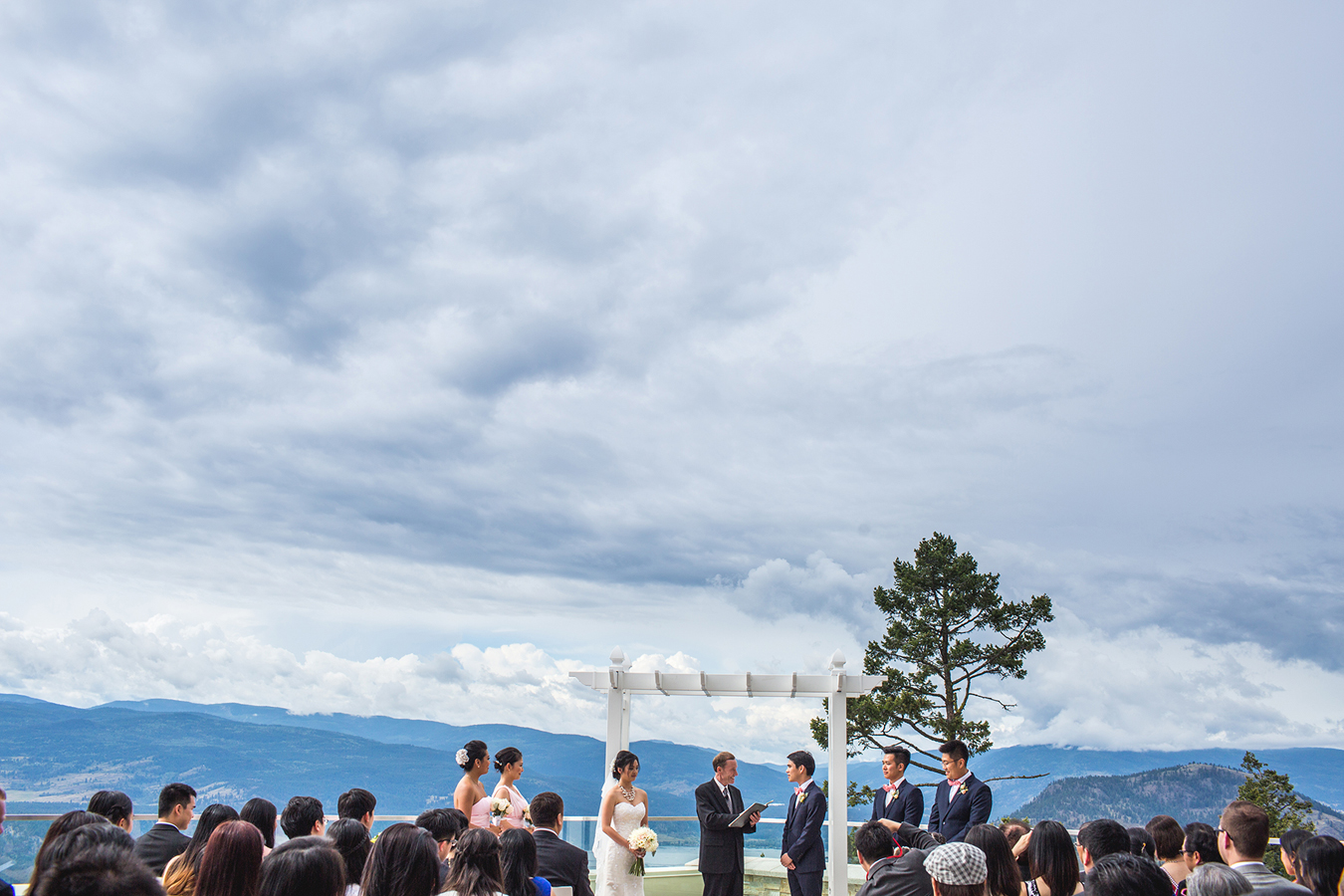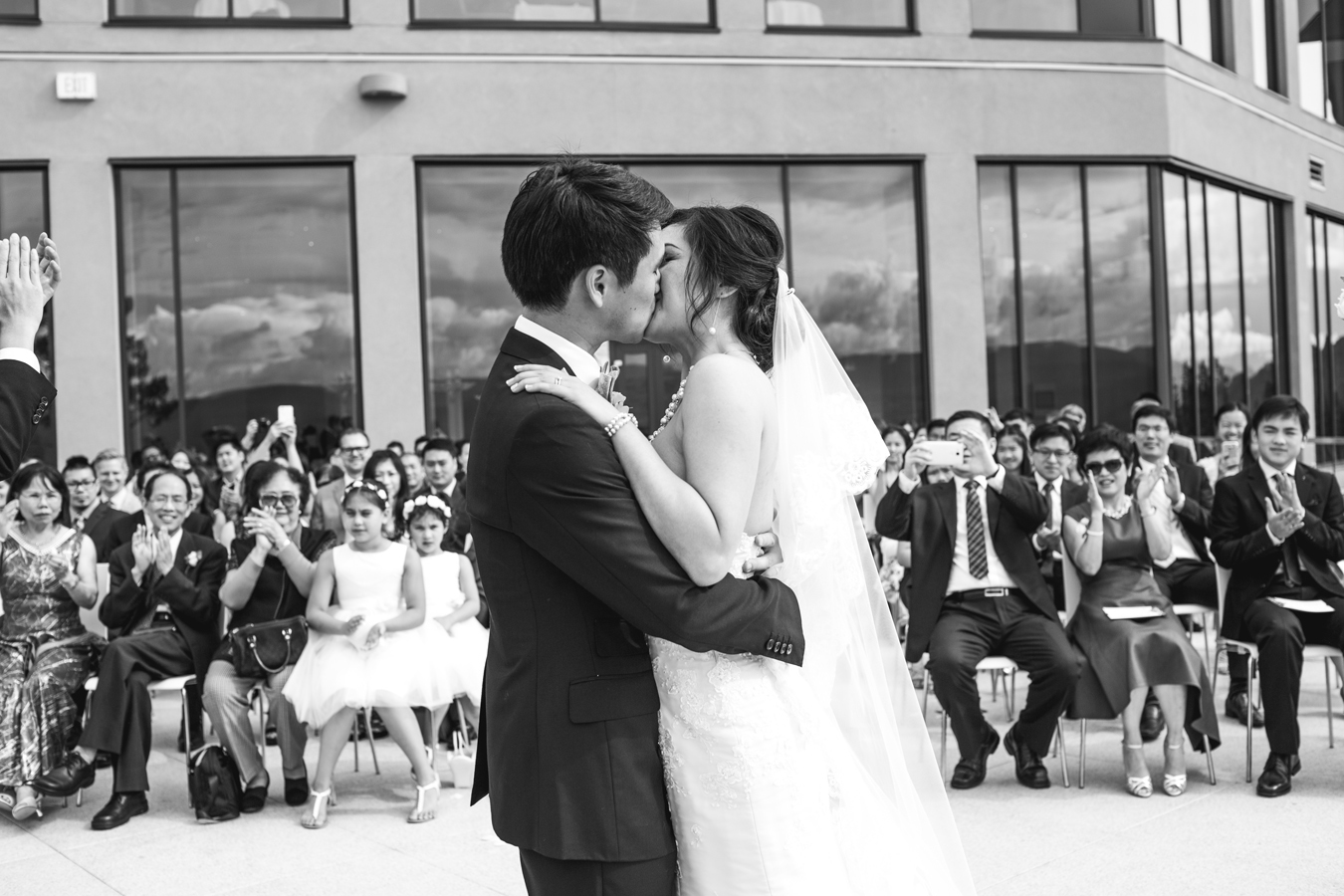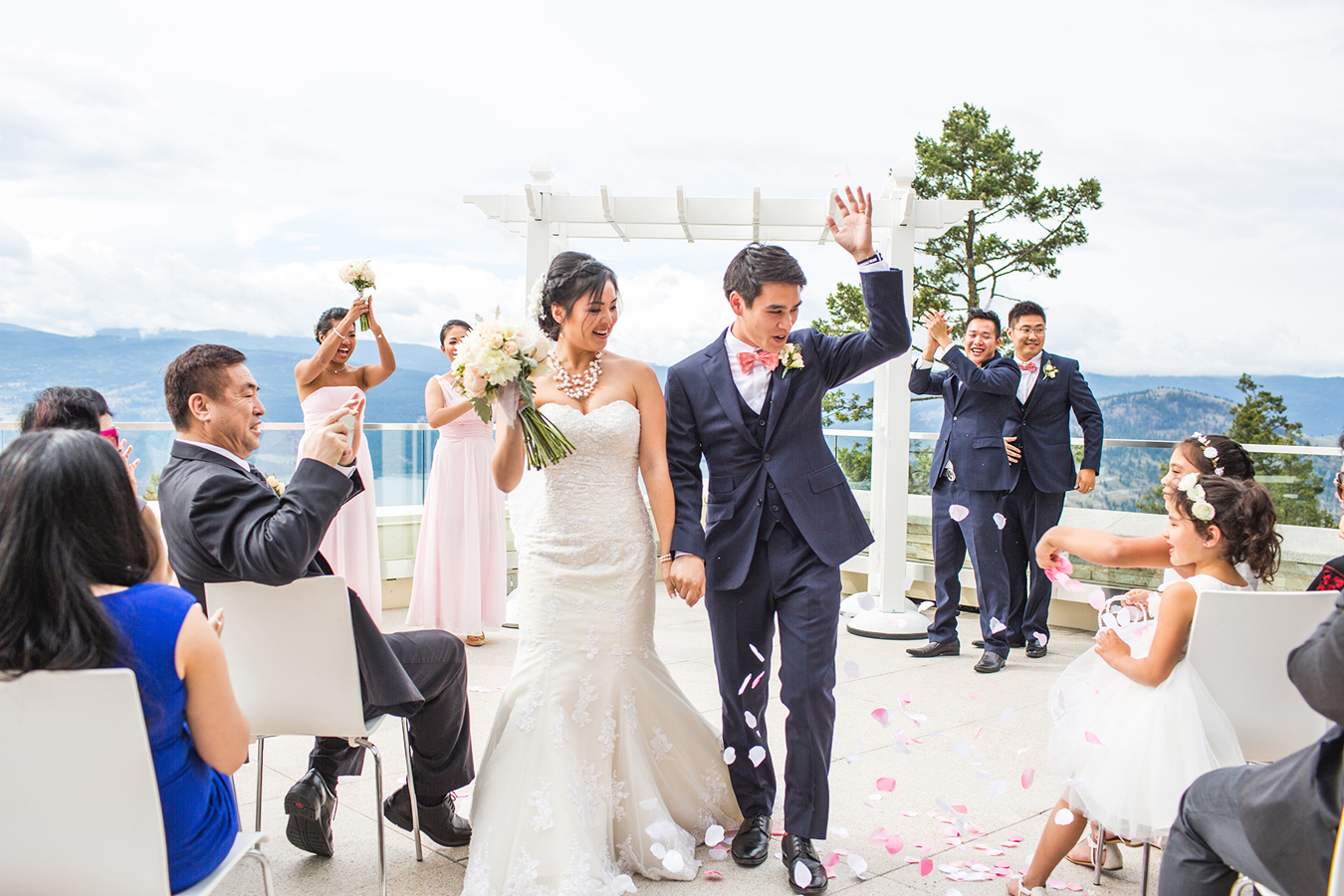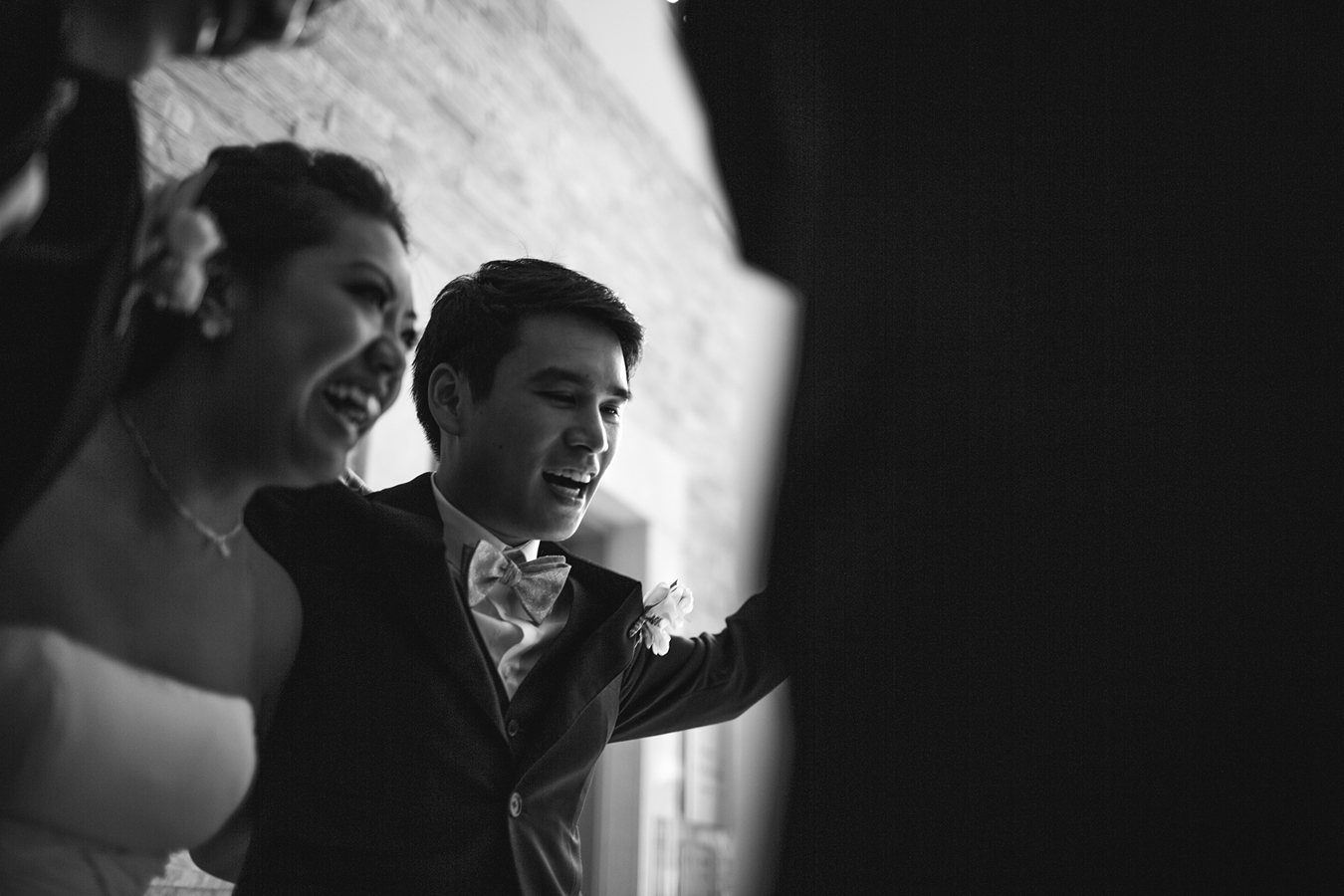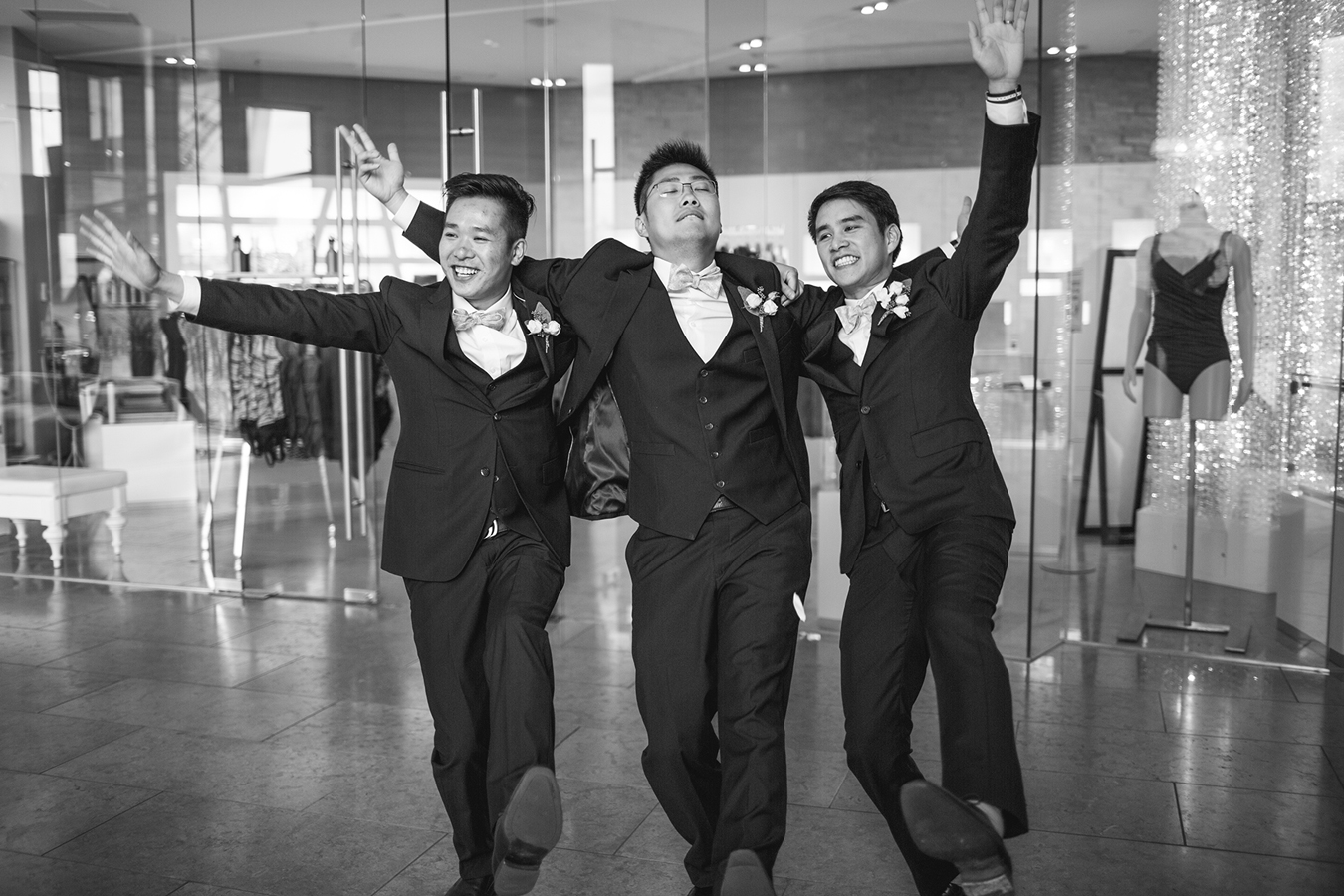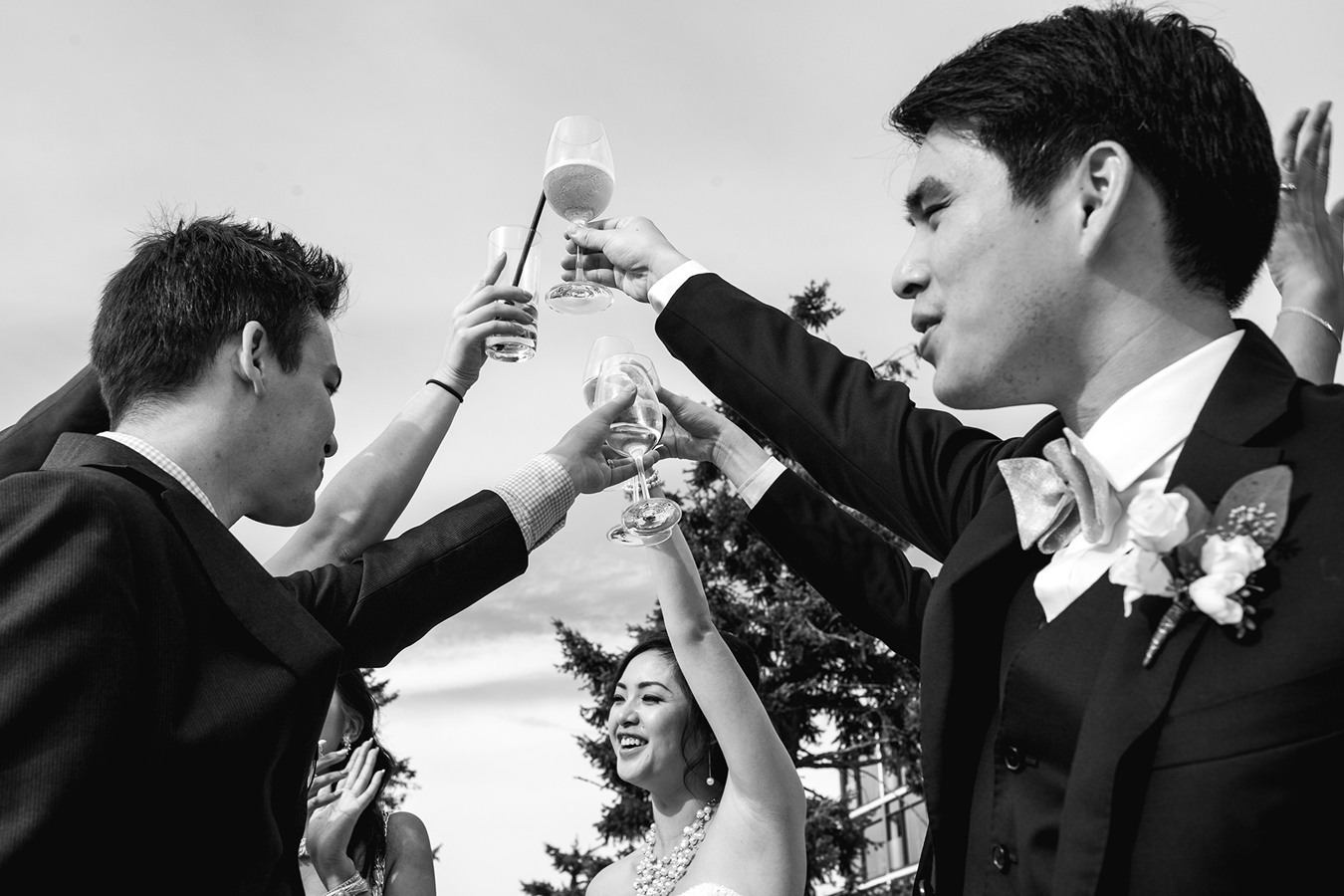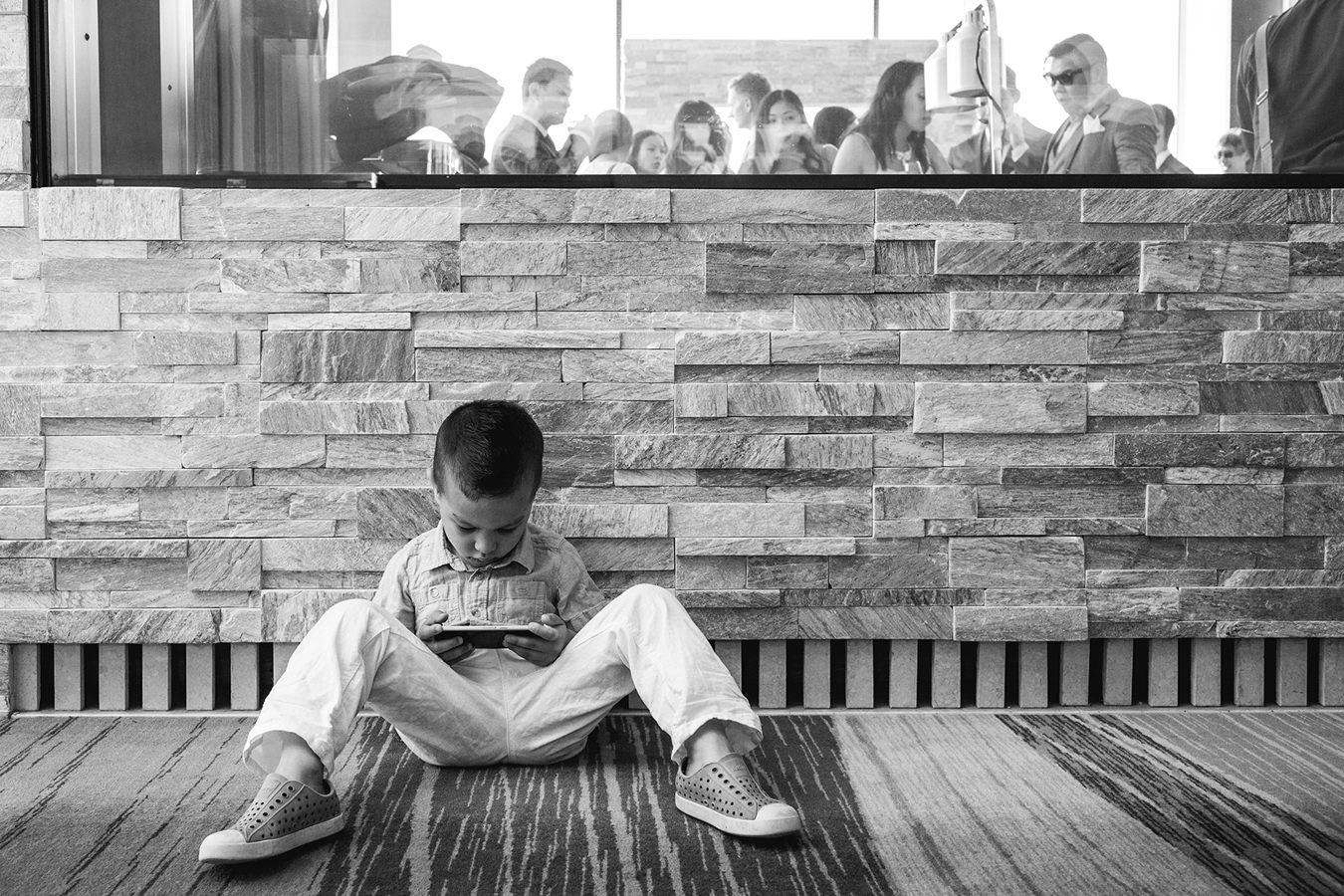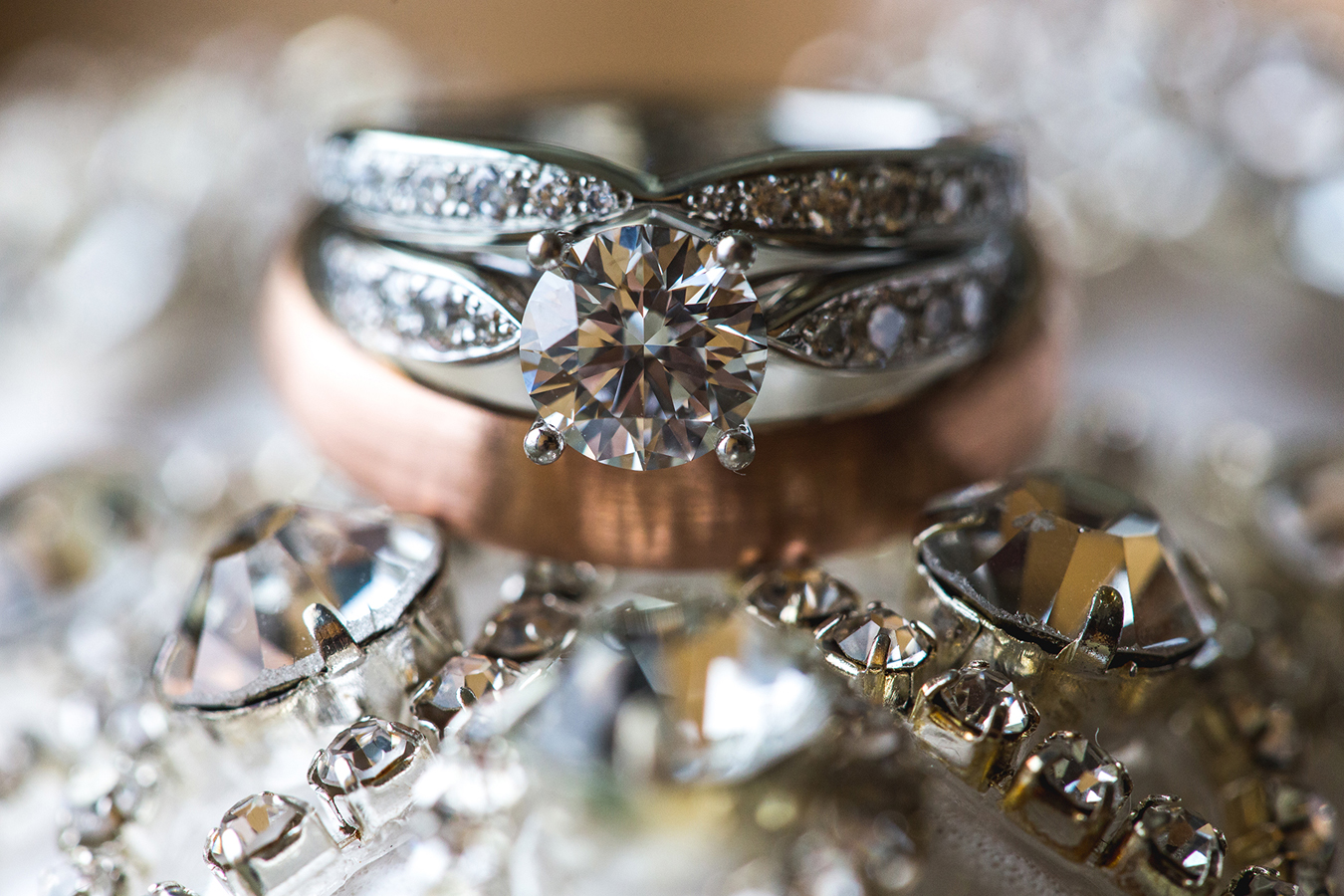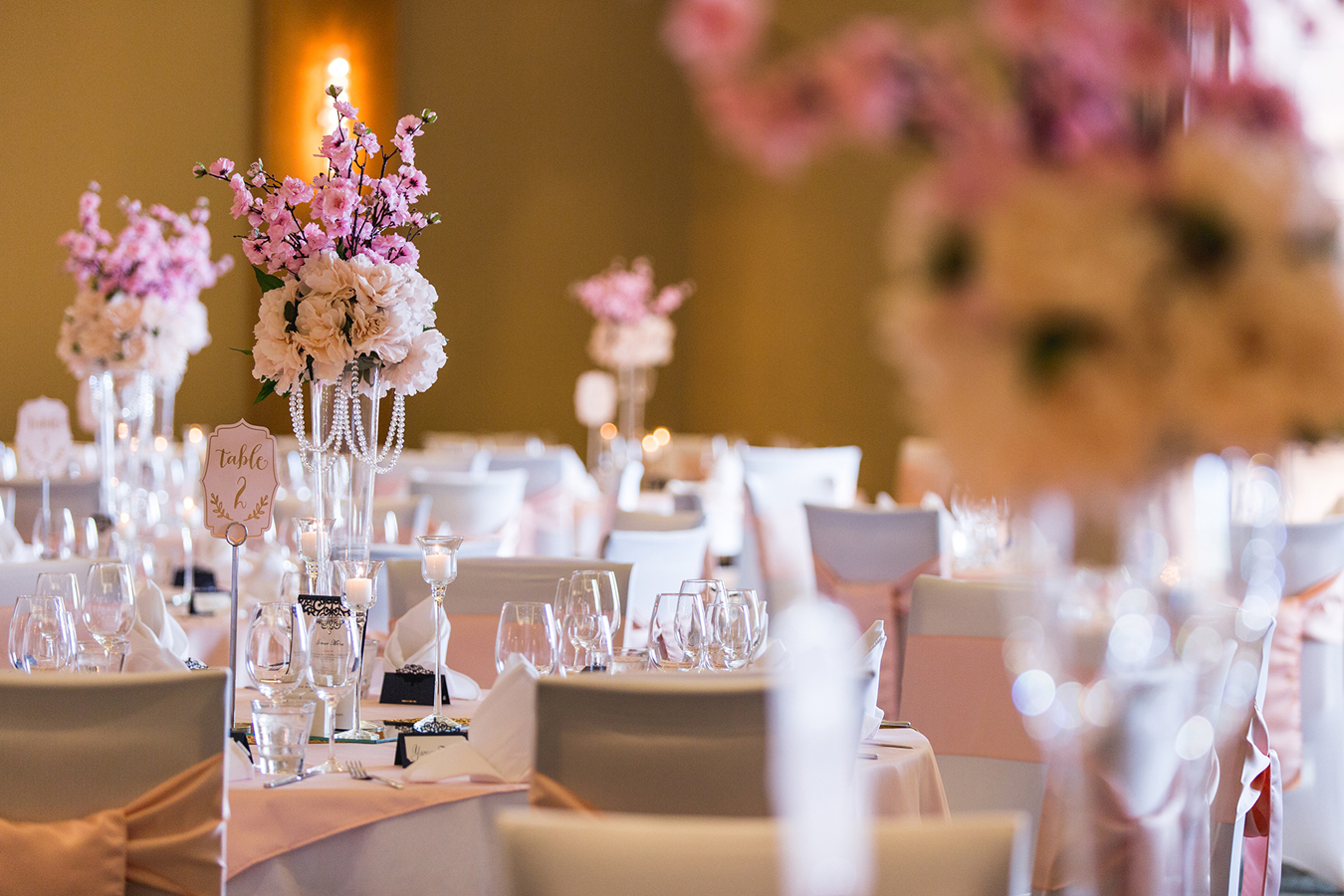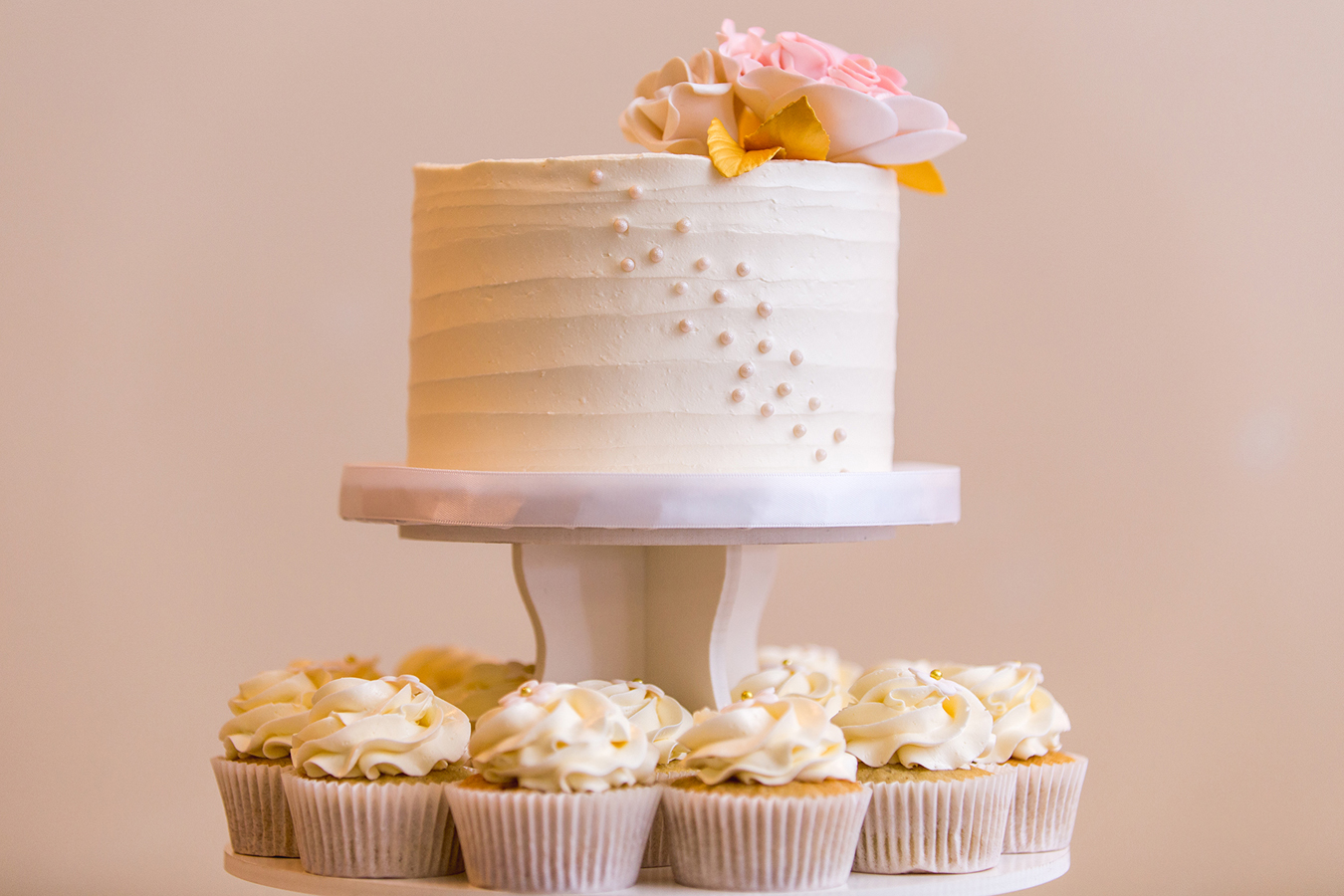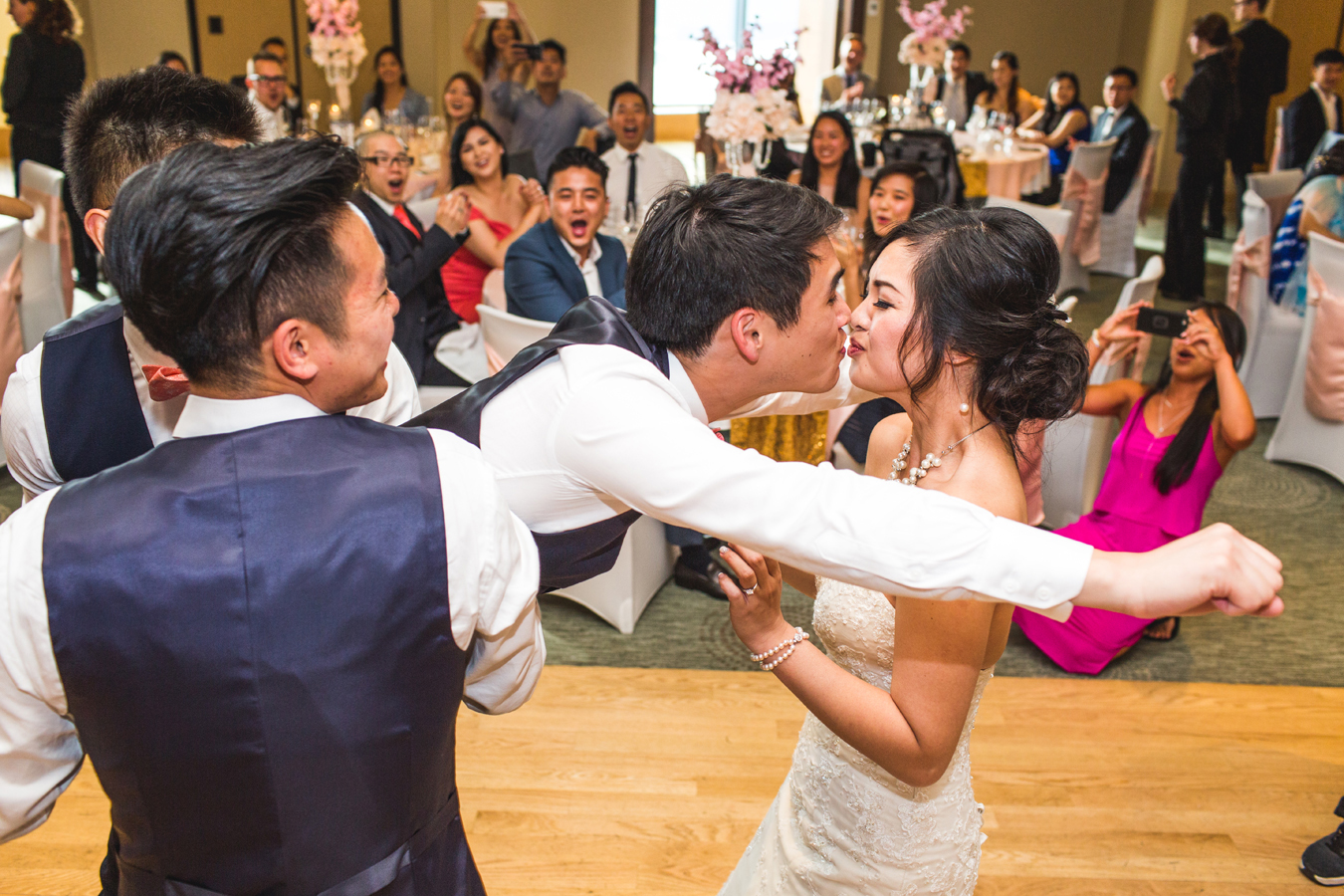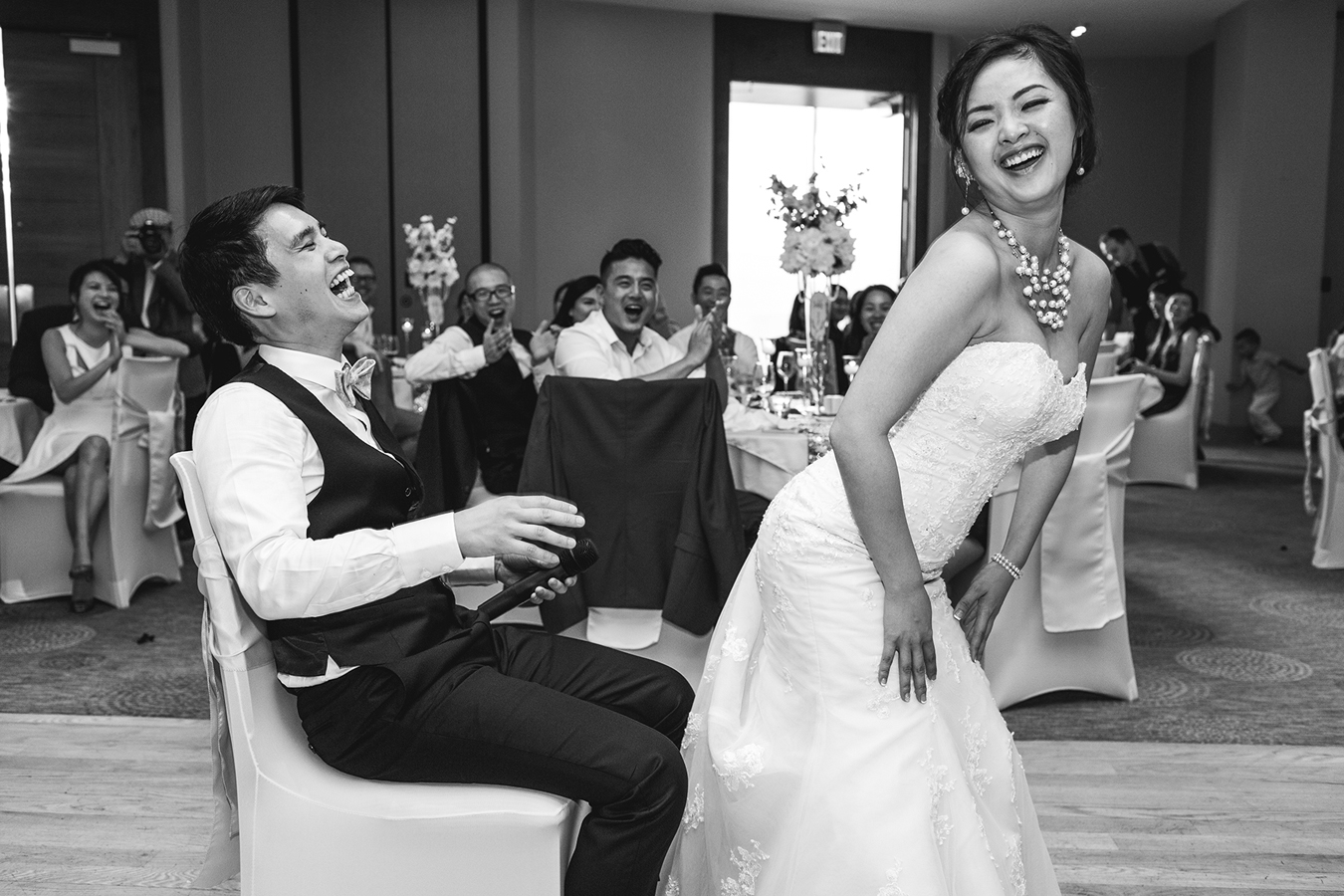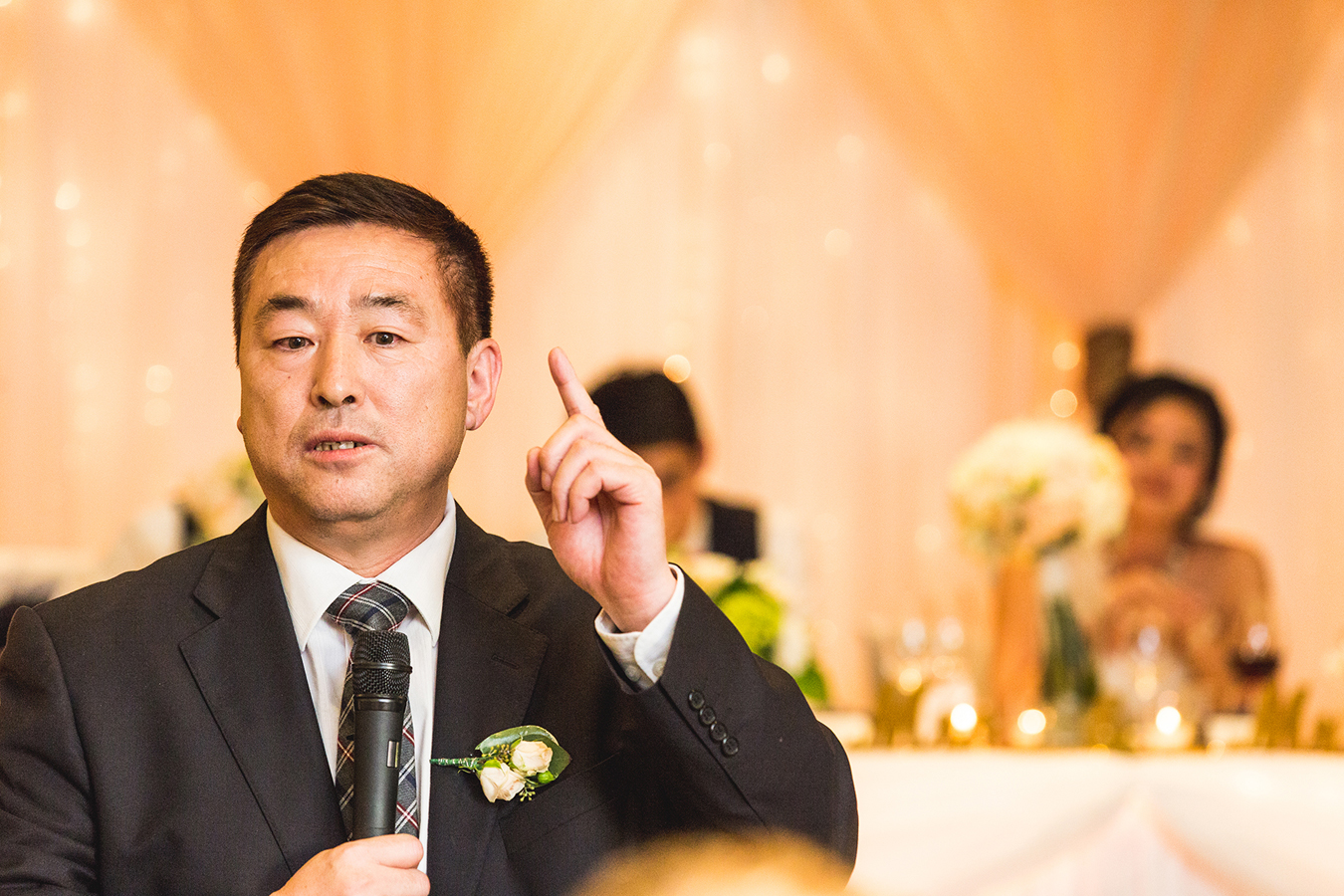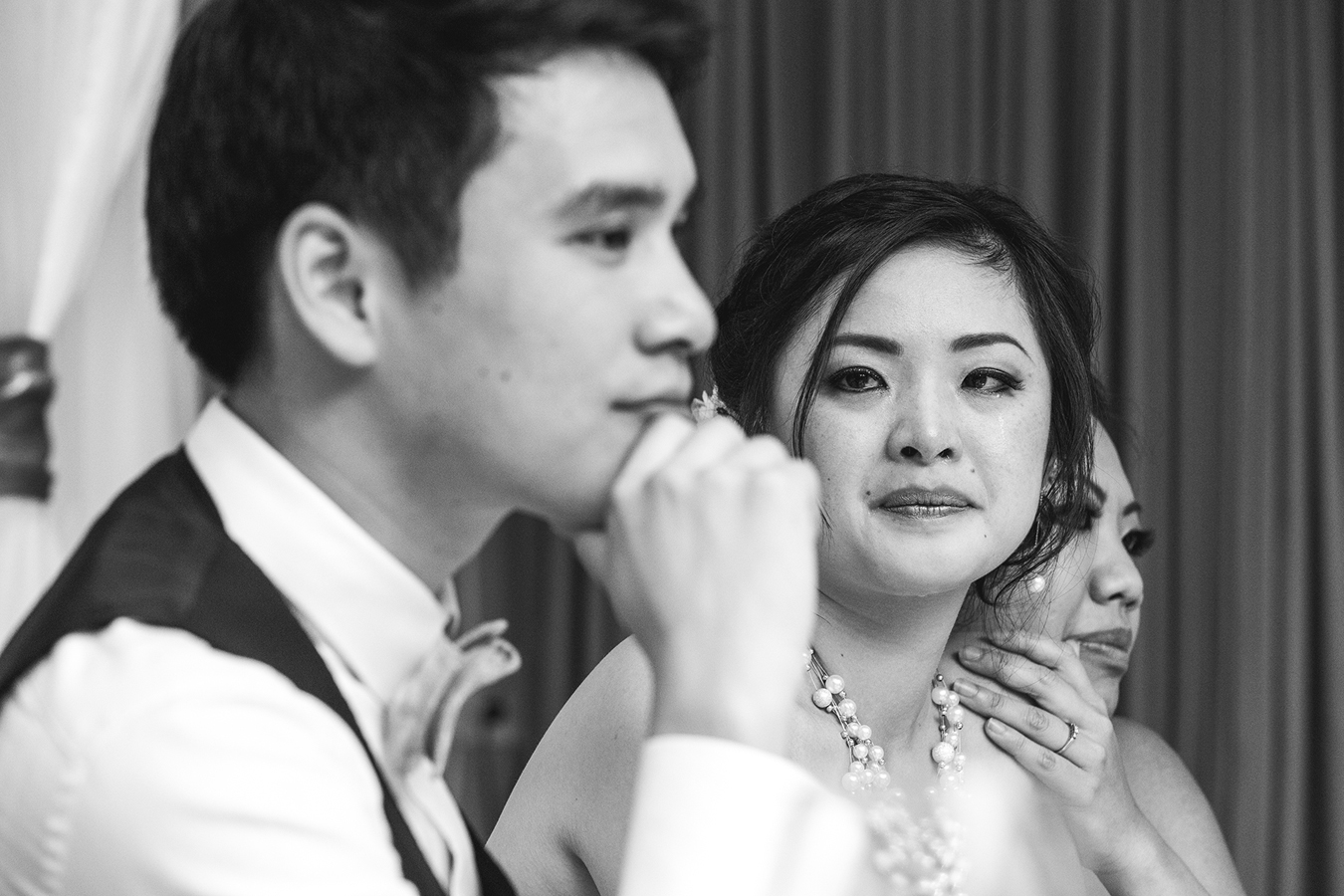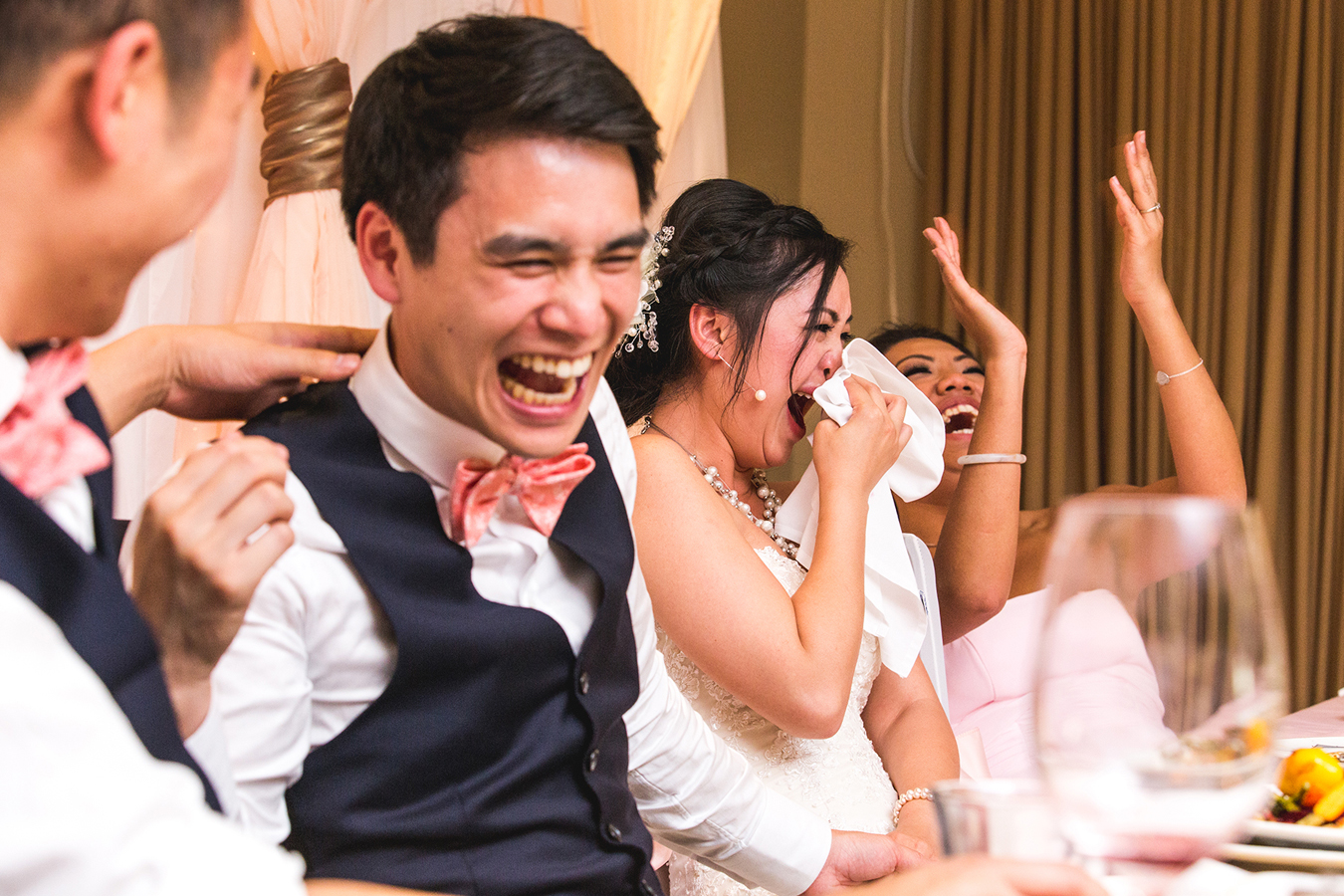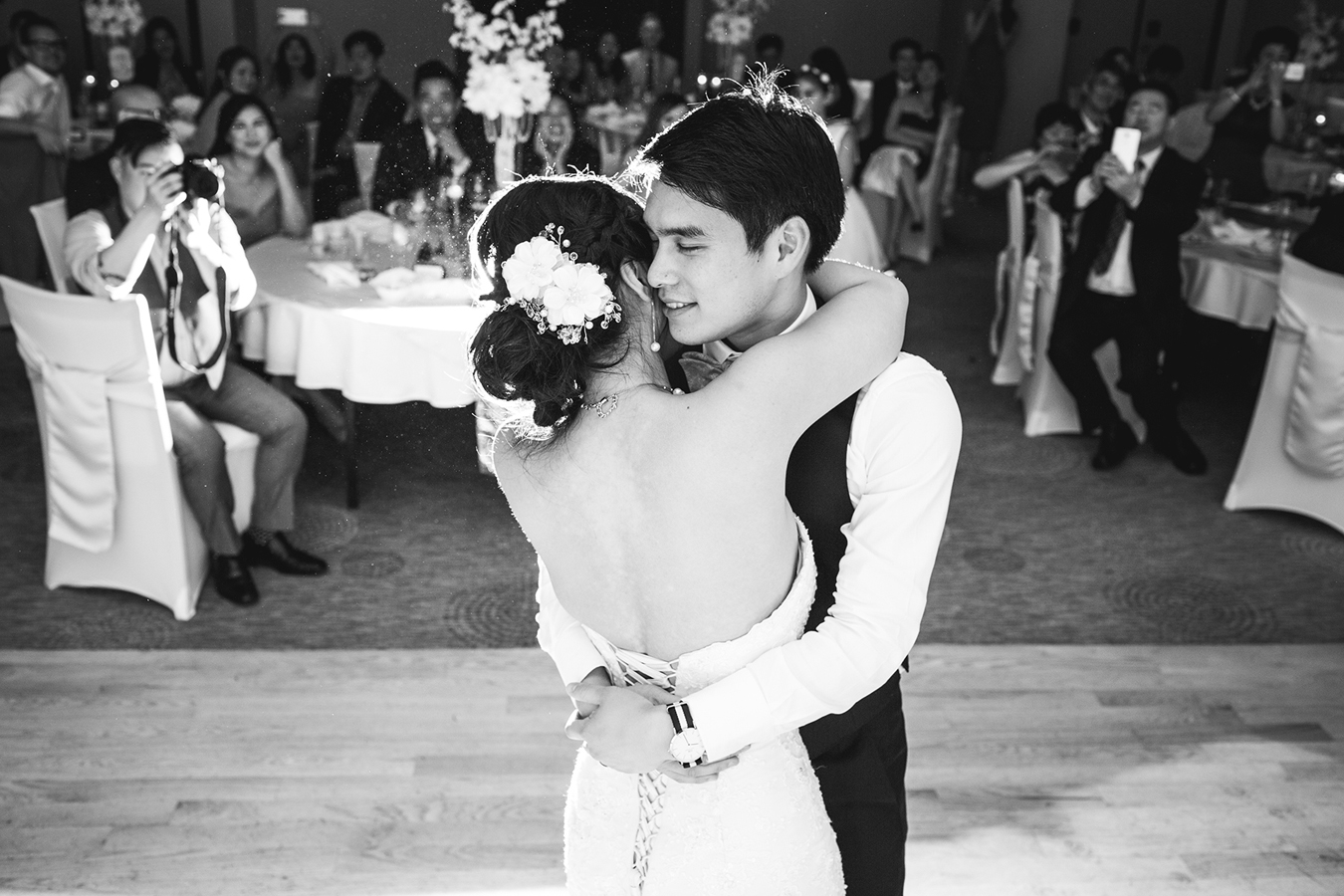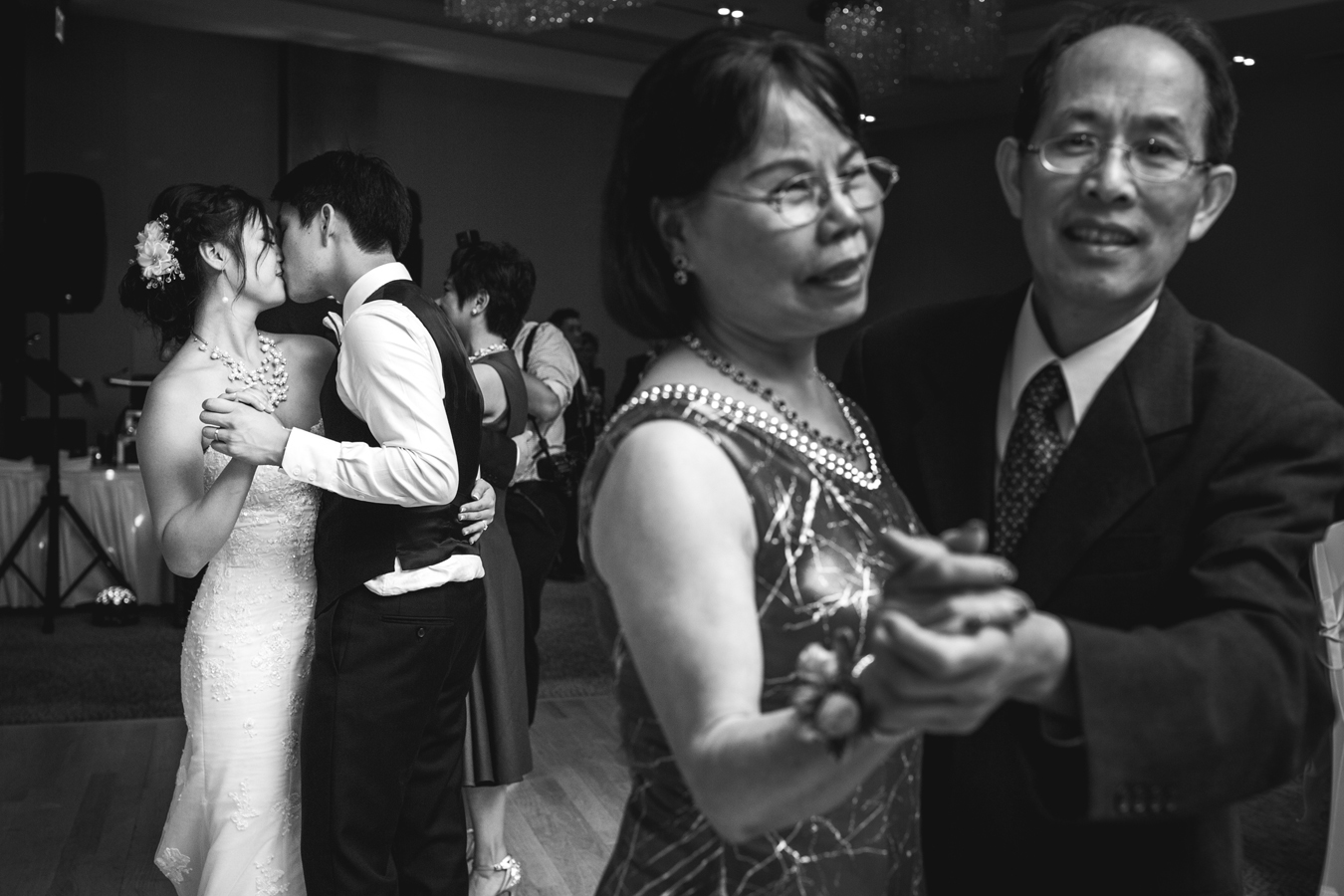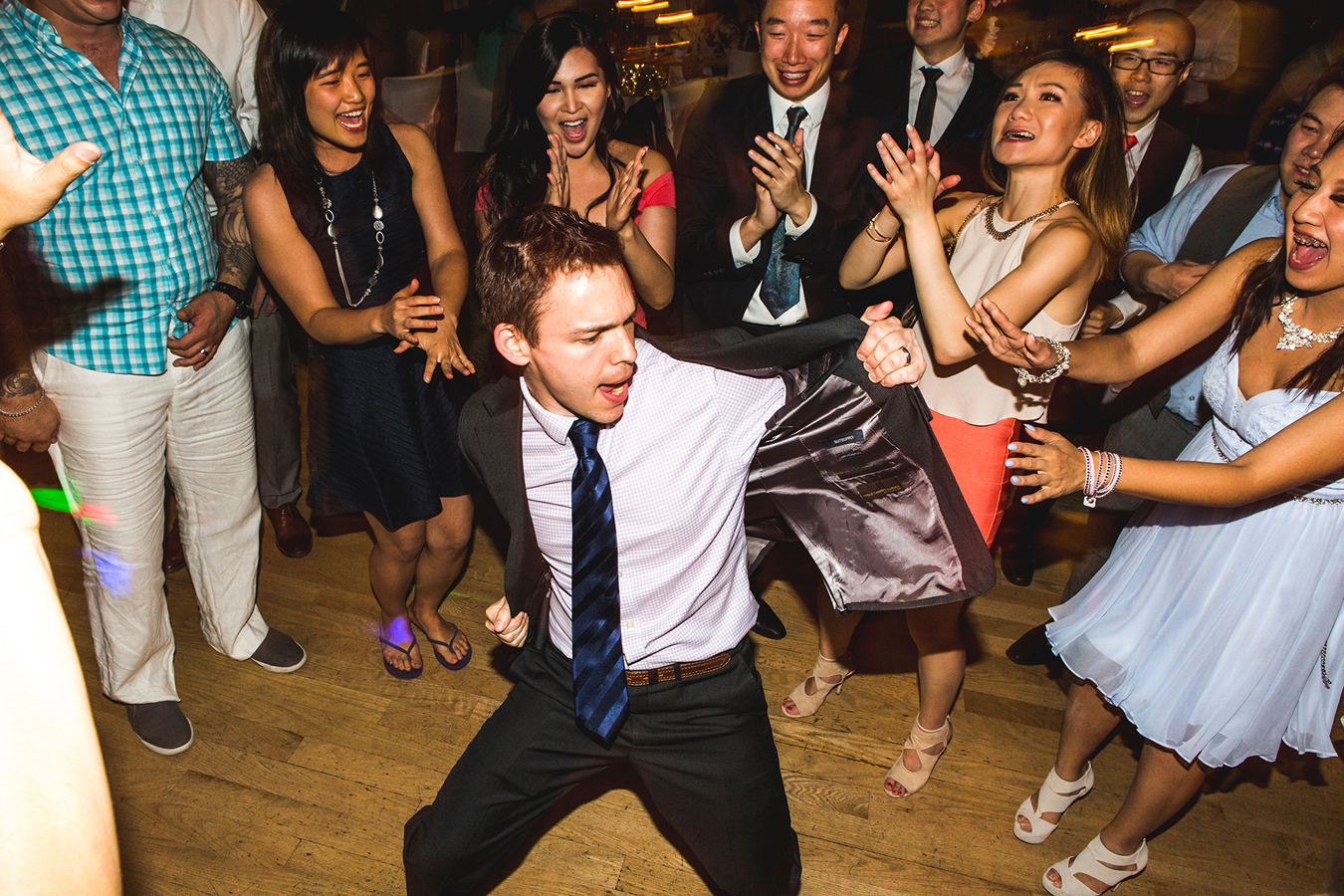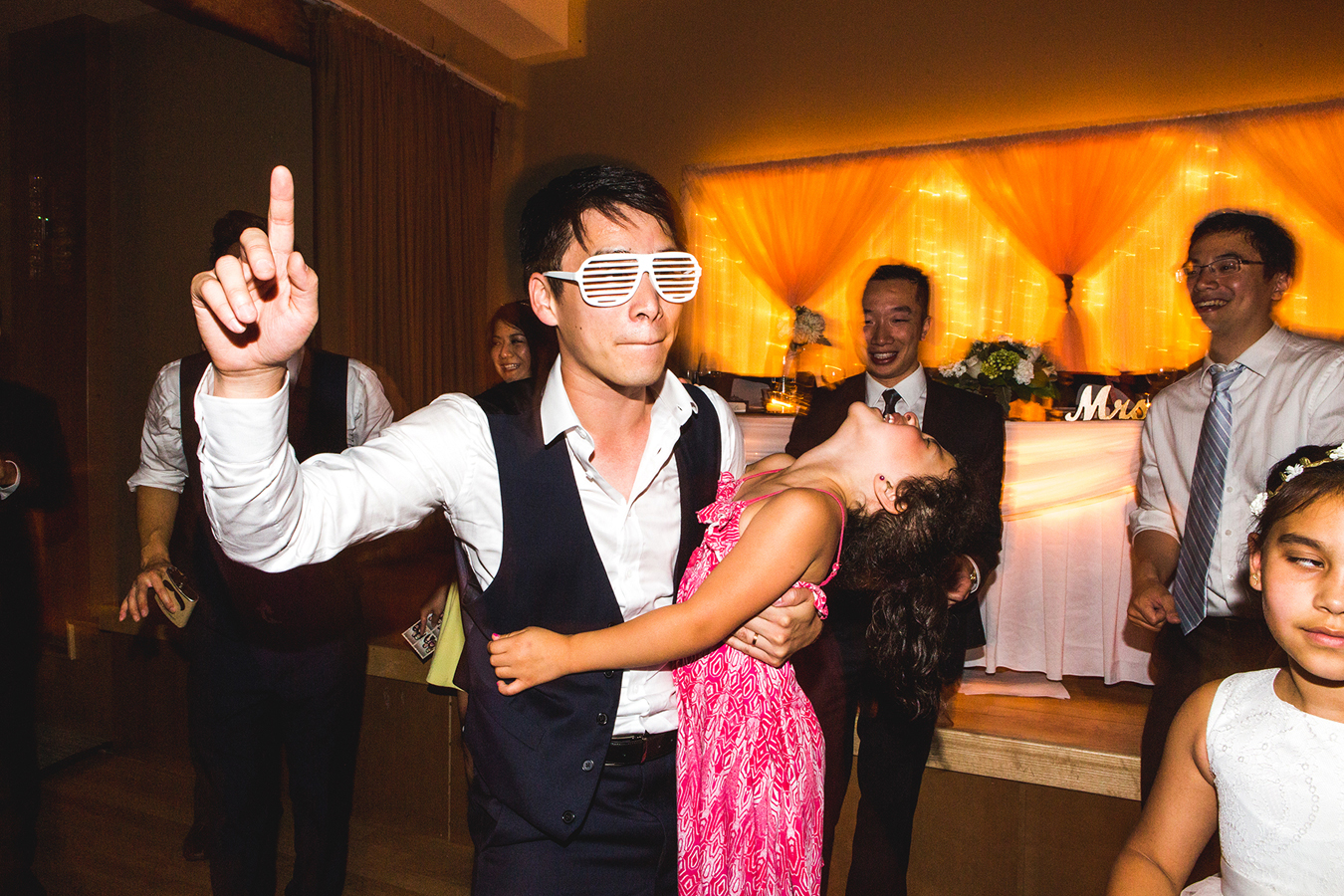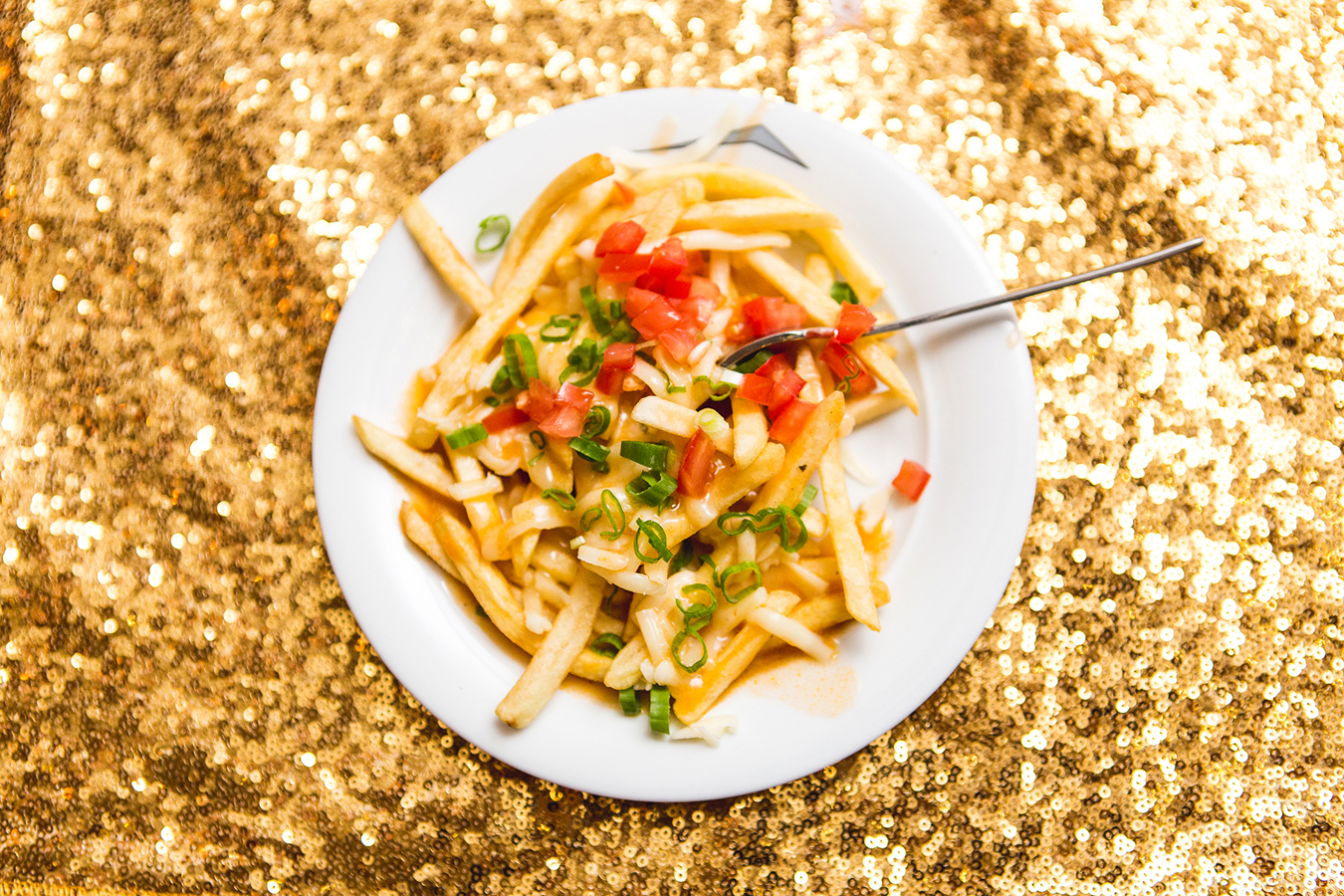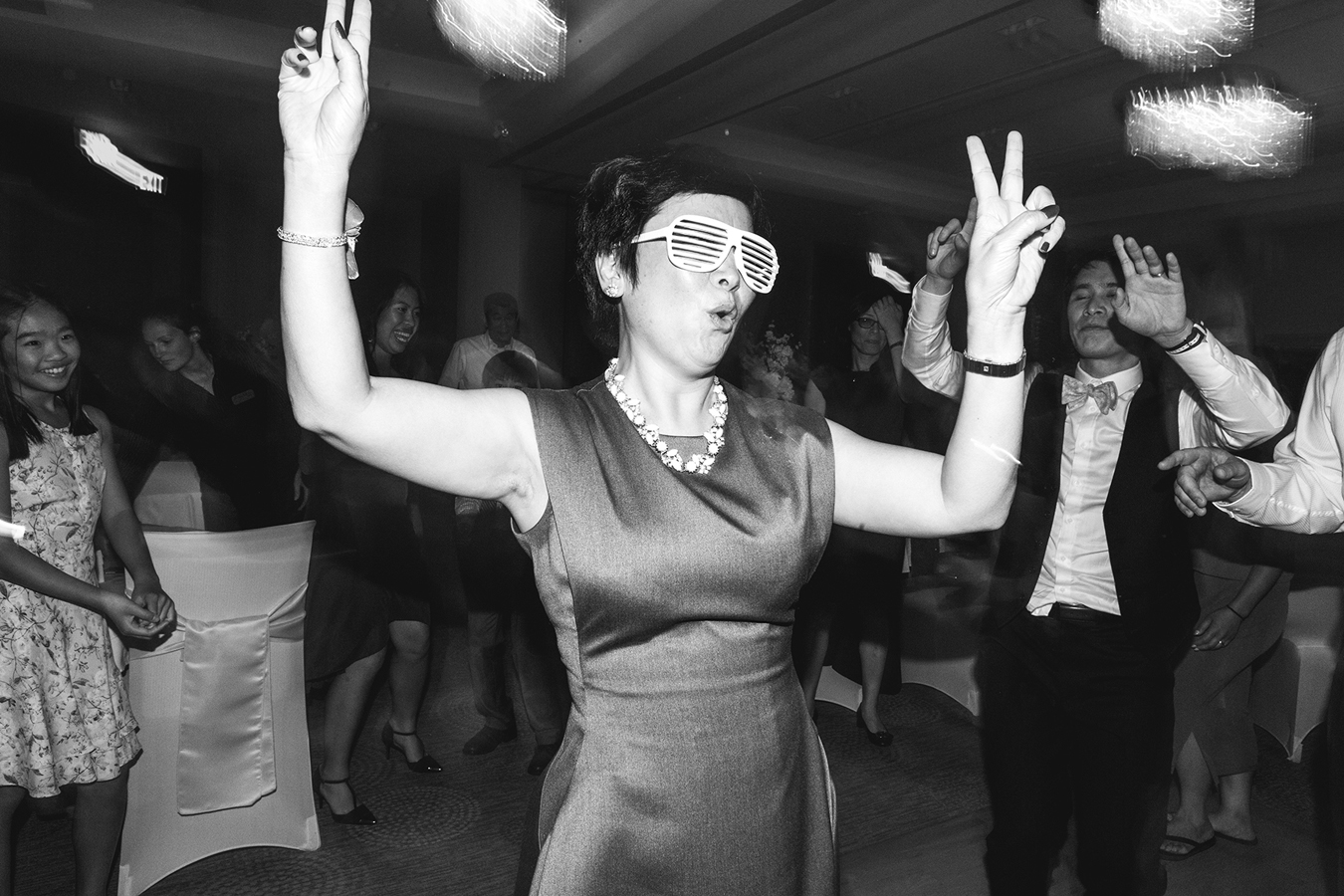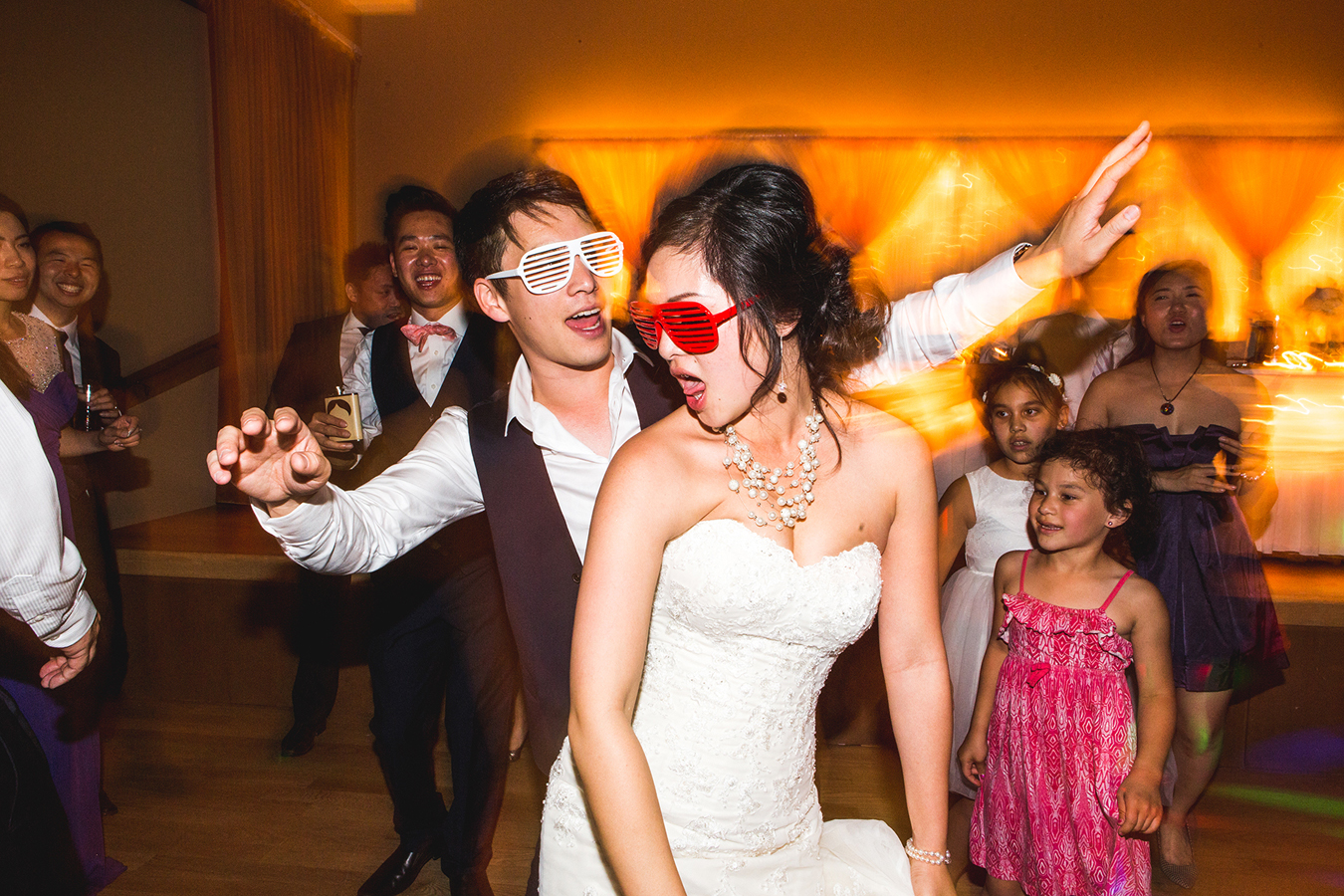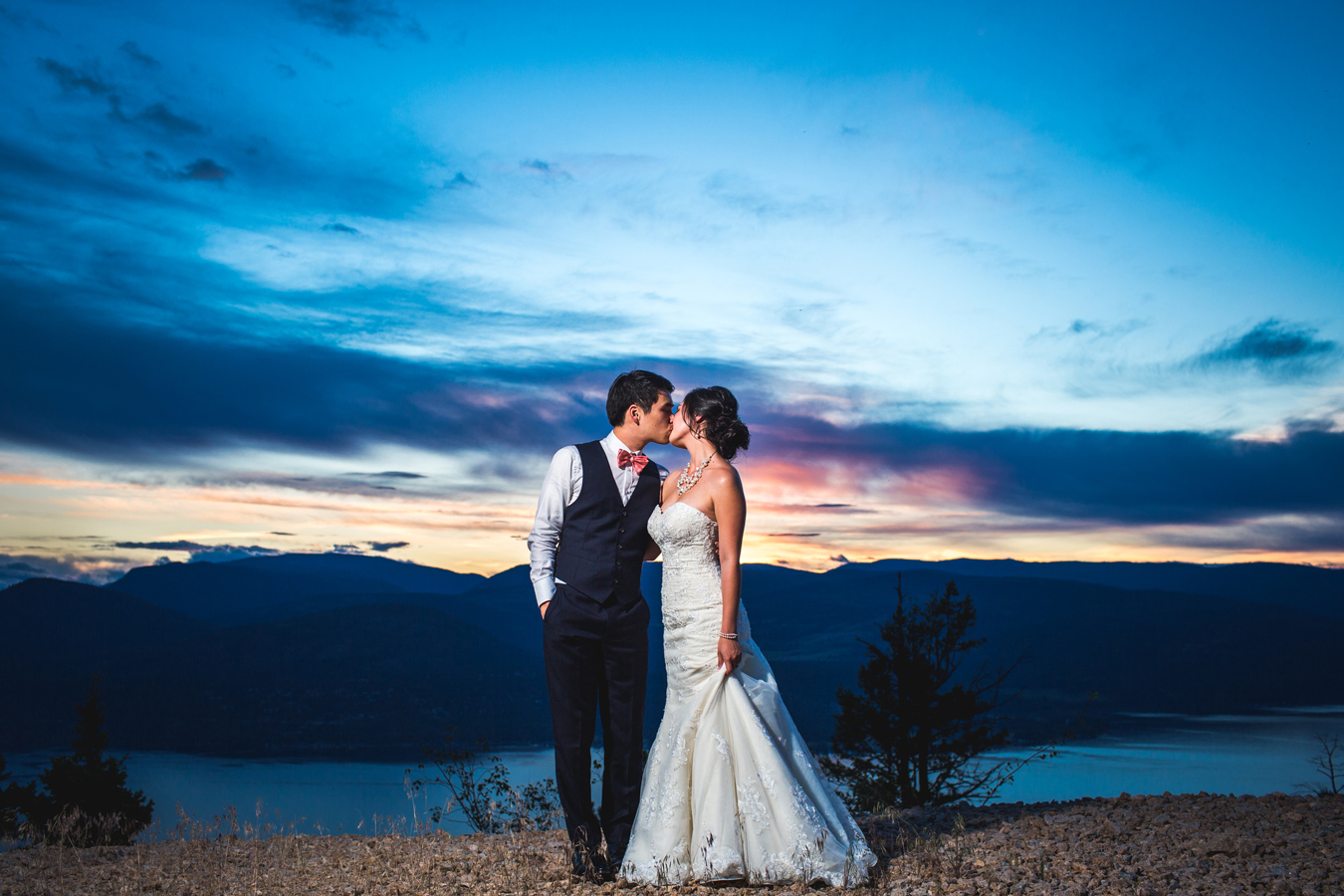 Hey! You stopped by our blog – you must be awesome! We are Brad and Kendra Coupland. We are a couple of award winning Vancouver wedding photographers who travel across Canada documenting weddings and love stories from coast to coast. We have also shot destination weddings around the globe, and our photographic travels have taken us France, to Indonesia, to Cuba, to Barbados and all across North America. We have been ranked as two of the Top Twenty Wedding Photographers in Canada by the Professional Wedding Photographers of Canada, have won awards from the prestigious Fearless Photographers Association, ISPWP, and we have been the recipient of the Couple's Choice Award from Wedding Wire a whopping 5 times, were named New Westminster's favourite wedding photographer in the 2016 A-List, and recently were a two time finalist at the 2015 BC Wedding Awards.
We are now booking for 2018, but still have limited space remaining for 2017. If you'd like to learn more about our services and products don't be shy to inquire. You can reach us by clicking the contact button above, or emailing us at info[at]lovetreephotography.ca. We look forward to hearing from you!