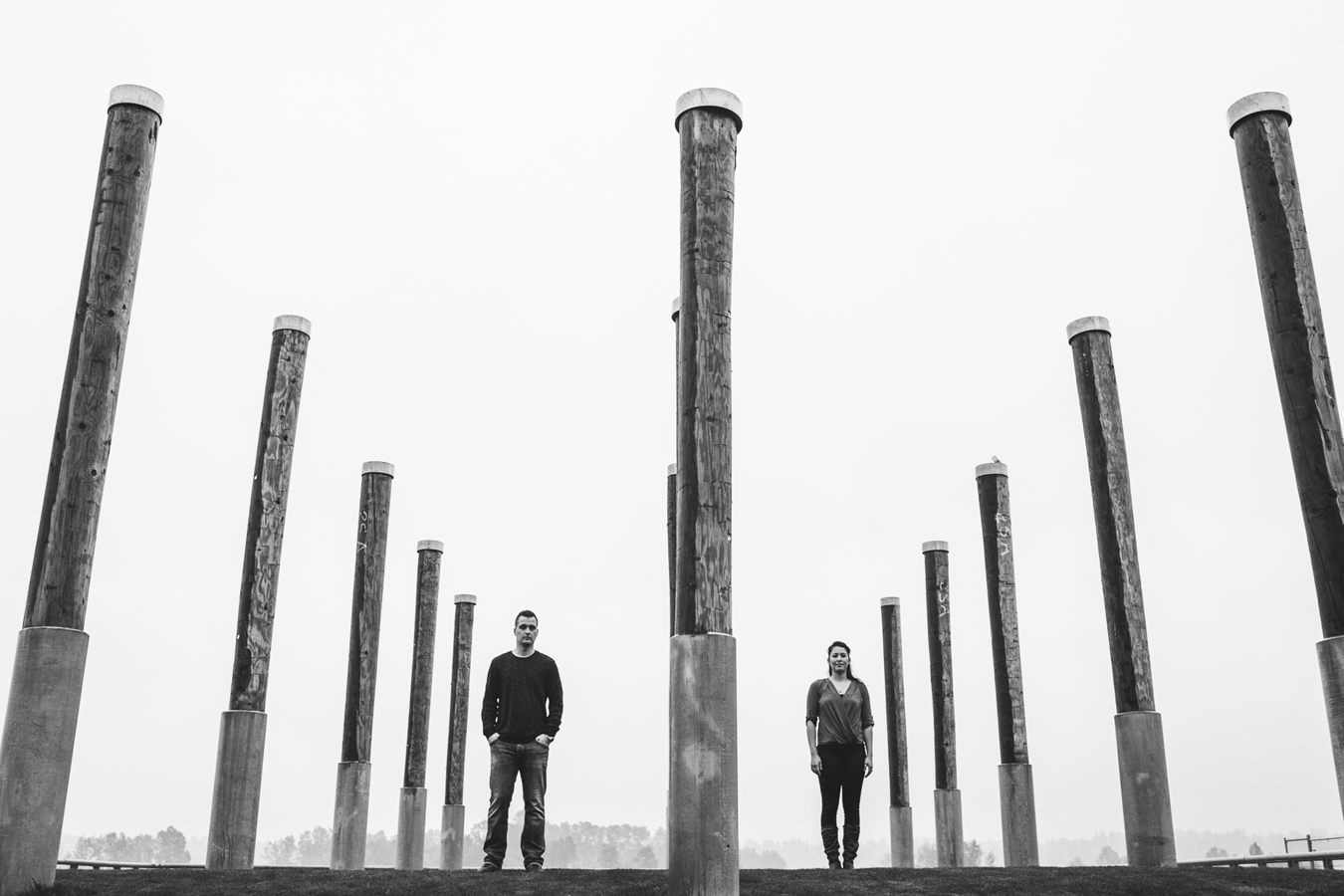 Sapperton Landing Engagement Session in New Westminster
Our studio is located in New Westminster, so it's pretty common that couples that book with us also want to shoot in the area.  For most of our clients they don't have a history of modeling and have little experience being in front of camera, one thing that can make the experience a little more comfortable is to get used to the camera being on you away from the crowd. Sapperton Landing is actually one of my favourite locations to head to just because it's quiet yet has a lot of character. Usually, there is no one around the area, which makes it a little easier to snuggle up and let those intimate and romantic feelings loose.
Portraits are always way better when there is a bit of vulnerability involved – when you allow yourself to truly be seen, so having portraits taken at a place that is a bit more secluded, can help couples feel a bit more safe, and can be a great way to learn to relax and let those walls down both on and off camera.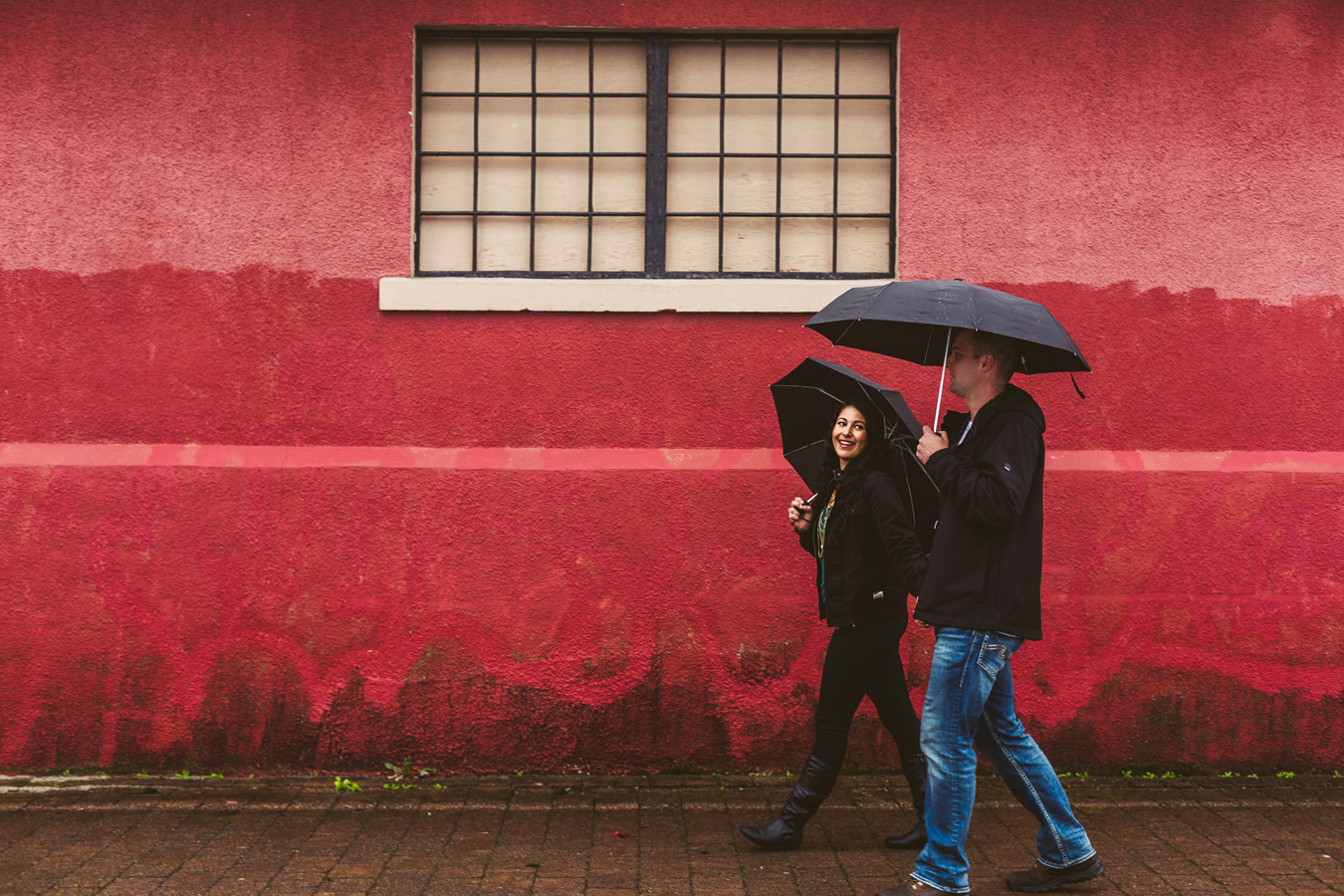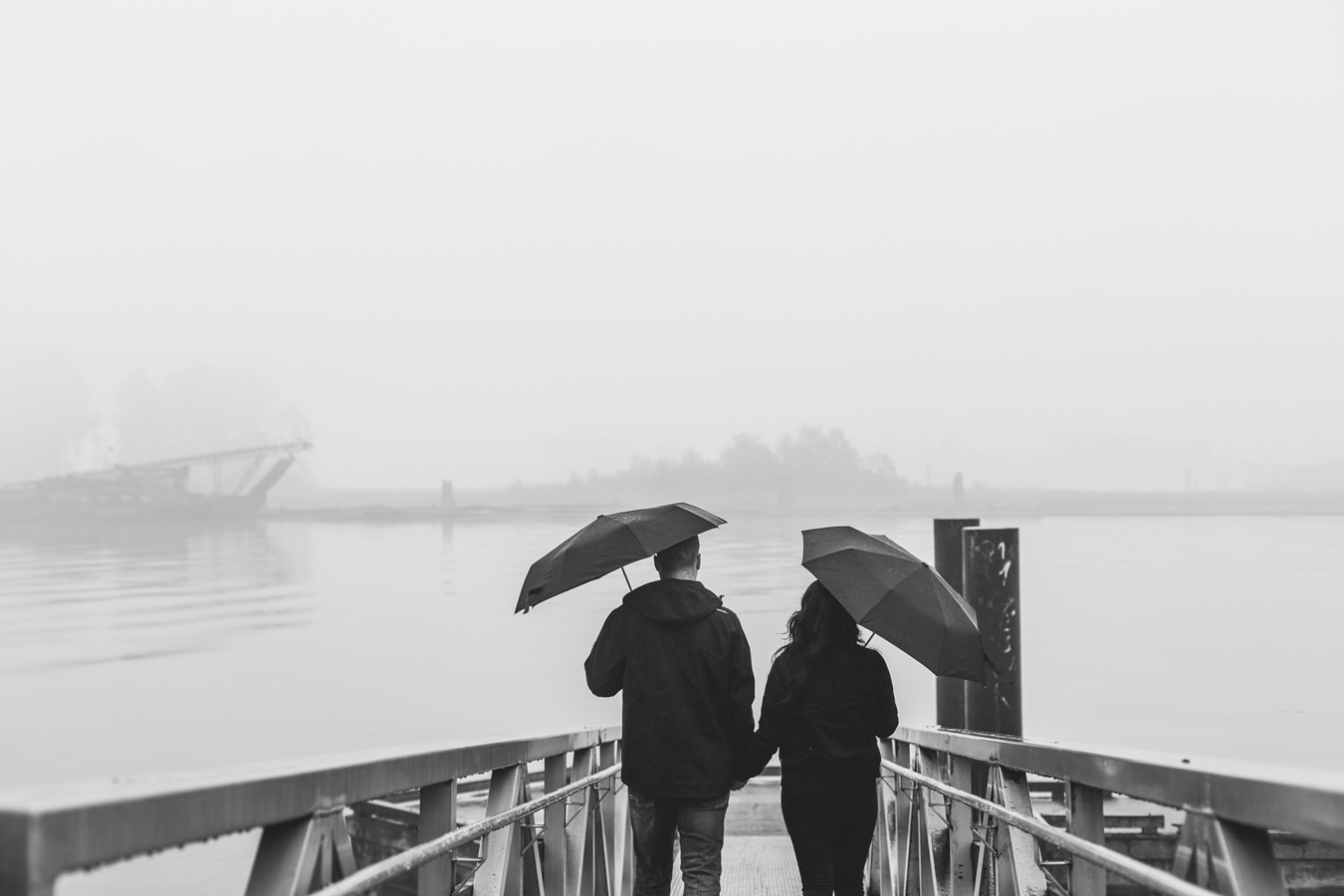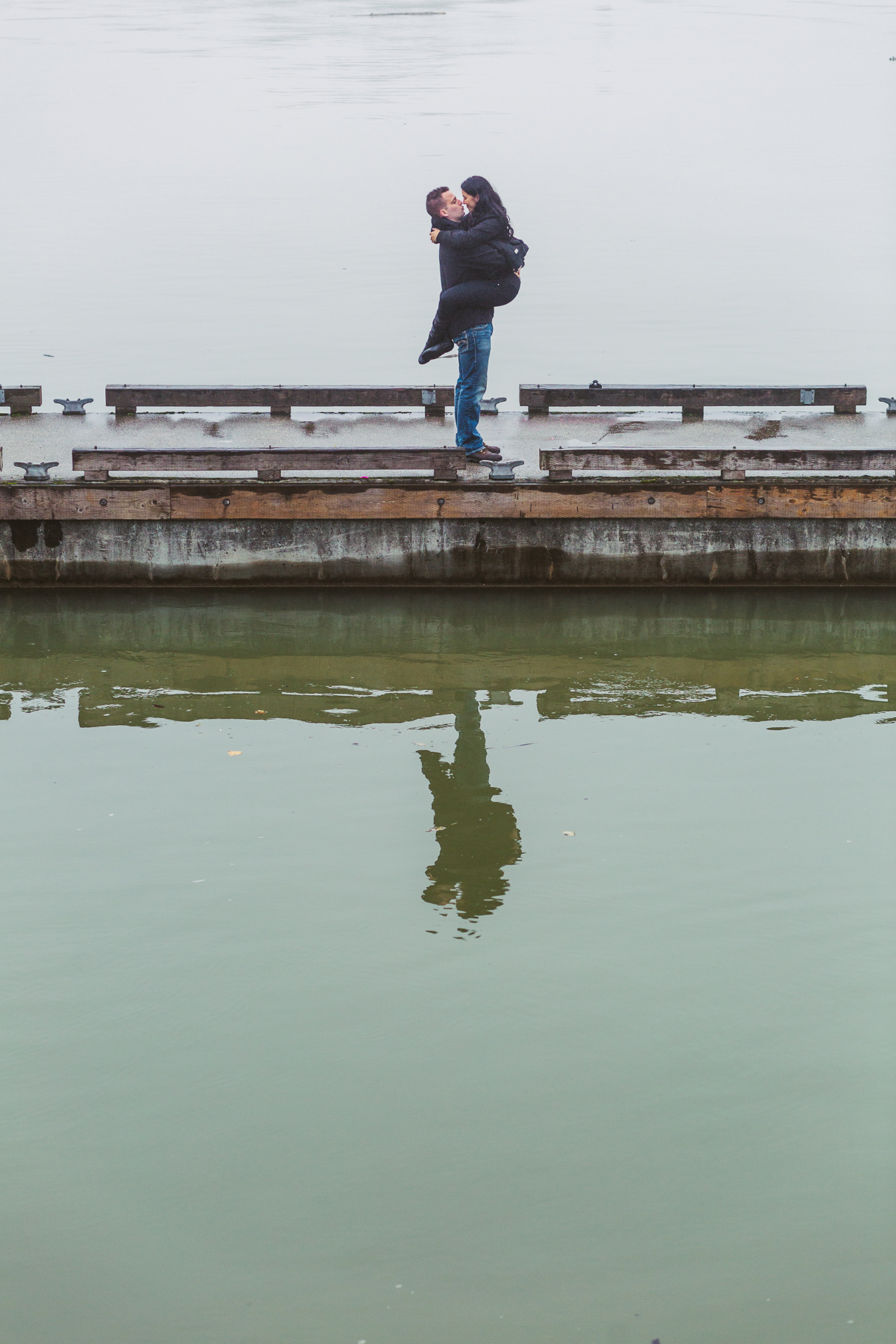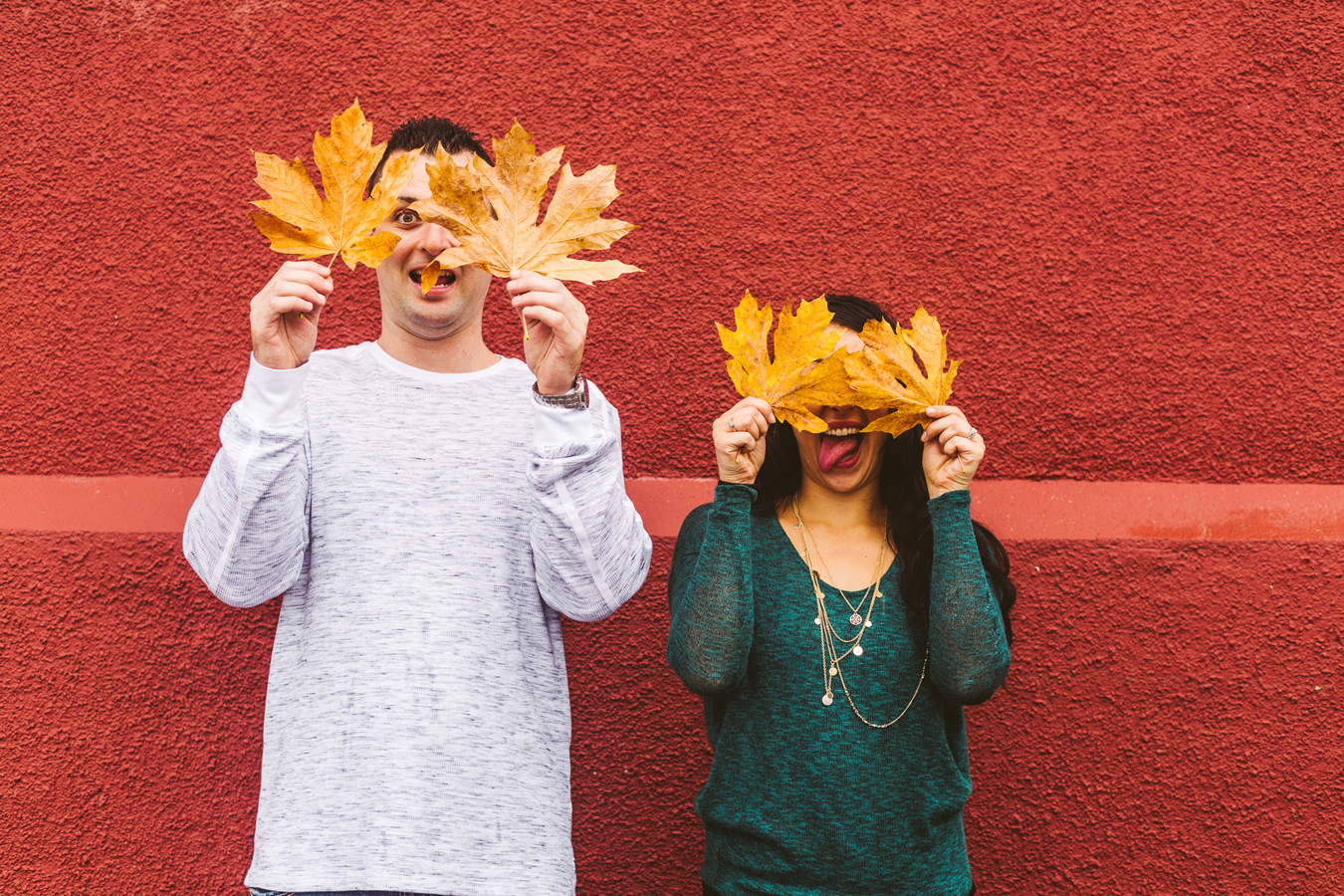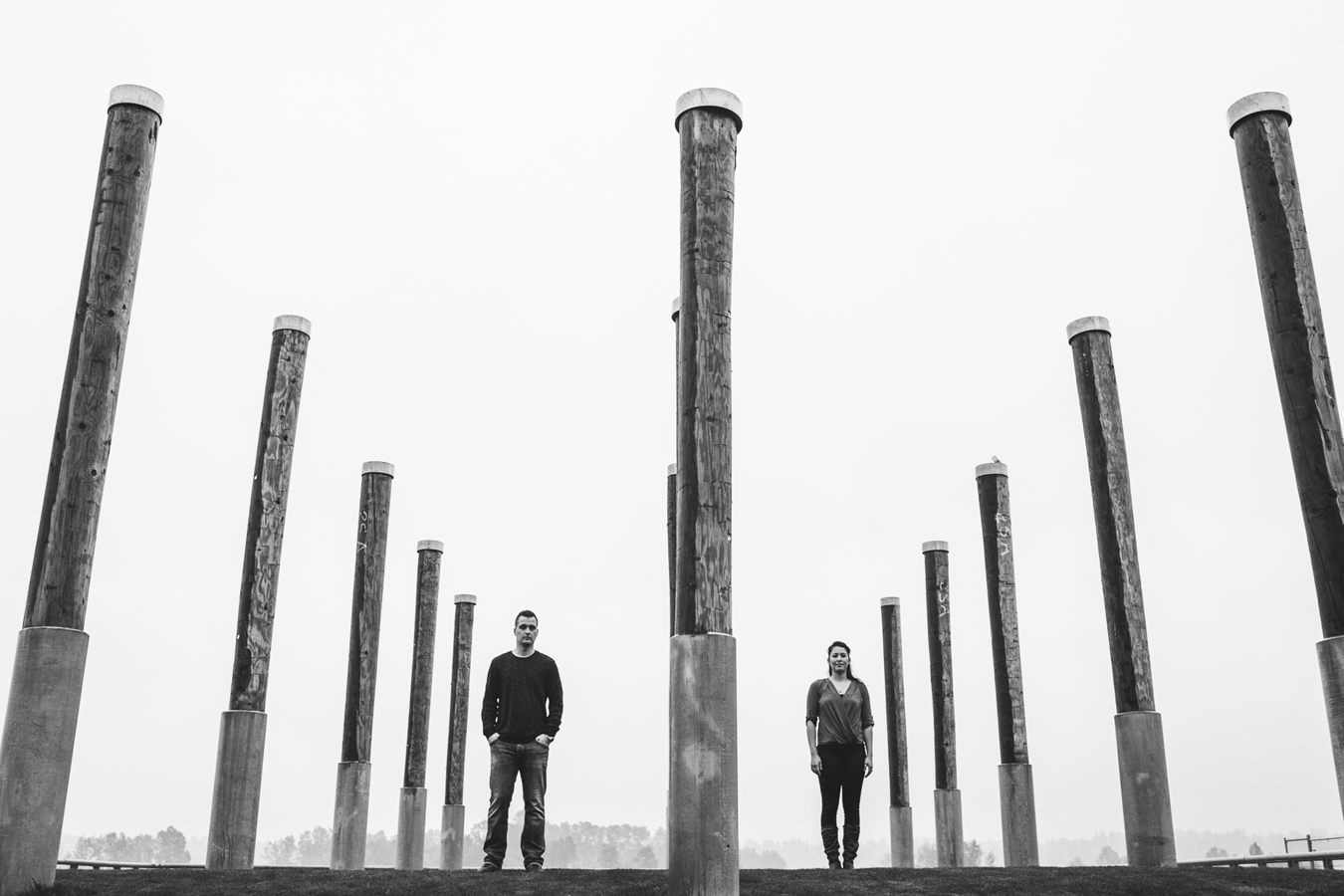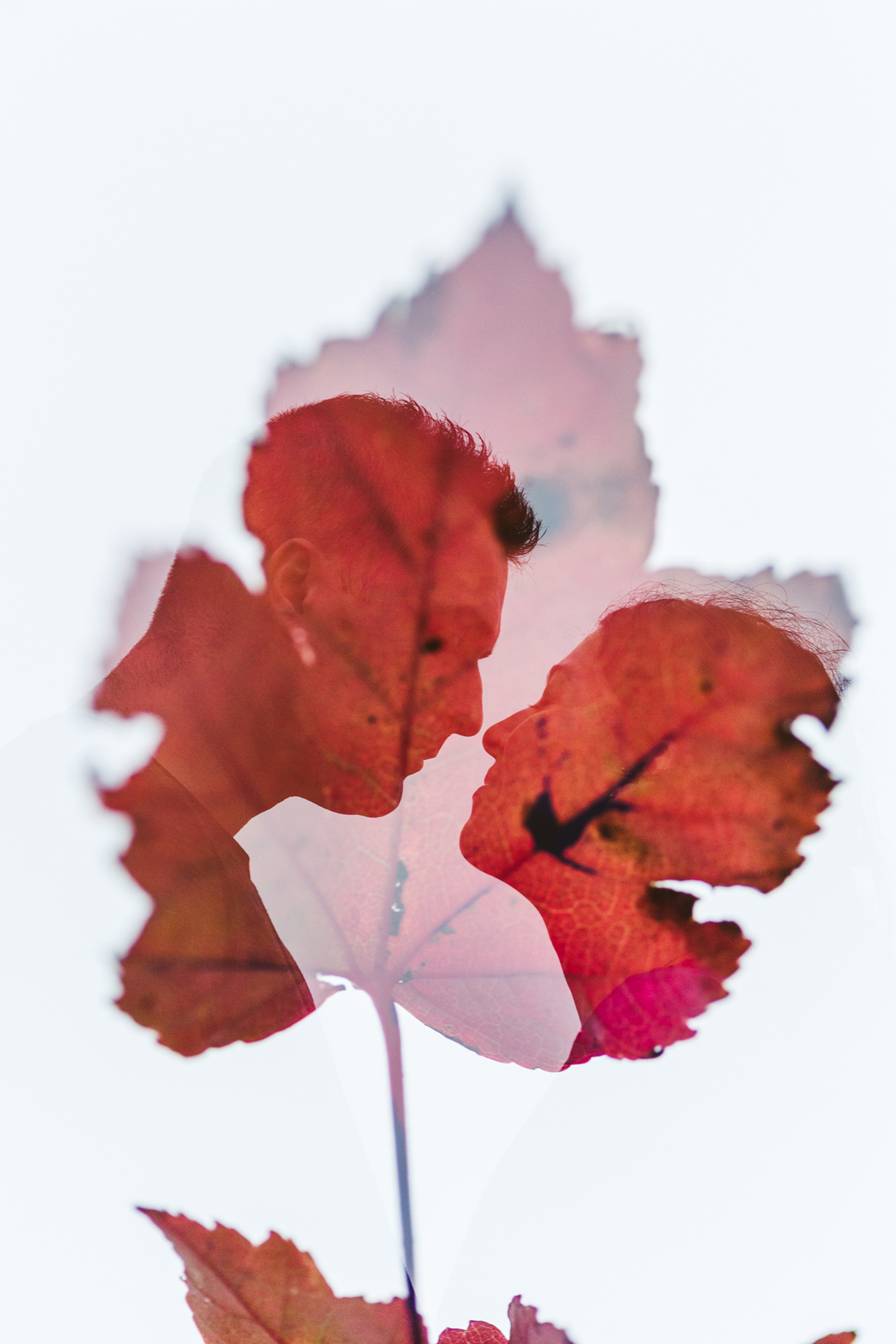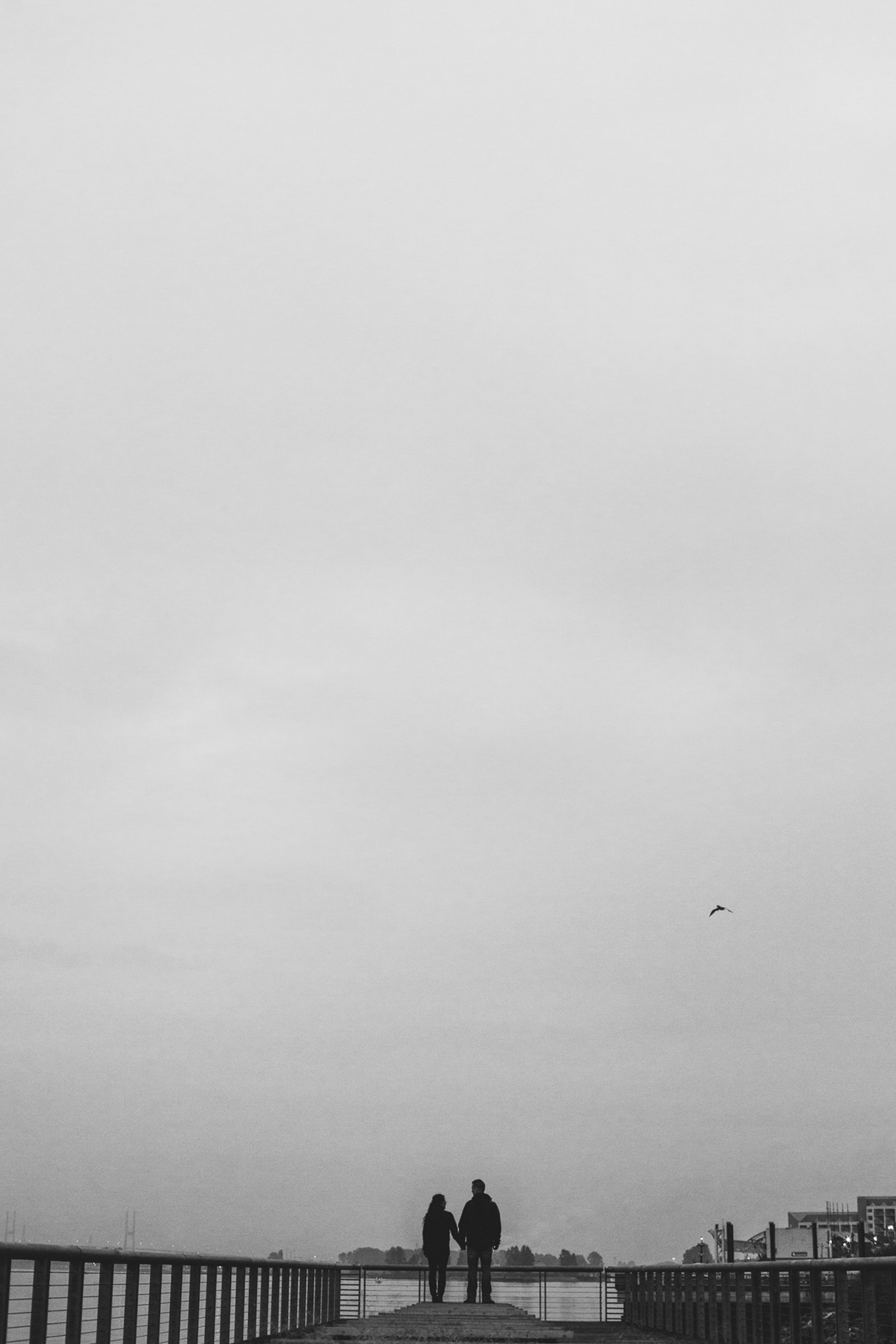 Thanks for stopping by our blog! We are Brad and Kendra Coupland. We are a couple of award-winning Vancouver wedding photographers who travel across Canada documenting weddings and love stories from coast to coast. We have also shot destination weddings around the globe, and our photographic travels have taken us France, to Indonesia, to Cuba, to Barbados and all across North America. We have been ranked as two of the Top Twenty Wedding Photographers in Canada by the Professional Wedding Photographers of Canada, have won awards from the prestigious Fearless Photographers Association, we have been the recipient of the Couple's Choice Award from Wedding Wire a whopping 5 times, and recently were a two time finalist at the 2015 BC Wedding Awards. We are now booking for 2017, but still have a limited amount of space available for 2016 weddings. If you'd like to learn more about our services and products don't be shy to inquire. You can reach us by clicking the contact button above, or emailing us at info@lovetreephotography.ca. We look forward to hearing from you!