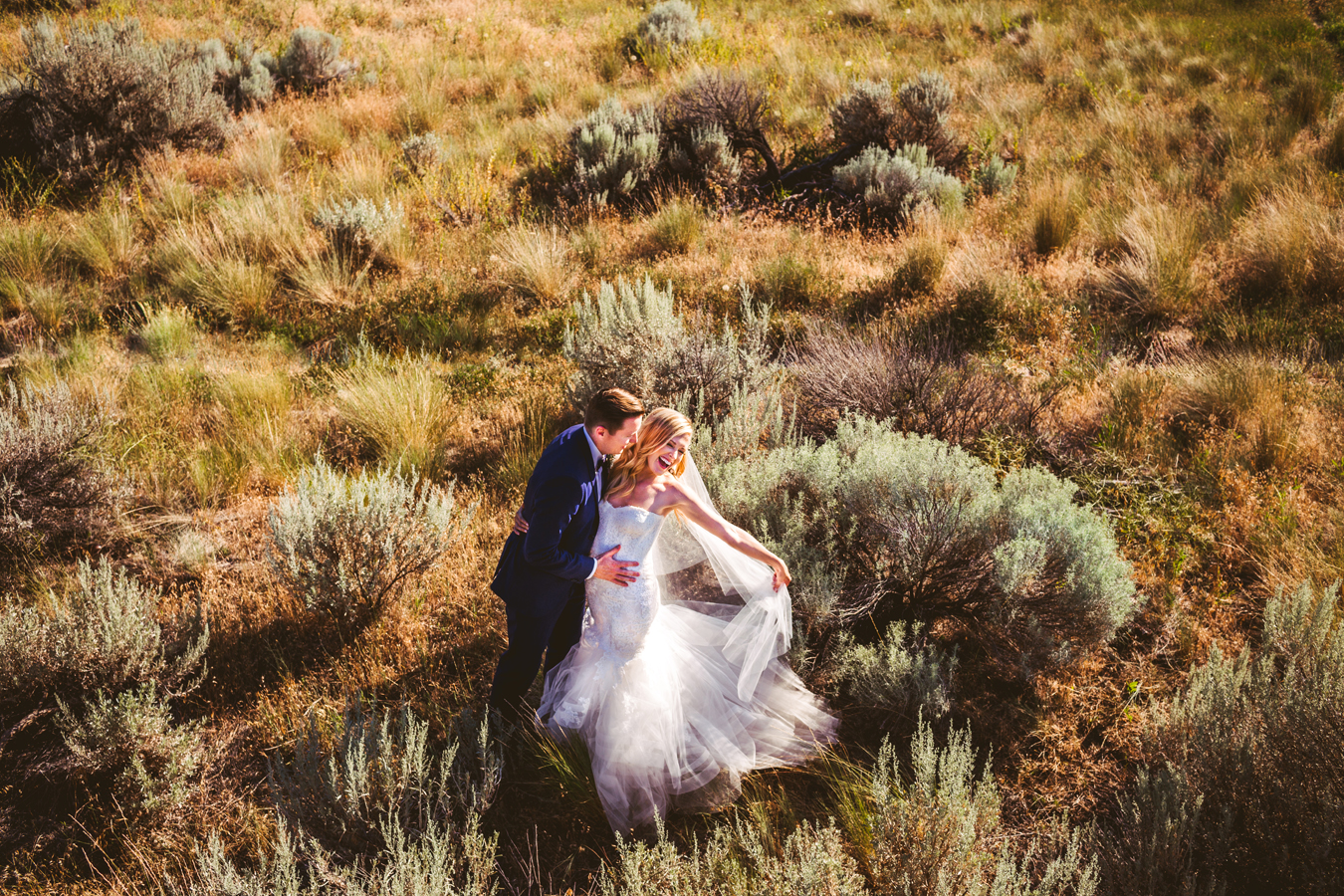 Review of our Best Wedding Photography of 2015
2015 has been an absolutely insane year for us at Love Tree Photography, and we want to share some of our years best wedding photography with you.
It's funny how you don't always know how far you've come and how much you've grown until you take the time to look back on where you have come from. At the end of the year I was honestly feeling a bit burnt out and was wondering if I had really done what I set out to do at the beginning of the year – which was to tell authentic and moving stories about love through wedding photography.
When your head is in the game and you're focused on getting one particular shot it's so easy to lose sight of the overall goal. You start thinking man I need to shoot better, gotta shoot harder, get lower, get higher, push myself to uncomfortable places, get bolder, do more. After awhile you feel like you never do enough, because as soon as you achieve a goal you set a new one, and push towards that, always striving towards something greater.
I was actually just talking with a very dear photographer friend of mine the other day who was going through his own portfolio and was beating himself up thinking 'he didn't shoot anything really epic this year' and it made me stop and ask myself if I had shot anything really epic this year. And then it hit me.
IT DOESN'T MATTER. ITS NOT MY GOAL.
So I told myself the same thing I told my friend: "You're not out to make wow shots. Wow shots are great but you are also providing an authentic and genuine documentation of someone's wedding, and that is important. It's meaningful. Those brides overcome their insecurities when they see those pictures. They feel beautiful. The men too.  You show people how beautiful their love is, and real love isnt always WOW. Real love is sometimes quiet, sometimes simple and humble, sometimes plain Jane. It's about the every day not just about magic moments."
When I started going through our work from the beginning of 2015 to the end of 2015 I was astounded. There were a lot of magic moments and epic feeling pictures. In fact we had an astounding 30 images place with the Professional Wedding Photographers of Canada this year, we won two Fearless Awards, won the 2015 Couple's Choice award from Wedding Wire, and were two time finalists at the BC Wedding Awards — but none of that matters. The only thing that matters was that a we spent the day with a number of couples this year showing them what their love looked like, and visually showing them just how beautiful THEIR love is. Some of the couples we had met before, some just in passing, some we had never met before – but each of them had a beautiful story to tell, and each were surrounded by beautiful souls who loved them too, and that is the ONLY thing that matters.
So without further ado, our favourites from 2015: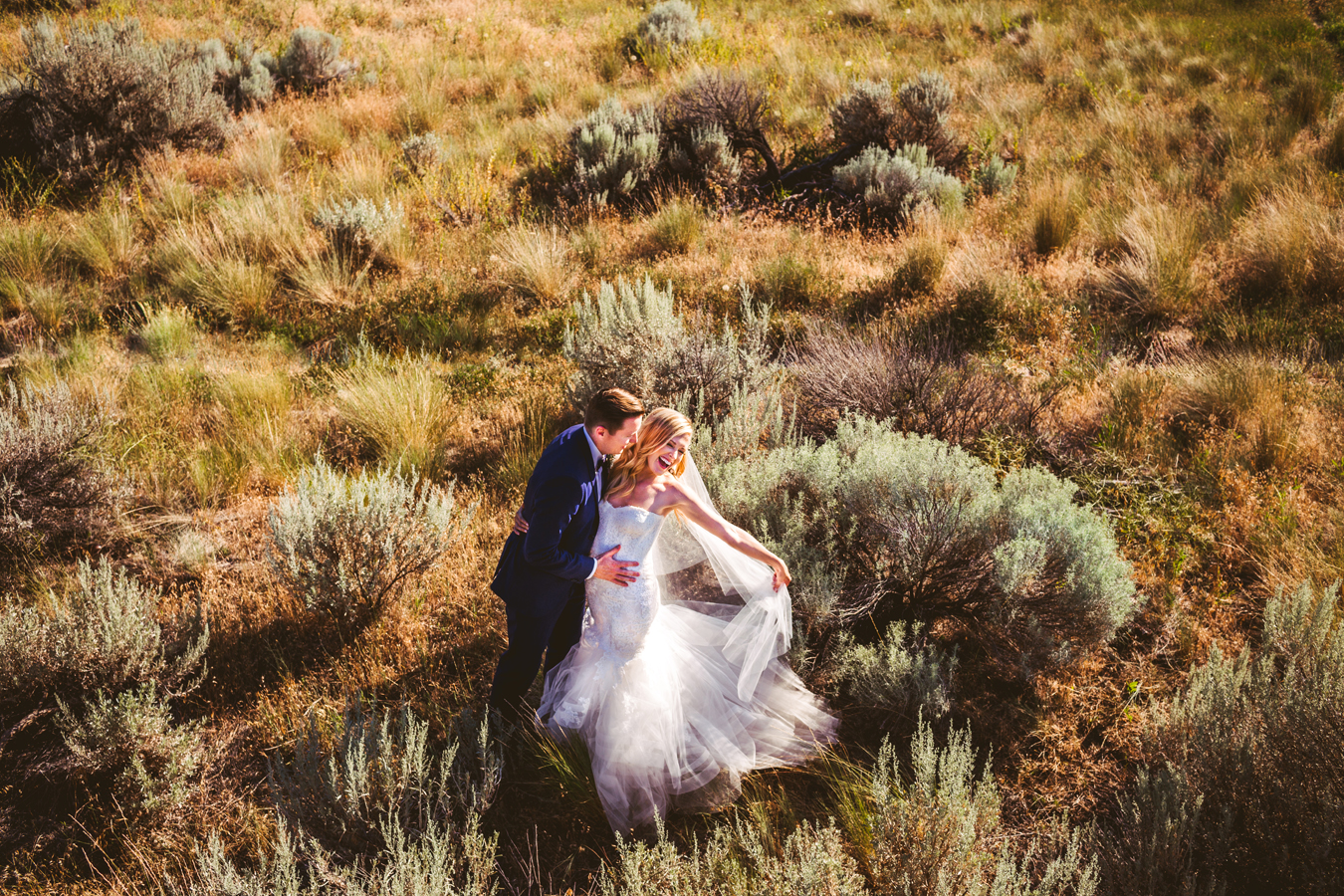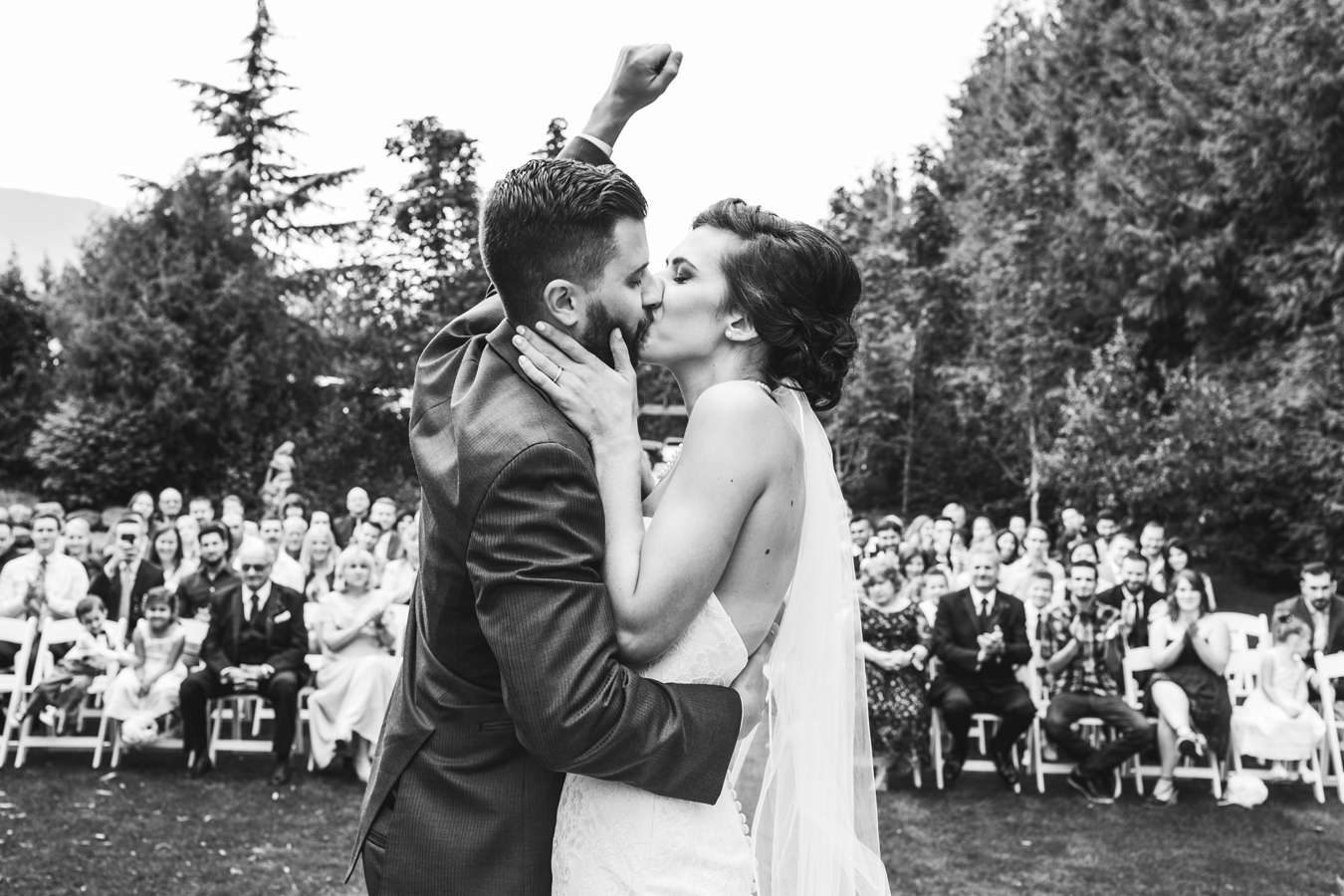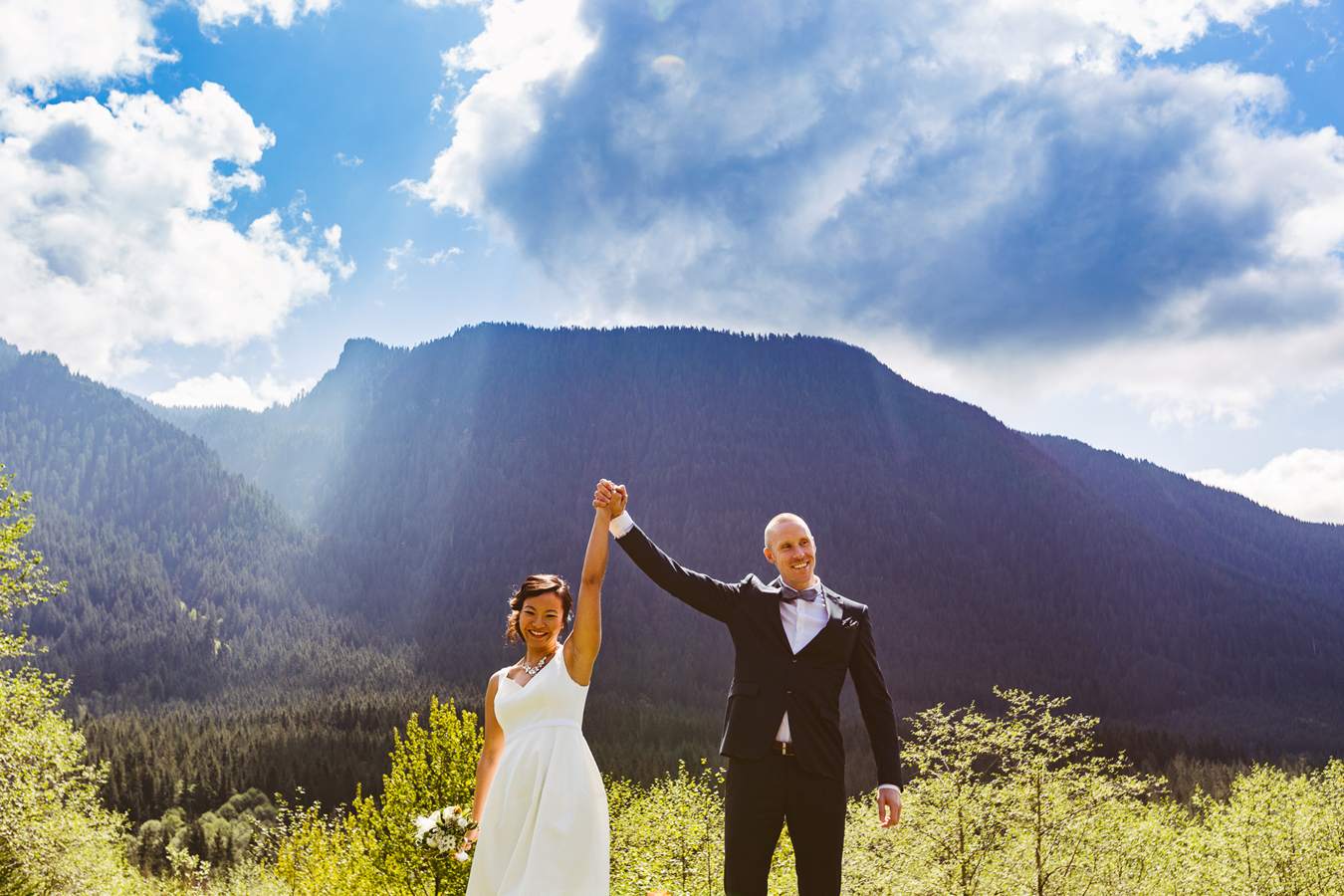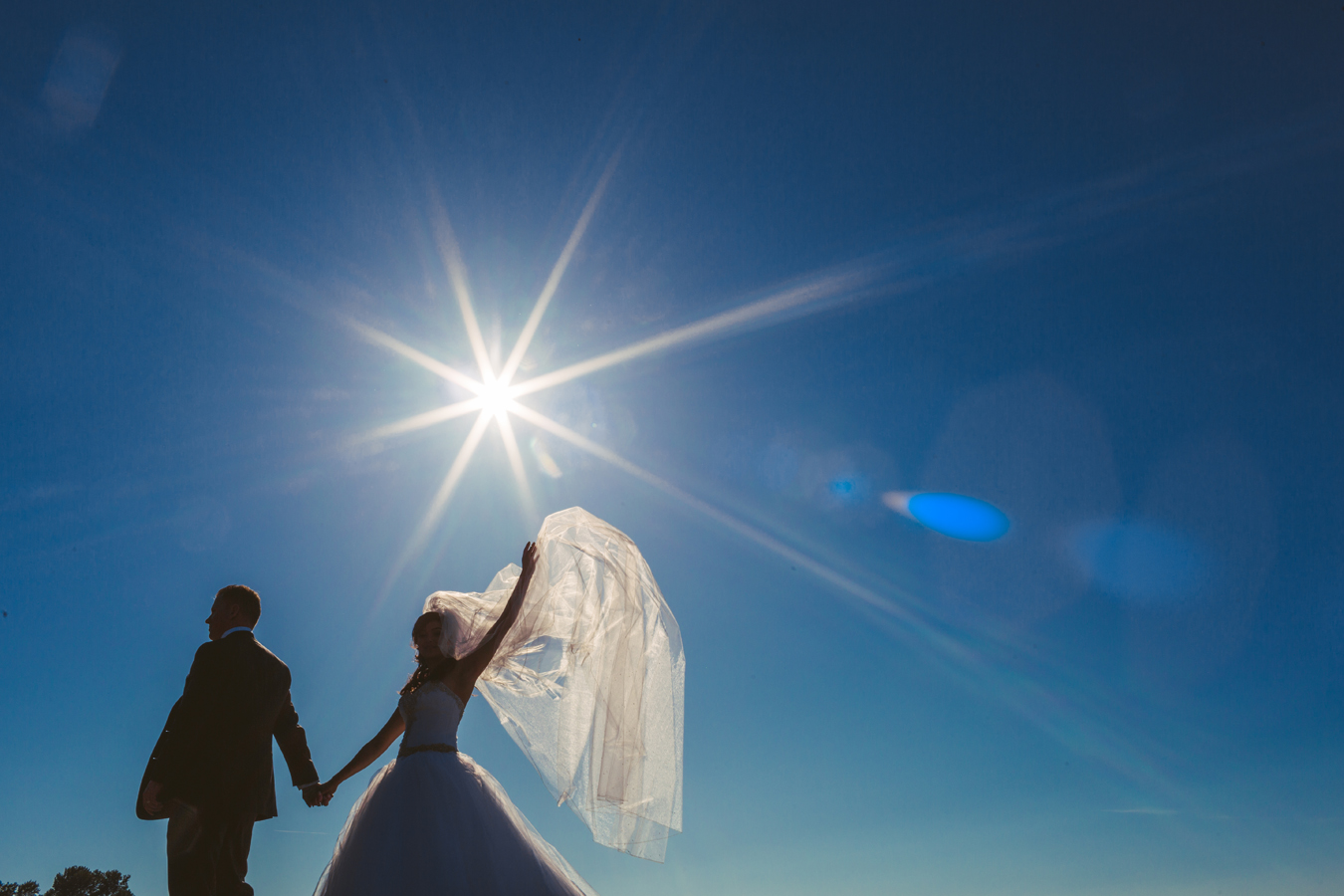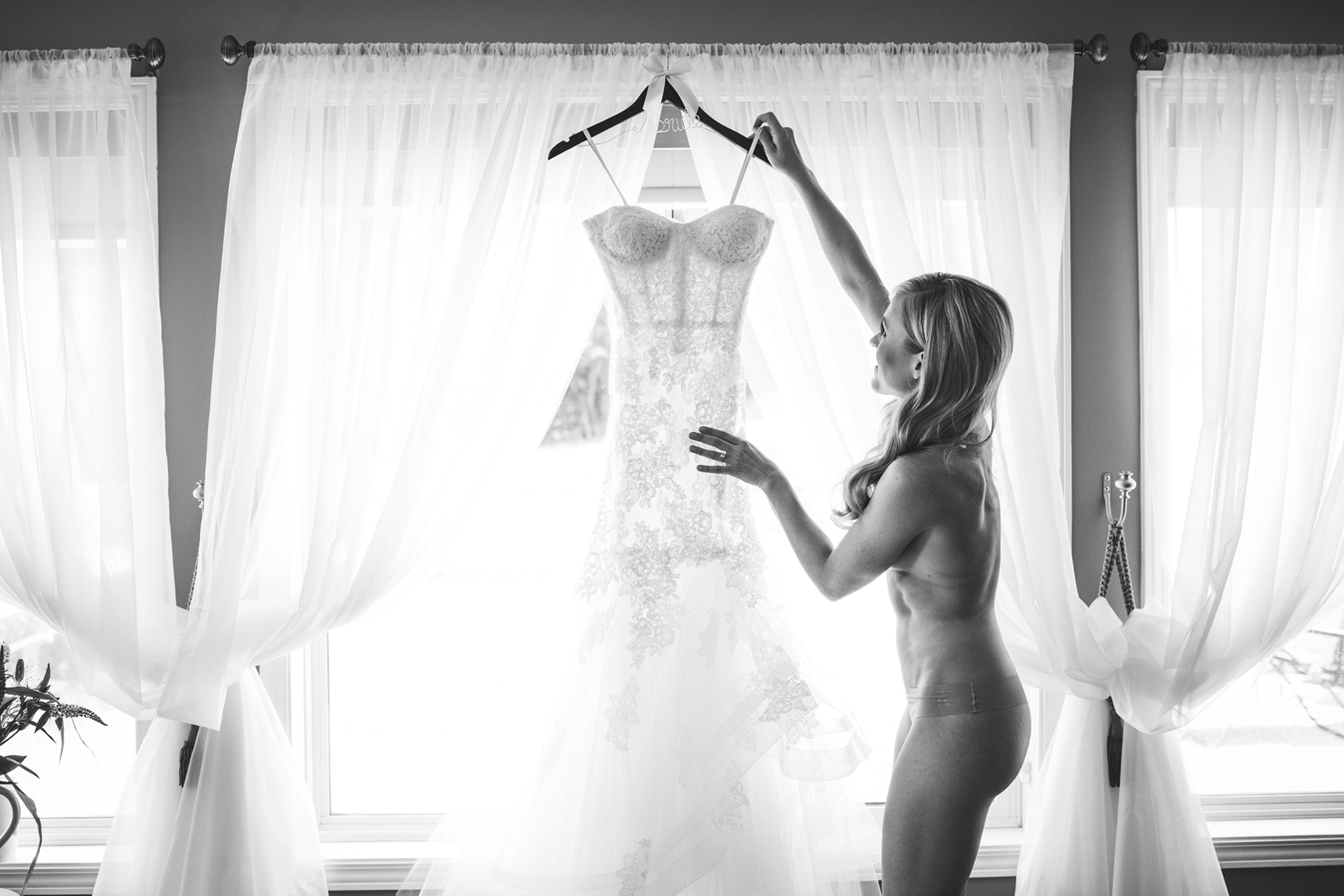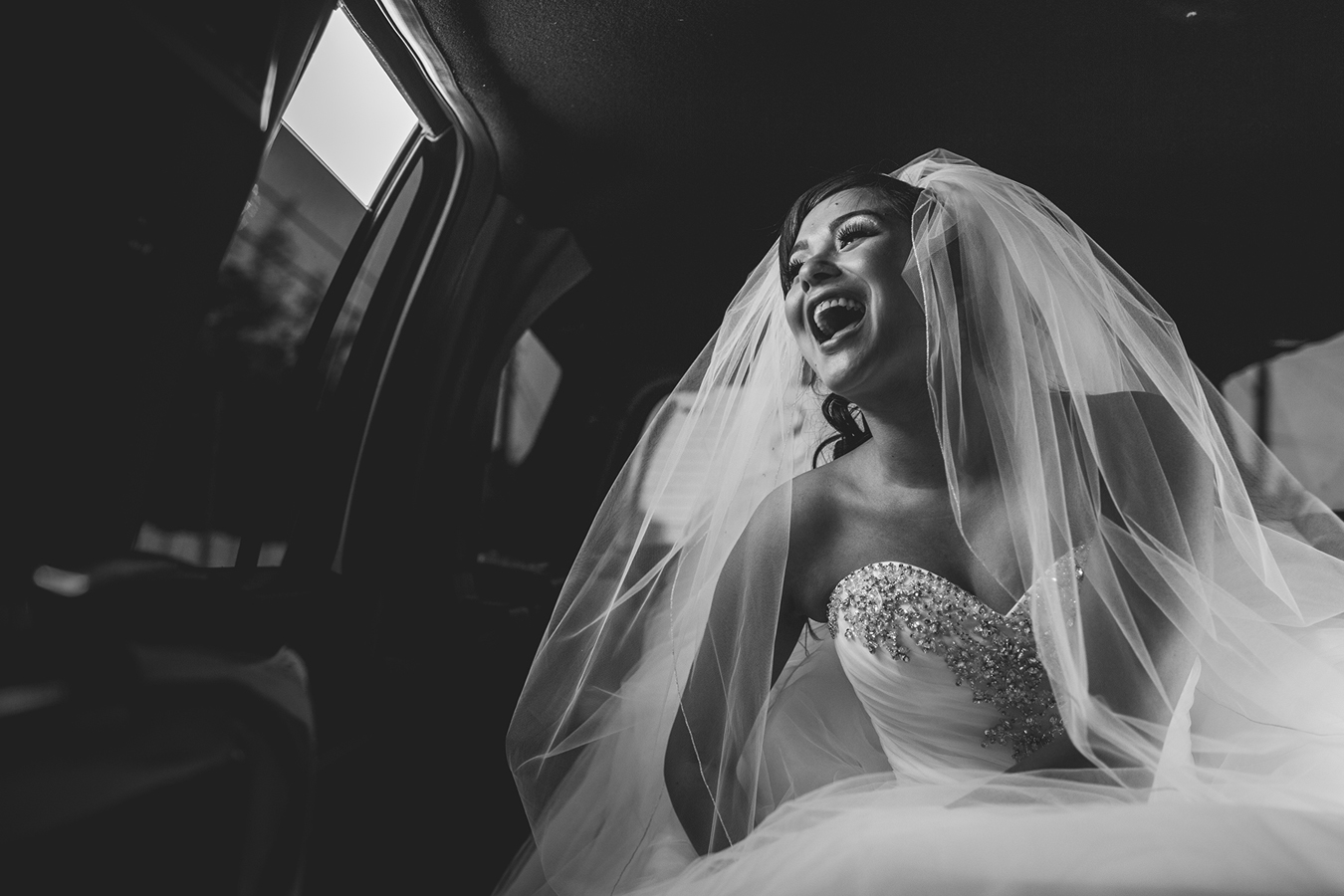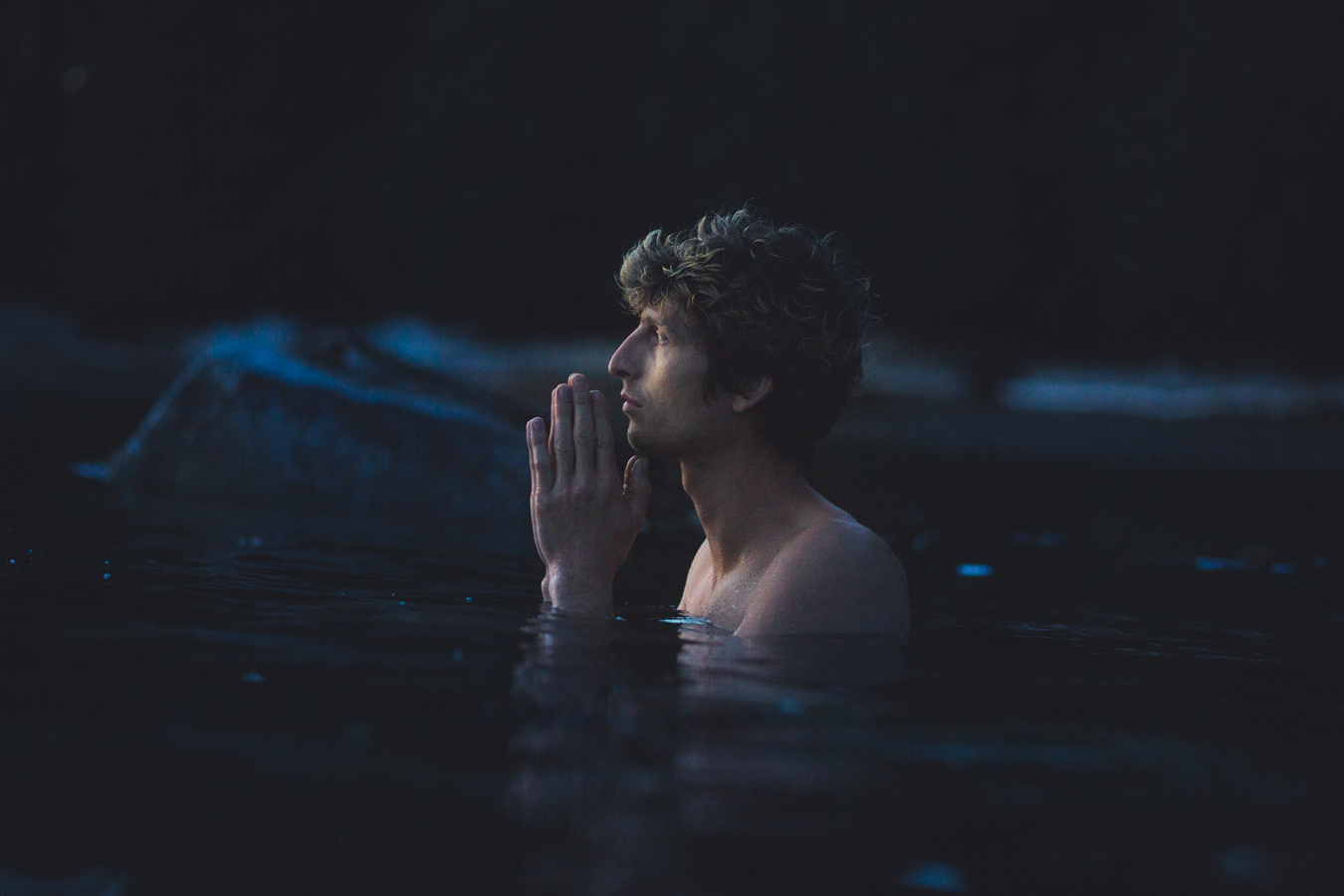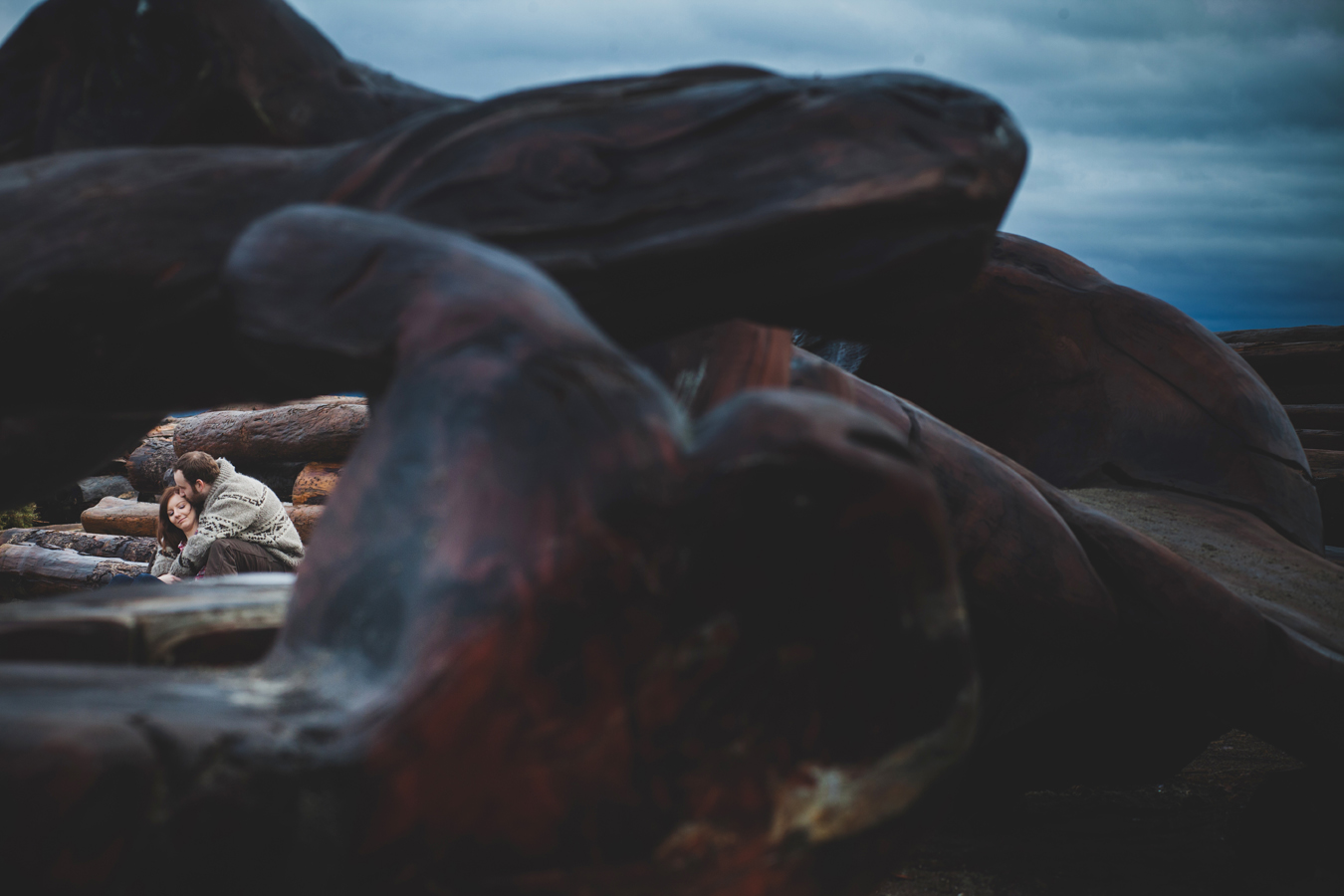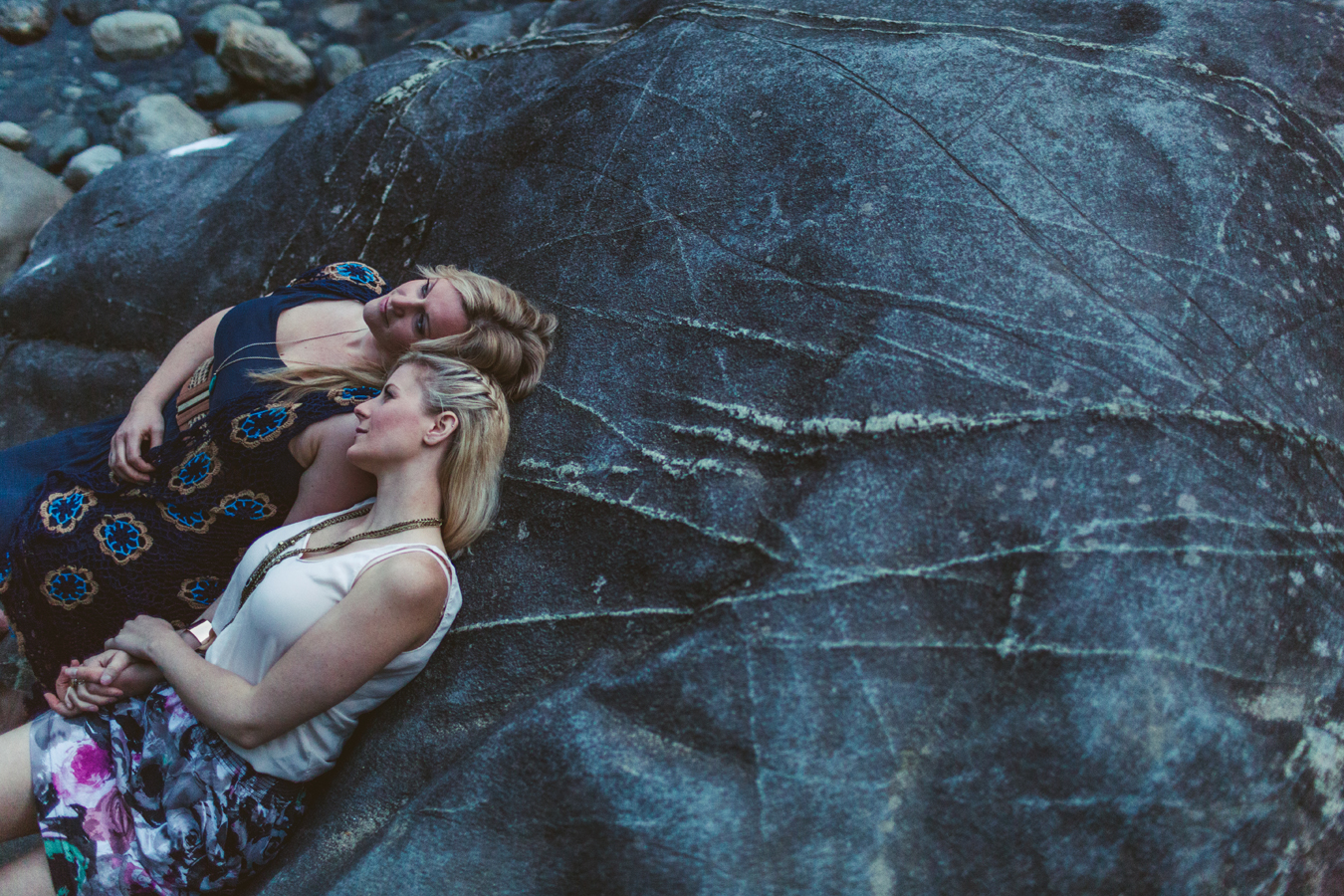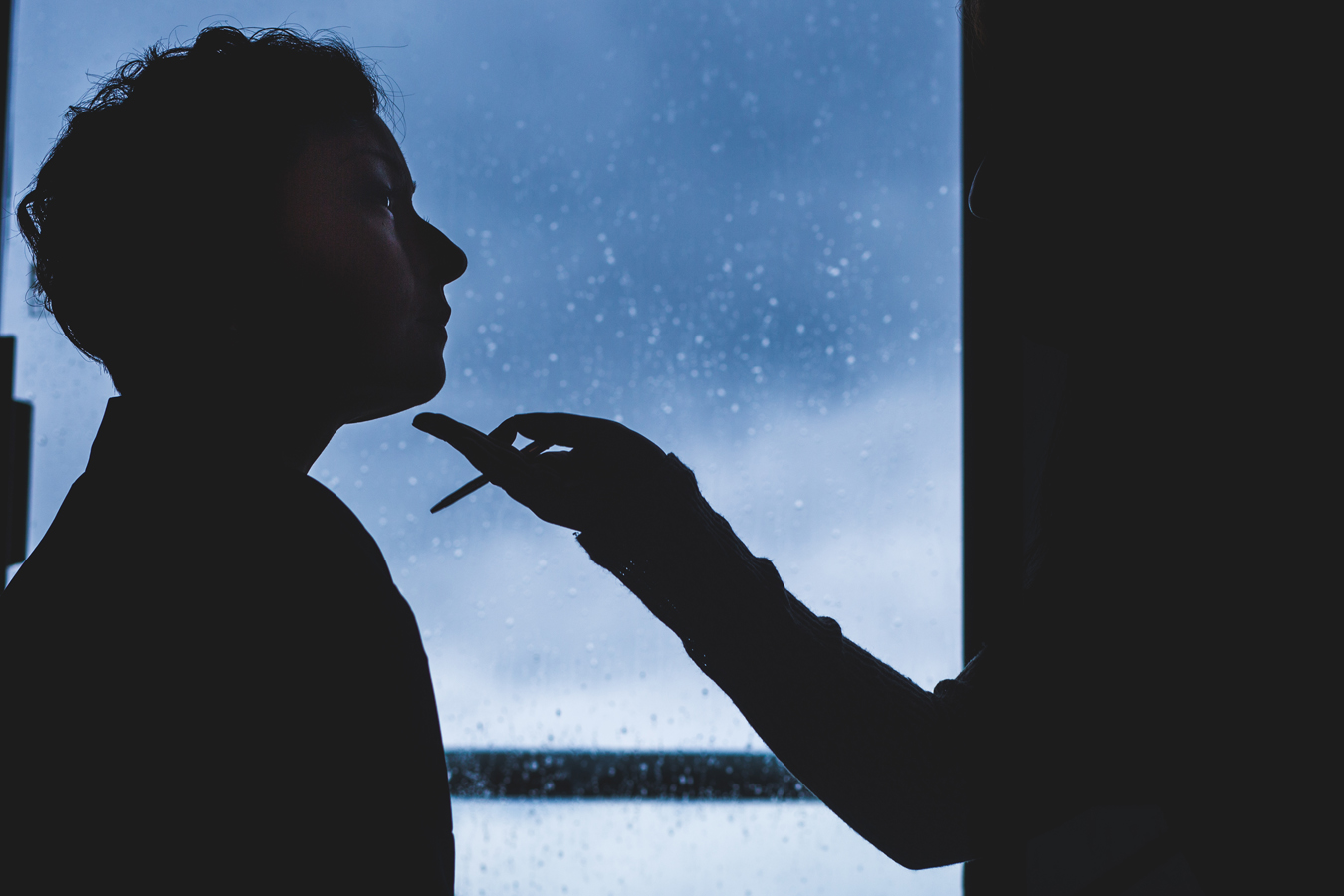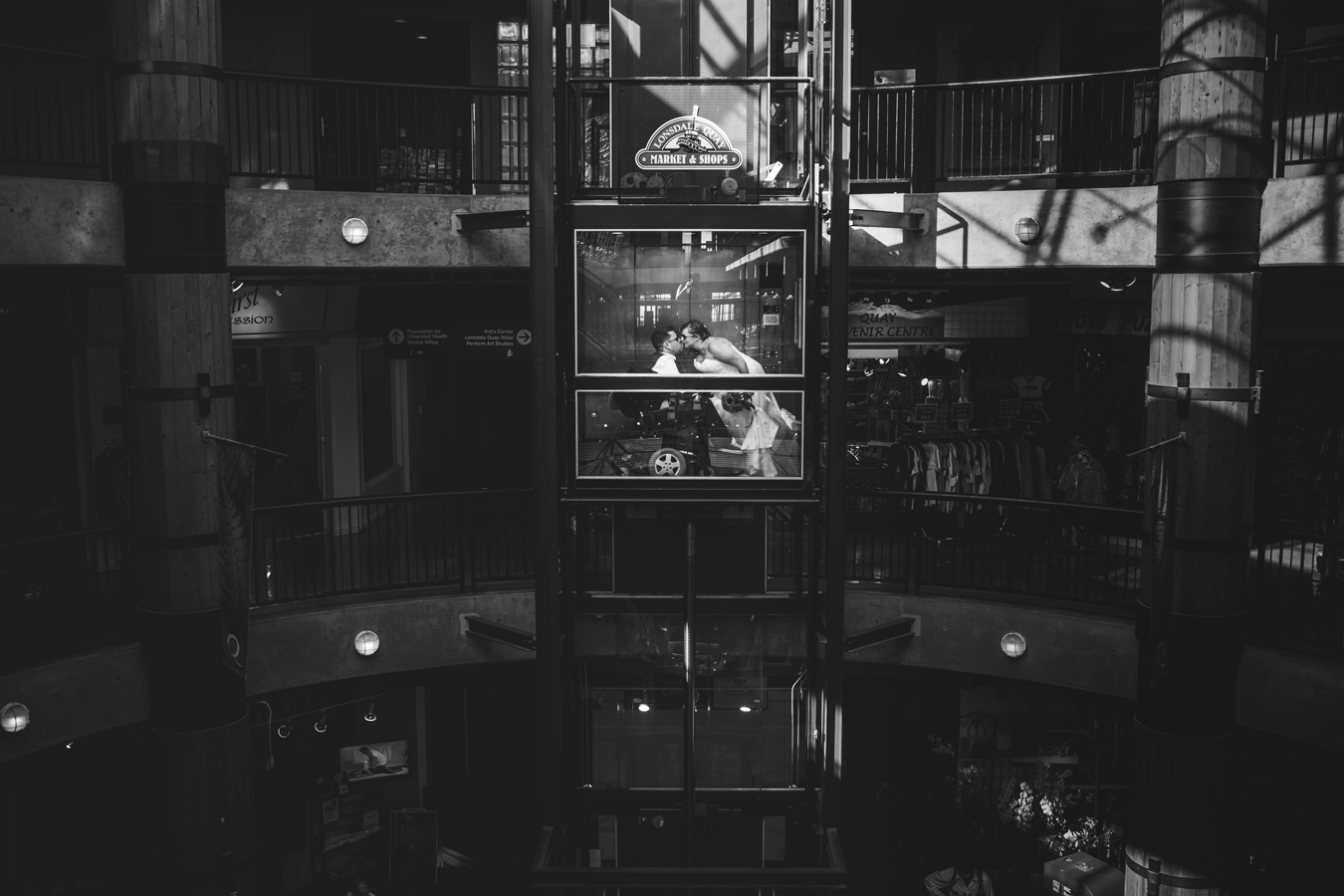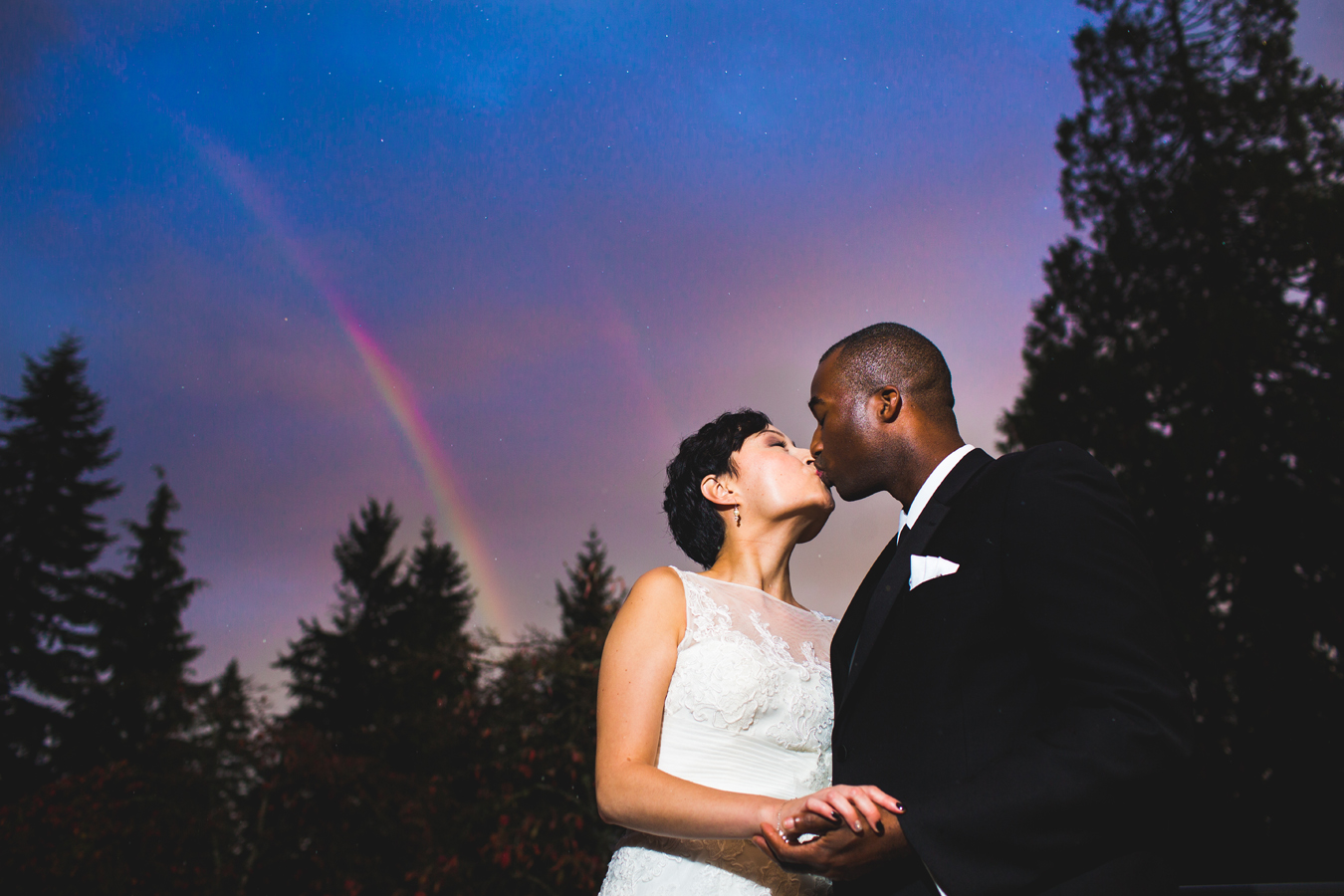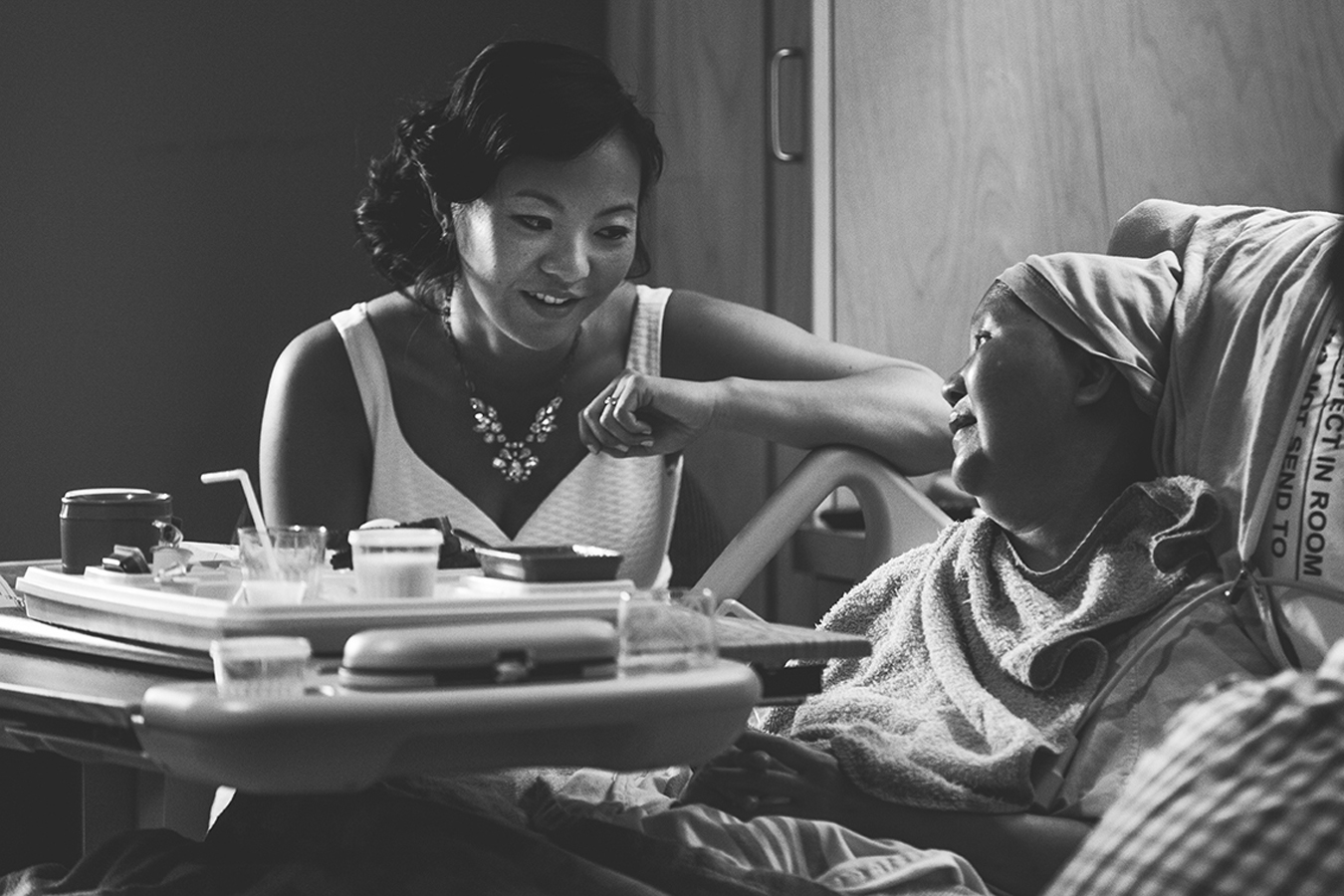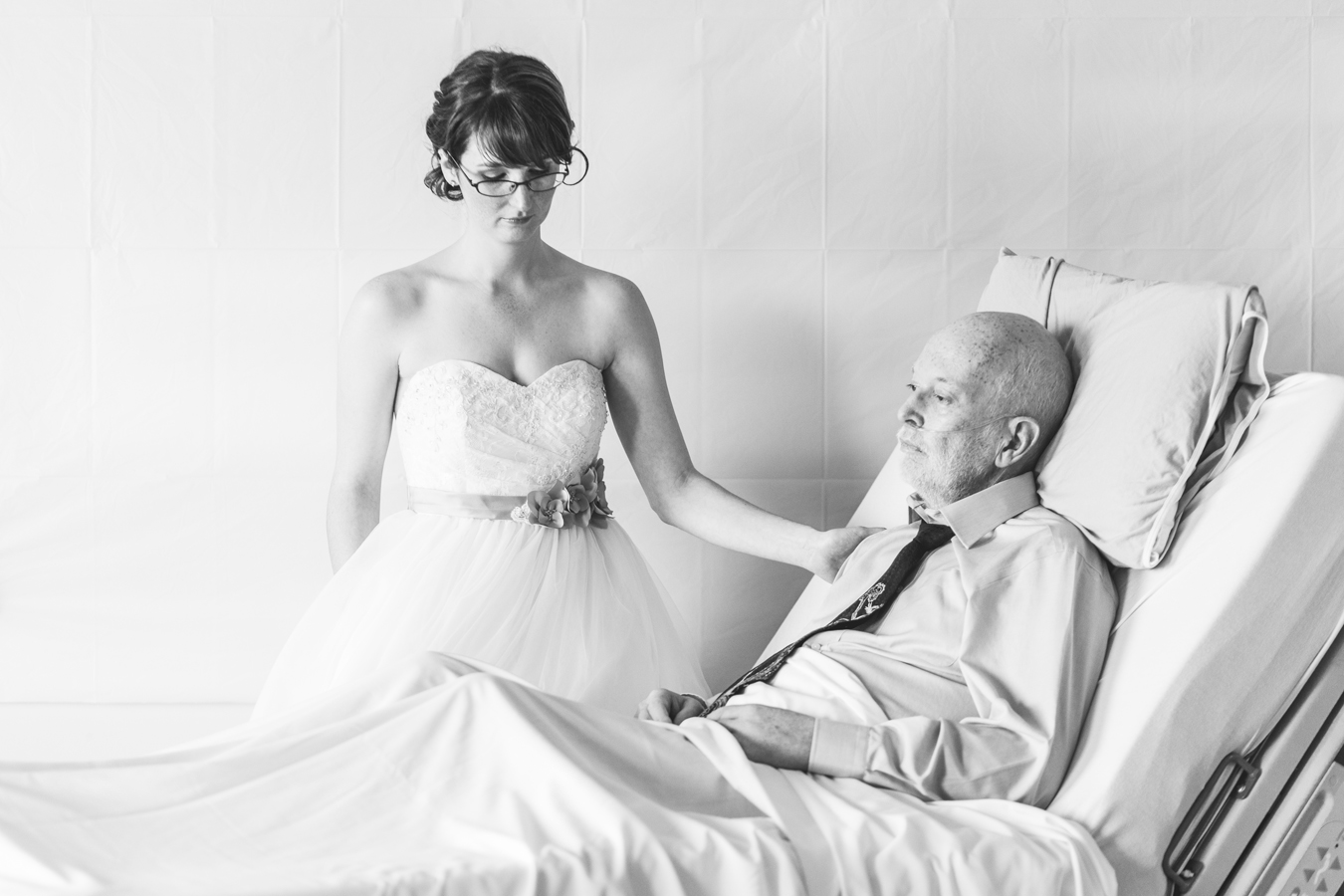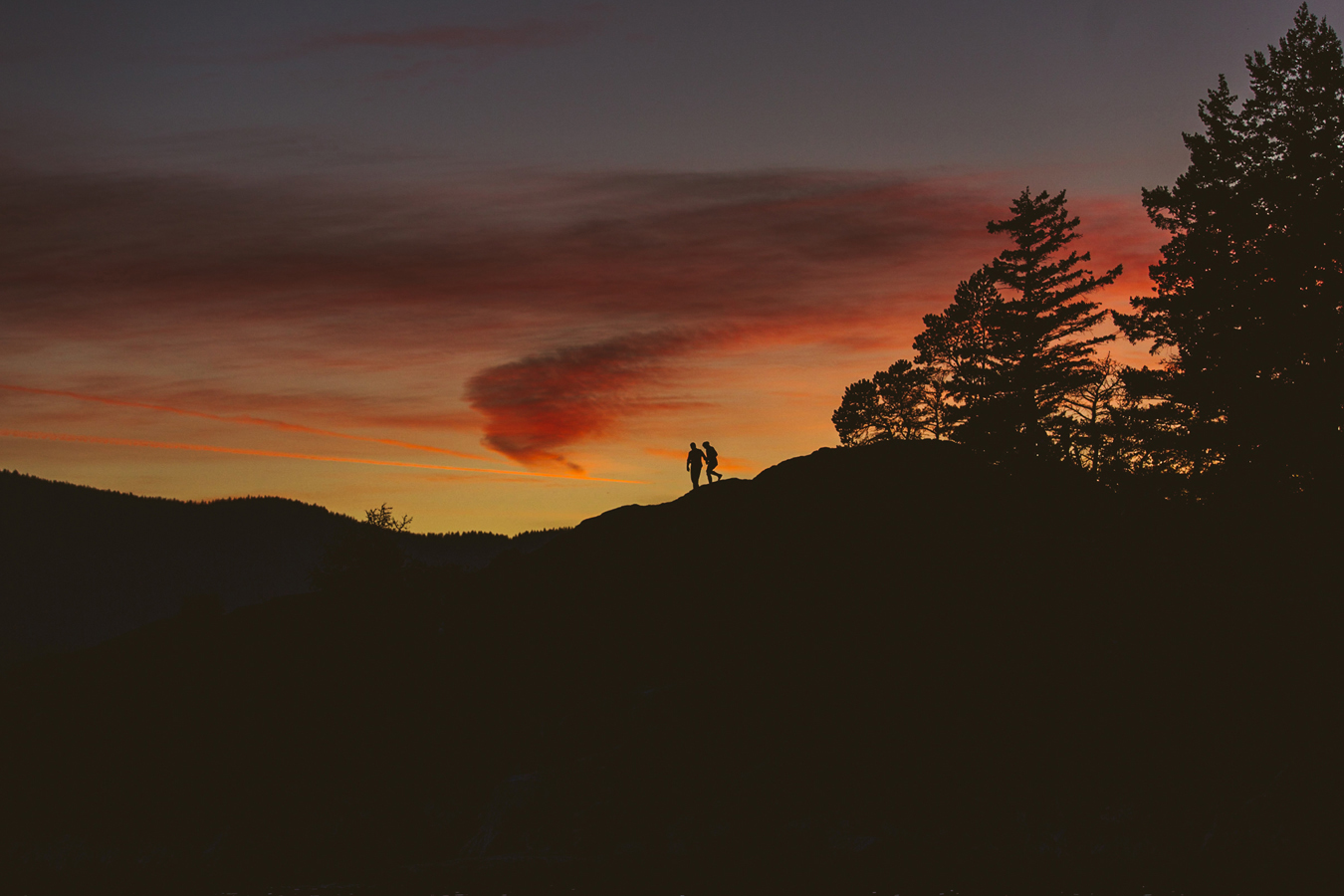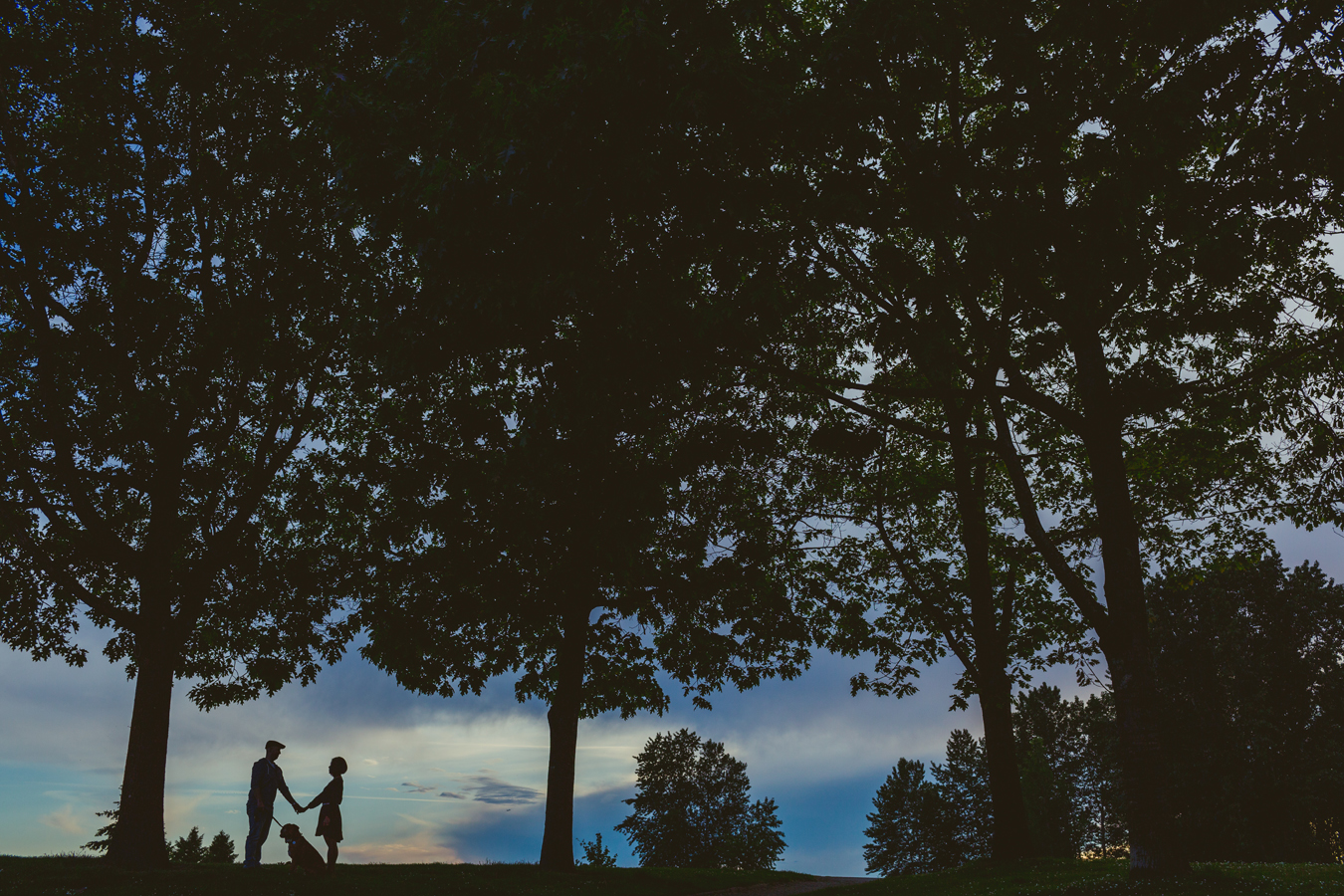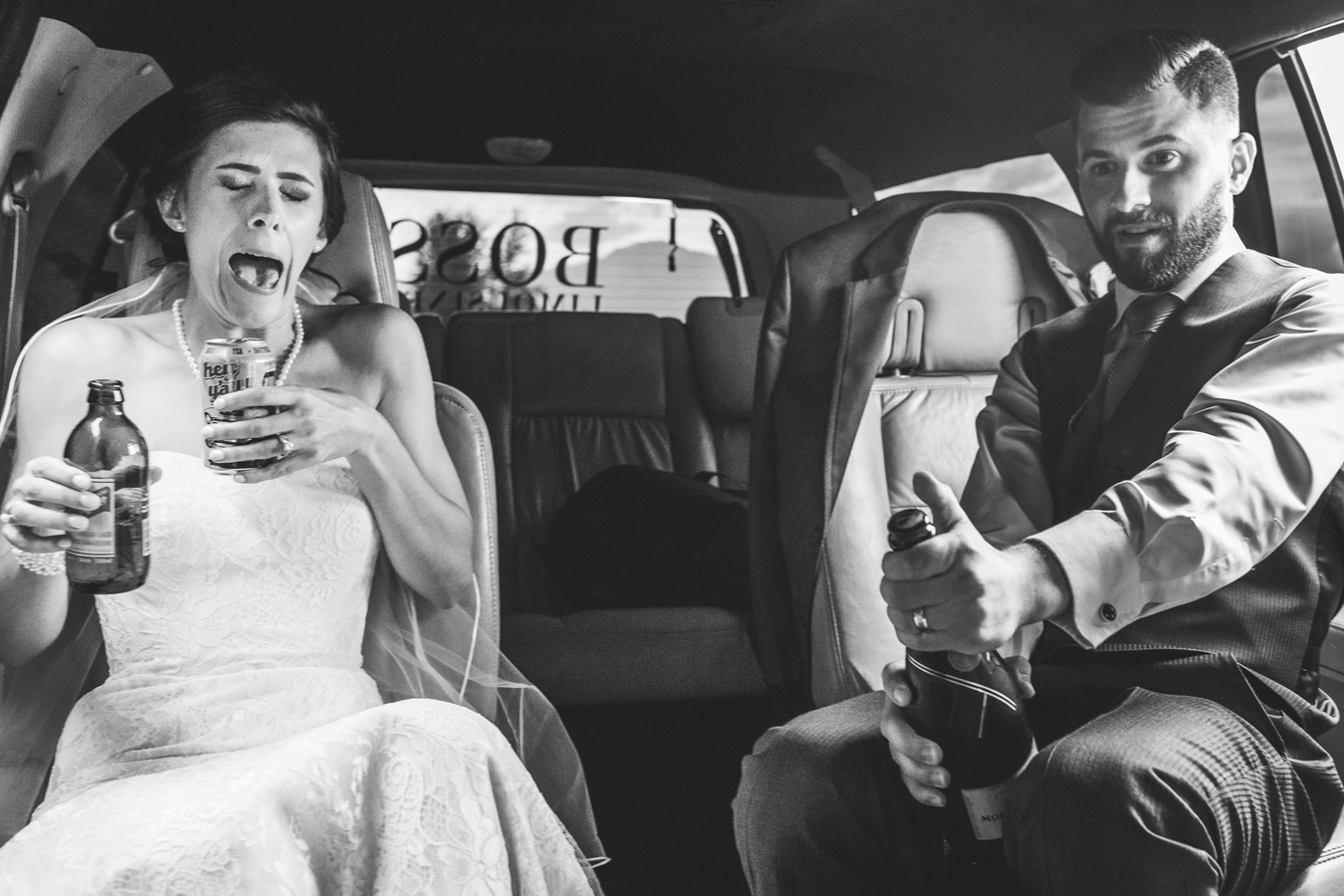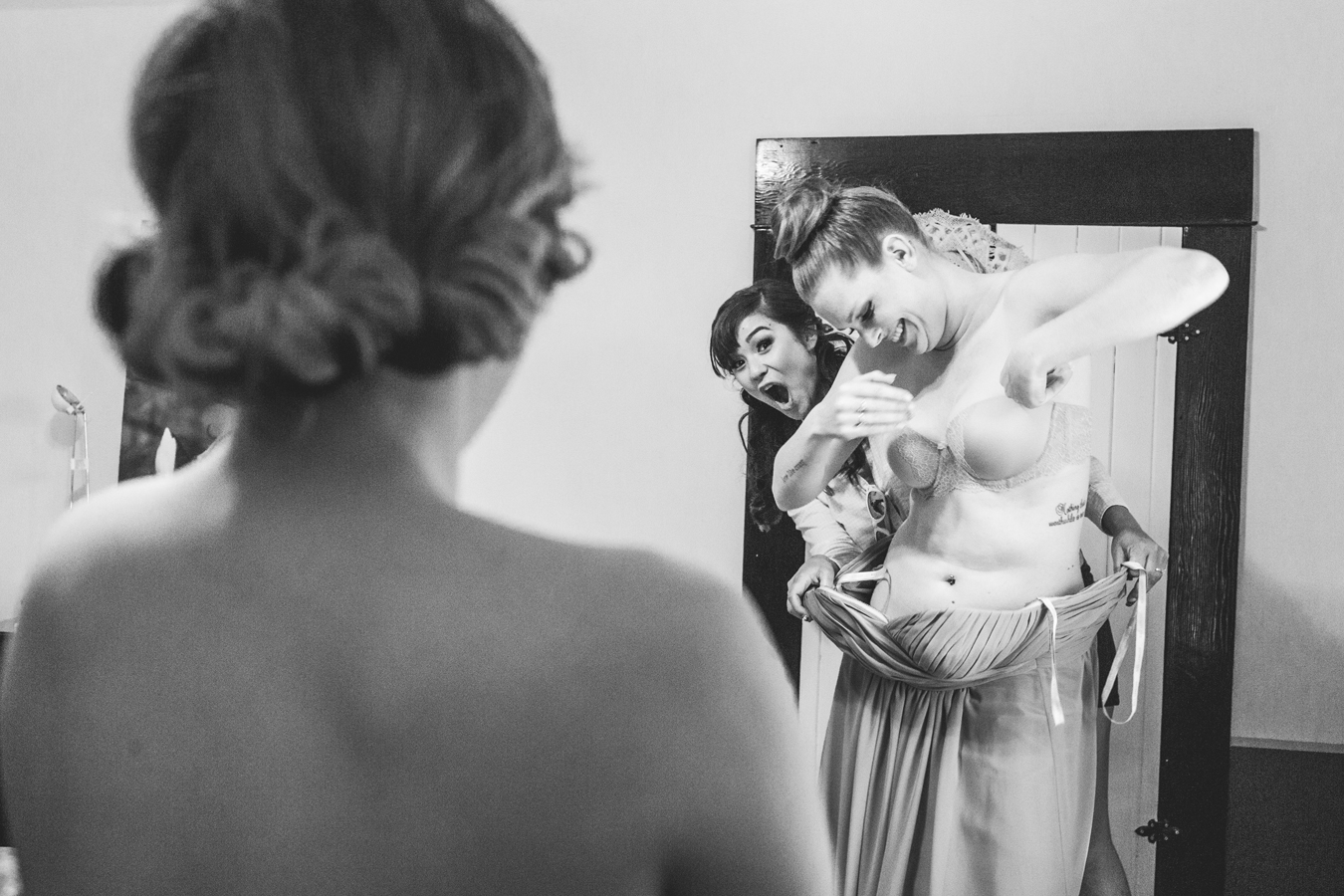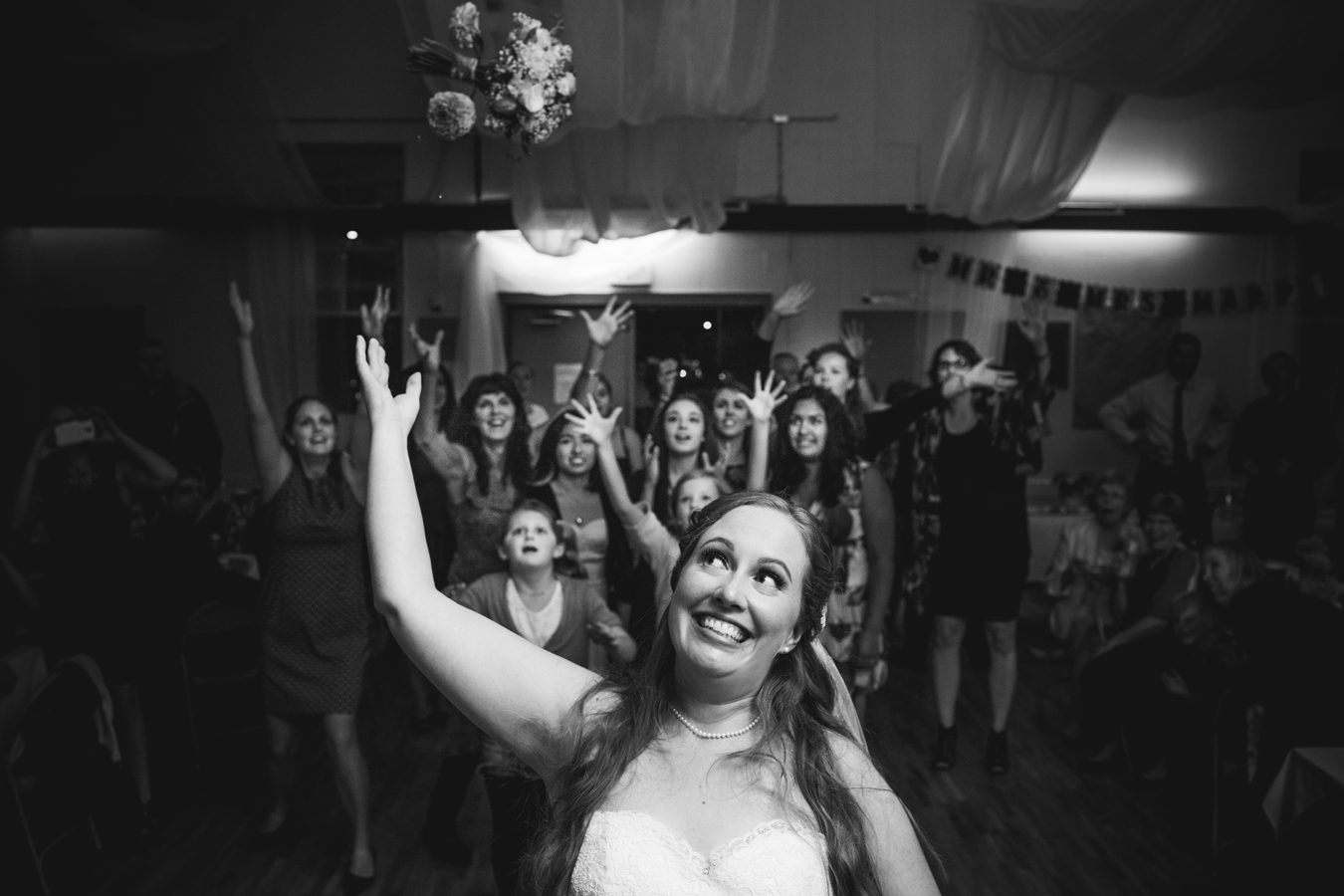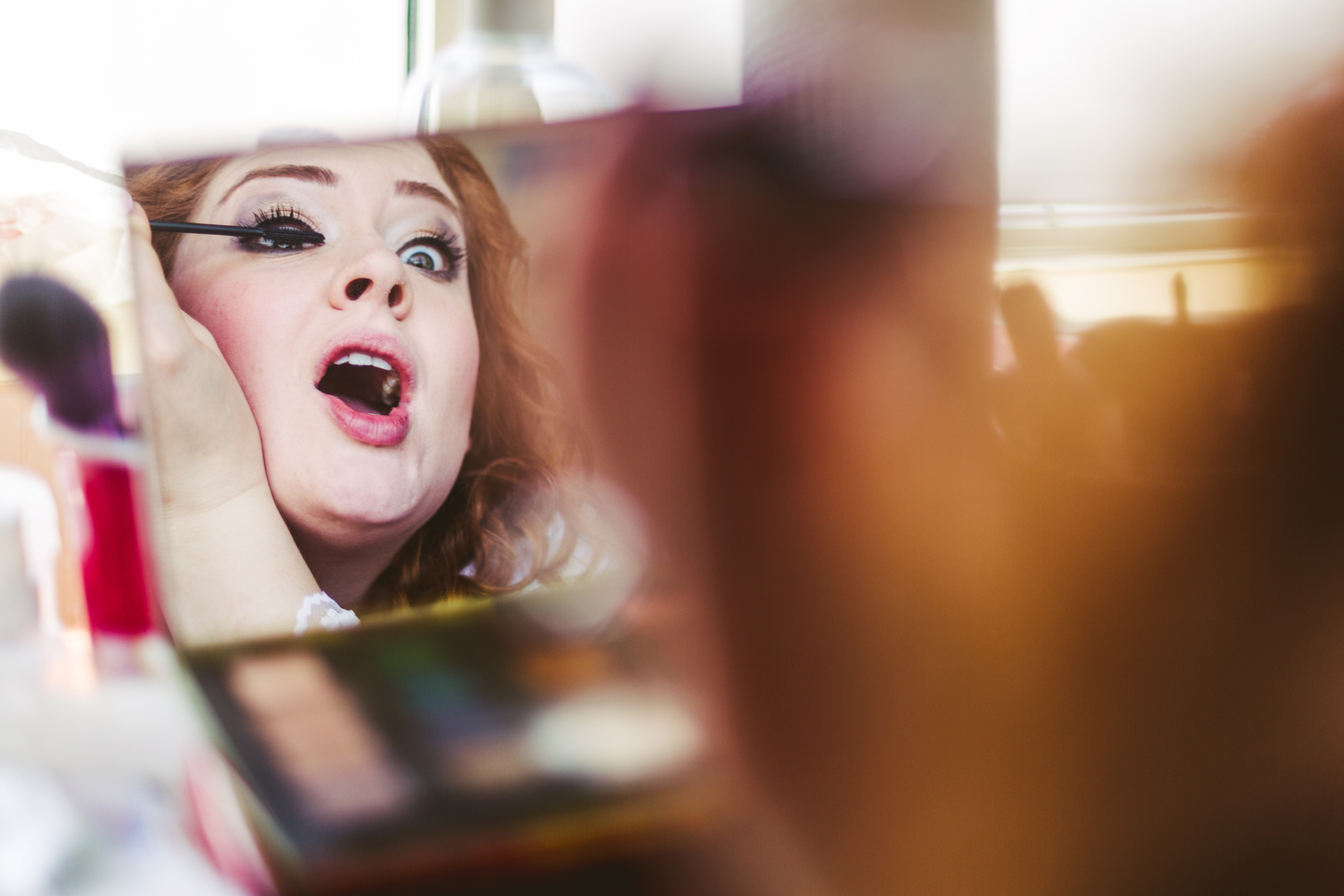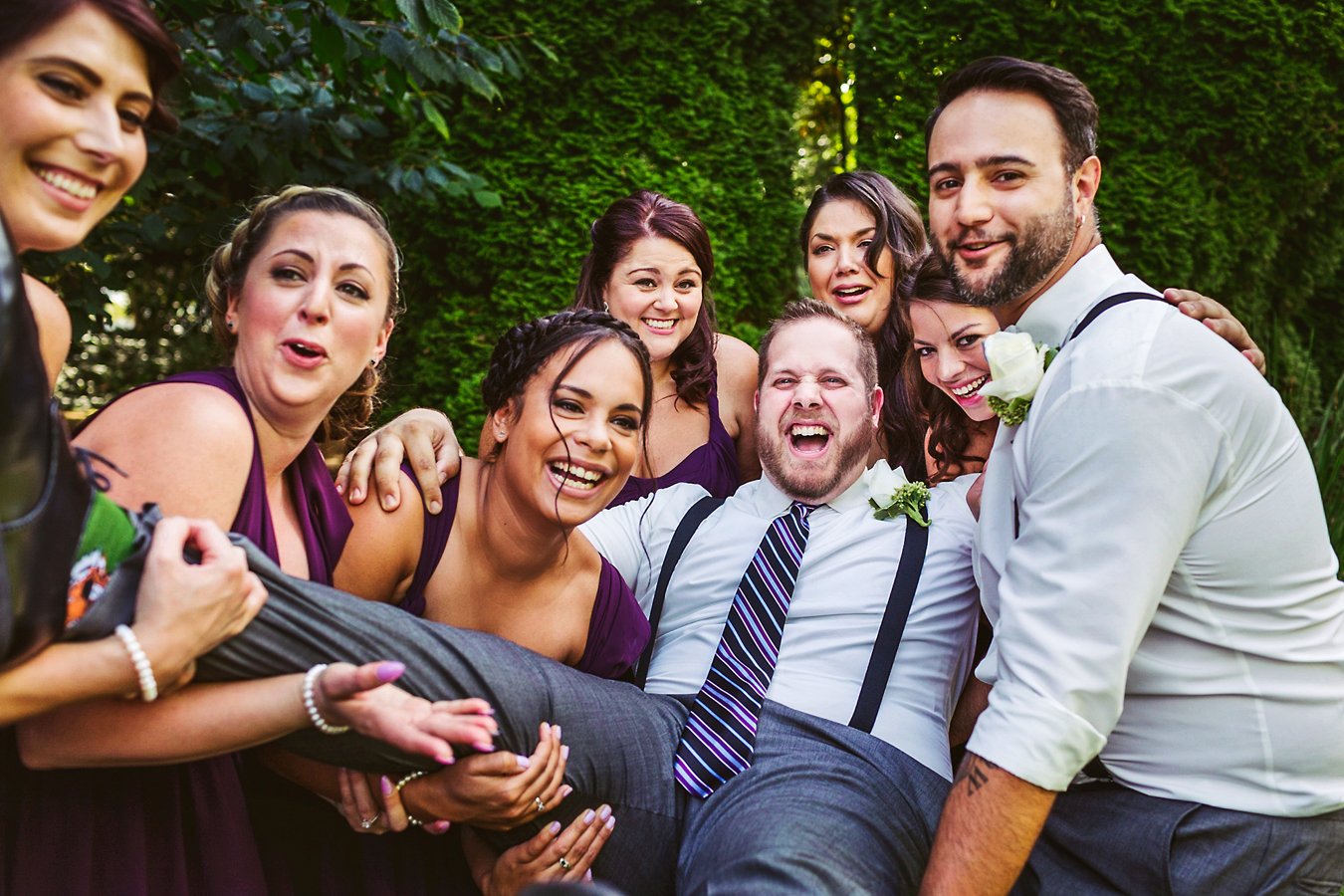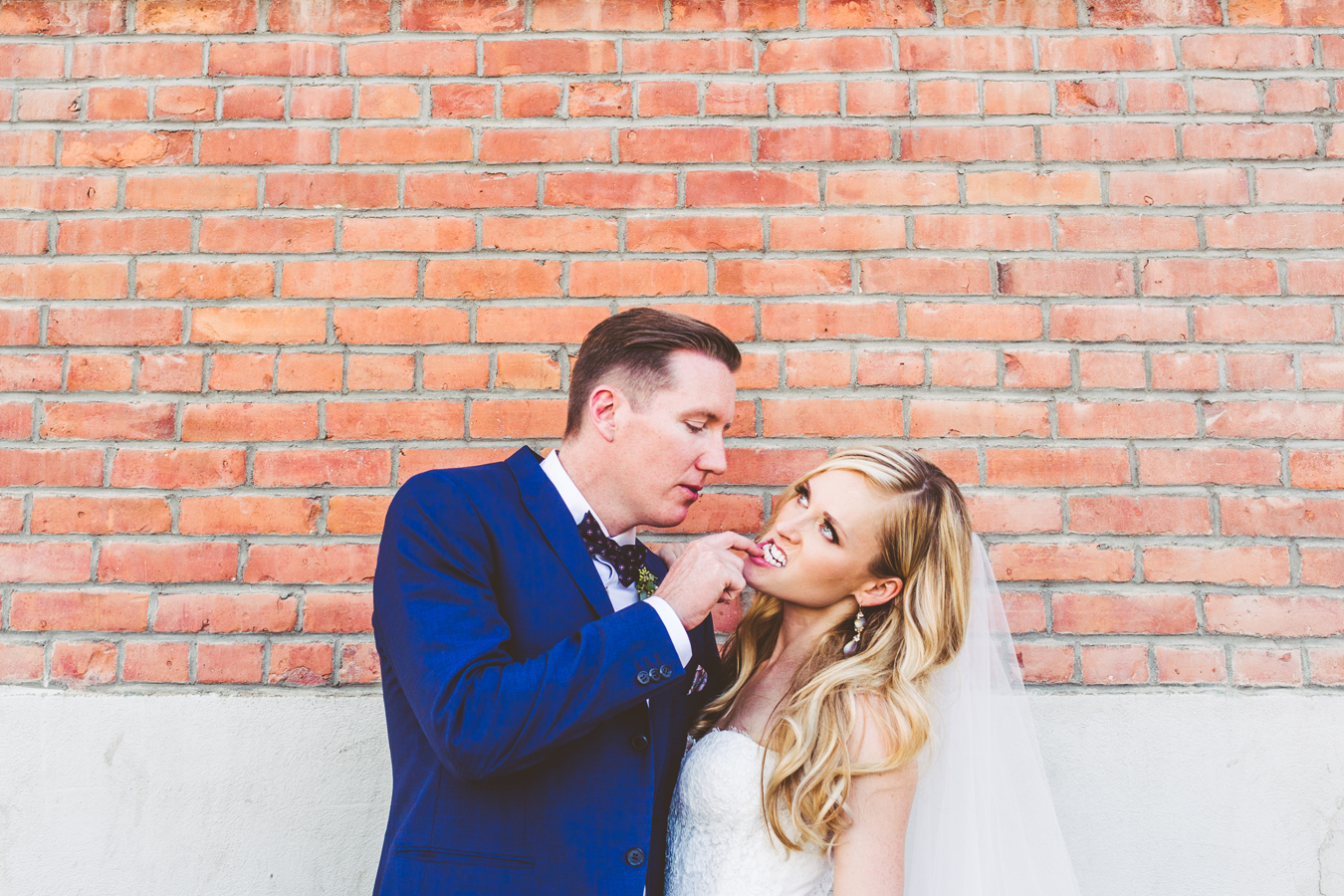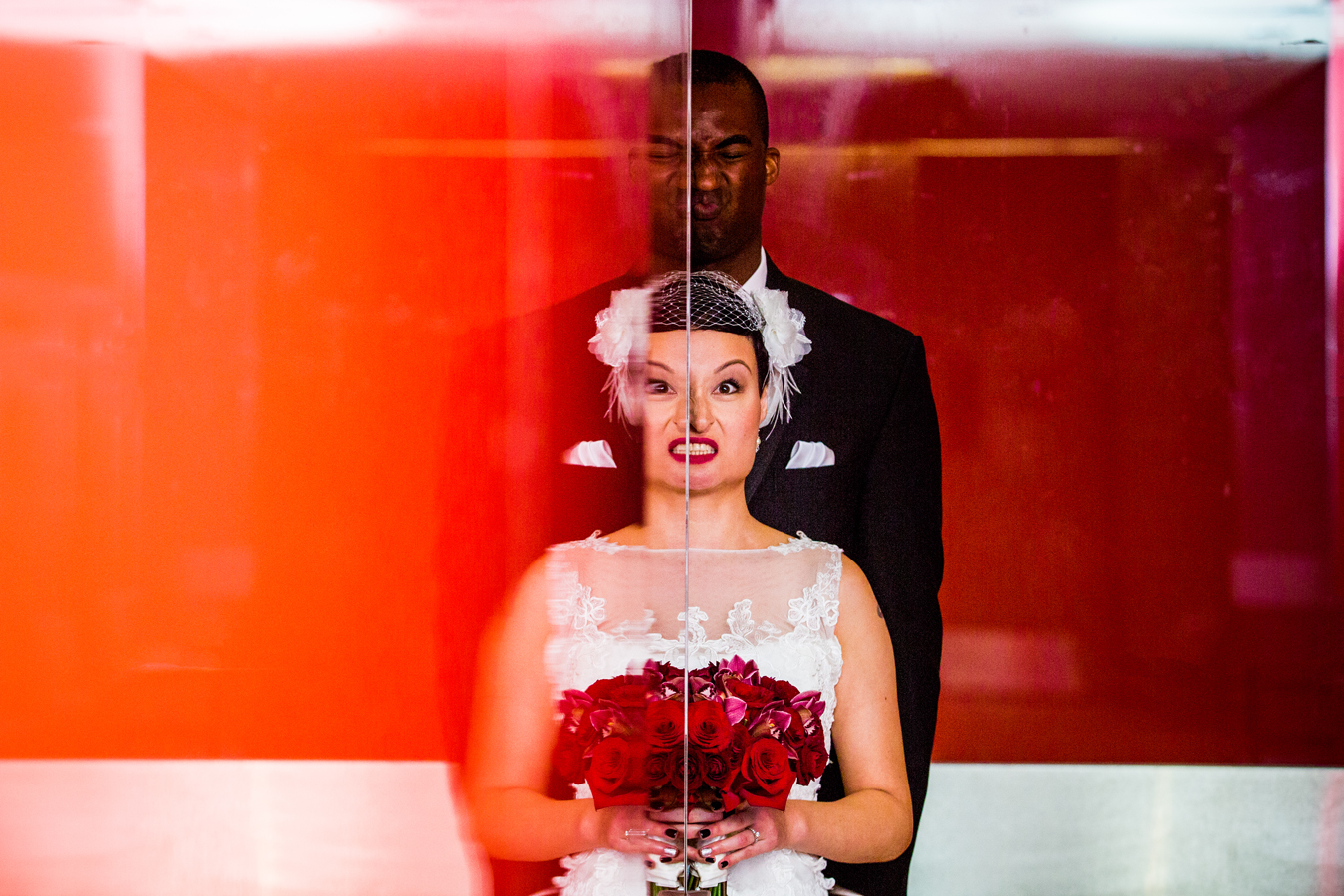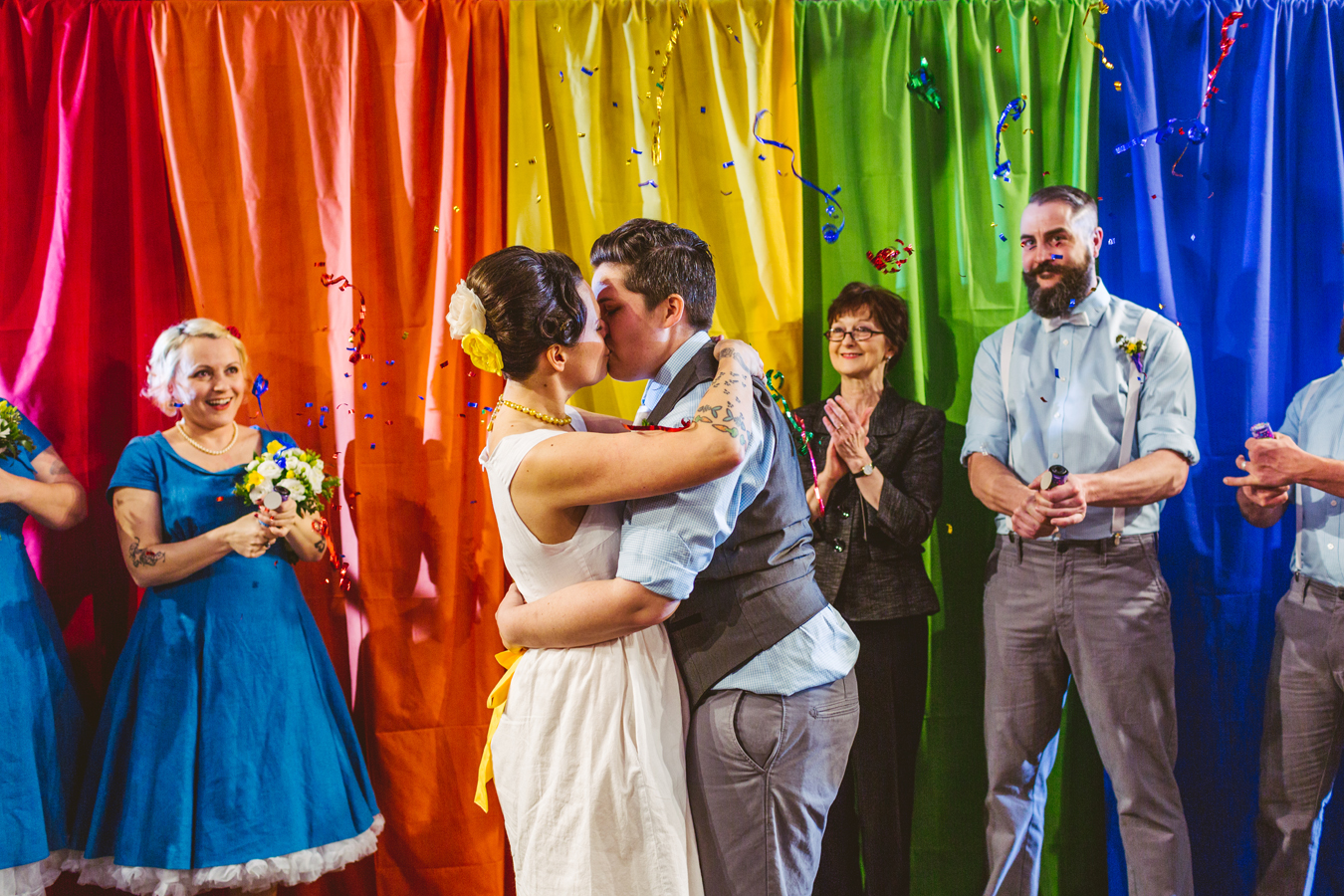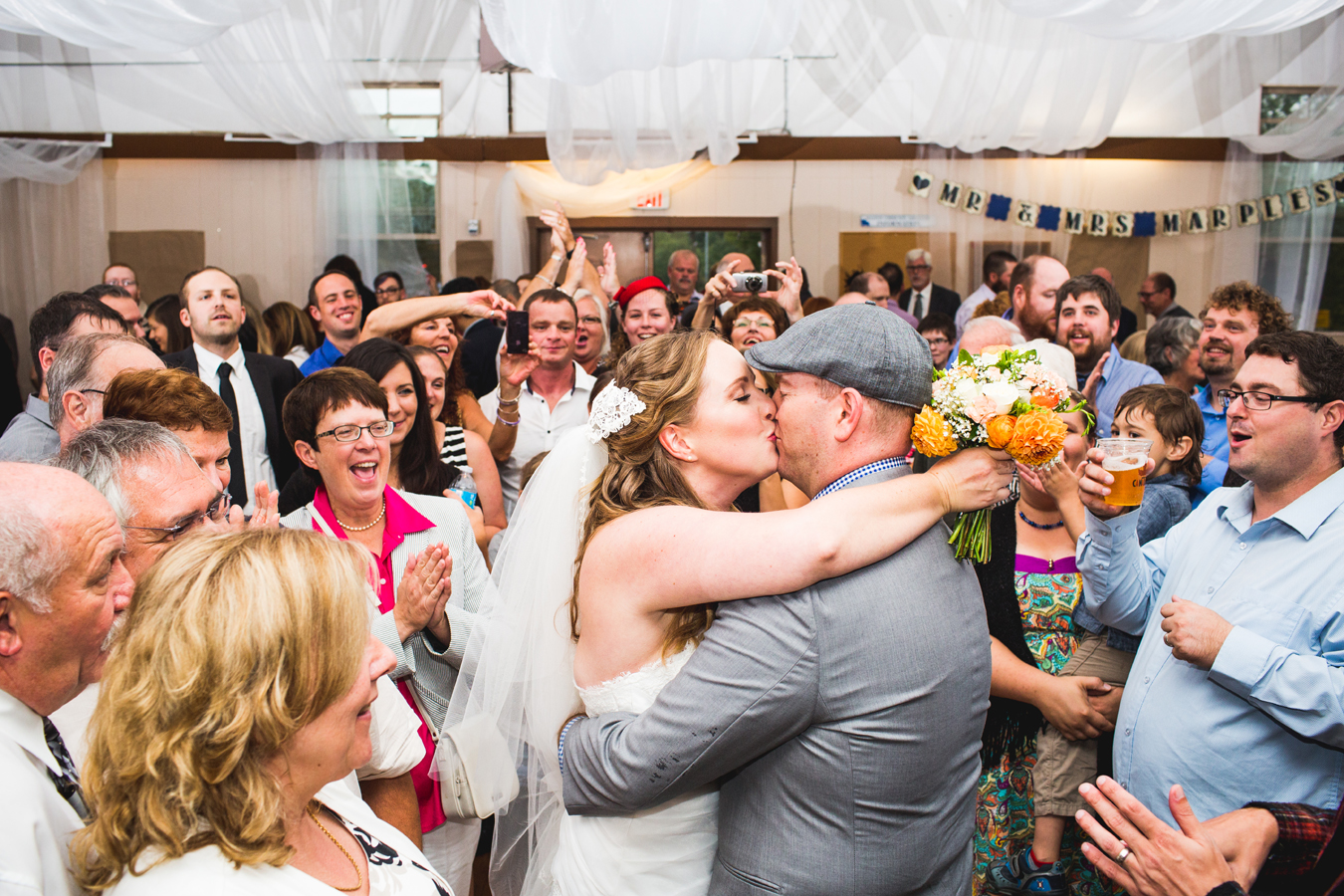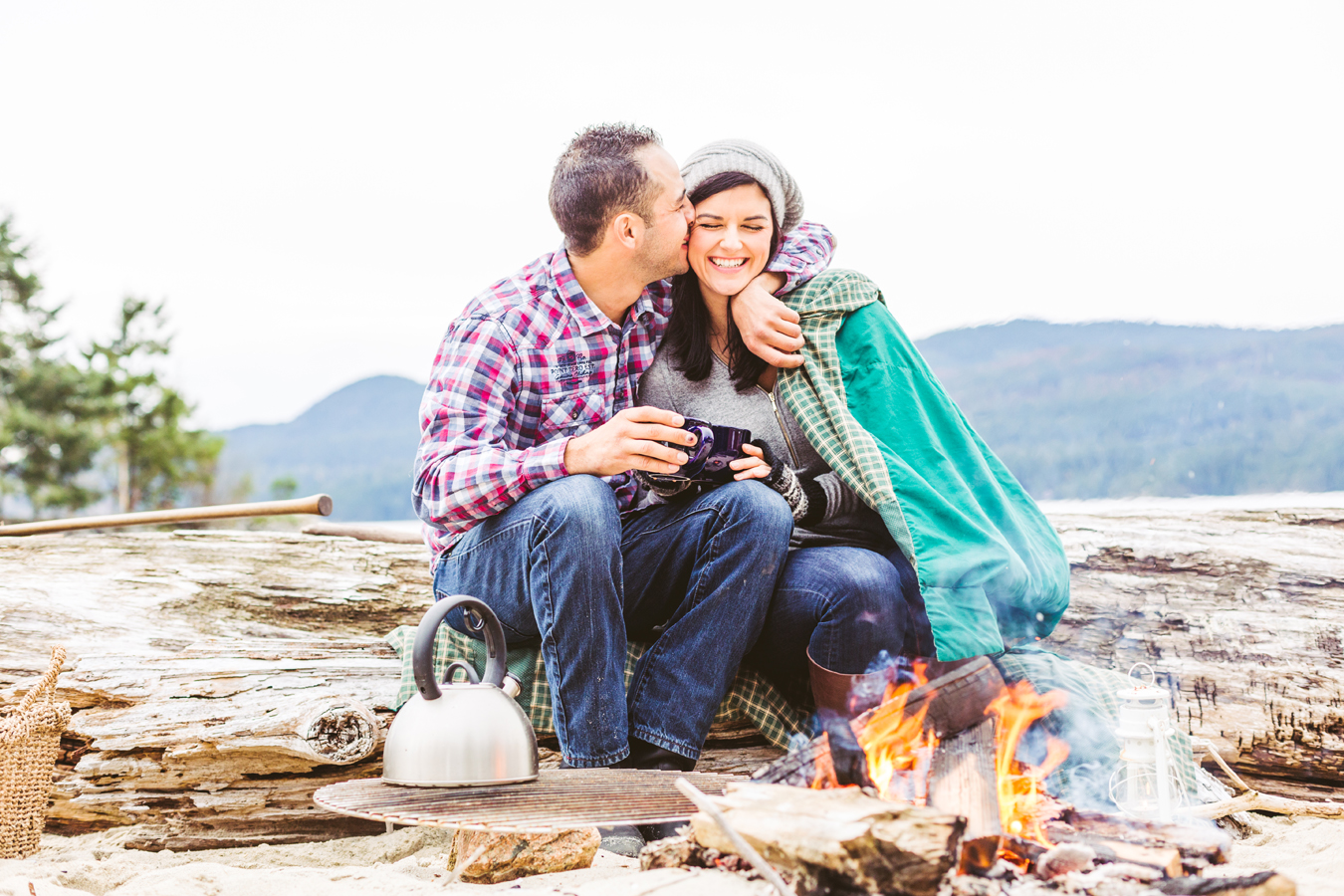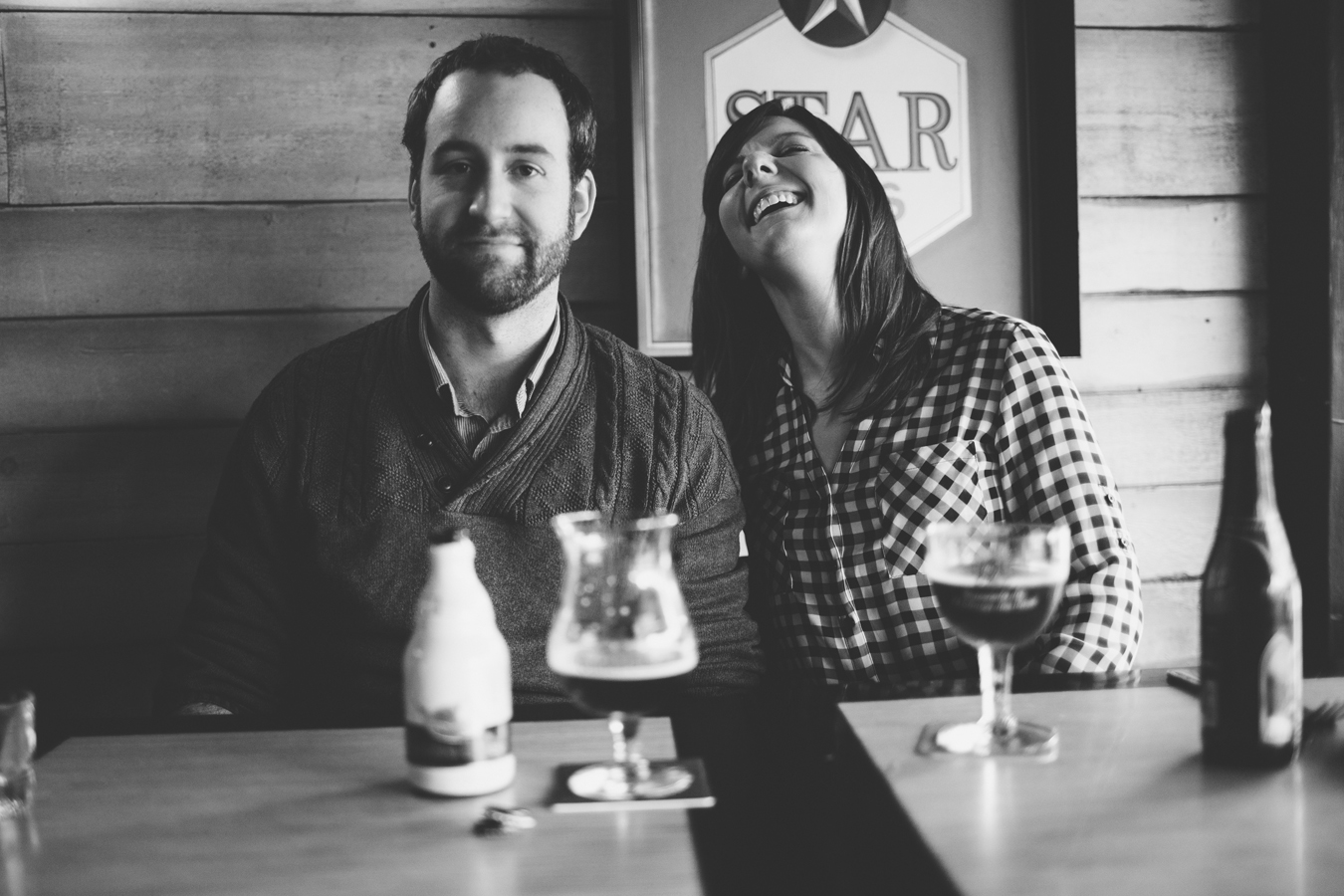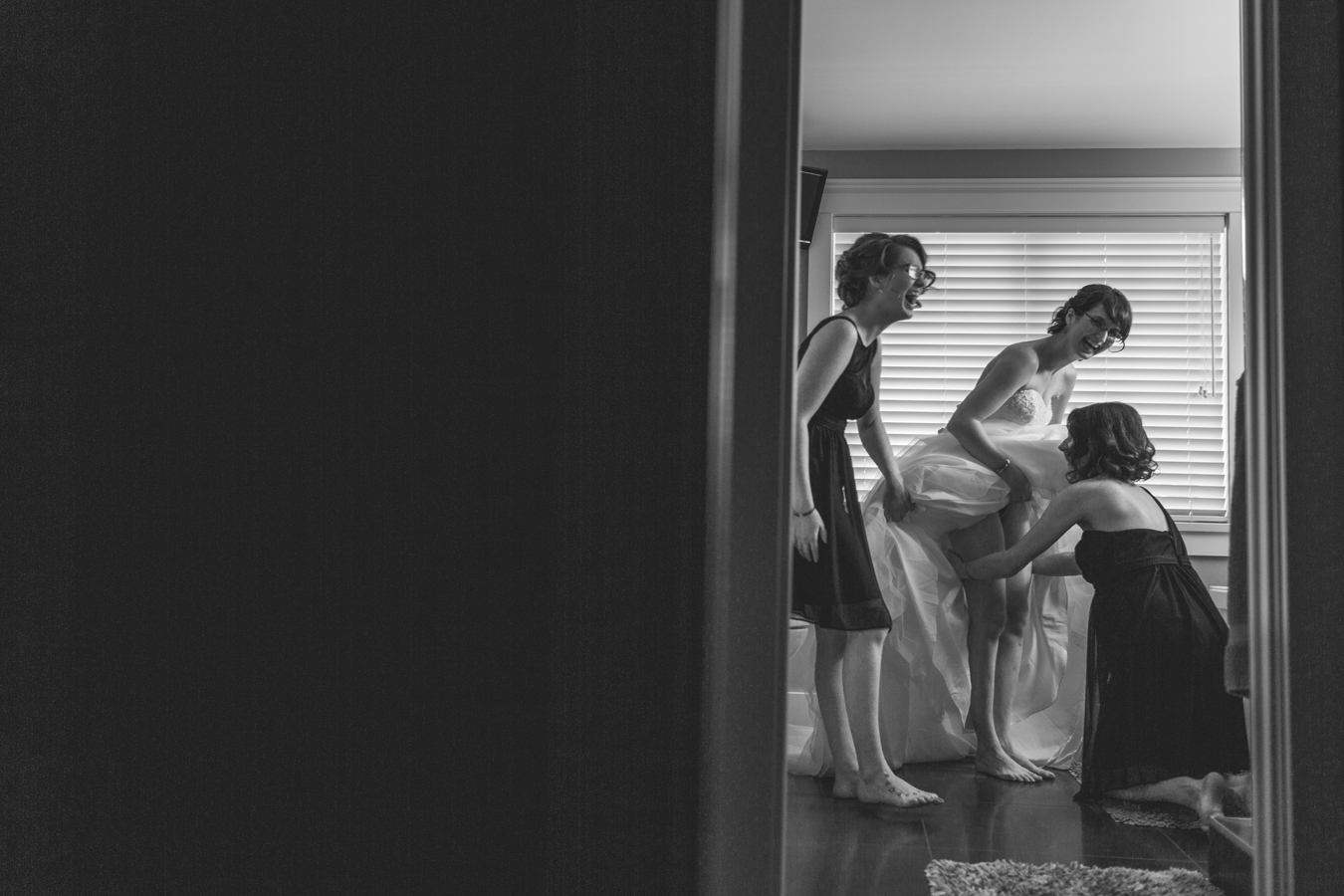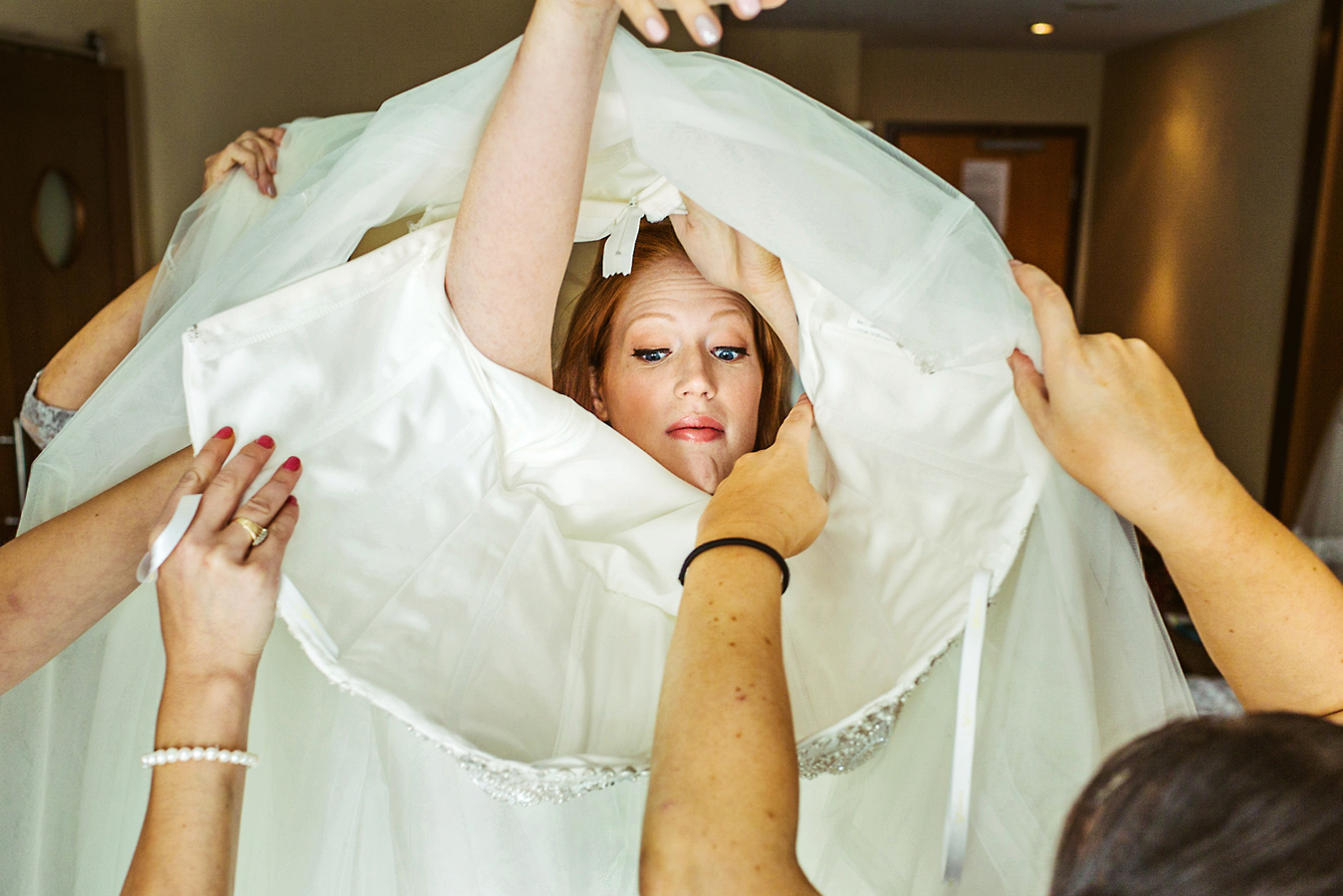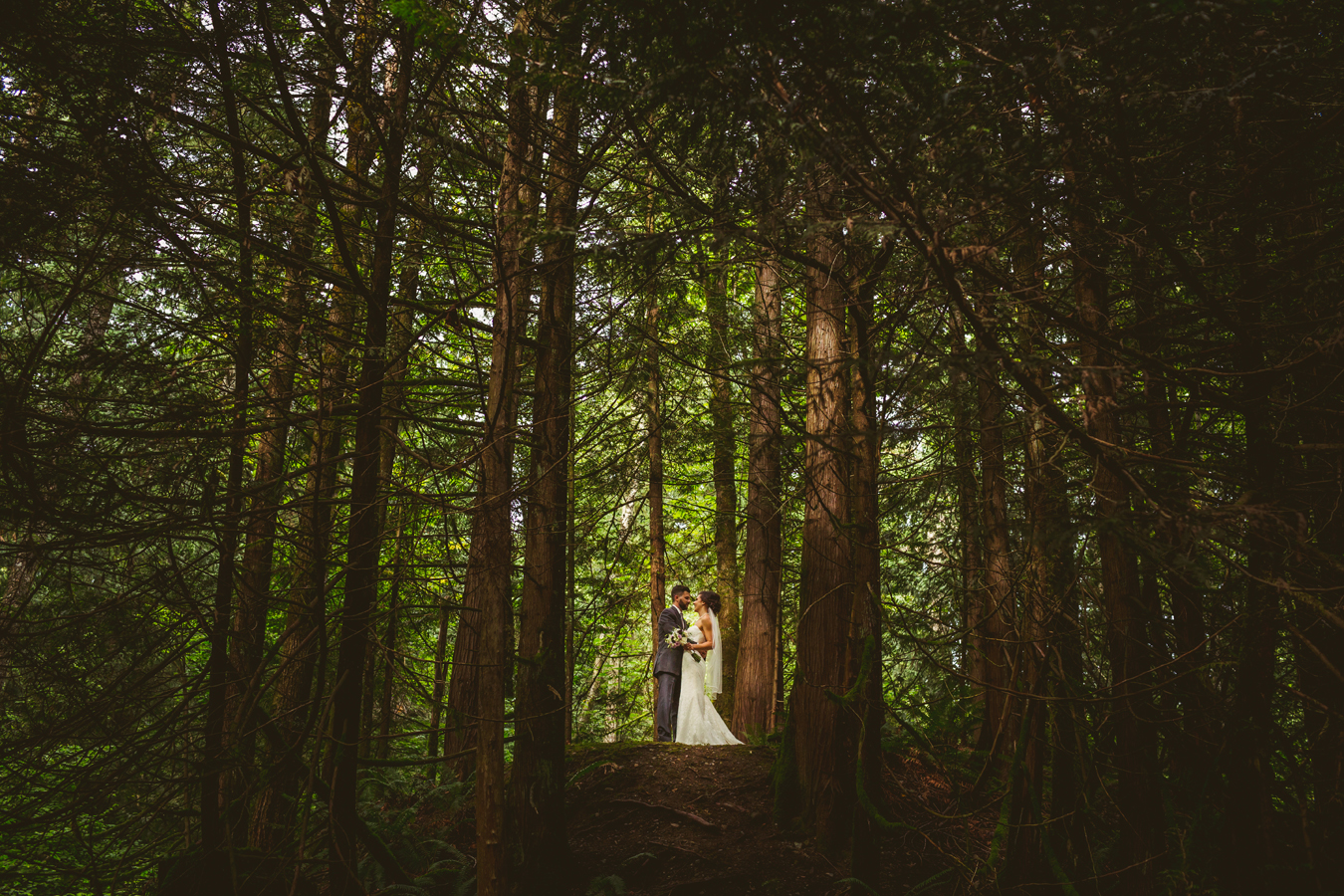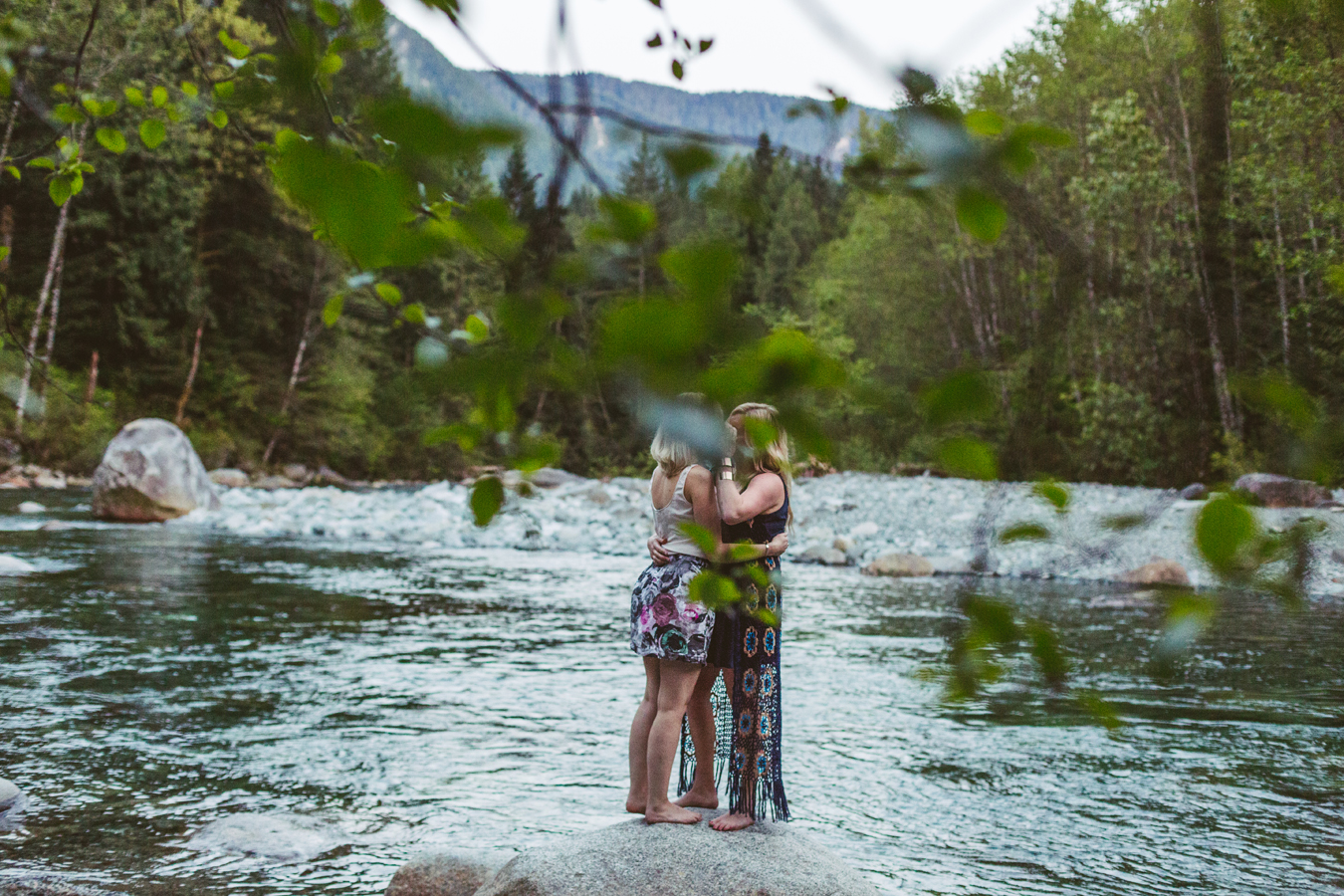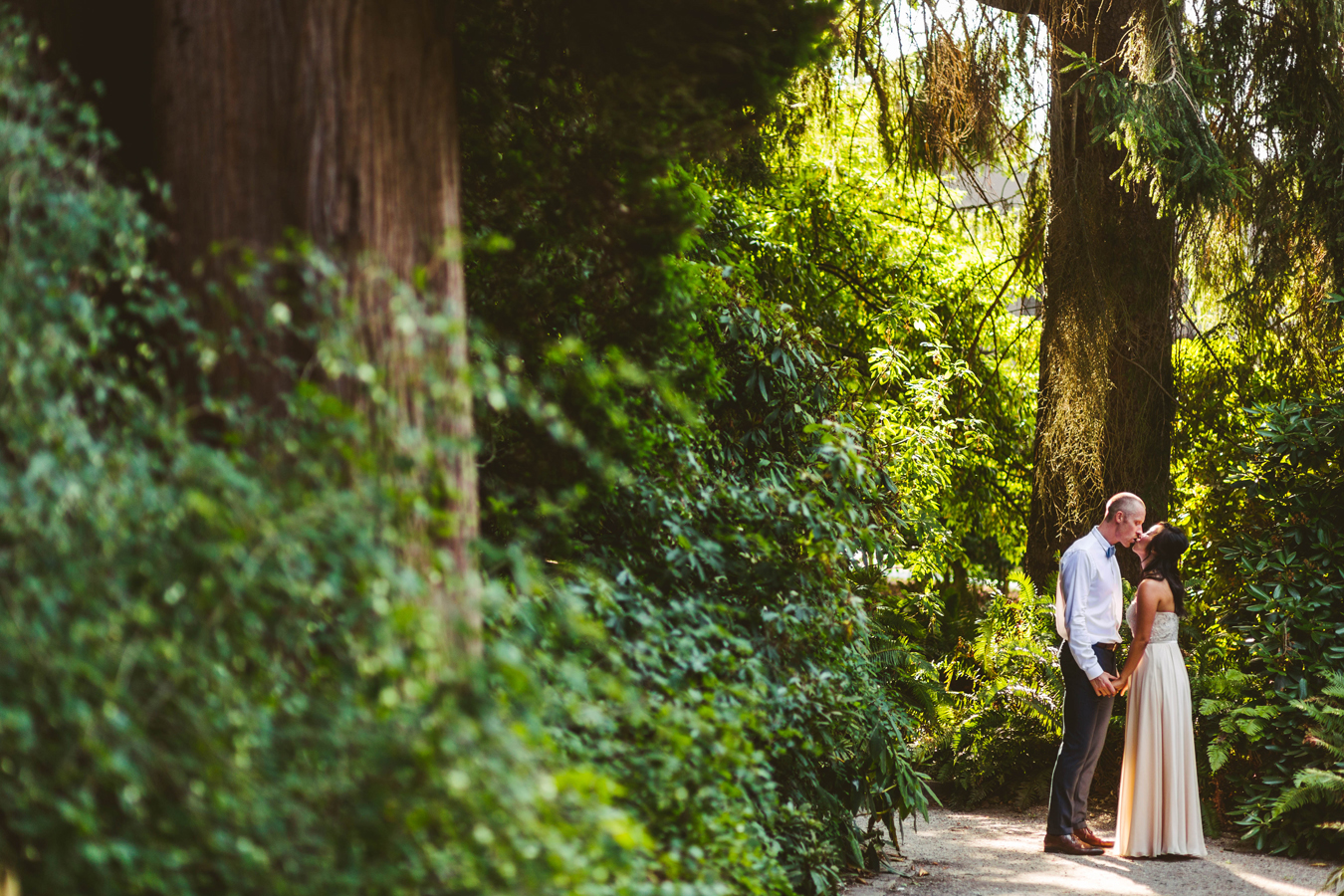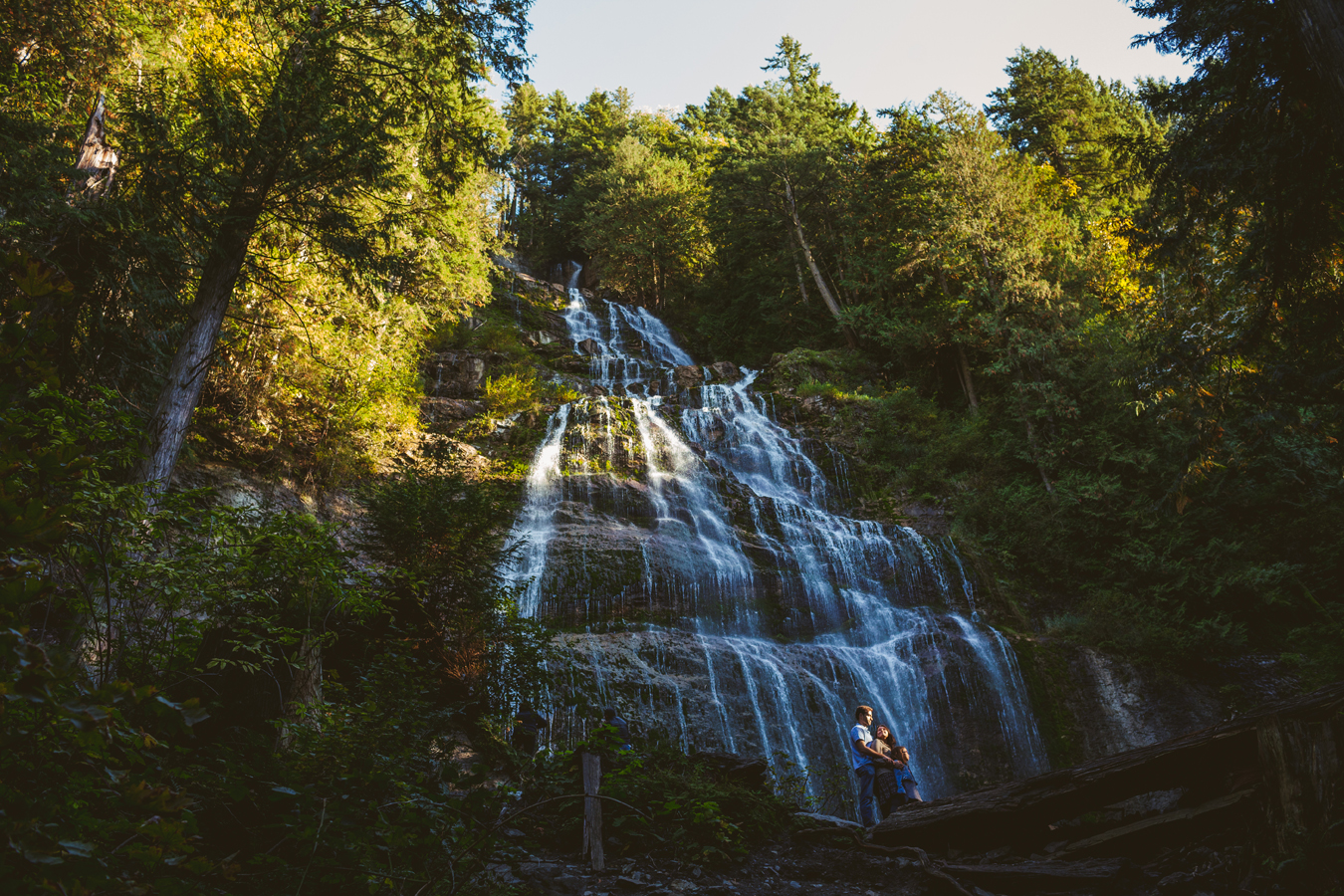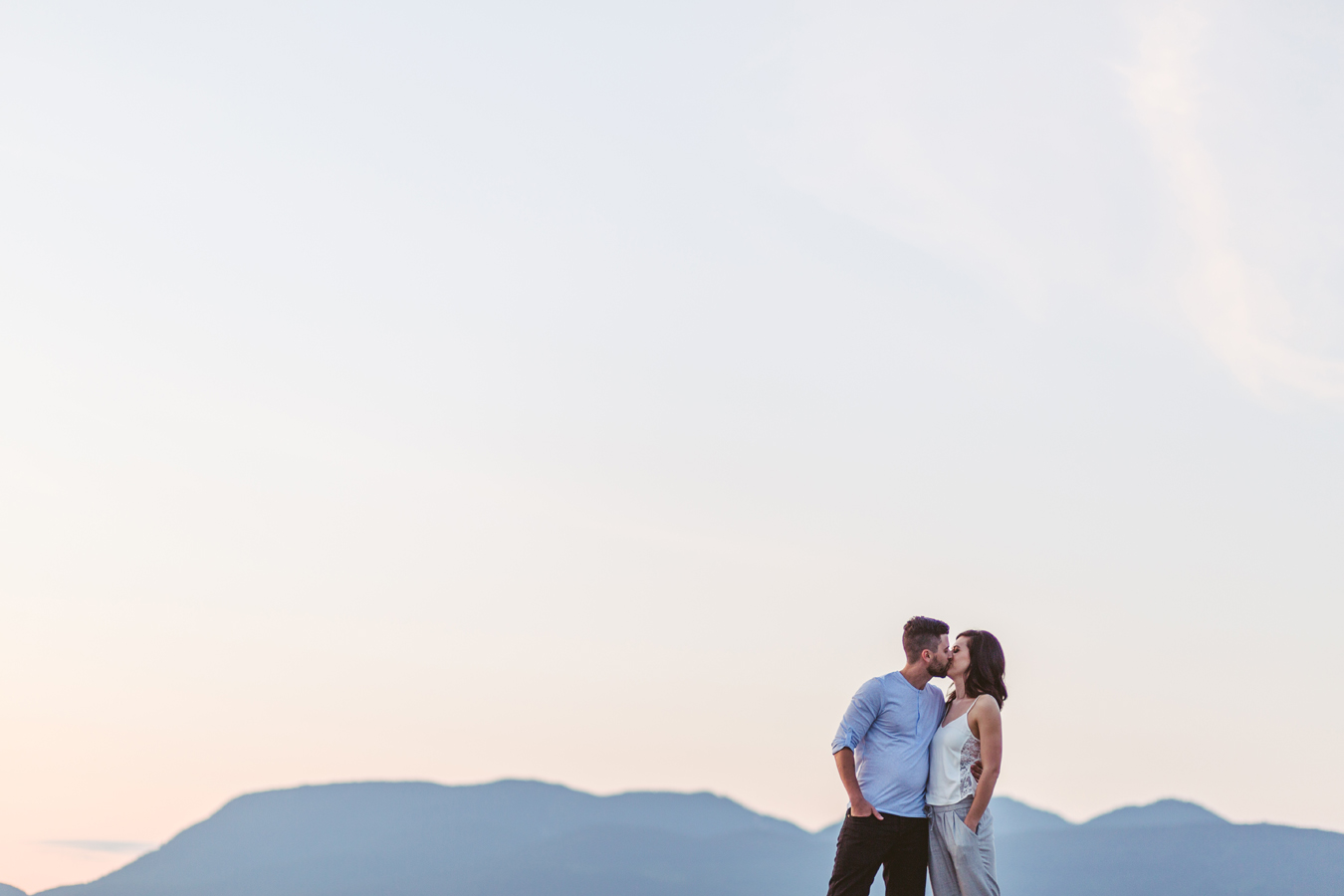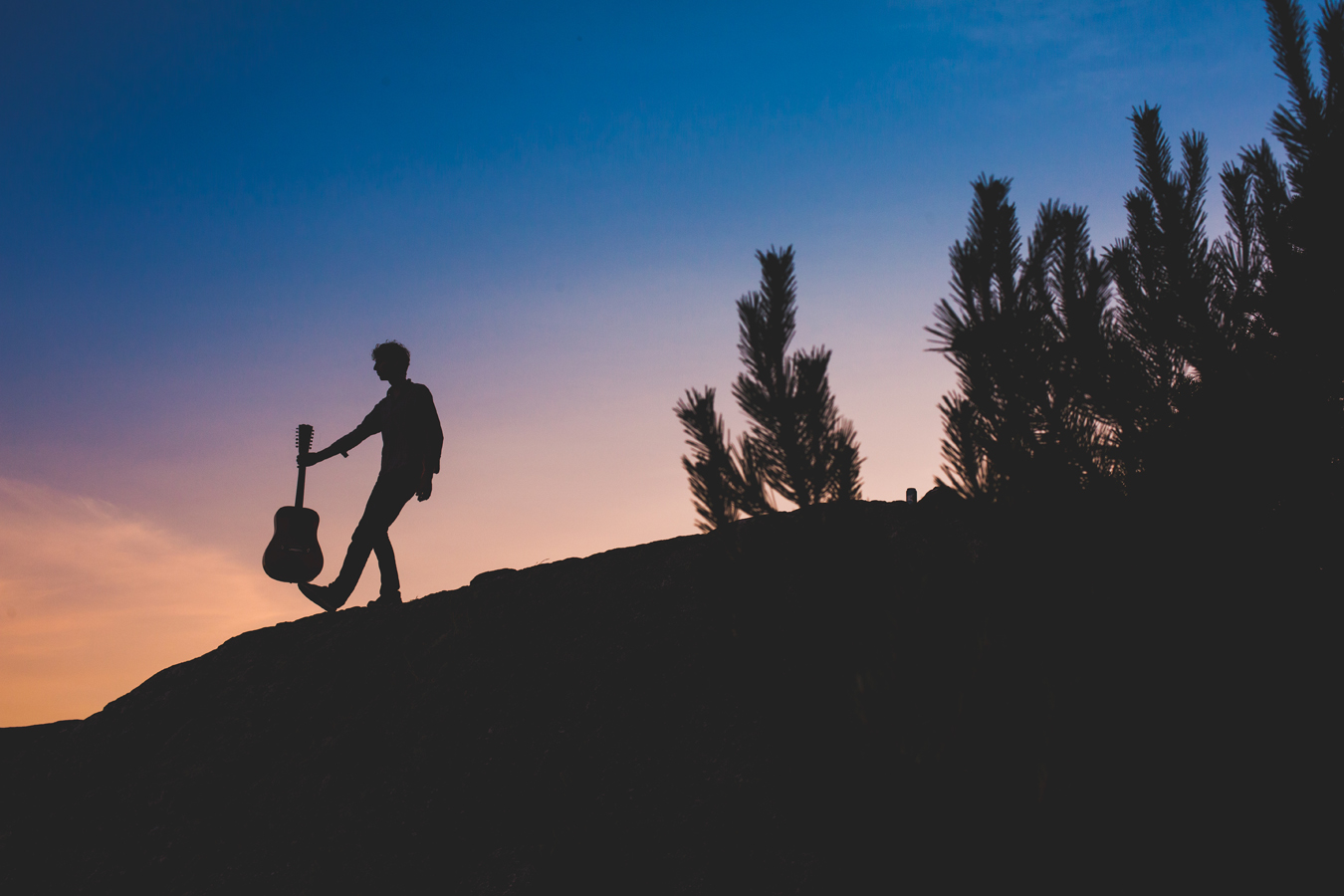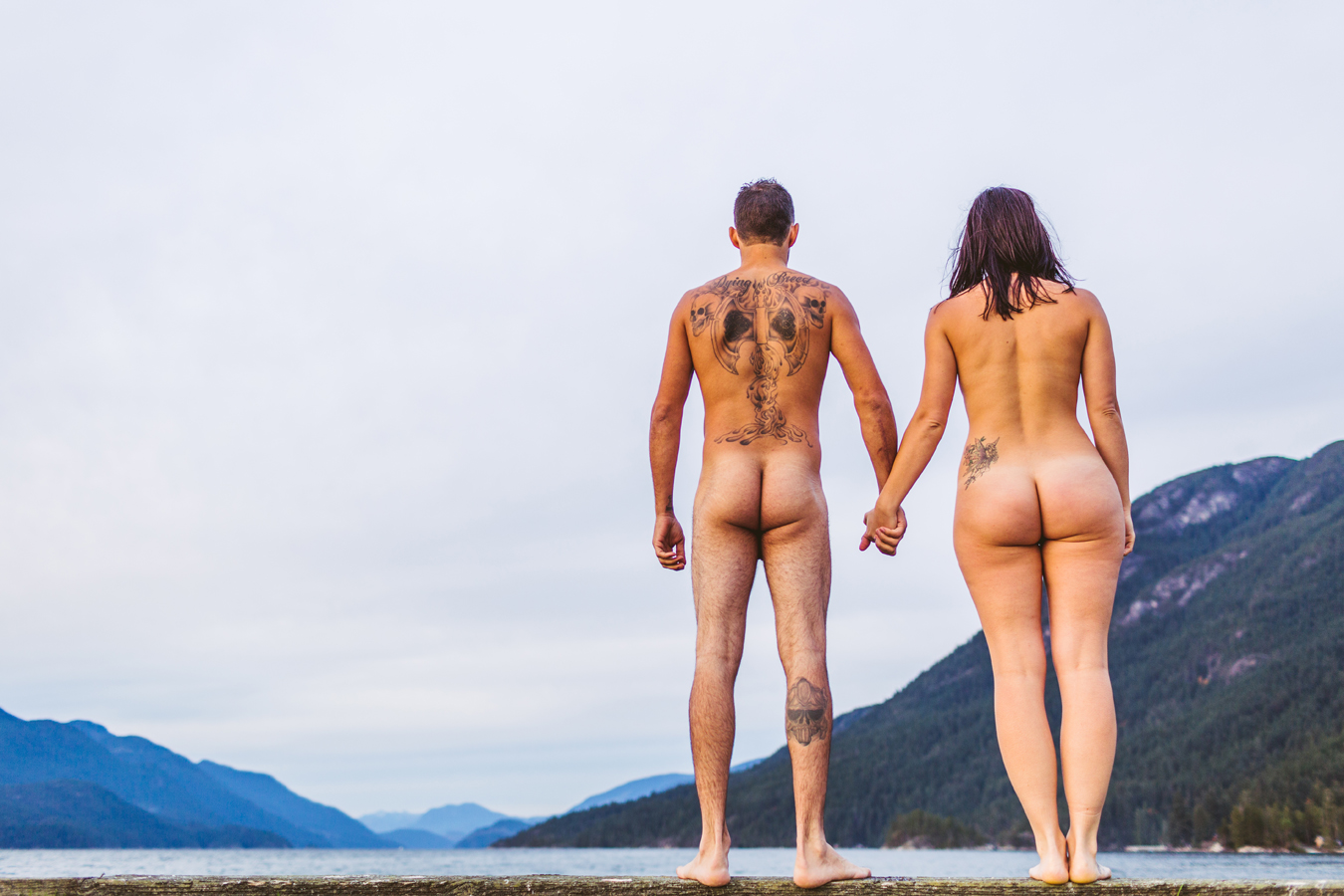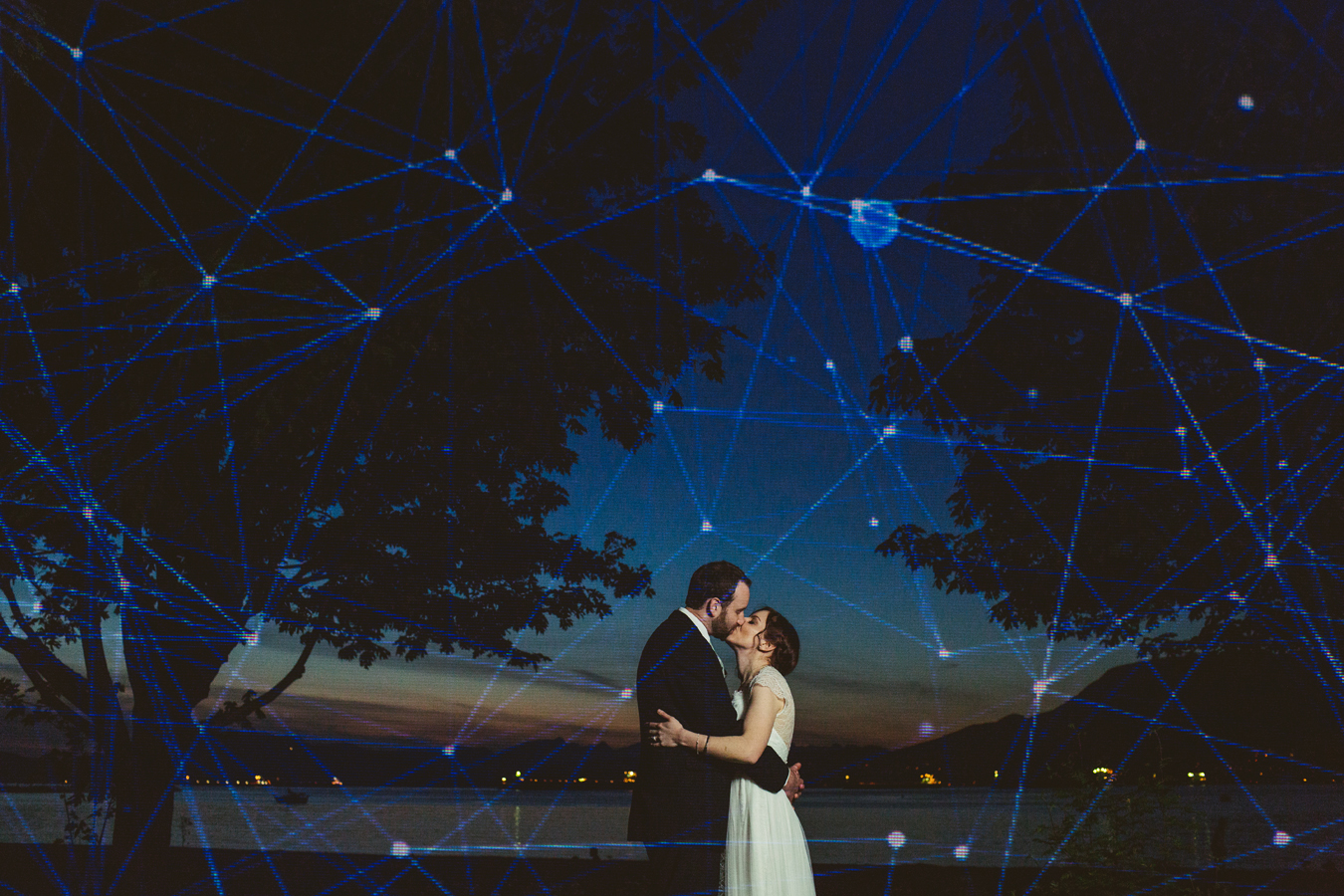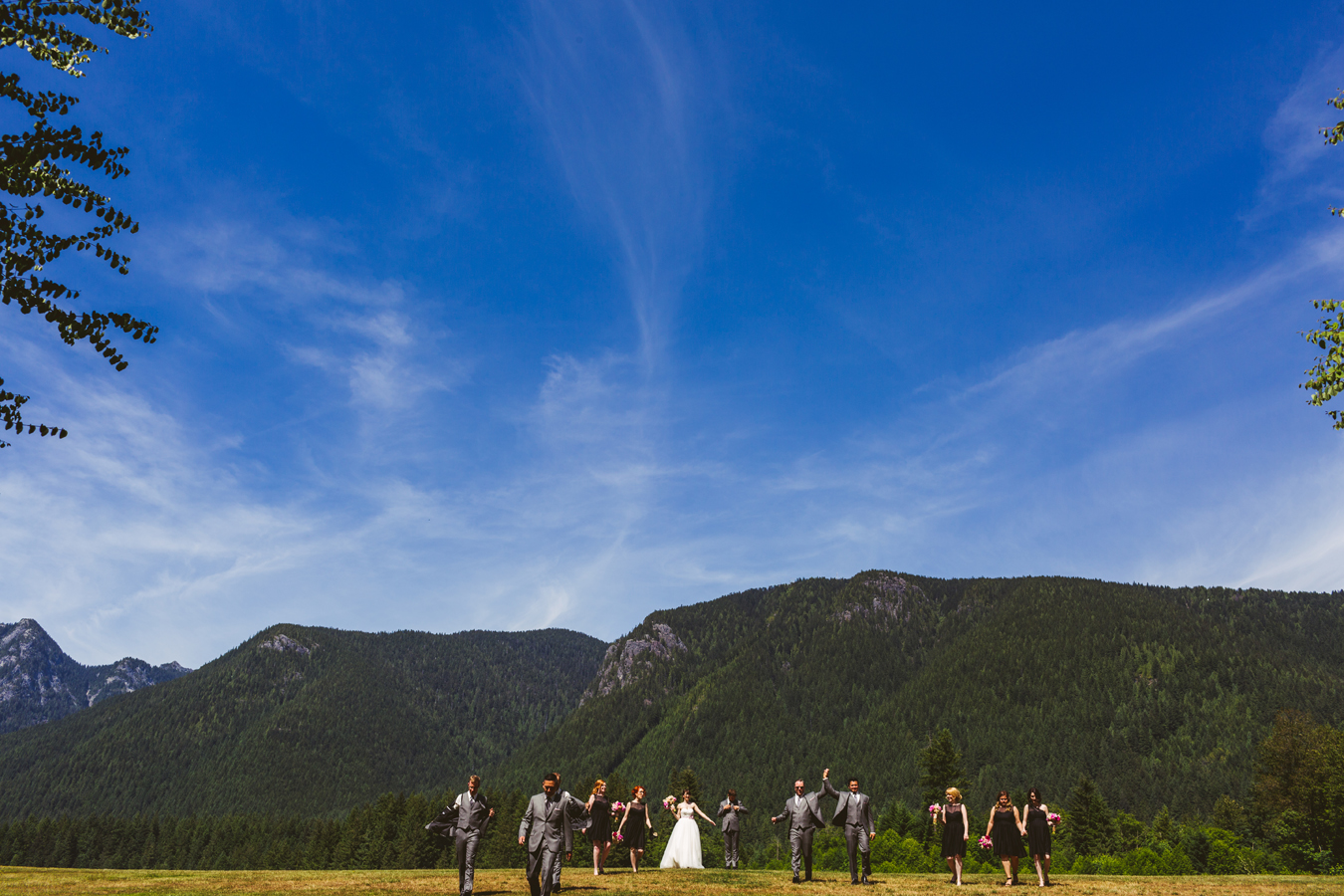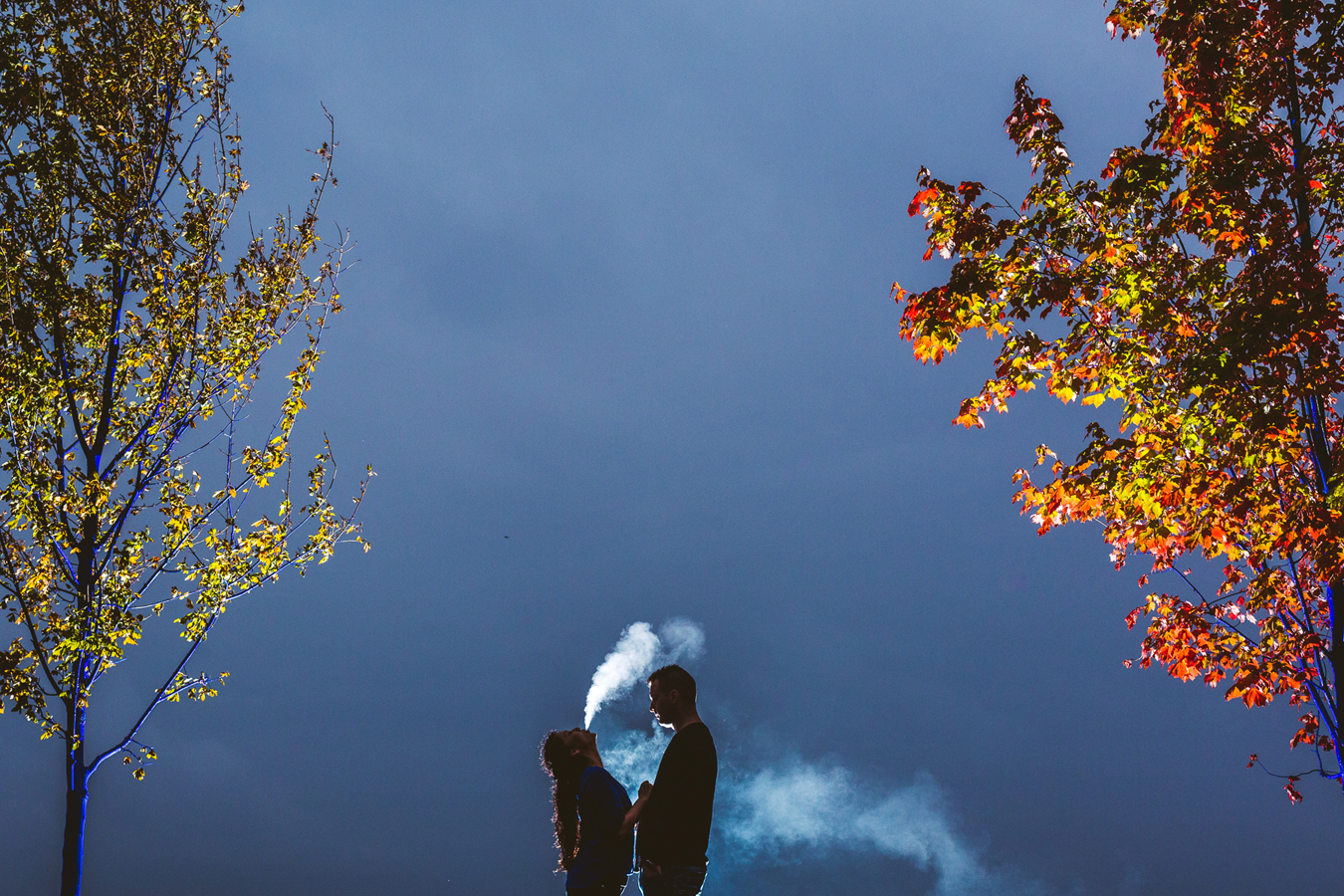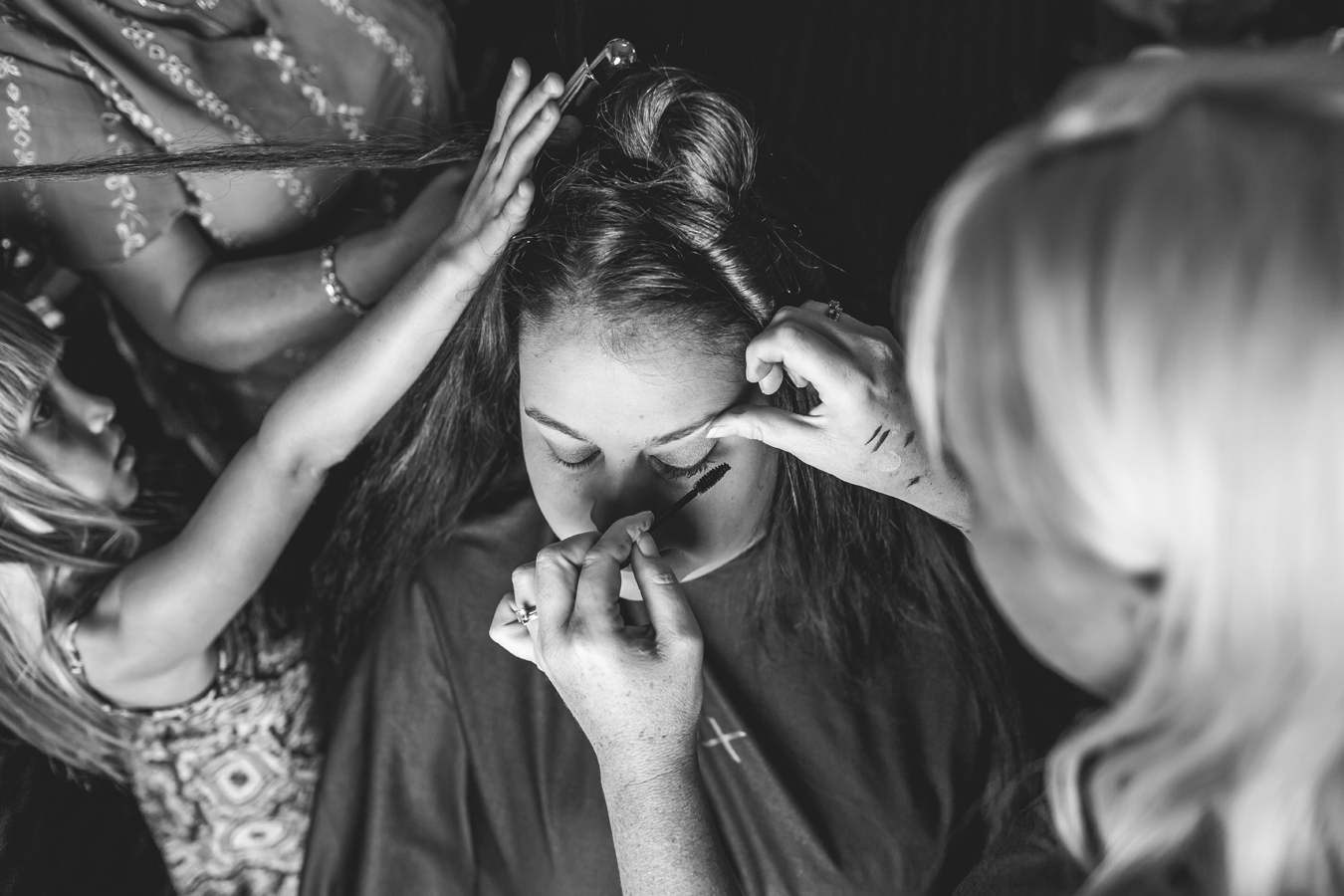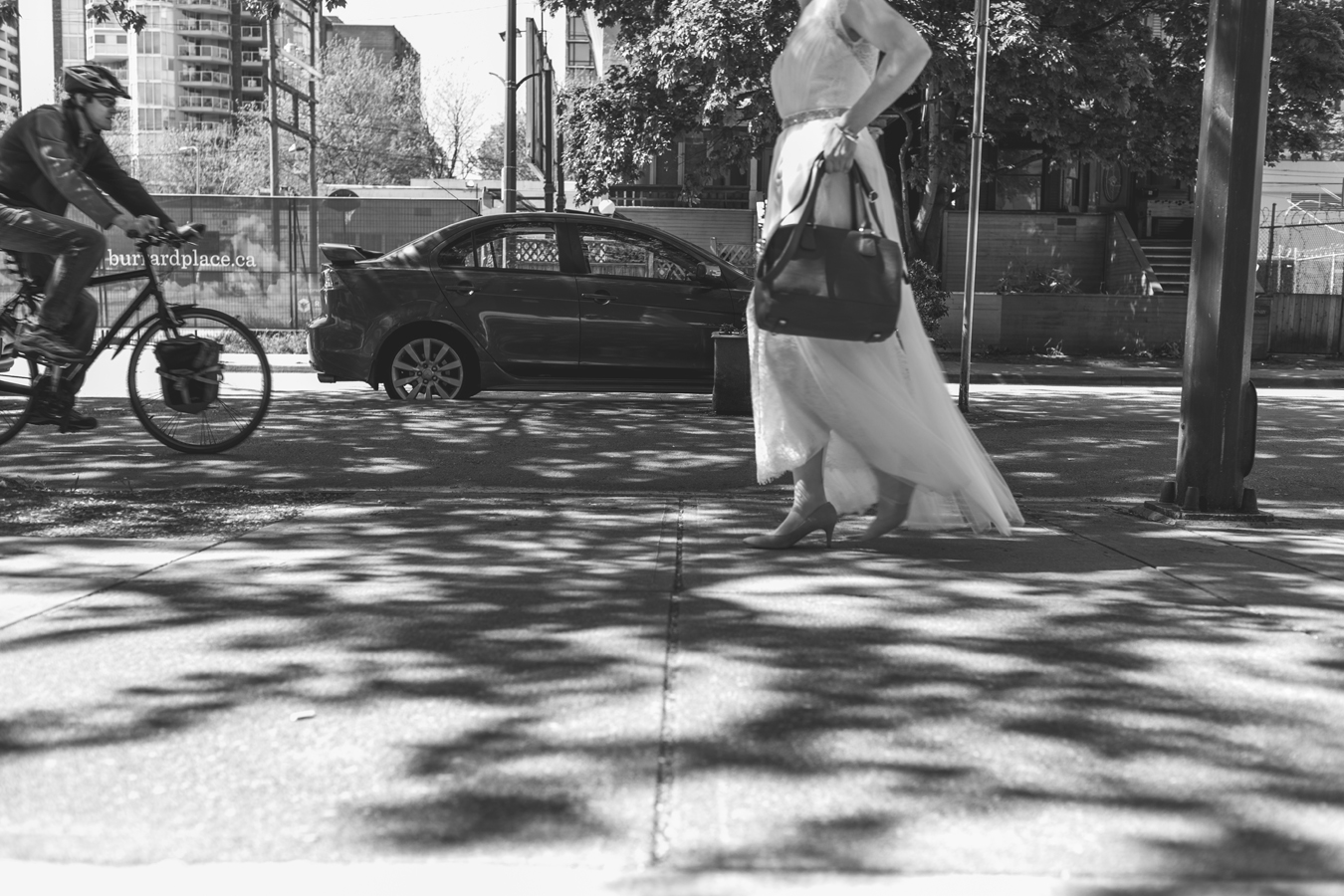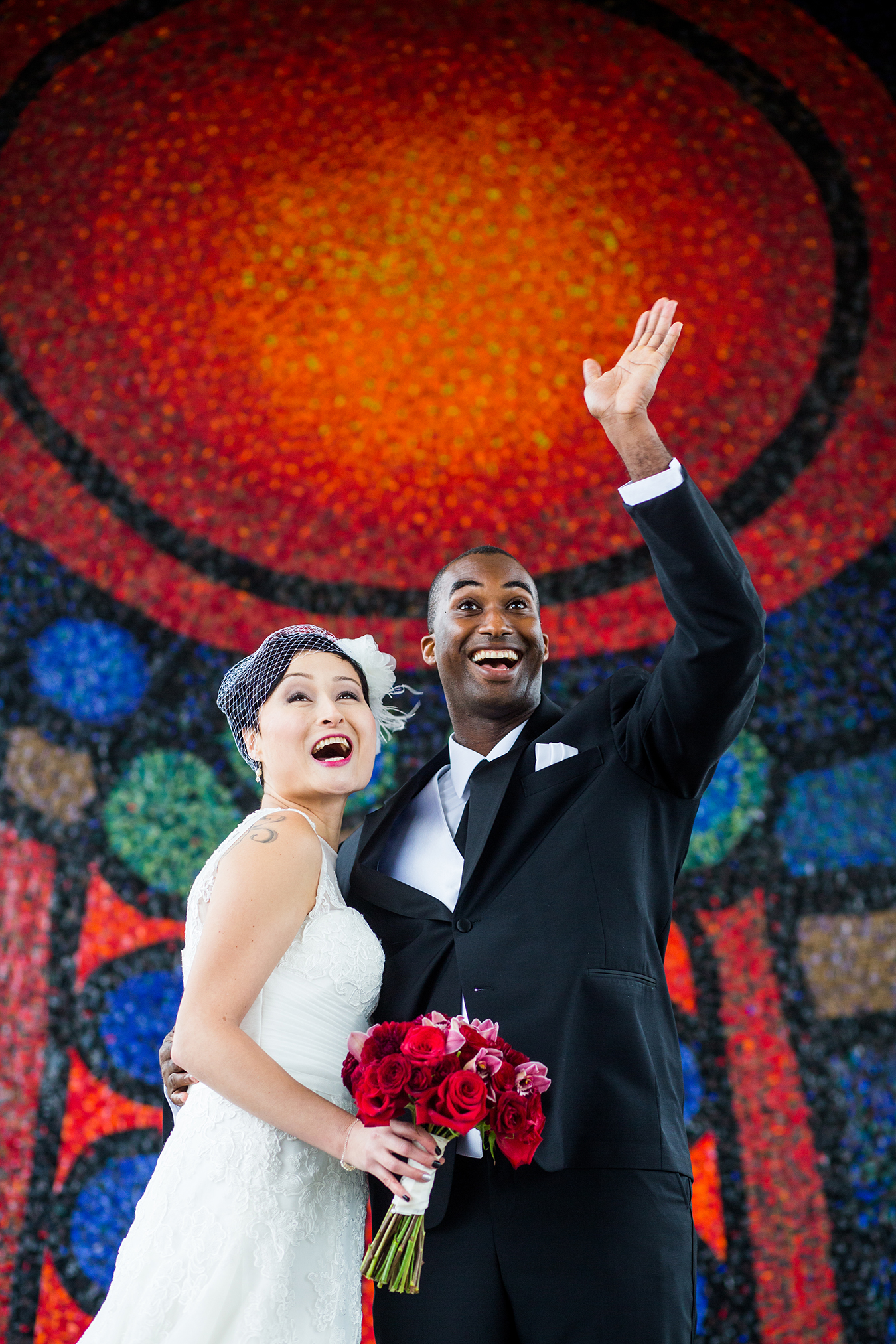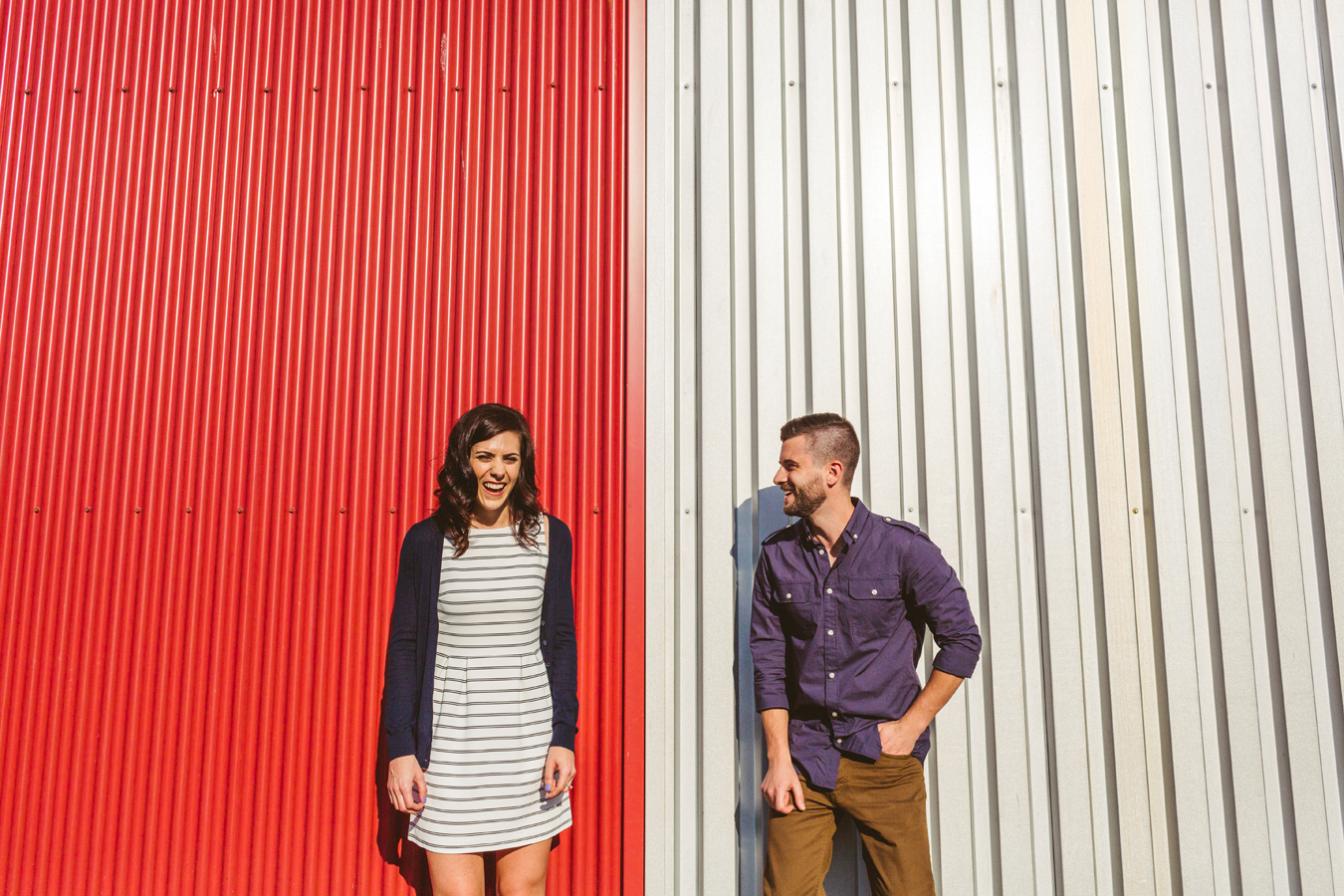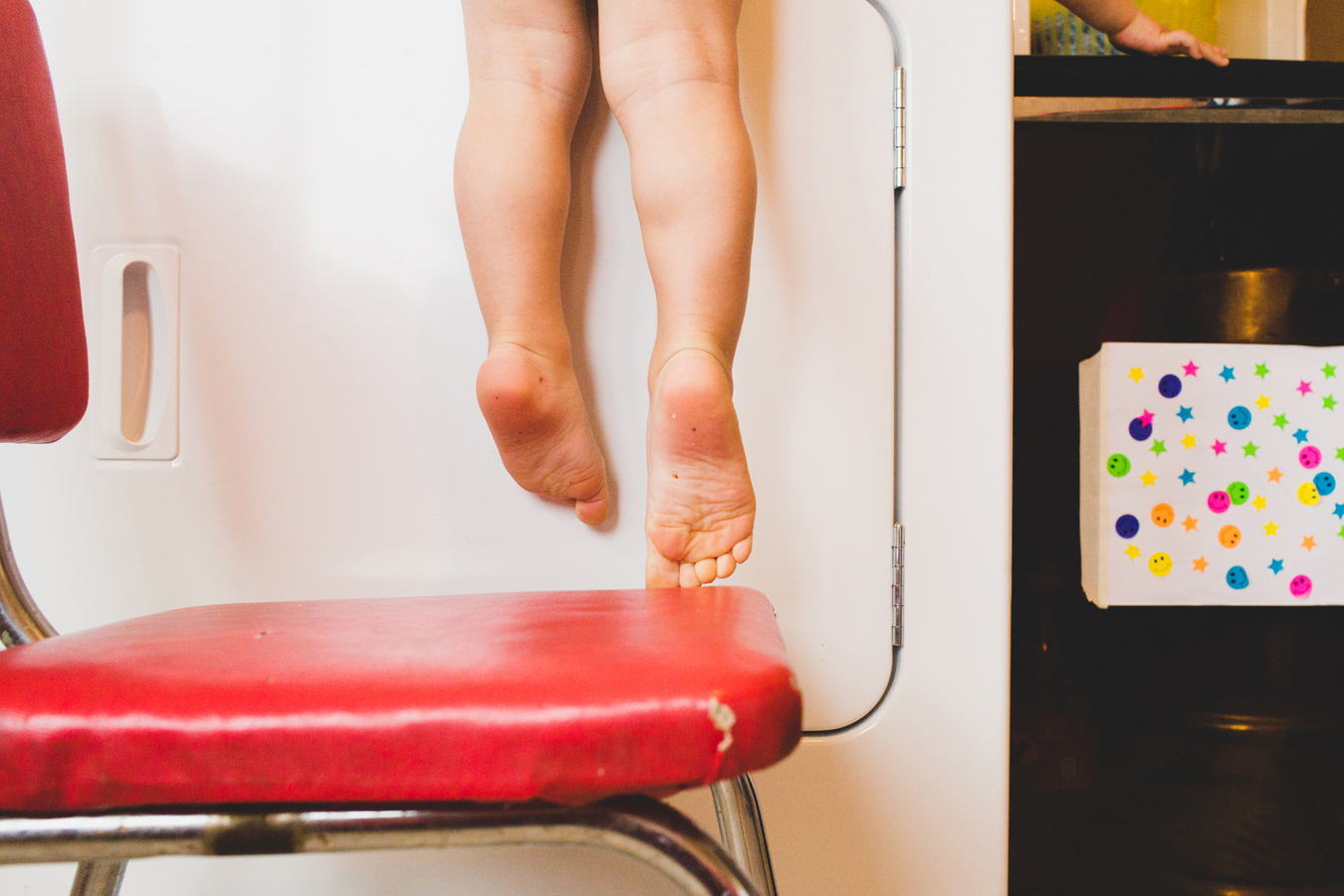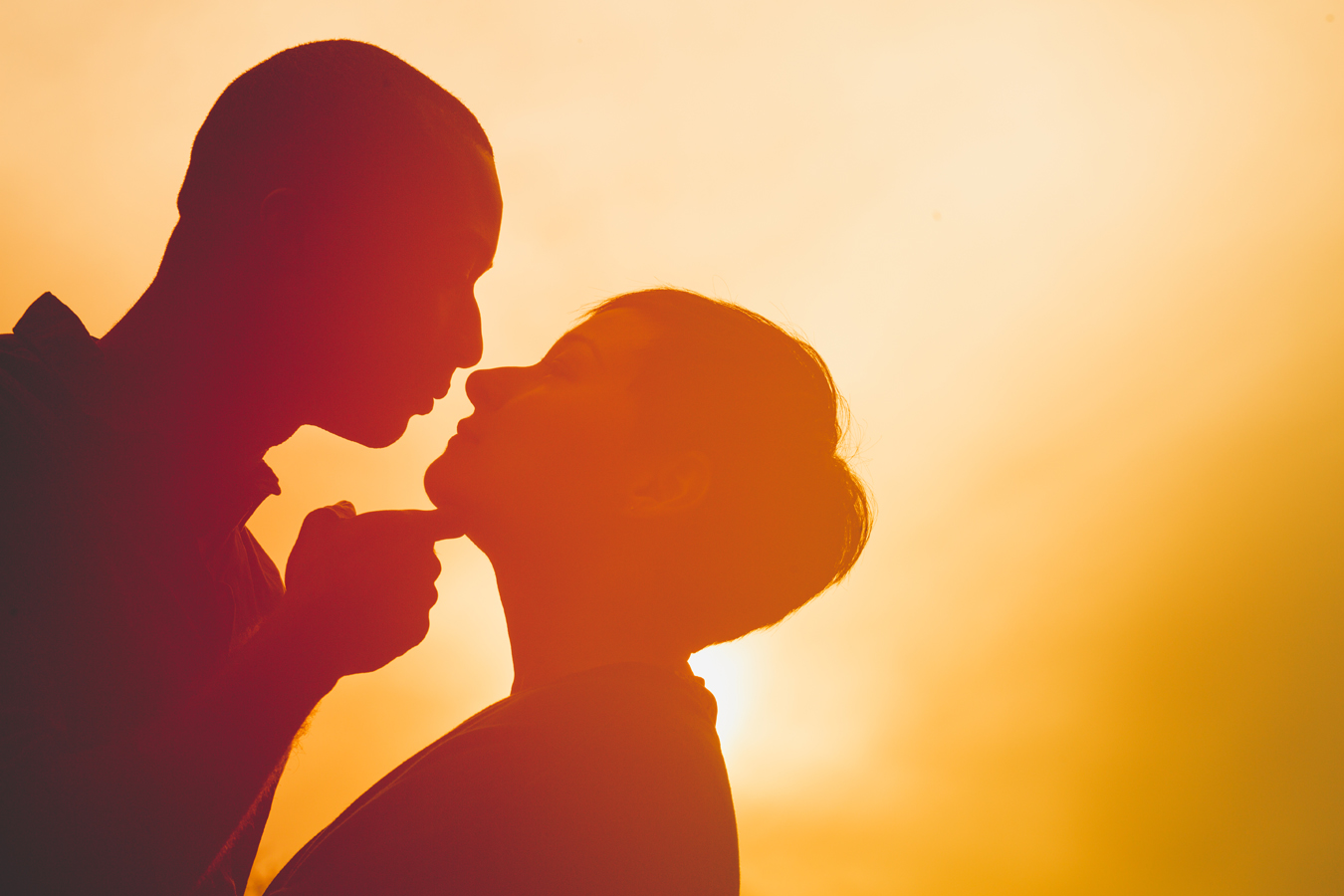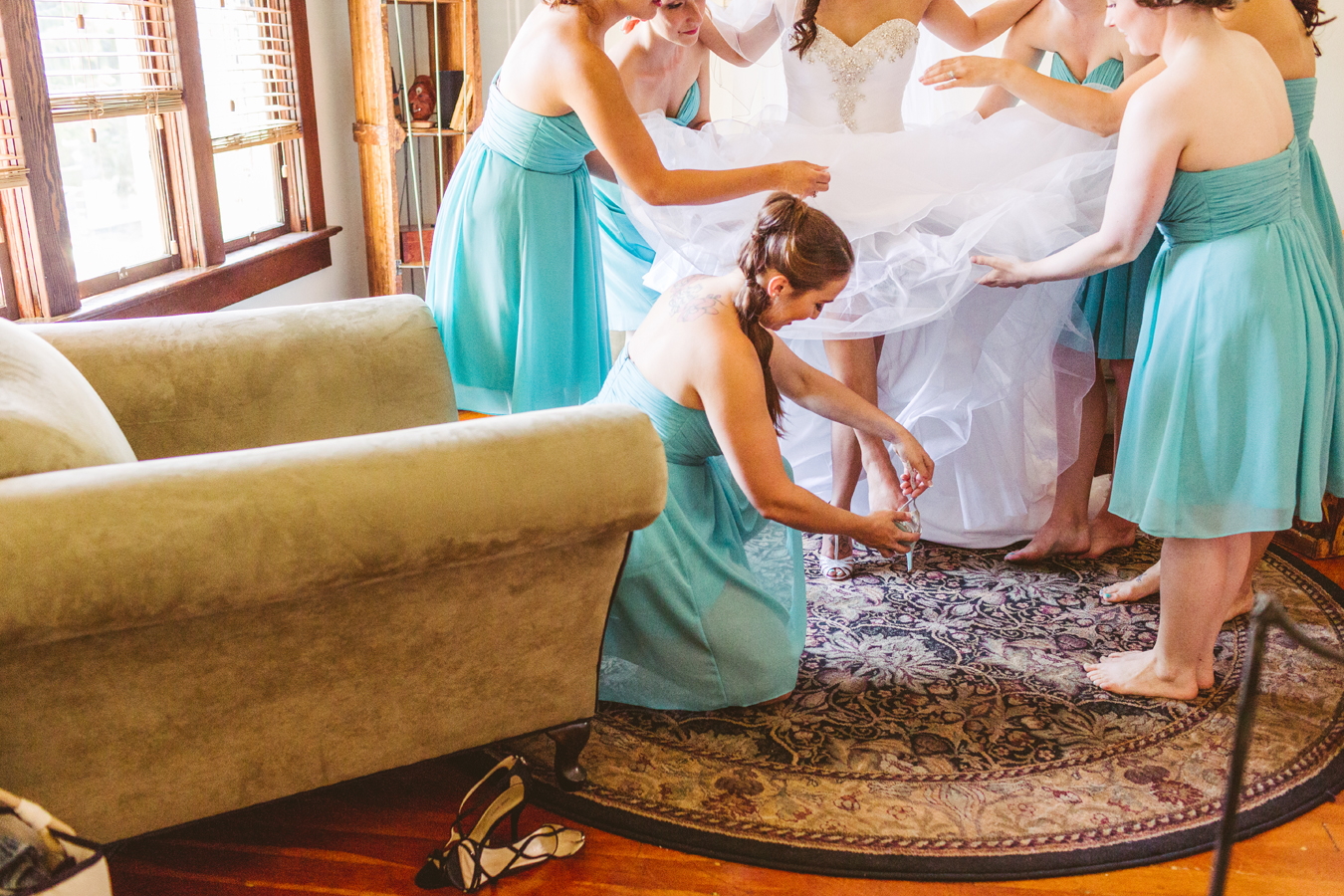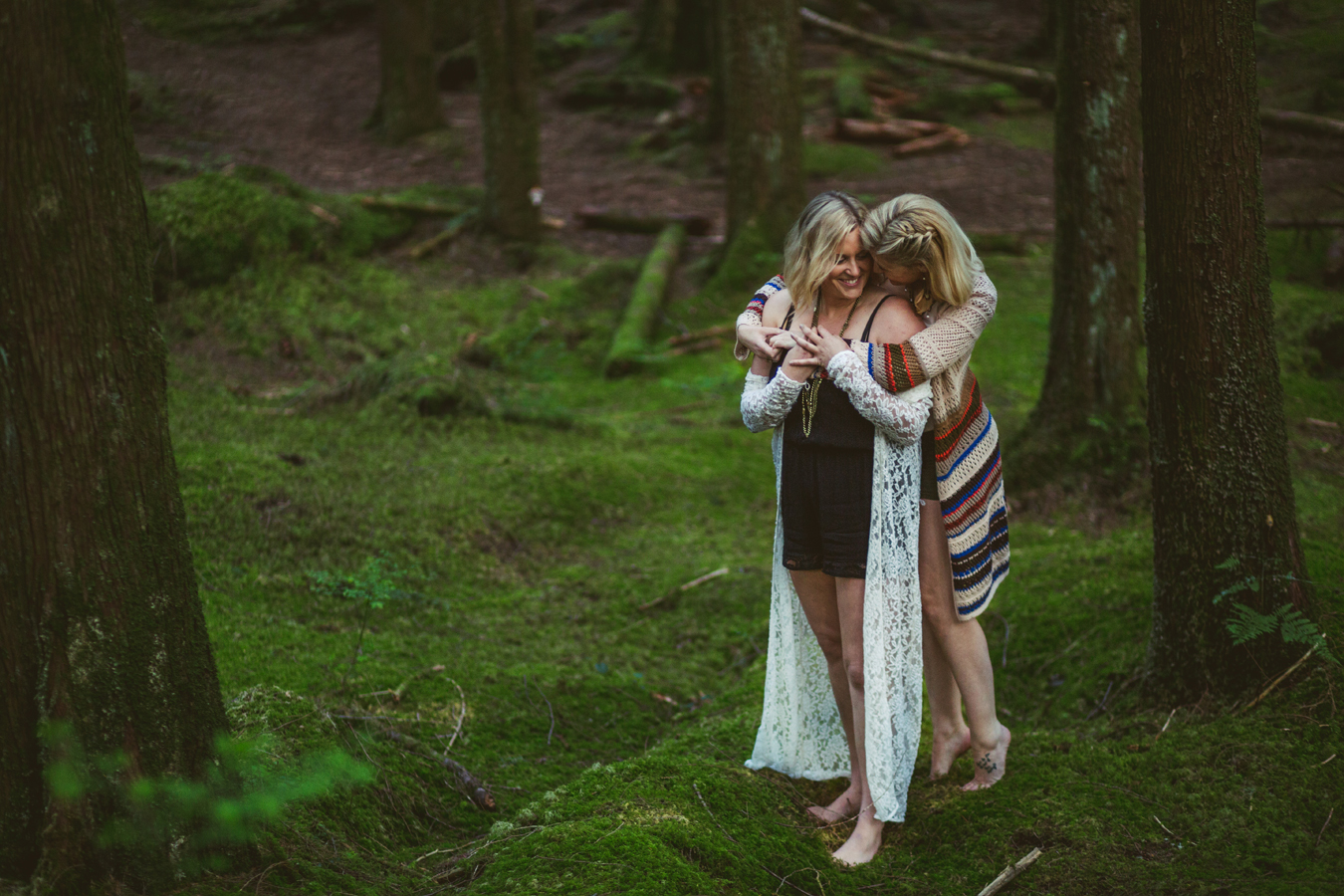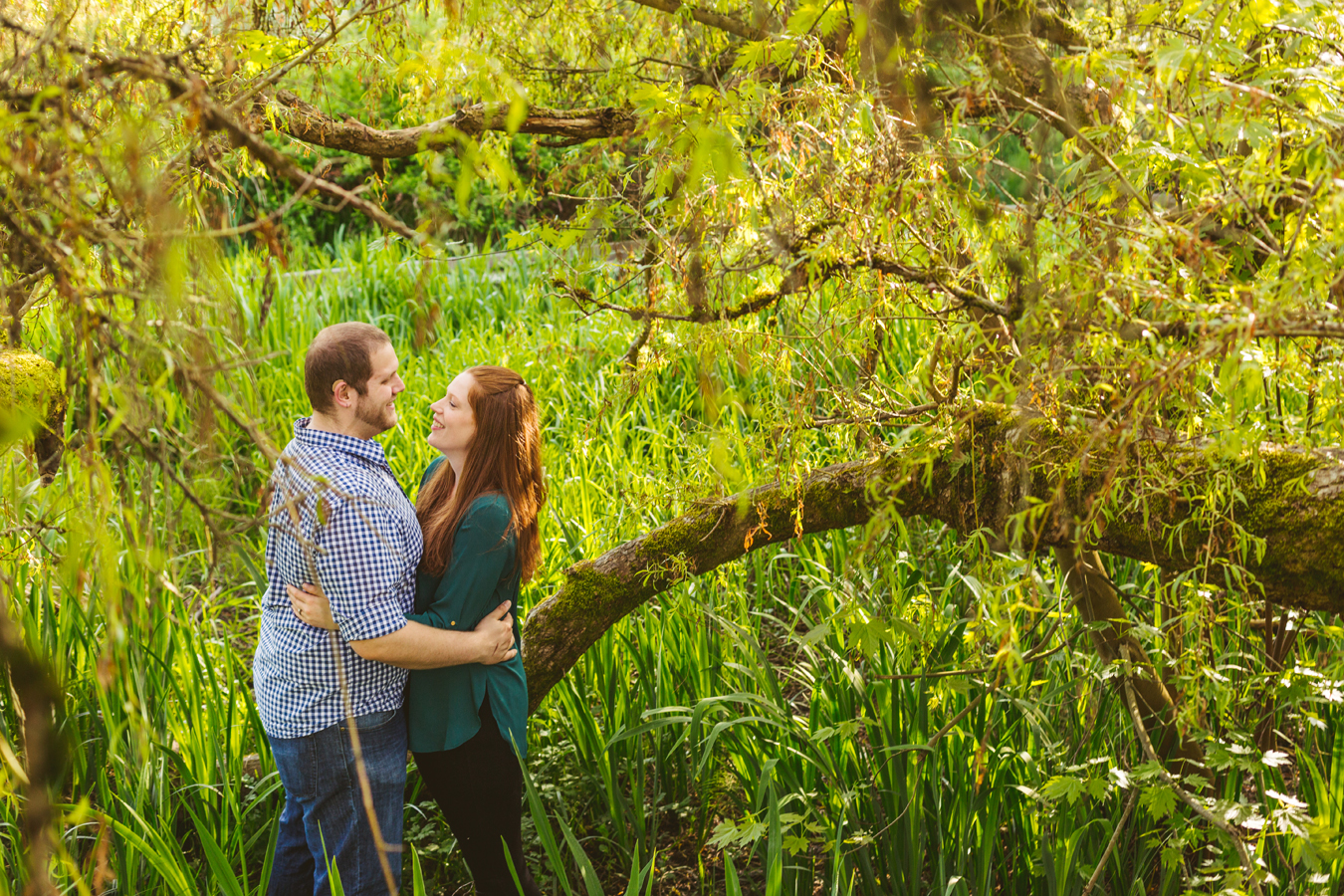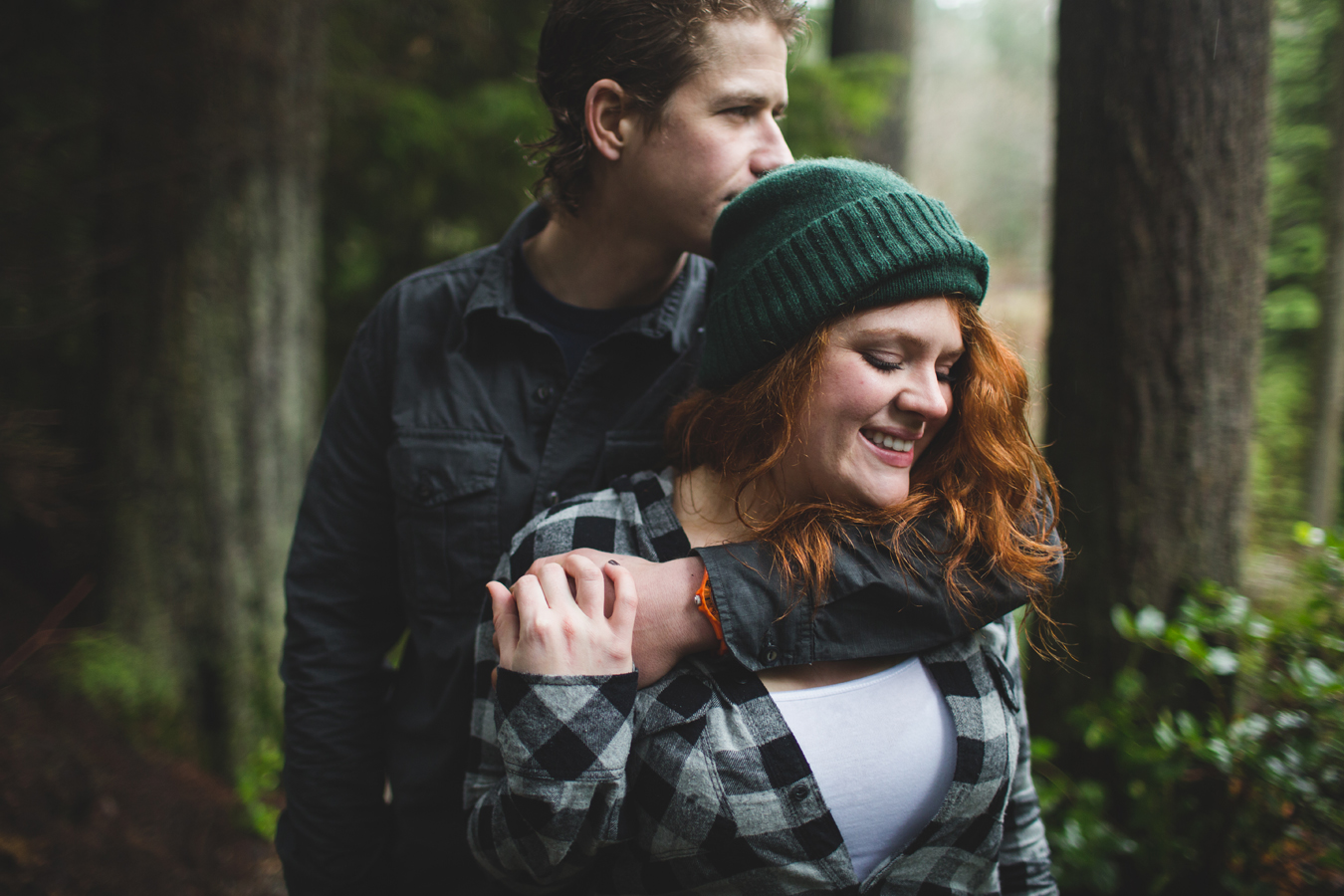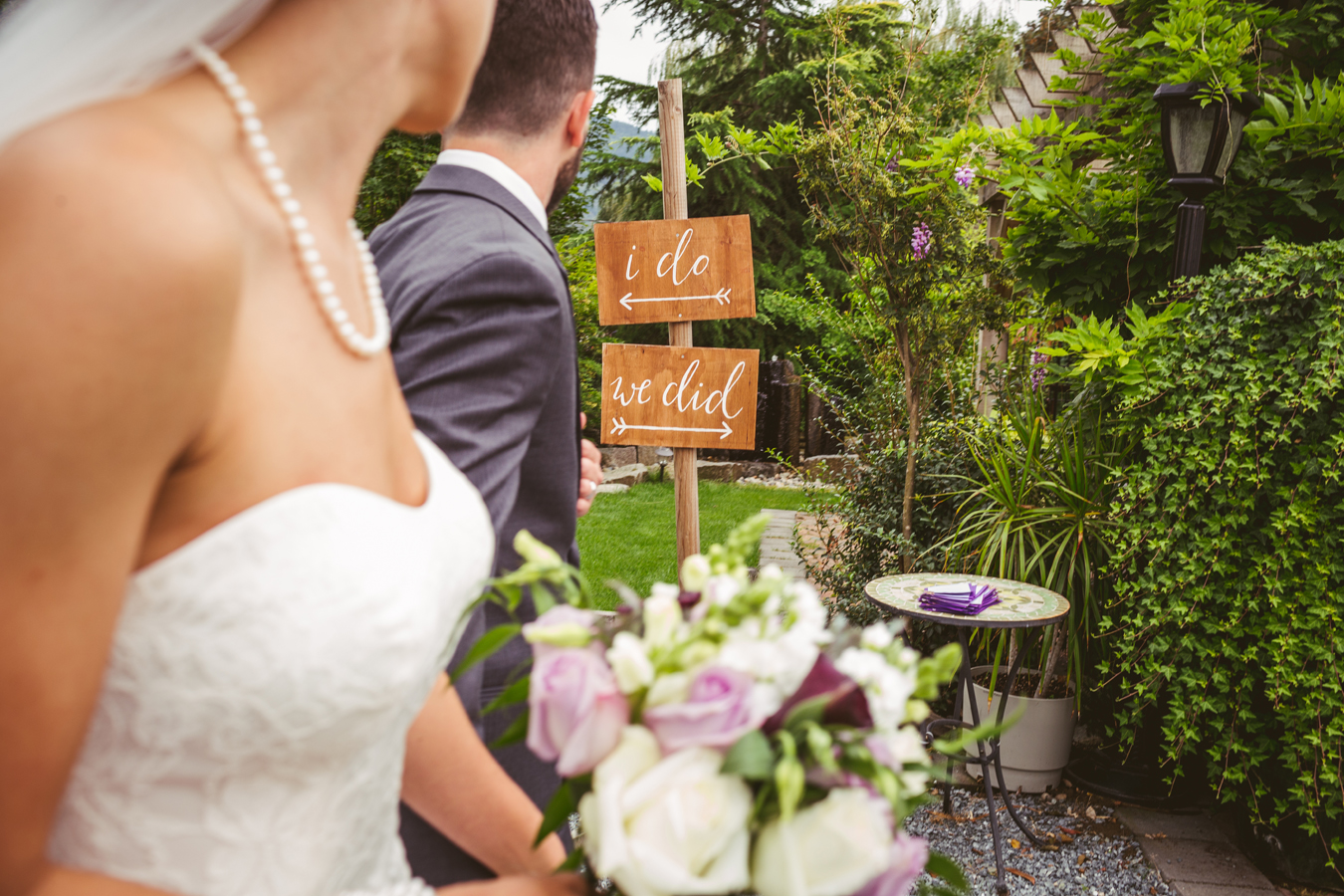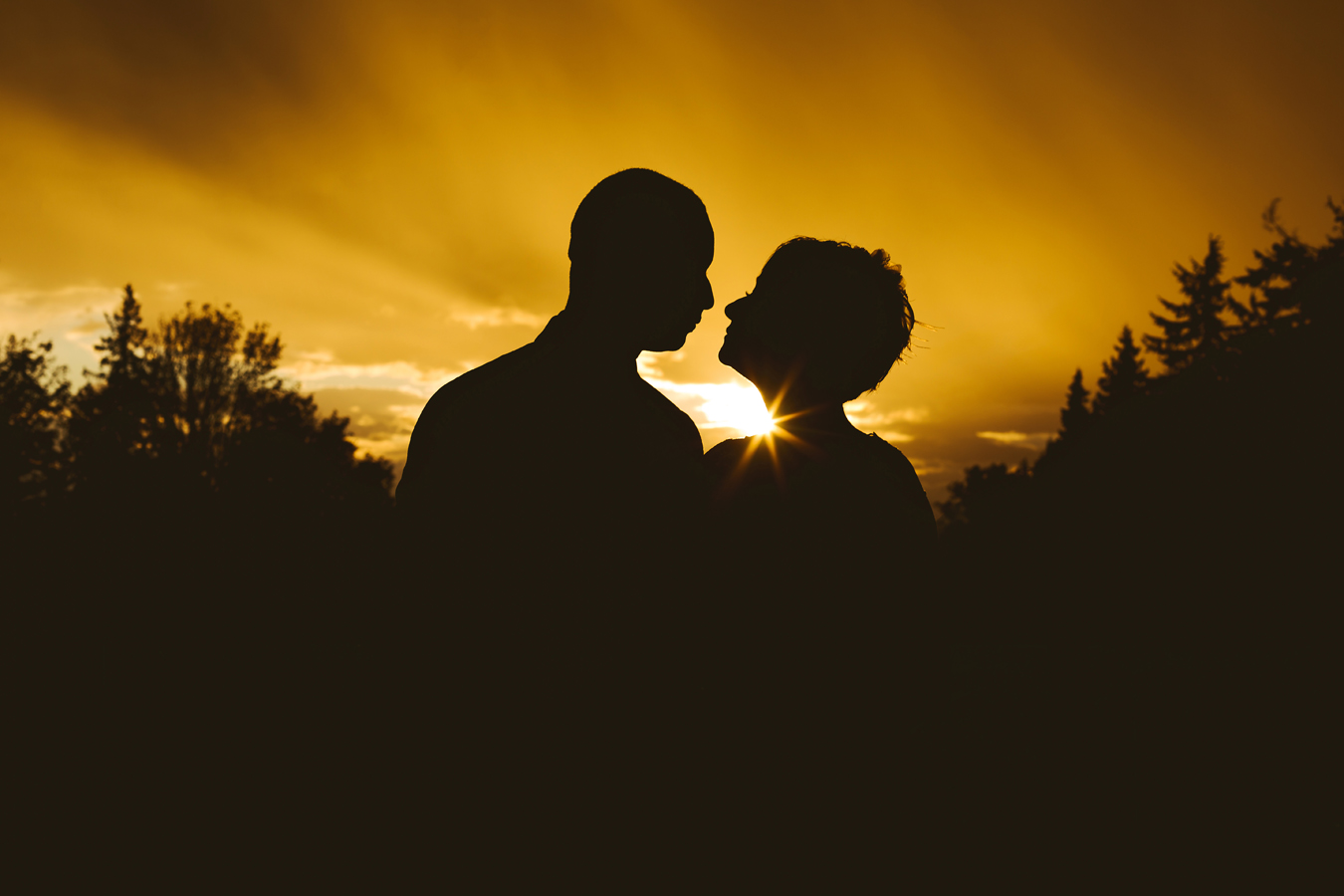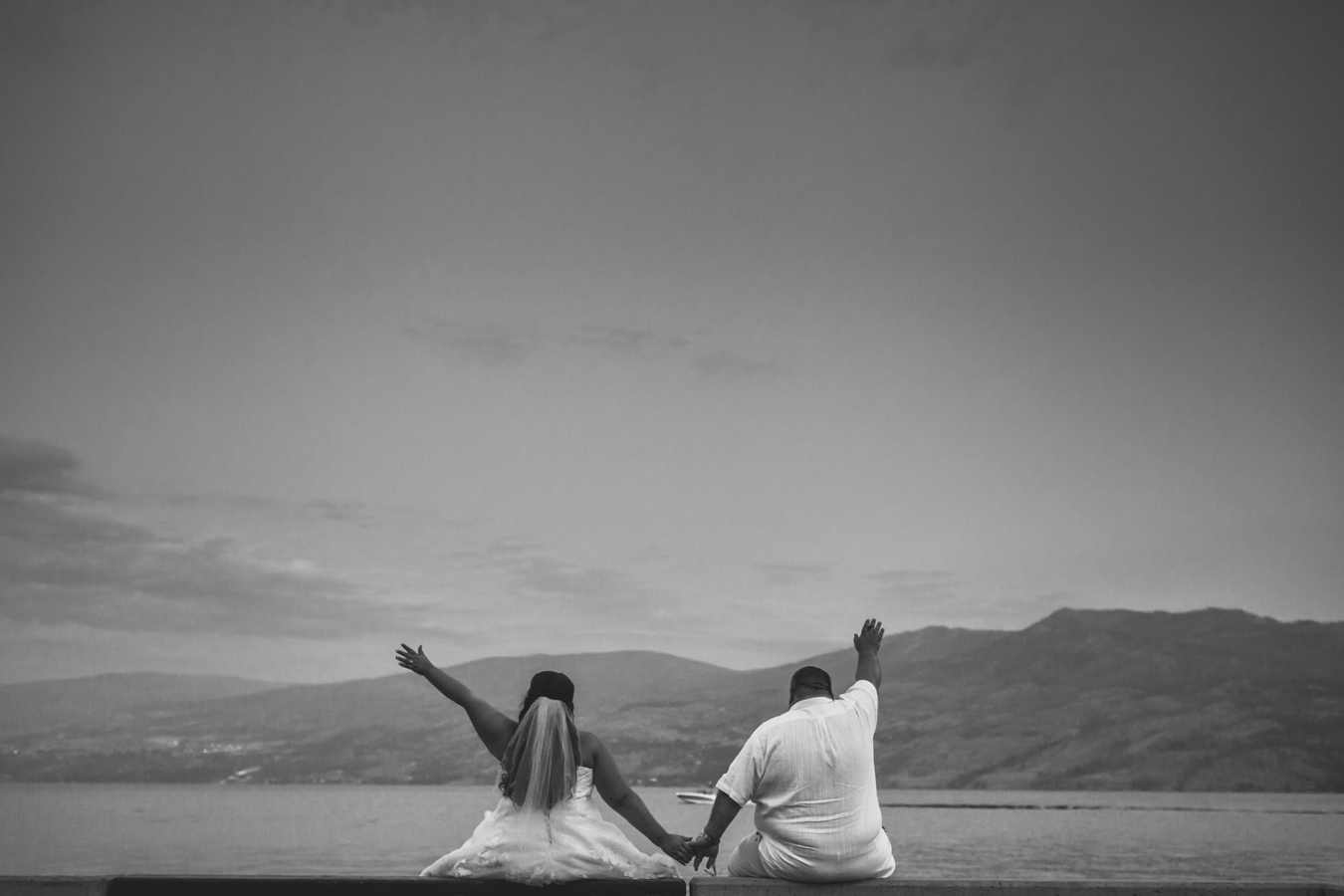 Thanks for stopping by our blog! We are Brad and Kendra Coupland. We are a couple of award-winning Vancouver wedding photographers who travel across Canada documenting weddings and love stories from coast to coast. We have also shot destination weddings around the globe, and our photographic travels have taken us France, to Indonesia, to Cuba, to Barbados and all across North America. We have been ranked as two of the Top Twenty Wedding Photographers in Canada by the Professional Wedding Photographers of Canada, have won awards from the prestigious Fearless Photographers Association, we have been the recipient of the Couple's Choice Award from Wedding Wire a whopping 5 times, and recently were a two time finalist at the 2015 BC Wedding Awards. We are now booking for 2017, but still have a limited amount of space available for 2016 weddings. If you'd like to learn more about our services and products don't be shy to inquire. You can reach us by clicking the contact button above, or emailing us at info@lovetreephotography.ca. We look forward to hearing from you!