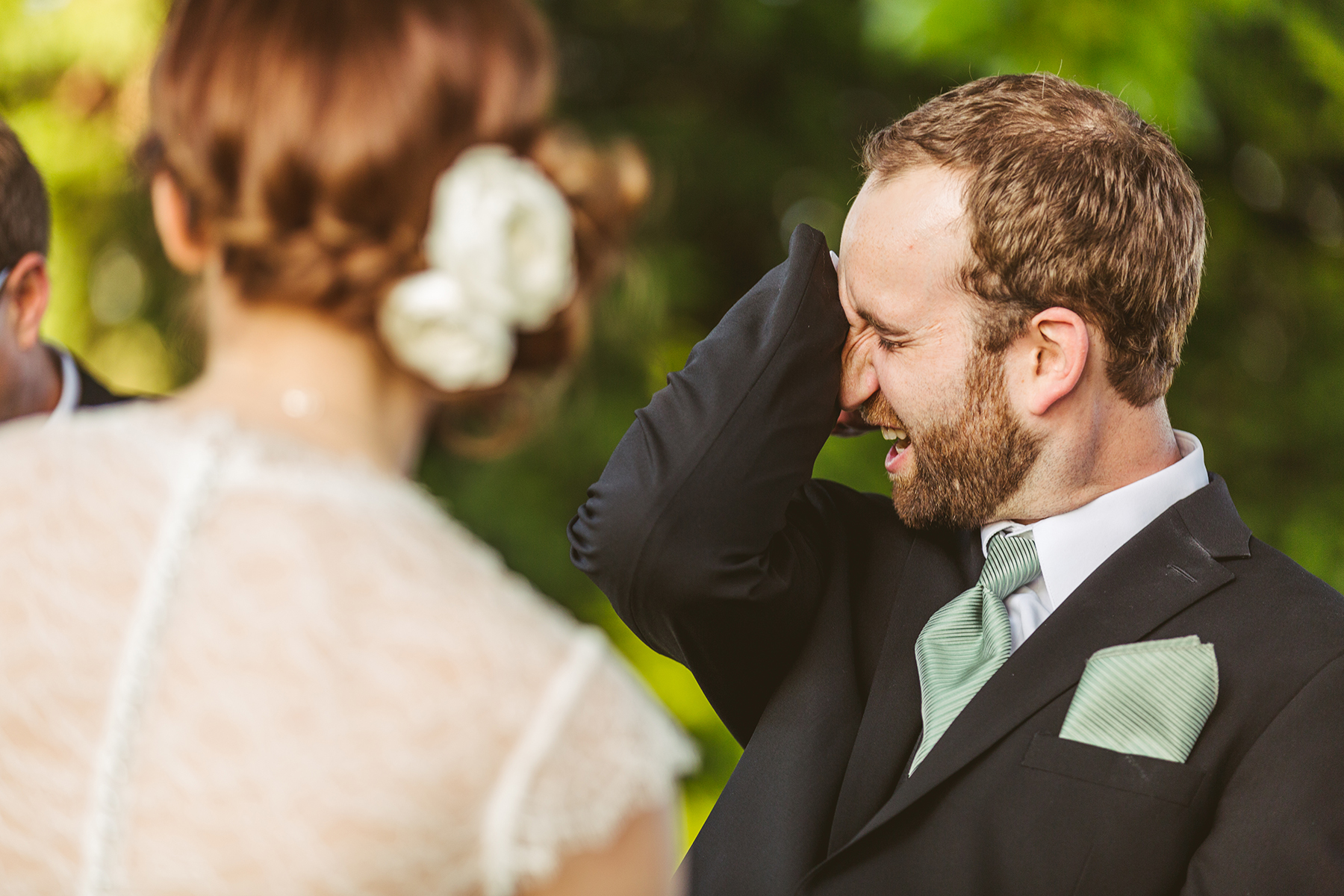 PWPC Awards | Summer 2015
Both Kendra and I are humbled yet again to be able to share our most recent PWPC awards from the Professional Wedding Photographers of Canada. Kendra placed 5th Best Wedding Photographer in Canada, which was a HUGE achievement, and we are both so excited that we not only placed one, but TEN photographs in the Summer 2015 contest. Honestly, Kendra and I are deeply humbled to have our work up there with the best photographers in Canada.
Our images placed in the following categories:
Best Bridal Portrait
Best Portrait of a Bride & Groom
Best Humor at a Wedding (two awards)
Best Getting Ready Portrait
Best Image at a Ceremony (two awards)
Best Image at a Reception (two awards)
Best Image of the Wedding Dress
Congratulations to all of the winners out there who keep us on our toes, constantly pushing ourselves to shoot better work. A special thank you to all of the judges who helped make this contest happen! Big ups to the sponsors: Albumdraft, Technicare, Think Tank Photo, The Image Salon & Fundy as well!