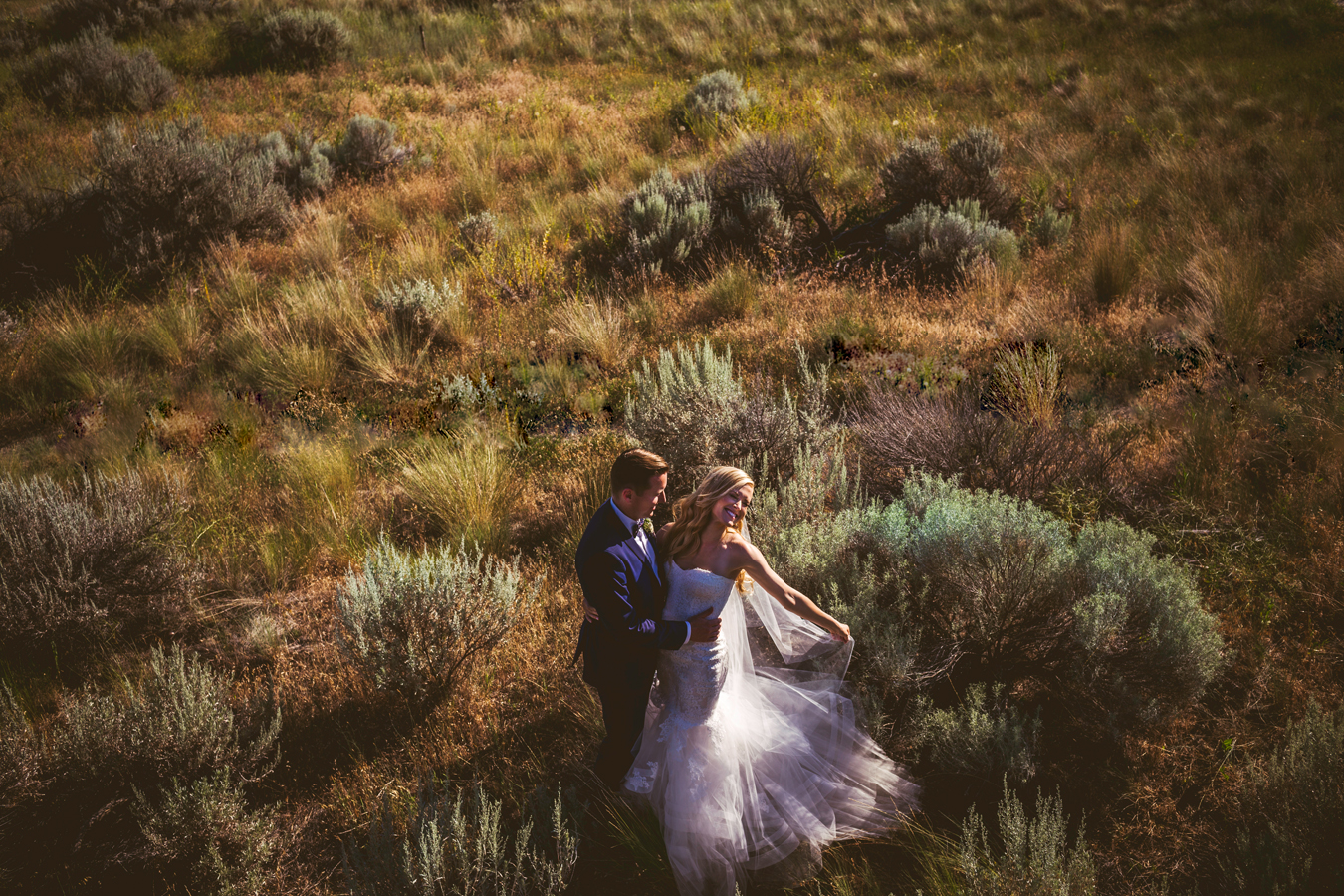 Okanagan Villa Estate Winery Wedding | Kelowna Wedding Photographer
Conor & Cherie's Okanagan Villa Estate Winery wedding was epic to say the least. We drove up to Kelowna the day before their wedding to scope things out, and meet up with the couple, who we hadn't met in person before. We kicked off the wedding events by documenting their rehearsal dinner for them. Since so many of their guests were coming in from out of town Cherie's parents  hosted a big pool party and it was just a great way to get to know everyone who was attending!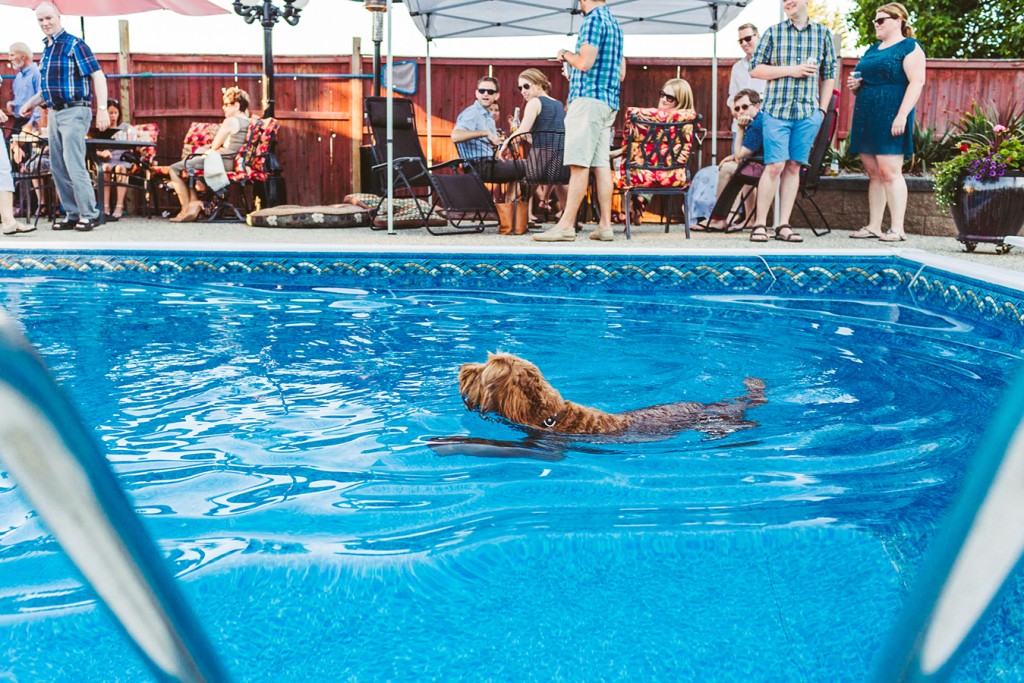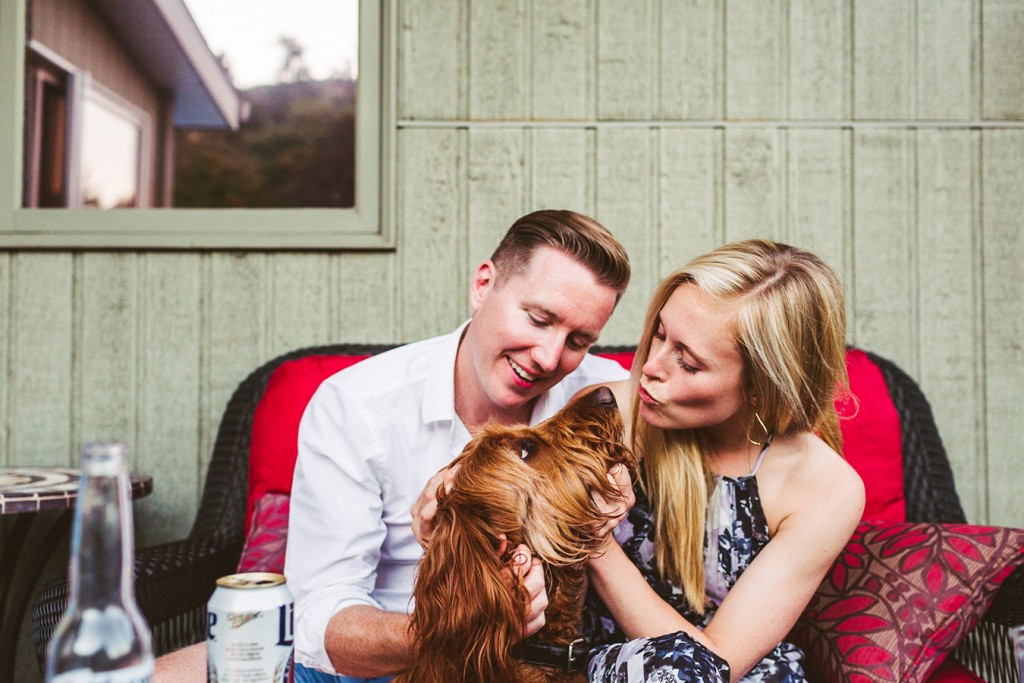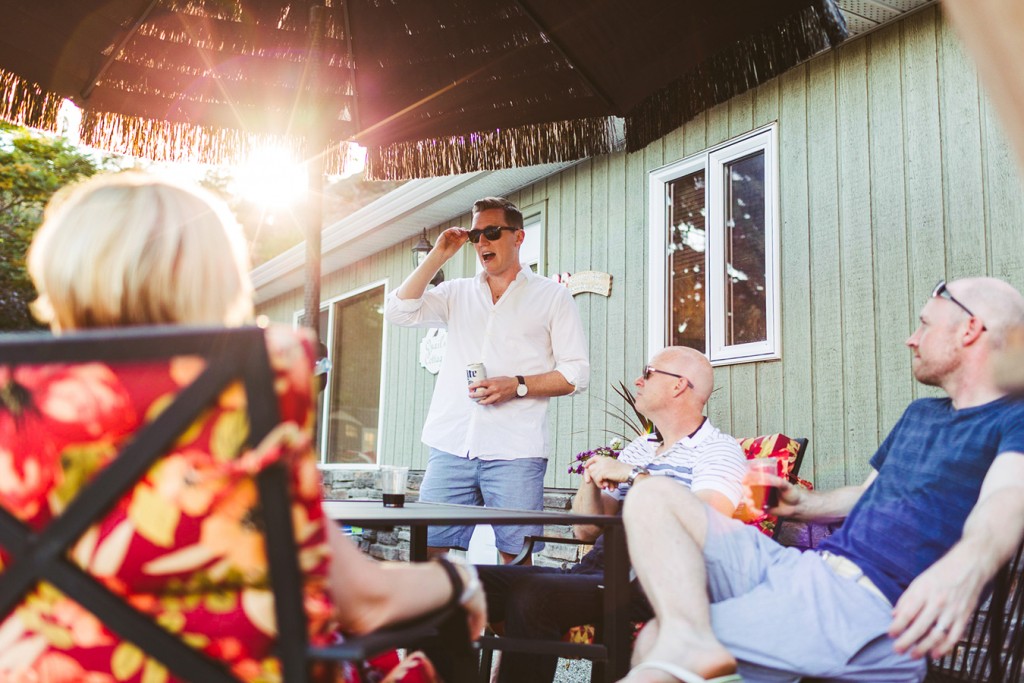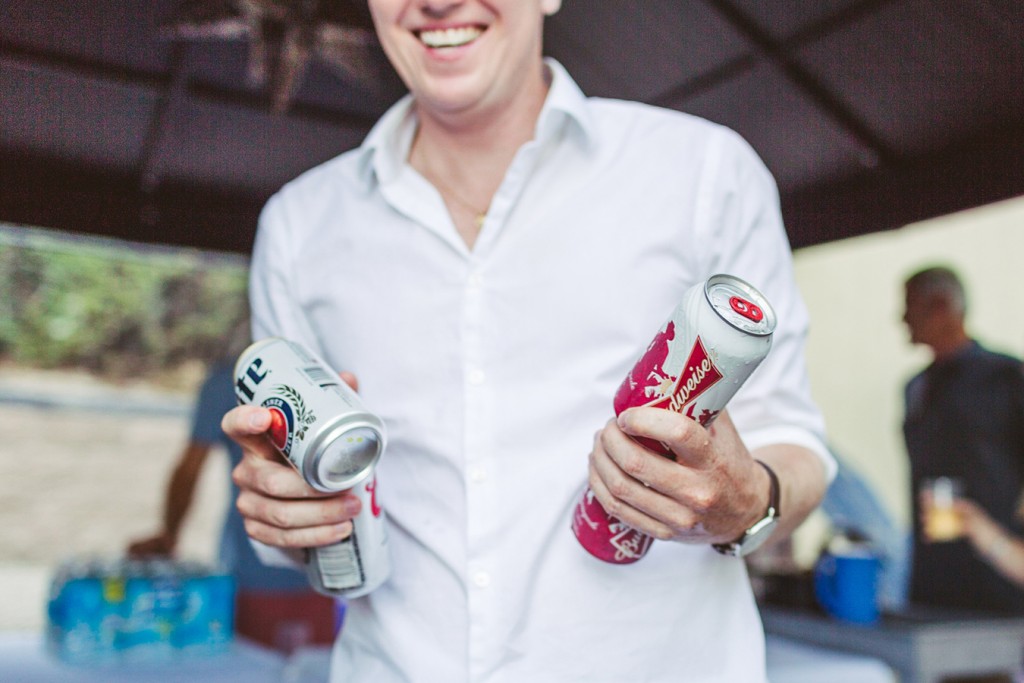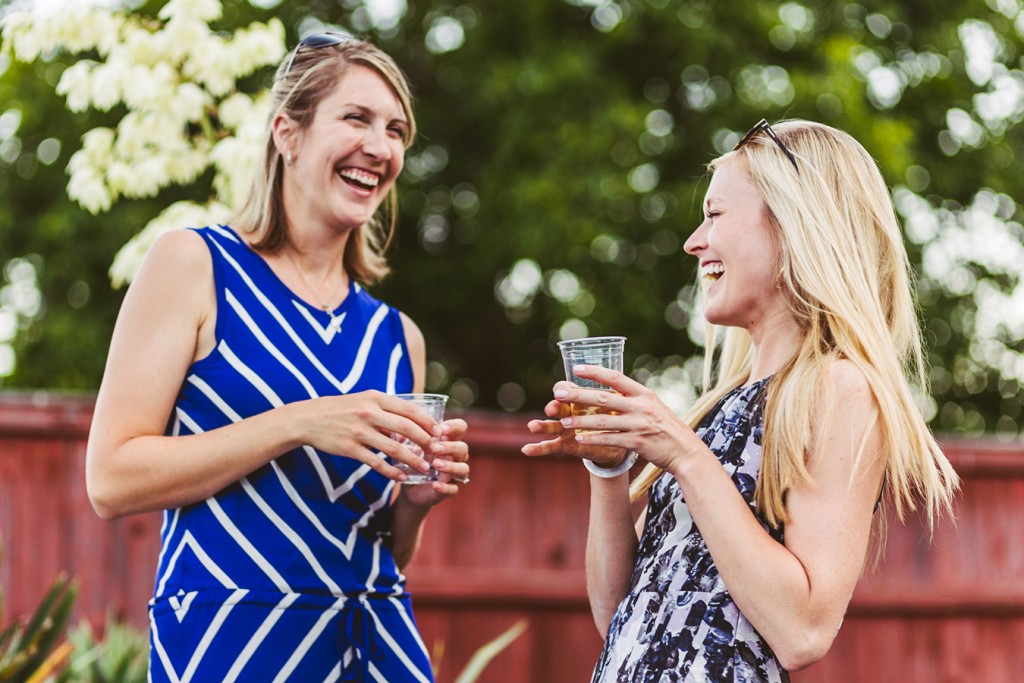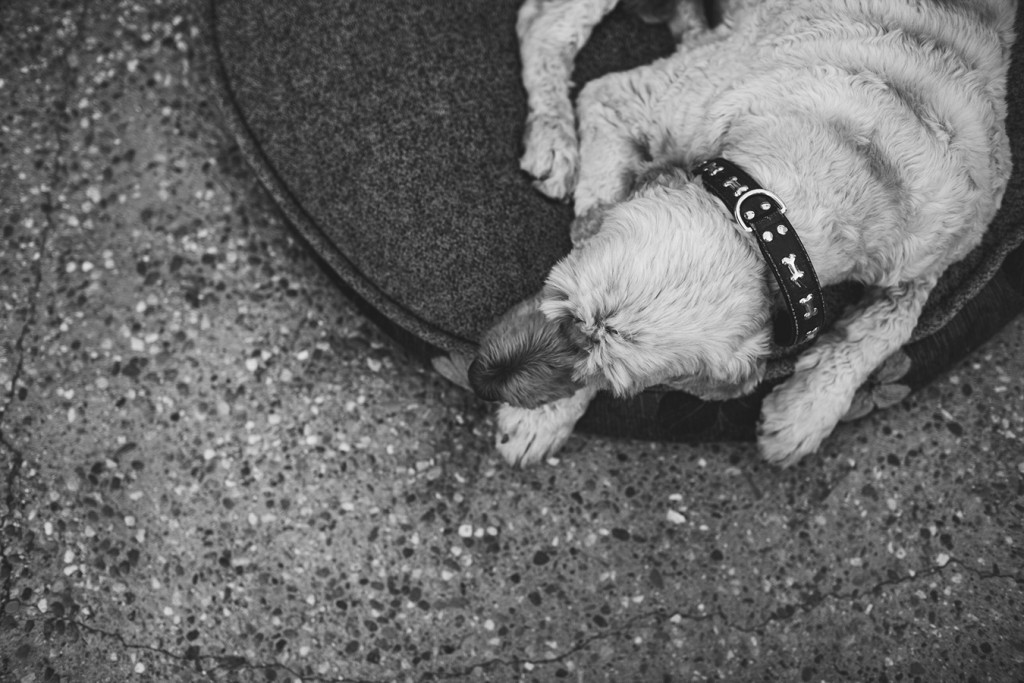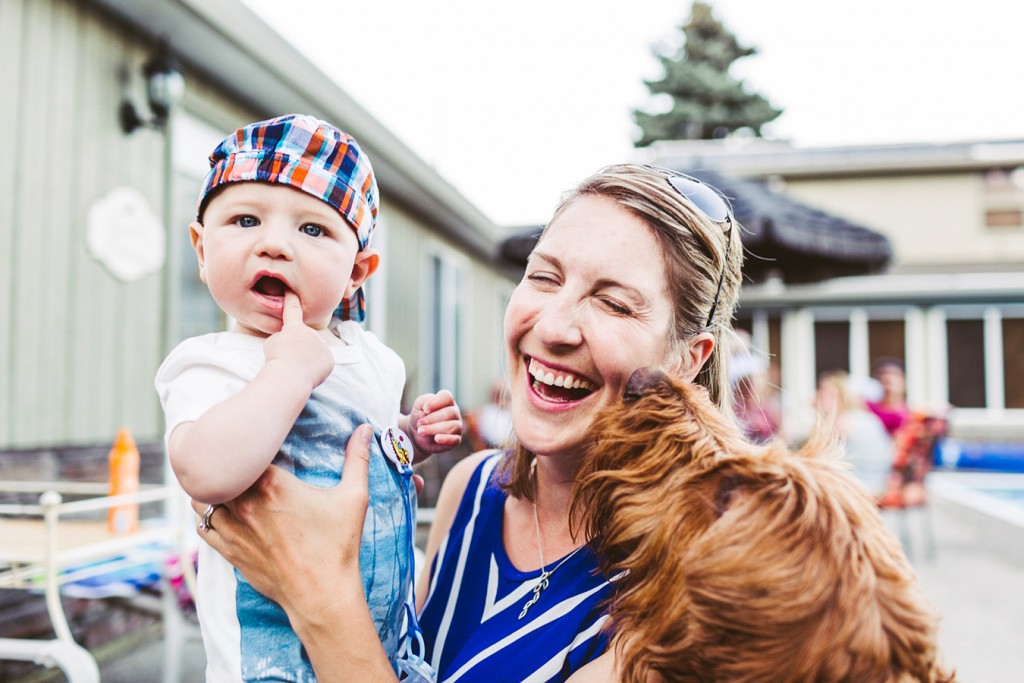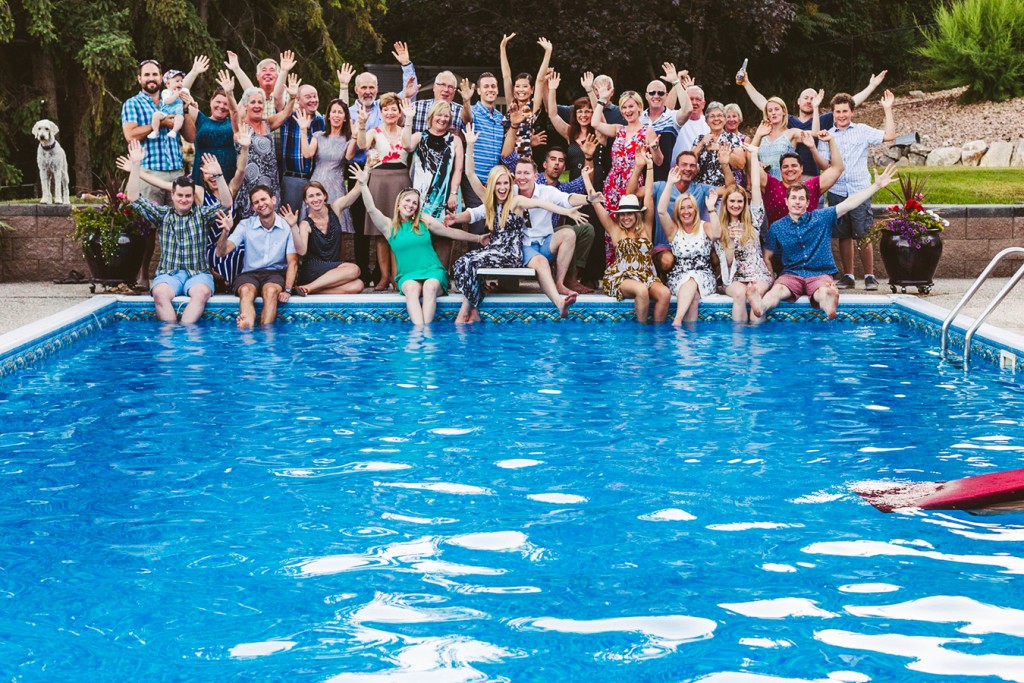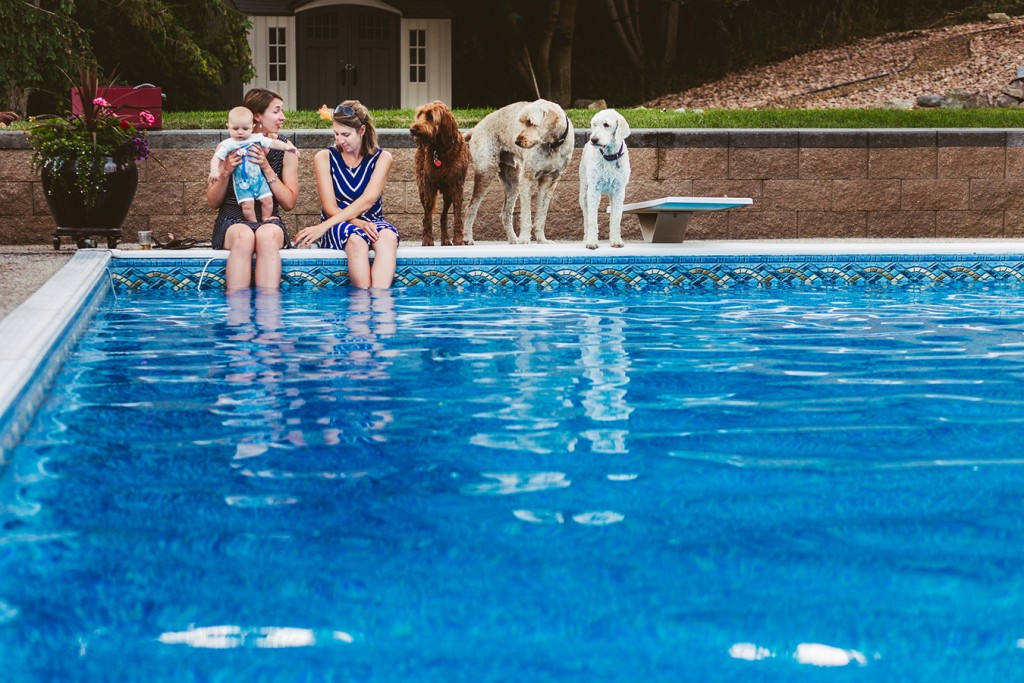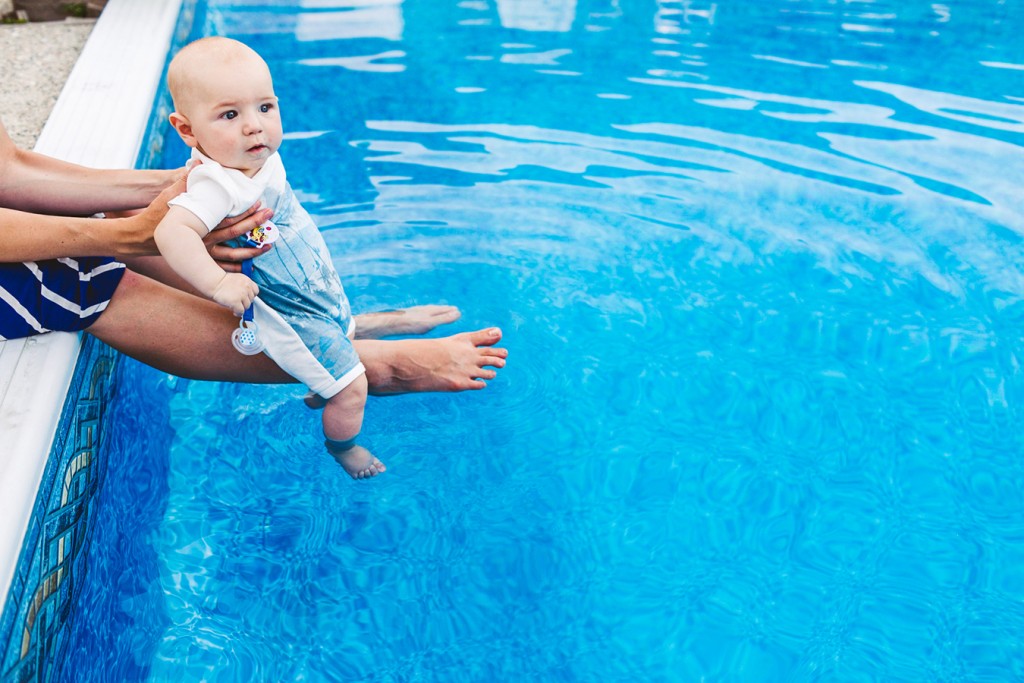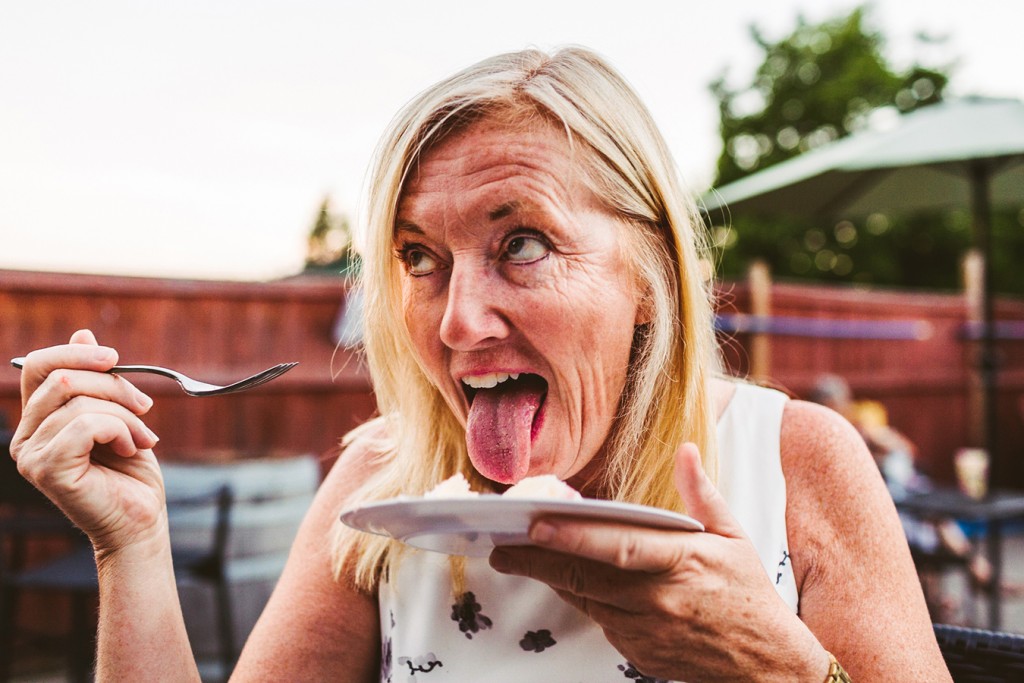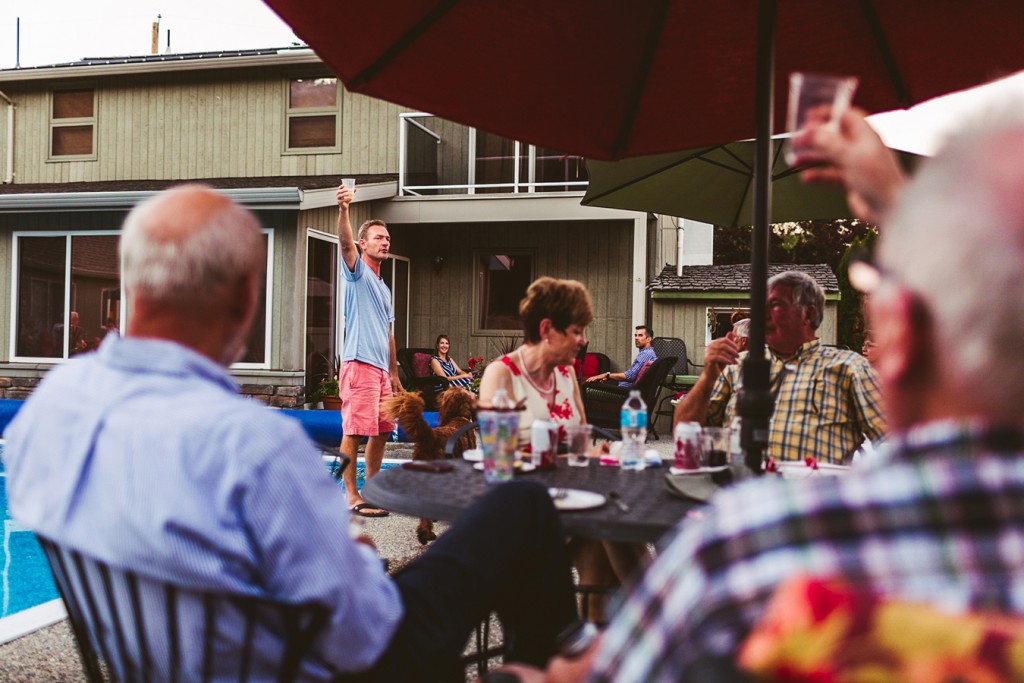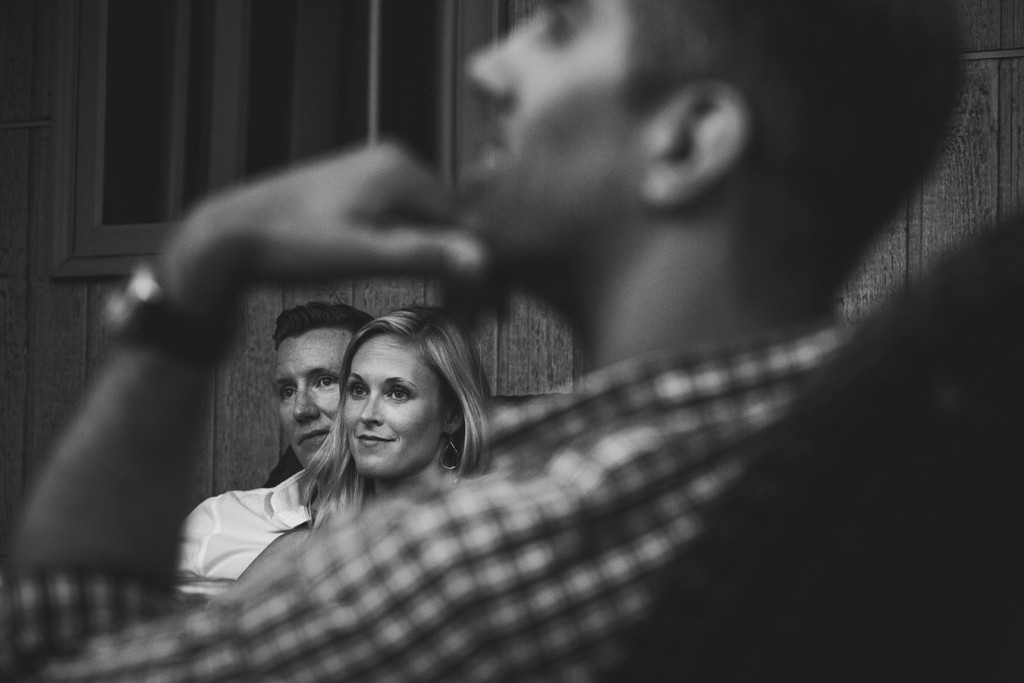 The next morning we were up early and headed to the Laurel Packing House to set up the photobooth before the wedding began so we didn't have to worry about it later! Then Brad headed to Hotel El Dorado, while I photographed the girls getting ready before we met up for the first look on the roof top of the El Dorado Hotel. It was a whopping 43 degrees outside on the day of their wedding, so it was almost impossible for the couple to stay outside in the heat for portraits – we actually ended up having to cut them short which was pretty stressful, but we made up for it at sunset, by sneaking off to Knox Mountain for a few more once the temperatures dropped! Their dinner reception was at the Laurel Packing House in Kelowna, which was elegantly decorated with extra long tables and fabulous floral garlands, chandeliers and local black cherry jam as favors. We just adored every little detail!
Cherie & Conor had an absolutely stunning wedding and we couldn't have been happier than to have been a part of it.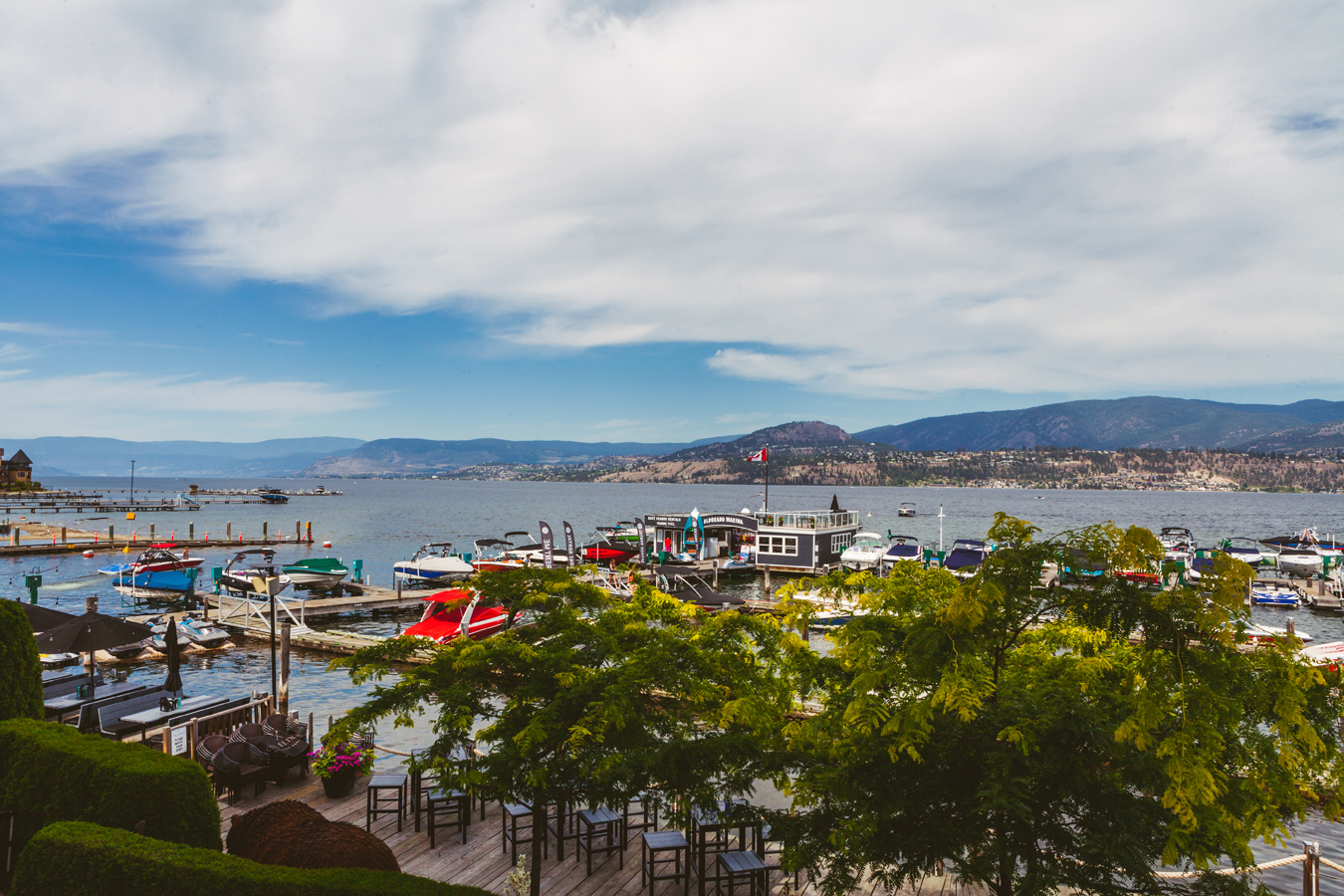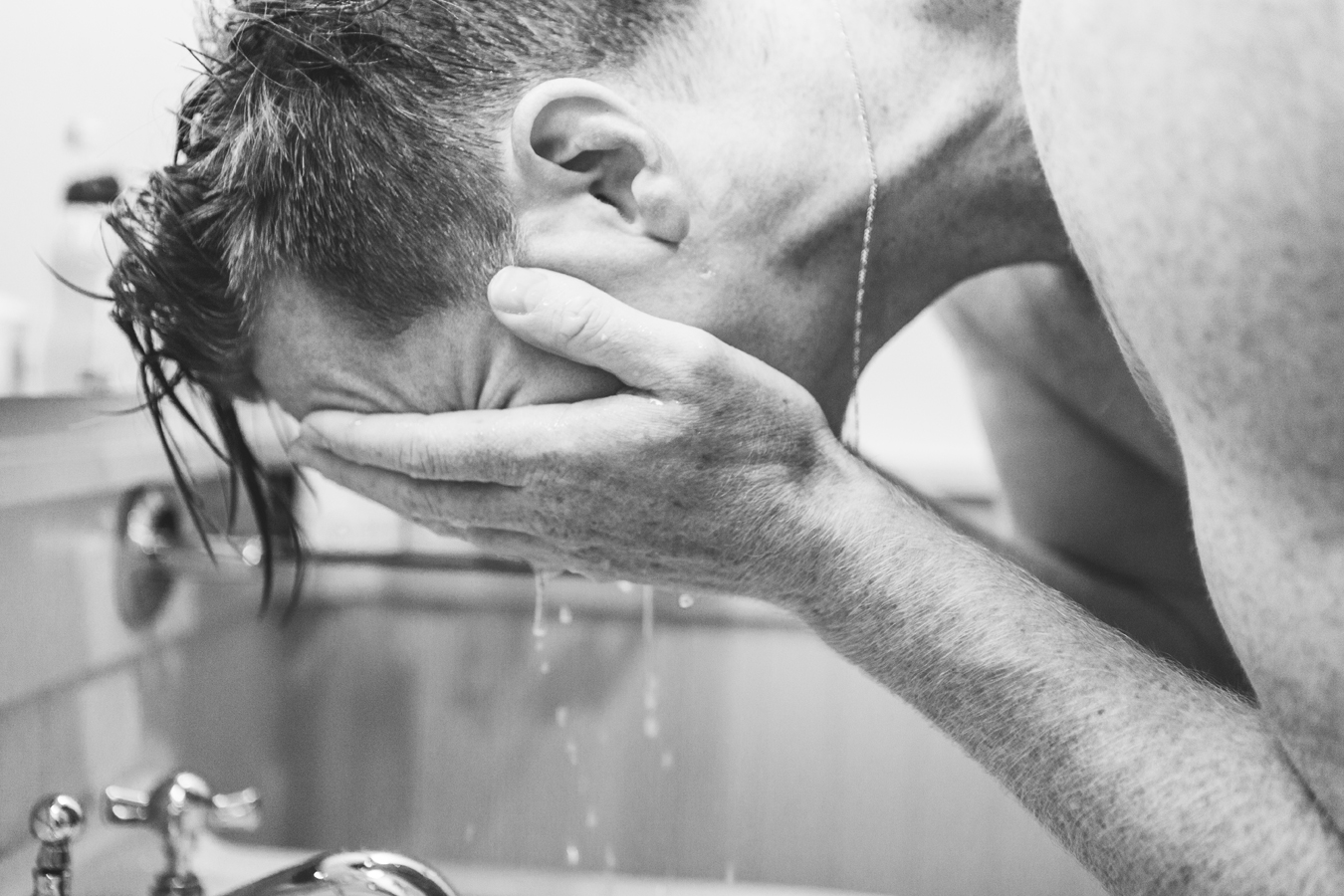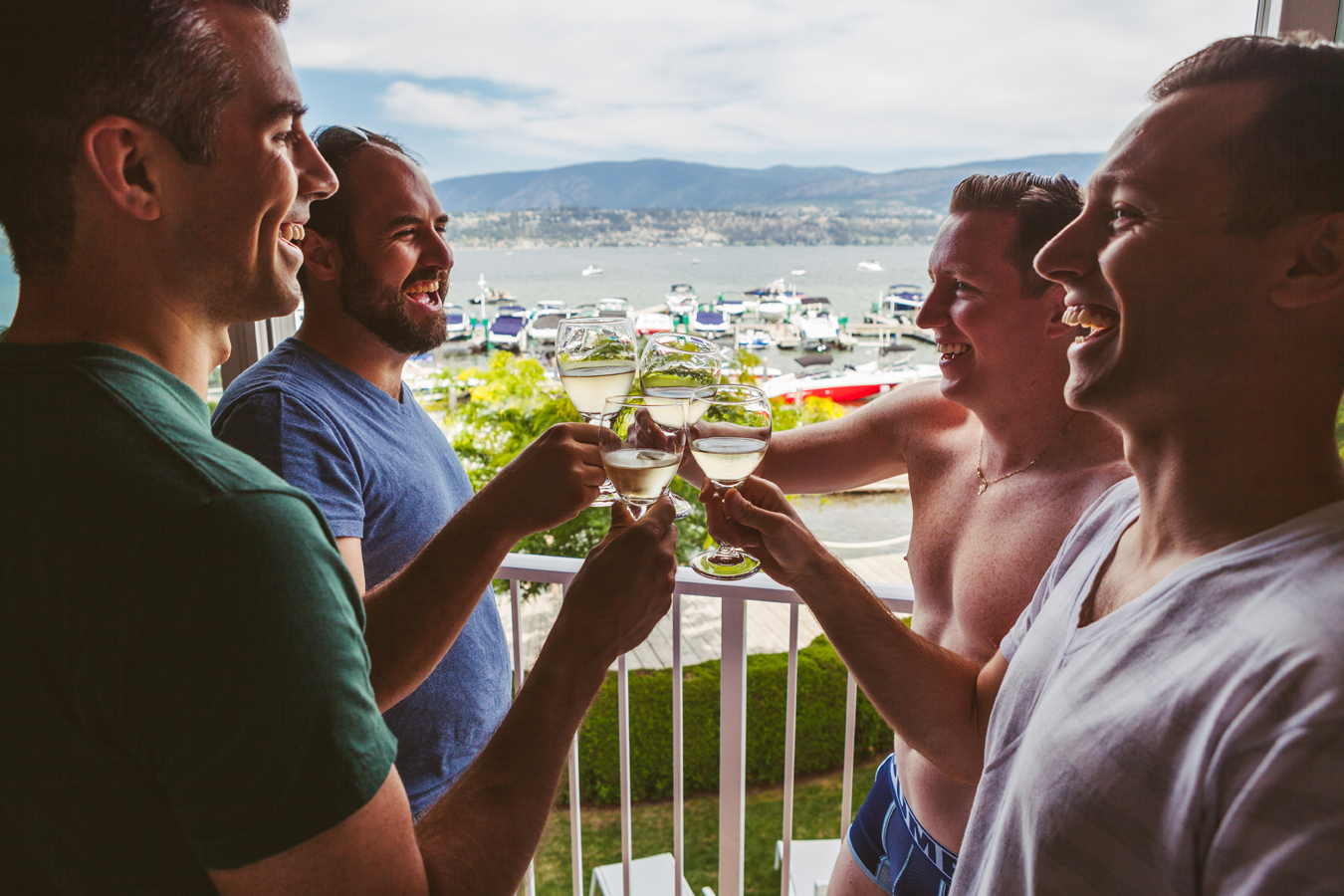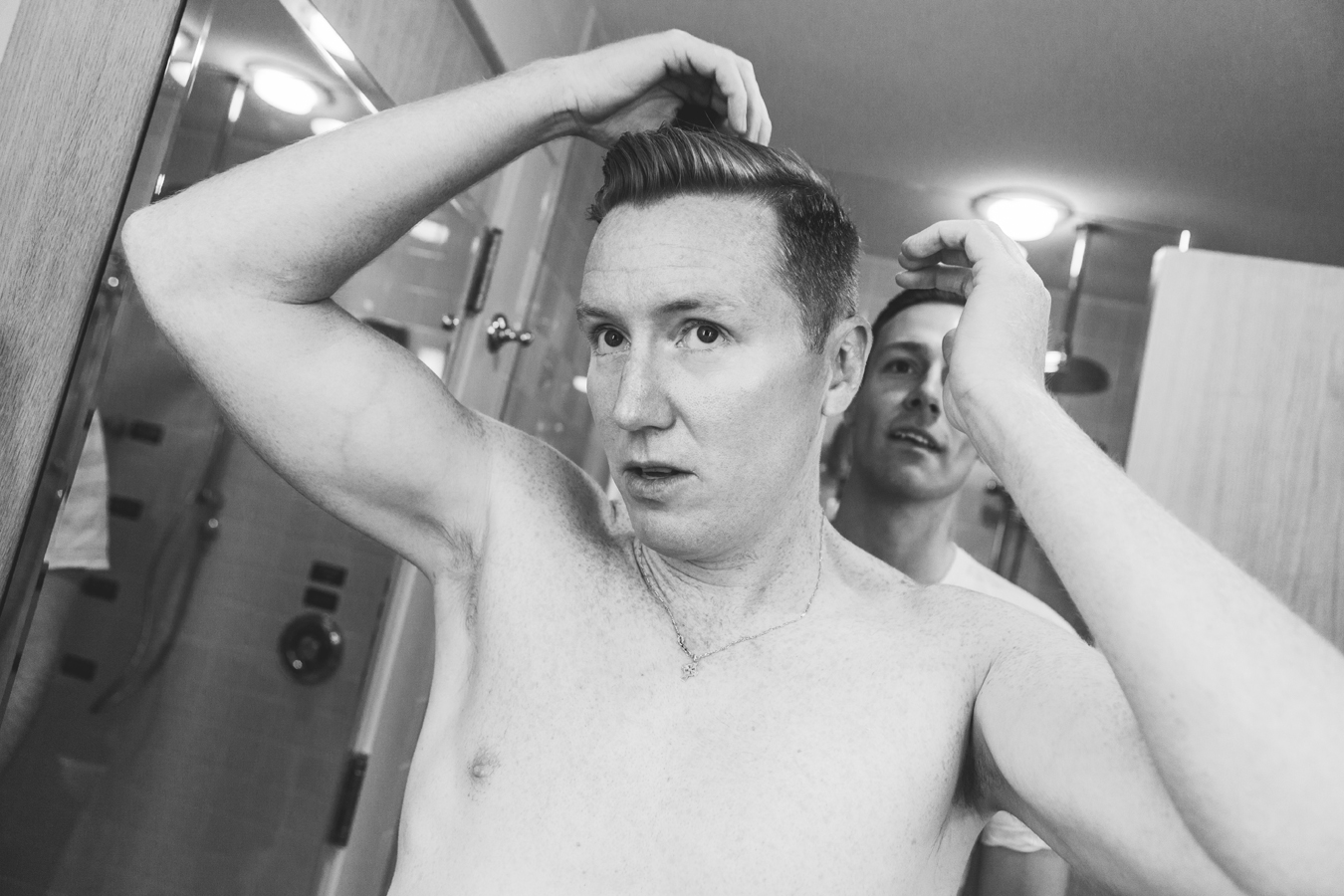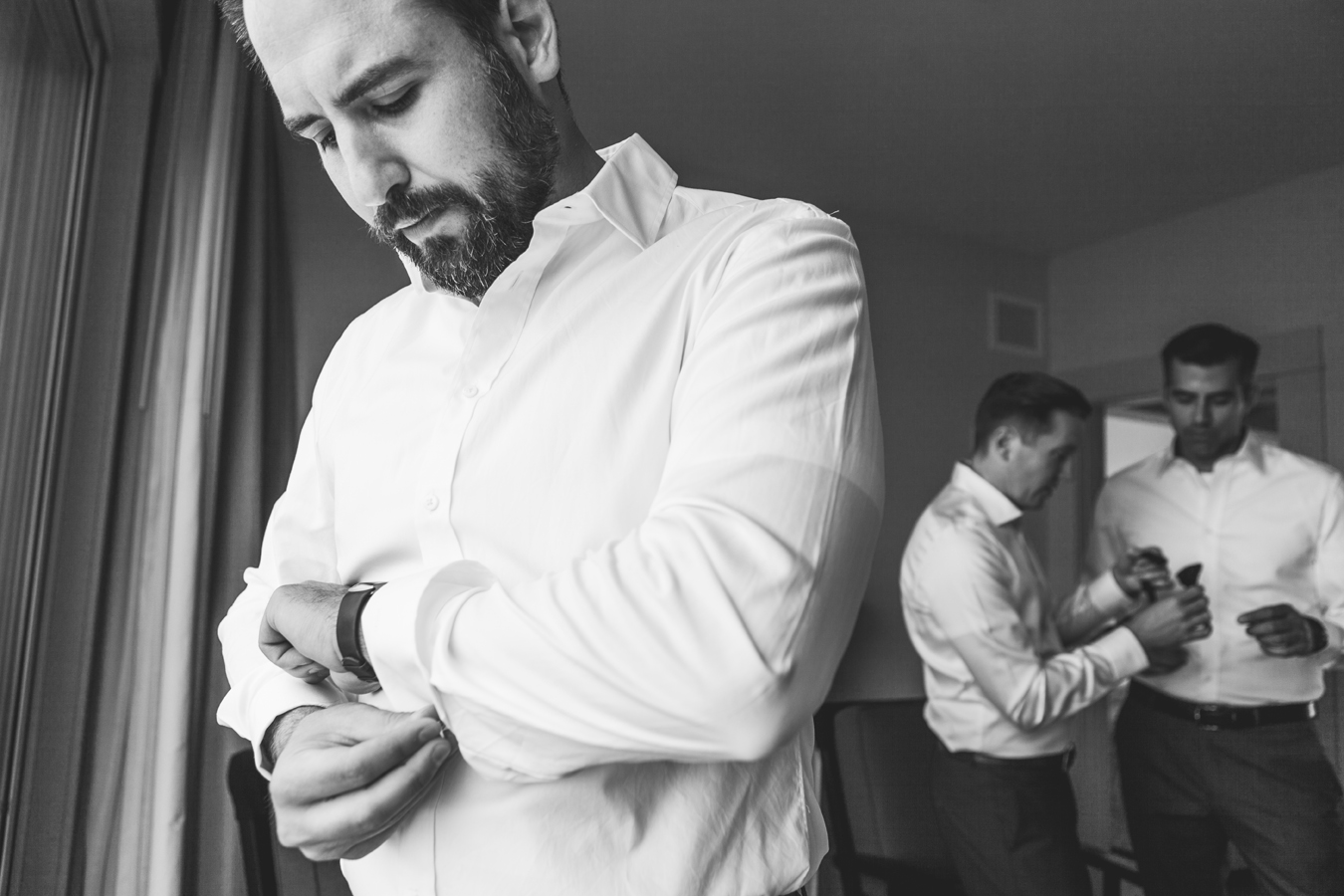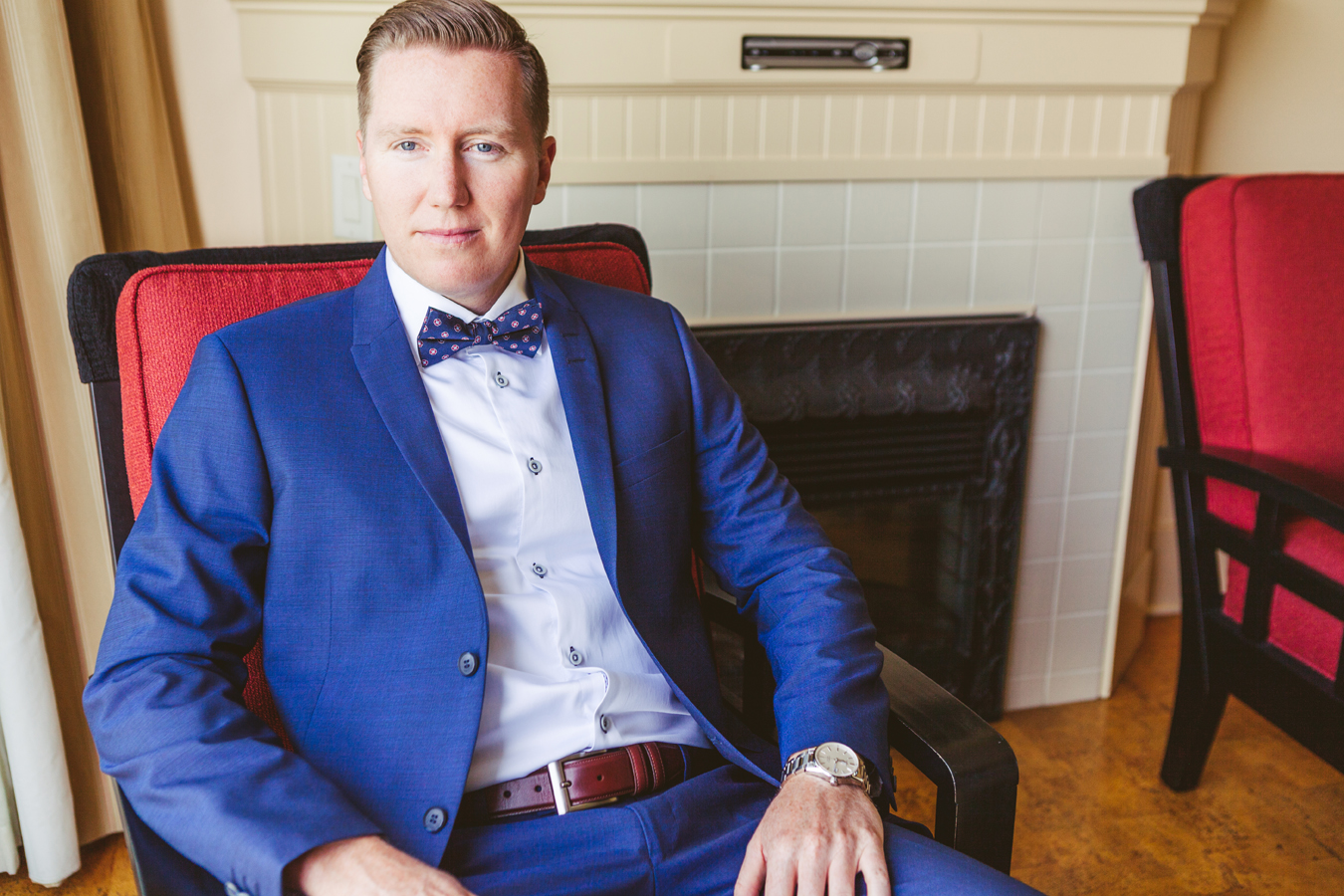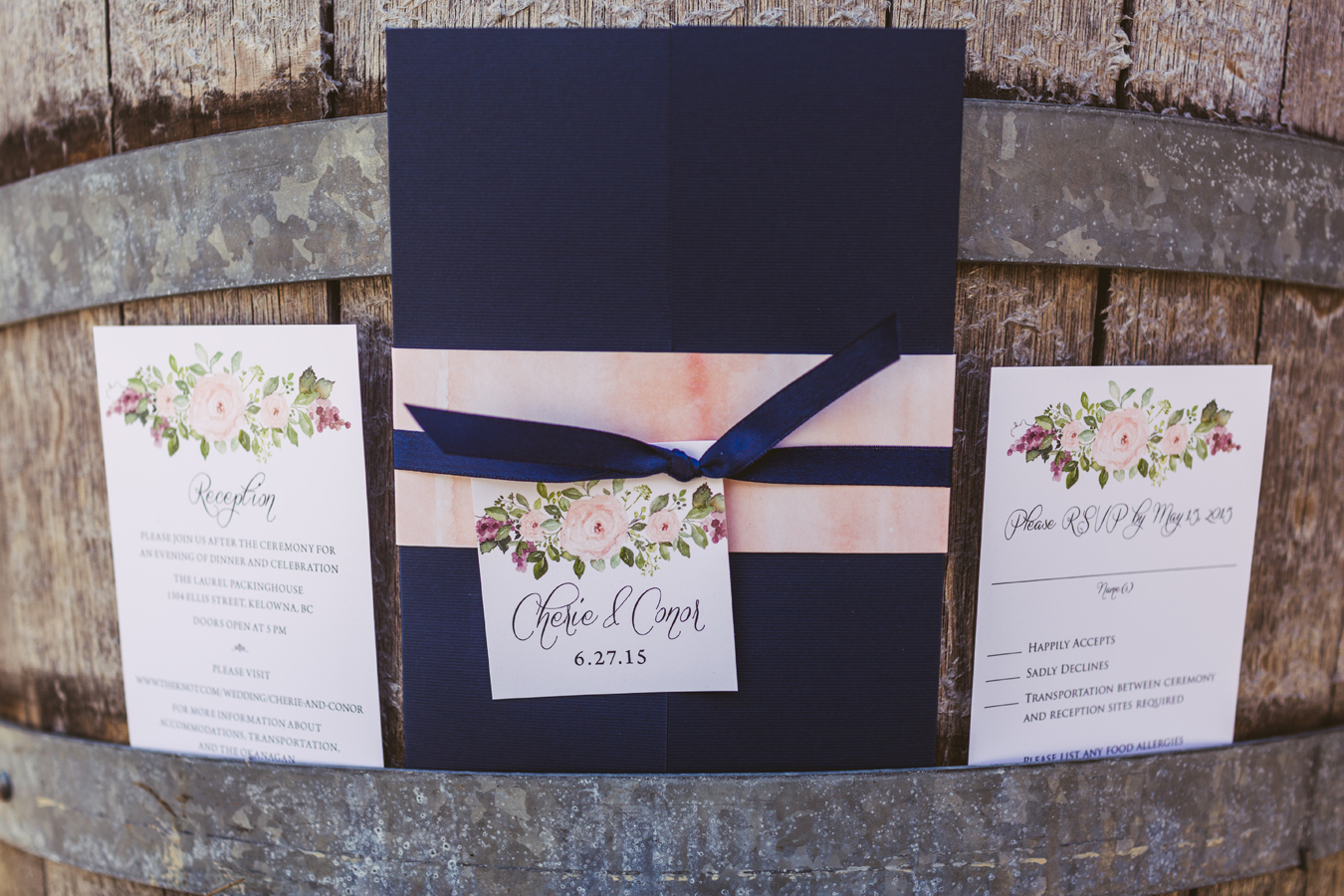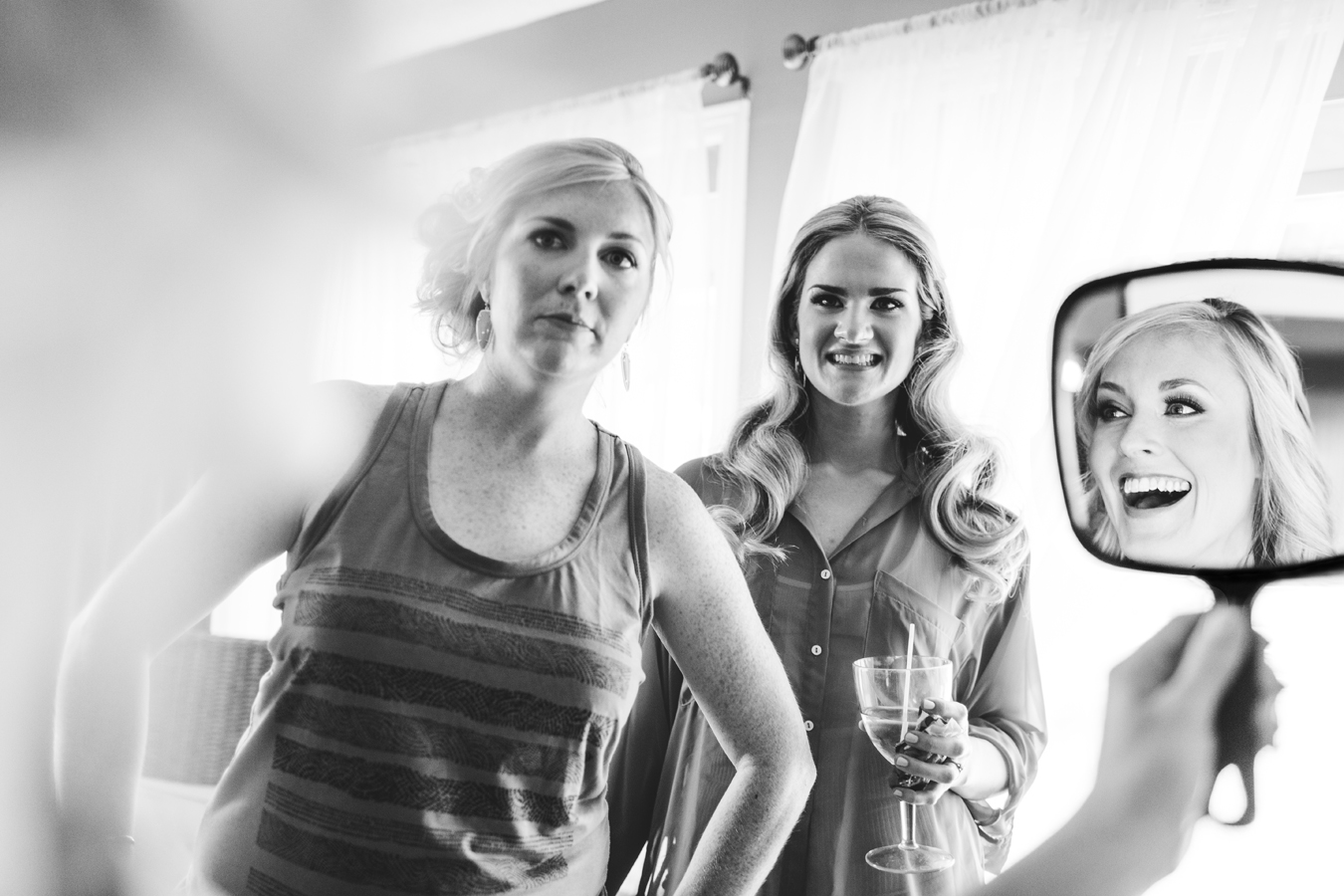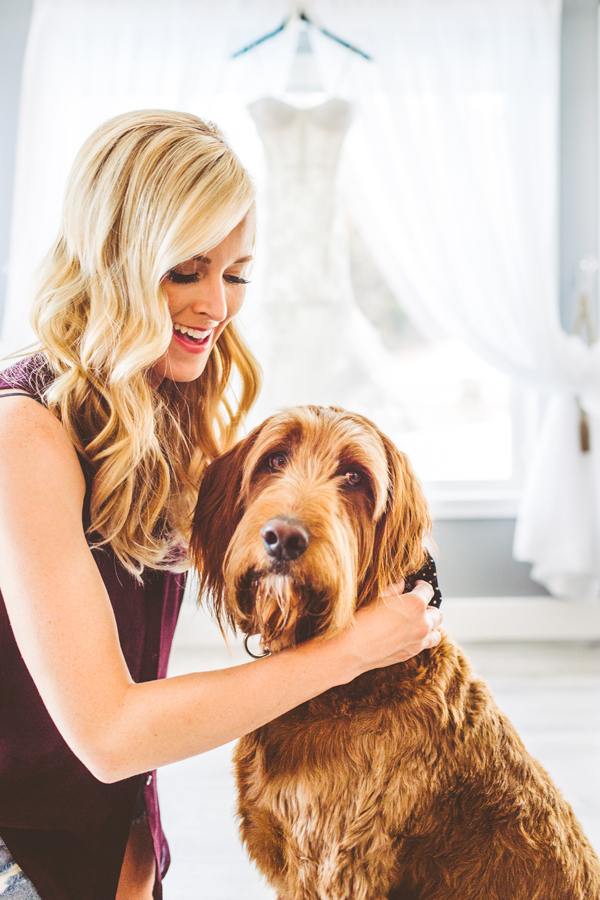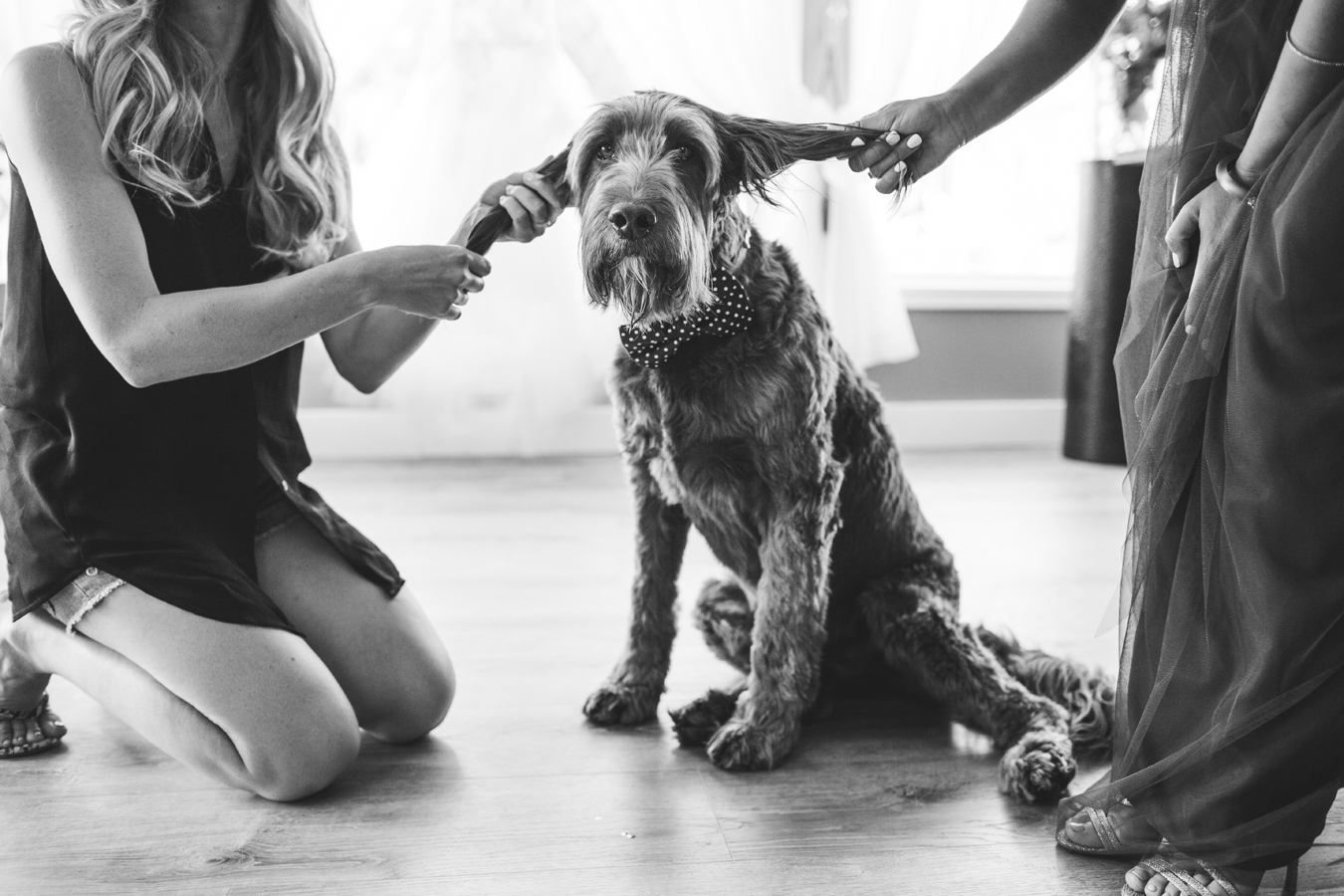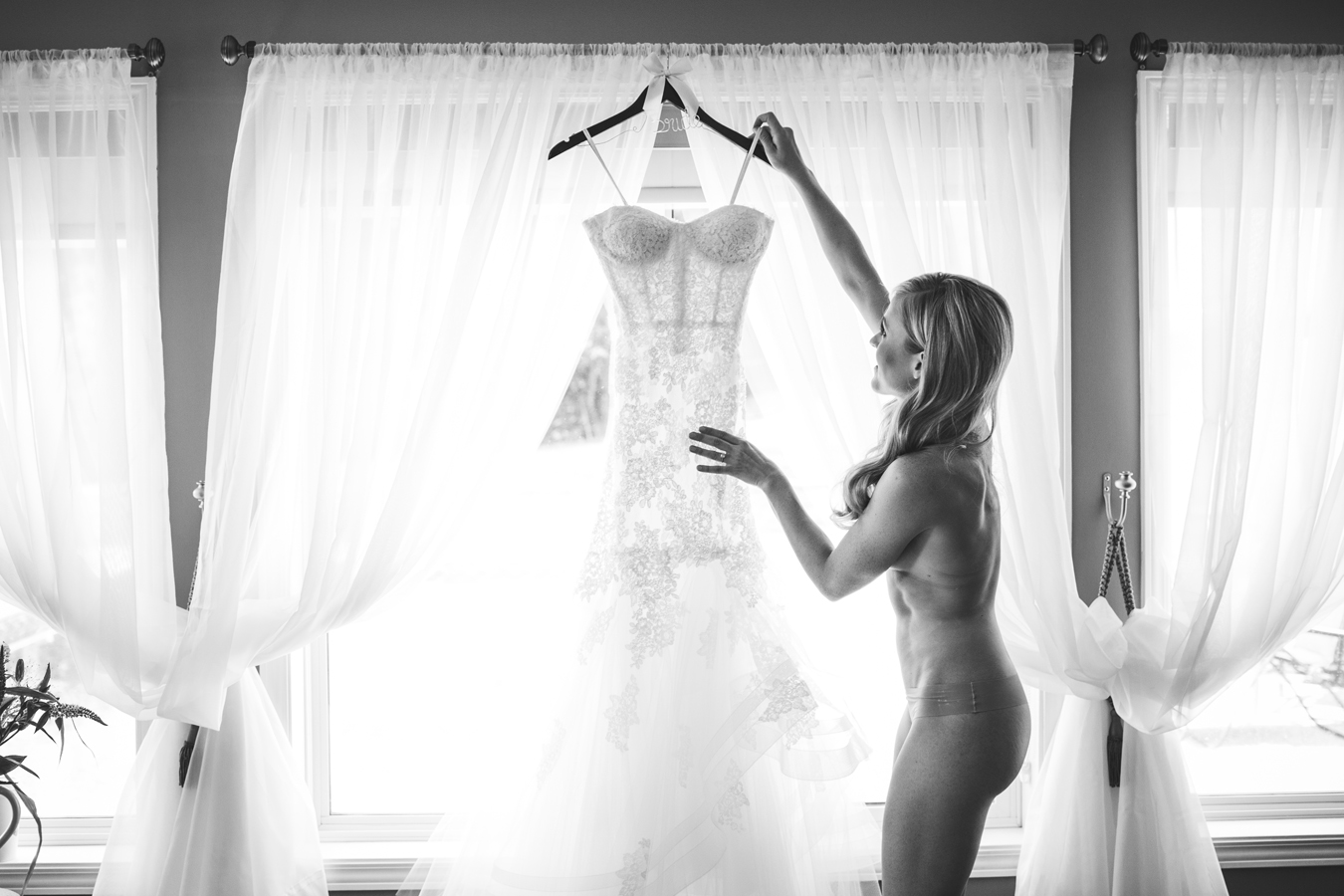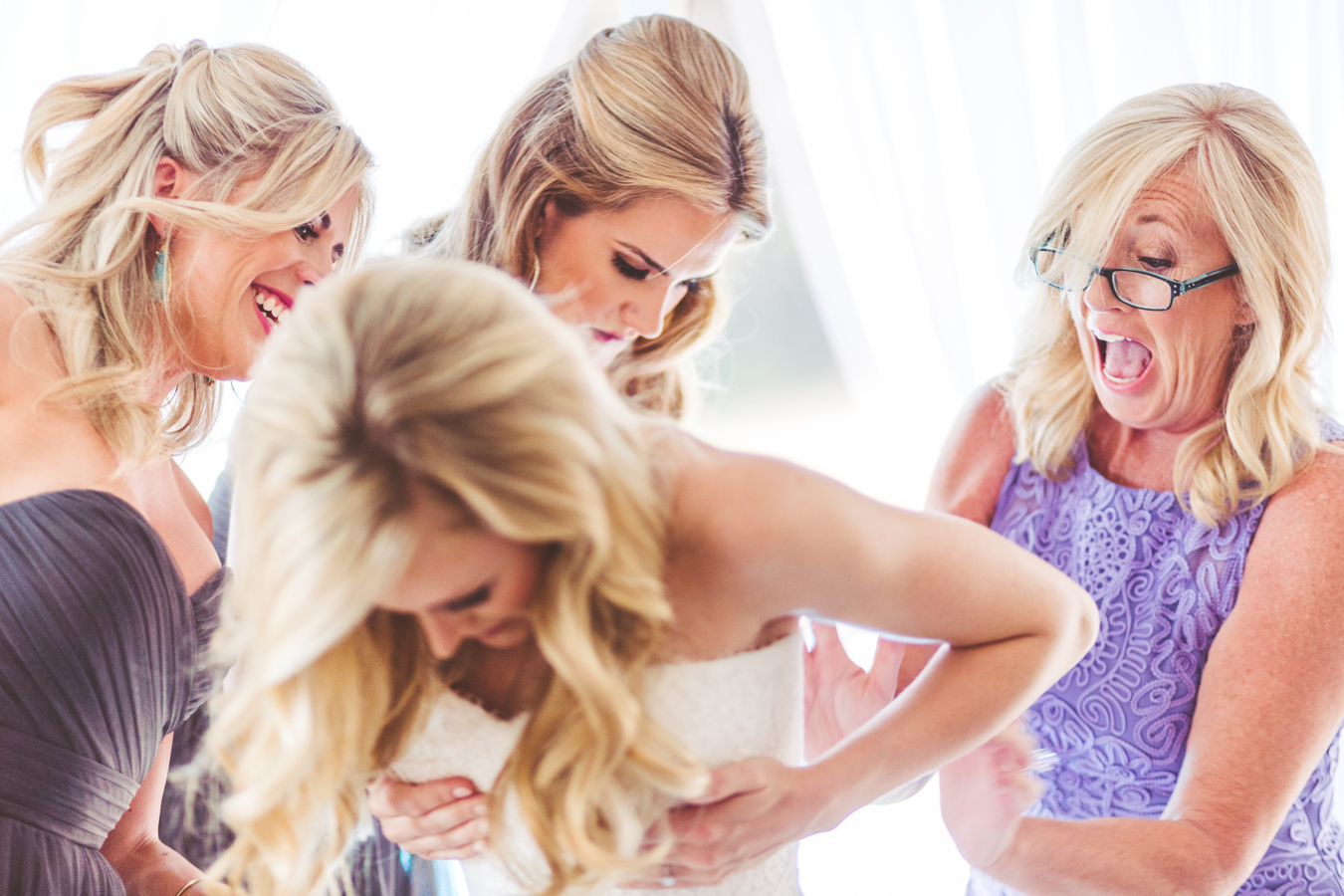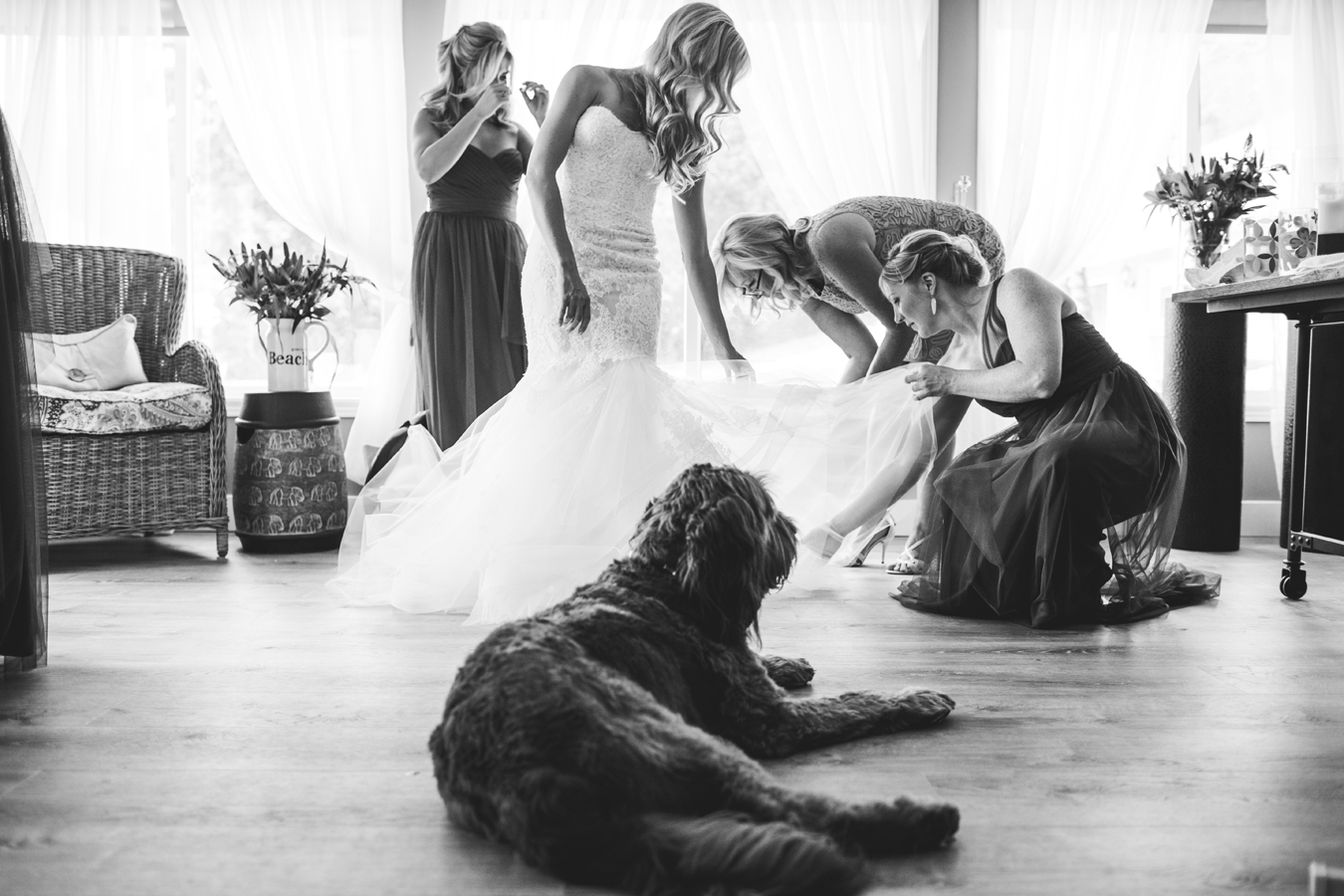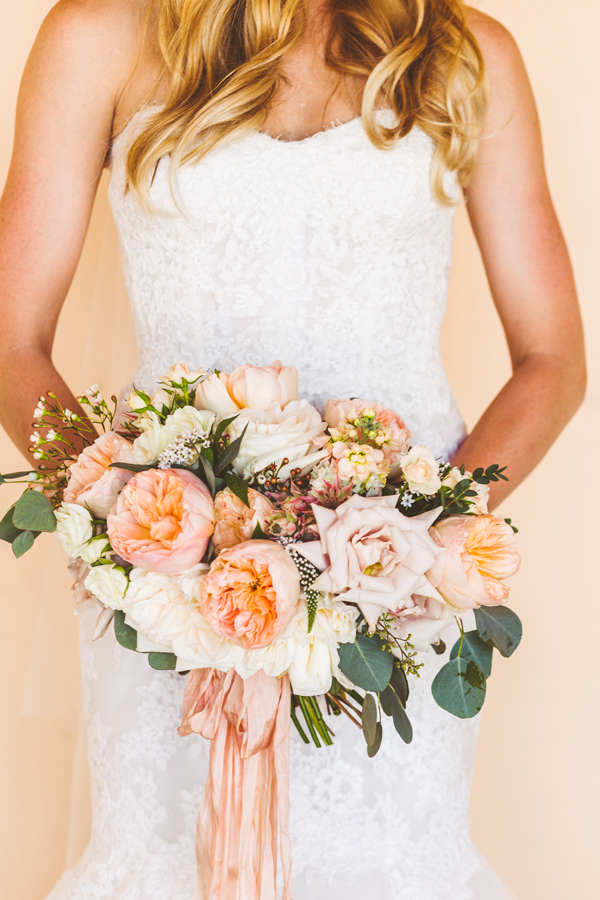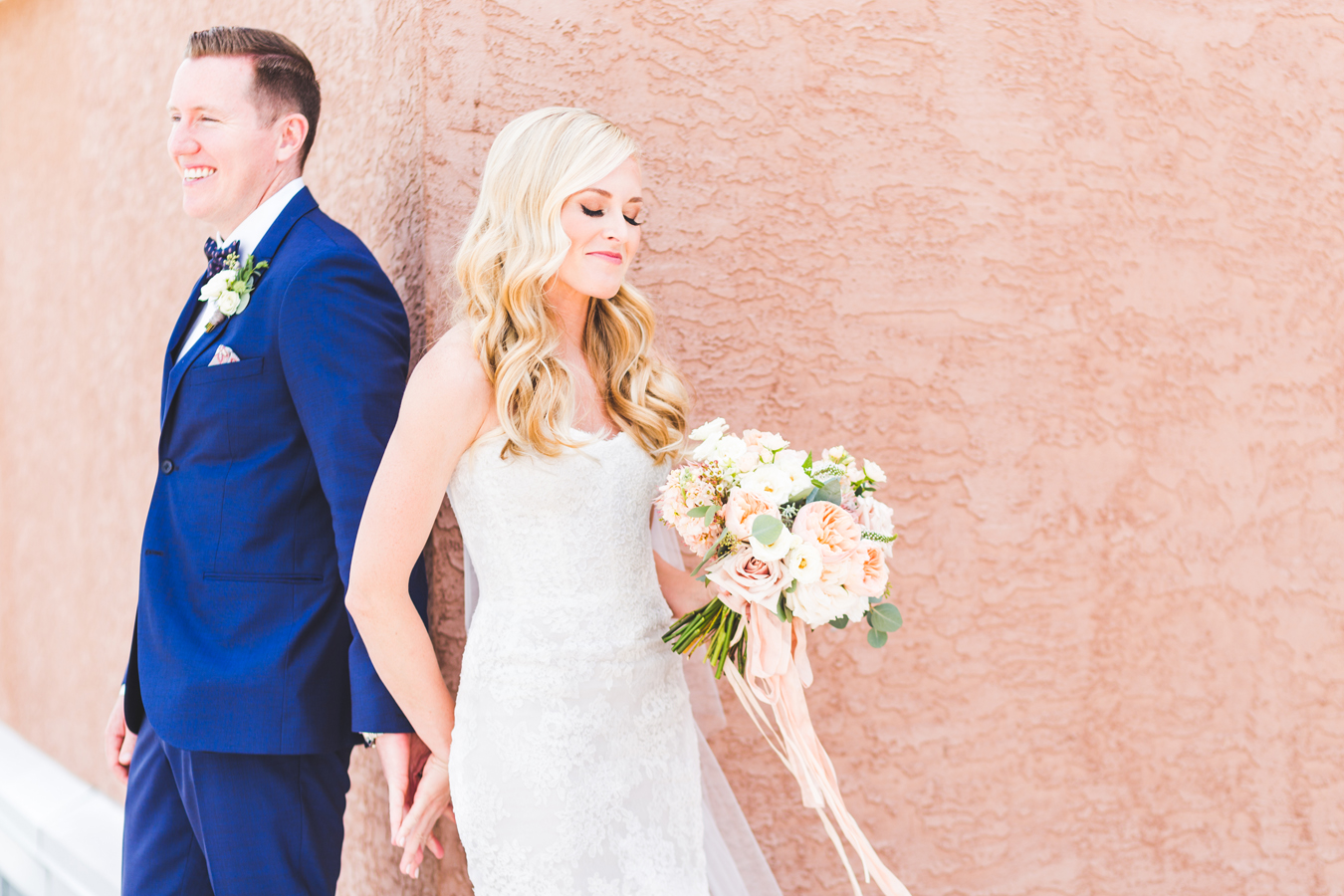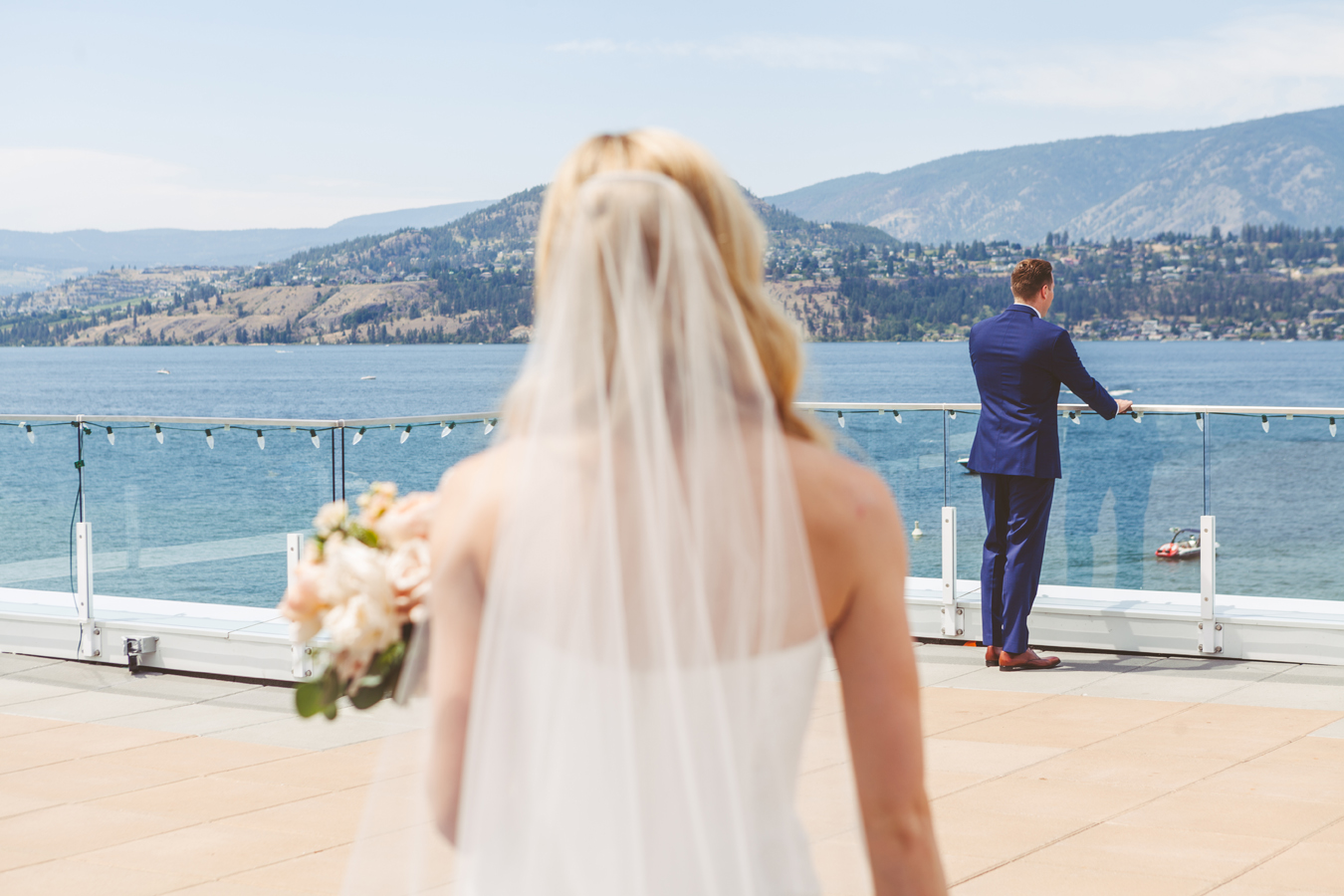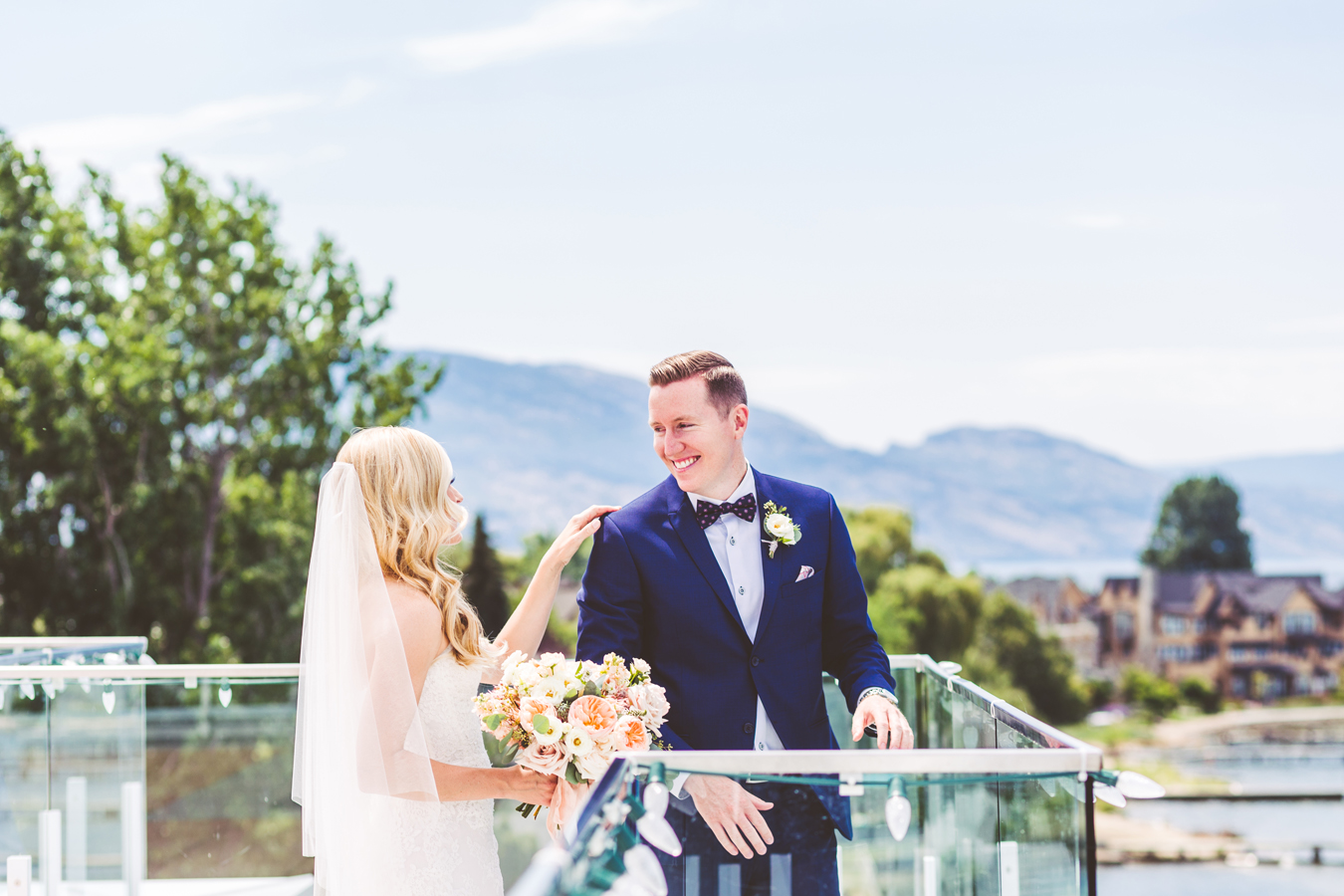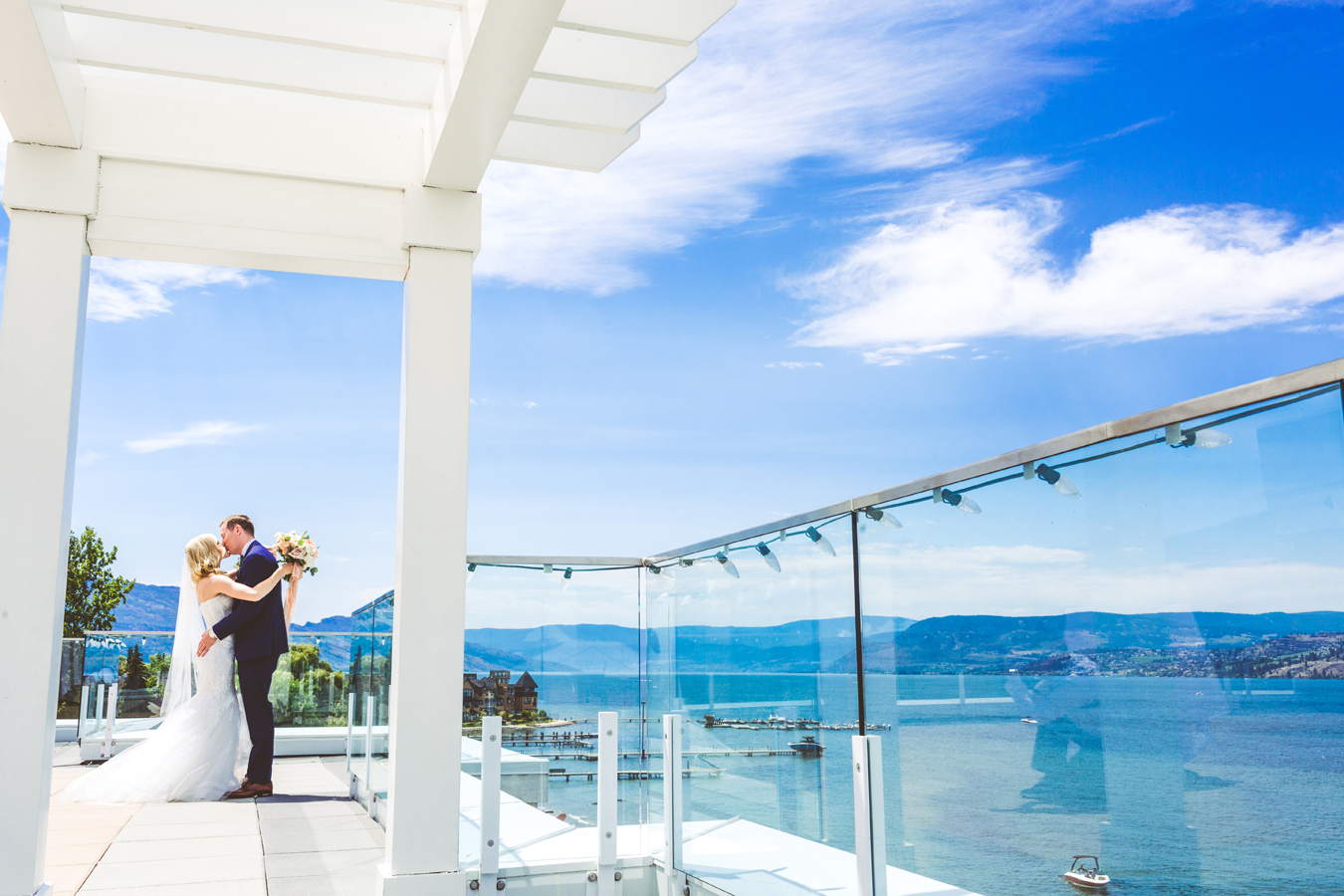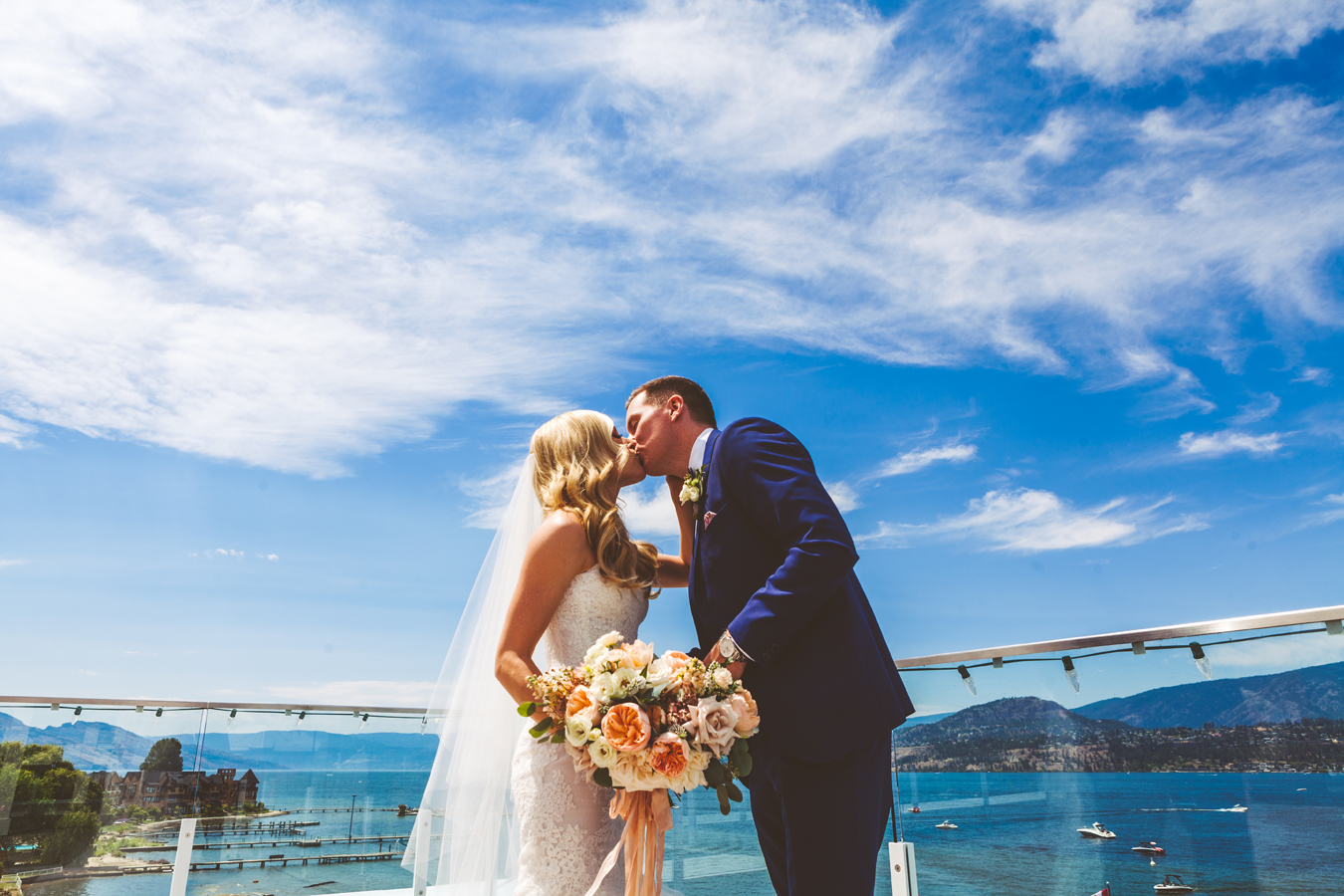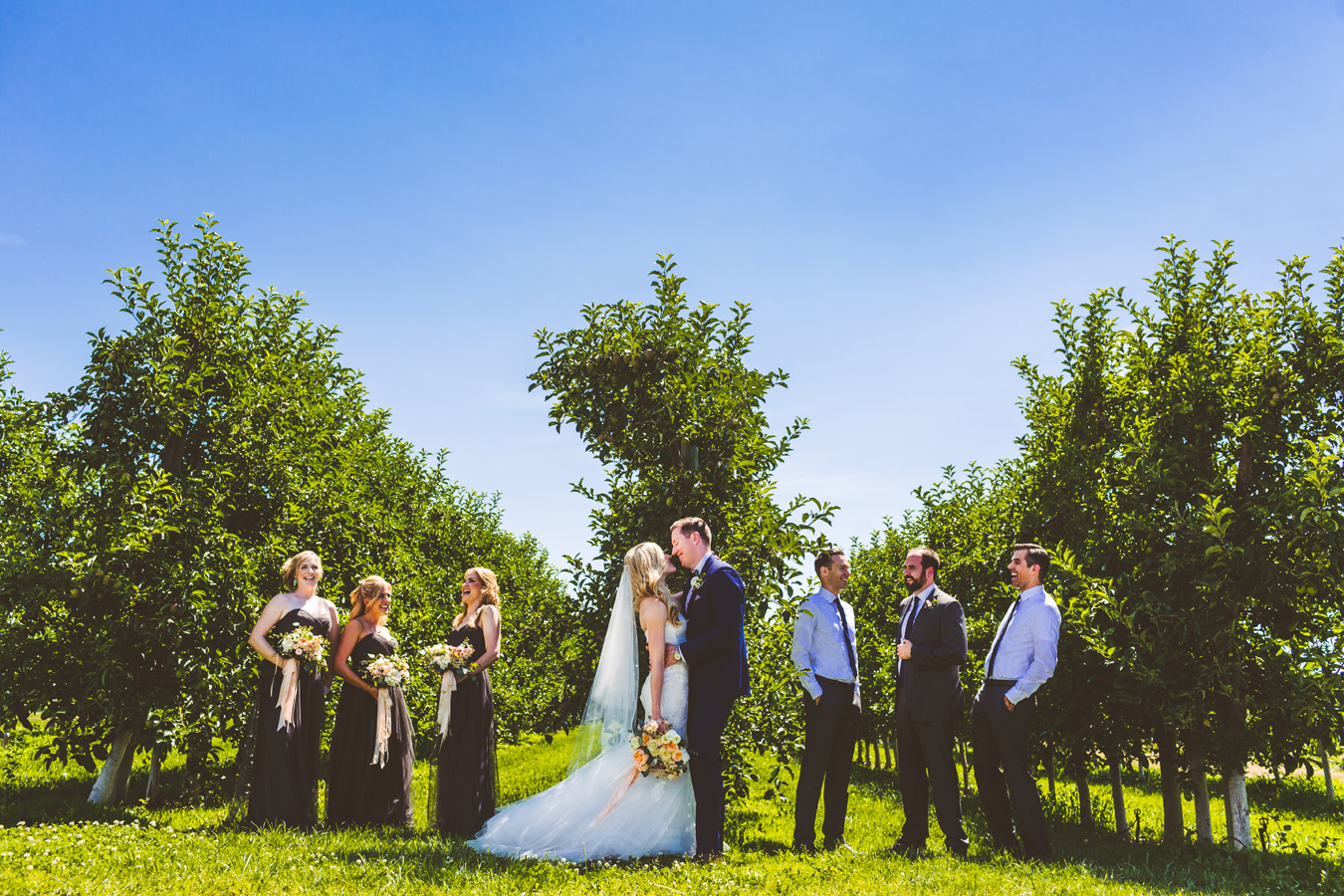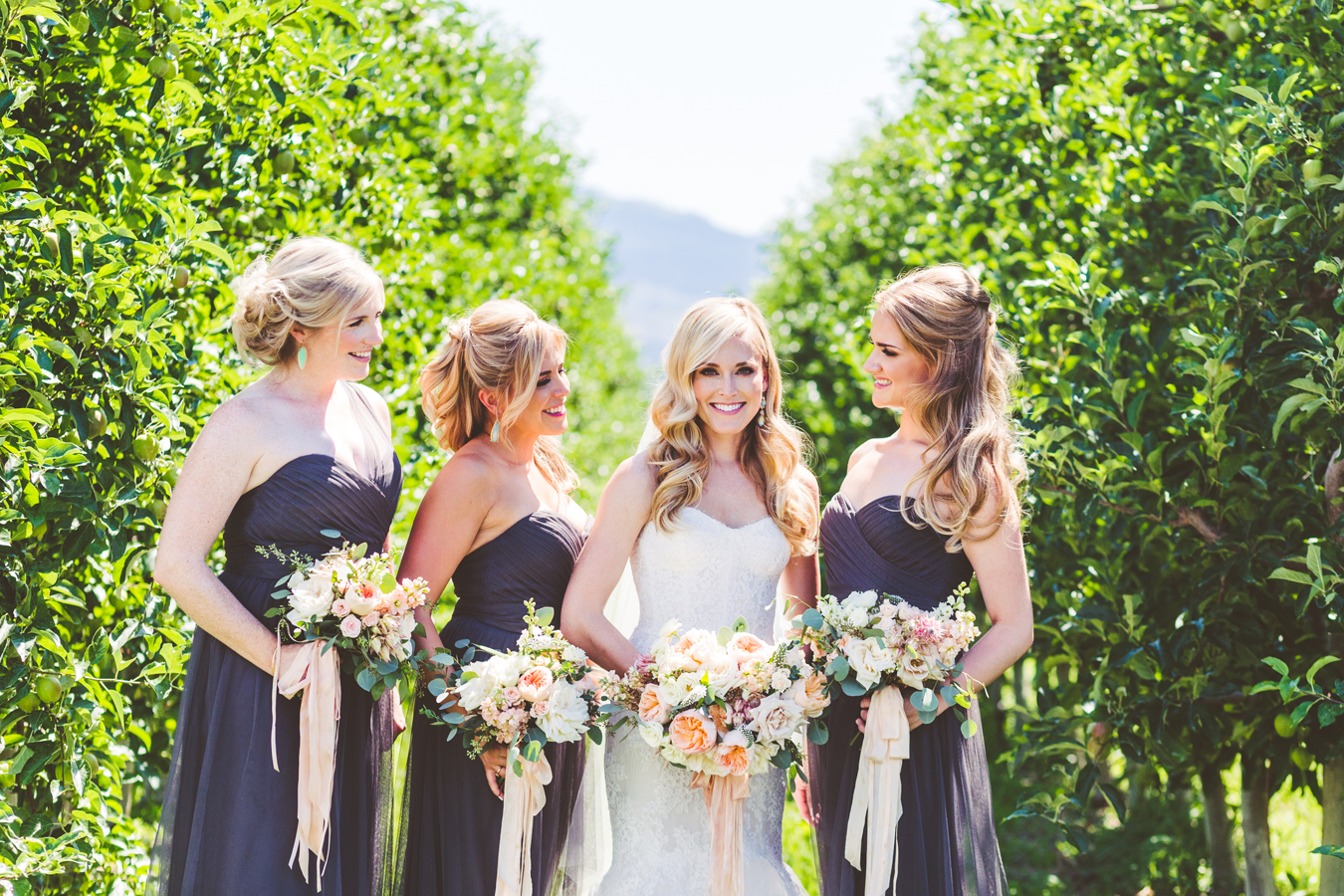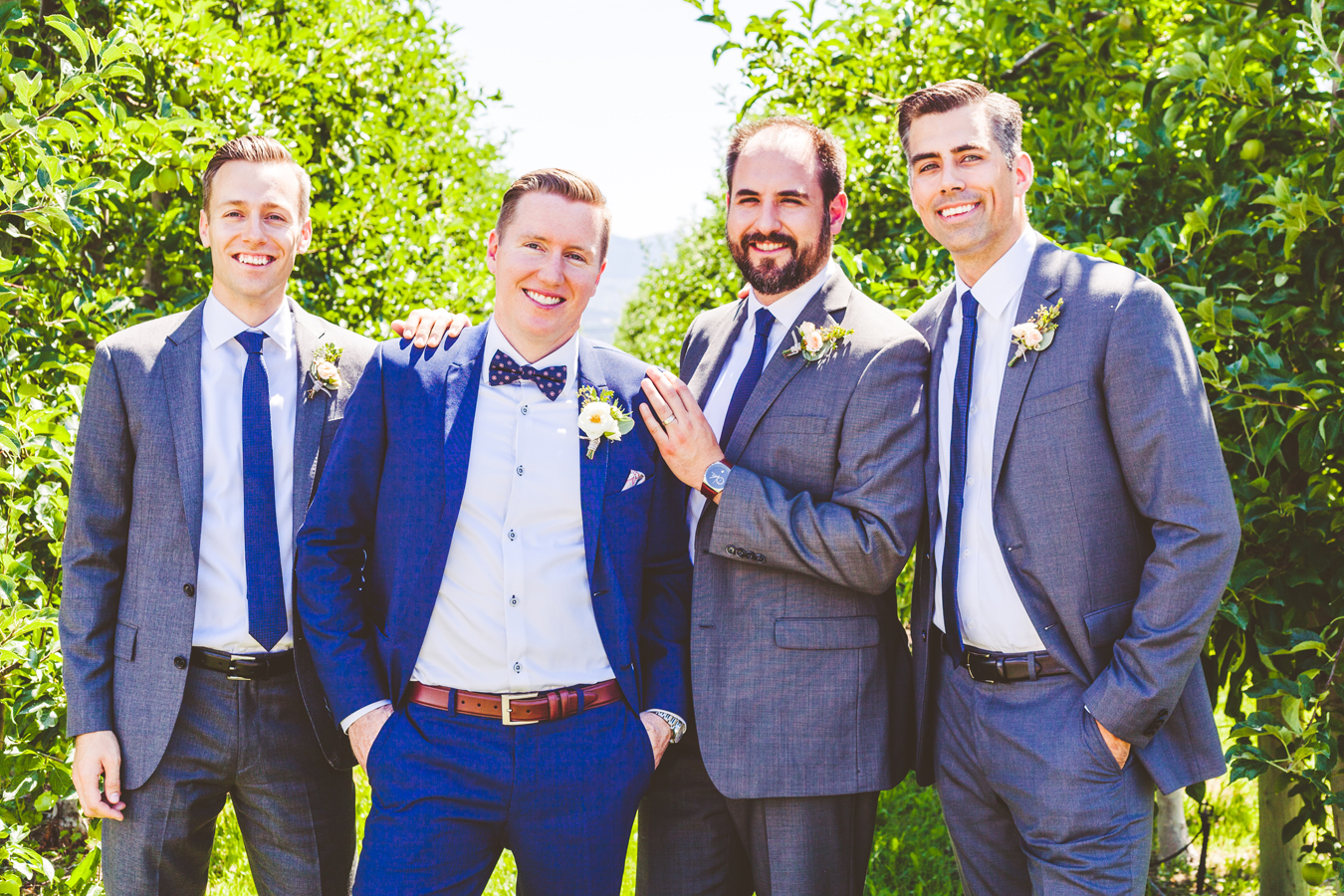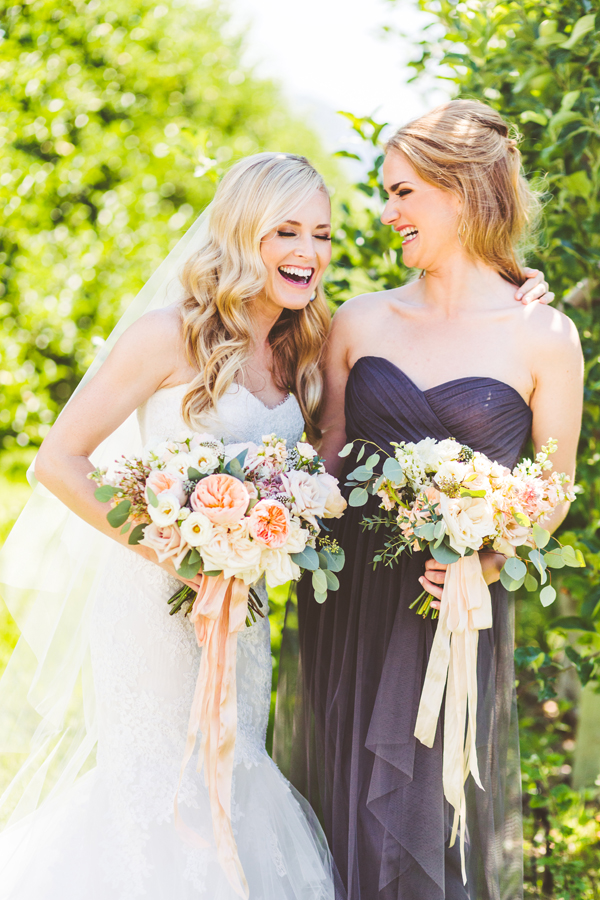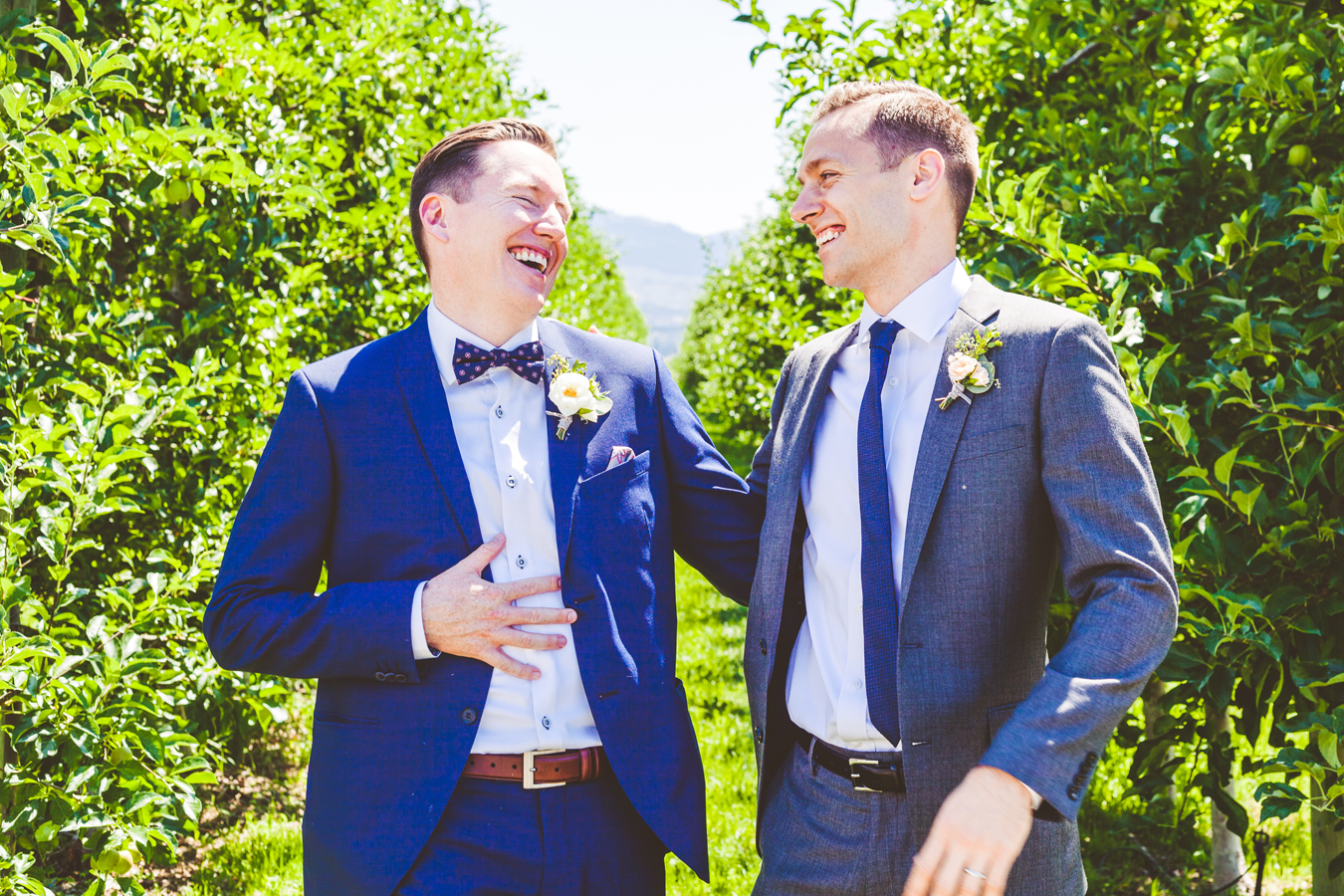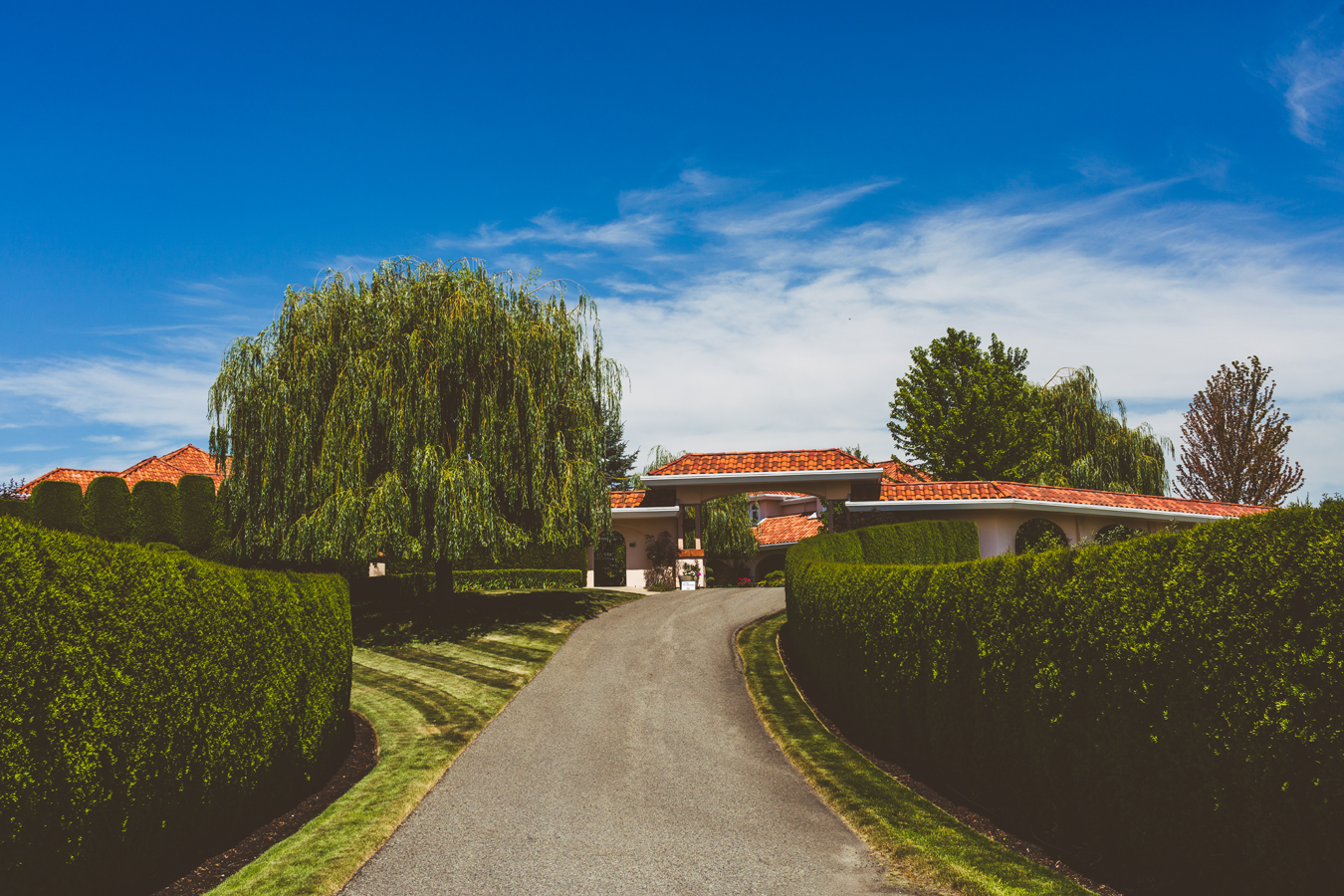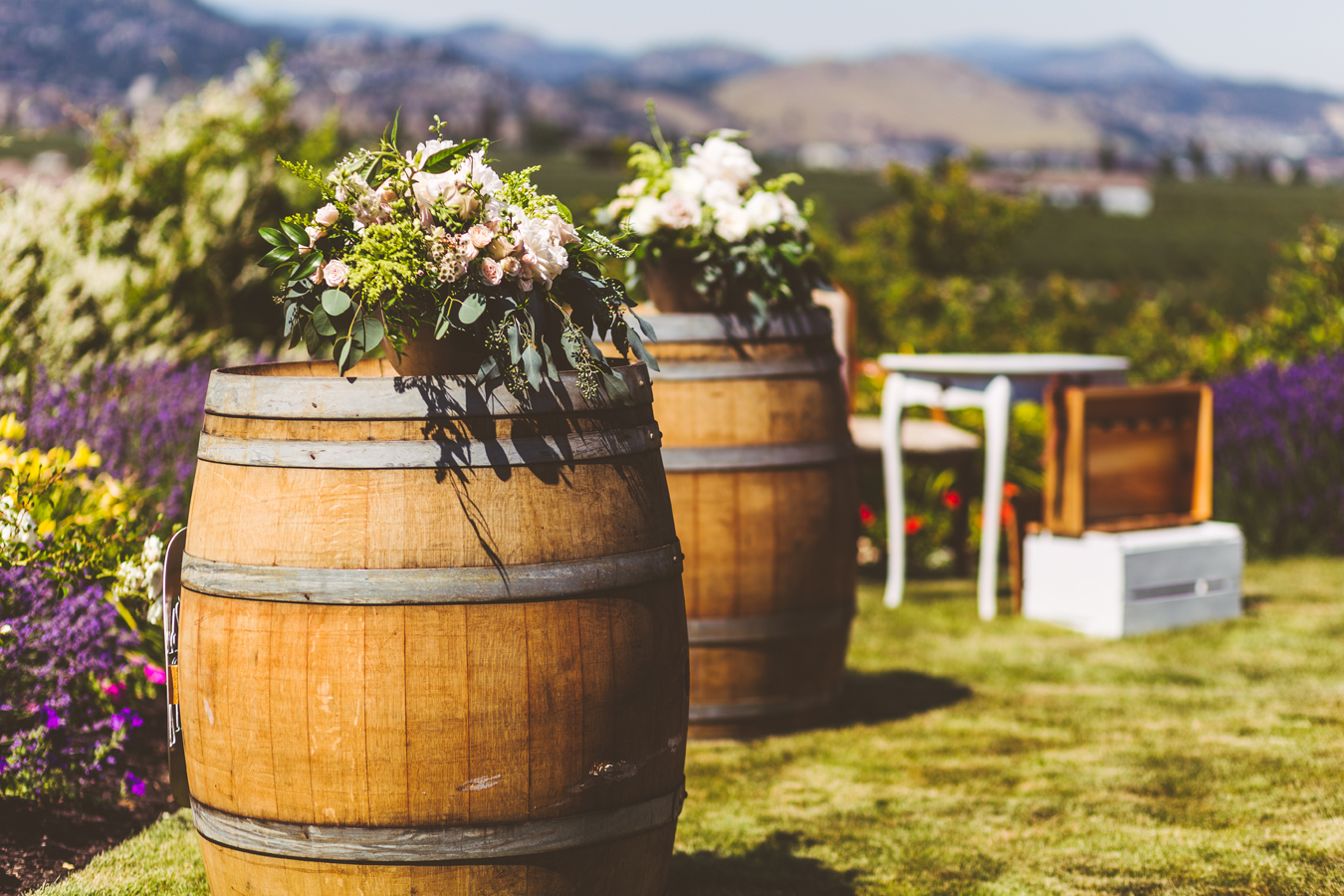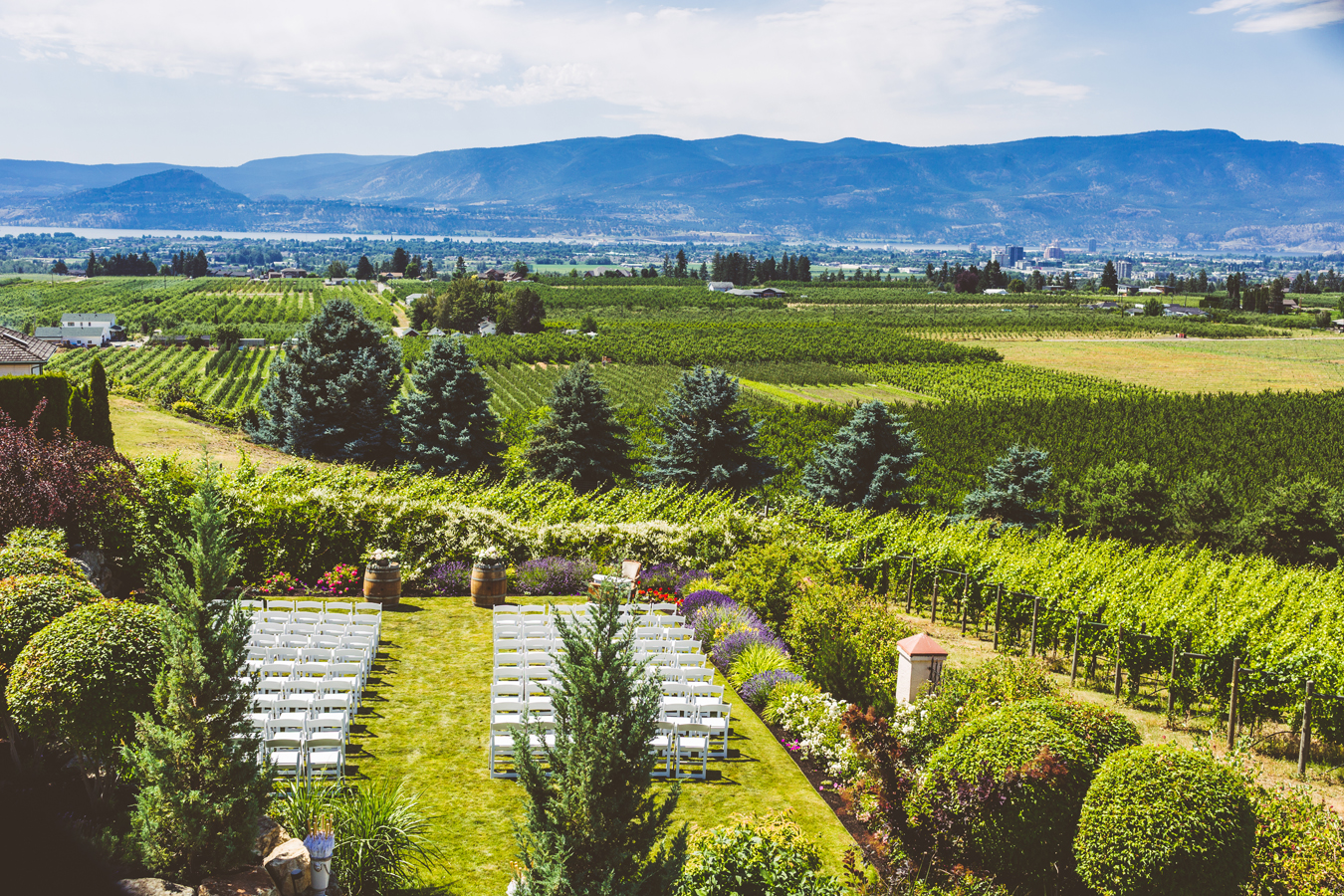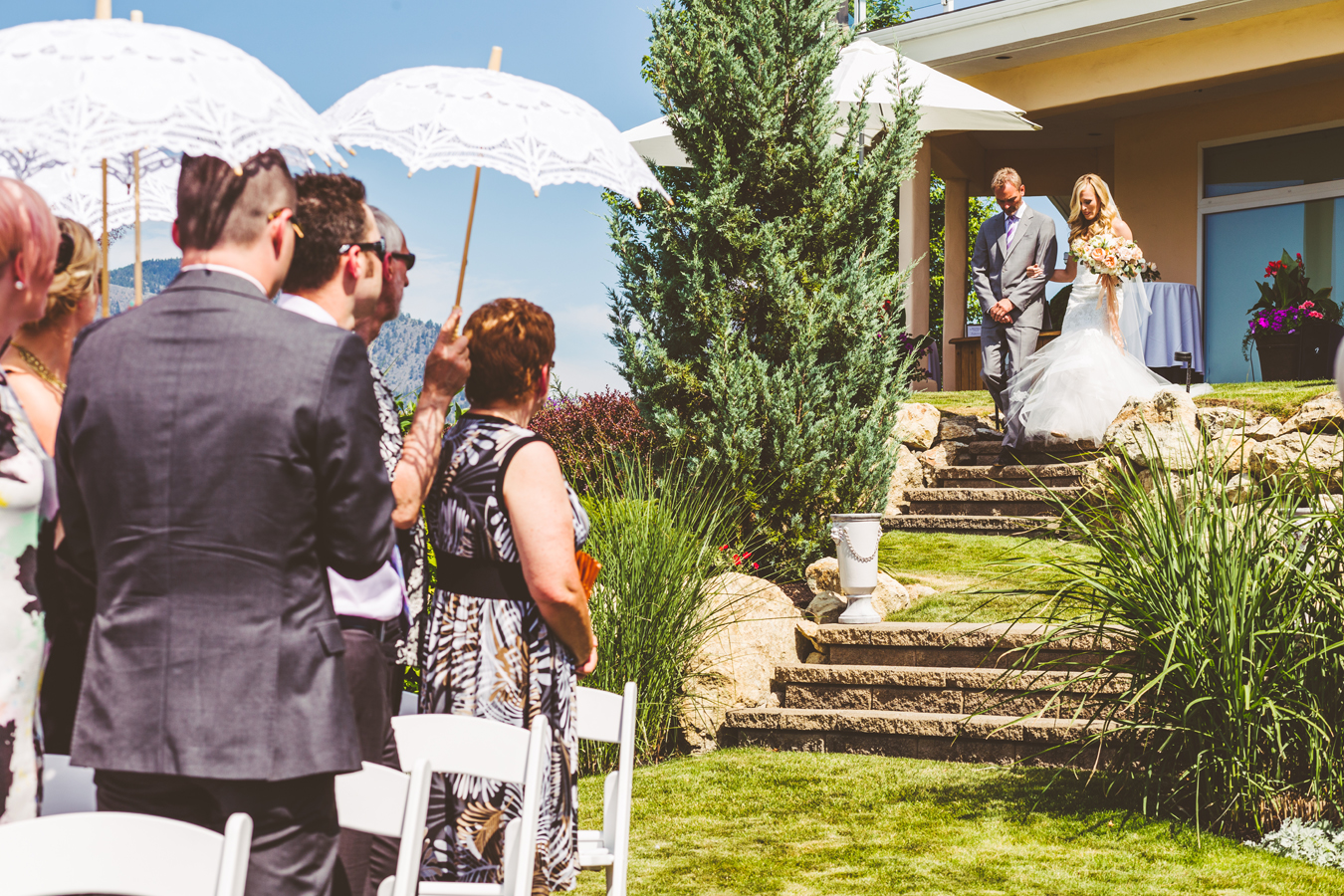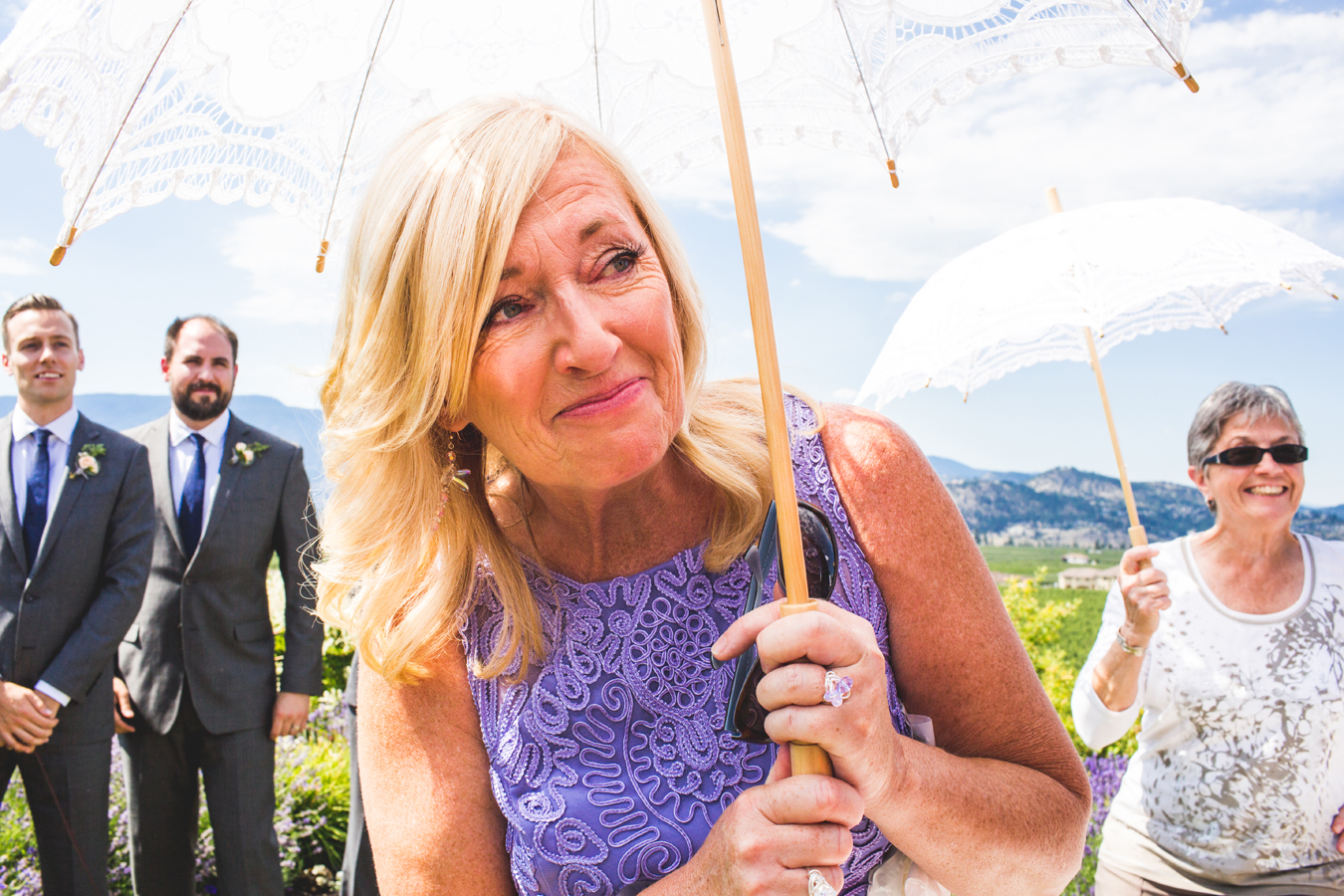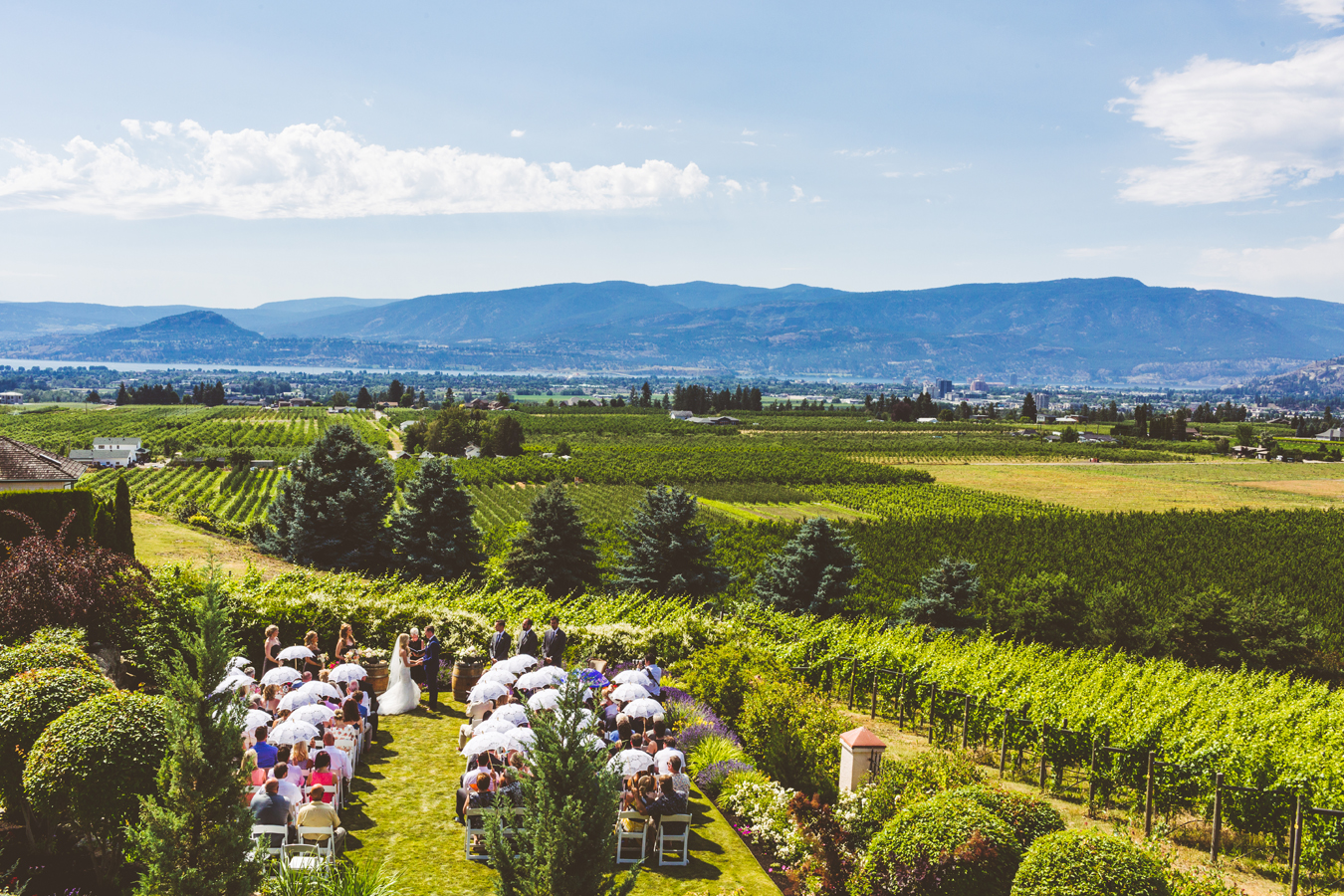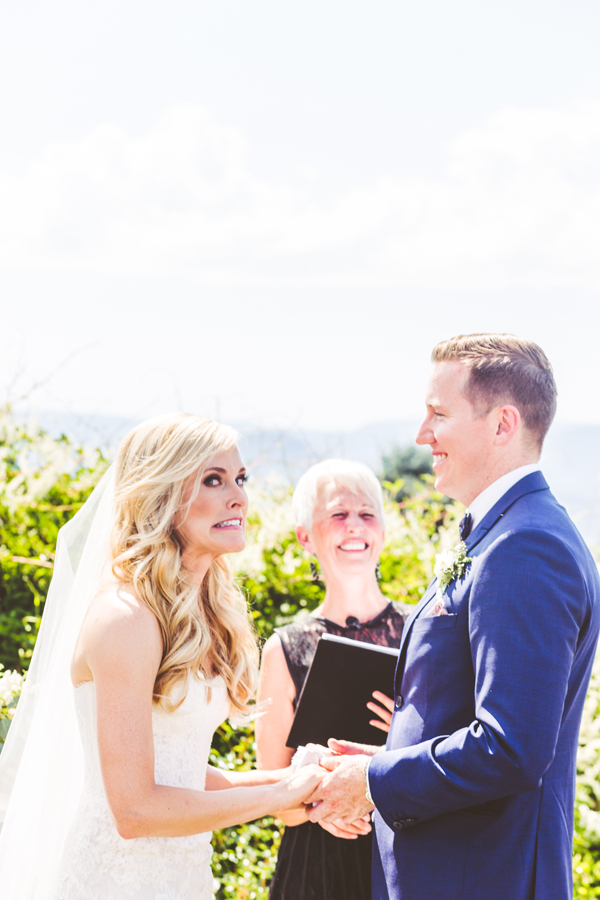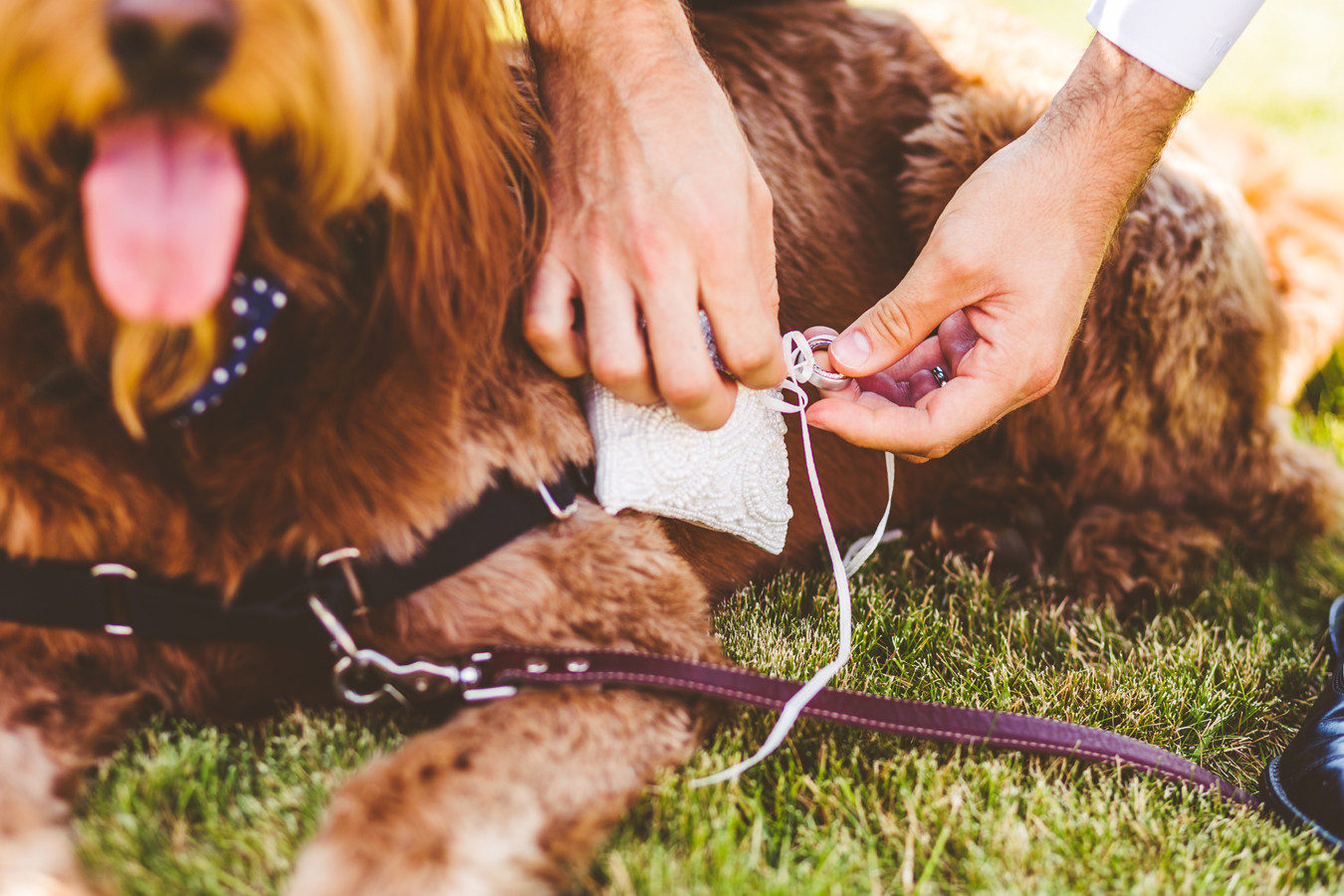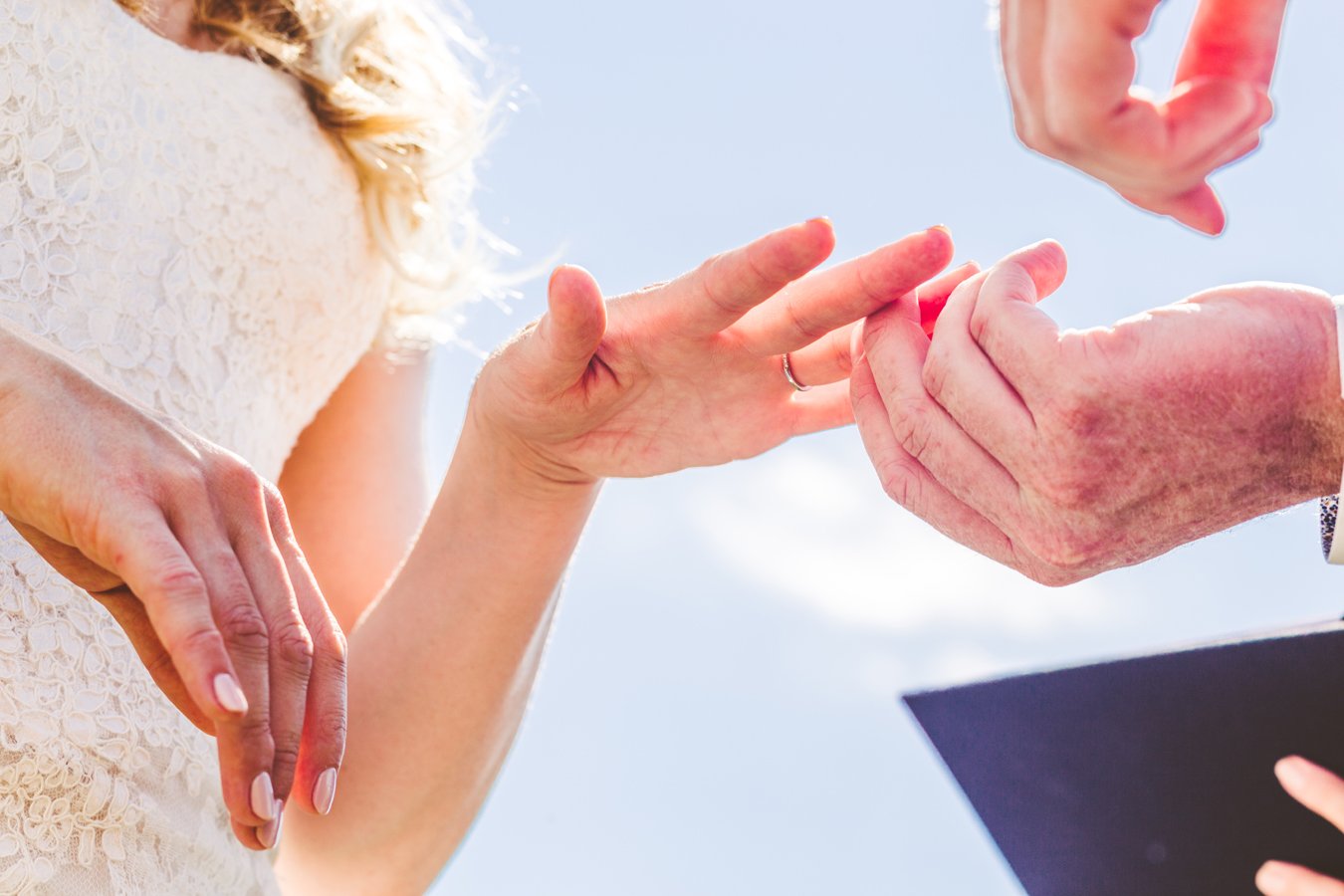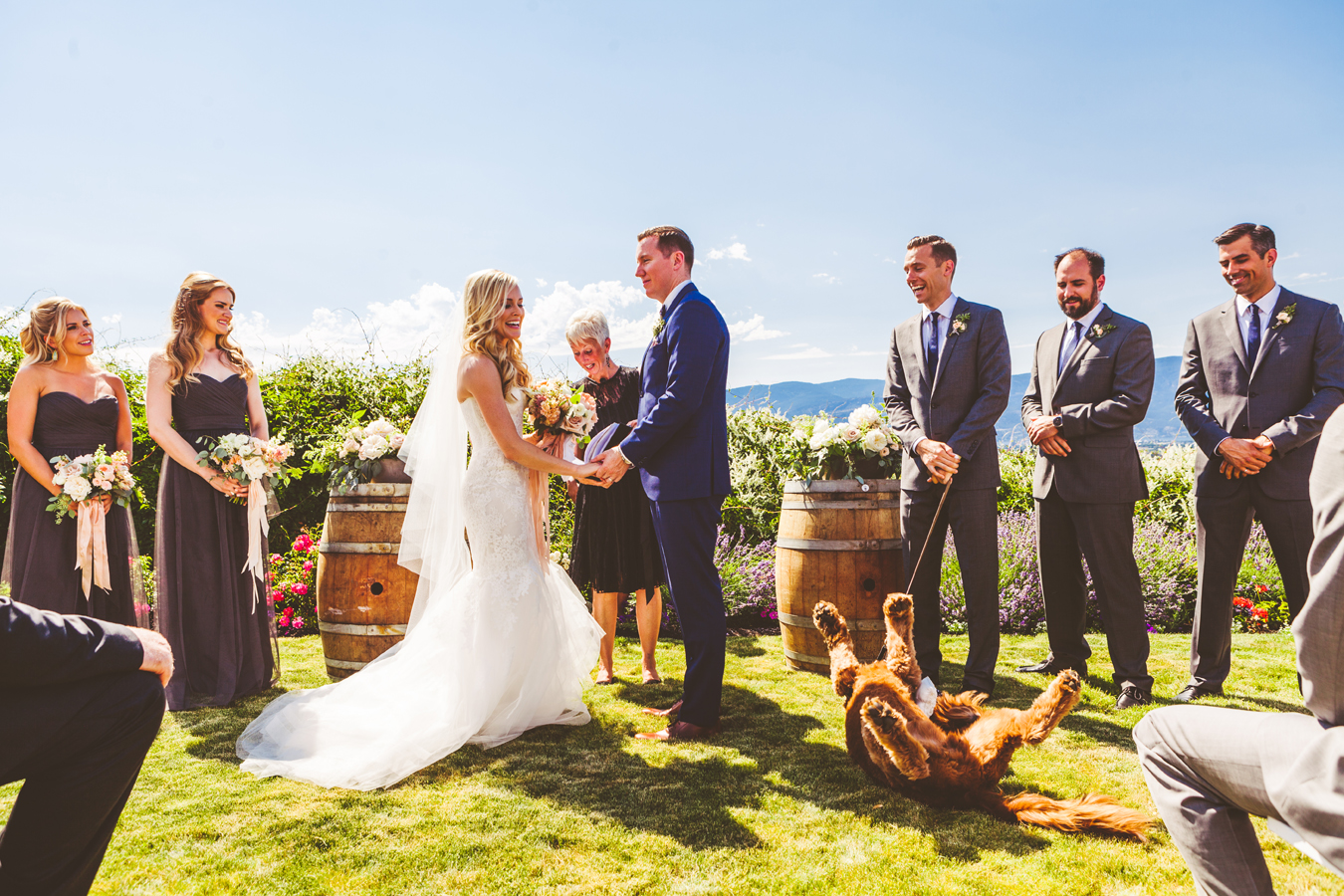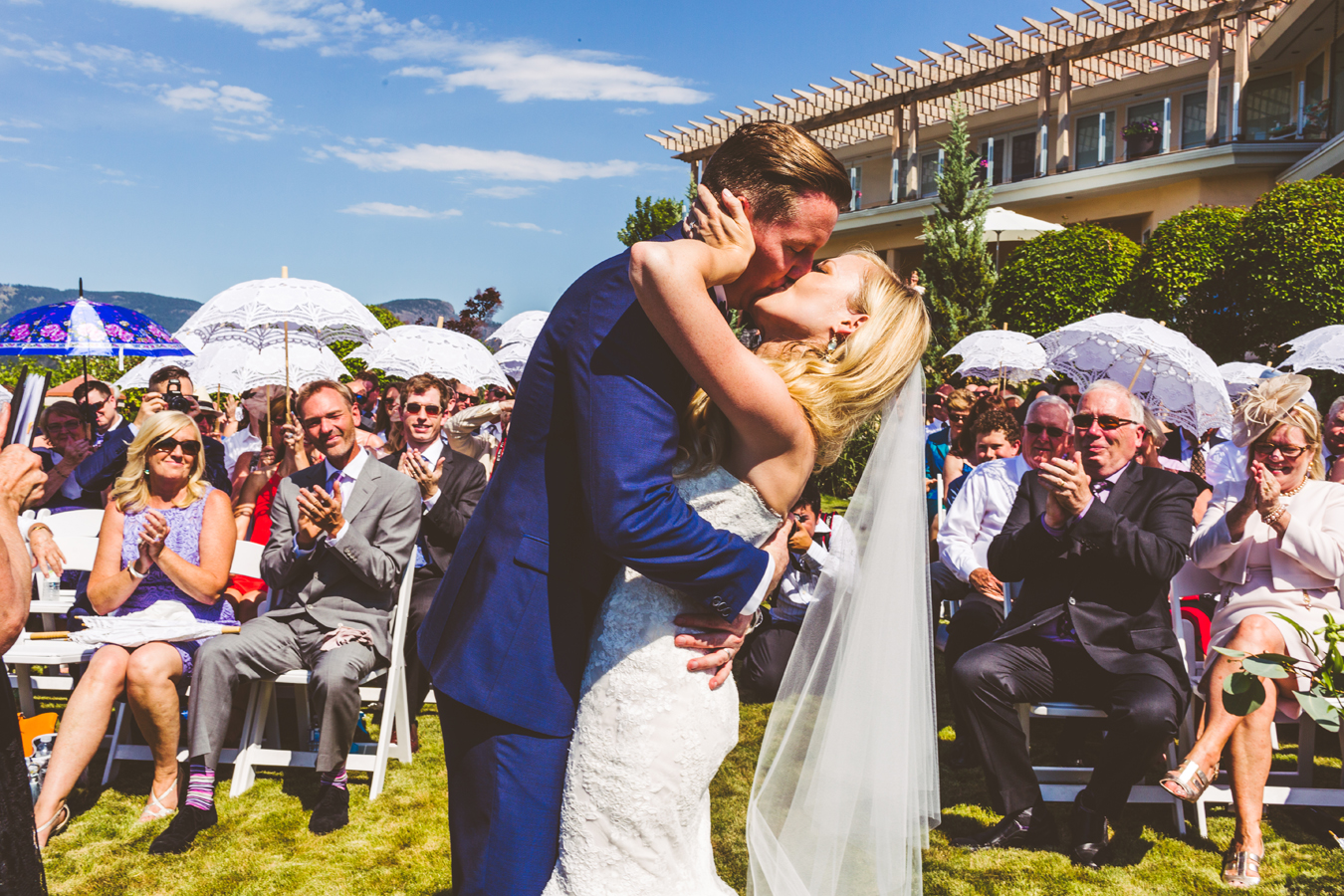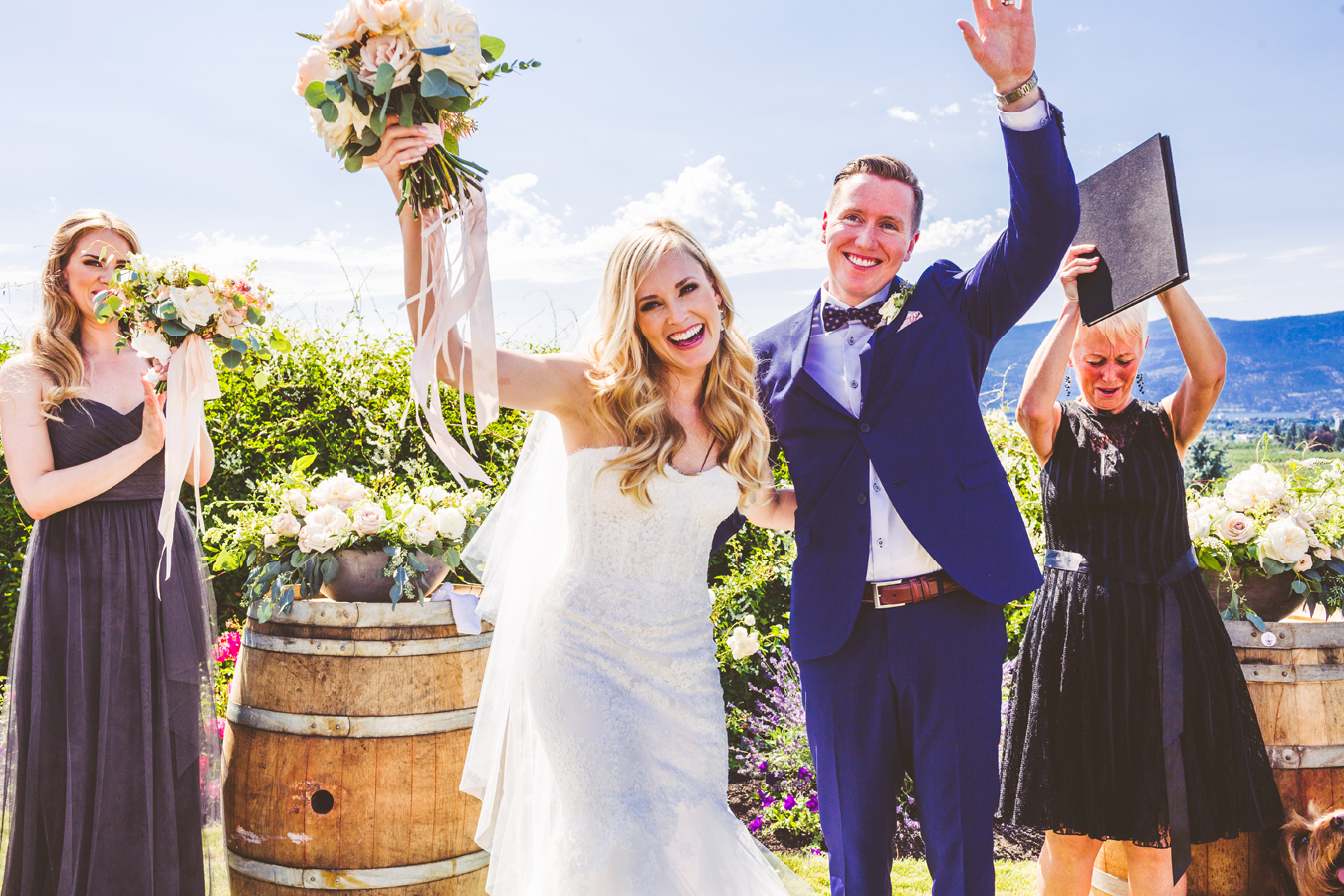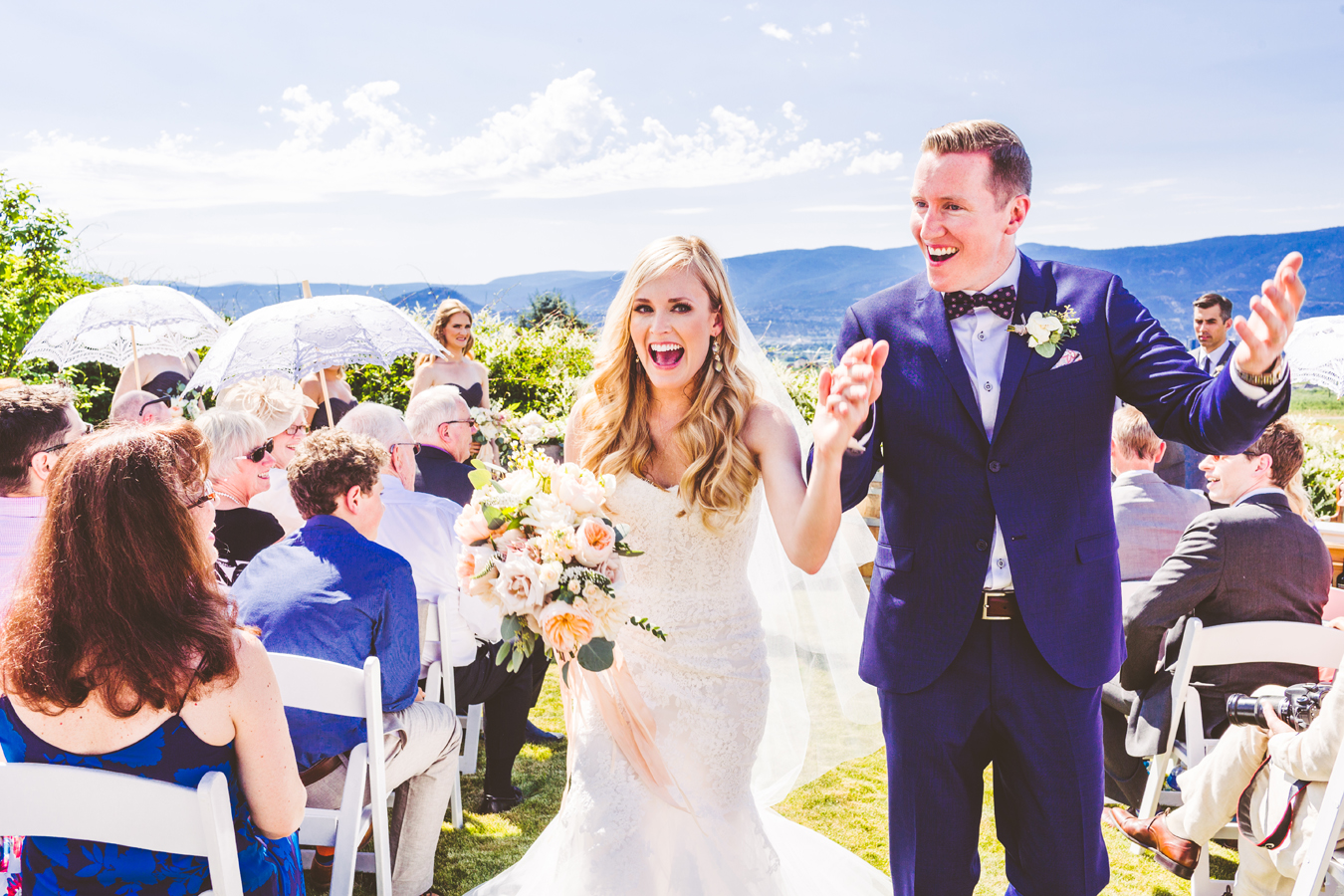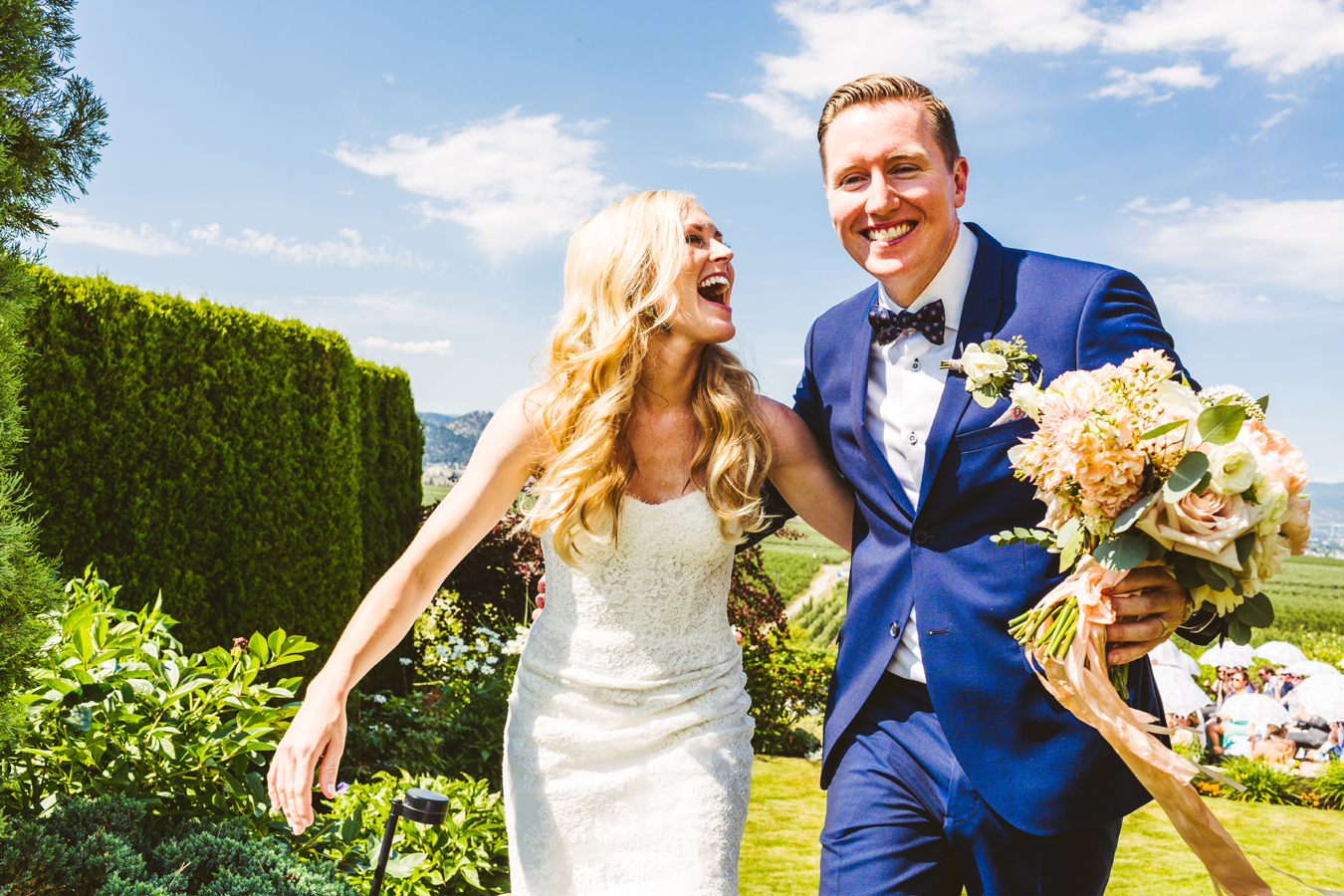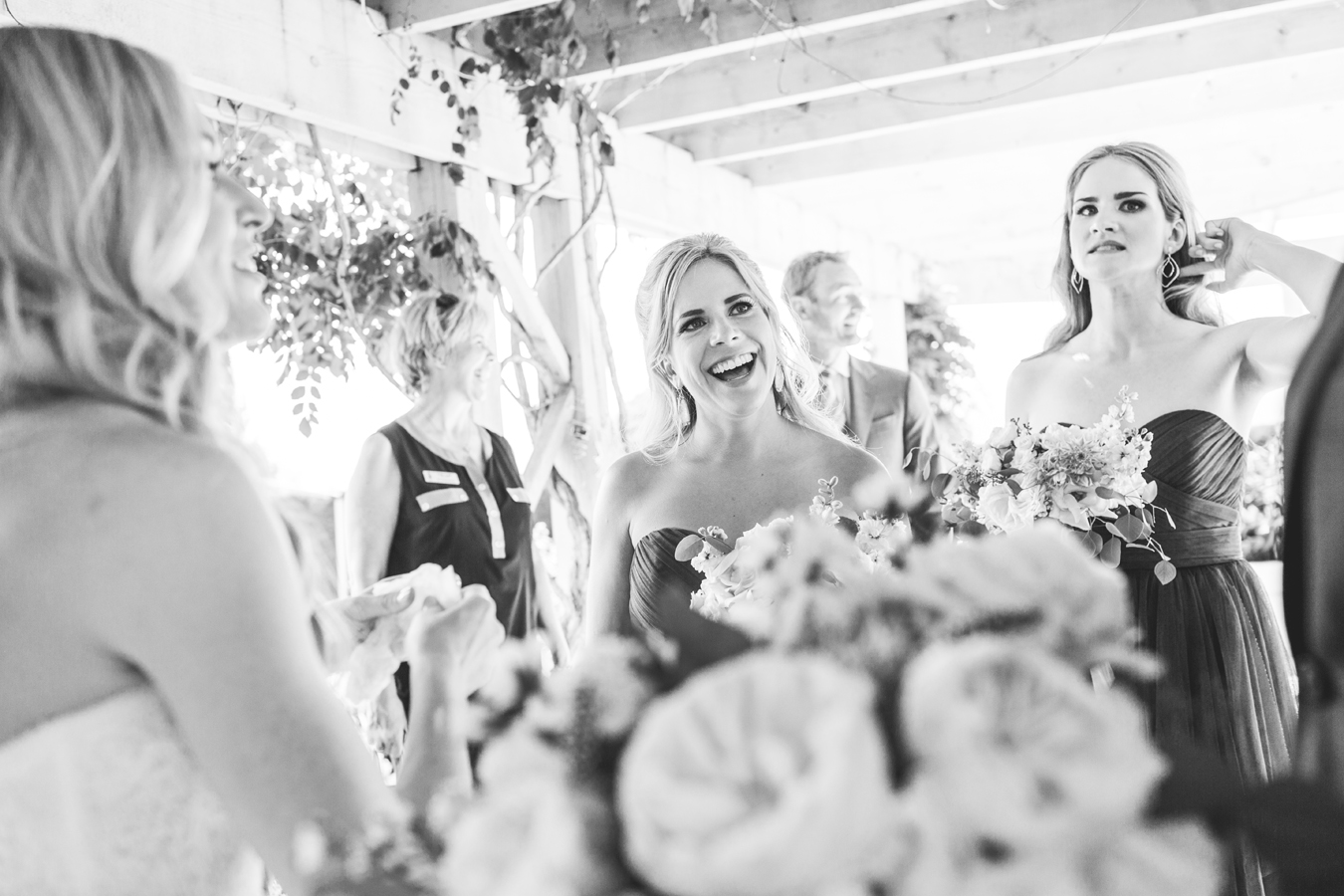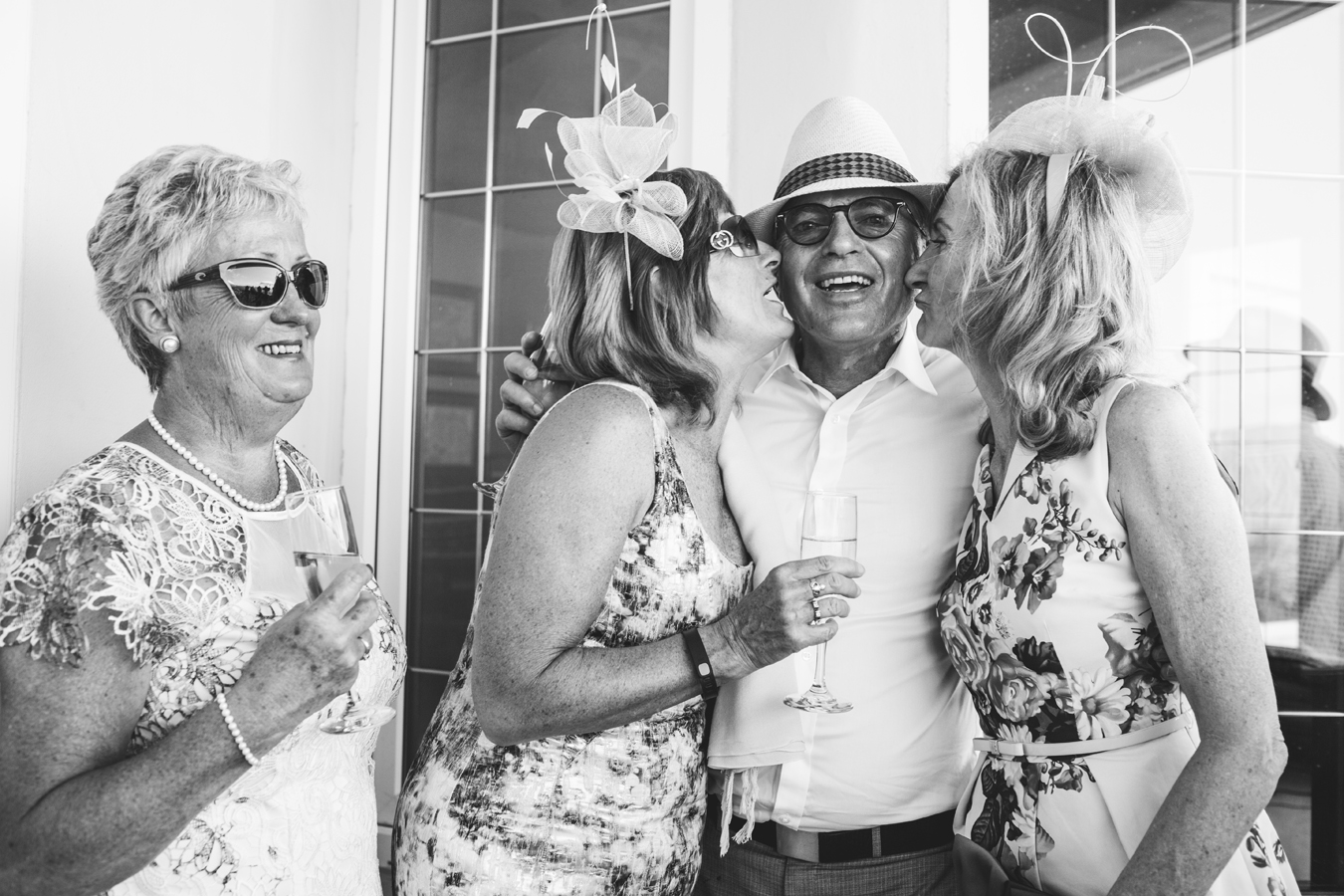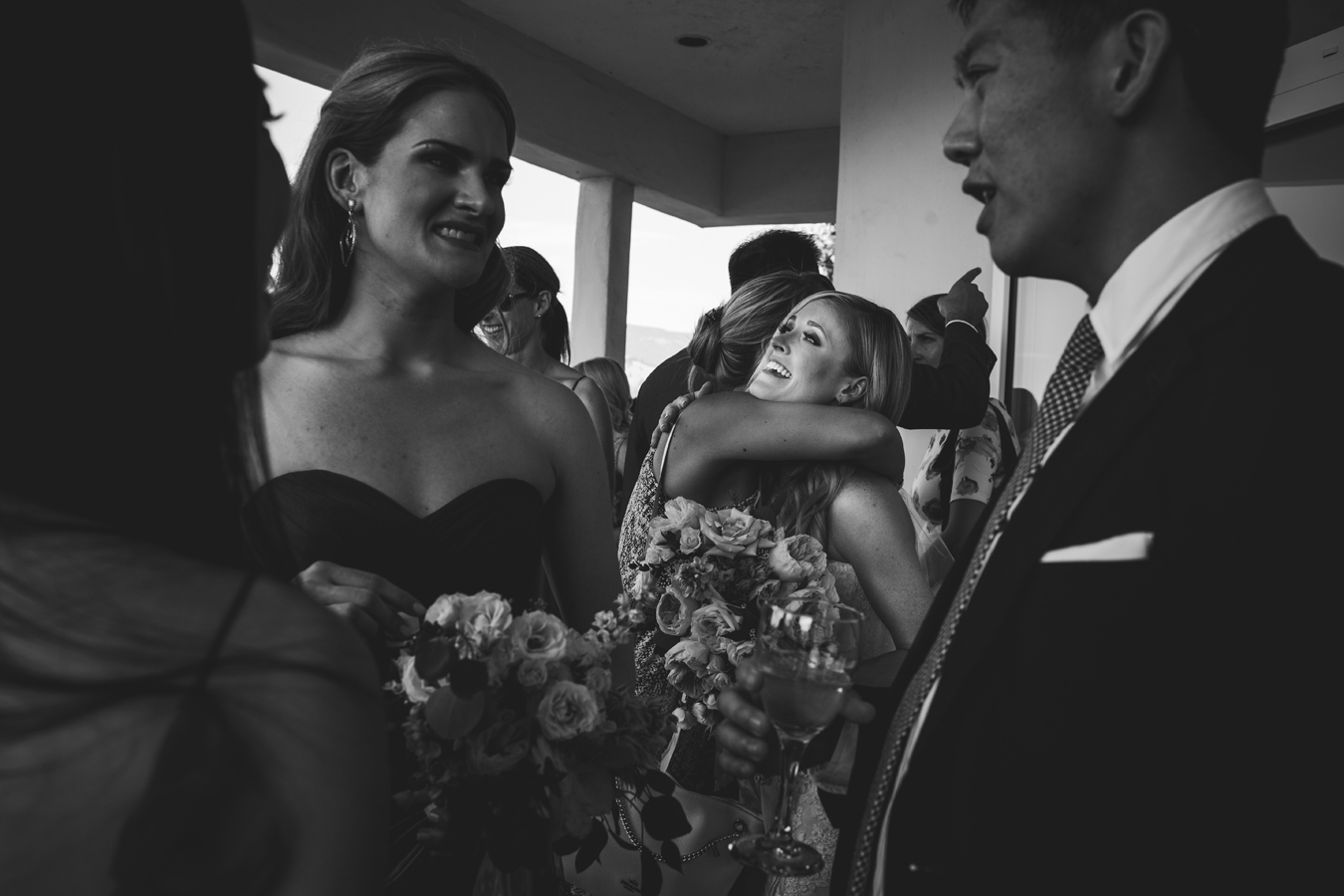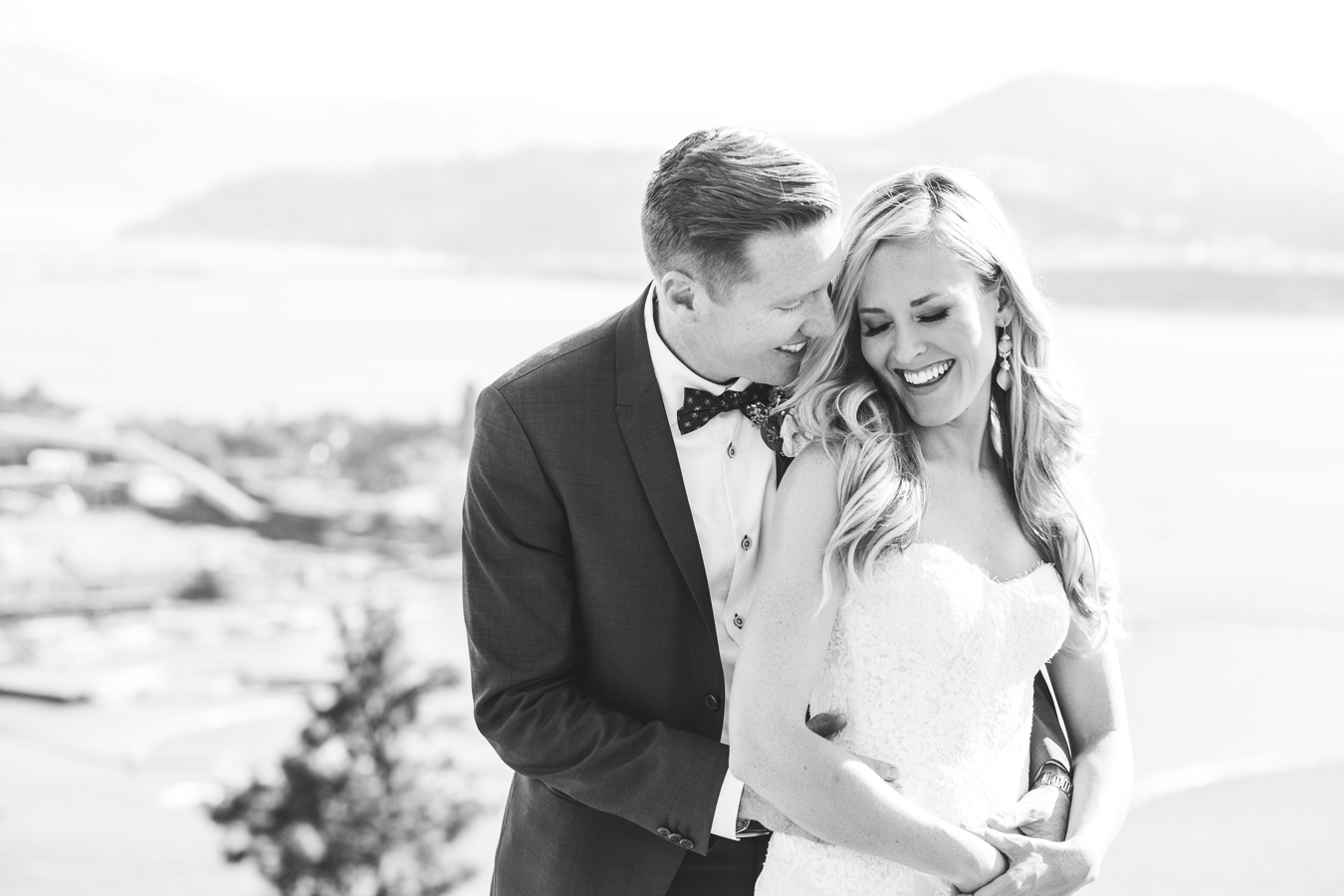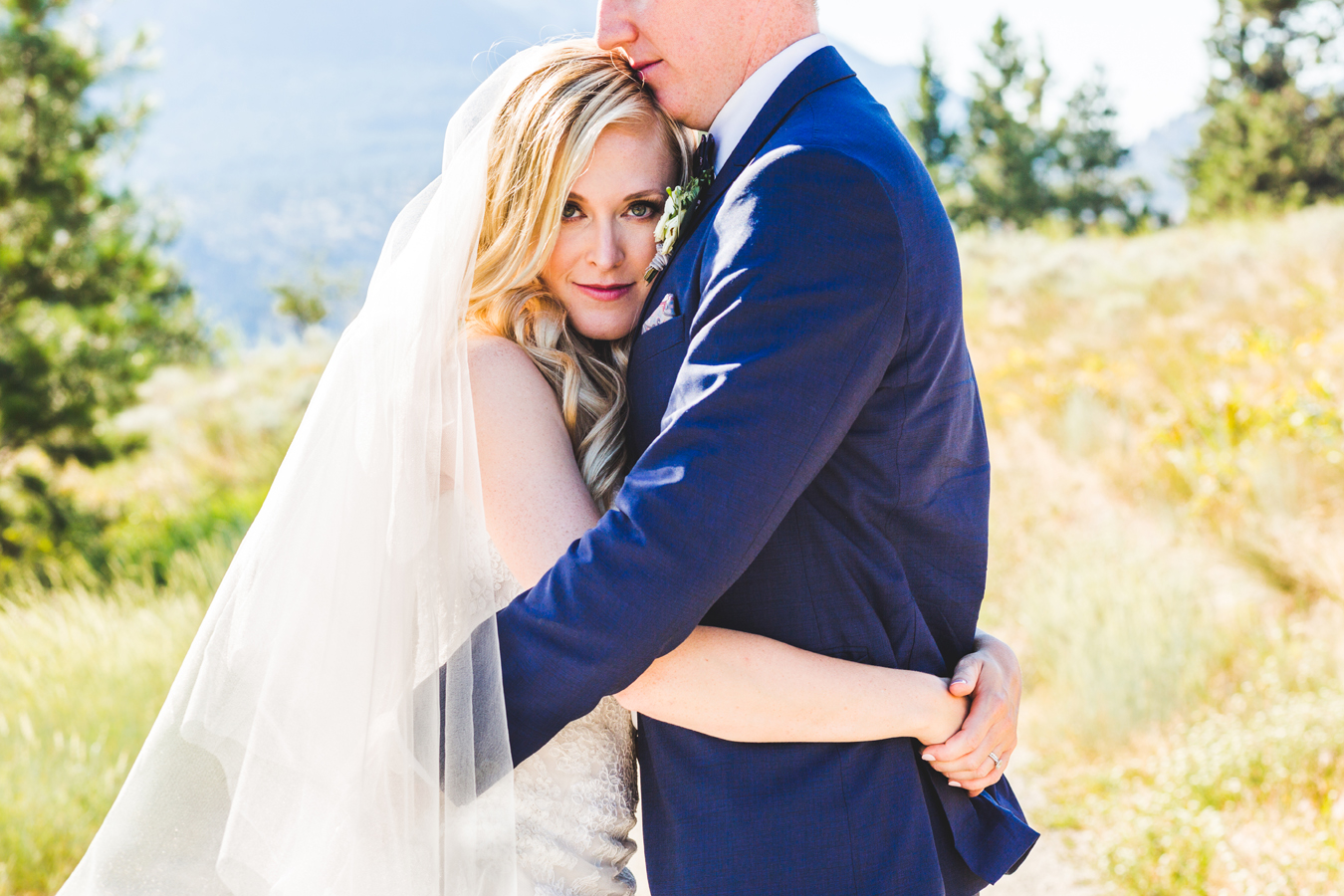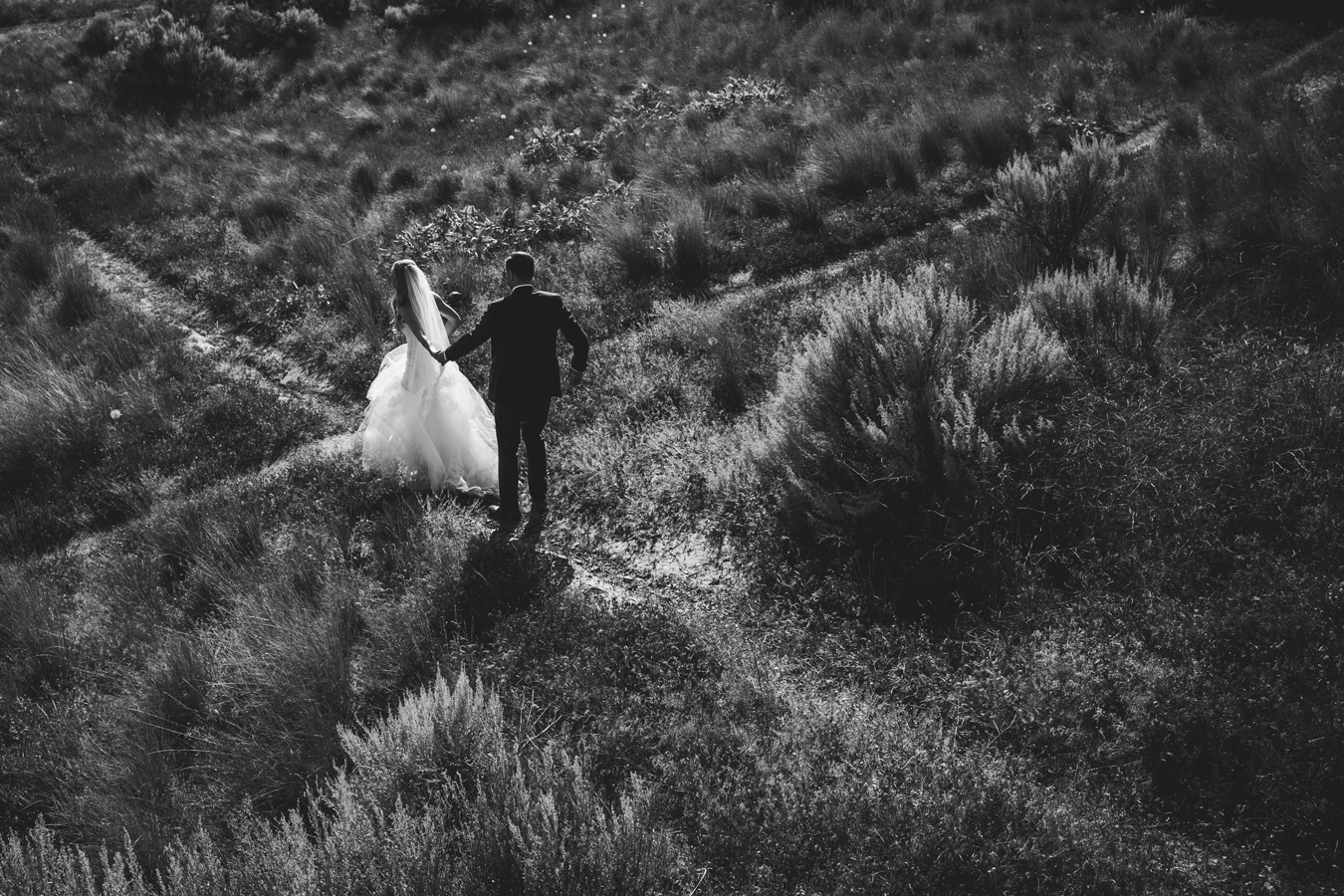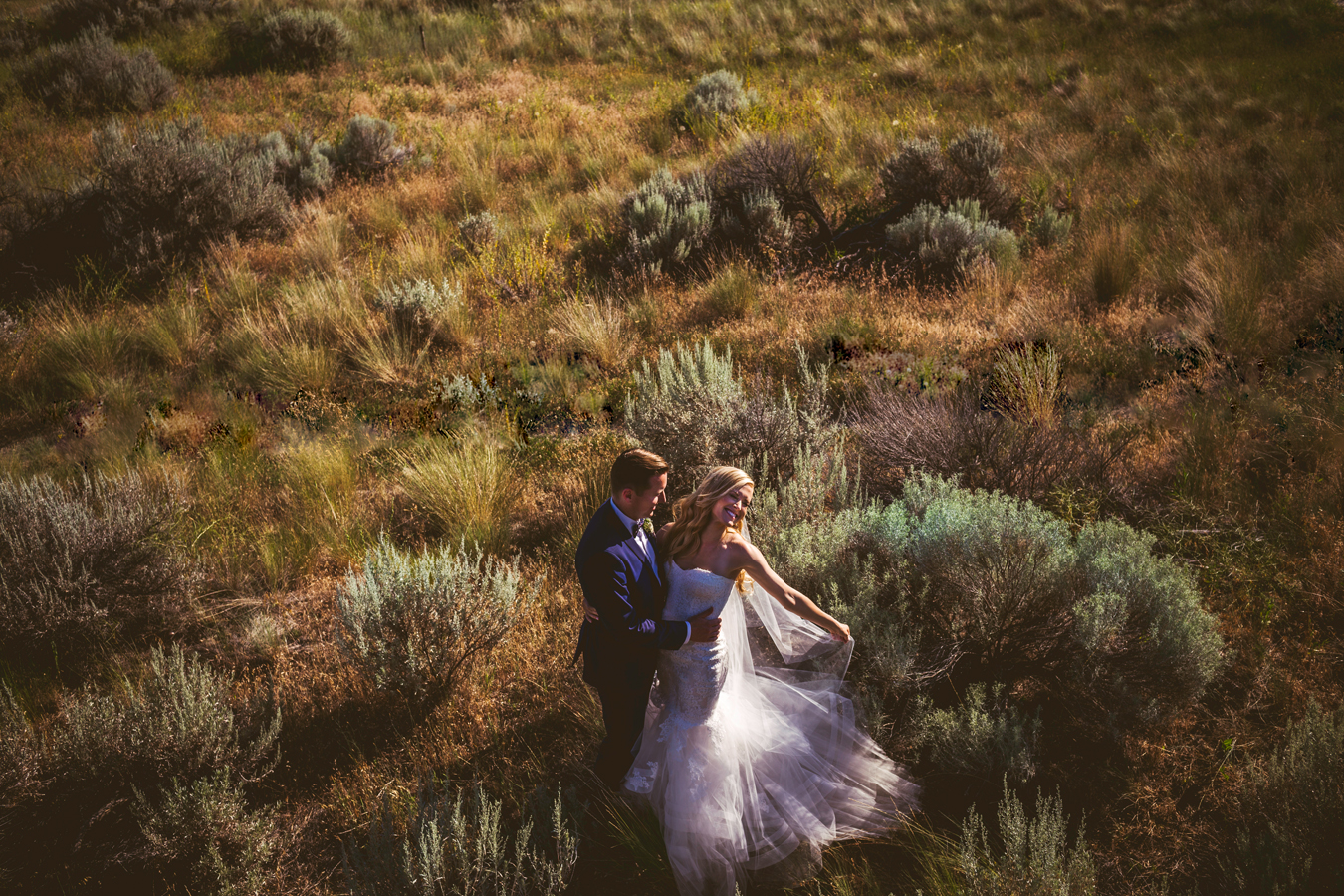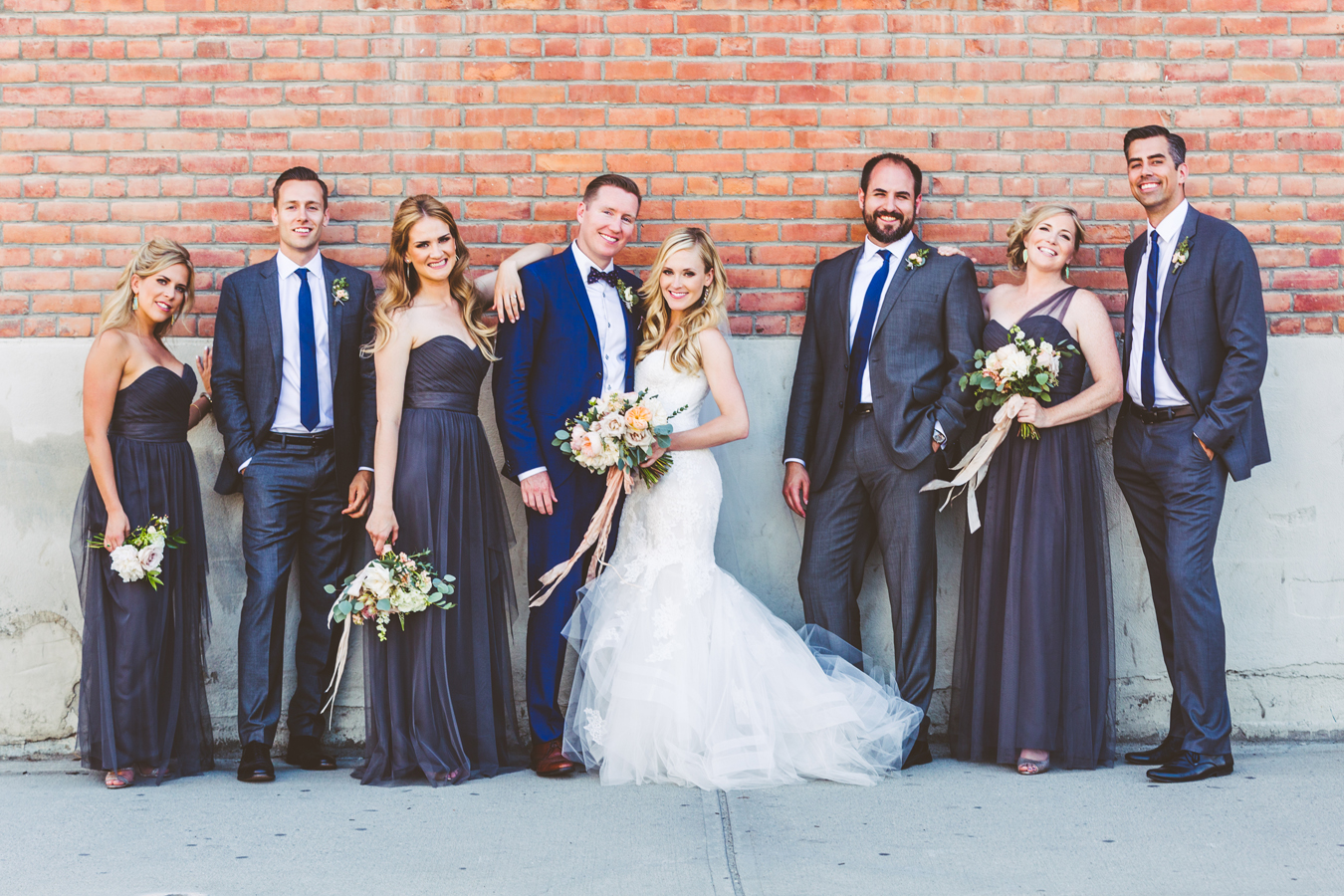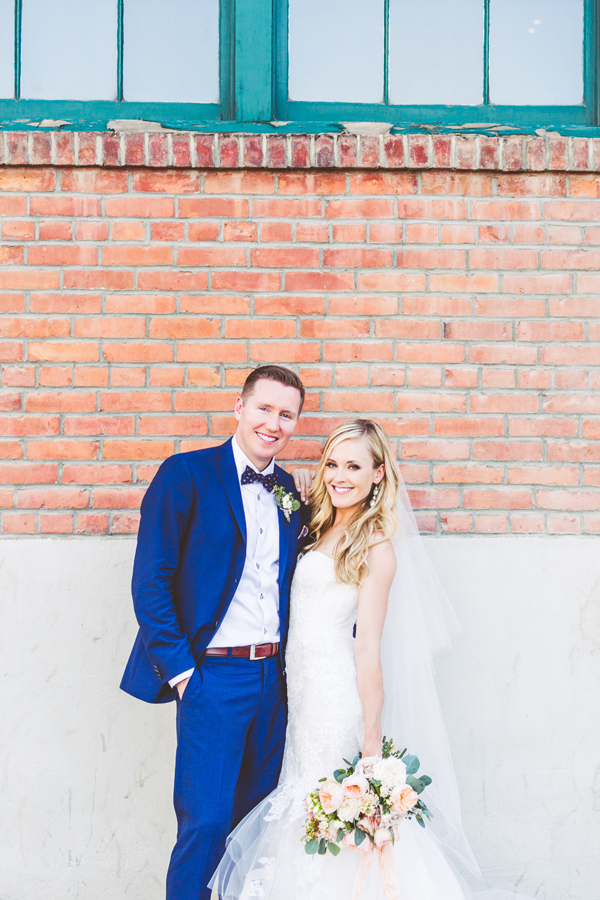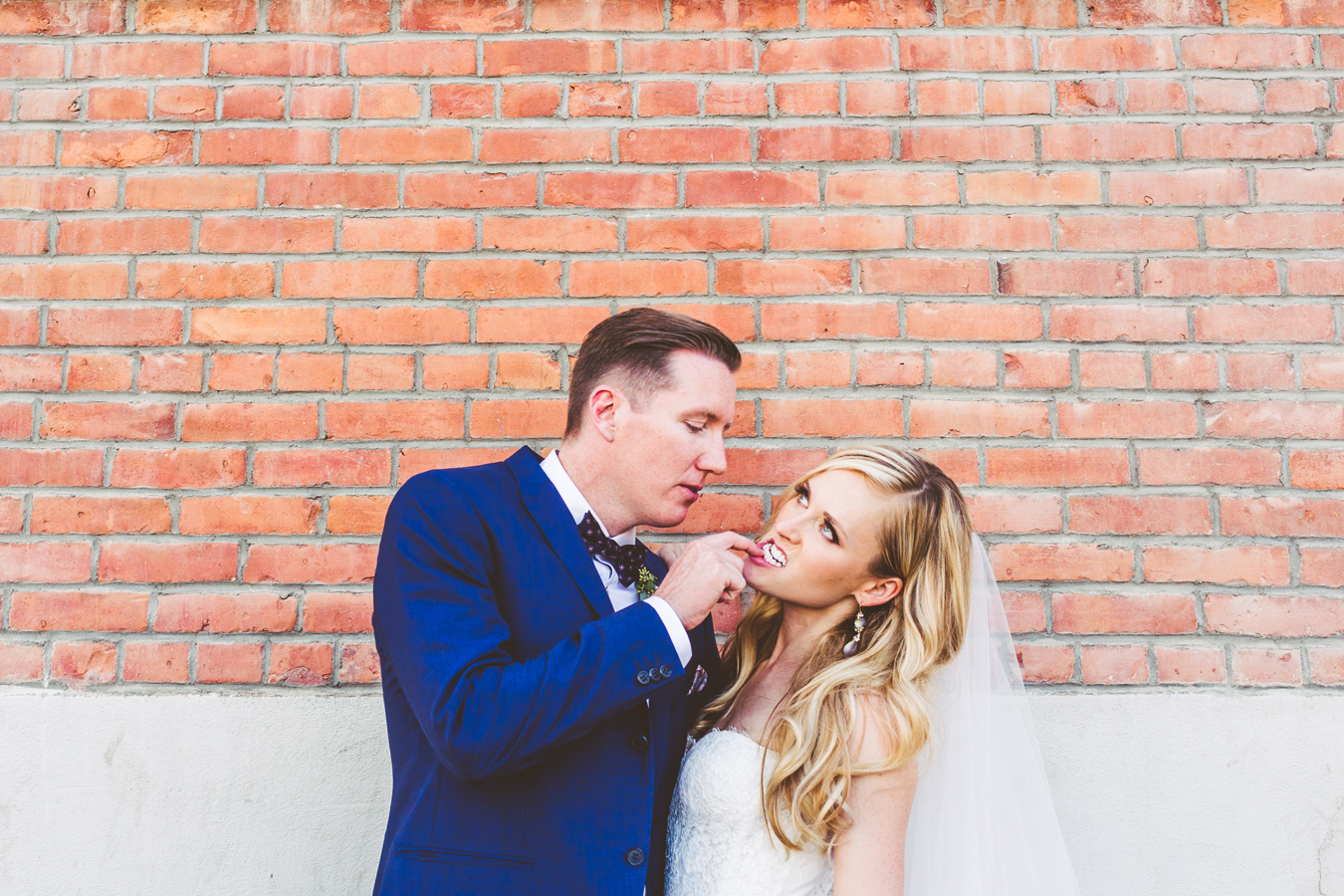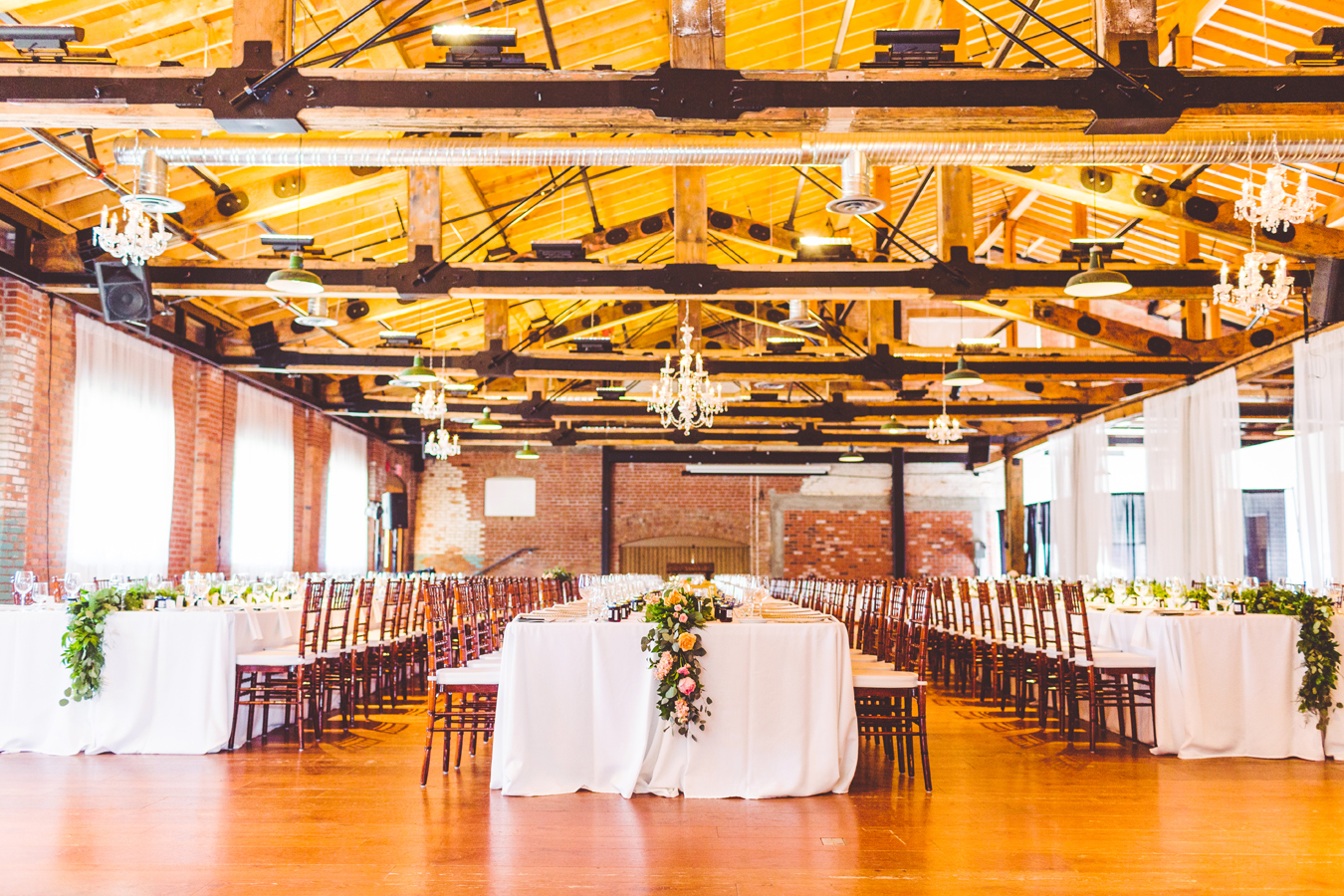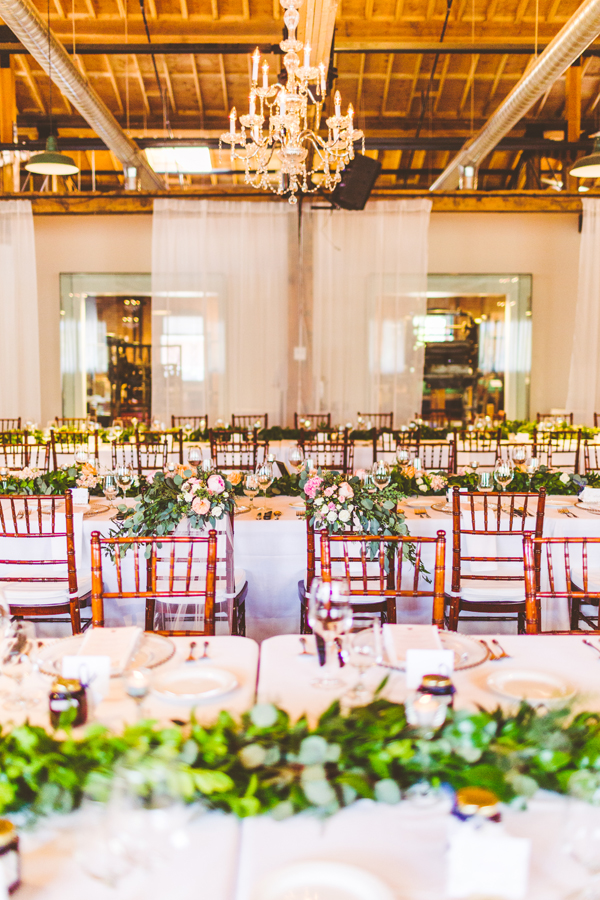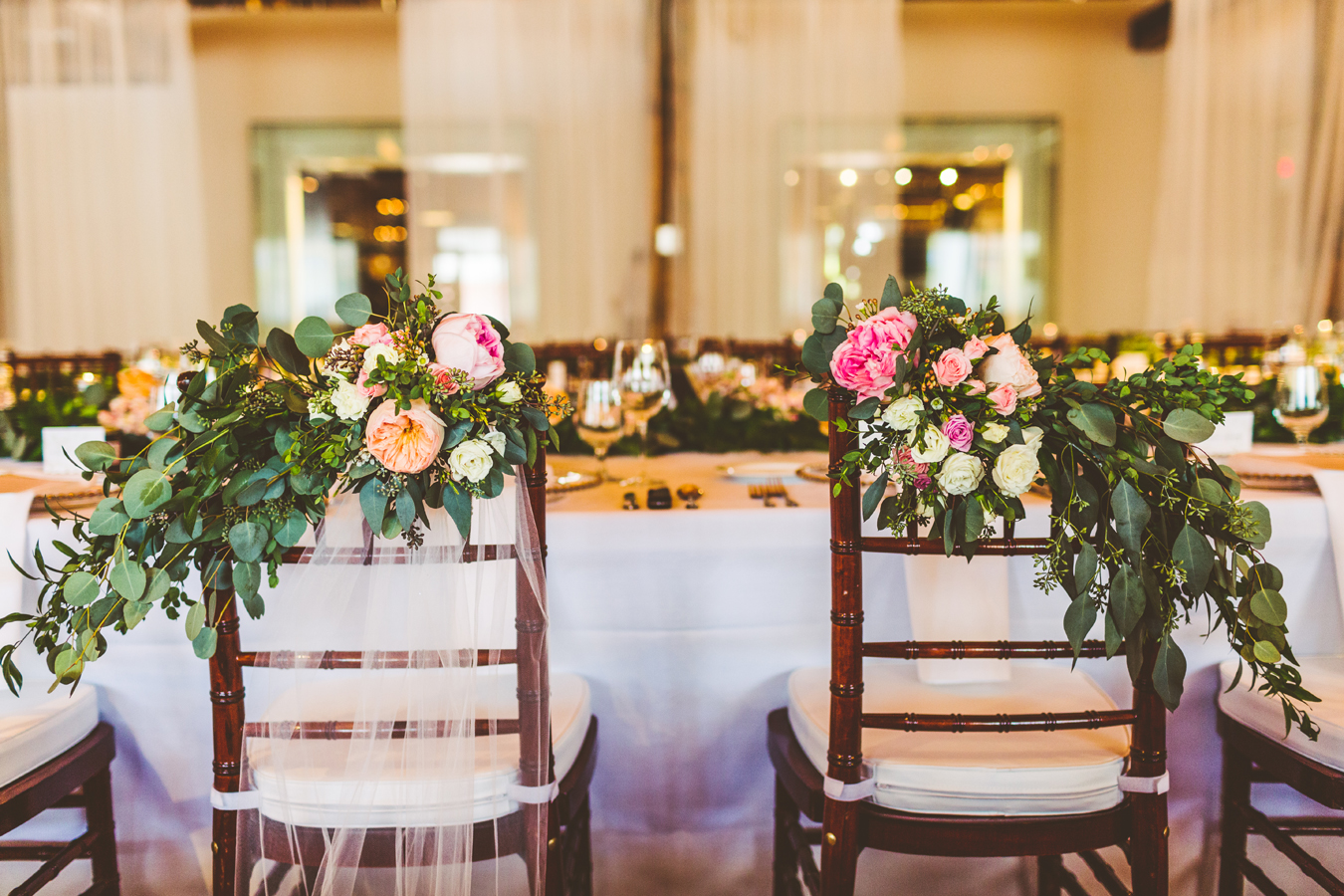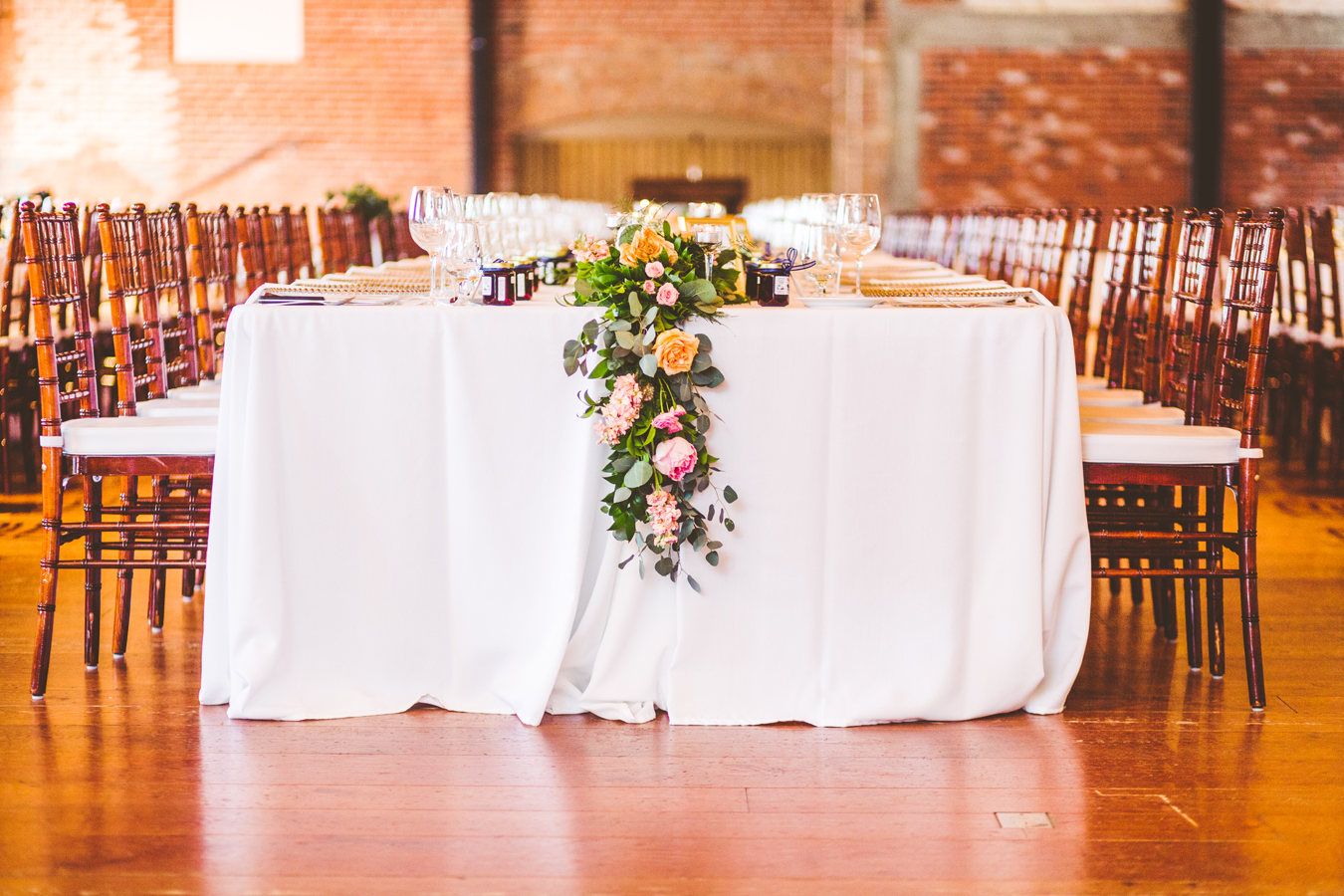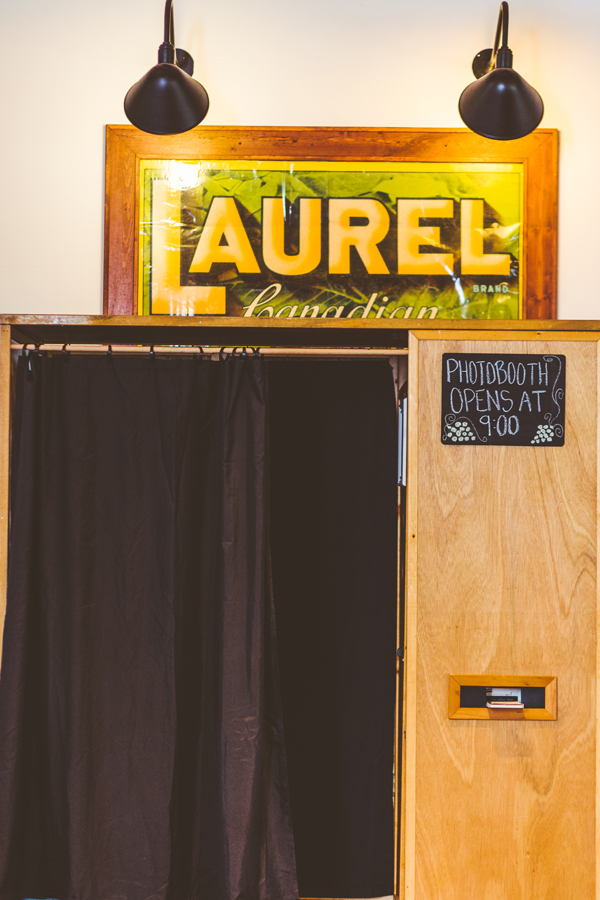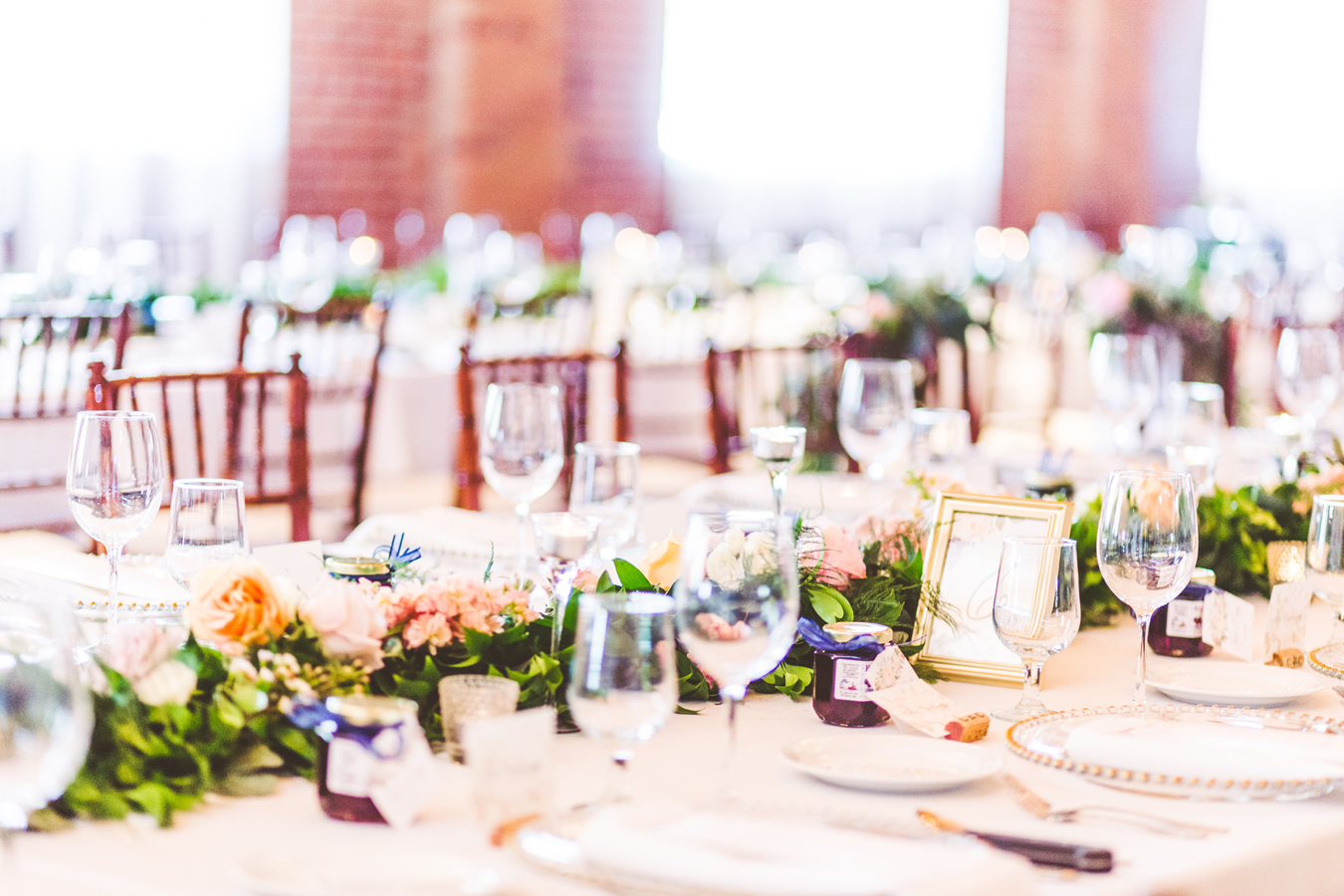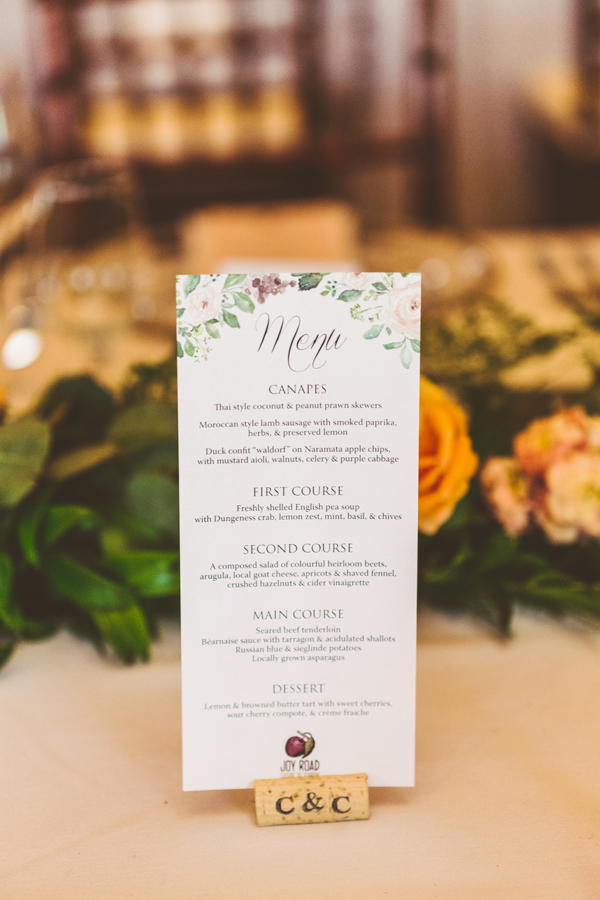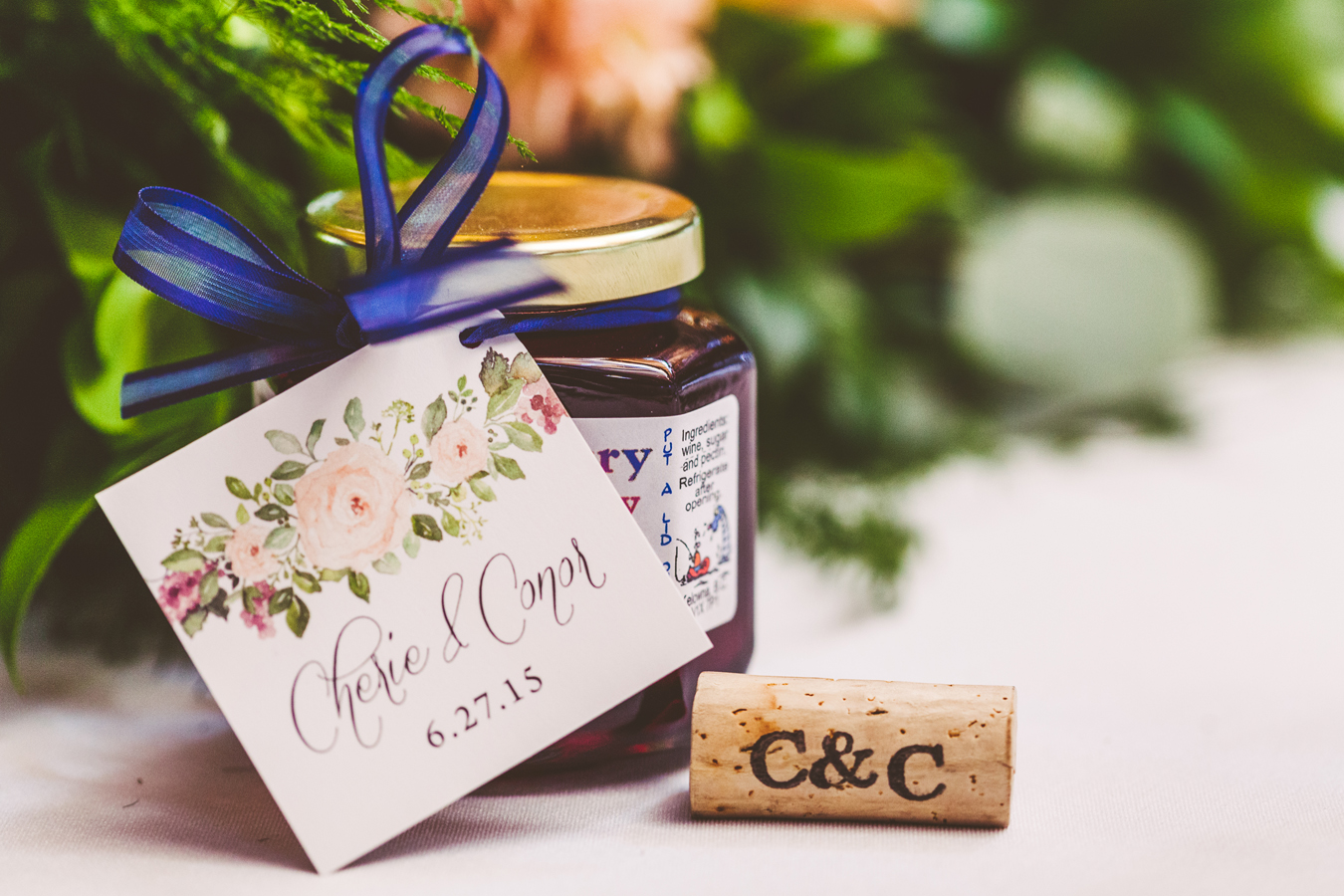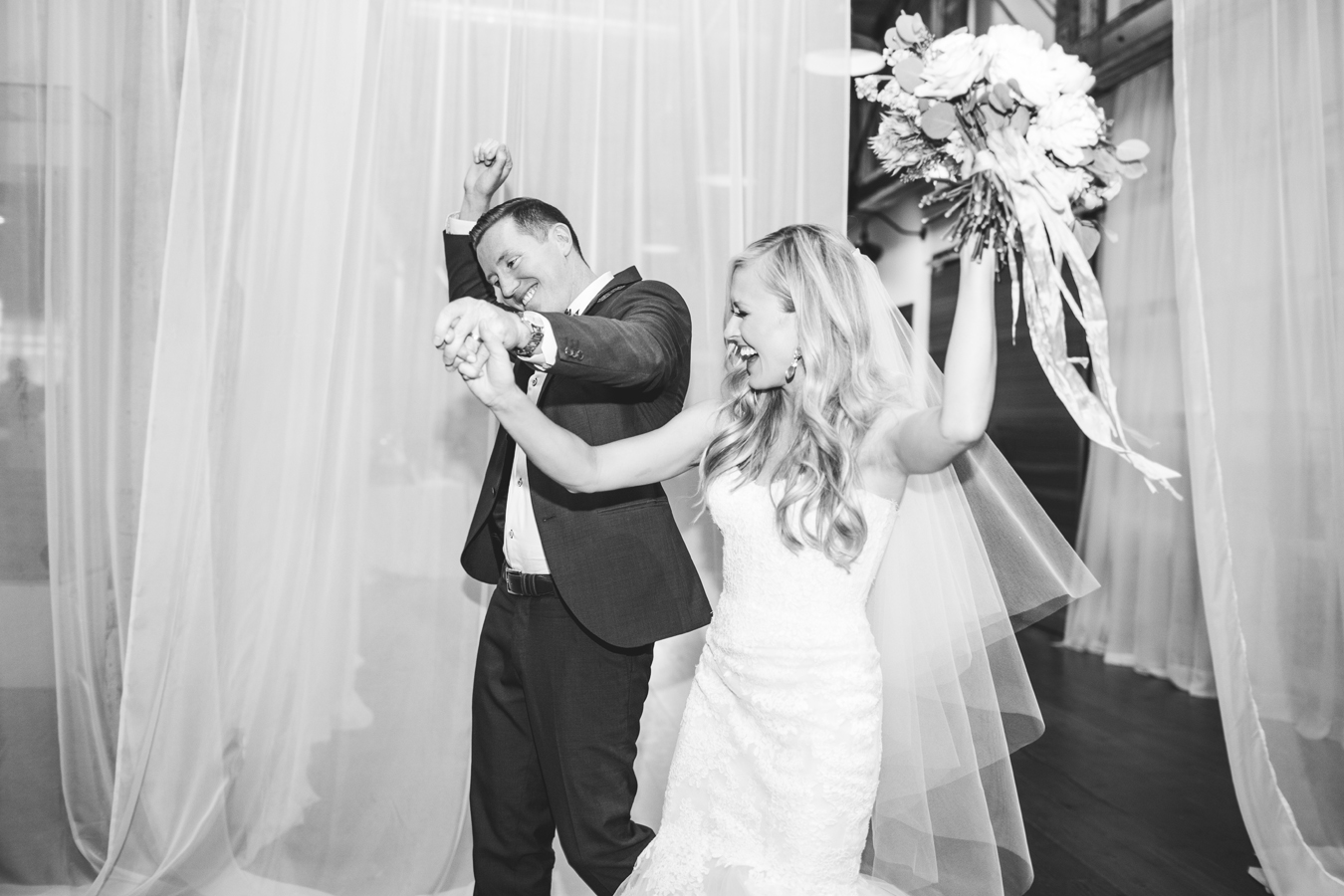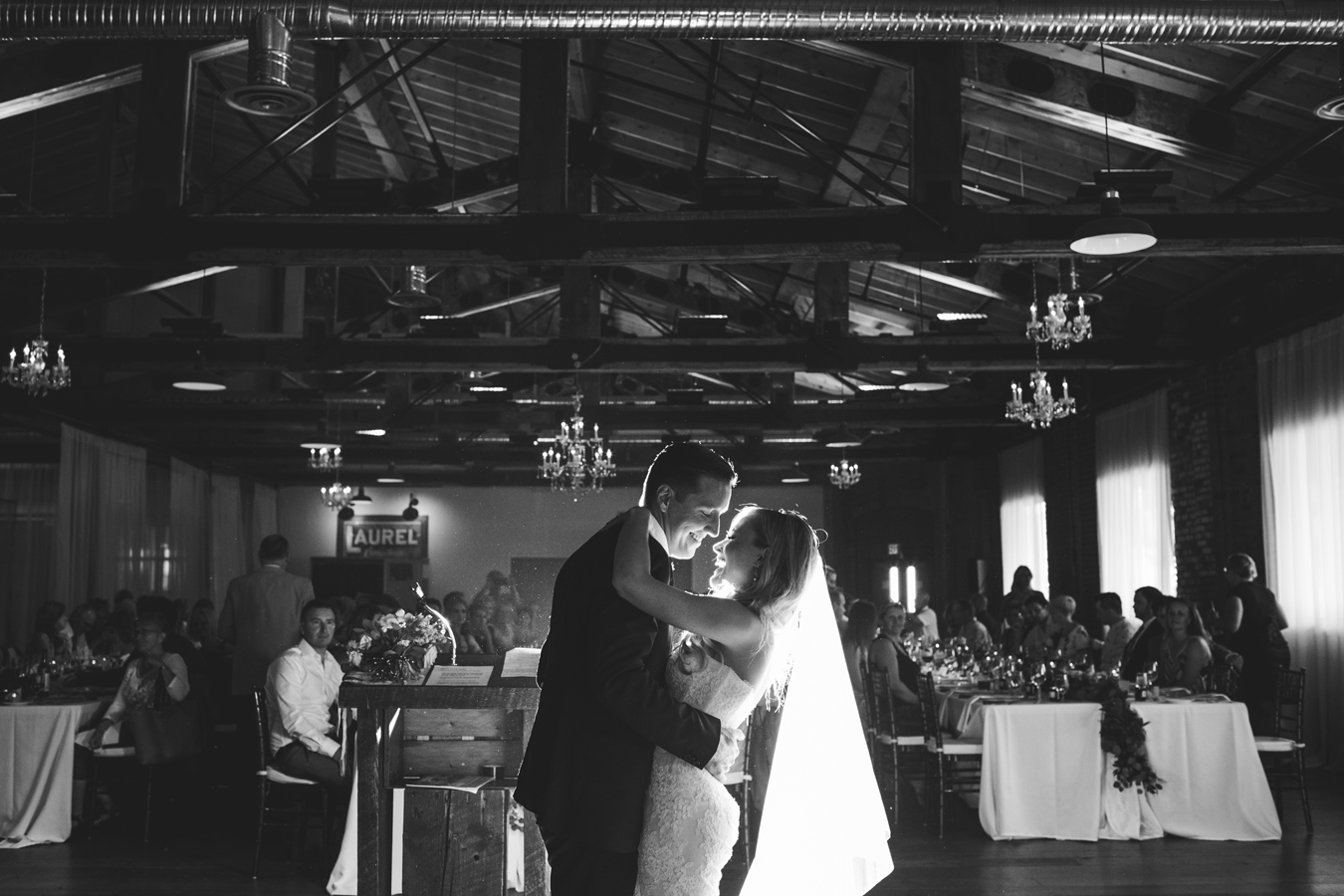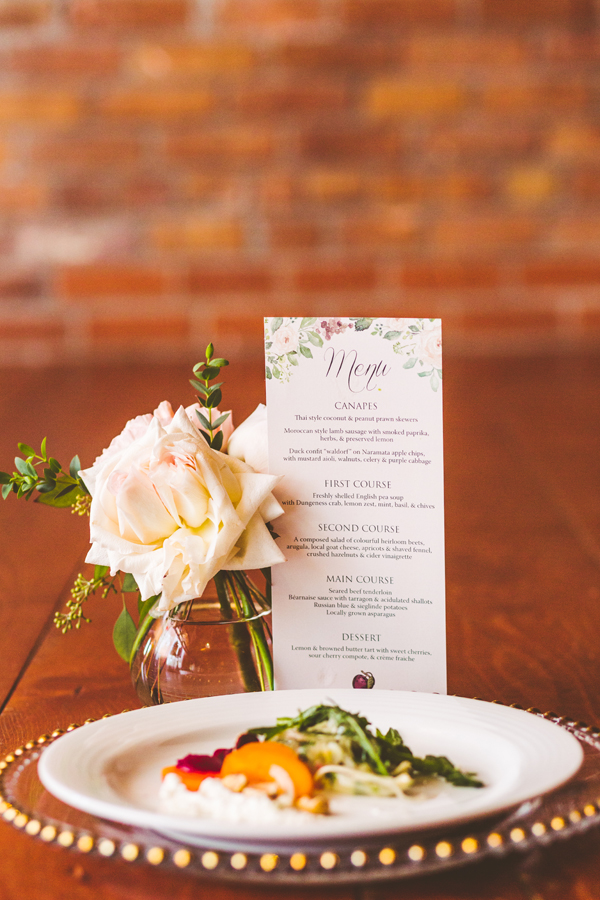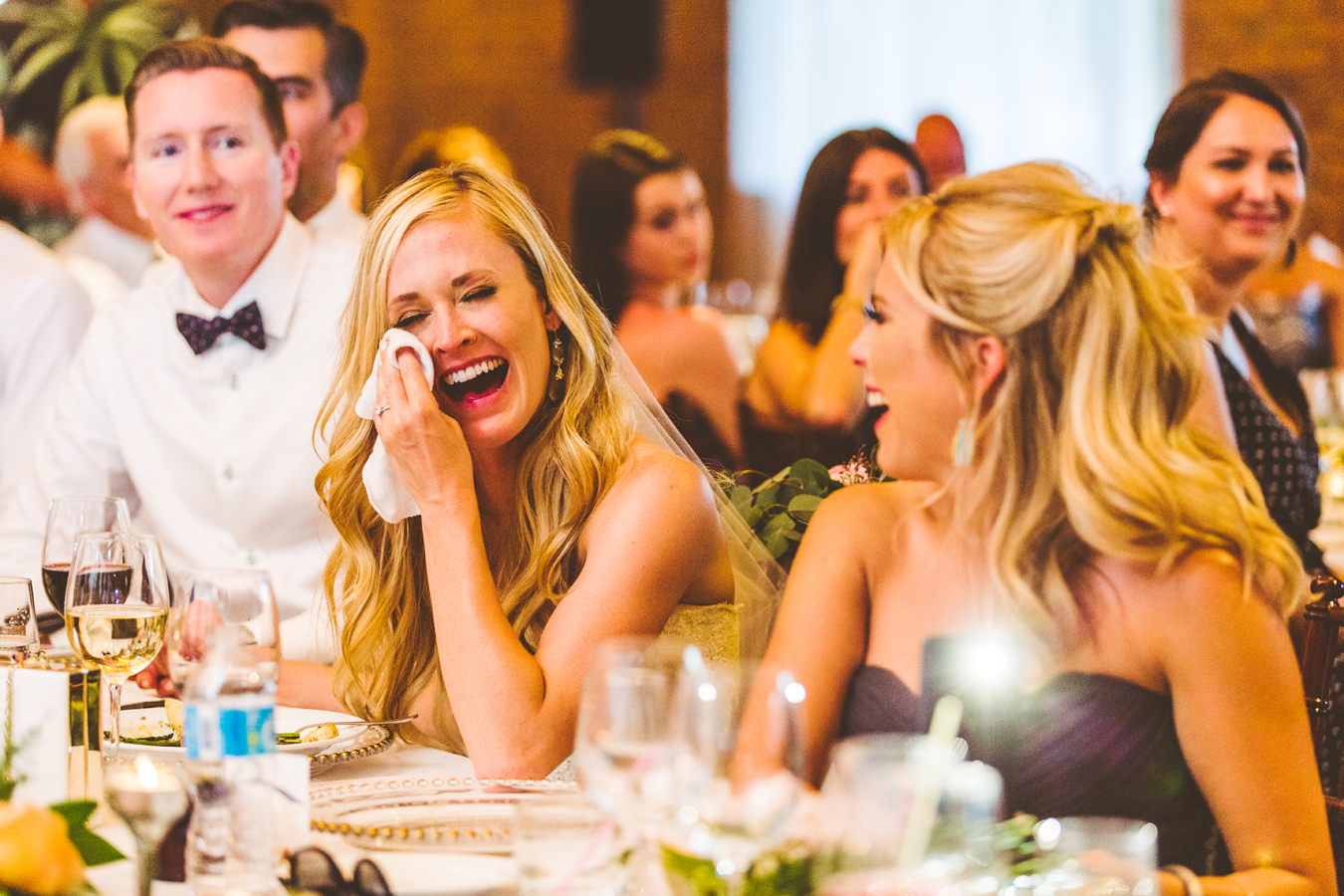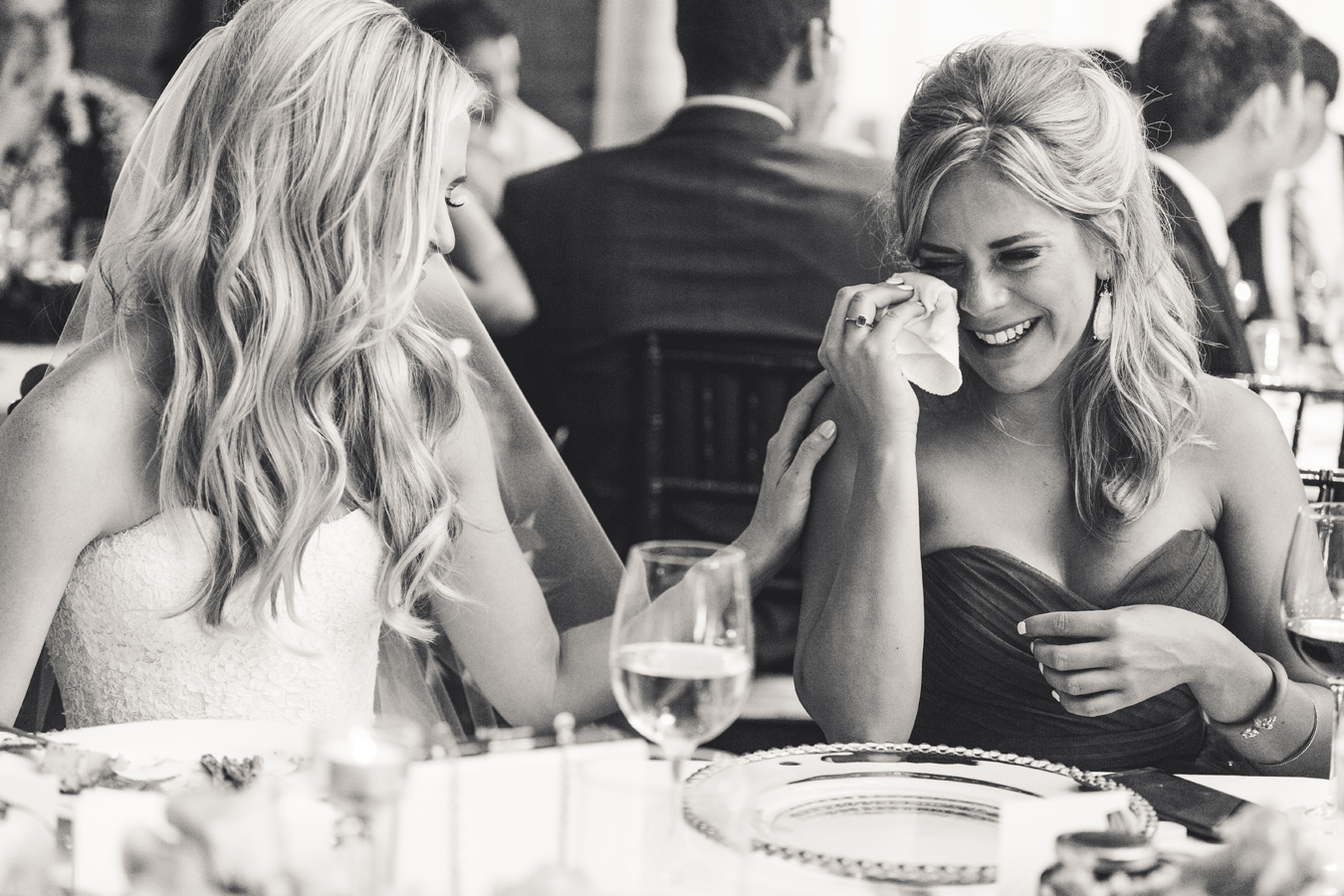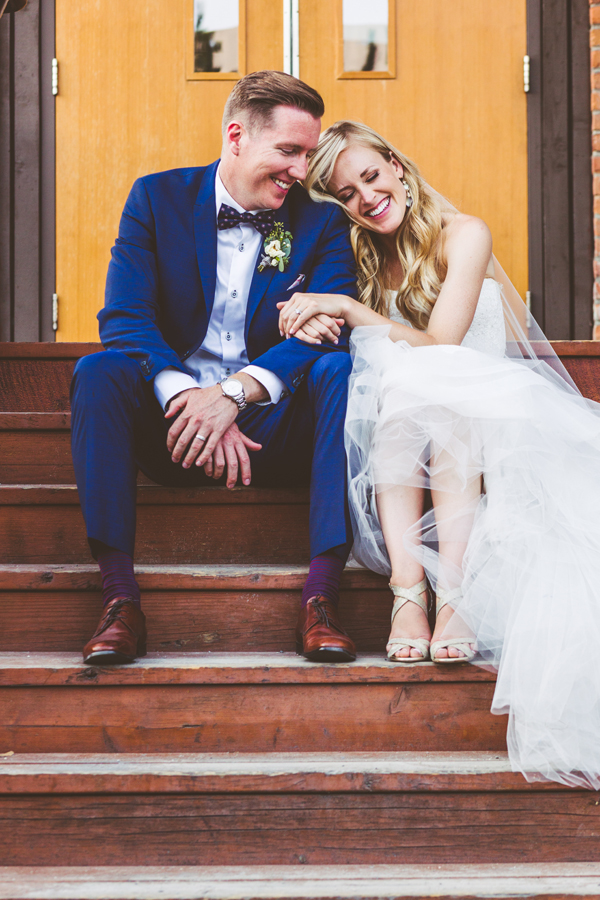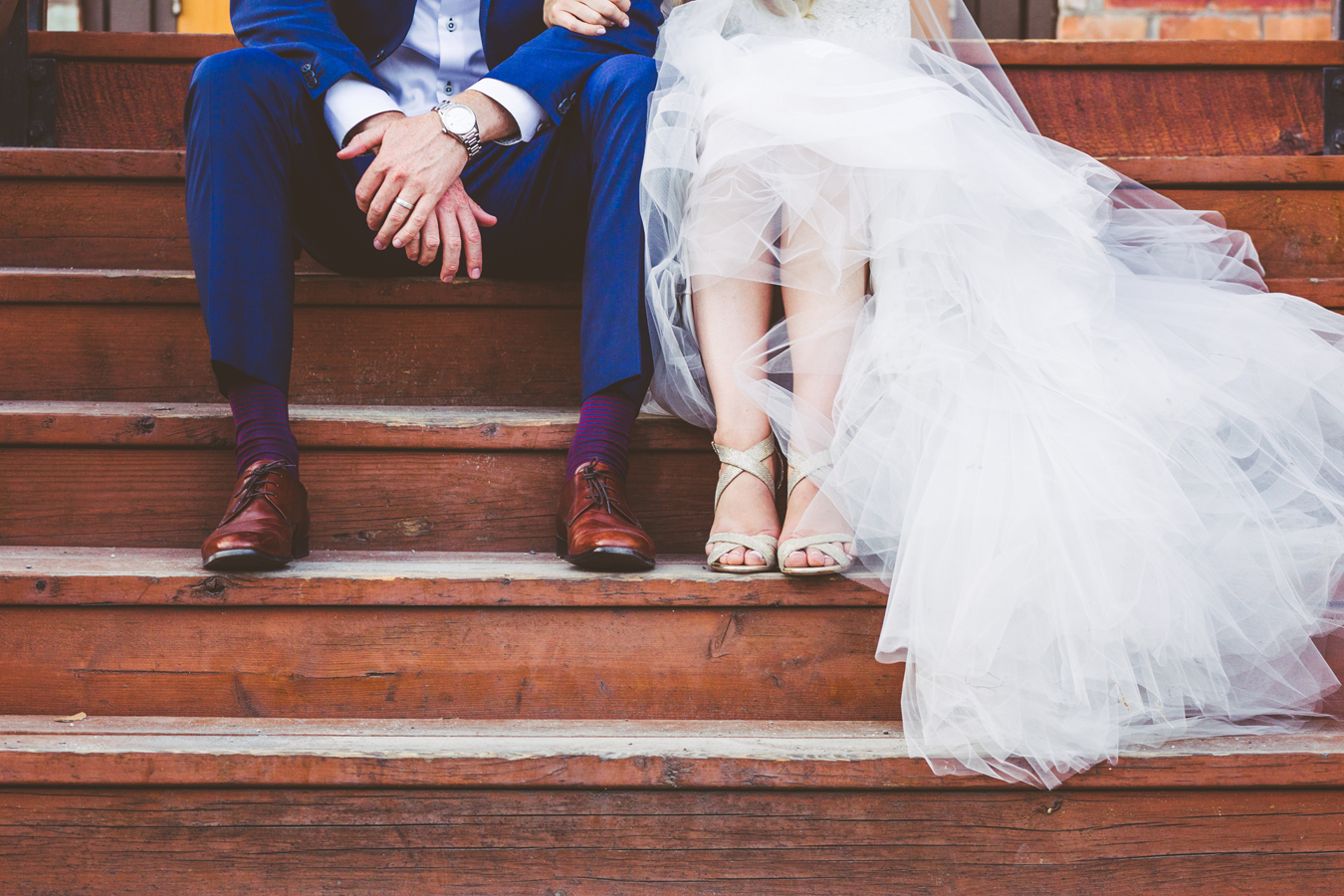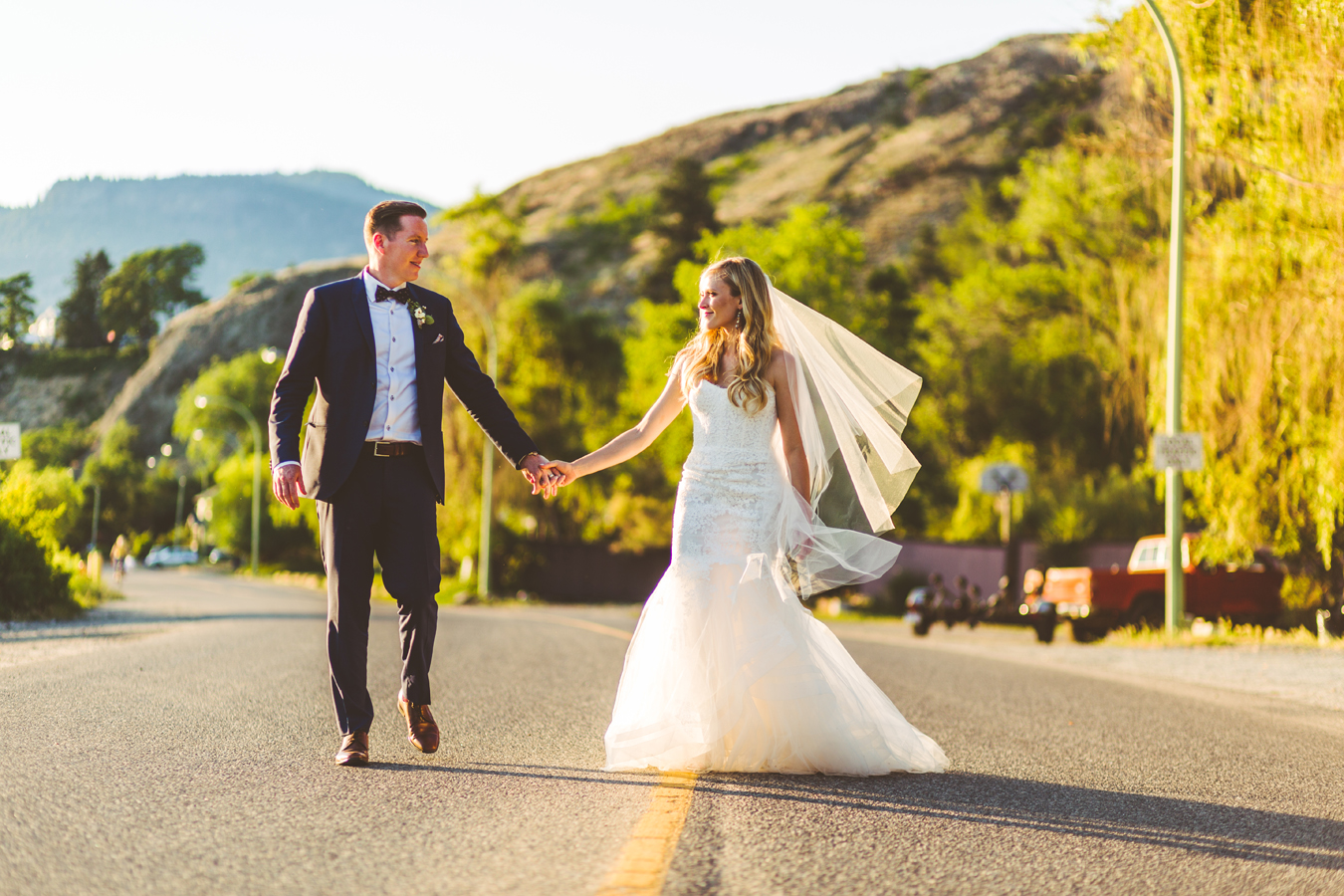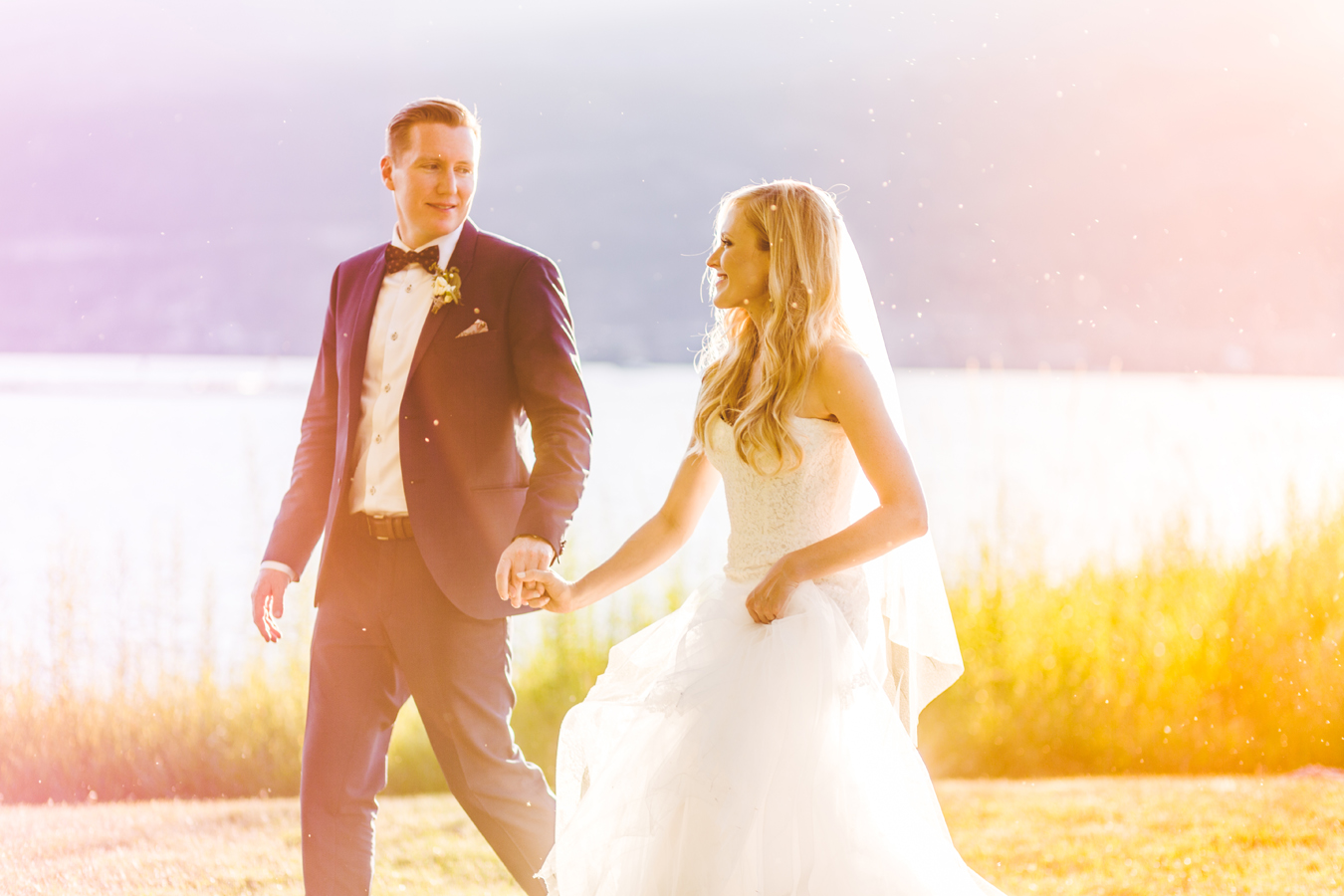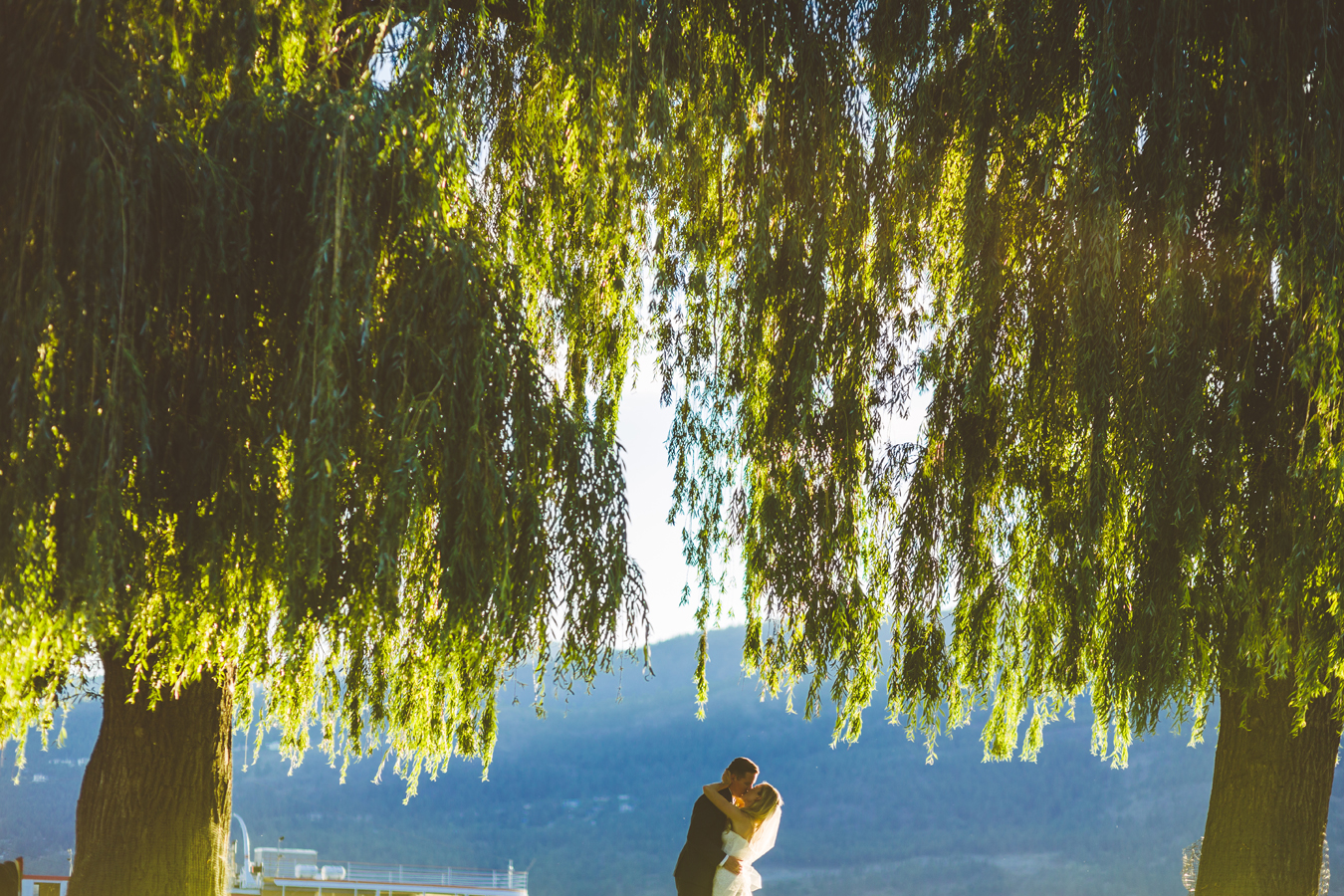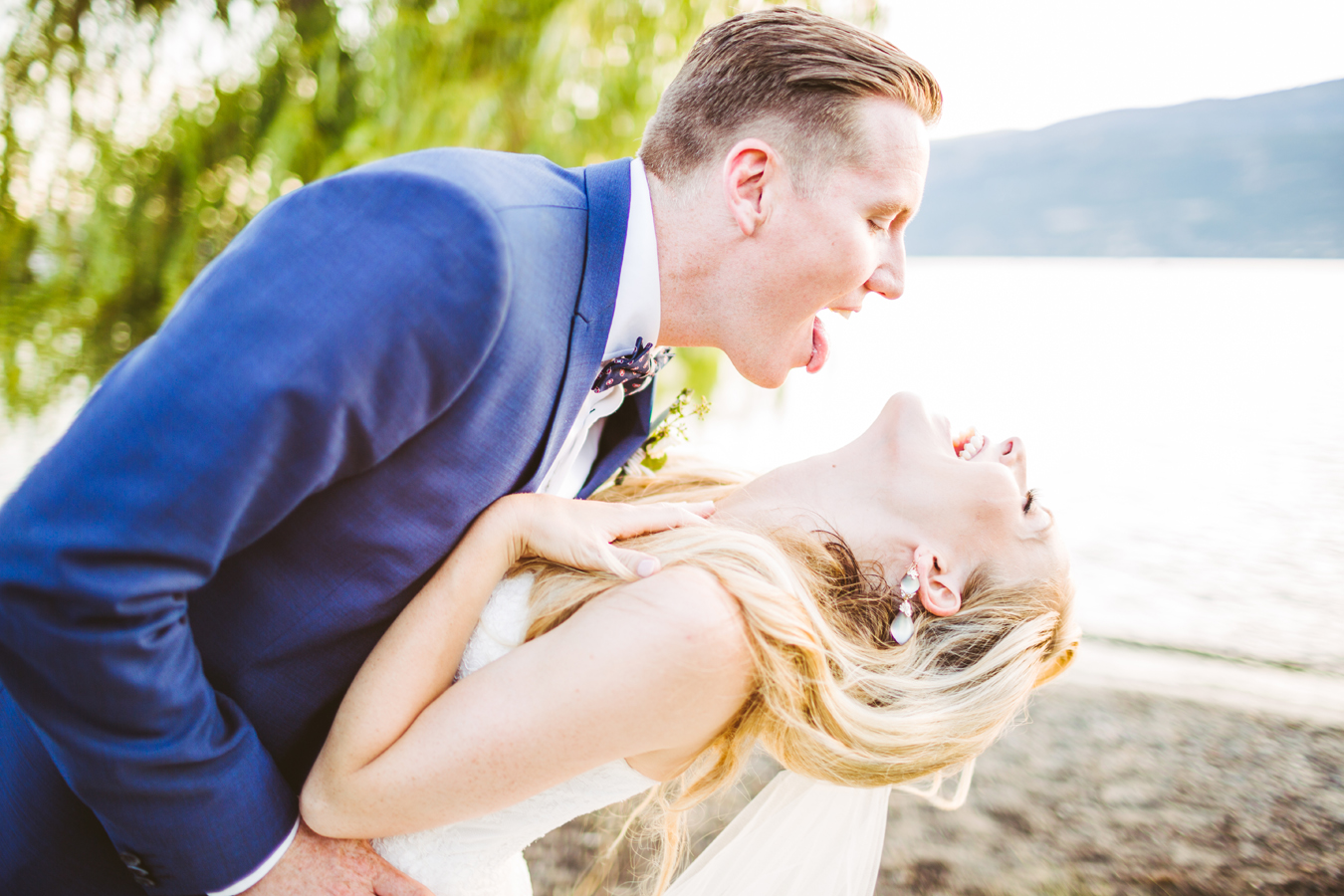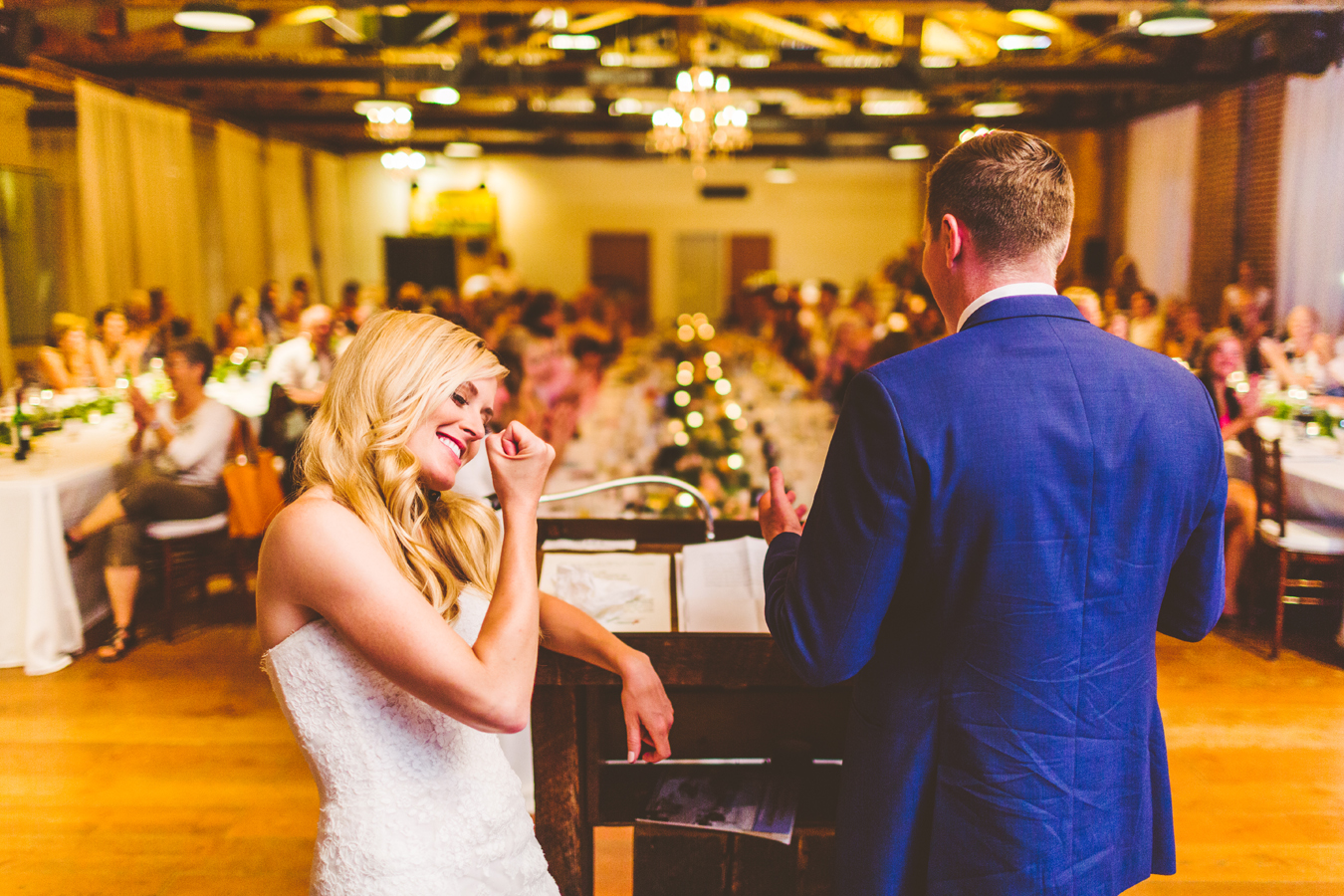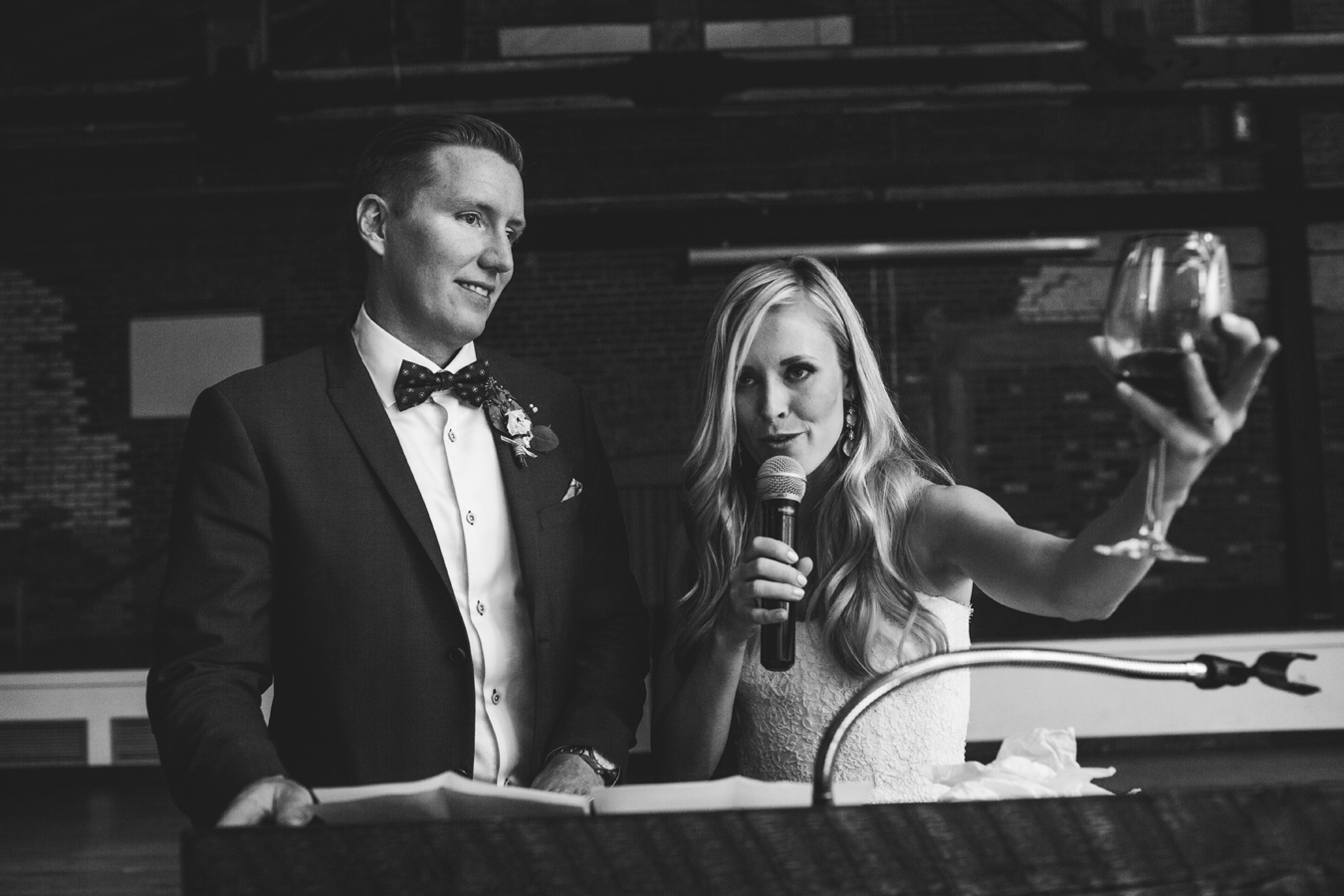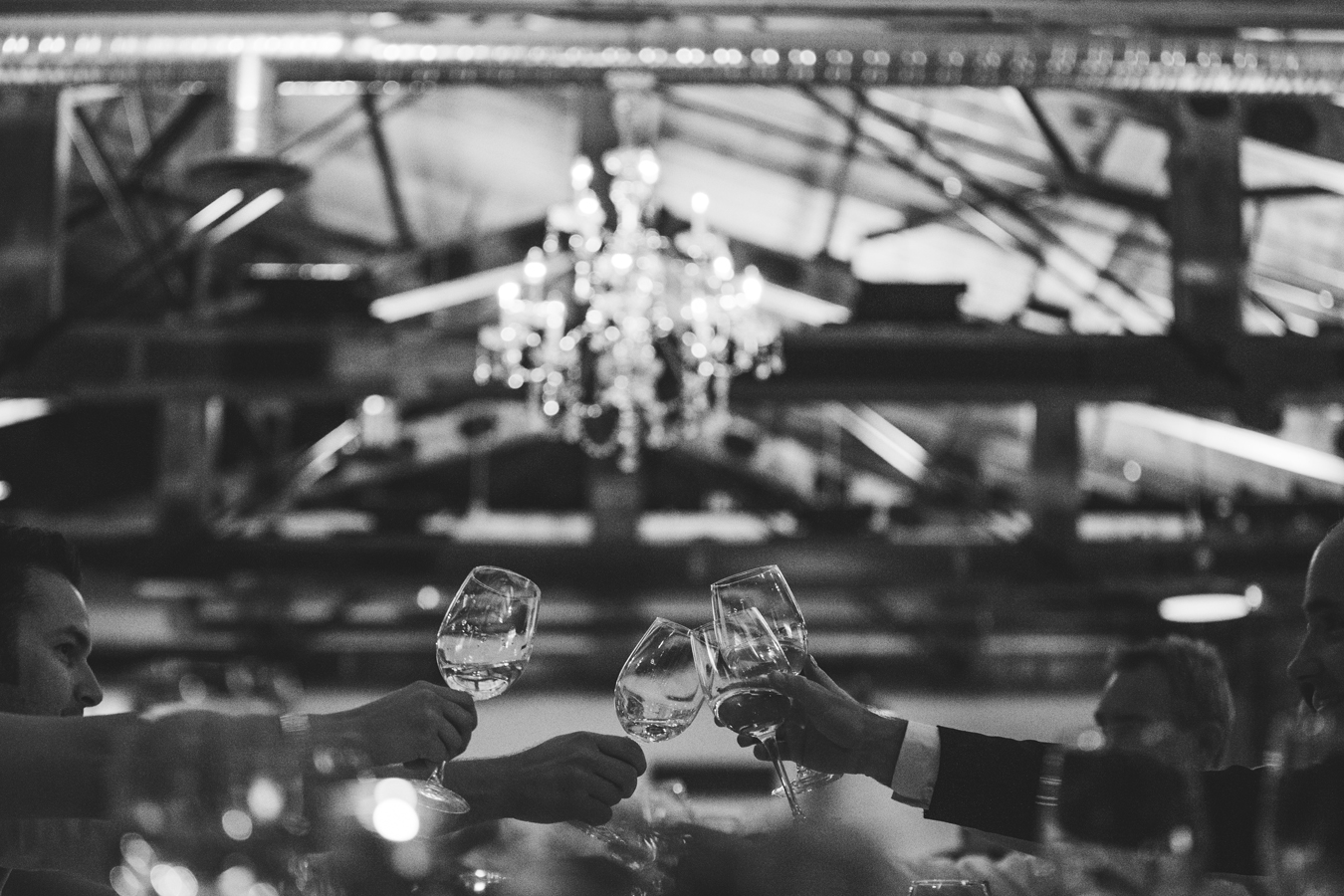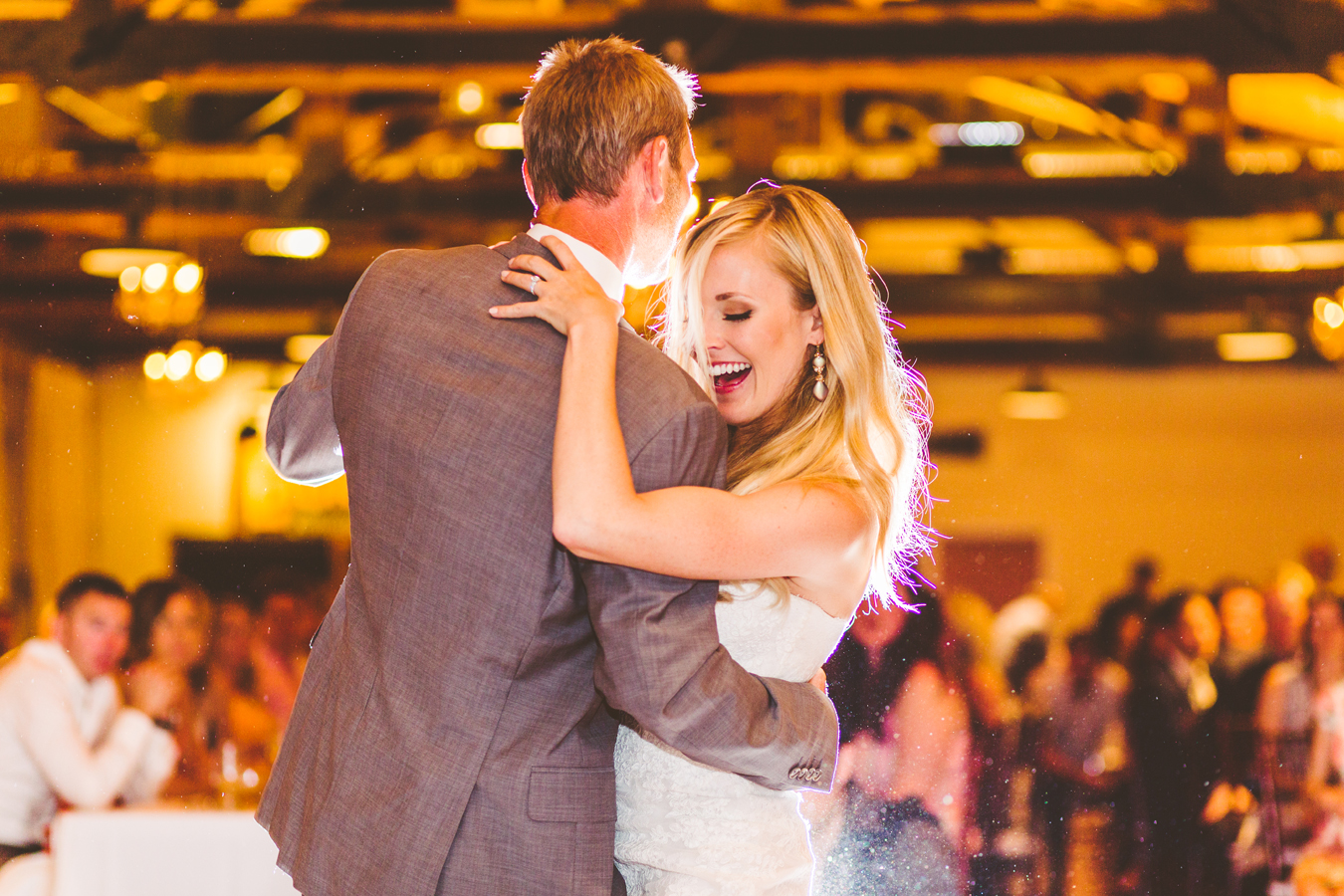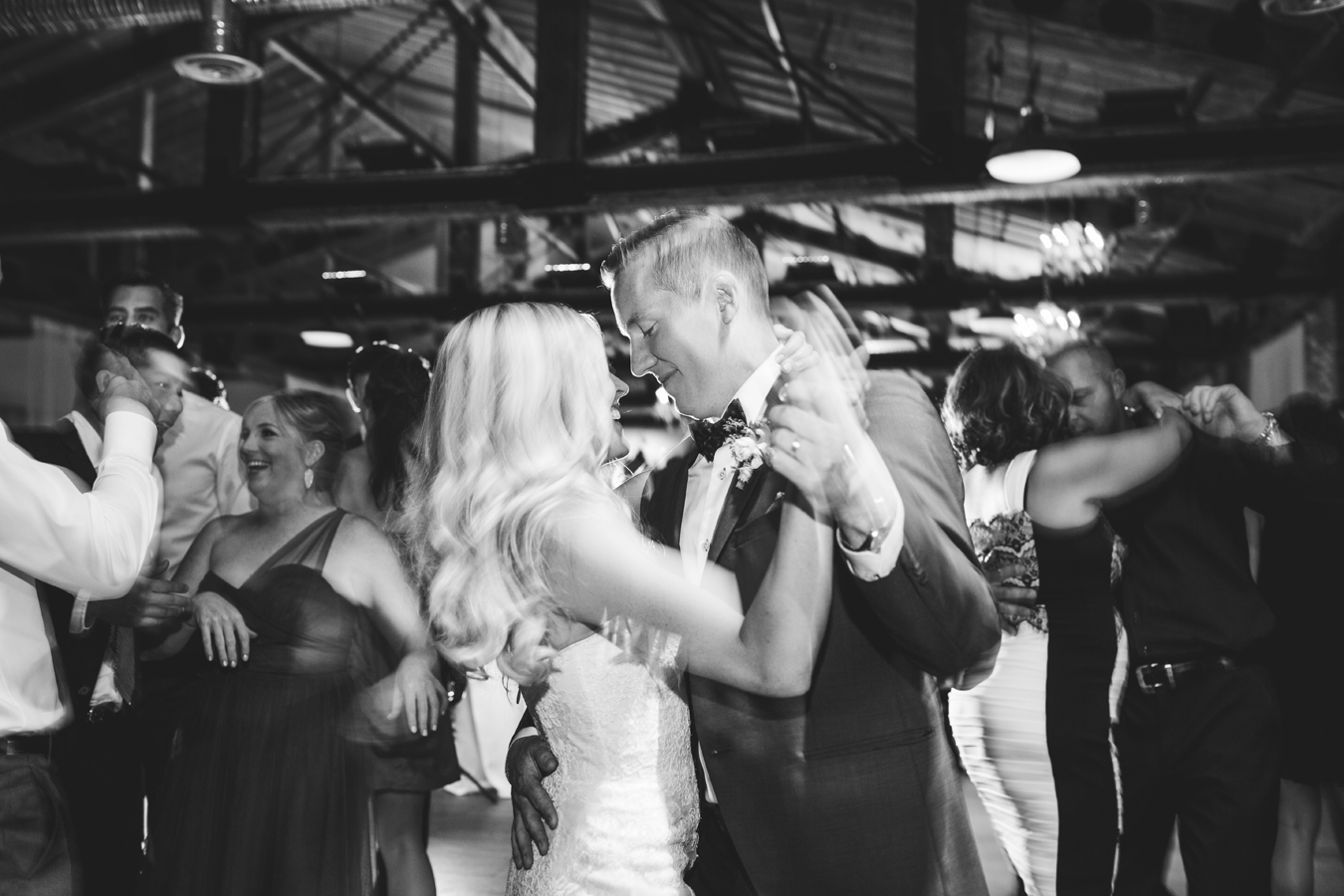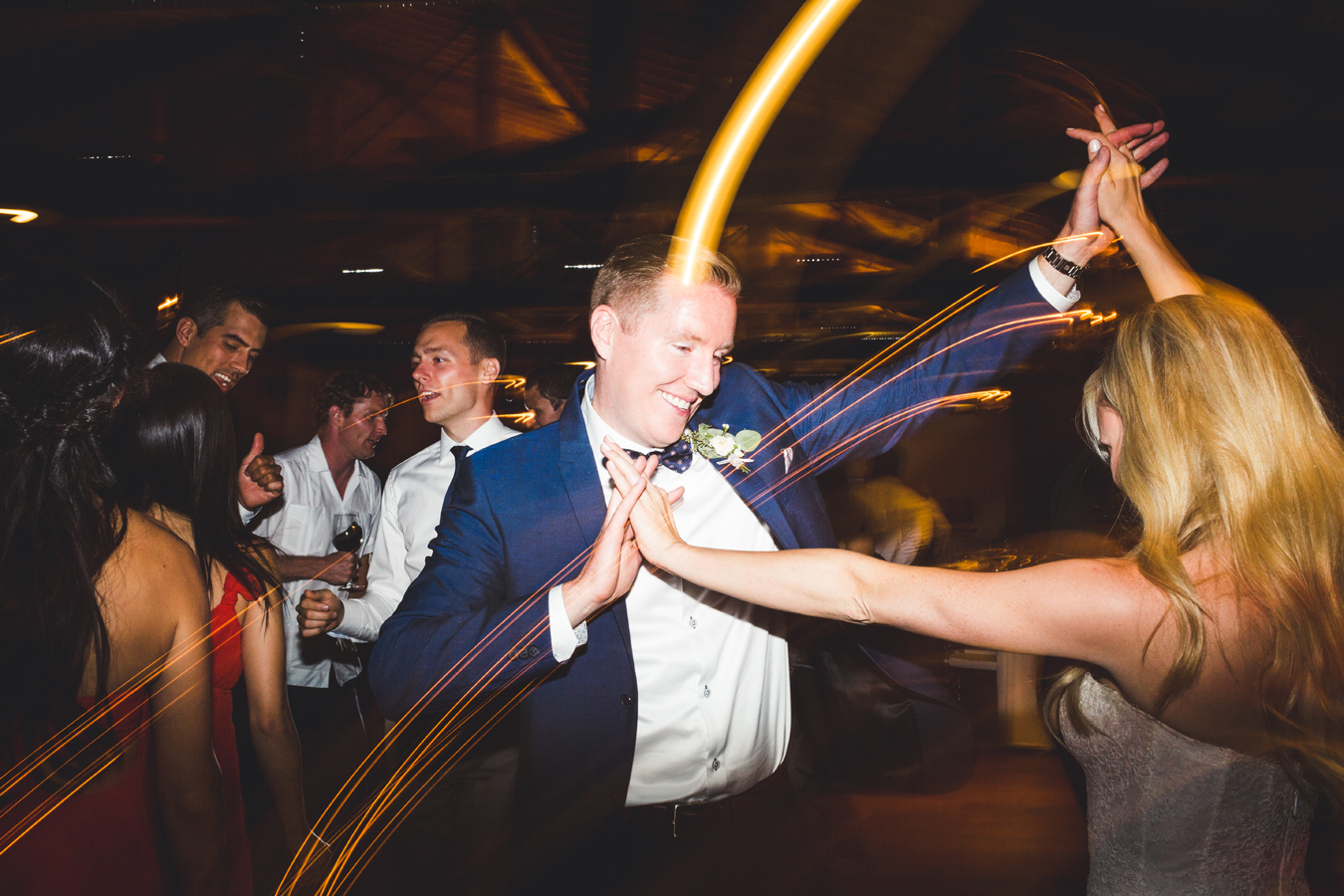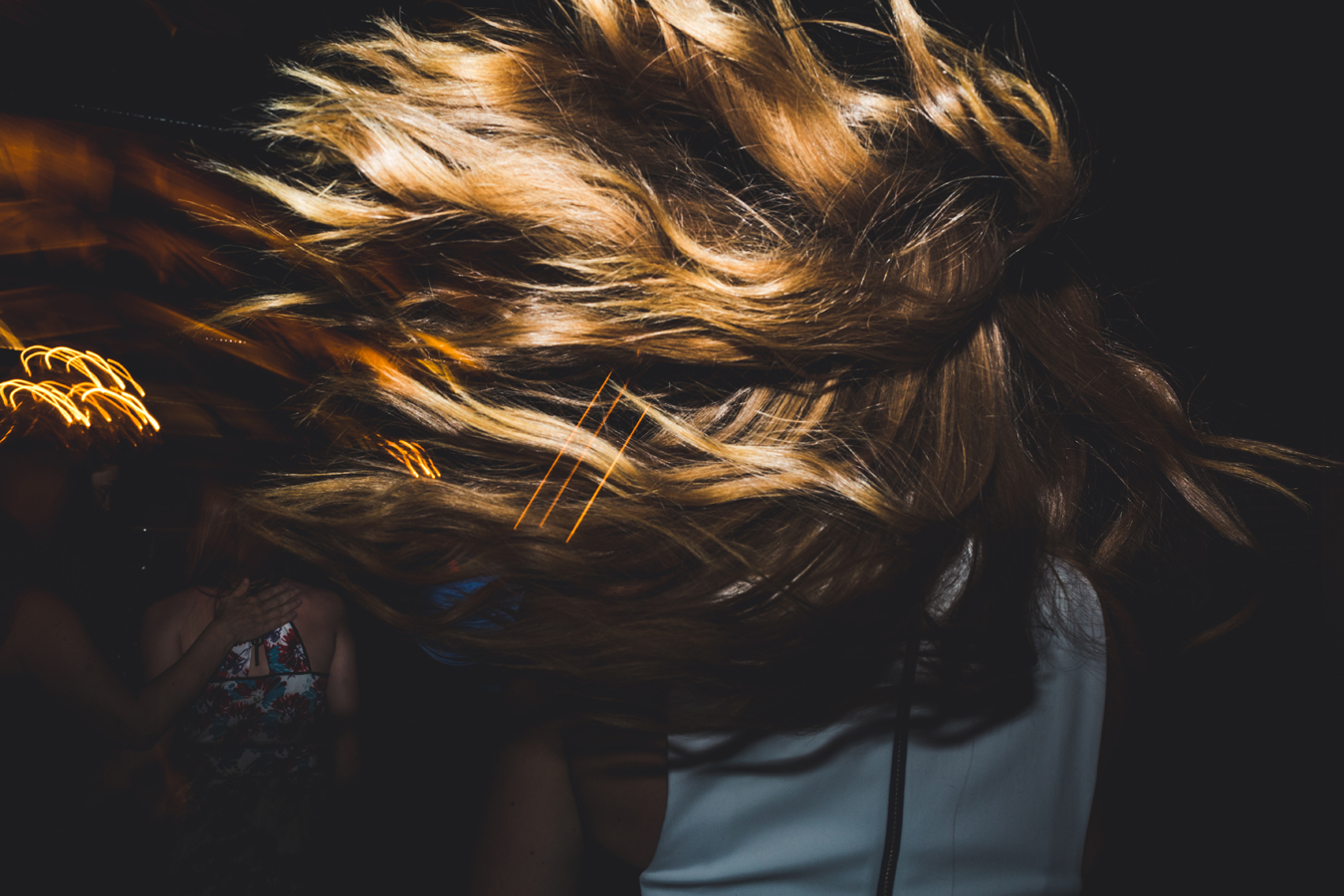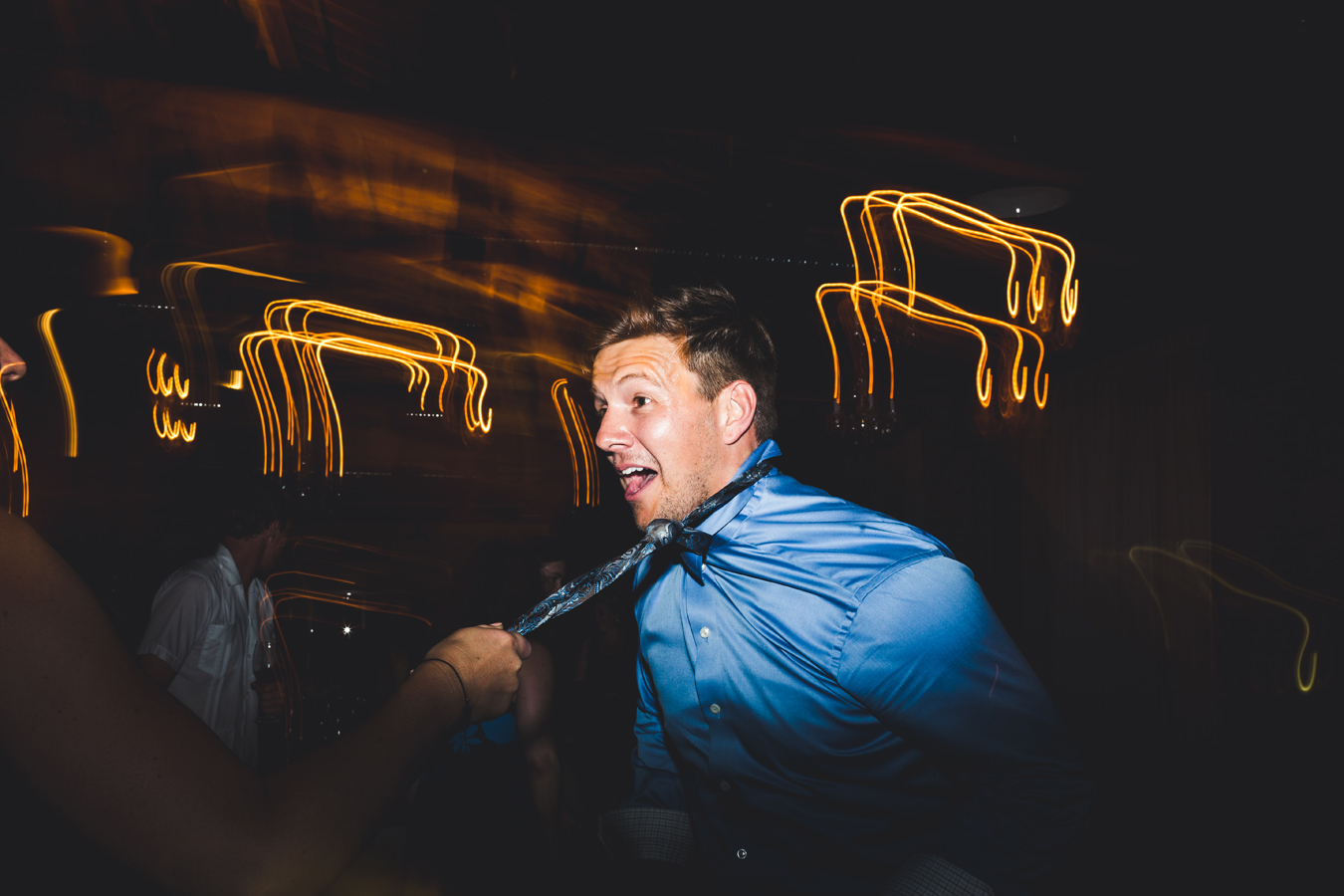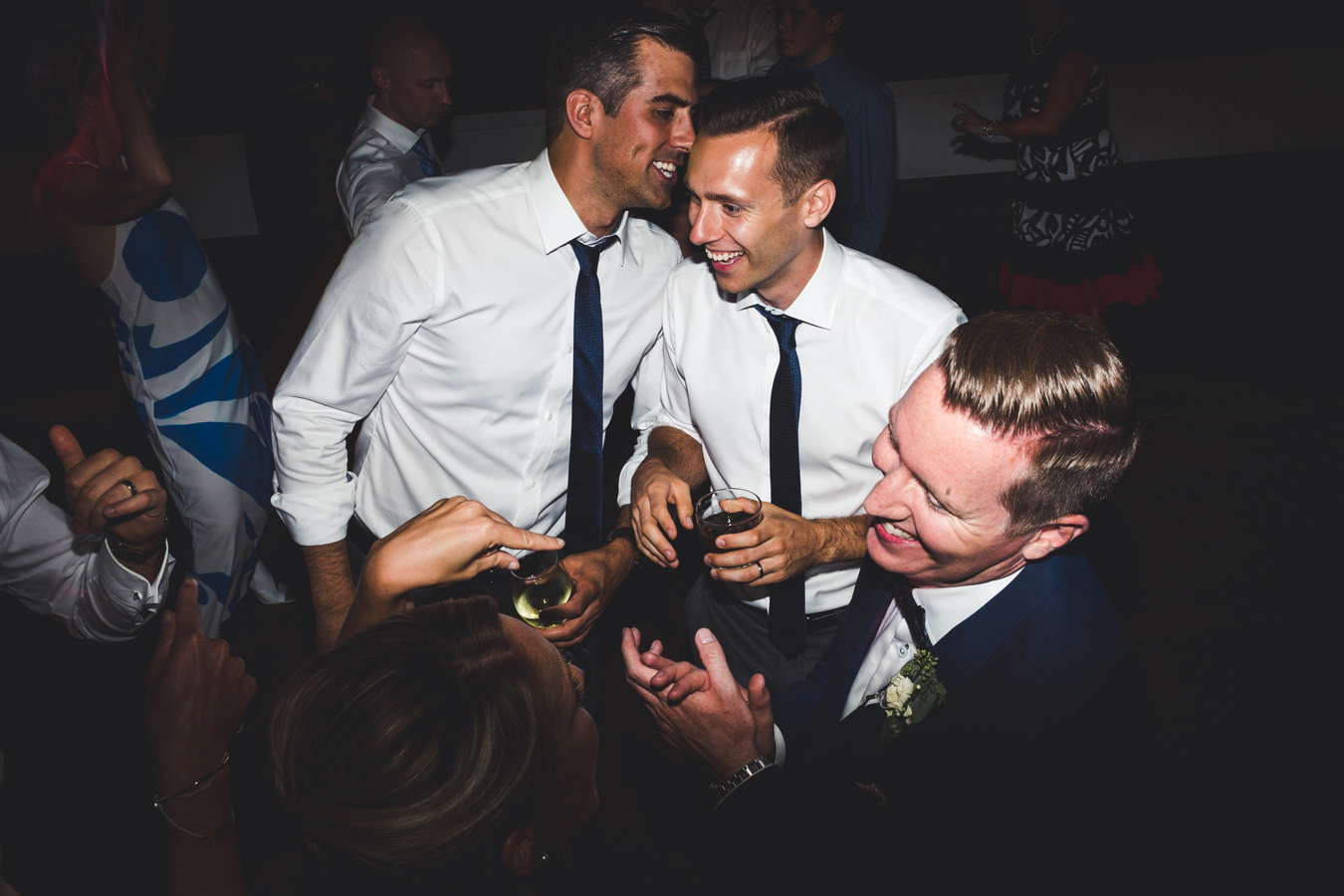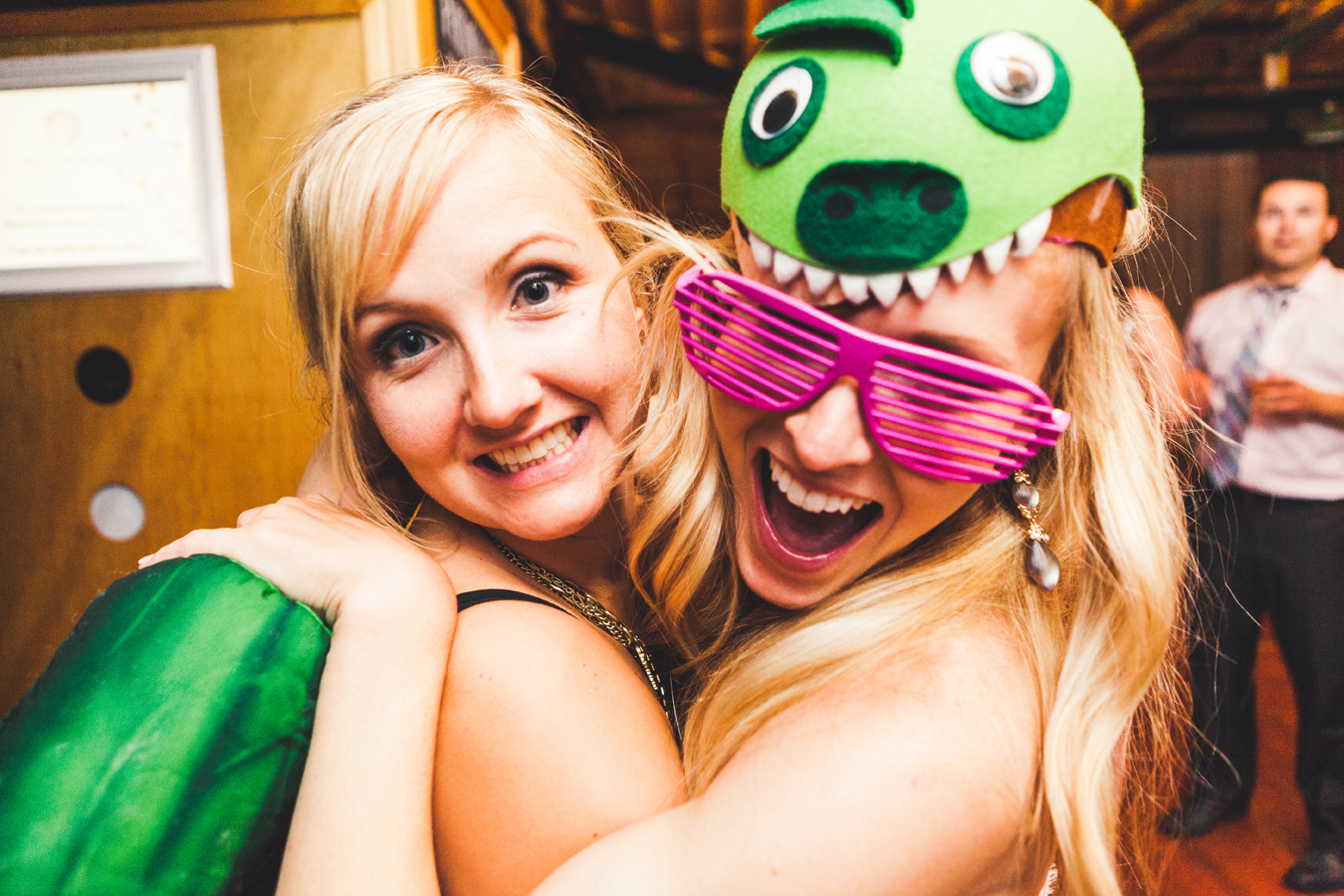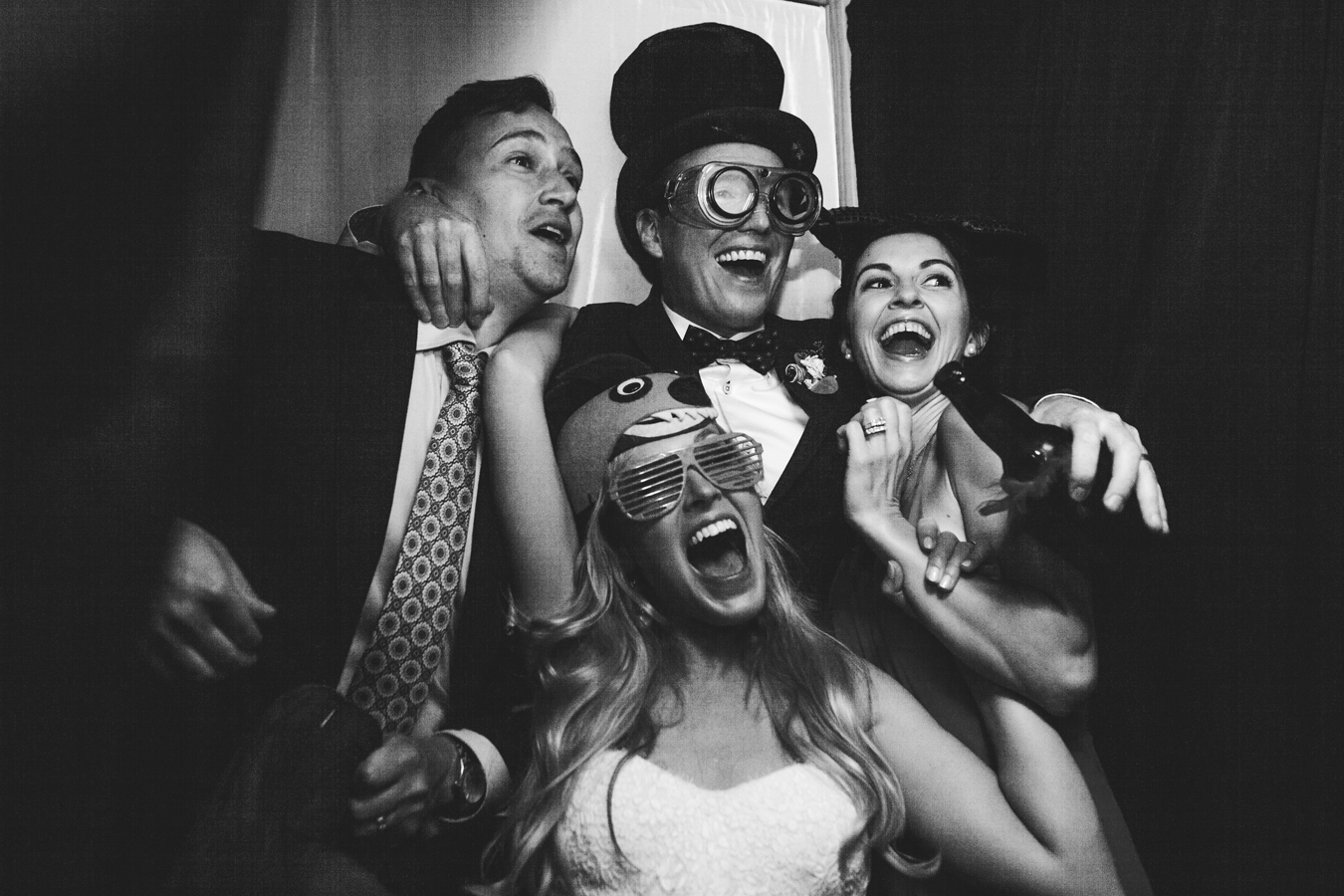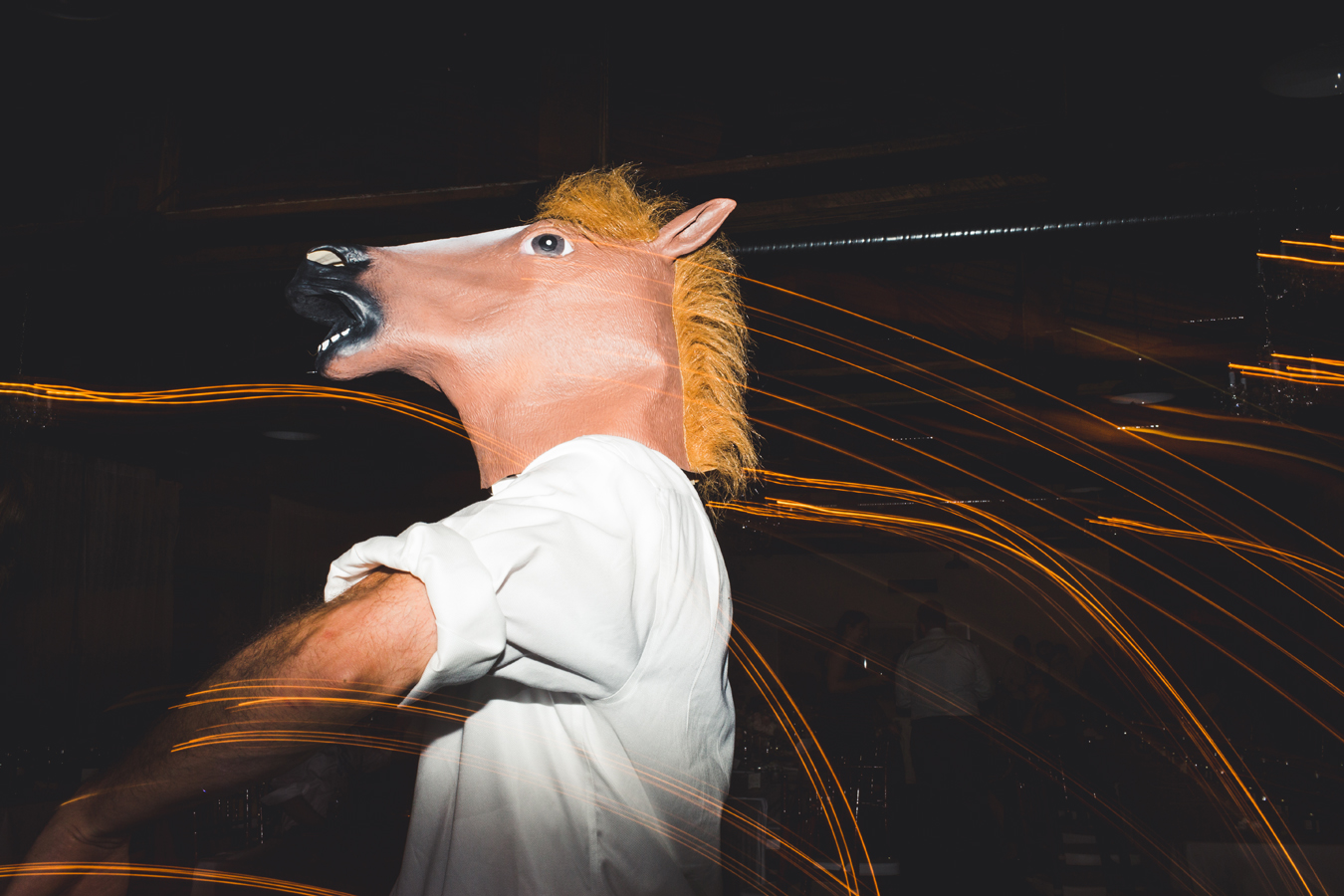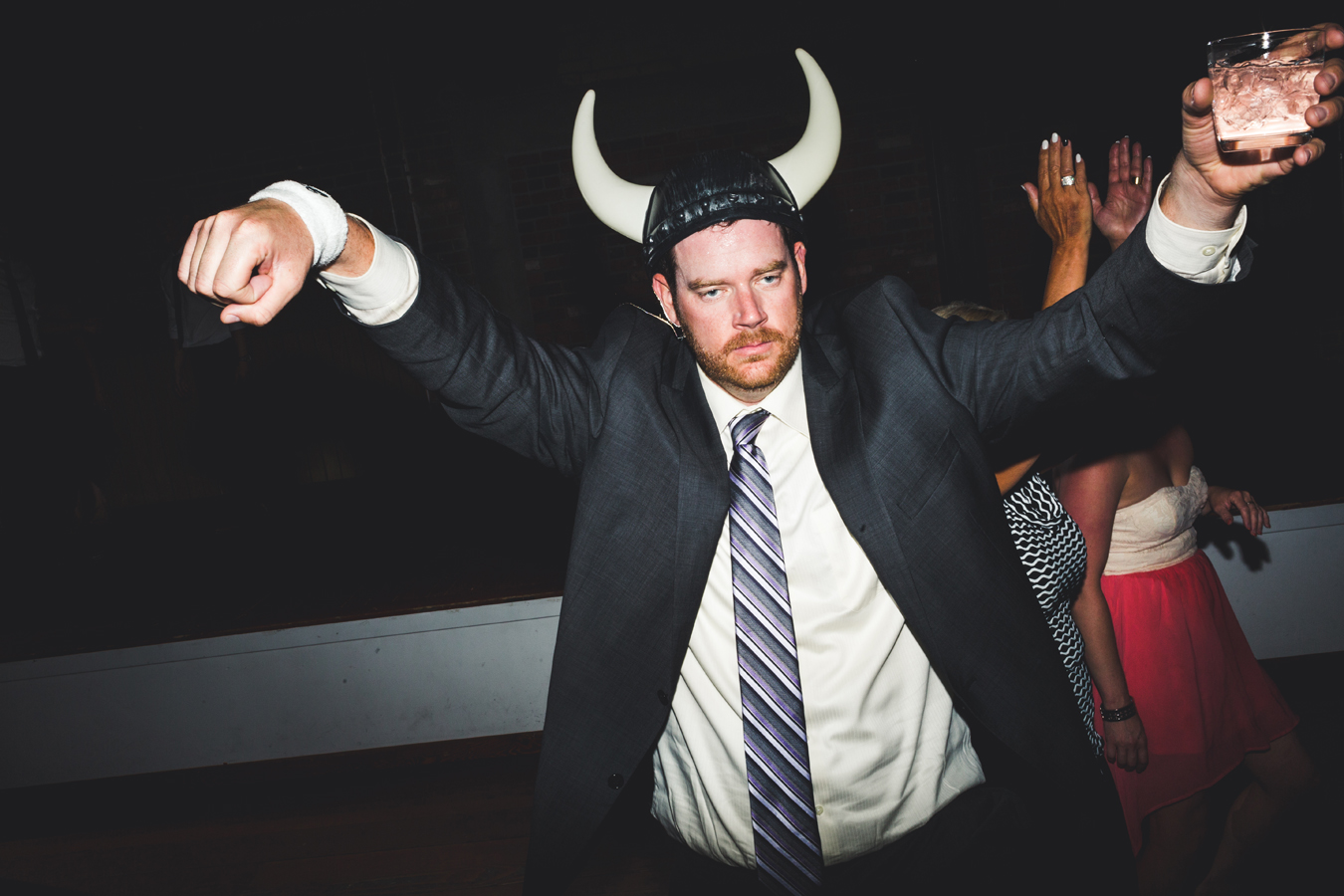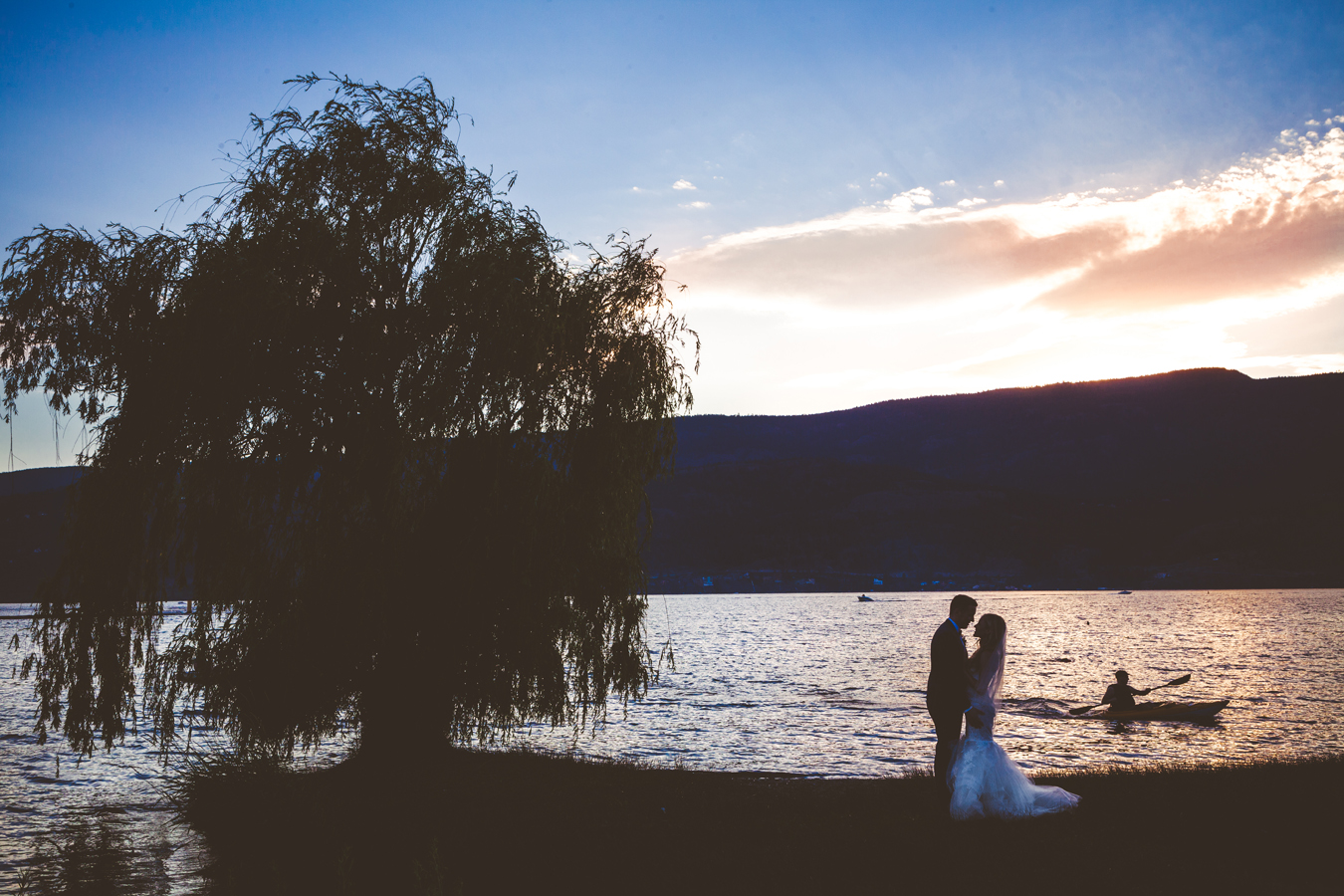 Photography & Vintage Photobooth Rental: Love Tree Photography 
Officiant: Barbara Cragg | barbarawithlove@gmail.com
Planner: Bethany Armstrong |  (Peace of Mind Wedding Planning)
Transportation: Topcat Tours
Ceremony Venue: Okanagan Villa Estate Winery
Reception Venue: The Laurel Packinghouse
Floral: Melinda Murovec | A New Leaf Floral Design
DJ: John Byrne
Makeup: Bri Stein
Hair: Caitlin Popoff
Bride's Dress from Neiman Marcus Bridal Salon – Dallas, TX
Bride's Dress designer: Monique Lhuillier – "Sonnet"
Bridesmaid dresses: Frocks Modern Bridesmaids – Calgary, AB
Groom's Suit: Chris James – Kingston, ON
Suit designer: Tiger of Sweden
Rings: Kwiat – NYC (engagement ring)
Joseph Schubach Jewellers – Scottsdale, AZ (custom wedding bands)
Custom watercolour invites: NooneyArt Designs (New York)