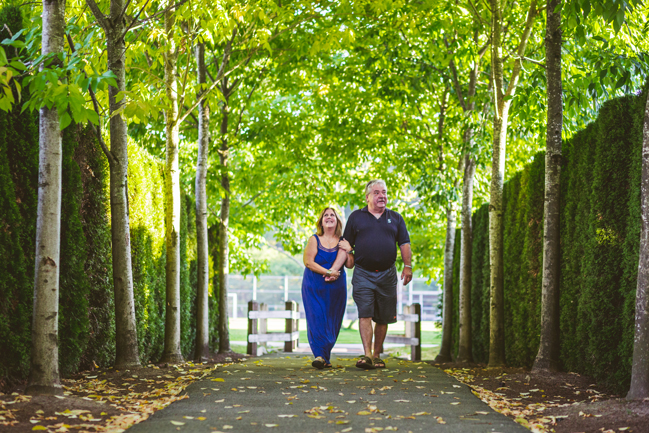 Mature Couple Engagement Session | Lori + Mike
When we first met for our consult Lori asked me if she and her fiancé Mike were "too old" for engagement pictures.
The thought to me was just absolutely ludicrous – mature couple engagement sessions have just always seemed like a no-brainer: if you love, you should have it documented. Giving and receiving love makes us so human. So vulnerable, yet strong. It's what most of us live for. If there is anything worth documenting on this earth – if there is any message we should be leaving for future species to discover long after humans are extinct, it should be what it was to be human, and what it was to love.
I am so grateful that these two just went along with their engagement shoot, even if it was a new and unusual experience for them, because it was an absolutely blessing to witness the strength of their relationship, and to see how much fun they have laughing together,  spending time with their grandkids, and how genuinely compassionate they are towards each other.
This is love in a nutshell.