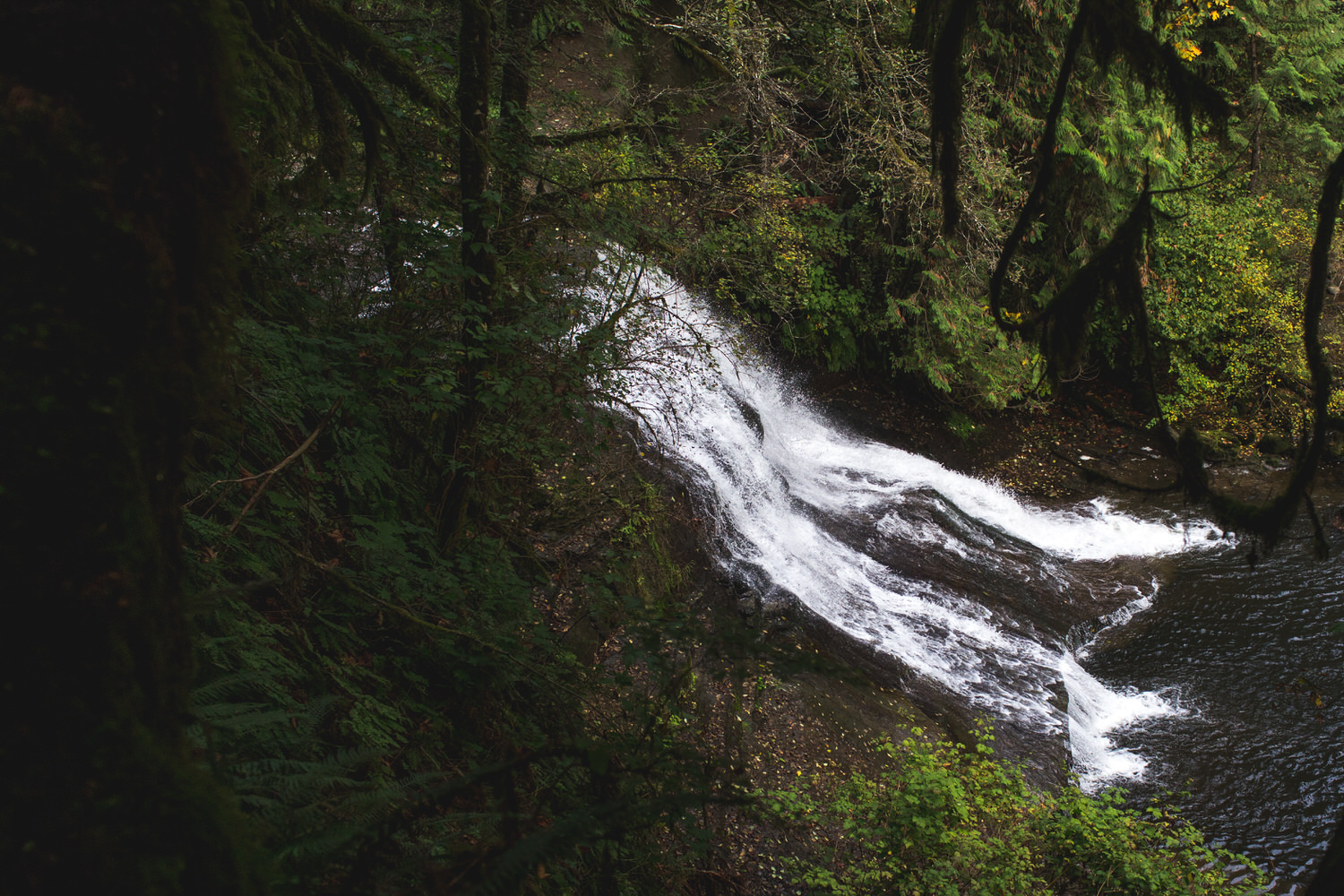 Kanaka Falls Trail Engagement Session in Maple Ridge
The scenery at this engagement session we shot along the Kanaka Falls Trail in Maple Ridge was amazing. Actually, it might be one of my favorite locations to shoot engagement sessions in Maple Ridge. We might have climbed a fence that said "do not enter". There may or may not have been a park ranger who gave us a warning for shooting close to the waterfall. But what's life without a little adventure? We take safety really seriously when we shoot so we made sure not to get too close to the edge! Besides, this place meant a lot to these two as it's a place they love to spend their summer afternoons. I think there are just too many rules when it comes to the great outdoors. People should be able to go where they want as long as they know the risk! If there is no risk there is no gain. Sometimes you have to take the path less followed to find the most stunning views! Kanaka Falls is amazing. For our next adventure, I've gotta figure out how we can go swimming at the bottom!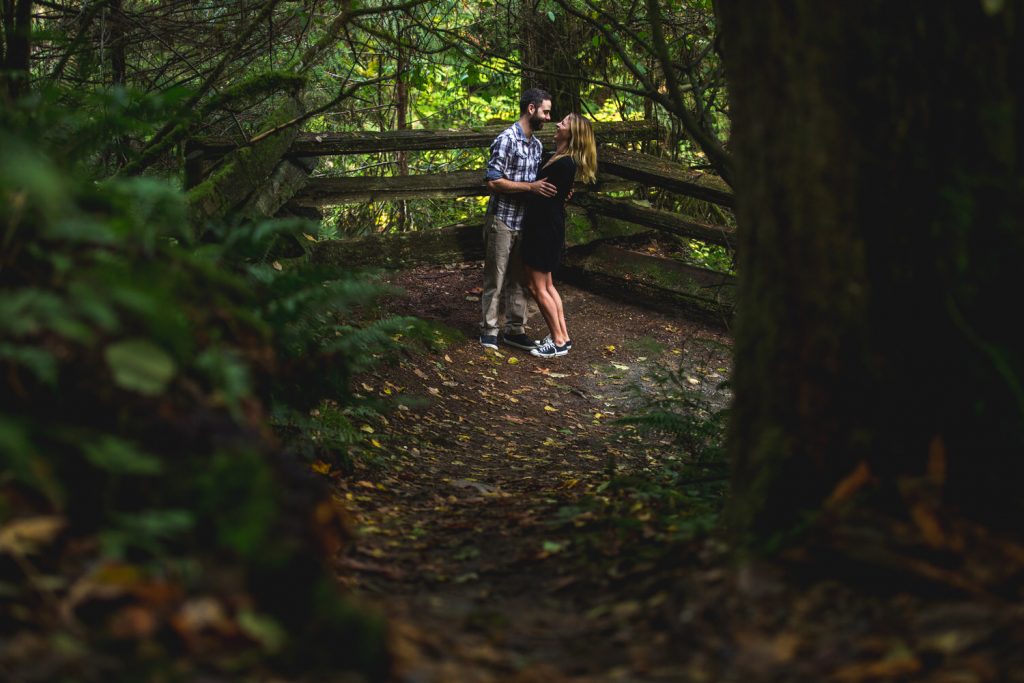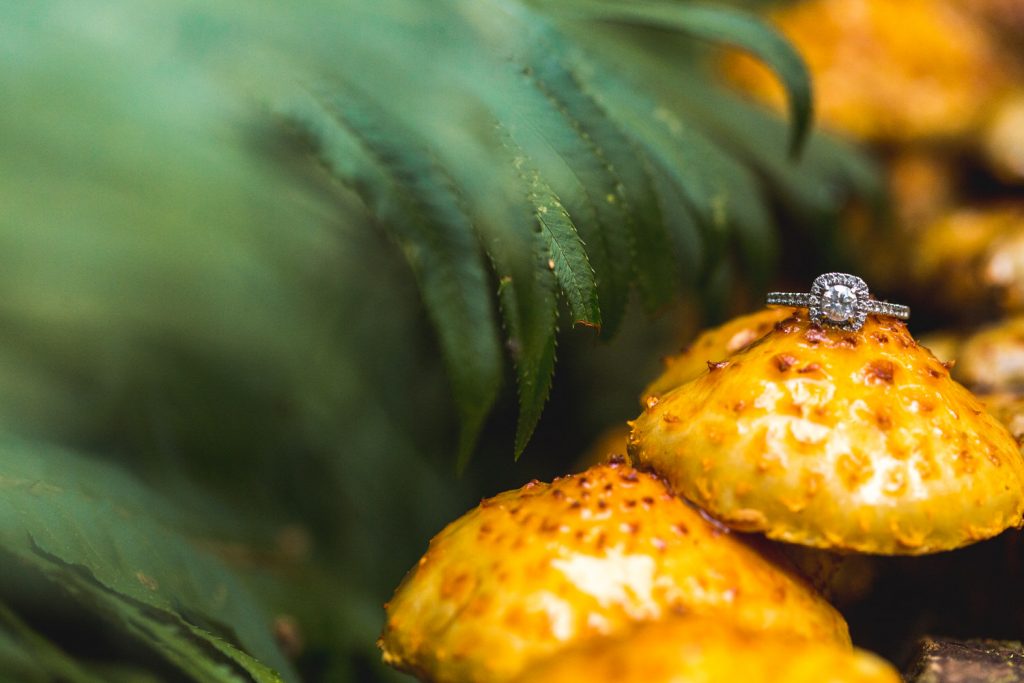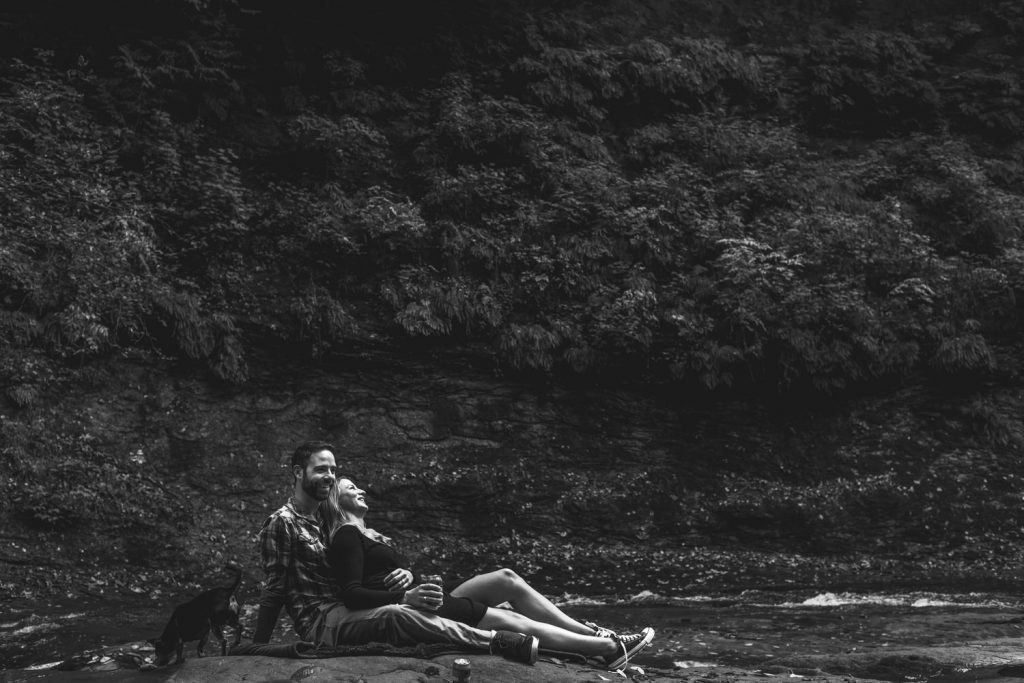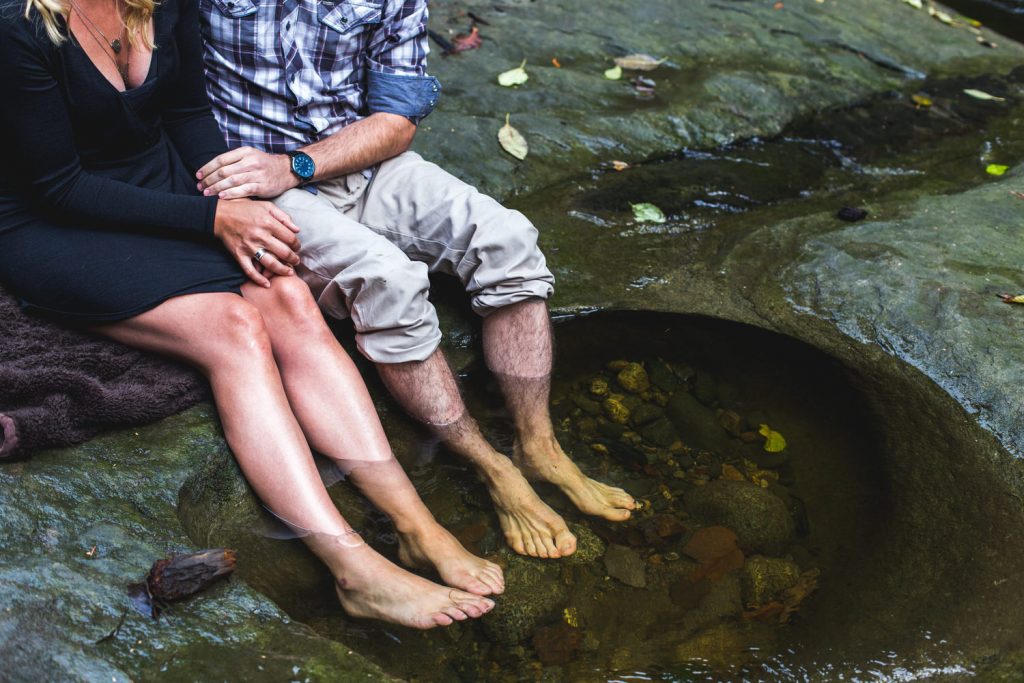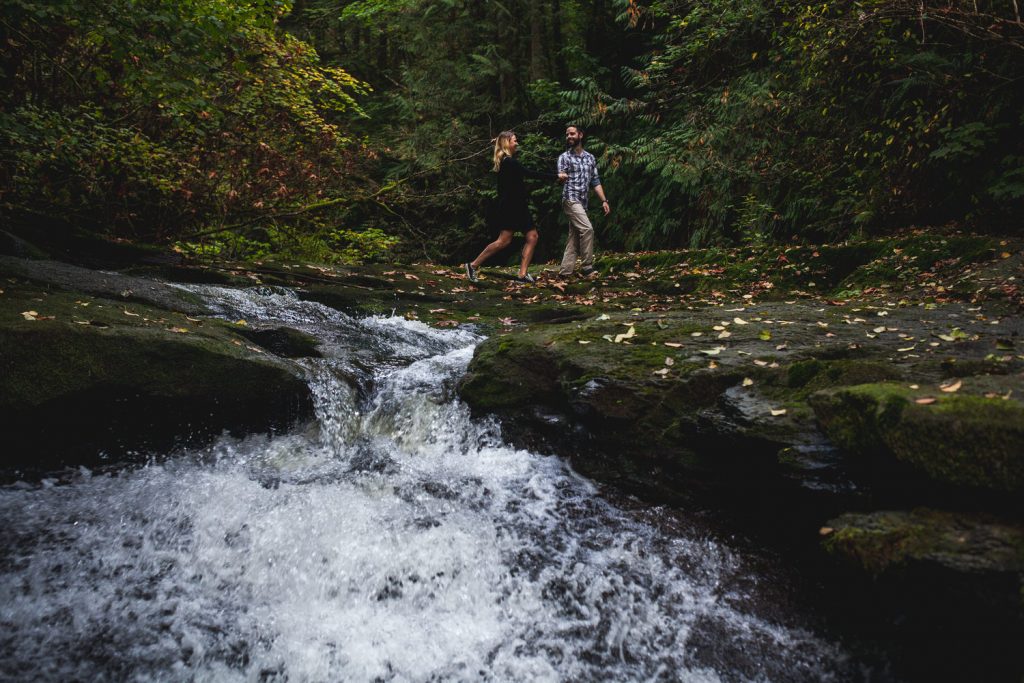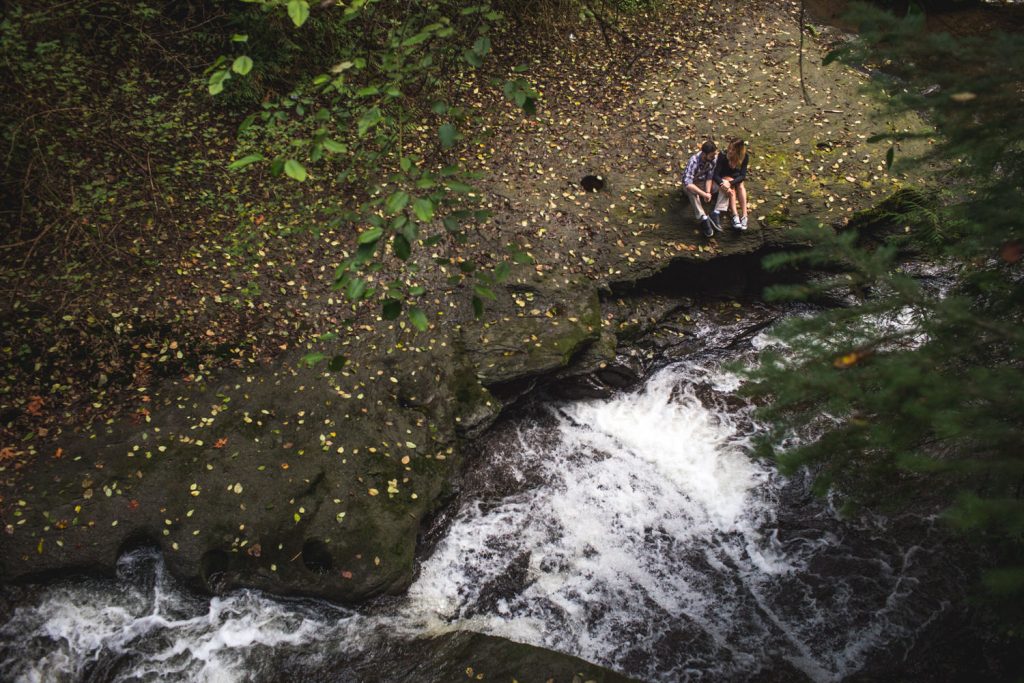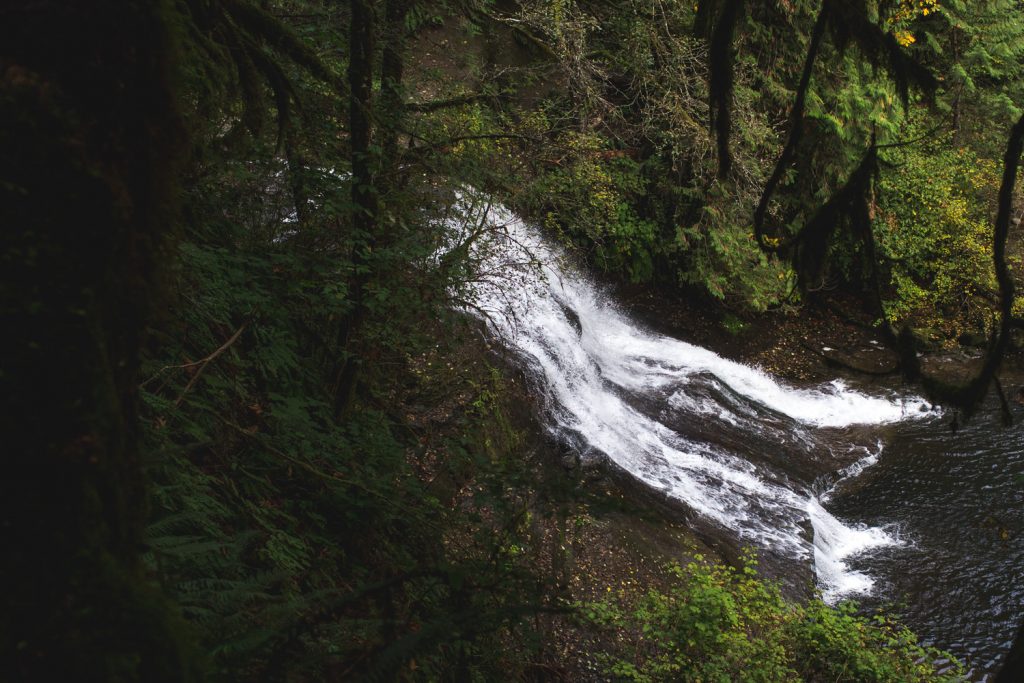 Thanks for checking out our wedding photography blog! Love Tree Photography is a collective of award winning Vancouver wedding photographers who travel across Canada documenting weddings and love stories from coast to coast. We've also shot international destination weddings, and our photographic travels have taken us as far as Europe, Asia, South Asia, the Caribbean and all across North America. We have been ranked as two of the Top Twenty Wedding Photographers in Canada by the Professional Wedding Photographers of Canada, have won awards from the prestigious Fearless Photographers Association, ISPWP, and we have been the recipient of the Couple's Choice Award from Wedding Wire a whopping 5 times, and were a two time finalist at the 2014 and 2015 BC Wedding Awards.
We are now booking for 2018, but still have a limited amount of space available for 2017 weddings. If you'd like to learn more about our services and products don't be shy to inquire. You can reach us by clicking the contact button above, or emailing us at info[at]lovetreephotography.ca. We look forward to hearing from you!