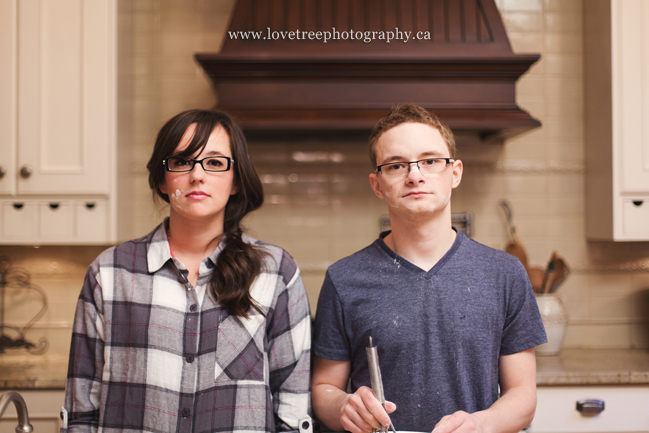 Intimate Engagement Session in a Kitchen | Cam + Sara
Hold onto your hats friends, were about to share one of our most intimate engagement sessions to date. It's not very often that we shoot within our client's homes, and it's not very often that they are in their PJs making breakfast but I can tell you that when we do a good time is had by all.
We had so much fun shooting Cam & Sara's engagement session in their kitchen out in Langley! We wish them all the best for their wedding on the property in July!
Big ups to Gemma at Gem's Hair and Makeup for Sara's hair & makeup!