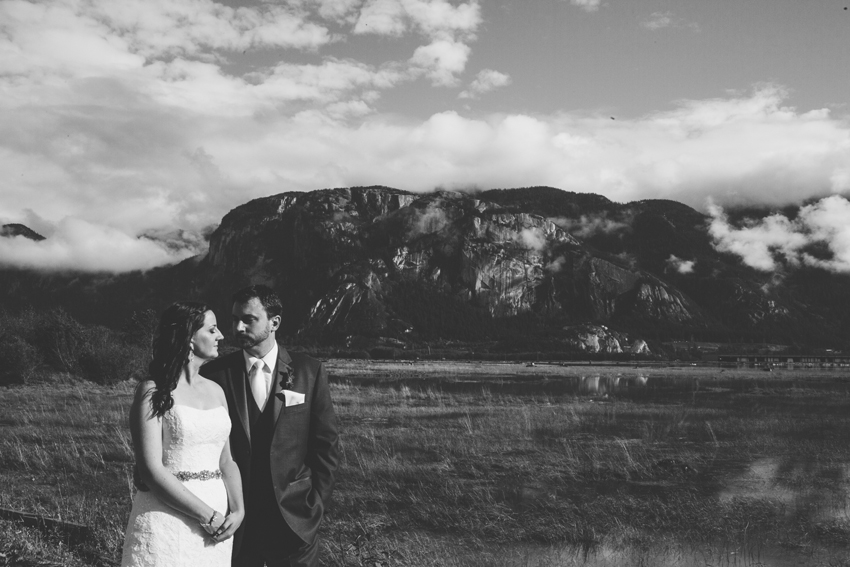 Howe Sound Brewery | Squamish Wedding Photographer
Michelle & Josef's wedding at the Howe Sound Brewery was just an awesomely fun and intimate wedding (I mean is there even another option when your wedding is at a brewery?) What is really unique about a Squamish wedding at the Howe Sound Brewery is that it's actually a boutique hotel as well! (so once you've had too many brewskis you can head upstairs to pass out!) I loved the views up in Squamish, it's a truly "BC" feeling place to get married in. You have the ocean, the mountains, the forest all in one place and it's incredible.
Big thanks to Jarusha Brown who shot with me on this one while Brad ran the photobooth!