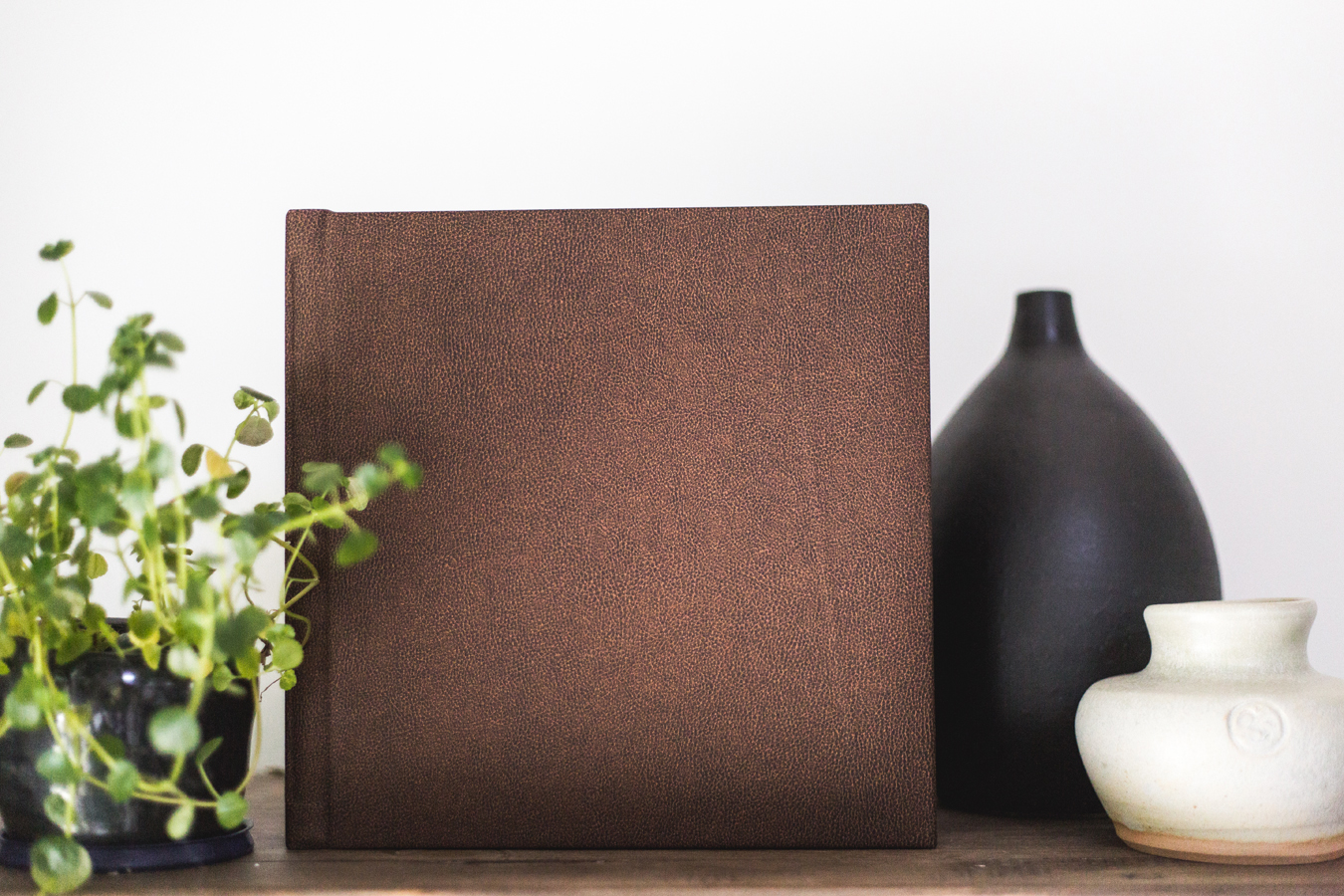 Handcrafted Fine Art Wedding Albums from New York
I know, I know. I'm always raving about our albums – but look at them!! They are so lovely!
These handcrafted fine art wedding albums come straight from New York, and I'm just in love with them. I remember when I was just a student photographer and went to a tradeshow back in 2009 and saw a table of albums from Renaissance Albums. I just fell head of heels in love. I loved the feel of them, the weight. I love the papers and the quality of prints. I said to myself "One day I'm going to make pictures so beautiful they are going to go into an album like this", and I literally vowed to myself that I'd work on my images until they could justify being put in such a gorgeous album. Fast forward to 2017 and here we are. We are going into our 8th wedding season, and these elegant albums house our images for our clients.
What I love most about these albums is that I never create the same album twice. Its like creating a completely new piece of art for the wedding – something that never existed before and will never exist again in the exact same way. I love that! Every wedding is so unique, every couple is so unique – it would feel like a shame to just stick every wedding in a default black leather 10×10 album.
This album is one of my particular favourites – first because it's vegan faux leather, which means no animals were hurt in the process of creating the cover material (YAY!) and also it's seriously the softest material you'll ever feel. Every time I get one of these babies in I feel like Lenny from "Of Mice and Men" because I literally can't stop petting it.
Here are the specs on Mark & Flora's gorgeous handcrafted fine art wedding album
Size: 10×10 handcrafted fine art wedding album
Cover Material: Brown Madison Non-Leather
Features: 16 Spreads | 32 Pages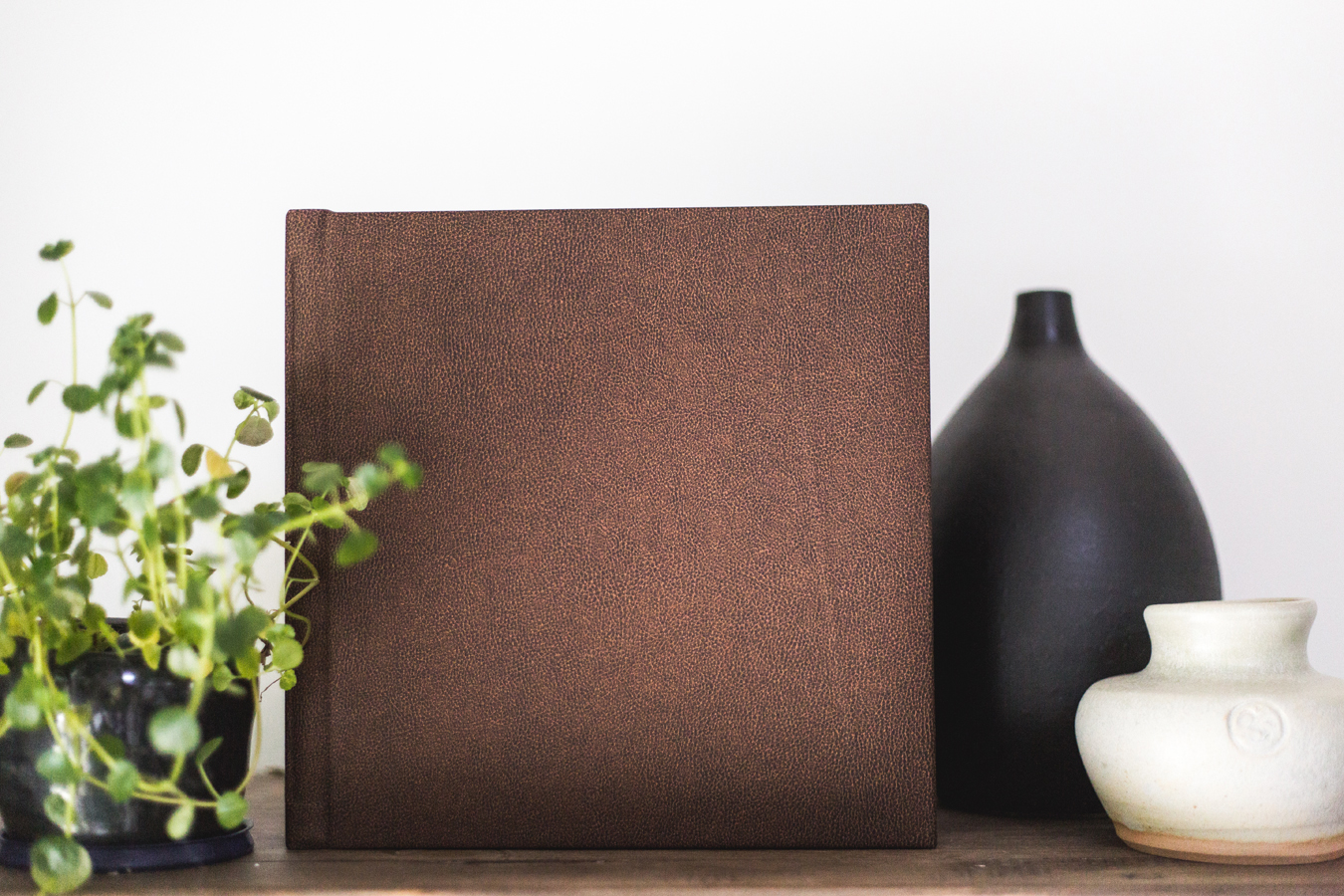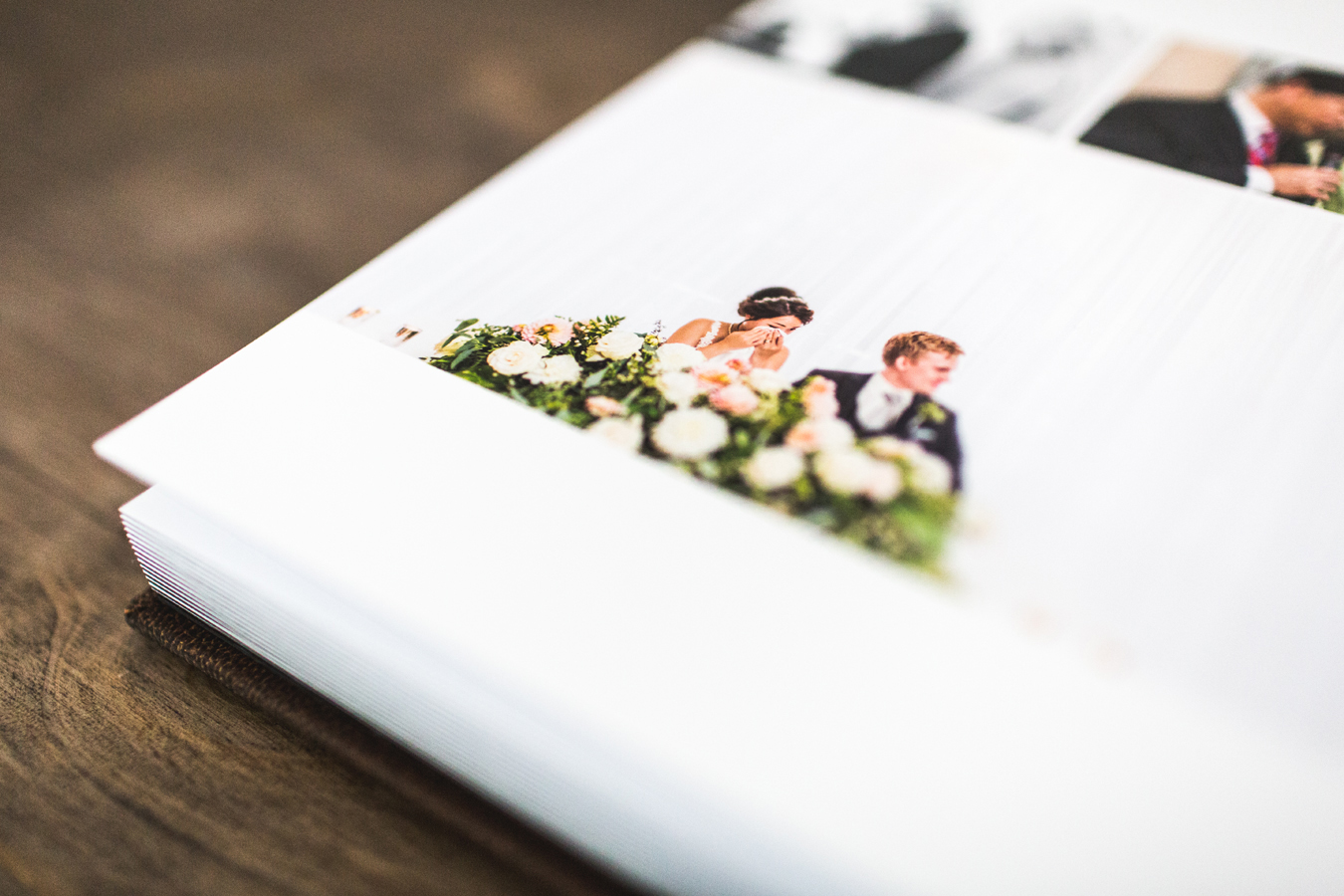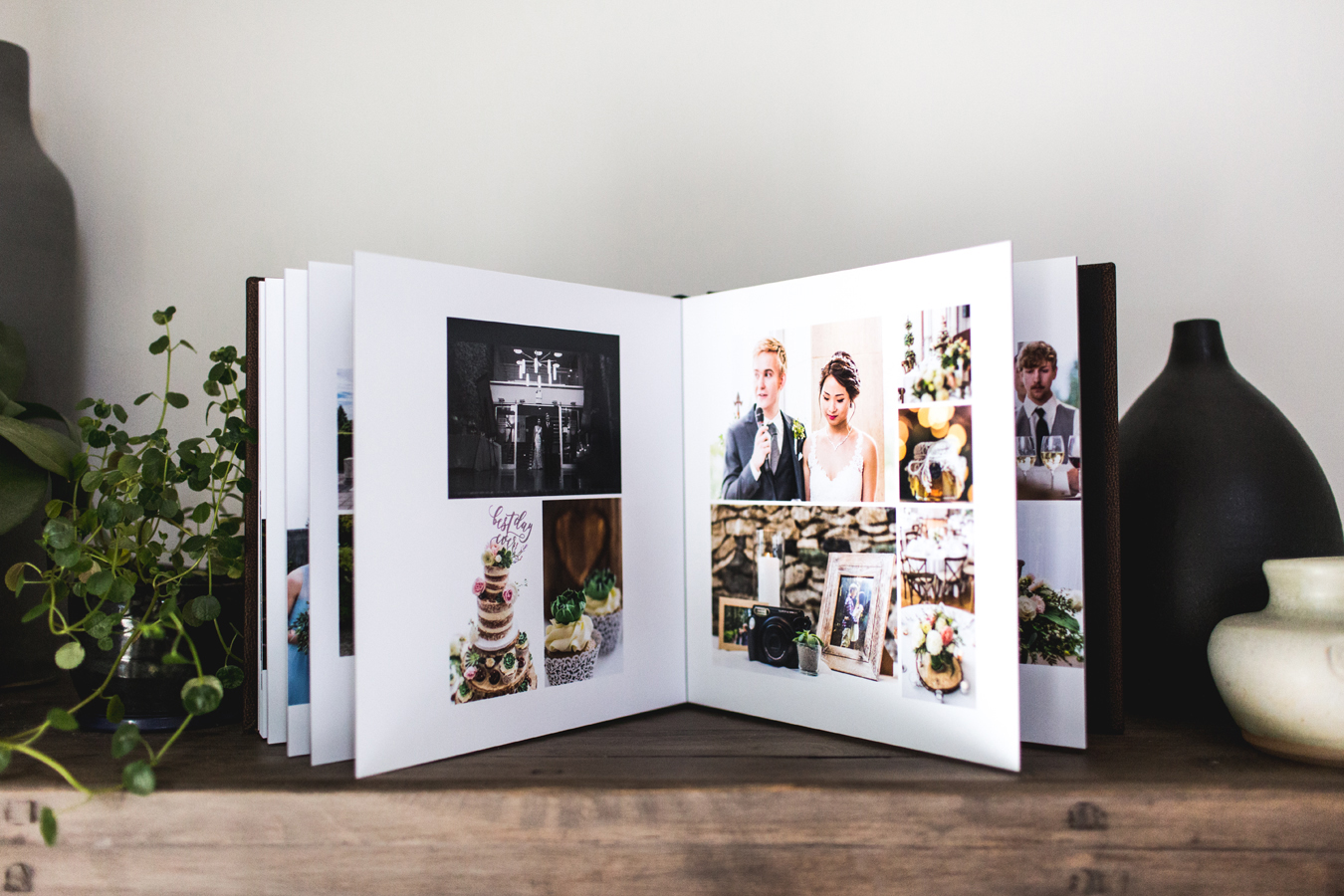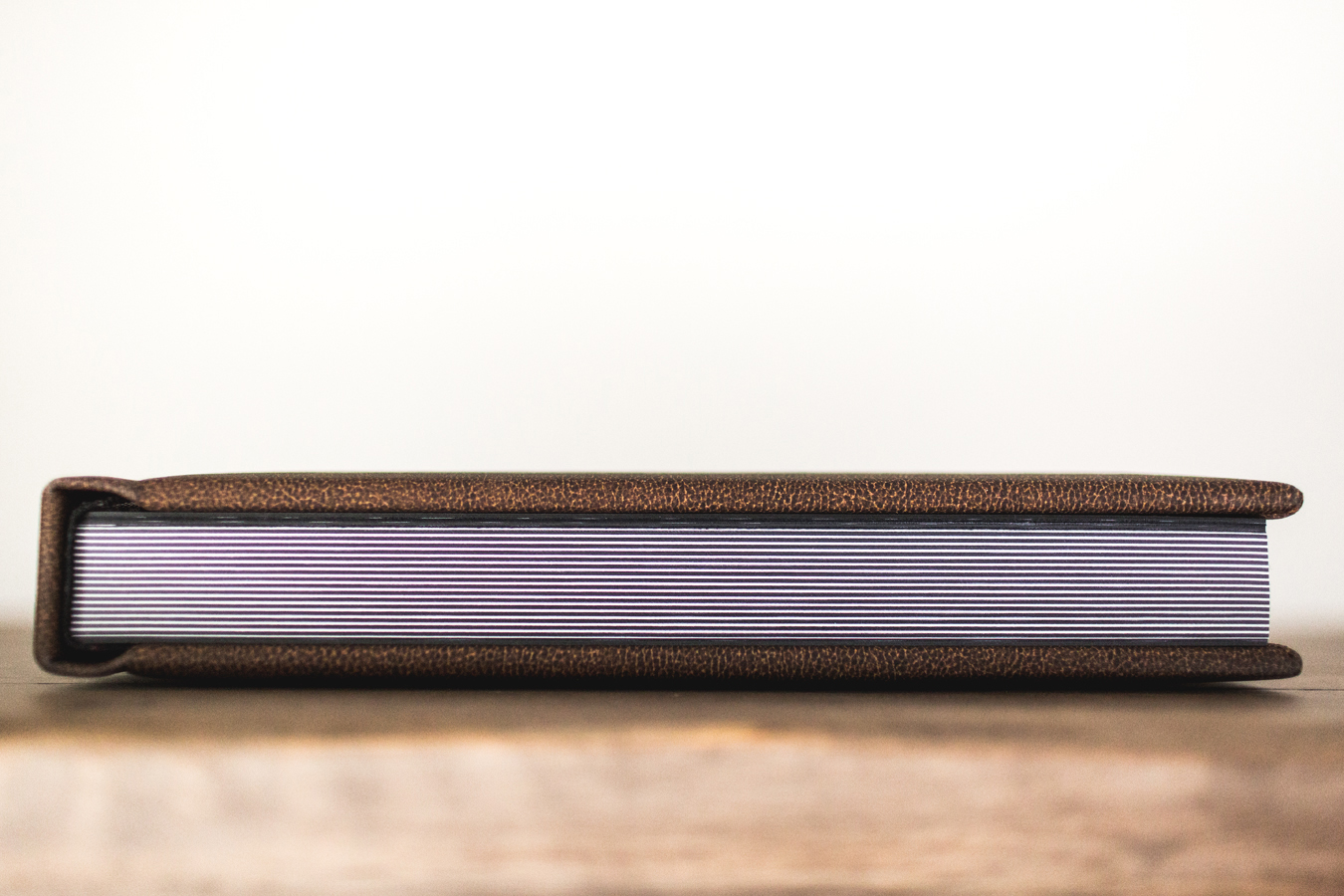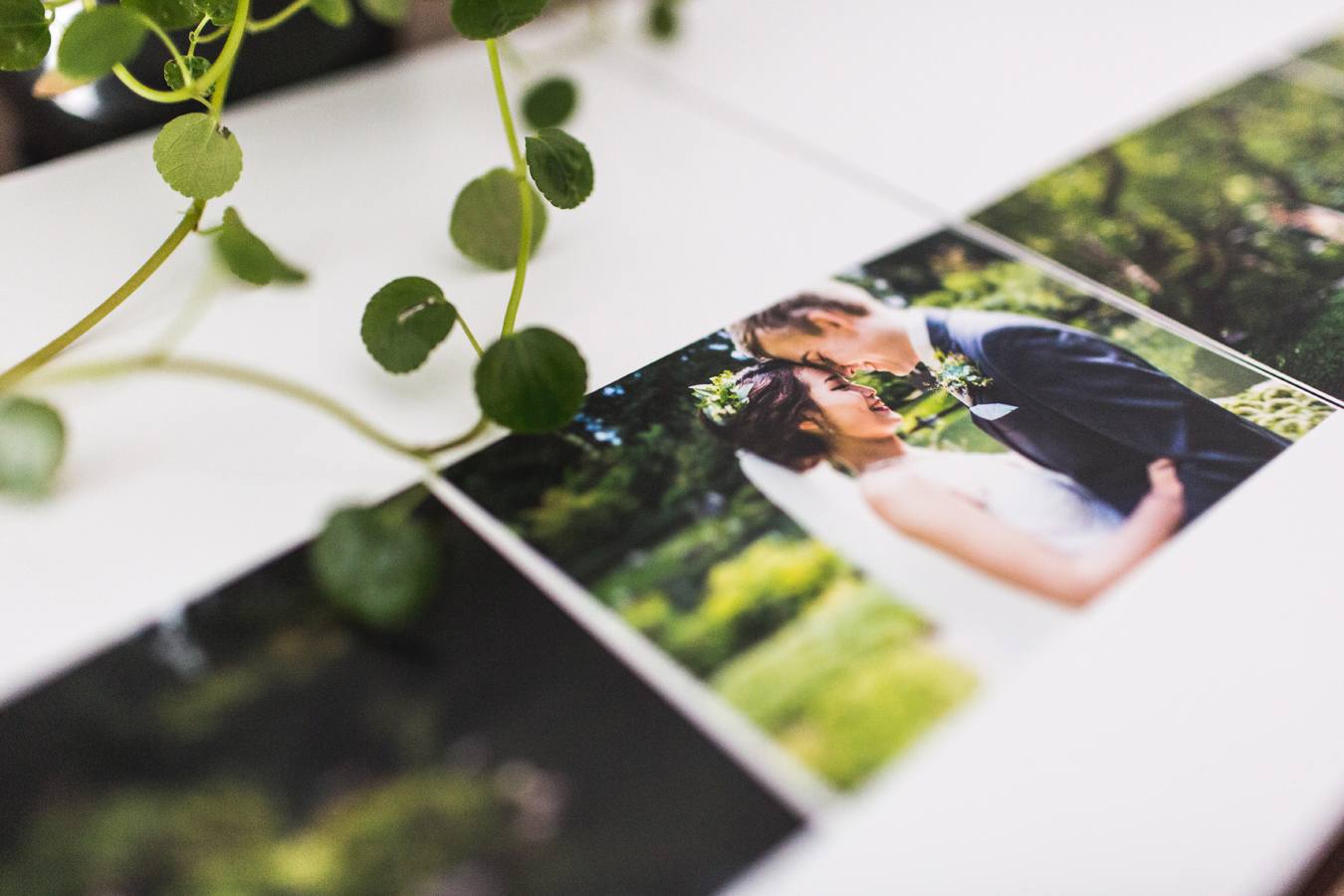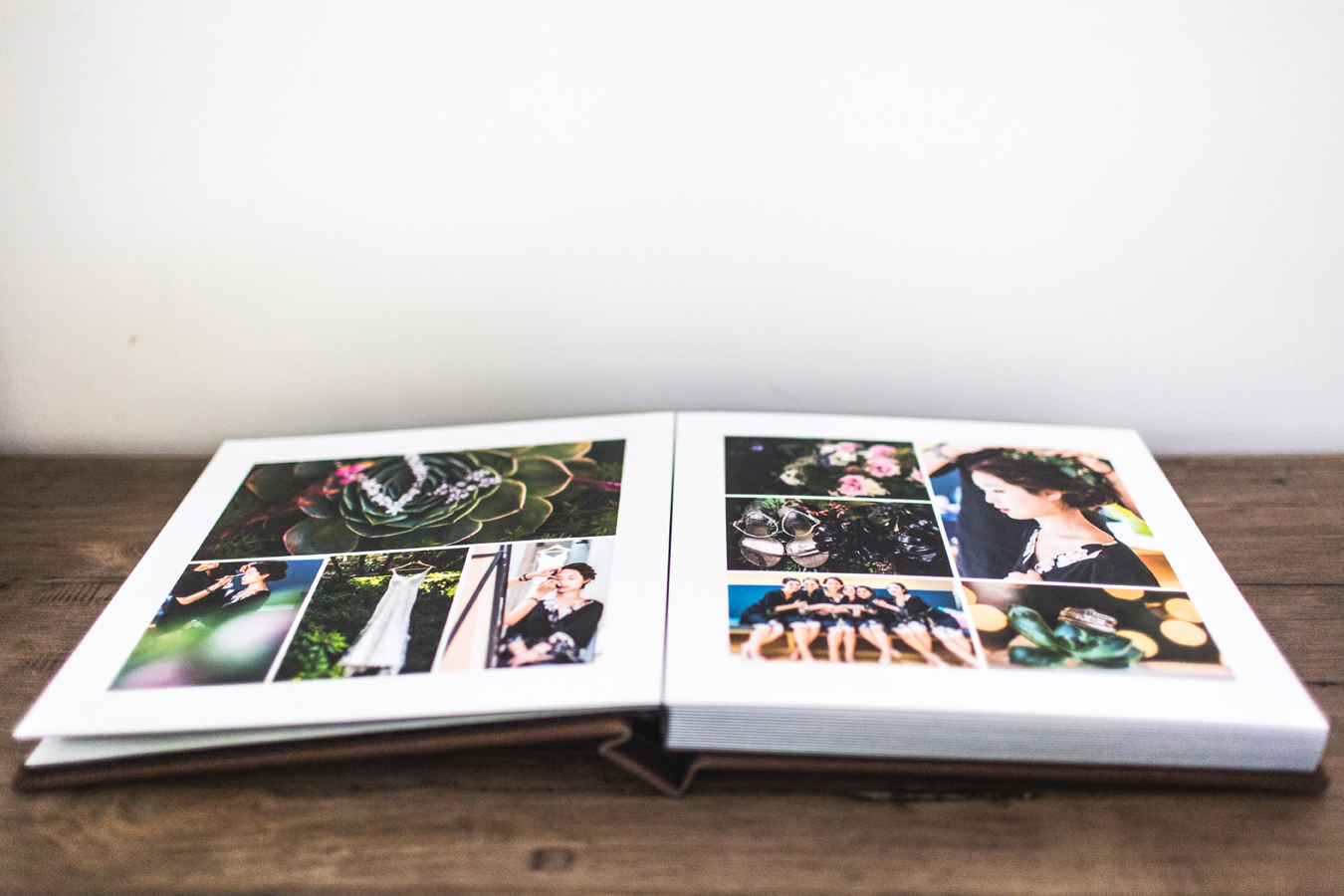 Thanks for stopping by our blog! We are Brad and Kendra Coupland. We are a couple of award winning Vancouver wedding photographers who travel across Canada documenting weddings and love stories from coast to coast. We have also shot destination weddings around the globe, and our photographic travels have taken us France, to Indonesia, to Cuba, to Barbados and all across North America. We have been ranked as two of the Top Twenty Wedding Photographers in Canada by the Professional Wedding Photographers of Canada, have won awards from the prestigious Fearless Photographers Association, ISPWP, and we have been the recipient of the Couple's Choice Award from Wedding Wire a whopping 5 times, were named New Westminster's favourite wedding photographer in the 2016 A-List, and recently were a two time finalist at the 2015 BC Wedding Awards.
We are now booking for 2018, but still have limited space remaining for October – December 2017. If you'd like to learn more about our services and products don't be shy to inquire. You can reach us by clicking the contact button above, or emailing us at info[at]lovetreephotography.ca. We look forward to hearing from you!