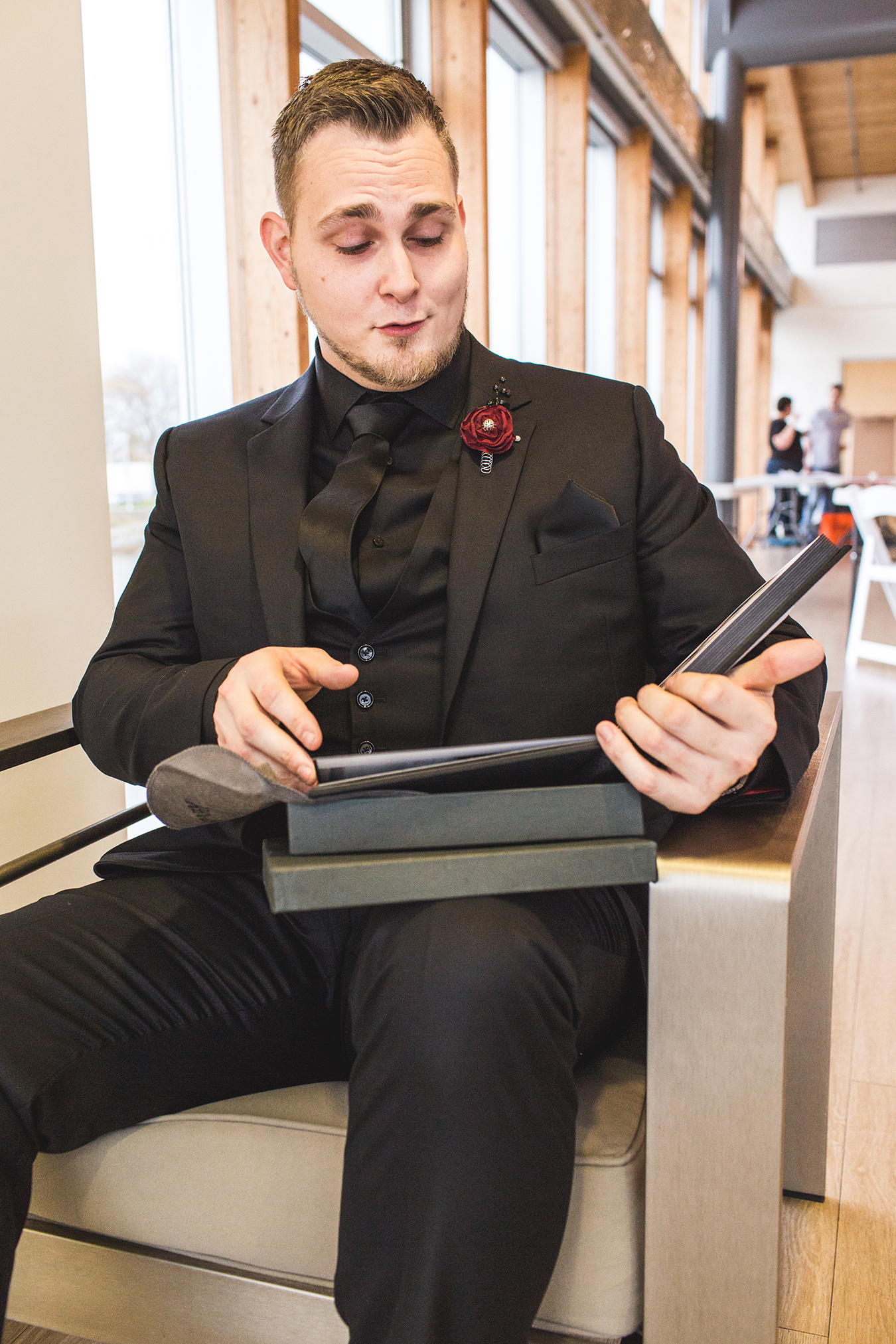 Groom Reacts to Bridal Boudoir Album Gift at Wedding
One of our amazing brides booked an empowerment session for herself and gave her groom-to-be a gorgeous and elegant album of the session for a gift on their wedding day.  I just LOVED  the way this groom reacts to this bridal boudoir album, and the super risqué photographs of his wife-to-be. He was so excited to see her by the time their first look arrived (and admittedly was probably not only stunned by how fabulous she looked in her dress but was now wondering exactly what was underneath it!)
I love when couples feel confident and comfortable enough to express and explore sexuality in front of the camera – we know that that kind of intimacy require a real willingness to be vulnerable which is hard to do! We're so grateful to everyone who shares such an intimate part of themselves with us.
Also props to our amazing bride for her sexy badassery in front of the camera, she has definitely got the bedroom eyes look NAILED.
And if you're curious about the album specs, here are the details:
Size: 8×8 Hand mounted bridal boudoir album
Cover Material: Black brocade silk
Features: 10 Spreads | 20 Pages
Modifications: Cameo window, center placement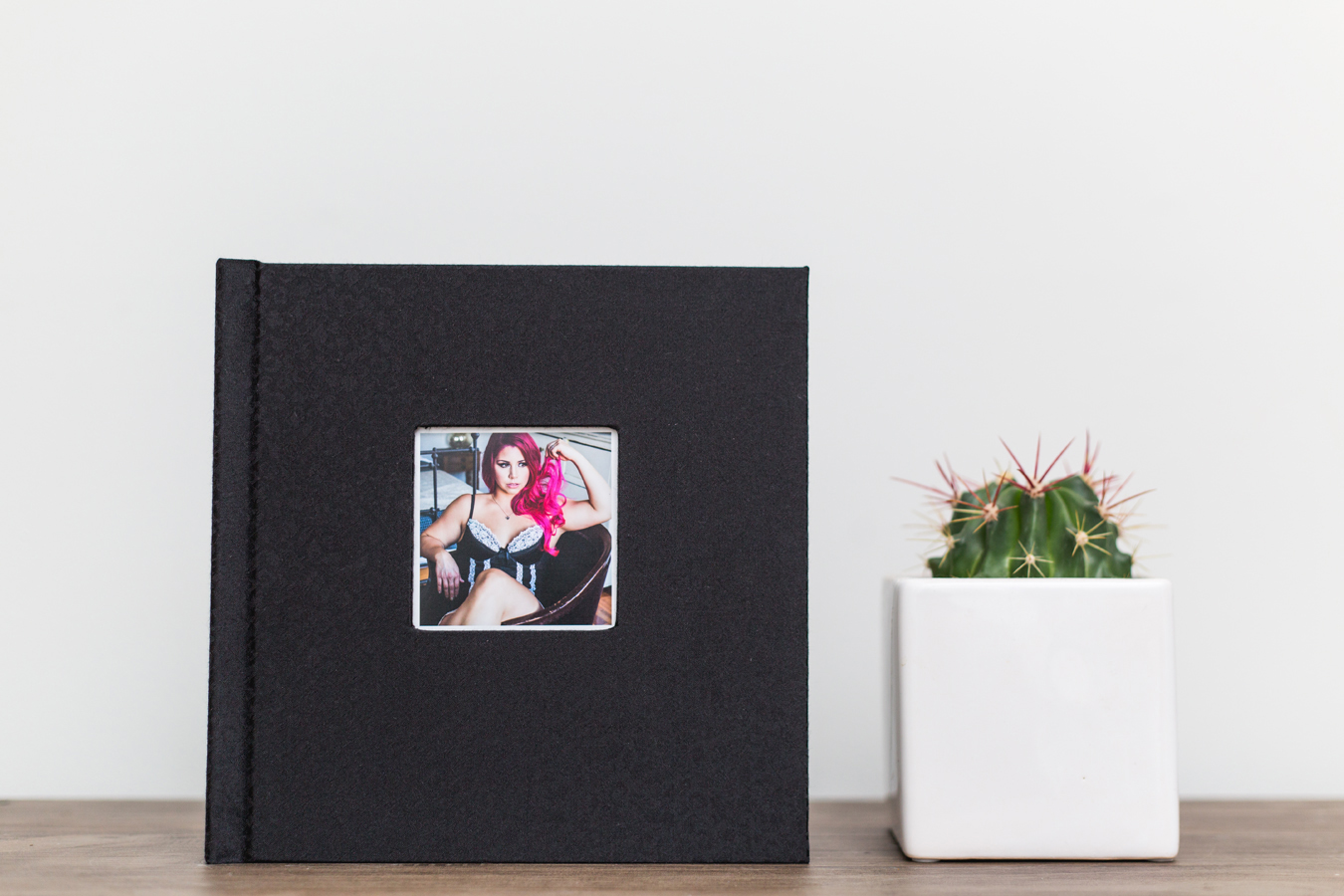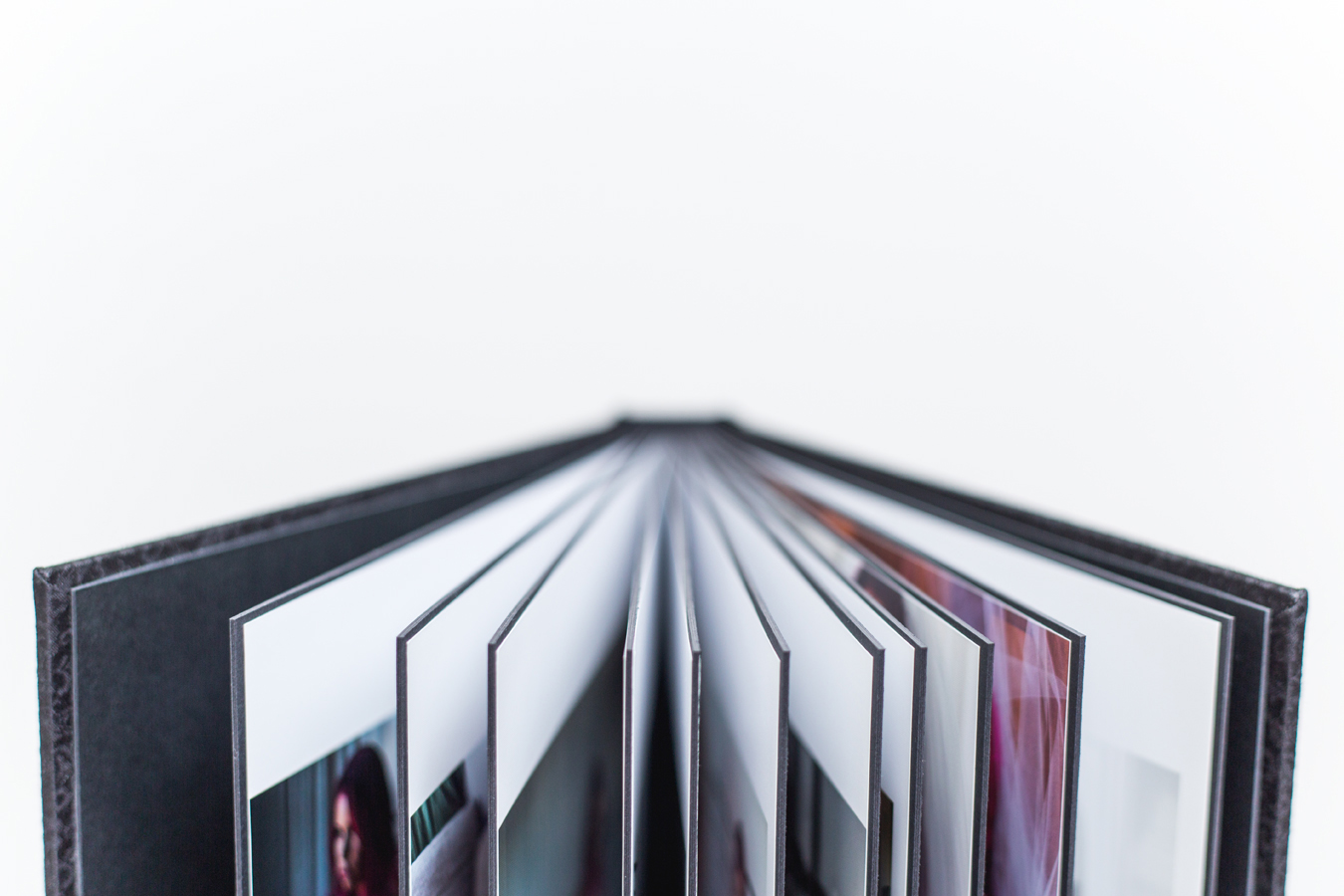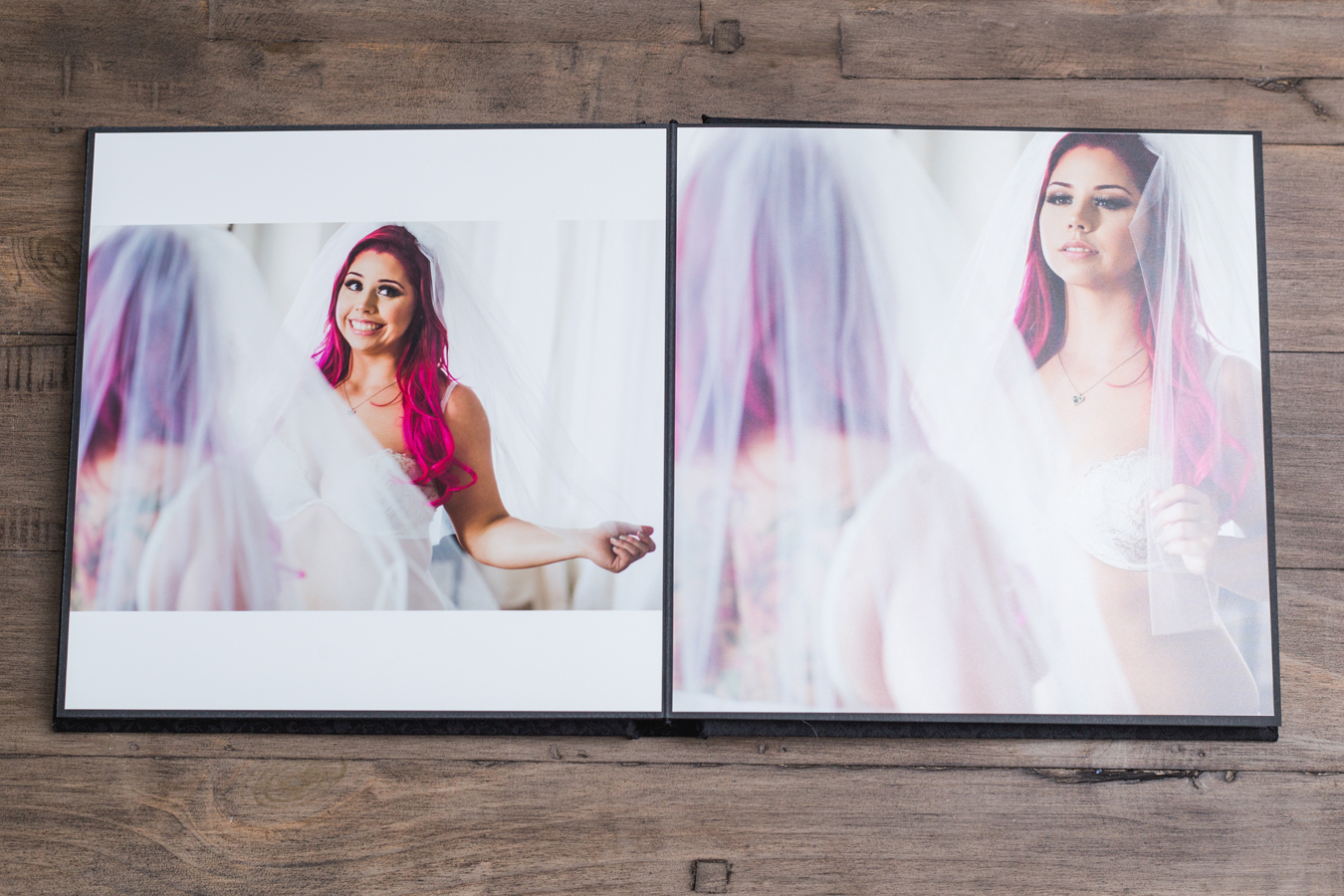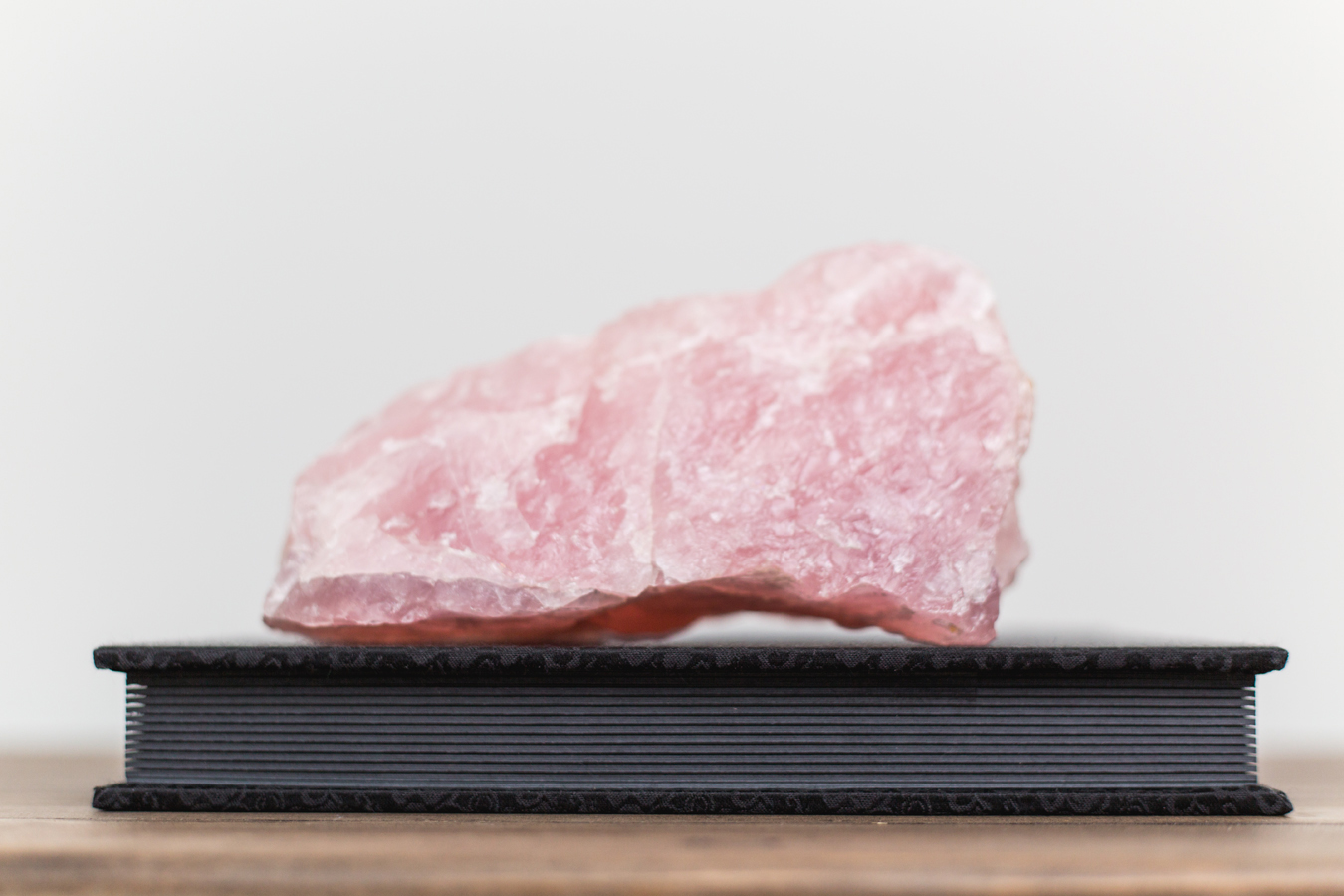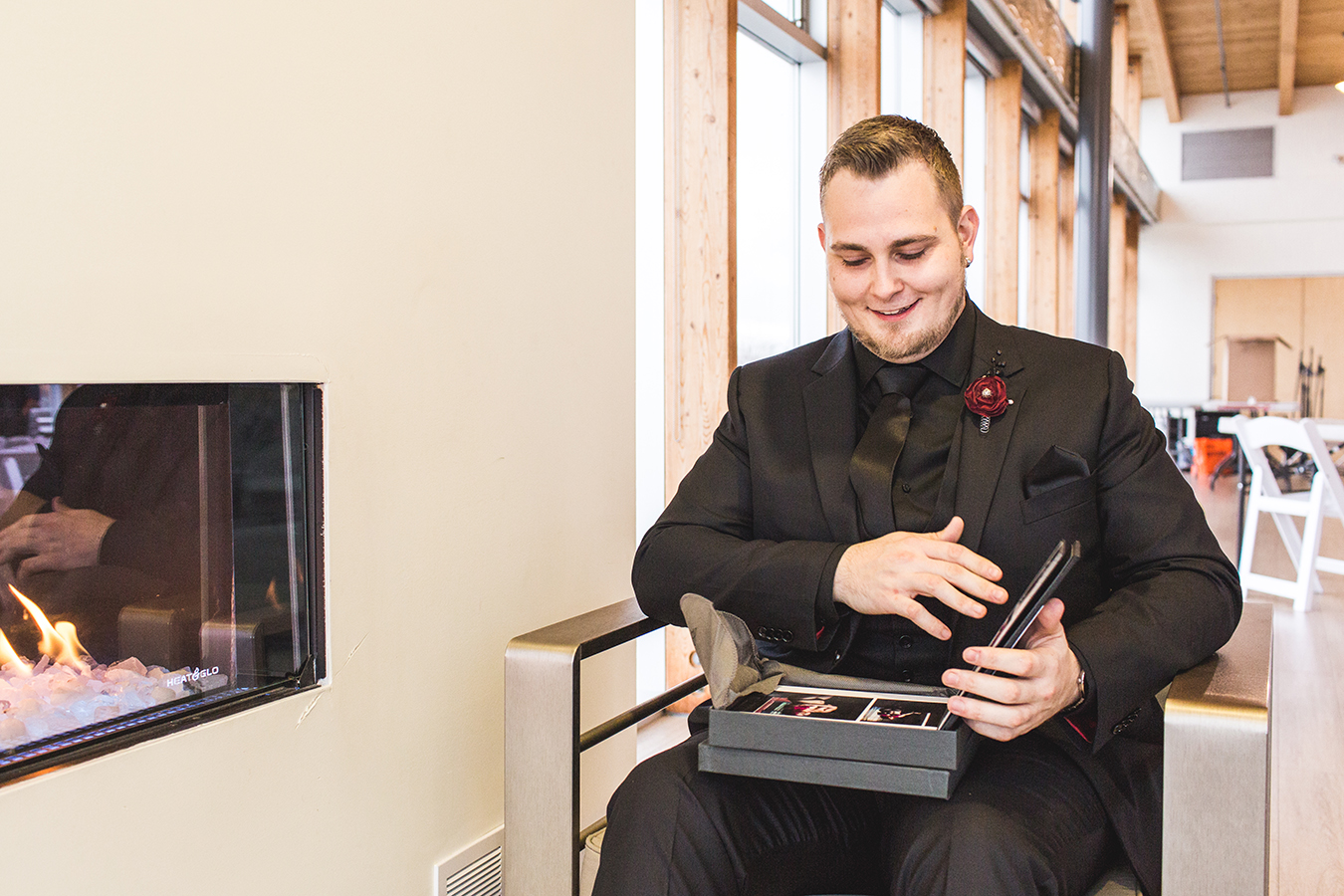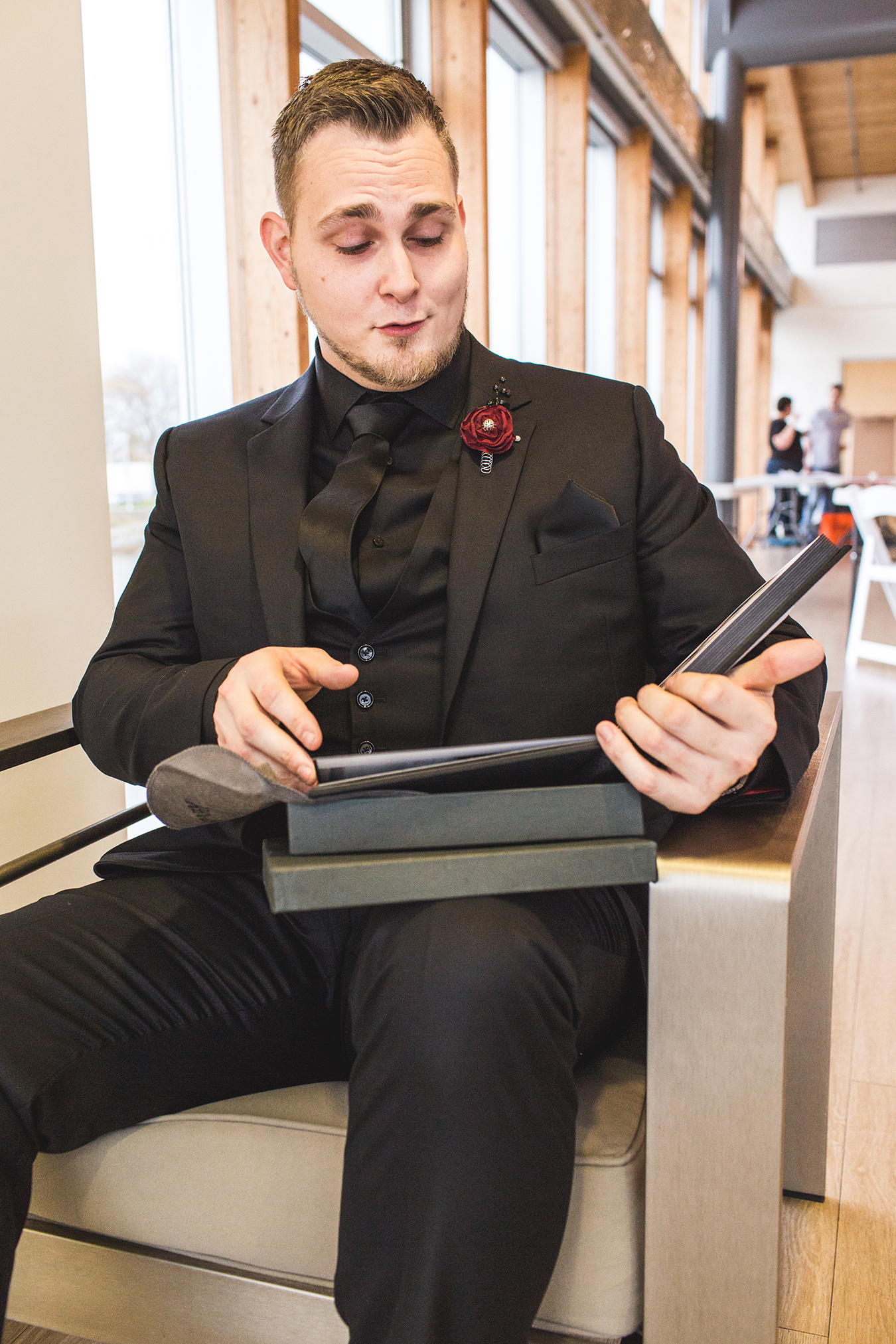 Thanks for stopping by our blog! We are Brad and Kendra Coupland. We are a couple of award winning Vancouver wedding photographers who travel across Canada documenting weddings and love stories from coast to coast. We have also shot destination weddings around the globe, and our photographic travels have taken us France, to Indonesia, to Cuba, to Barbados and all across North America. We have been ranked as two of the Top Twenty Wedding Photographers in Canada by the Professional Wedding Photographers of Canada, have won awards from the prestigious Fearless Photographers Association, ISPWP, and we have been the recipient of the Couple's Choice Award from Wedding Wire a whopping 5 times, were named New Westminster's favourite wedding photographer in the 2016 A-List, and recently were a two time finalist at the 2015 BC Wedding Awards.
We are now booking for 2018, but still have limited space remaining for 2017. If you'd like to learn more about our services and products don't be shy to inquire. You can reach us by clicking the contact button above, or emailing us at info[at]lovetreephotography.ca. We look forward to hearing from you!