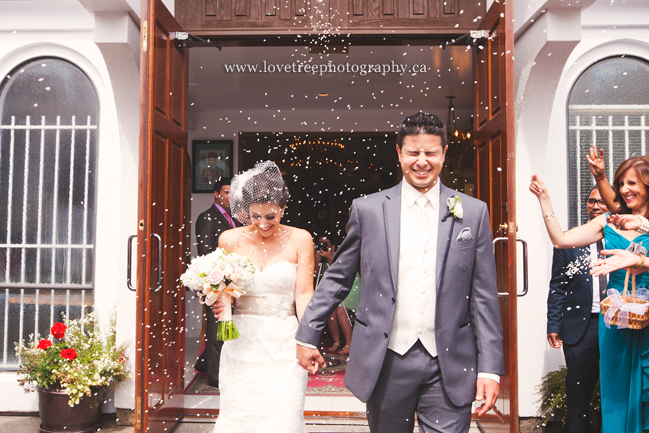 Elegant Greek Orthodox Wedding | Nik + Laura | Sneak Peek
This past weekend we were in Burnaby for Nik & Laura's elegant Greek Orthodox wedding at Saint Nicholas And Dimitrios Greek Orthodox Church. This was my first time shooting a Greek Orthodox wedding, but it was hands down one of the most interesting cultural ceremonies I've ever seen! I've shot everything from Jewish to Chinese to Korean to Roman Catholic to  Sikh wedding to civil unions, and I was totally blown away by their ceremony. With incense and crowns and beautiful symbolisms, such as taking their first steps as husband and wife together in the church it was hard to not find the ceremony touching.
After the ceremony we headed to Deer Lake Park, where we shot family portraits, wedding party portraits, but most excitingly, the bride and groom in a rowboat on the lake. Be still my beating heart. Check out a sneak peek from their wedding below.