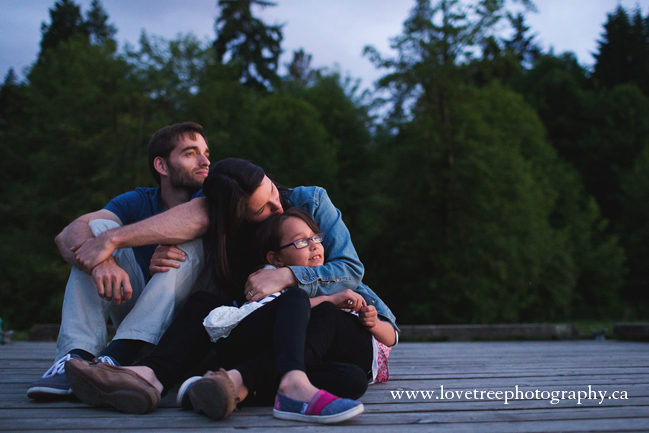 Burnaby Photographer | Family Documentary Session
It's been a good long while since I've shot family portraits. I've never been big on the idea of getting kids to sit and smile or pose in front of the camera – I know I hated it as a kid, myself – it just felt dishonest somehow. Not that we weren't happy, we just didn't sit around the kitchen table smiling all the time, which is why I'm a pretty big advocate for shooting family documentary sessions. I think the best family portraits happen when families have an opportunity to be themselves, individually, and as a unit. When each individual's personality is able to shine through you really get great insight into a family's dynamics, and once you have that it's next to impossible to shoot a dishonest-feeling frame.
We feel so blessed to have been able to document such a beautiful session for the Saumier-Parton family, at such a unique time in their lives. Ellie & Louis are about to get married this summer, while both completing their PhDs. Being student-parents, while planning a wedding certainly has it's challenges, but seeing how much fun these three have together was incredible, and inspiring. We definitely left this session and couldn't wait to get home and snuggle up with our own little girl.