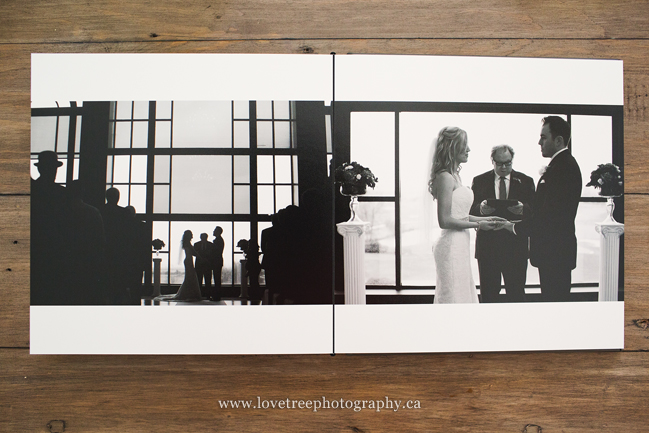 Behind the Scenes: Flush Mounted Wedding Albums
A little known fact about our flush mounted wedding albums is that each album is crafted by hand. There is no big machine, or computer controlled assembly. That what I love most about them. People with a passion for their craft are behind every single album we design. We know that we put a ton of work into our images, and it's a relief to know that the same level of commitment is continued when our albums hit the lab.
Our process works a little bit like this:
When we complete our editing for a wedding we will choose the strongest, most compelling images from the day, and lay them out using Adobe Indesign. There are no templates or pre-designs. Each album and guestbook we create is completely unique. We've never made two of the same albums in the 7 years we've been shooting weddings, which is pretty incredible. (of course save for duplicate parent albums!)
Once we complete the design we set up a meeting for our clients to come in and view it in person. At this time they get to put some input into the album, and are welcome to change the design or the images however they see fit. Clients are presented with over 75 material swatches to choose from for their album cover, as well as many other customization options such as a custom window opening, leather embossing, gilding, and spine printing.
Once the albums are approved the order if then sent off to New York where the album is printed and bound at the Renaissance Albums Lab. Albums are usually returned completed around 8-10 weeks after ordering them.
Check out Tyler & Melissa's wedding album below!
Here's the scoop:
Size: 10×10 custom Fine Art flush mounted wedding album
Material:  "The Book" in Pewter Non Leather
Features: 24 pages