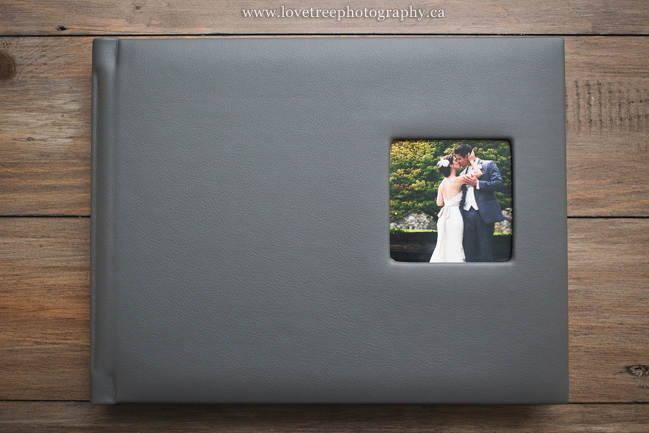 Artisan Flush Mounted Wedding Albums
Not only do we spend time carefully curating images with our clients for their weddings albums, we do all of the design work for our albums in house.
We put many dedicated hours into creating these albums with love so that they can become lifelong heirlooms for our clients. Each album is handcrafted using only the finest materials. In fact, all of our designer flush mounted albums come with a limited manufacturer's lifetime warranty.
So what exactly is a flush mounted album?
There are a few different ways to make an album. Hand mounted albums are made with a paper based album, which has a sticky coating on the pages, which prints are then mounted to. Matted albums have mats that prints slide into. Pressbooks/Press Albums (such as those you'd find of websites like Picaboo or Blurb) have thin, usually glossy (they have a magazine-like quality) double sided pages which are bound together.) Flush mounted albums are different in that they are photographic prints, which are mounted to a thick and sturdy core. The pages are then often laminated, and then bound through the lamination. This not only means the album pages are sturdy and can withstand quite a bit more abuse (like overzealous viewers turning the pages too fast), the binding is also very strong so it's unlikely that pages will be pulled out of the album (except of course with extreme force!)
Regular albums are generally lightweight, while flush mount albums tend to be heavy, robust & built like a tank. The heavy, rigid pages keep the pages from curling in changing climates. Because the pages are rigid, they lay flat to create beautiful panoramic spreads unlike pressbooks which are bound from the middle.
One on my favourite features of our albums is that they are liquid resistant. Because the pages are coated with a thin lamination there is a bit more protection from your wino-friends or your toddler's sticky fingers, and album pages can be cleaned (no chemicals or sopping wet cloths though, please!) A few weeks back someone spilled coffee on one of our sample albums, which amazingly survived the ordeal since we were very quick to clean it up! The other types of albums would have been completely ruined had they been spilled on! Hurray for flush mounted albums!
Below is Nik & Laura's flush mount wedding album.
Credits: 25 Credits
Size: 13×10 |32 pages
Cover: Pewter Faux Leather with small right justified opening
Special features: Silver gilded pages