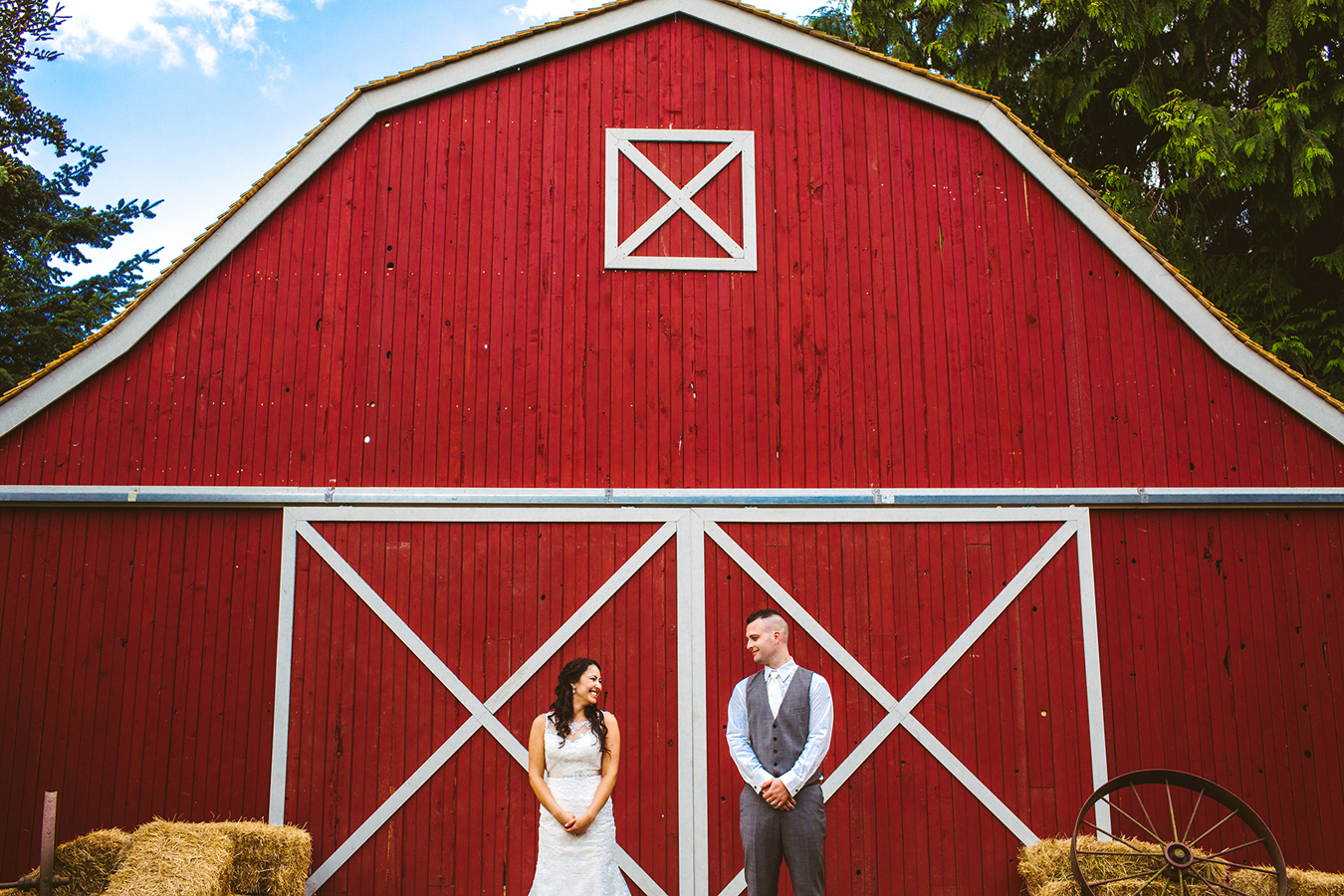 420-Friendly Beach Themed Wedding
Nicole and Chris had such a fun beach themed wedding at Barkley Brook Farm & Gardens in Langley. With a DIY beach theme, loads of emotion, and an unparalleled weed bar, it was a wedding for the books.  We loved laughing with these two all day. When we first sat down with Chris and Nicole, Chris was adamant that he hated having his picture taken and that he did not want to have an engagement session. When we asked him what would be his ideal session he told us that they loved to smoke weed together and relax so he'd just have pictures of that – which is exactly what we did. We all smoked a joint and took pictures and the engagement session turned out to be amazing. When they realized that their wedding didn't have to be for anyone but themselves and could be a day to celebrate THEIR relationship rather than trying to appease and cater to everyone else they decided to include a weed bar where their could share their favourite past time with their guests. I thought that was just the best thing ever, because I think its so important that weddings are true to the people who are celebrating their love! I think if you feel more comfortable having a low key wedding where you celebrate by smoking a joint with friends then that is exactly the type of wedding you should have! Why create a fancy affair where you cant relax and be yourself?
Nicole wanted a beach themed wedding even though the wedding was on a farm and she said 'fuck it, let's do it' and I just thought that was so awesome!
I really felt Nicole & Chris were incredibly brave for being so vulnerable by trying something offbeat, putting themselves out there, and refusing the compromise who they were and what they wanted for the sake of others! I have so much respect for people who live authentically even if it isn't within the limited box of what is expected. ESPECIALLY when its outside of that limited box of what is expected.
Check out this sneak peek from their amazing wedding below!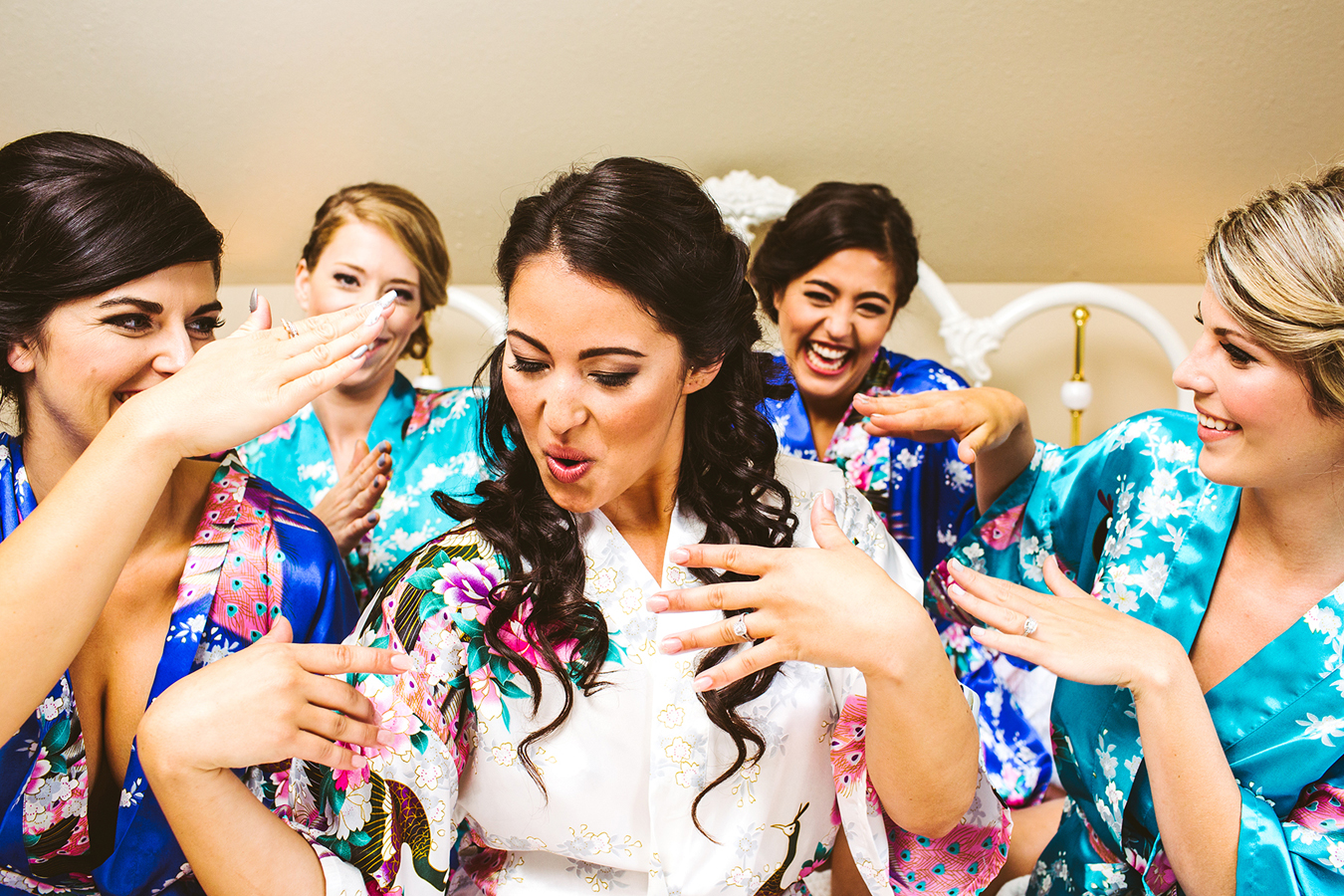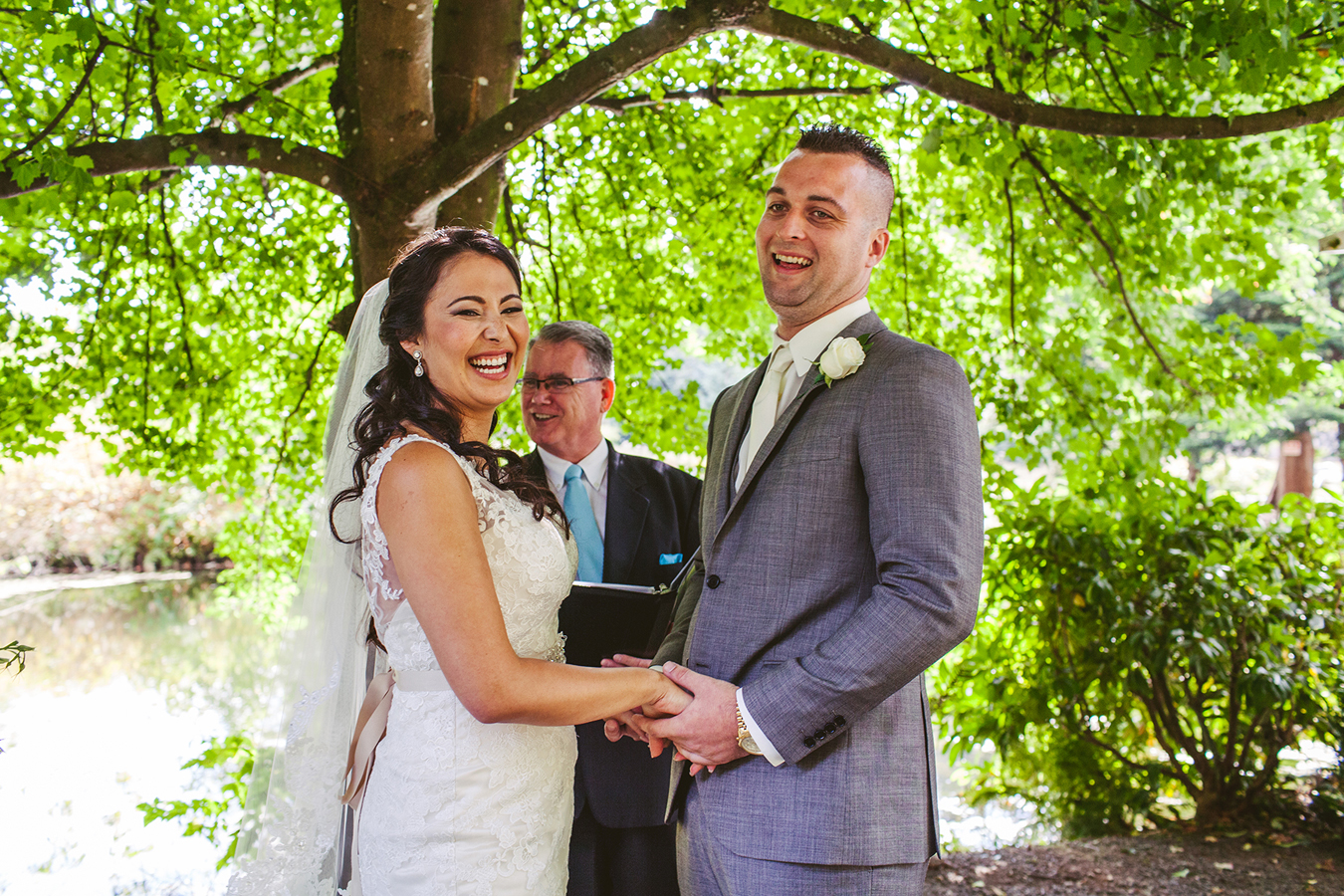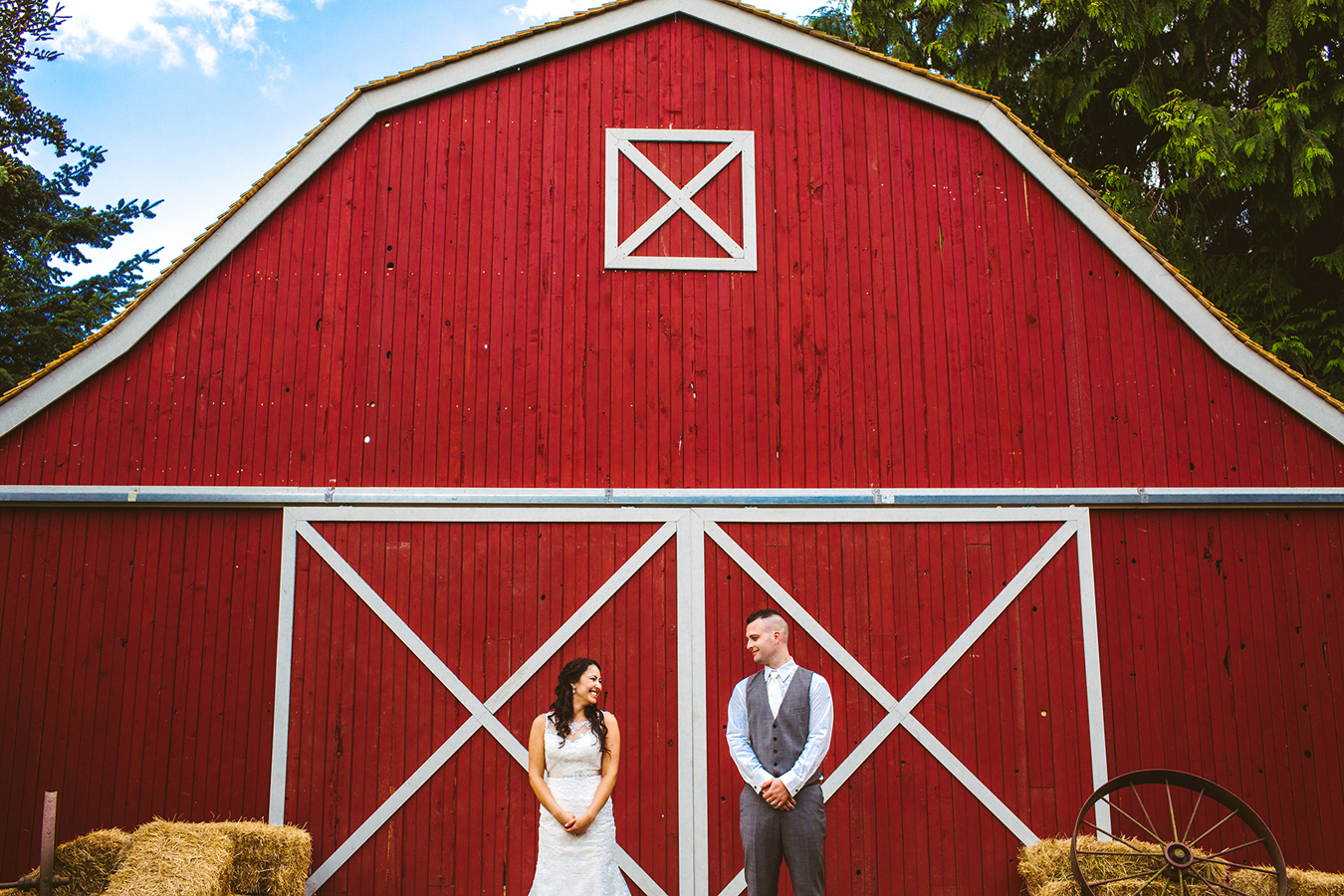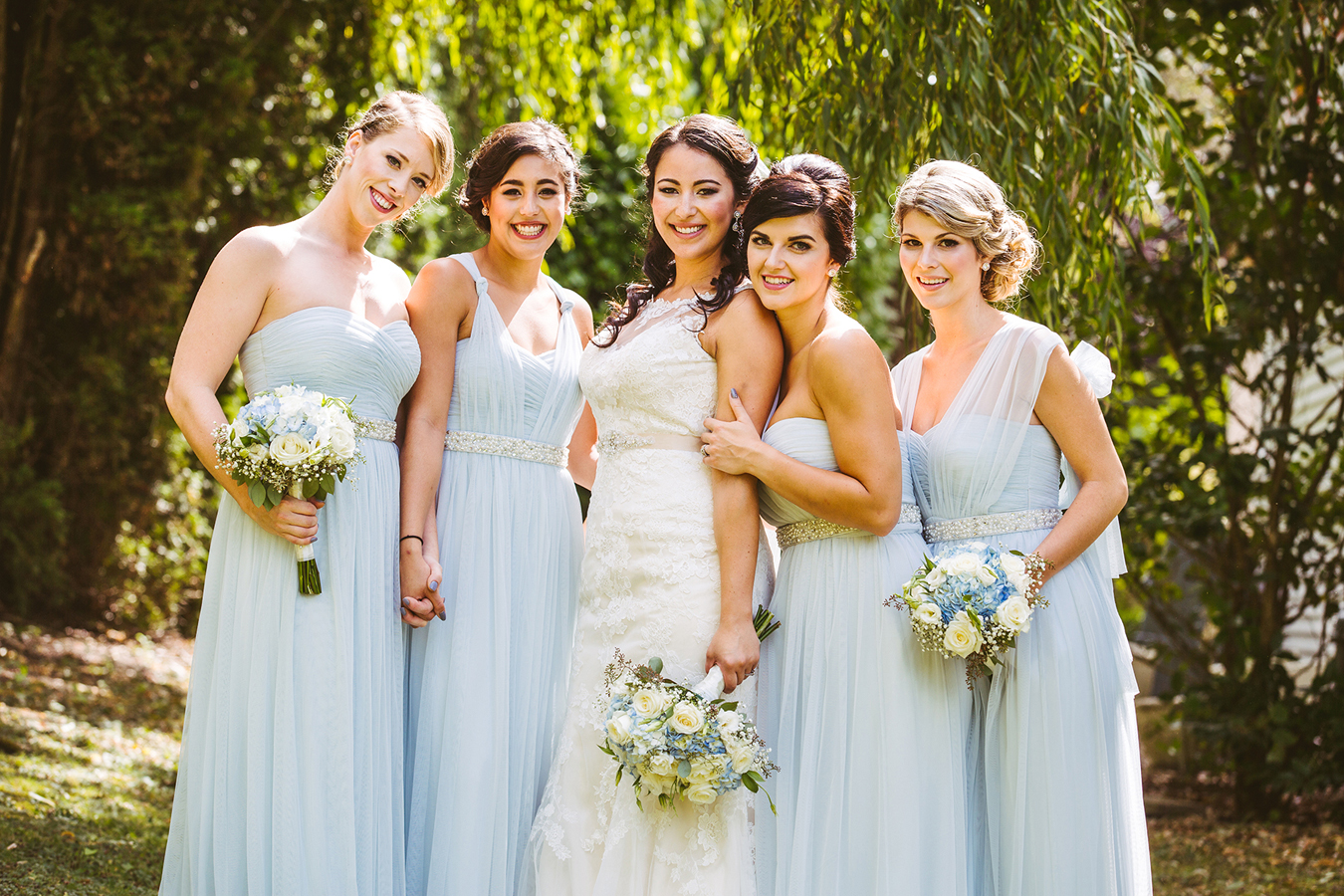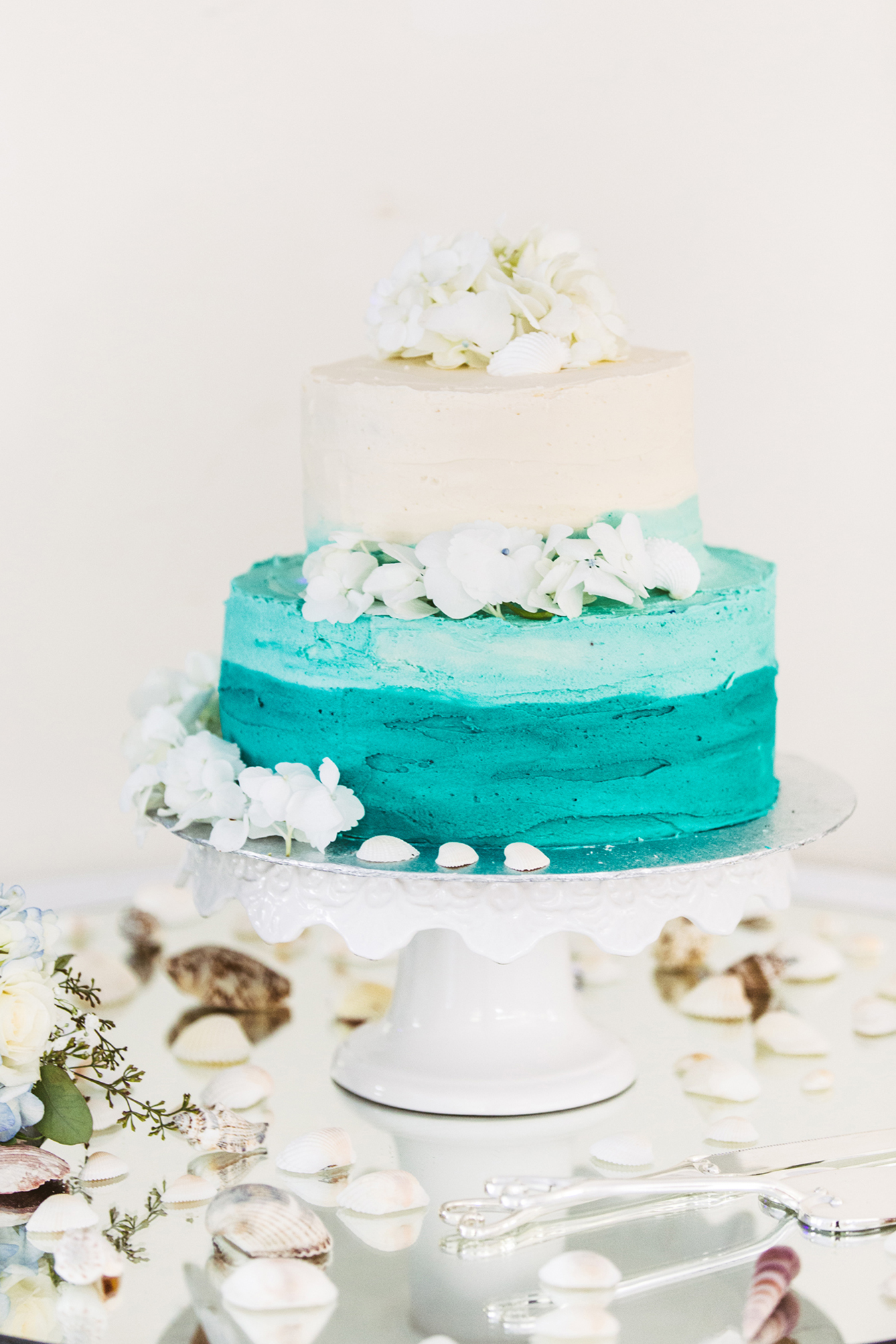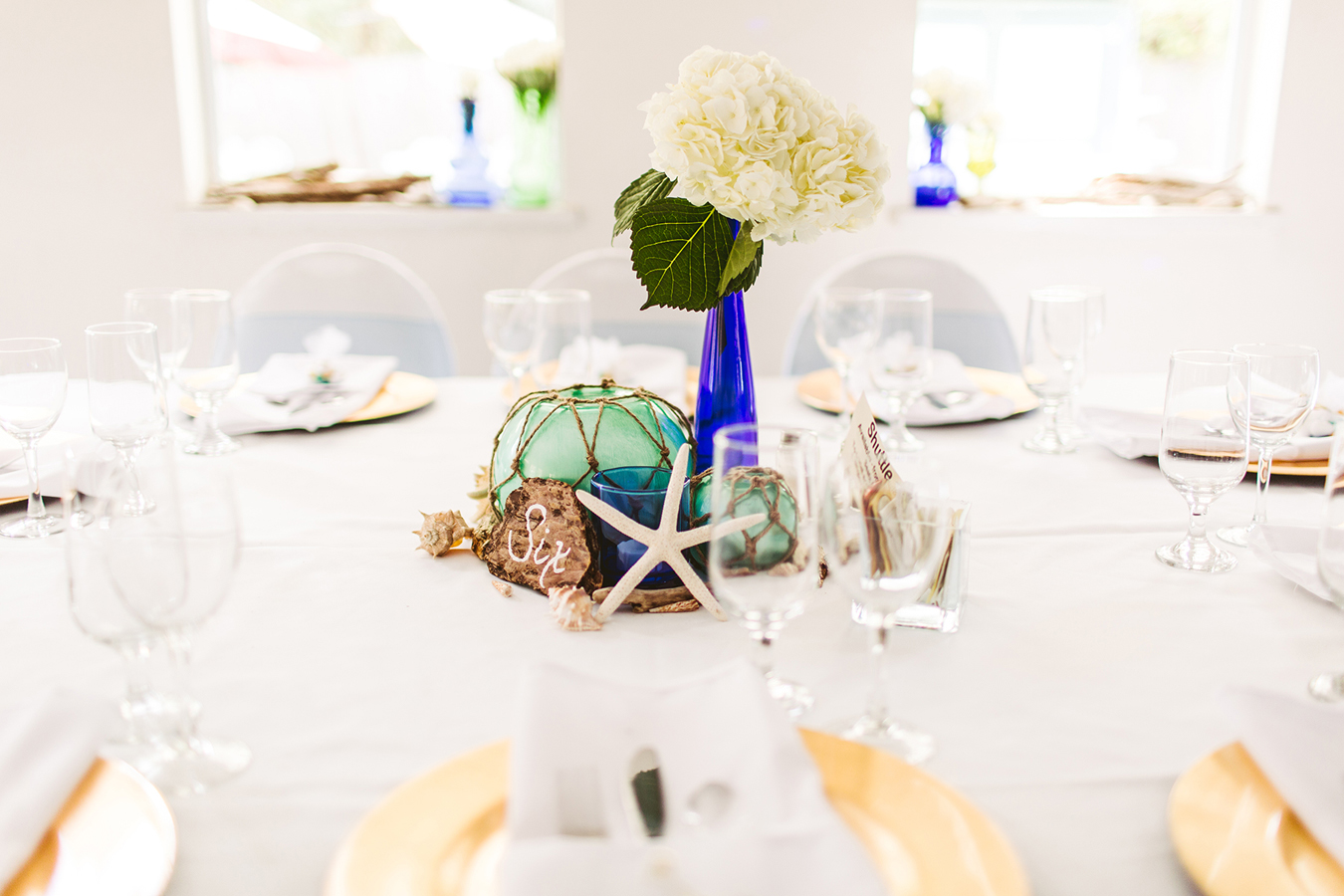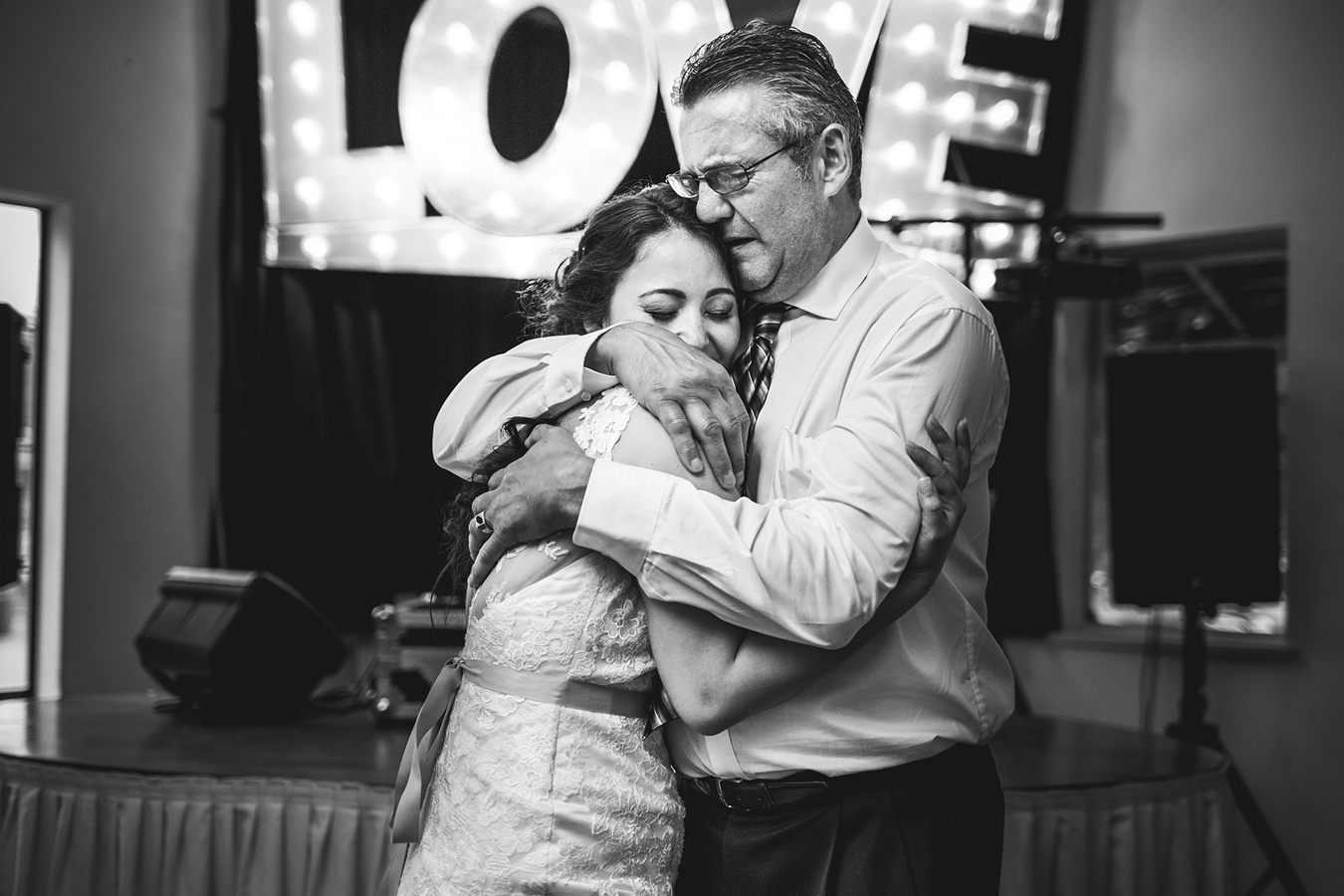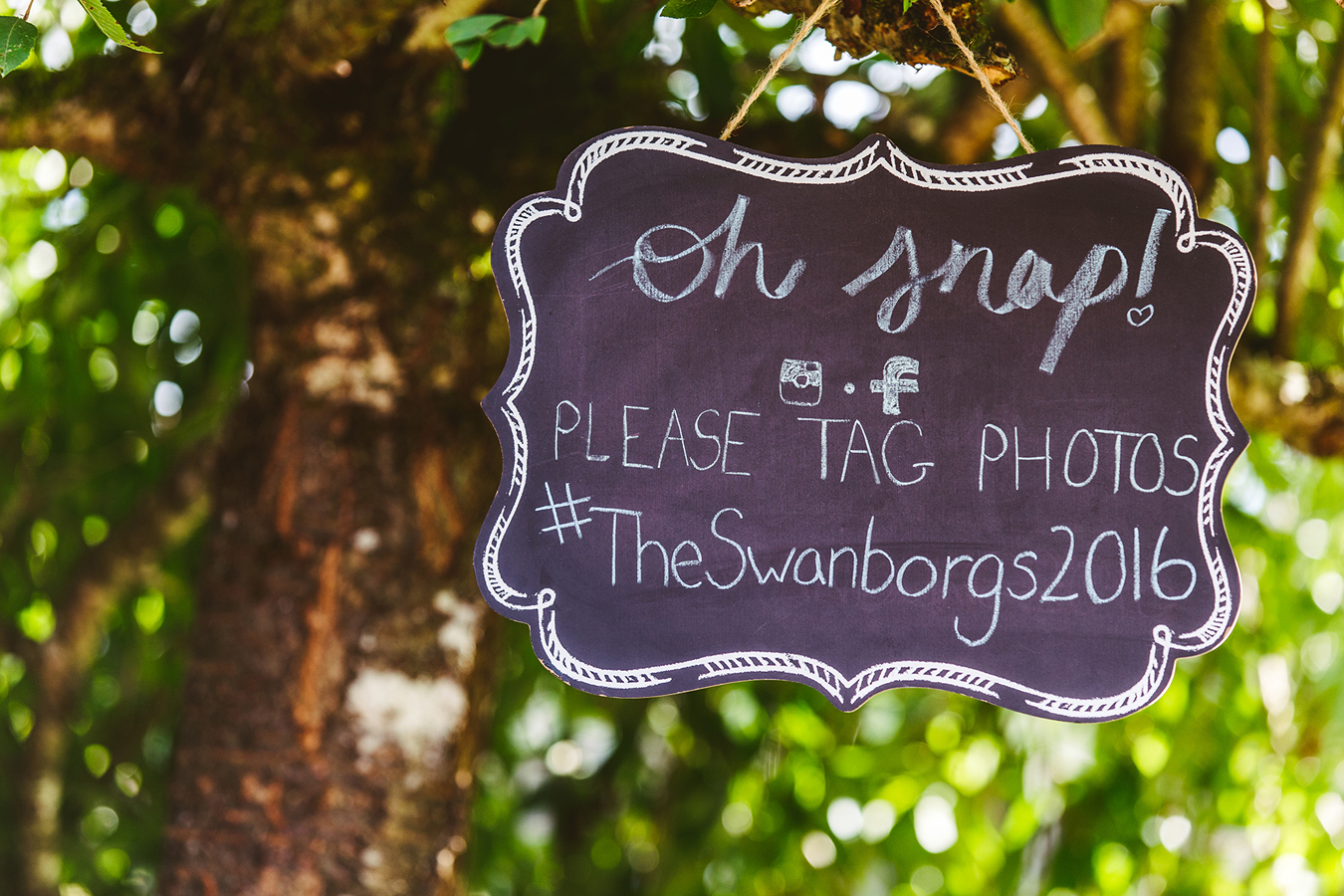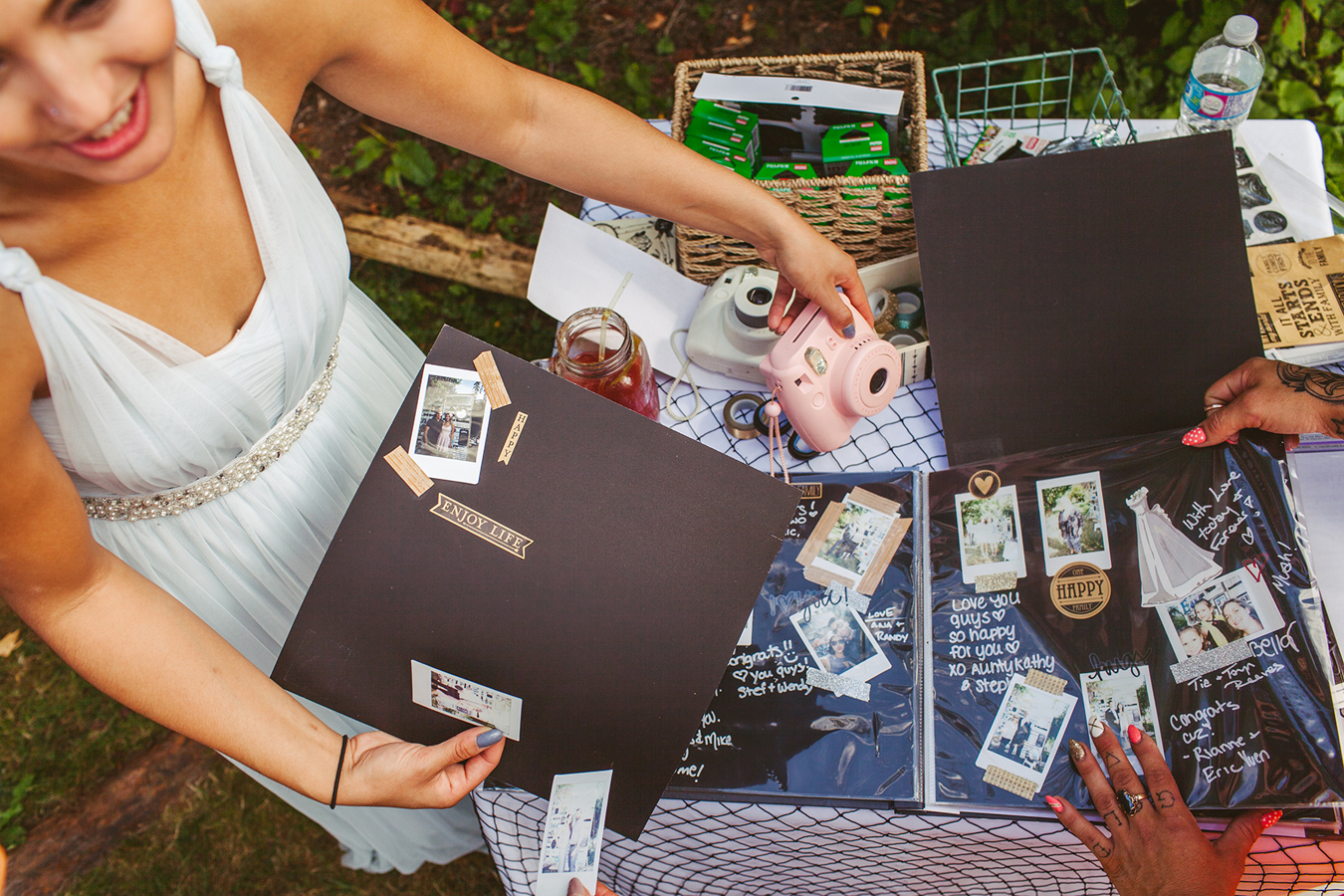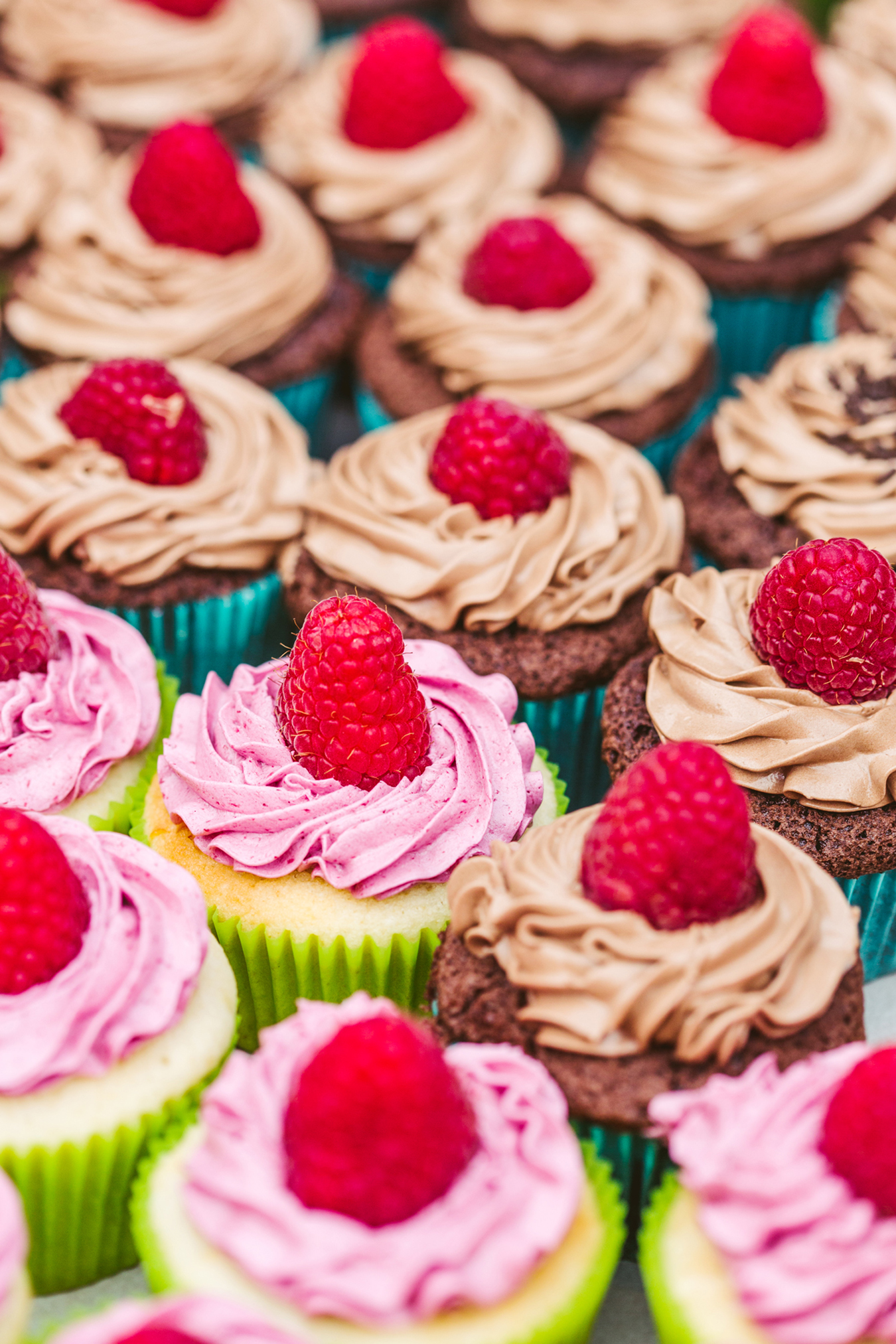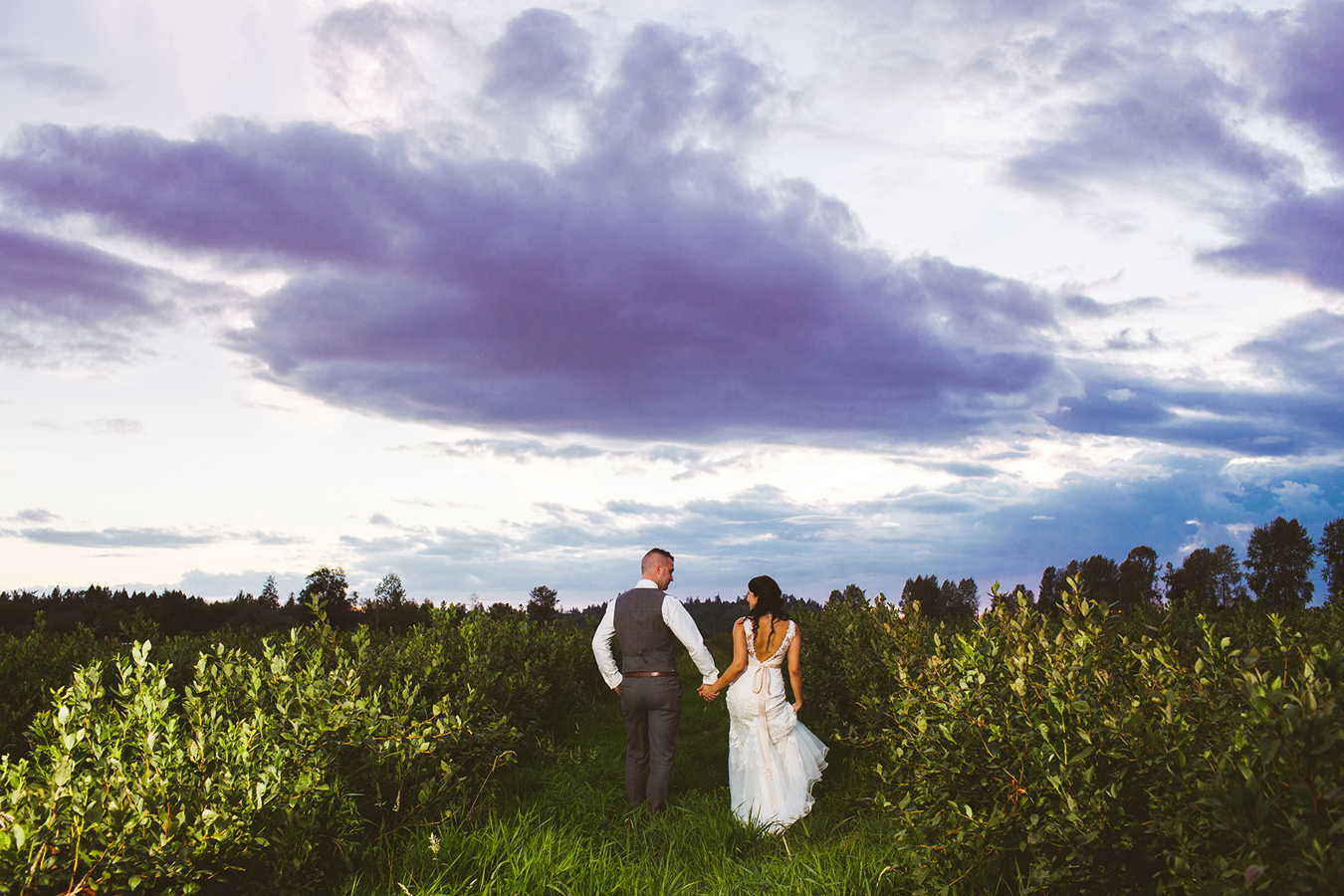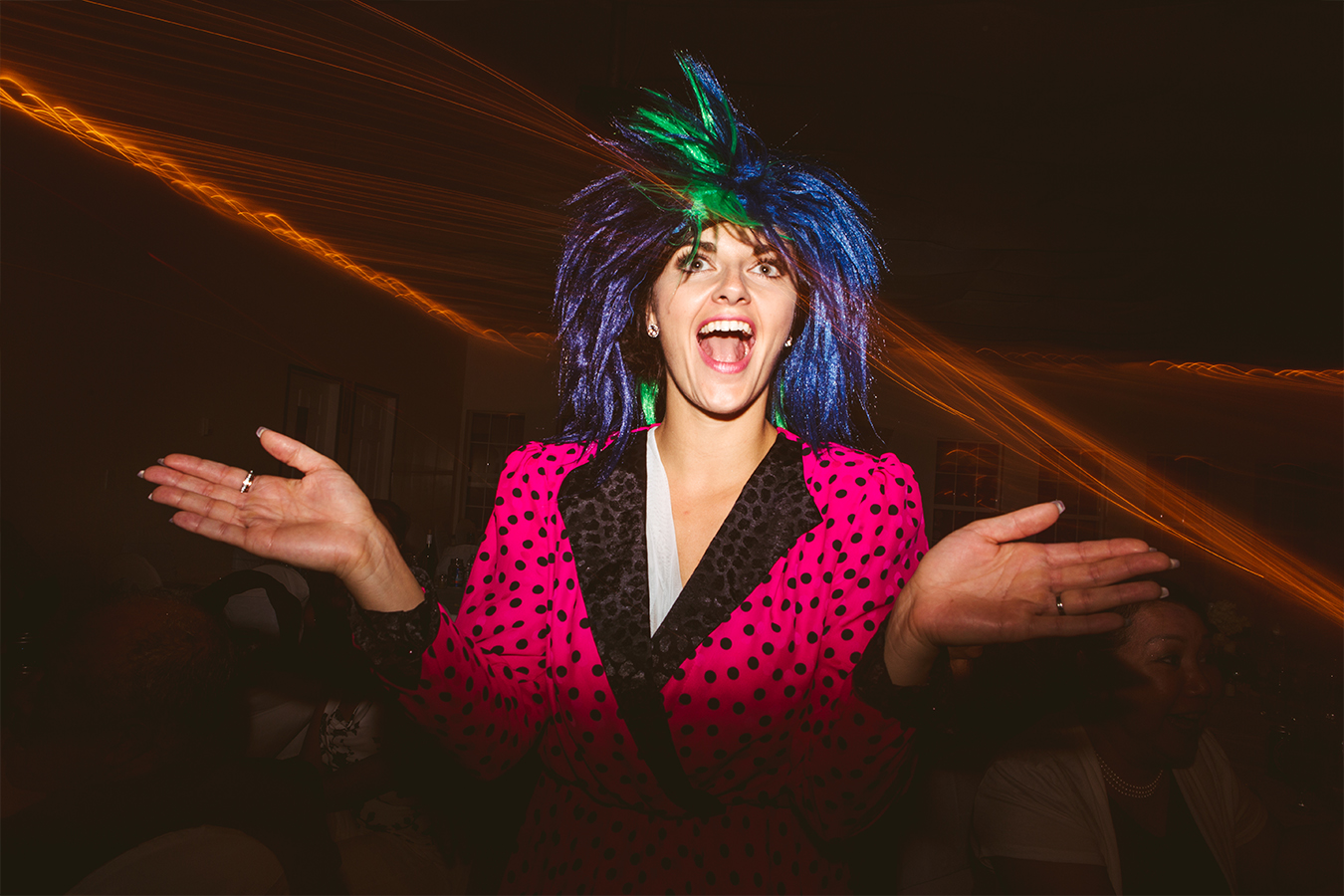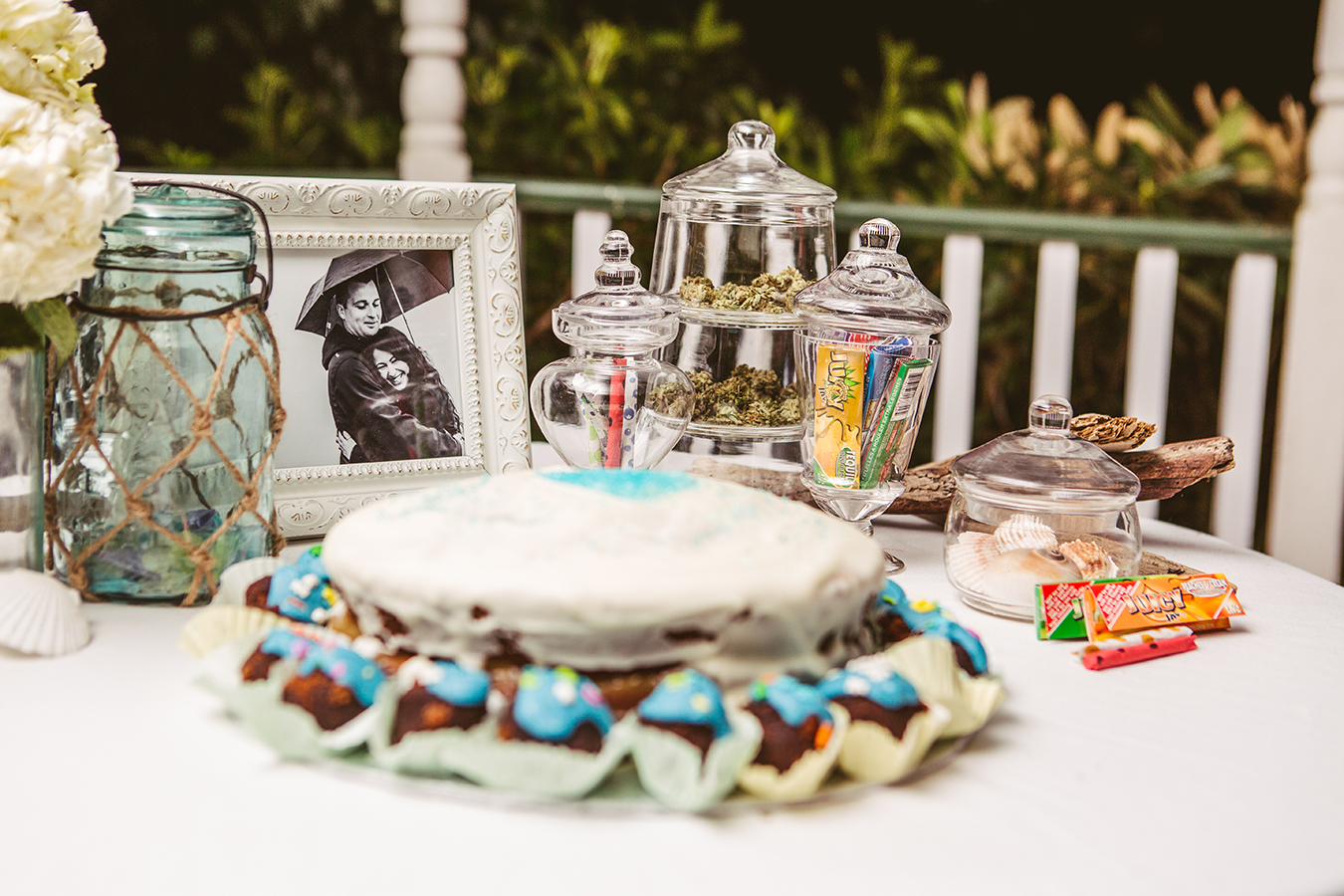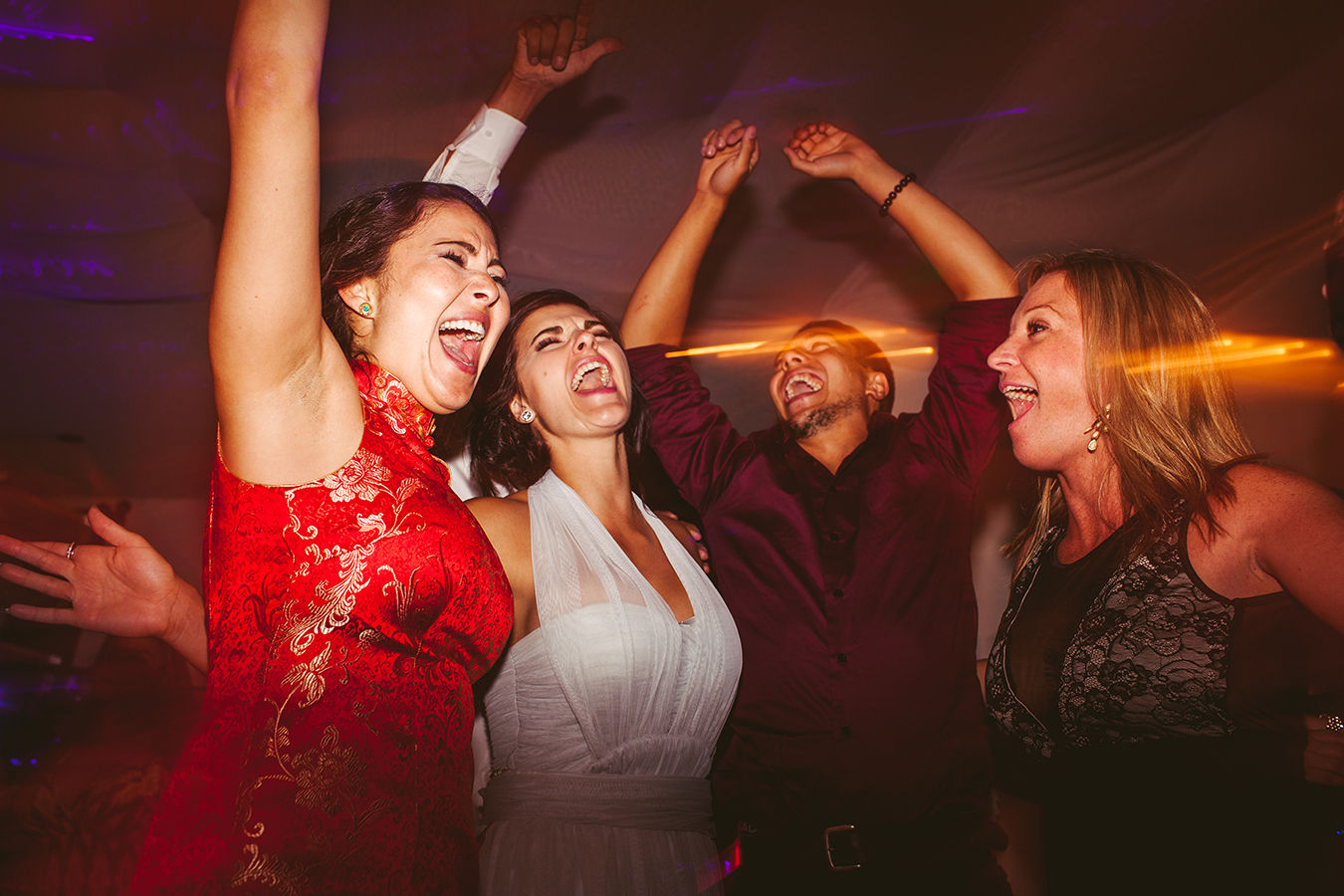 Thanks for stopping by our blog! We are Brad and Kendra Coupland. We are a couple of award winning Vancouver wedding photographers who travel across Canada documenting weddings and love stories from coast to coast. We have also shot destination weddings around the globe, and our photographic travels have taken us France, to Indonesia, to Cuba, to Barbados and all across North America. We have been ranked as two of the Top Twenty Wedding Photographers in Canada by the Professional Wedding Photographers of Canada, have won awards from the prestigious Fearless Photographers Association, ISPWP, and we have been the recipient of the Couple's Choice Award from Wedding Wire a whopping 5 times, were named New Westminster's favourite wedding photographer in the 2016 A-List, and recently were a two time finalist at the 2015 BC Wedding Awards.
We are now booking for 2018, but still have limited space remaining for October – December 2017. If you'd like to learn more about our services and products don't be shy to inquire. You can reach us by clicking the contact button above, or emailing us at info[at]lovetreephotography.ca. We look forward to hearing from you!