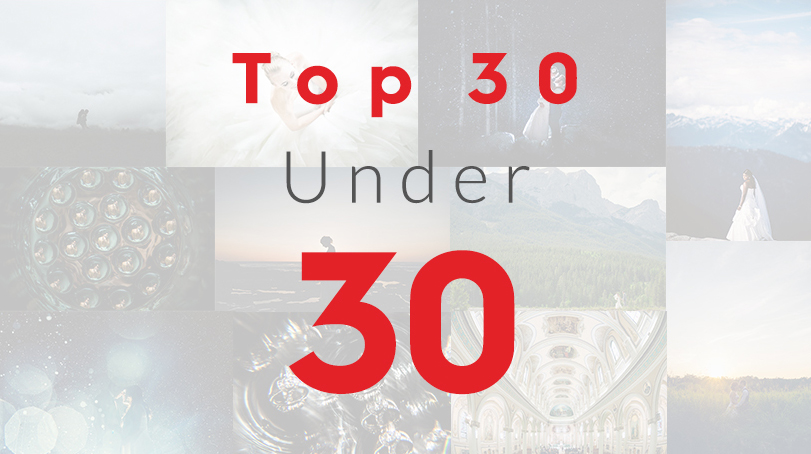 Top 30 Wedding Photographers in Canada Under 30
We are both so excited to announce that Vancouver wedding photographer Kendra Coupland of Love Tree Photography has been named as one of the Top 30 Wedding Photographers in Canada under 30 years of age!
To be included on this list of Canada's most talented and creative up and coming photographers in the industry means so much  to me. I am continuously striving for new ways to improve upon my work, and push myself to new levels, and I feel so incredibly honoured to receive this recognition from the photographic community. Congratulations to our numerous Canadian wedding photographer friends who were also included on the list! We are so proud of each and every one of you and feel blessed to call you all friends and colleagues.
Special shout out to Jasser, who organizes the Canada Photo Convention each year,  bringing together hundreds of photographers from around the world to learn, grow and celebrate their work together, and who assembled the panel of judges for this awesome review!
Much love and blessings to all!
Read more about the list HERE.