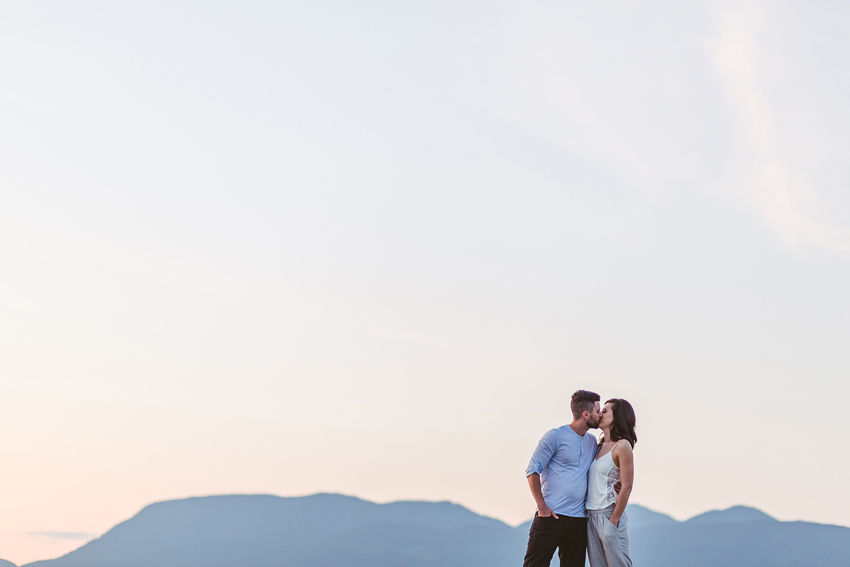 Jericho Beach Engagement Session | Shannon + Eldar
Back in May we headed down to Jericho Beach for a beach engagement session with Shannon & Eldar.  Well actually first we met up at Granville Island because we needed a bottle of wine that we could drink out of a paper bag at the beach. ;) Then we headed over to Jericho to document these two lovebirds hanging out together. Both Shannon & Eldar were pretty stressed out before the session, but I think they discovered shooting with us is pretty laid back – we're more into having fun when we shoot than forcing people into stuffy uncomfortable poses that they don't really want to be in. Especially at a beach engagement session! We also laugh A TON when we shoot an engagement session too – we always want it to feel more like our clients are hanging out with old friends who happen to have cameras than a traditional "portrait session".
Here's a few frames from their intimate pre-wedding documentary session.