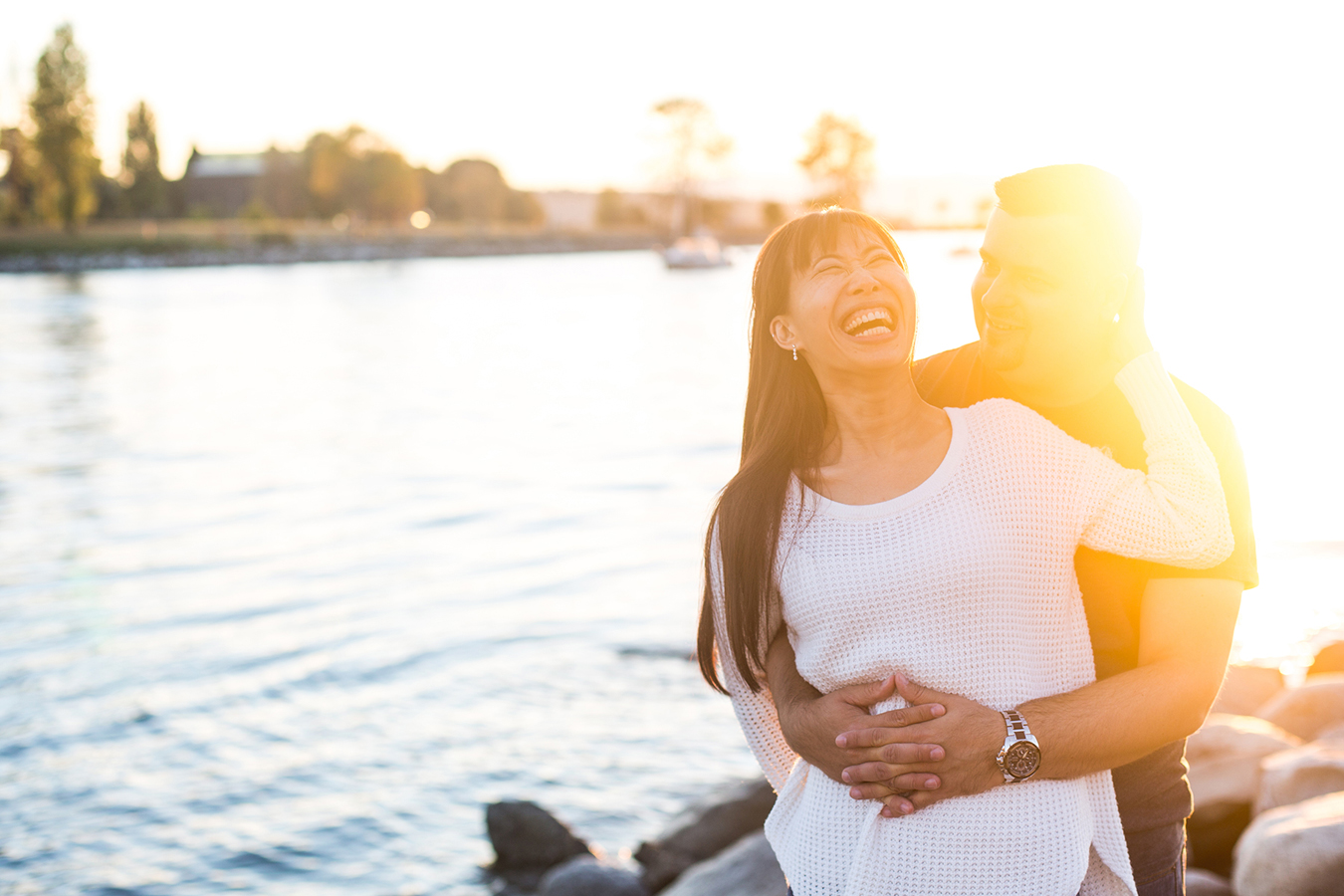 Granville Island and West End Vancouver Engagement Session
Brad and I were so stoked to shoot this Granville Island engagement session. We shoot at Granville Island quite often but since this location was so meaningful for the couple, this time we actually felt really excited to shoot there. Because Katherine and Christian lived downtown at the time this place carried special meaning as it was somewhere they frequented. Just before their wedding in December they moved out to the suburbs. It was really important to them to get pictures in a place they had spent to much time together before they made their big move to their new condo. They really wanted to be able to look back at their pictures and remember all the great times they had shared at Granville Island together.
After we shot some portraits and candids over at Granville Island we actually caught the Aquabus and went over to Beach Ave where their old apartment was and shot around their stomping grounds. It was so nice to just share such a gorgeous sunset with them, and Christian is quite the comedian, so we spent most of the time trying not to pee our pants as we all teased each other about our silly quirks and laughed our asses off!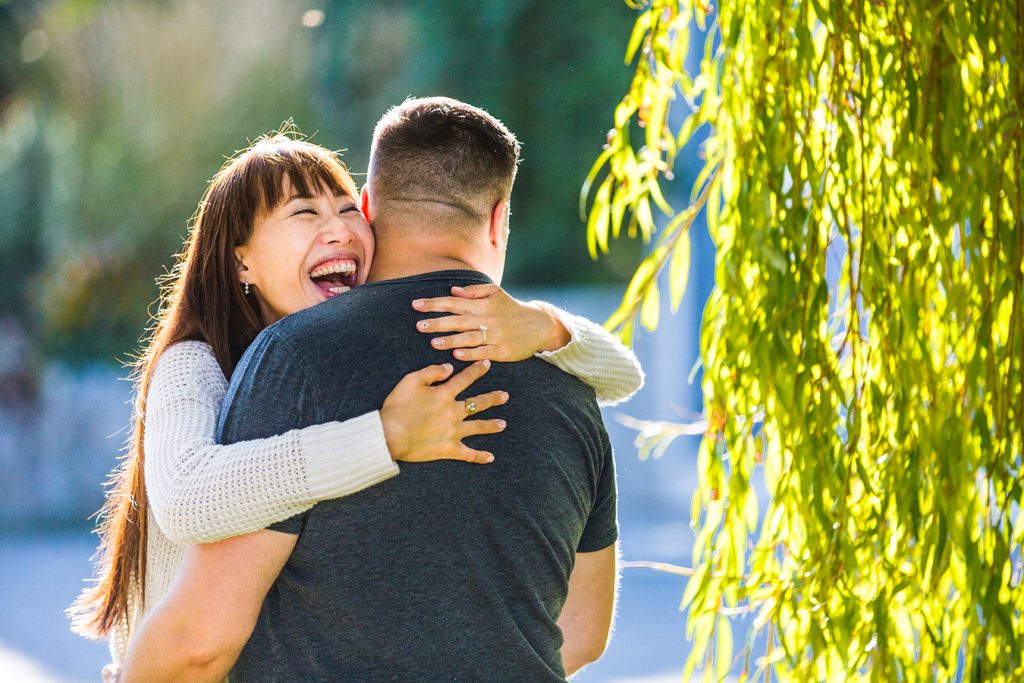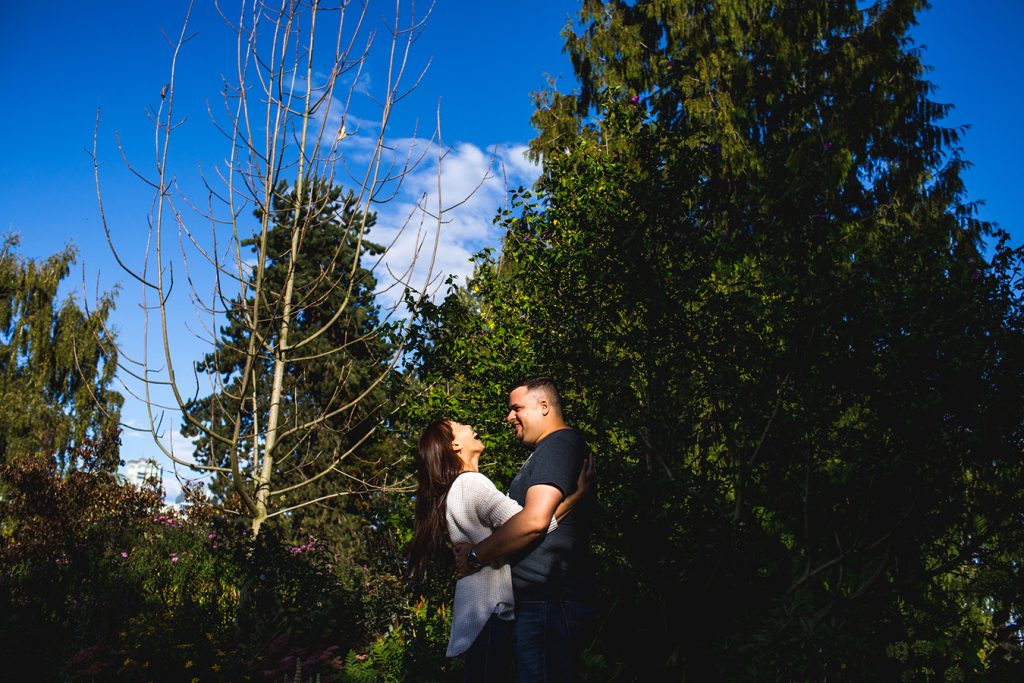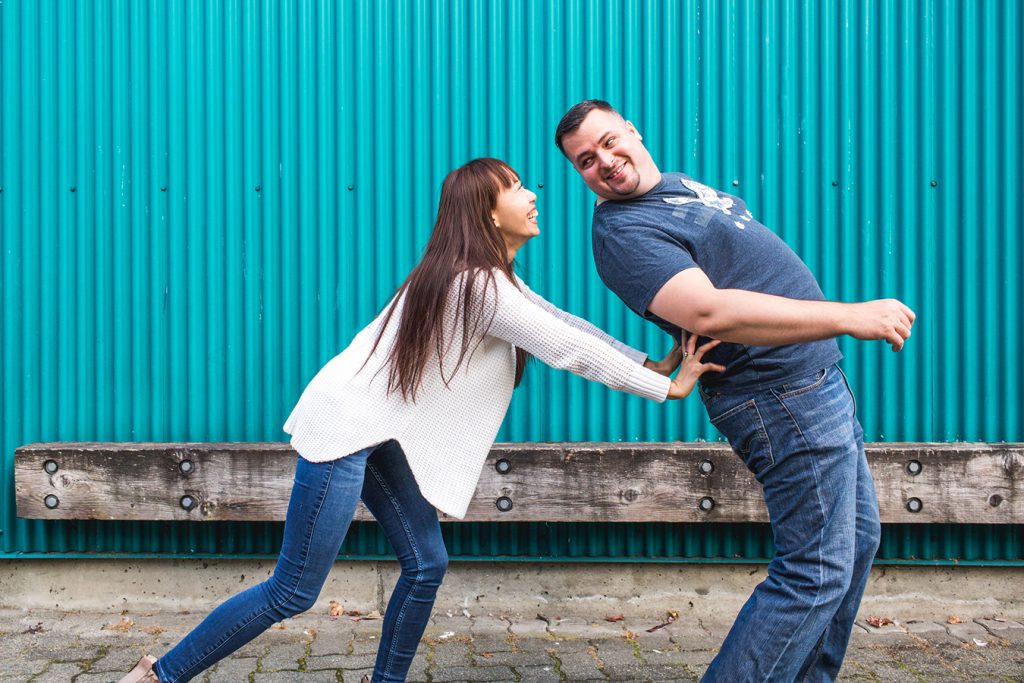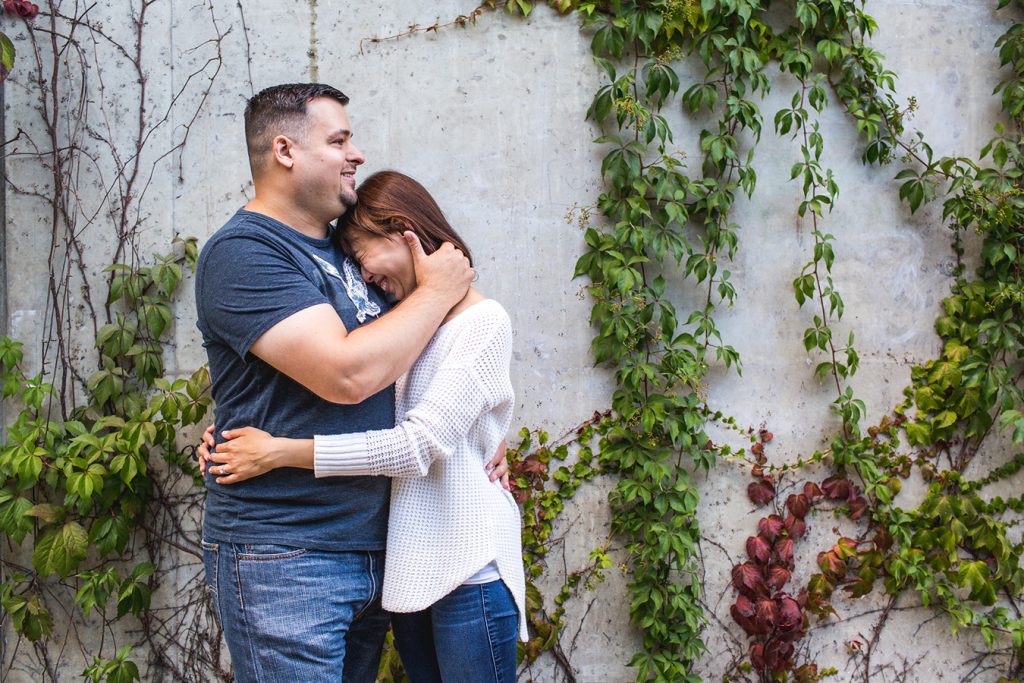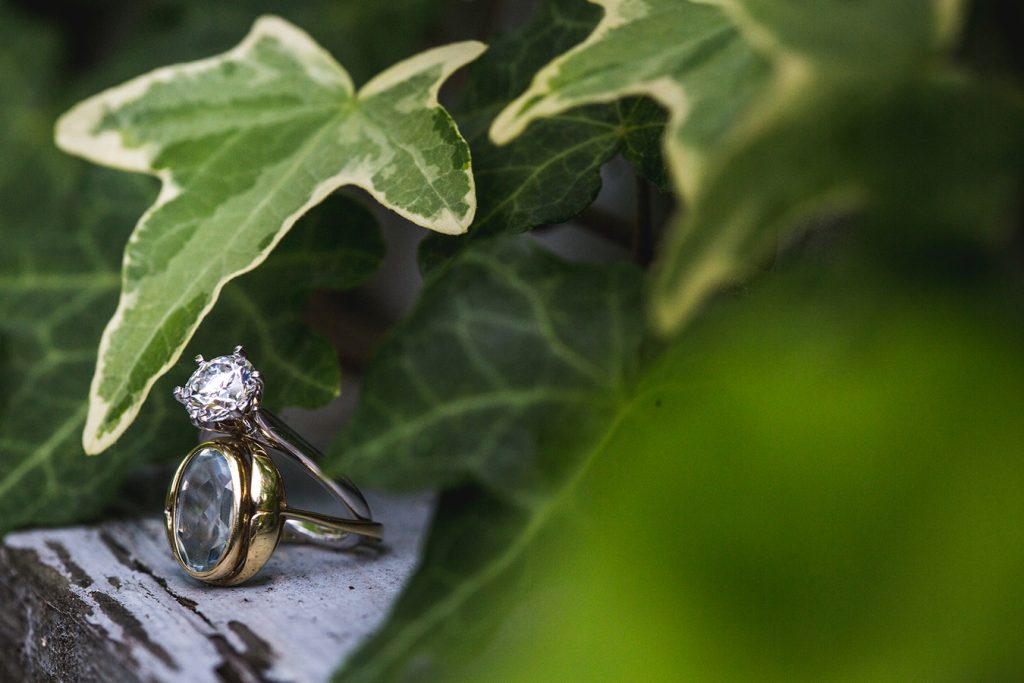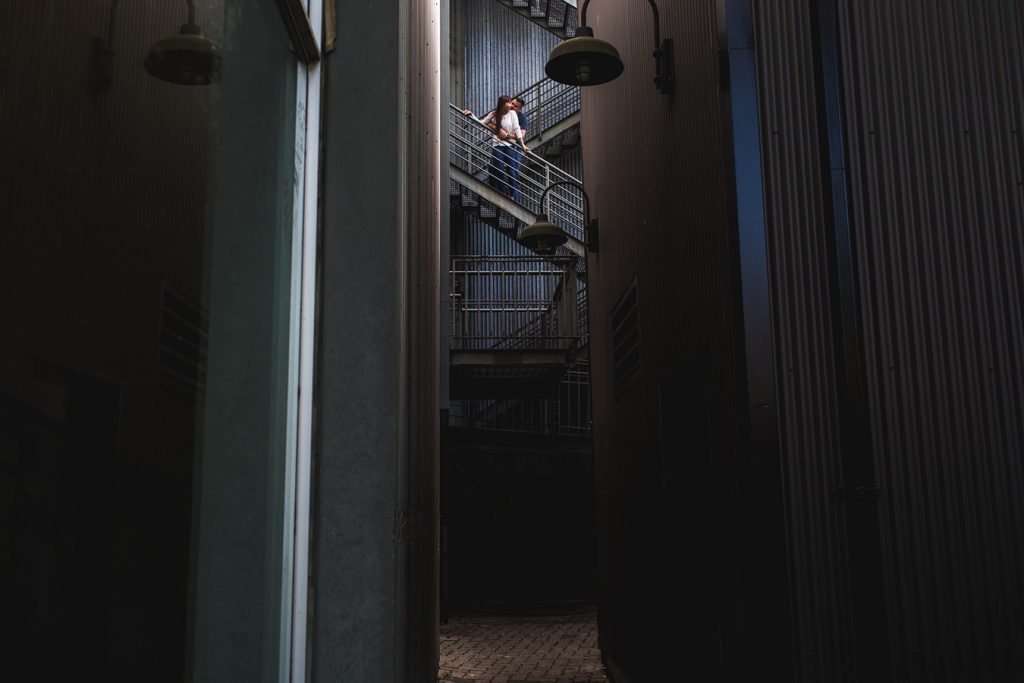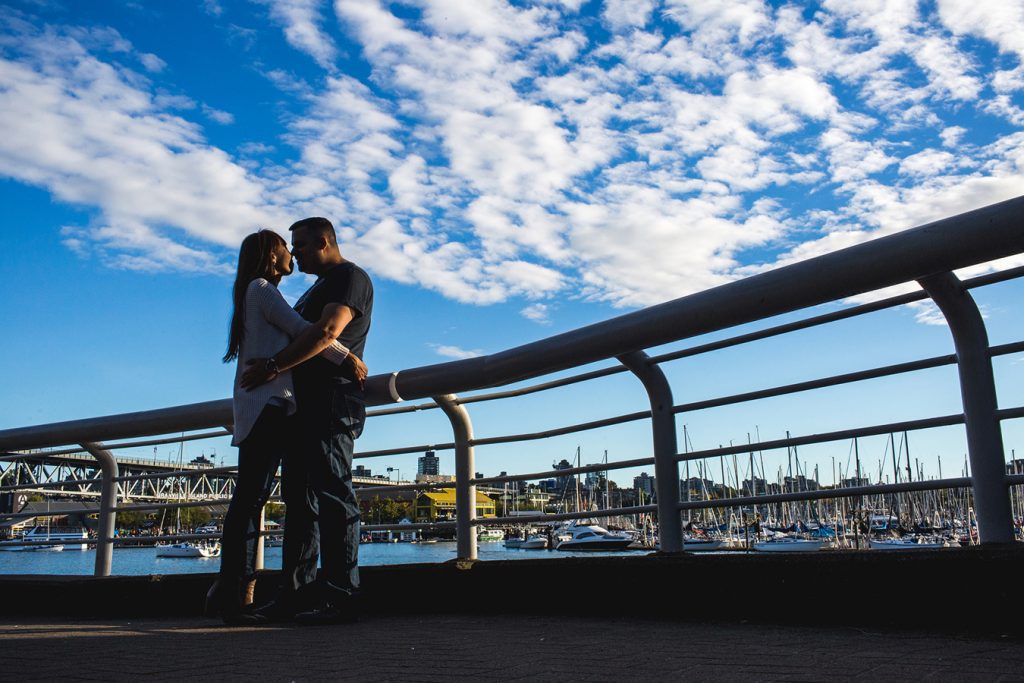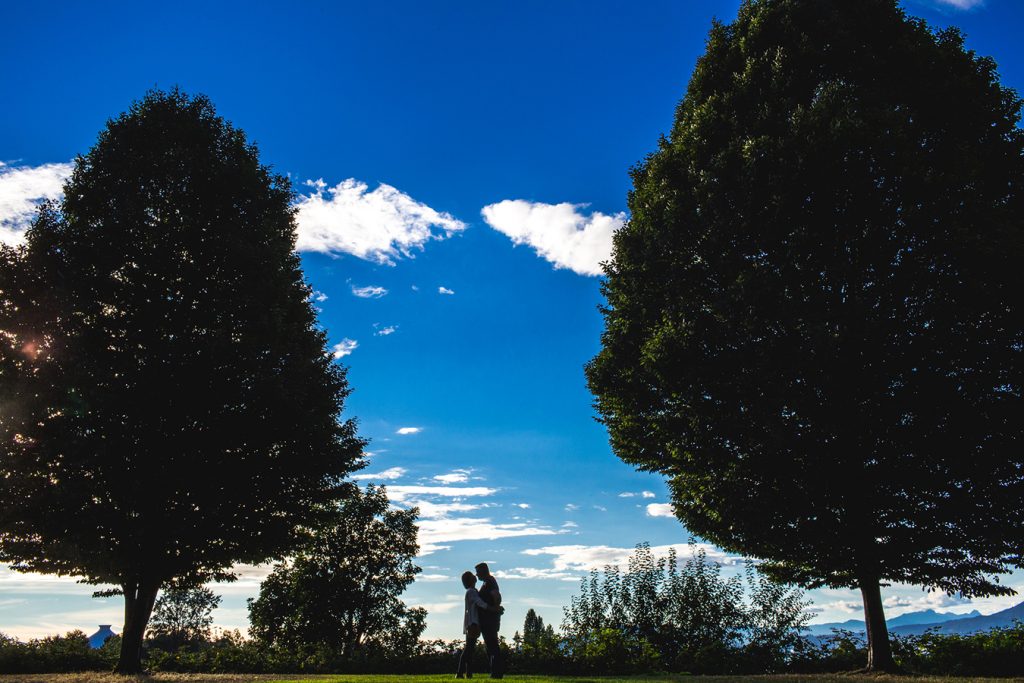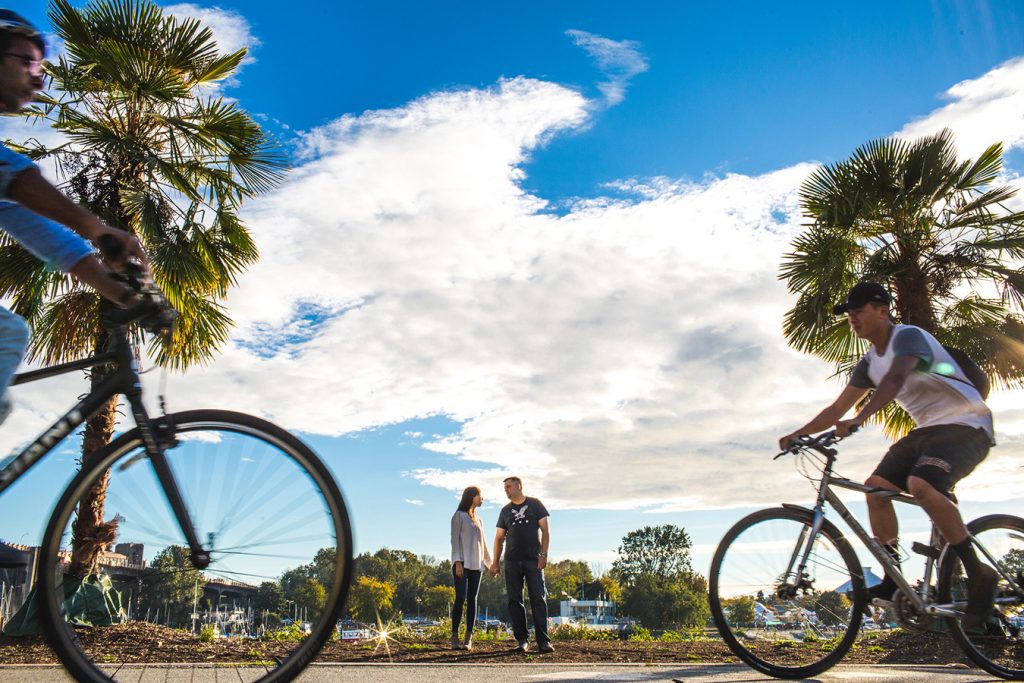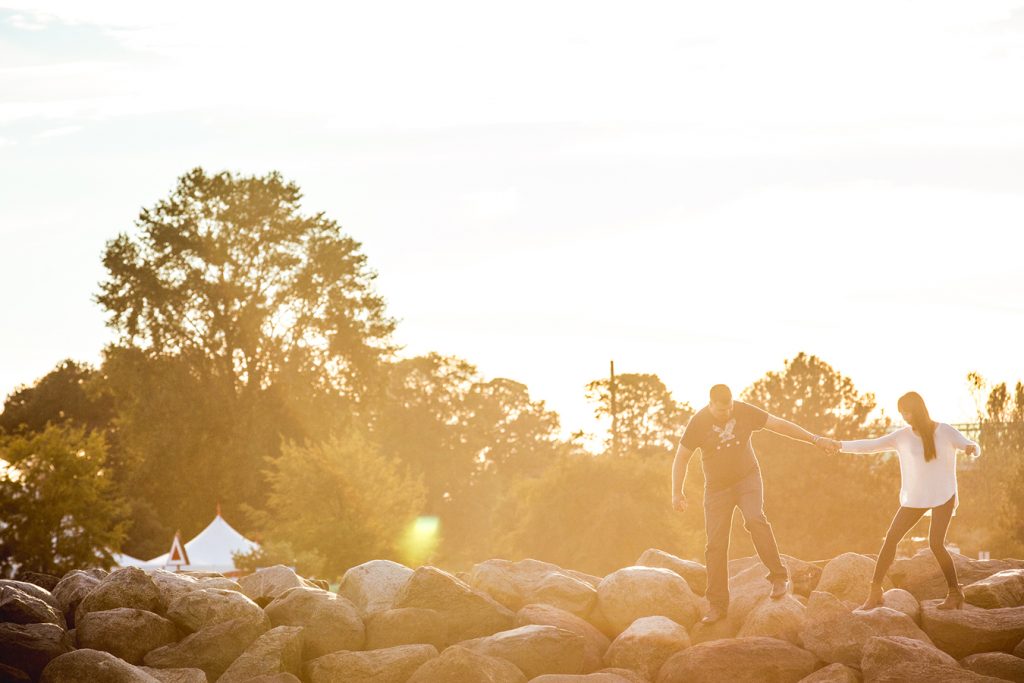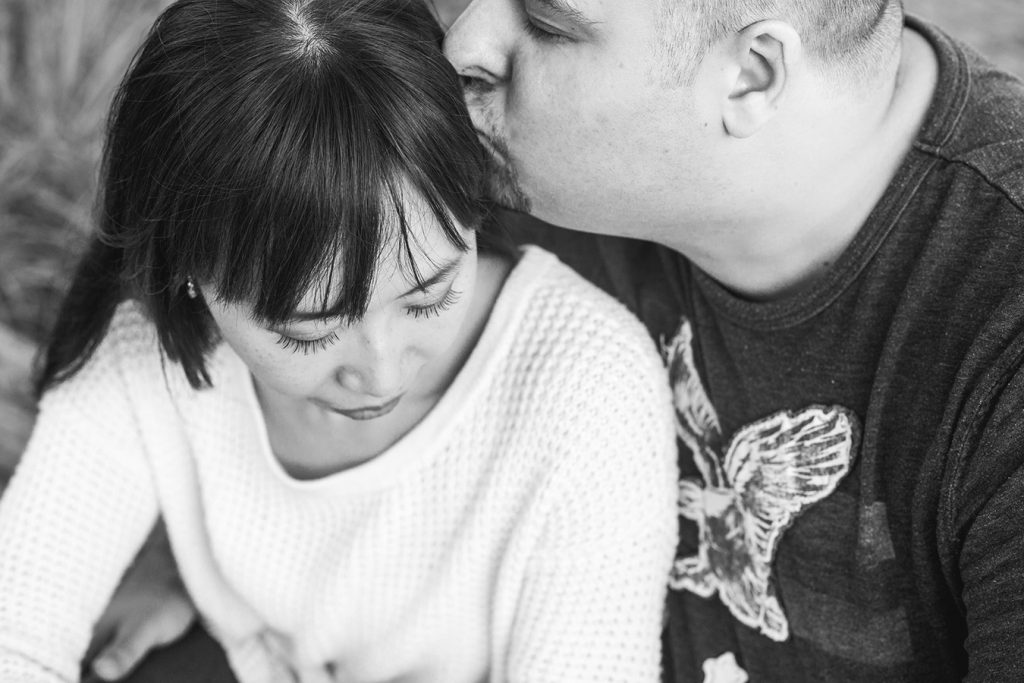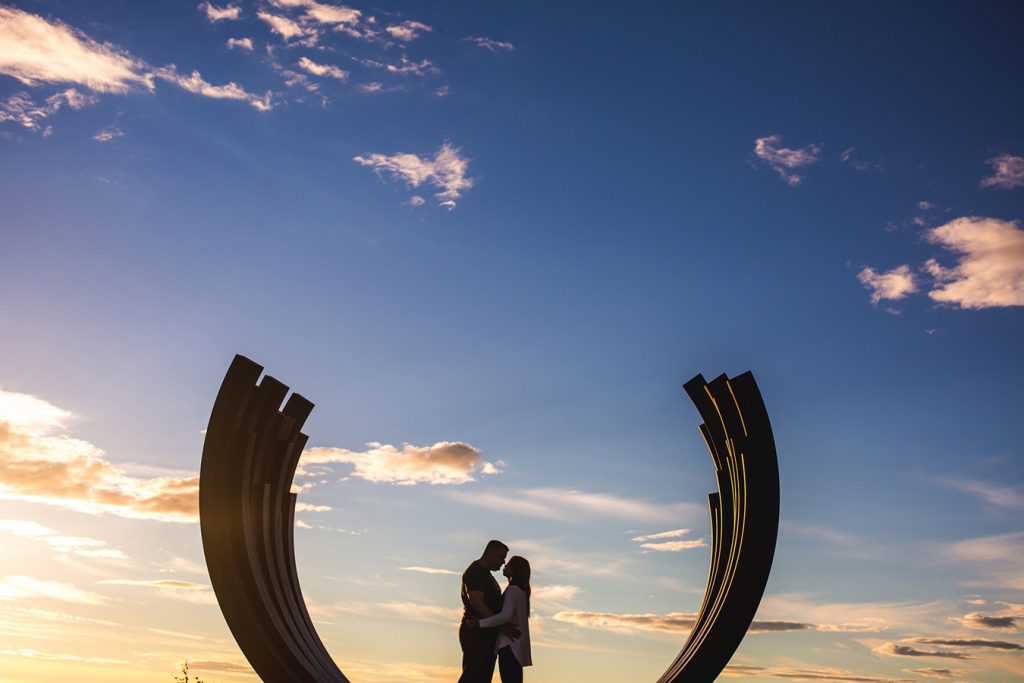 Thanks for stopping by our blog! We are Brad and Kendra Coupland. We're a team of award winning Vancouver wedding photographers who travel across Canada documenting weddings and love stories from coast to coast. We've also shot destination weddings around the globe, and our photographic travels have taken us France, to Indonesia, to Cuba, to Barbados and all across North America. We have been ranked as two of the Top Twenty Wedding Photographers in Canada by the Professional Wedding Photographers of Canada, have won awards from the prestigious Fearless Photographers Association, ISPWP, and we have been the recipient of the Couple's Choice Award from Wedding Wire a whopping 5 times, and recently were a two time finalist at the 2015 BC Wedding Awards.
We are now booking for 2018, but still have a limited amount of space available for 2017 weddings. If you'd like to learn more about our services and products don't be shy to inquire. You can reach us by clicking the contact button above, or emailing us at info[at]lovetreephotography.ca. We look forward to hearing from you!