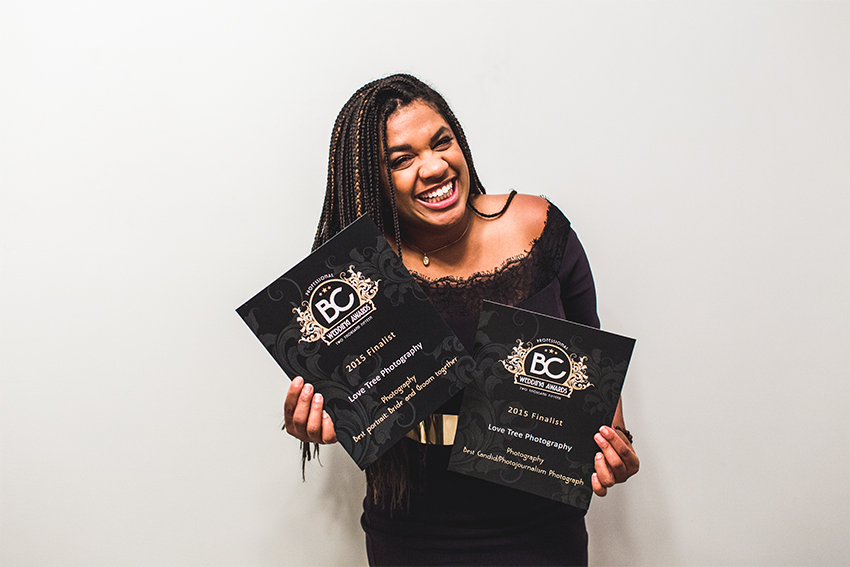 2015 Professional BC Wedding Awards Finalist
Wow. Just wow. We had an amazing night at the 2015 Professional BC Wedding Awards Gala last week. It was so great to catch up with our fellow photographer, and vendor-friends who we haven't seen much of all summer. The evening was elegant and a tremendous amount of fun with cake tastings and canape tastings from the top bakers and caterers, and wine fairies dropping from the rooftop to refill wine glasses!
That being said nothing could have prepared us to be finalists in not one, but two categories.
We feel so deeply humbled to have been a finalist in the two categories which mean the most to us as photographers.
Best overall photojournalistic/candid portrait of the year: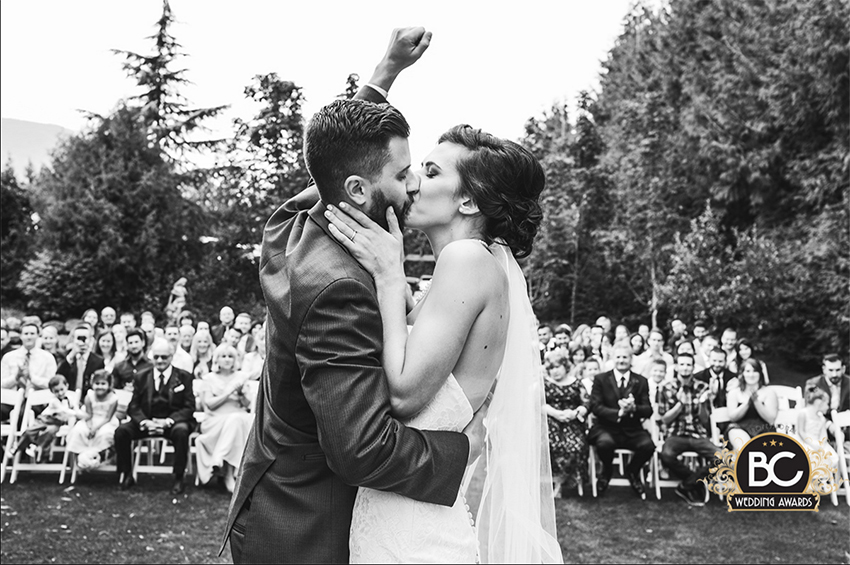 and best overall portrait of a bride and groom: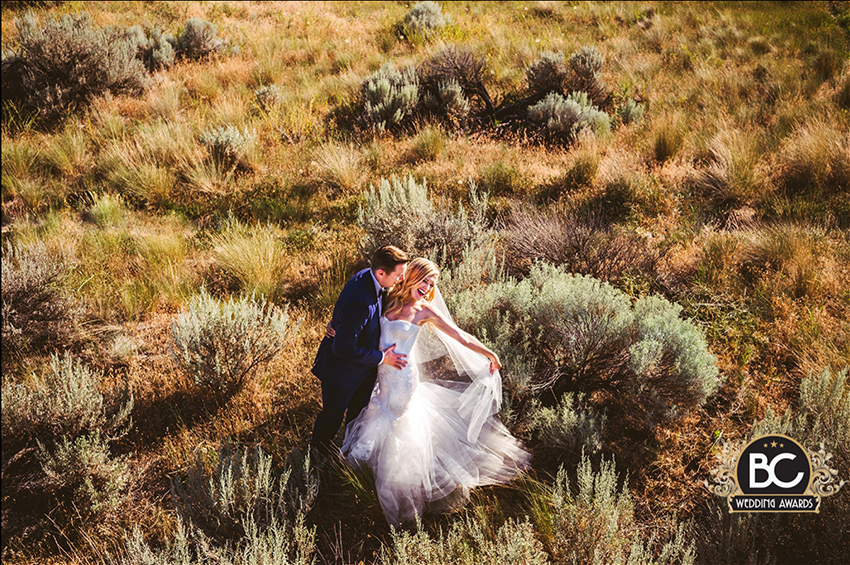 We have worked so hard the past couple of years to really push ourselves our of our comfort zone, and redefine what "wedding photography" has traditionally been. It means so much to us to have our work recognized in this way. We are honoured and tickled pink!