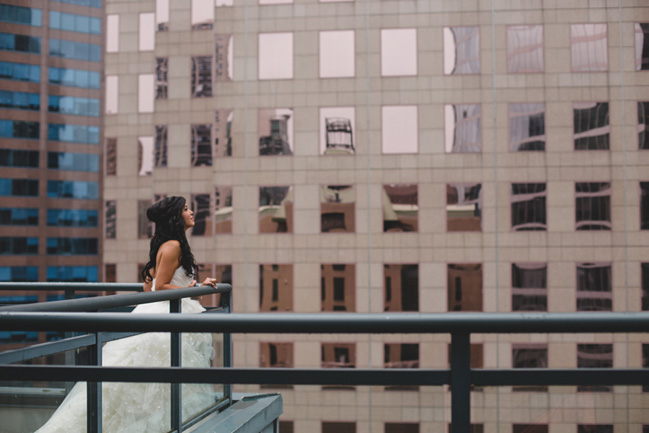 Vancouver Documentary Photographers: Celebration Pavilion Wedding
Although the weather reports said we should expect sun, we ended up with rain at Parker & Naomi's Celebration Pavilion Wedding. Naomi got ready alongside her bridesmaids at a lovely suite at Hotel LeSoleil in Downtown Vancouver. Parker, got ready with his family and friends at his home in Coquitlam. For the most part the weather held off, but once we reached Queen Elizabeth Park torrential rains came down and Brad ended up getting totally soaked just trying to run an umbrella out to Naomi so that she could get from the limo to the Celebration Pavilion!
What made Parker & Naomi's wedding completely unique is the fact that they have four children. There is something very special about being at your wedding with your children. Part of it is the fact that to have a family together is a very deep commitment, in the grand scheme of things it's more of a commitment than signing a marriage license, so you know these two are in it for the long haul. Part of it is also special because  not many kids get to attend their parent's wedding, let alone, stand in solidarity and support with them in the wedding party. It really reminded me that weddings are not just about romantic love, but they are also about family love. This family had some big time love to share. Check out their day below.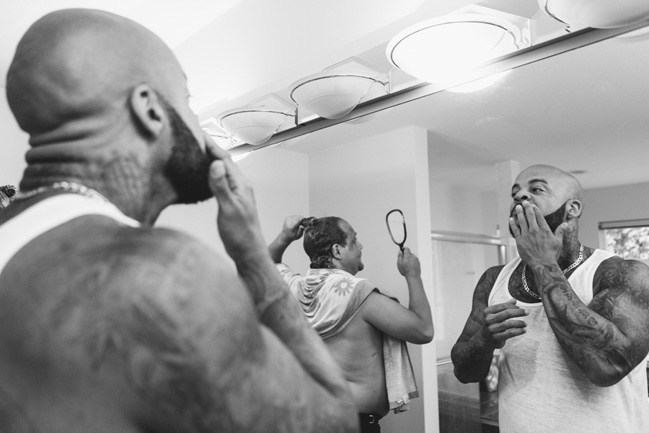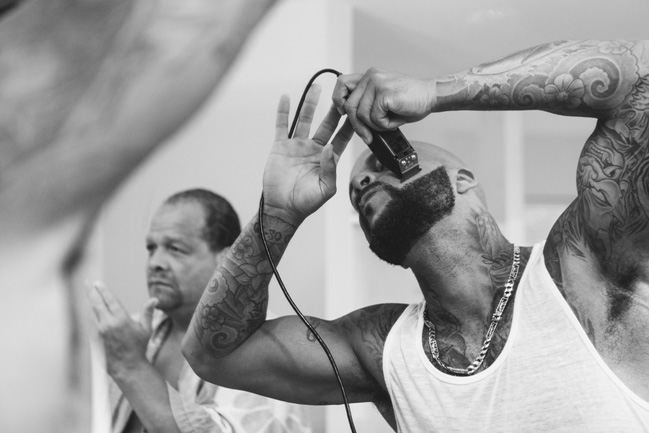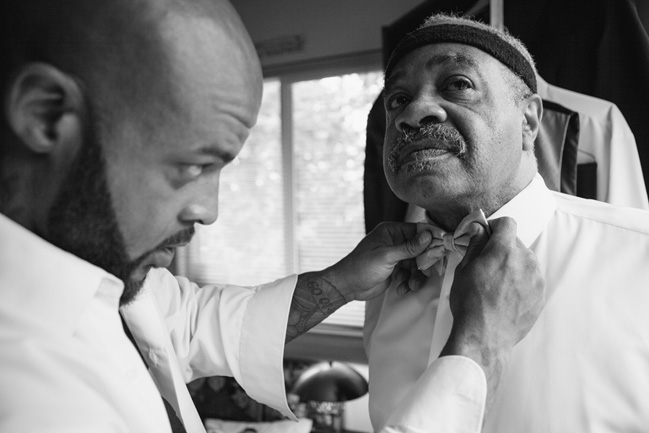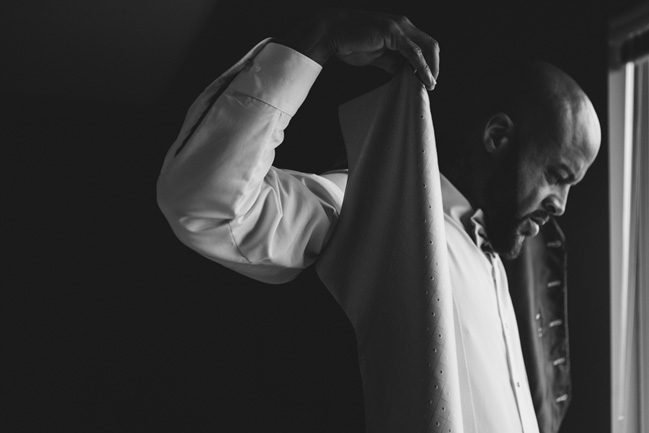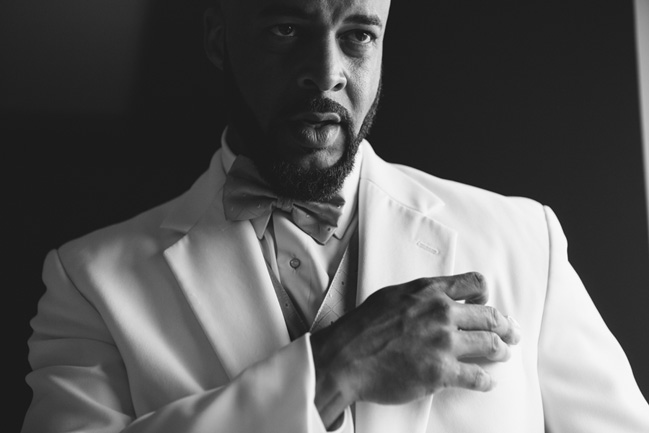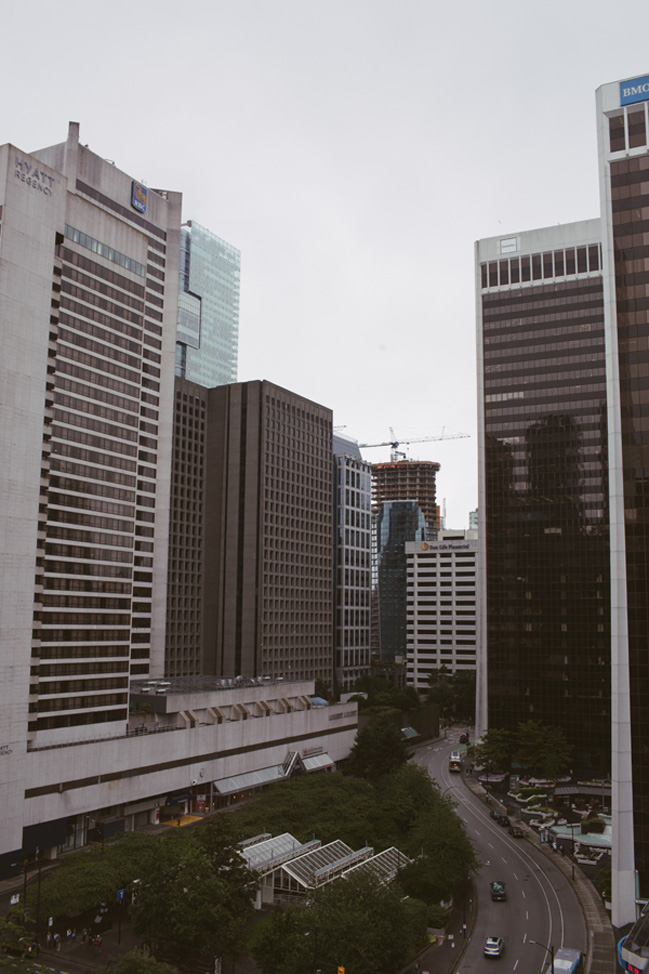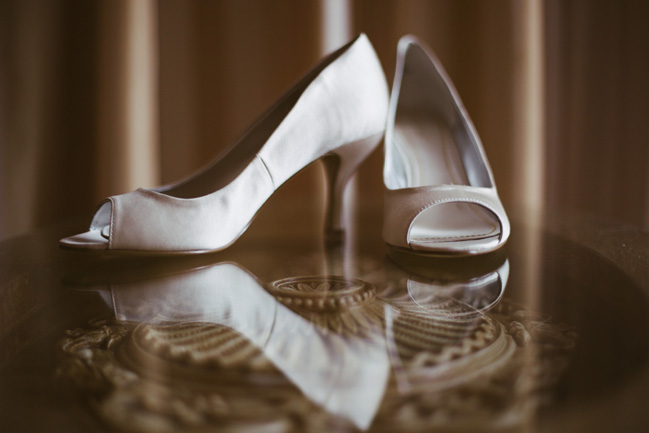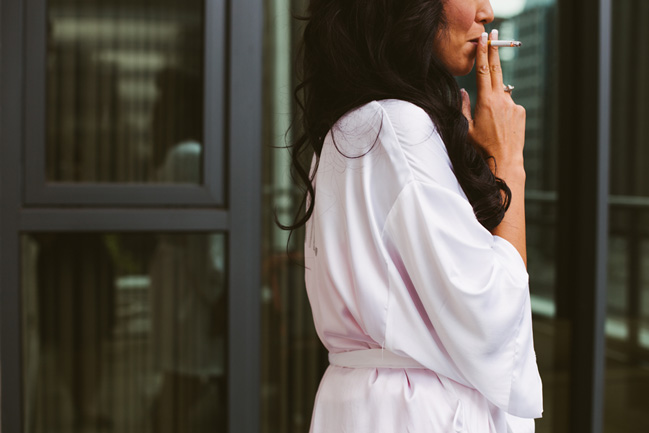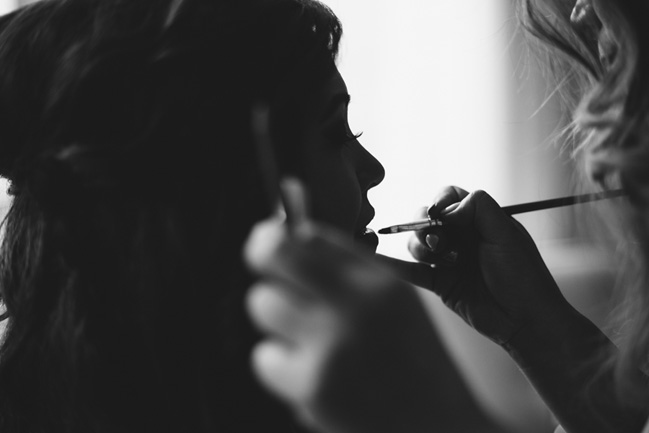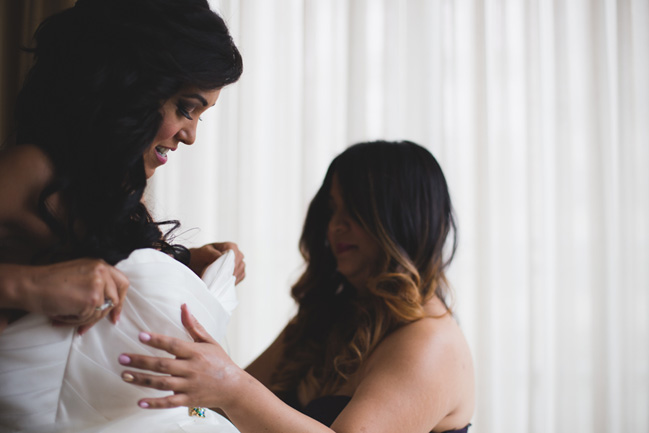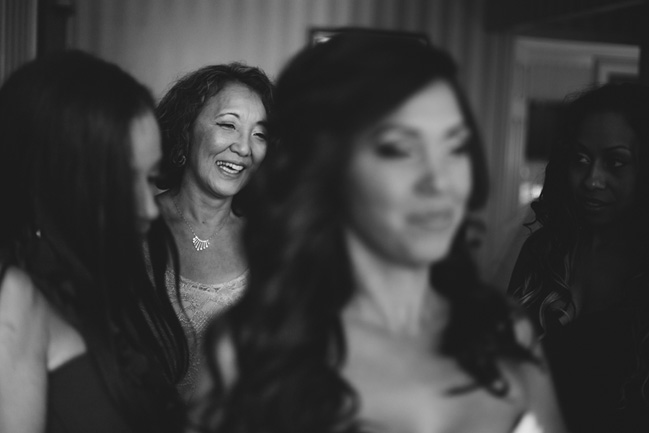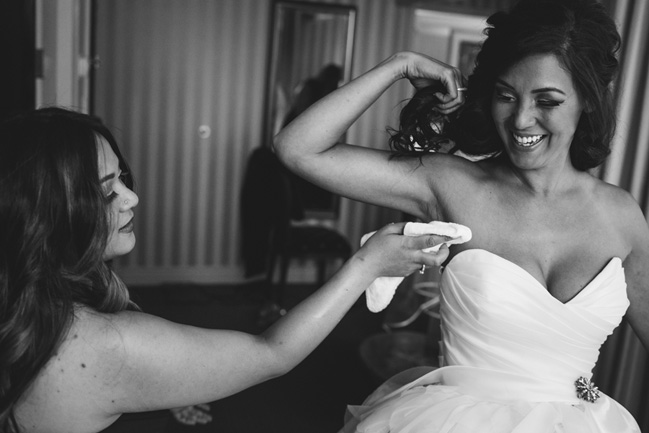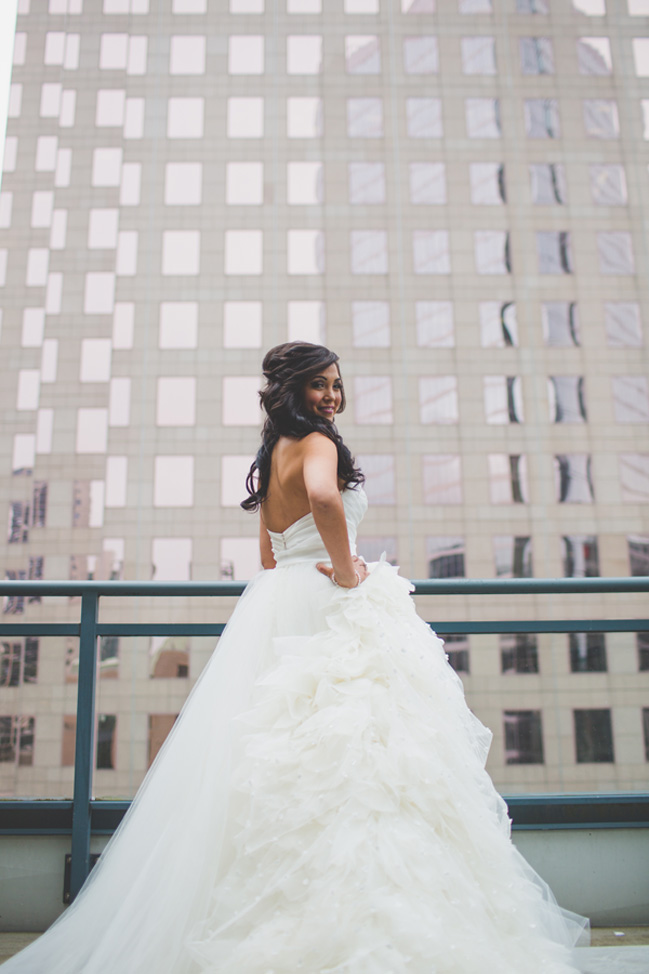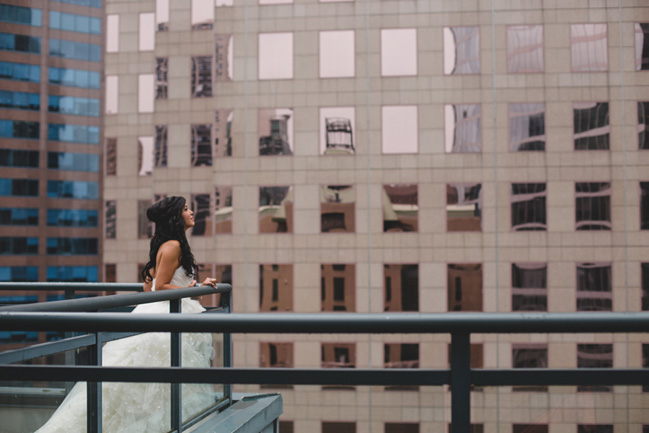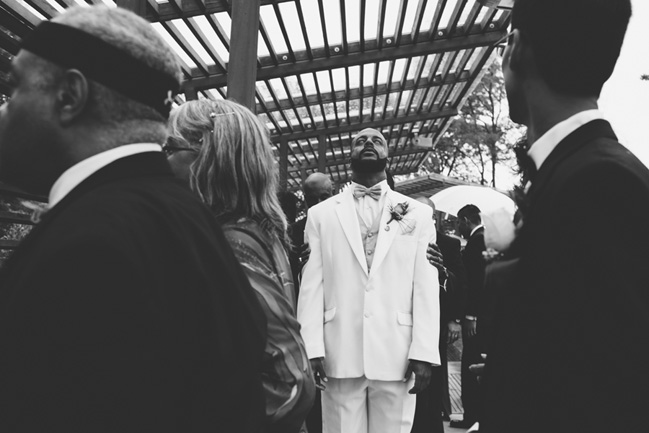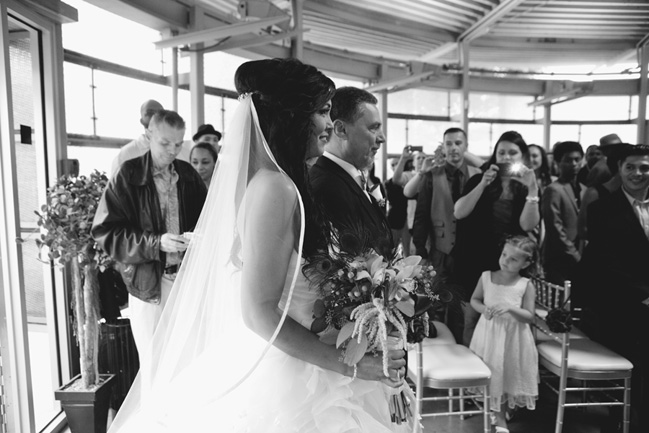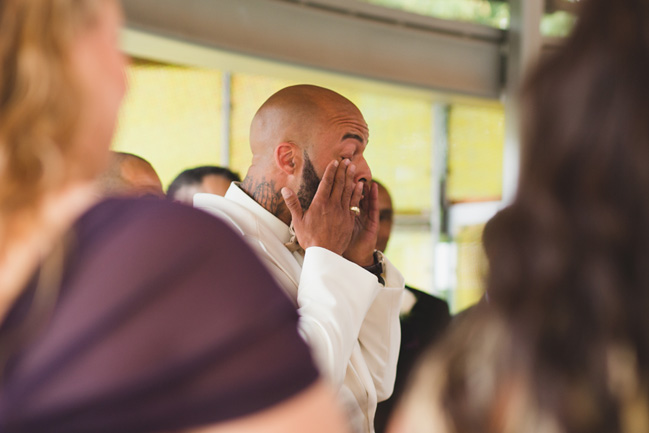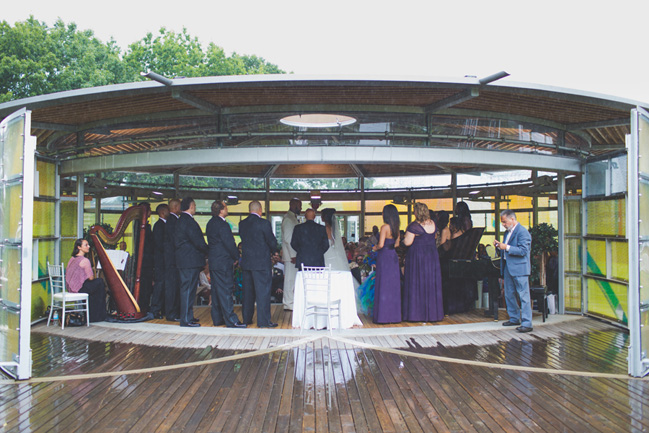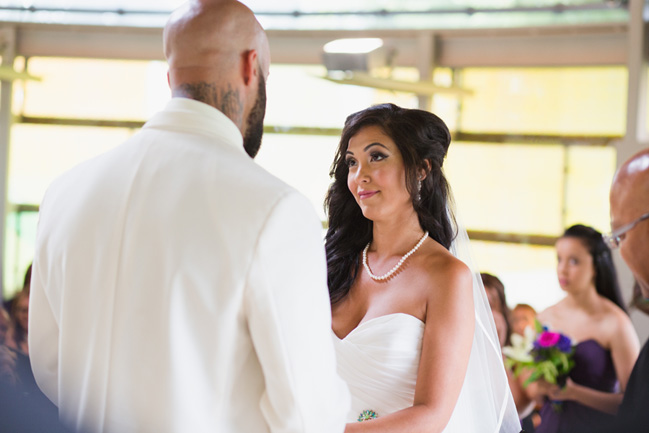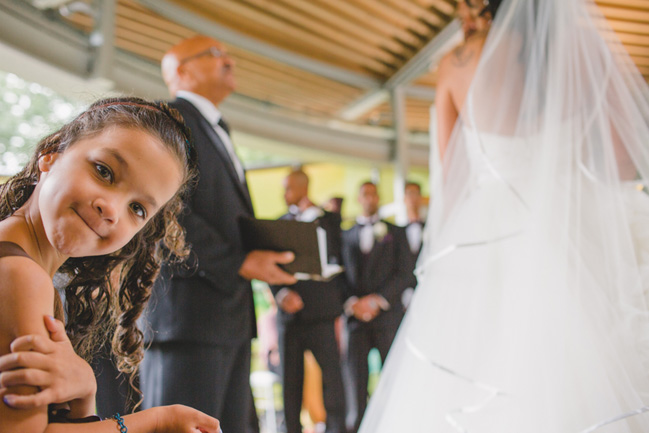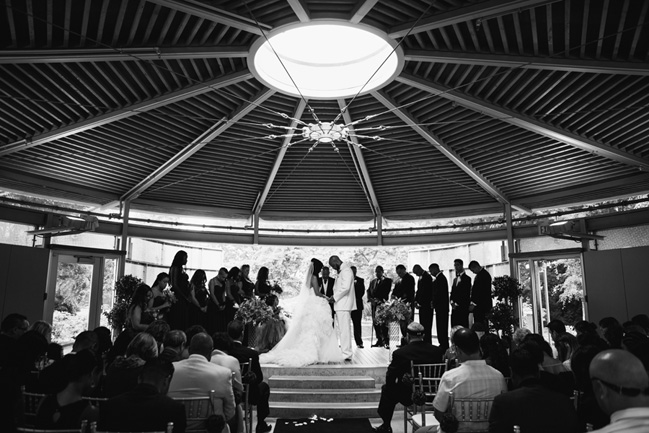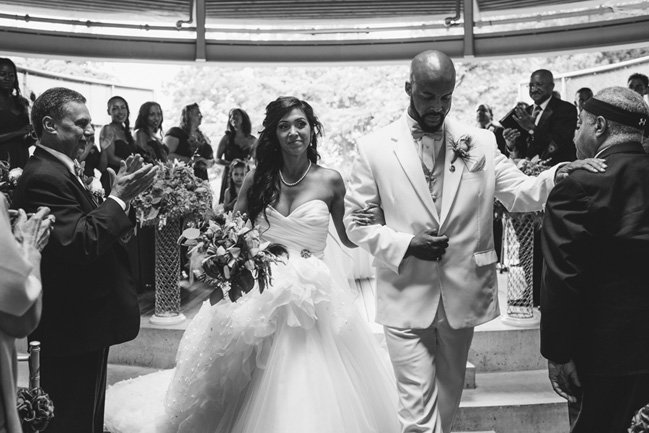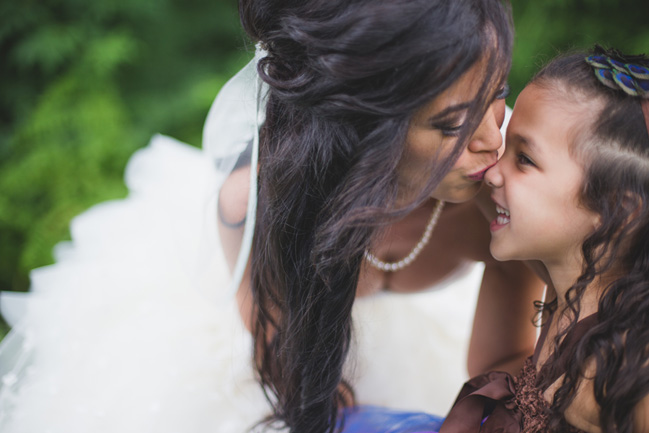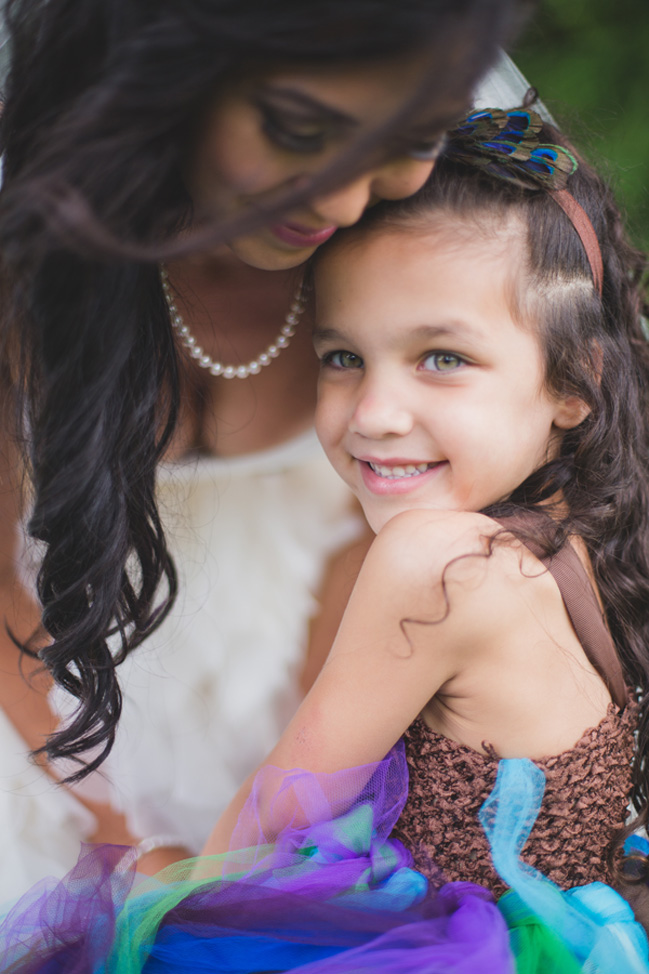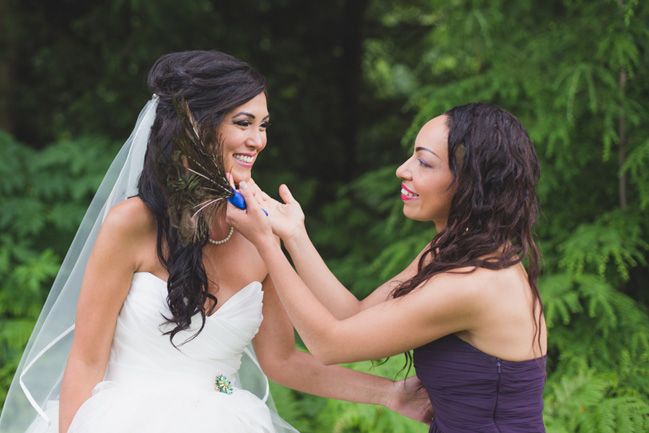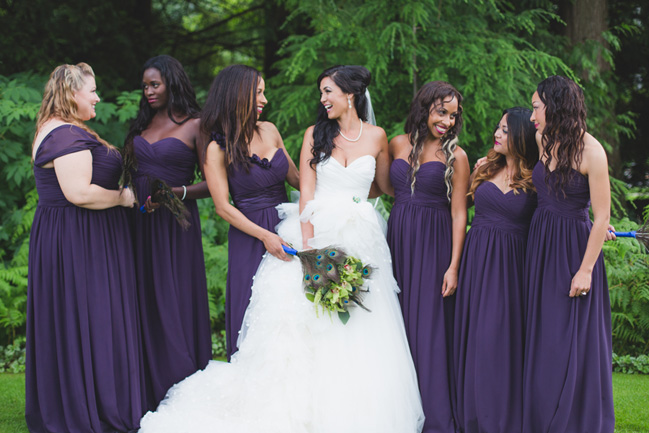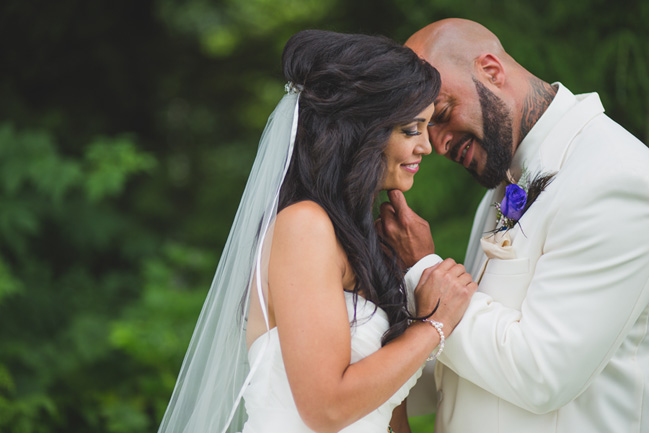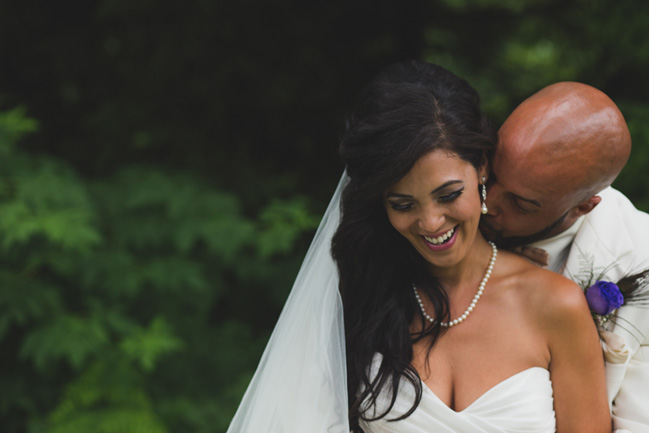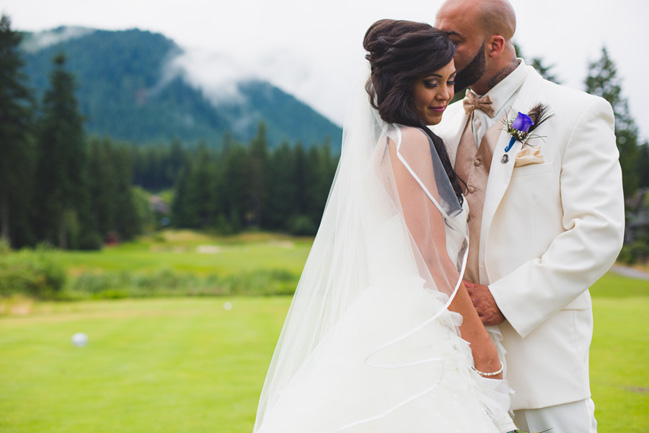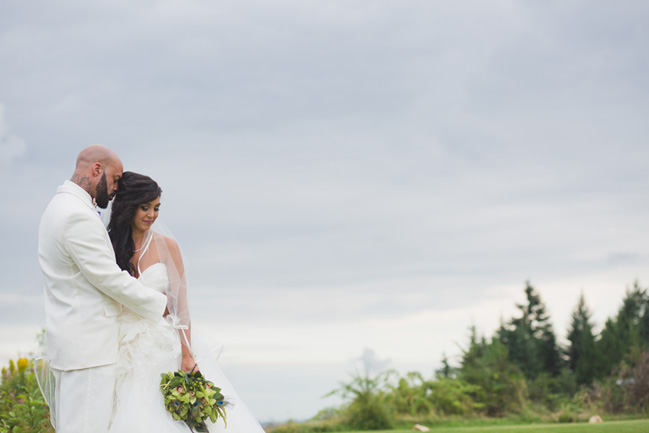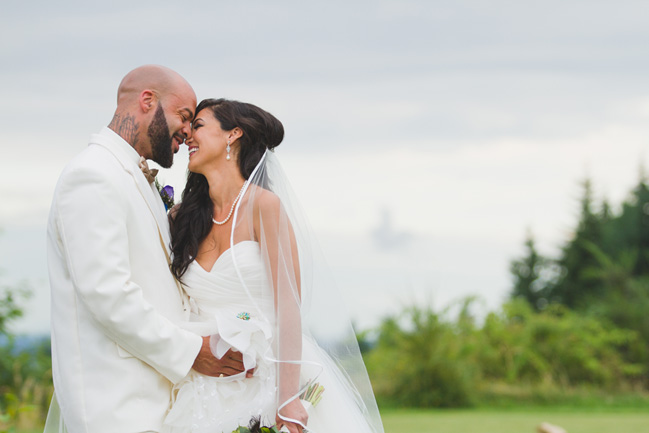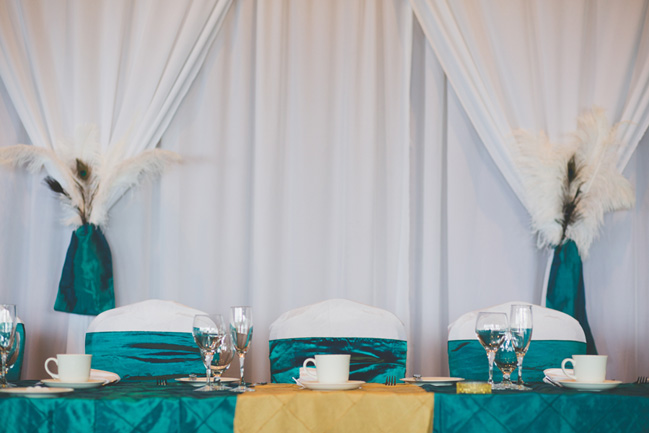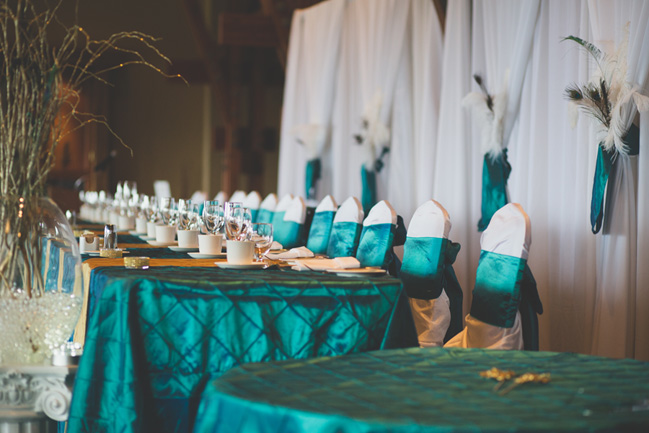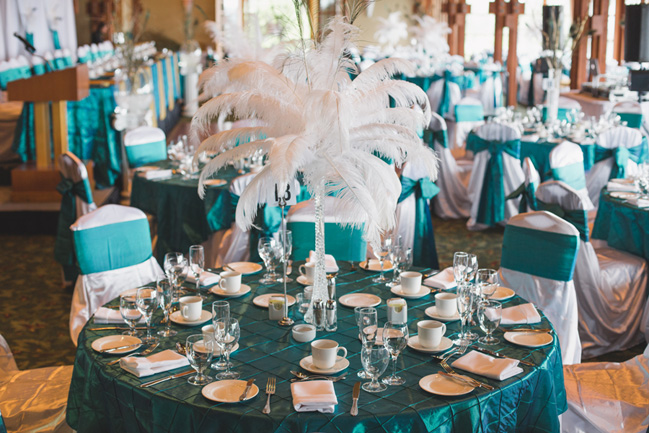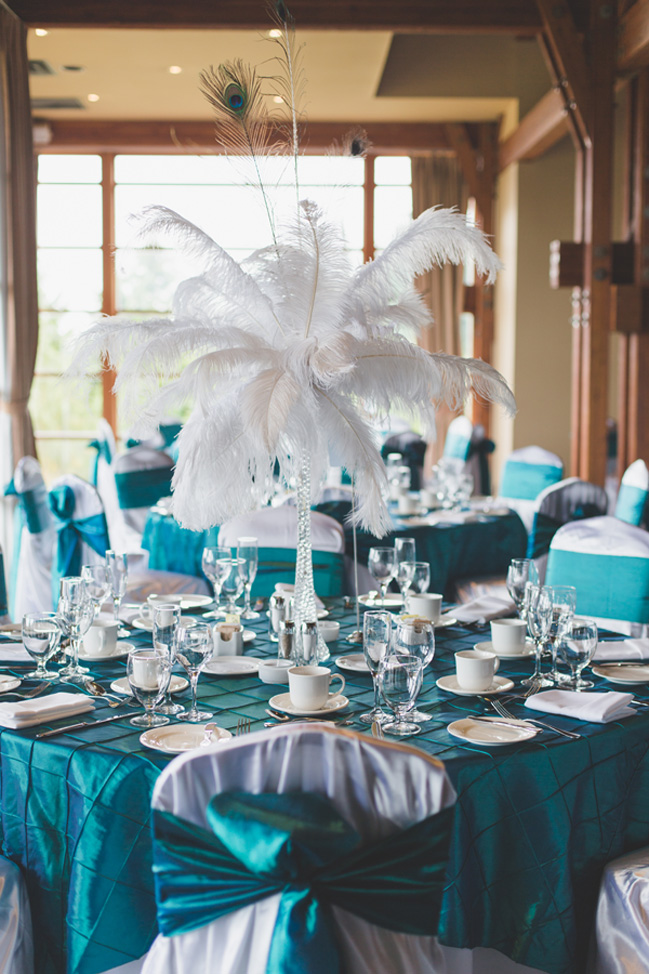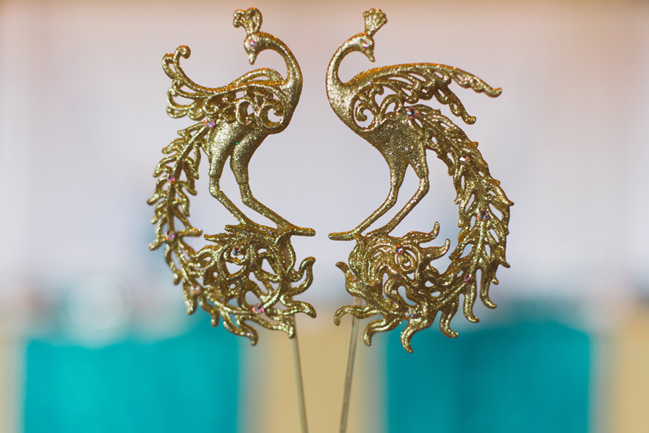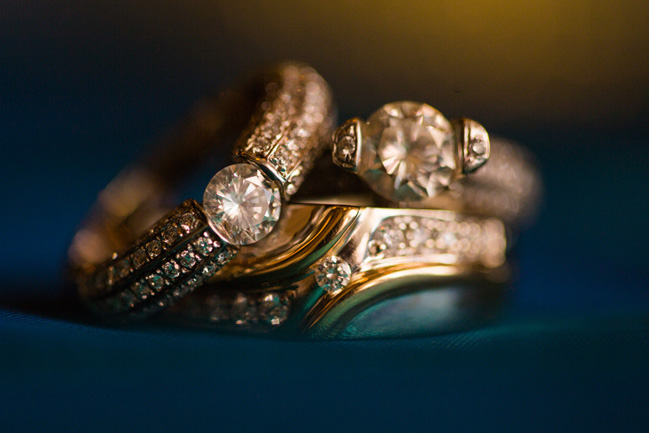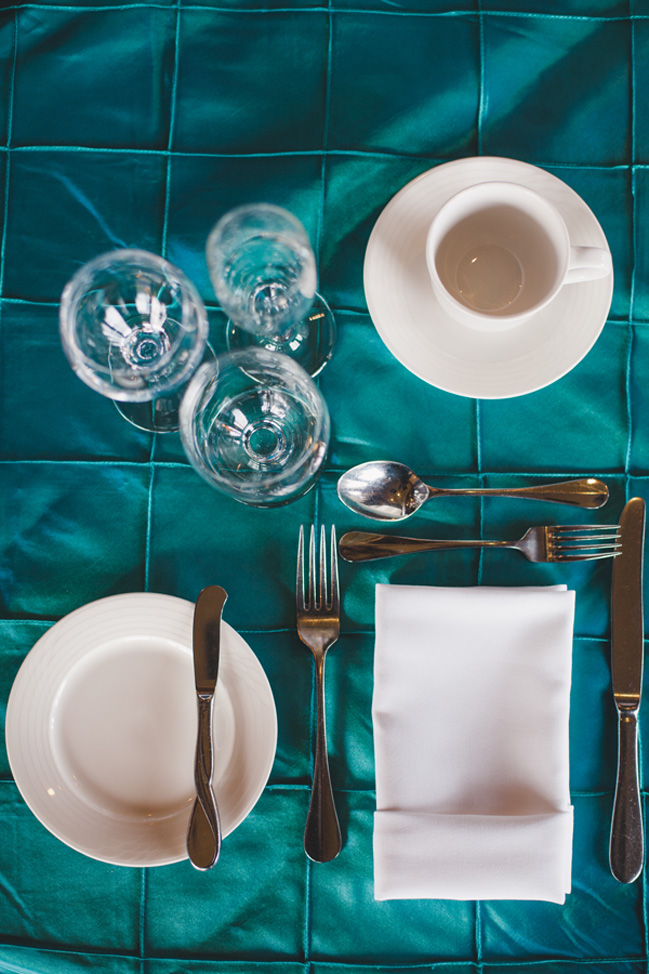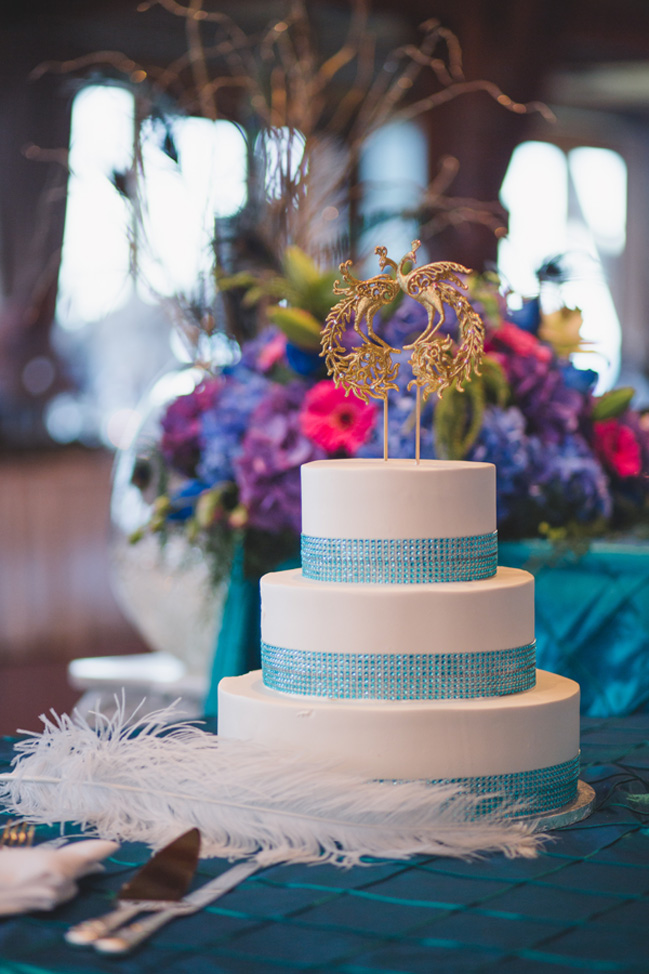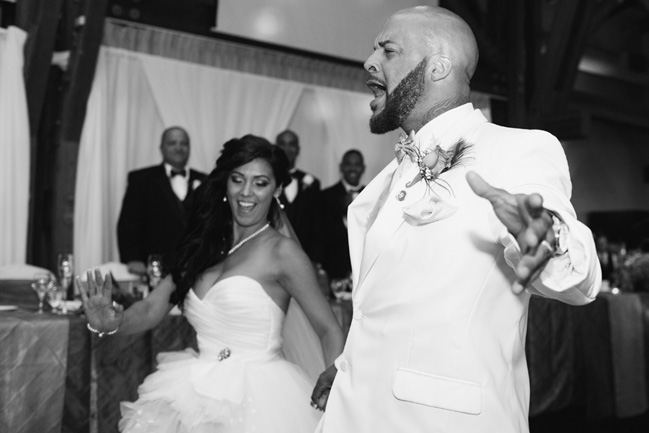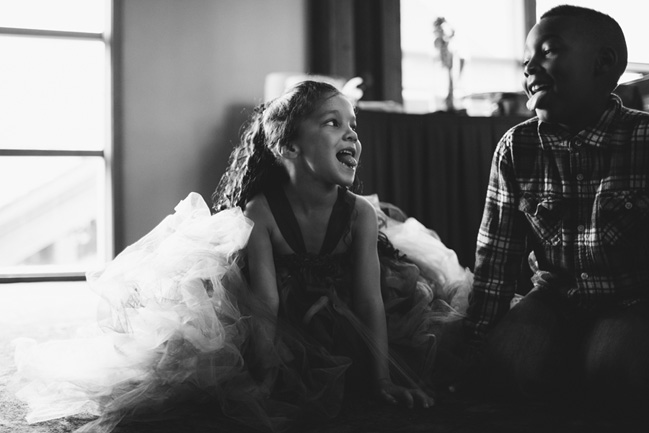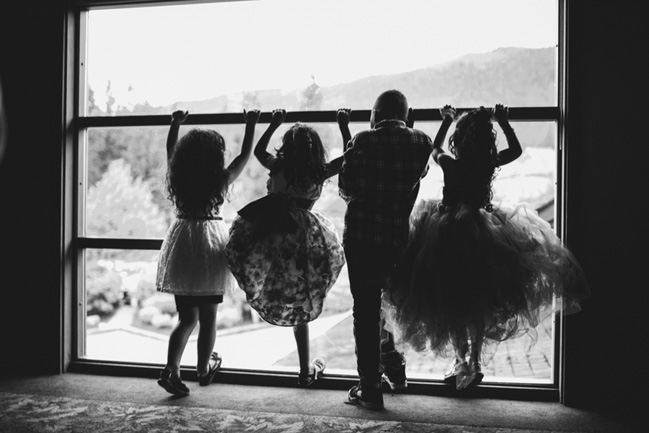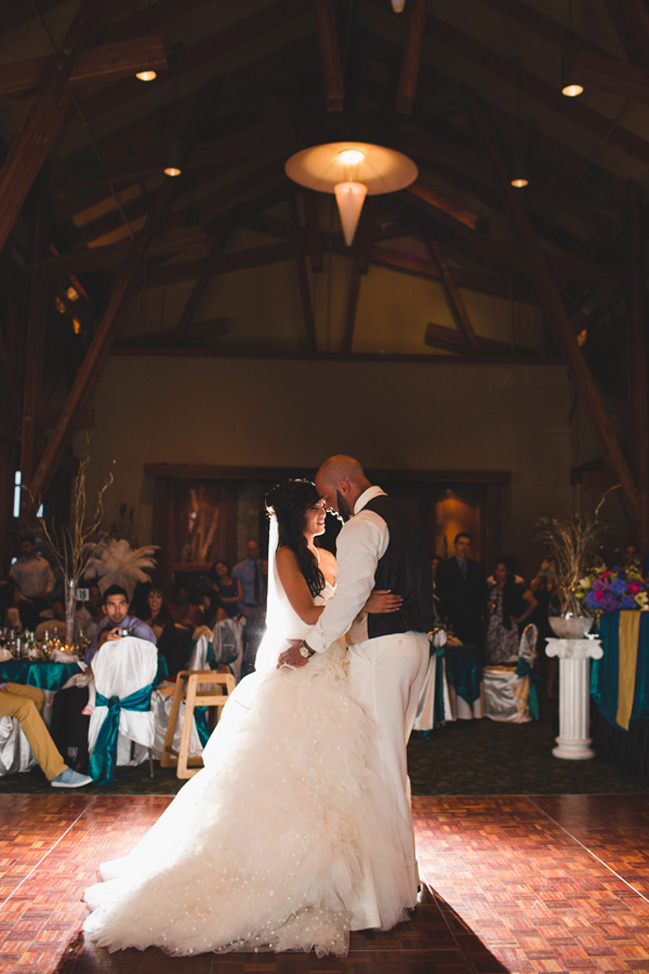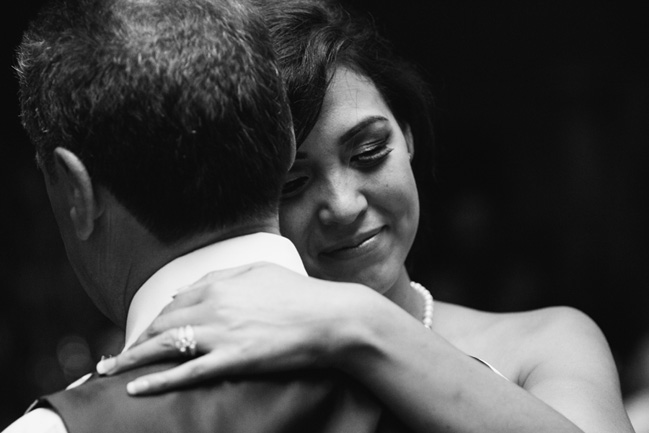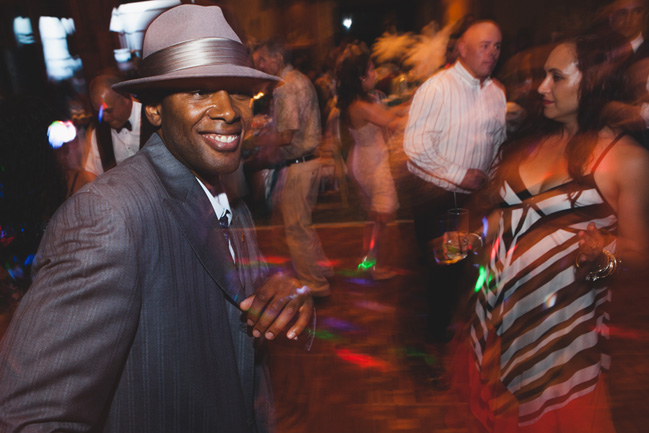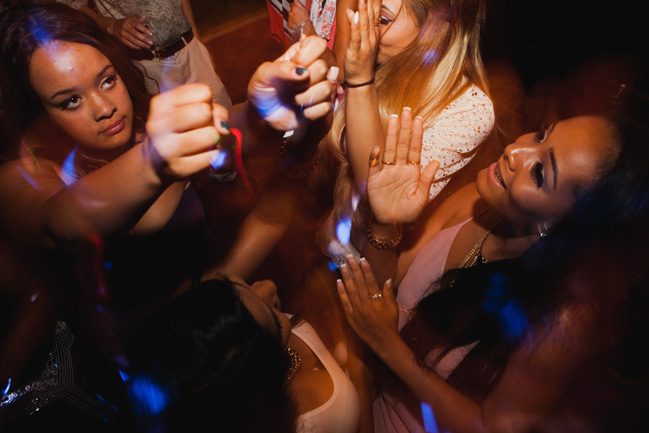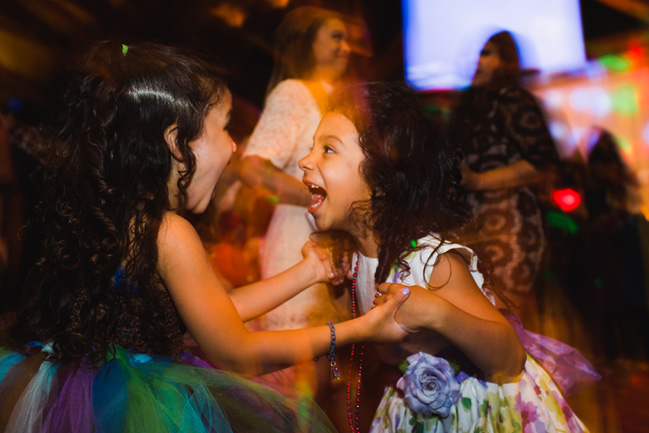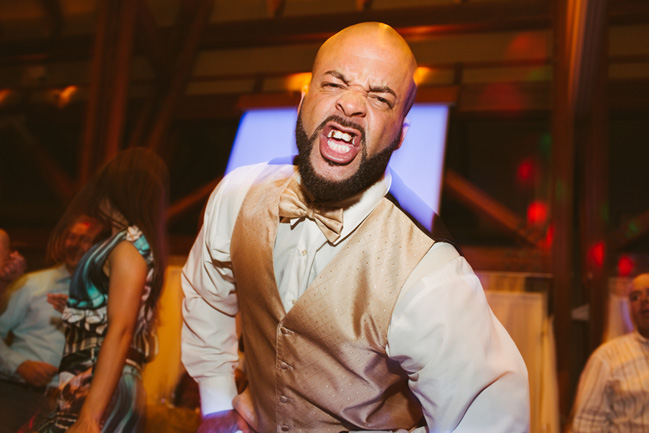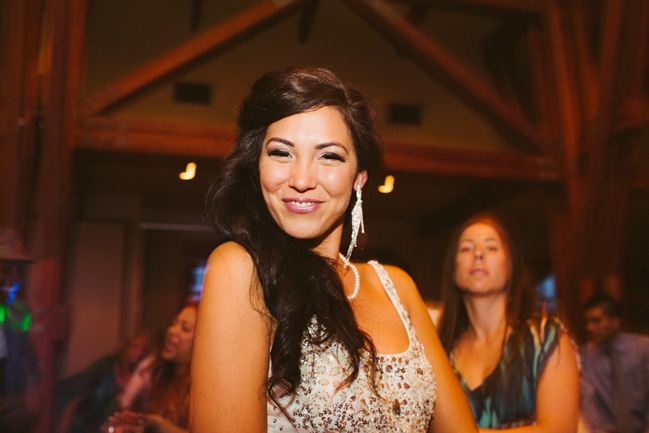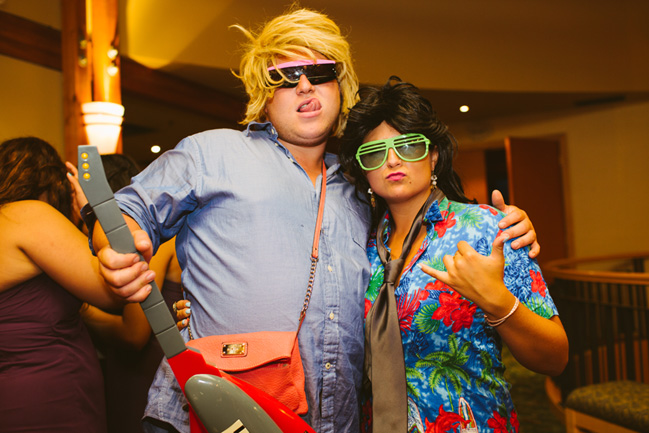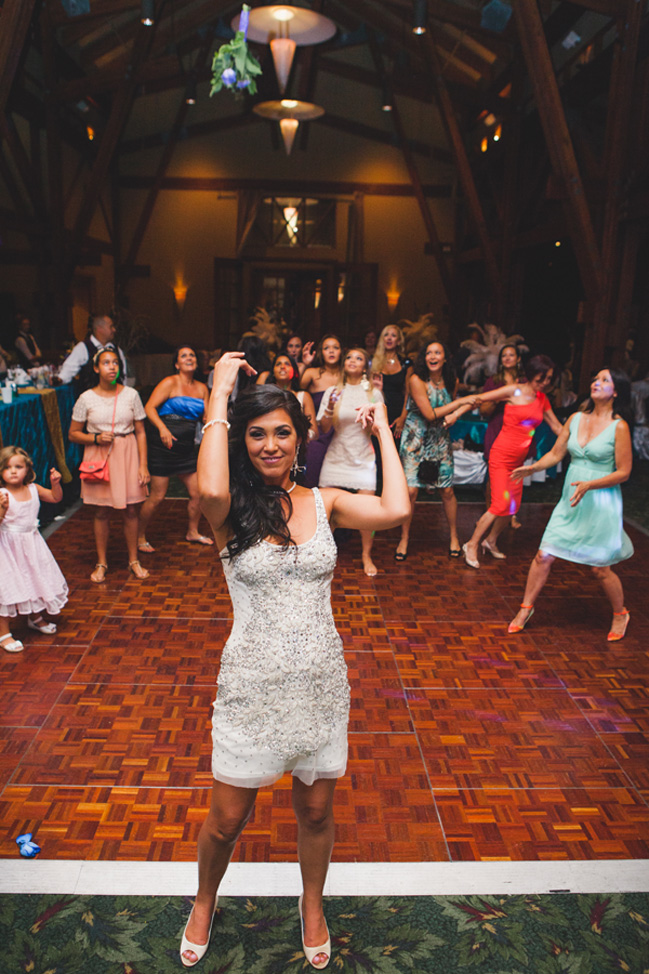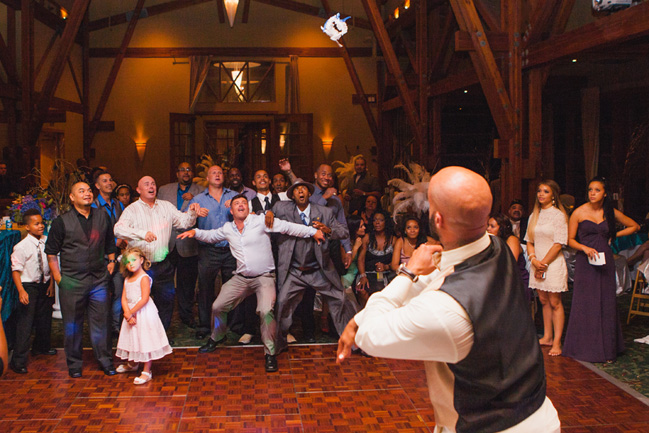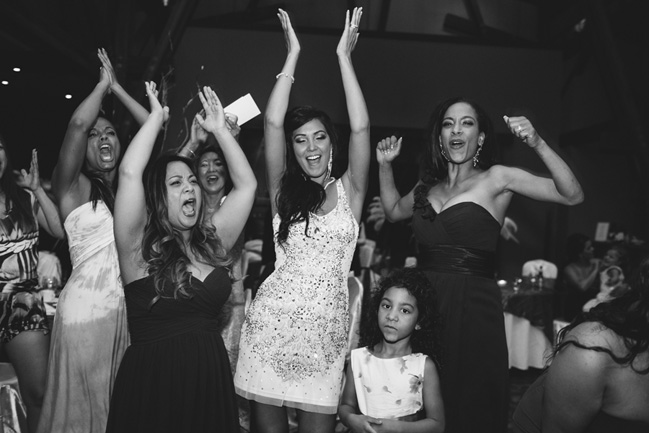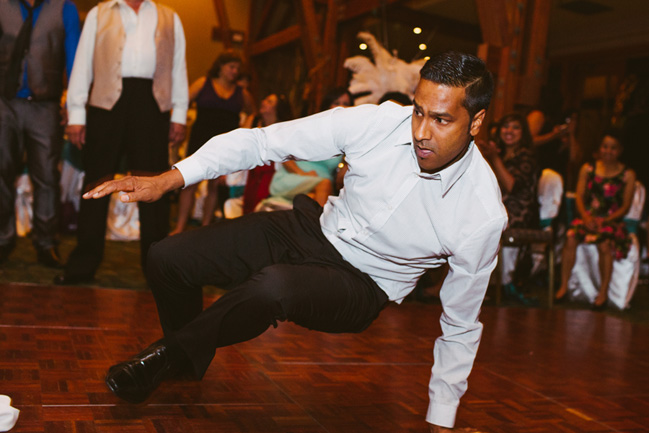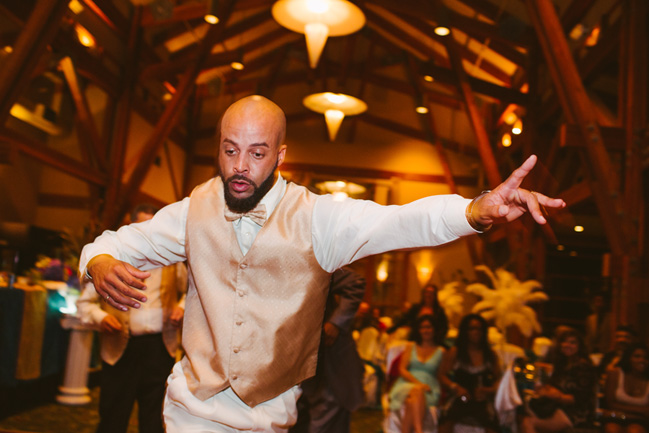 …and 13 hours later…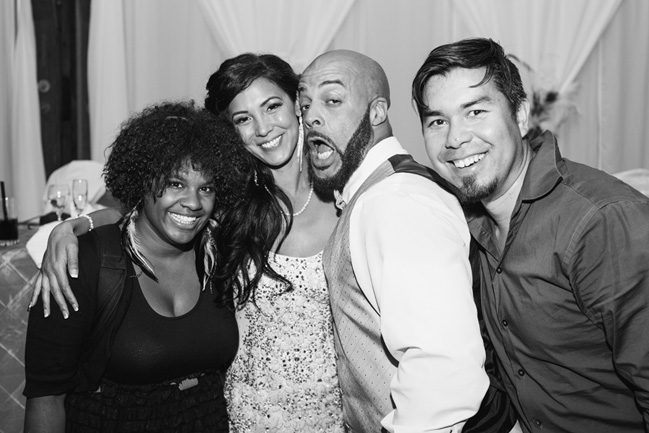 Vendor List:
Hotel: Hotel LeSoleil
Ceremony Site: Celebration Pavilion
Reception Location: Westwood Plateau
Photographers & Photobooth rental: Love Tree Photography