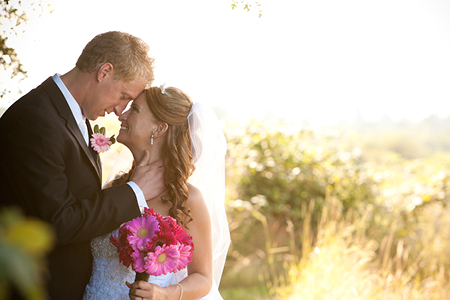 Tsawwassen Wedding | Beach Grove Golf Club | Amanda + Kris
After somewhat of a rainy summer, Kris and Amanda lucked out with what turned out to be a beautifully sunny summer day for their Beach Grove Golf Club wedding!
Michelle Dixon joined me as we tag-teamed this wonderful wedding. The day began in Langley at Kris's mom's home where the girls gathered to prepare for the big day. We then headed out to Tsawwassen to meet the guys who were getting ready at the Coast Tsawwassen Inn. The romantic ceremony took place at the Beach Grove Golf Club, as did the reception, both of which were decorated beautifully thanks to Brandi over at Lisa Gregory Special Events. After the ceremony we headed over to Centennial Beach to shoot some casual portraits with the wedding party. After portraits we headed back to the golf club for a delectable dinner (thanks to their in-house catering) as well as speeches, drinks, and of course dancing!
Amanda & Kris's wedding was one to be remembered! Thank you so much for sharing your special day with me!
-Kendra