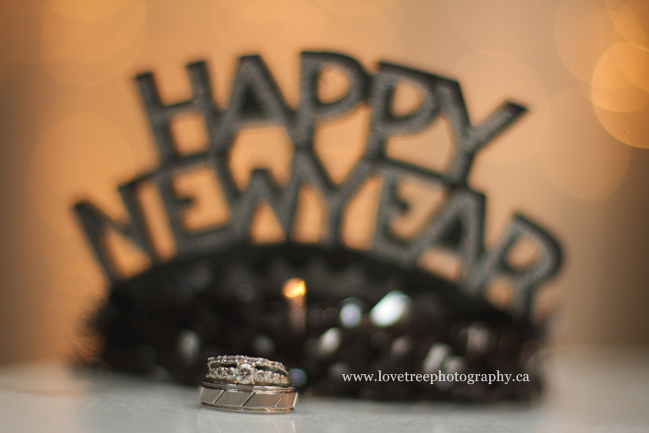 New Years Eve Wedding in Langley
Rustic  New Years Eve weddings with old wooden barns and tons of twinkle lights make my heart flutter. So when Colby & Jodi told be their plan was rustic meets glam for their New Years Eve wedding in Langley I was just over the moon. A candle lit evening ceremony and a reception surrounded by old clocks was definitely a wedding photographer's dream when it came to ringing in the new year.
We started the day in Coquitlam where Jodi & Colby got ready just houses down from each other, before meeting for a first look. Then they hit the road to head for Derby Reach for portraits. Since it was the dead of winter we didn't have a ton of time to shoot portraits before the sun set, which is why they opted to shoot their wedding portraits before the ceremony. We headed into Fort Langley afterwards for a few quick shots. Then it was off to the Langley Golf & Banquet Centre for a candlelit ceremony just after sunset.
There reception was full of laughter and dancing and I couldn't think of a more wonderful way to celebrate in the new year than to vow your life to your soul mate.