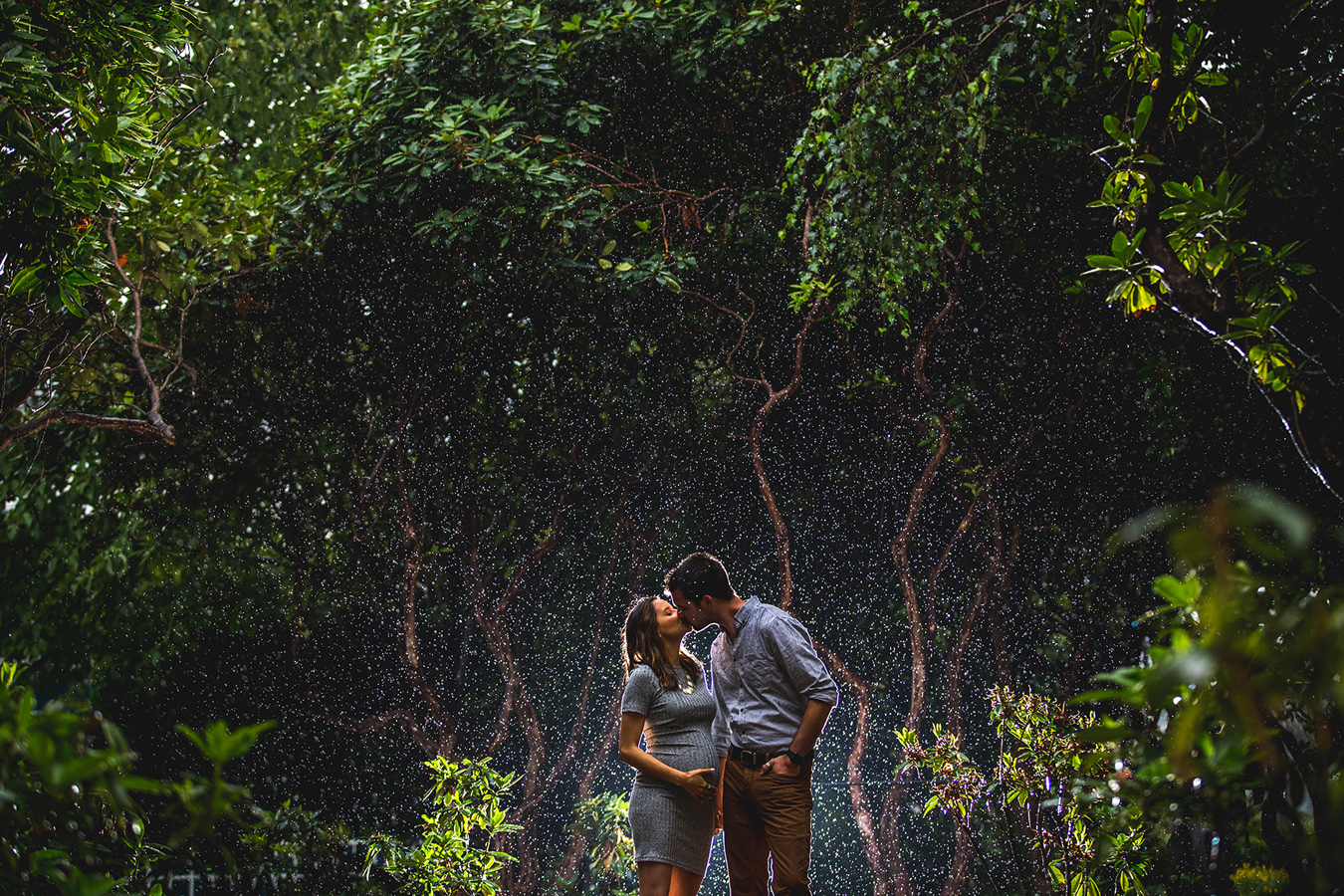 Rainy Maternity Portraits | Burnaby Family Portraits
We don't shoot too many maternity portraits these days, really only when we get a special request from friends or some past clients, since we really don't advertise it, but I gotta admit its a good little shake up from weddings now and again. And of course, it's ALWAYS great to see old friends and past clients, especially as they embark on the lifelong journey of creating a family together. I met Raquel years and years ago when I was a journalism & photography student working in retail to pay off my ever-mounting student debt. It's been awesome watching her relationship with Ben evolve over the years as they went from dating, so engaged, to married to starting a family together. I am so happy for them it makes my heart swell.
Here's a peek at their rainy maternity session: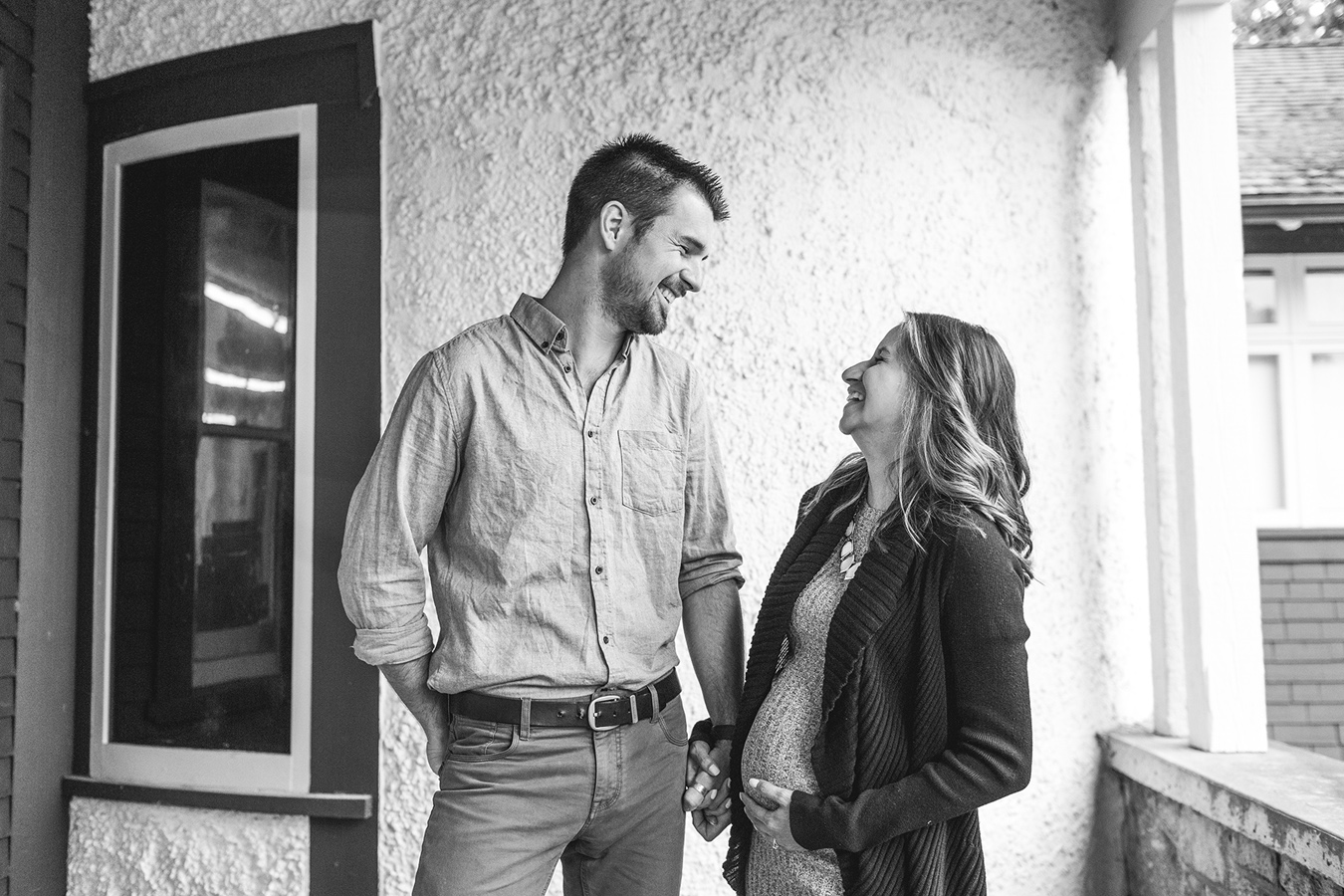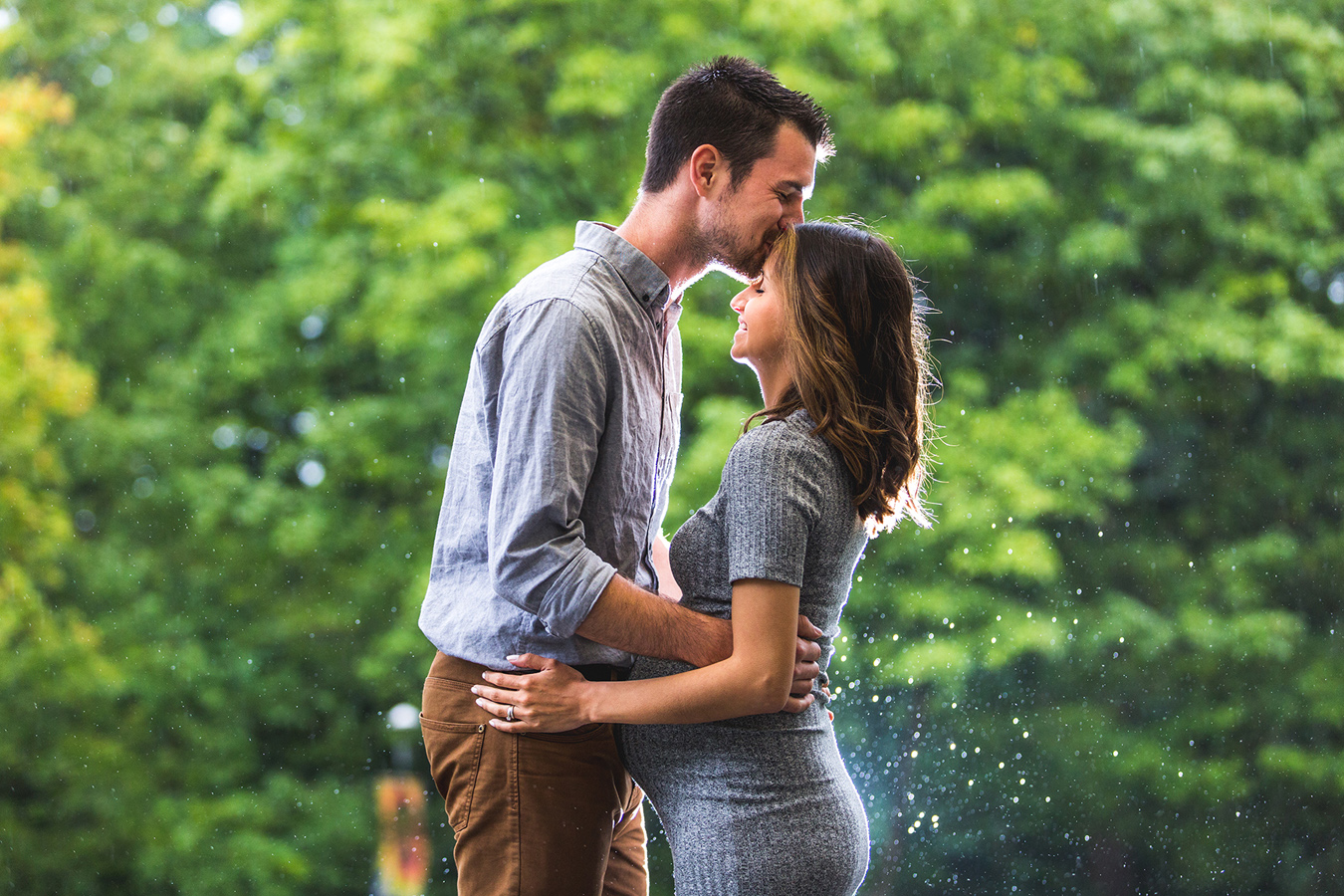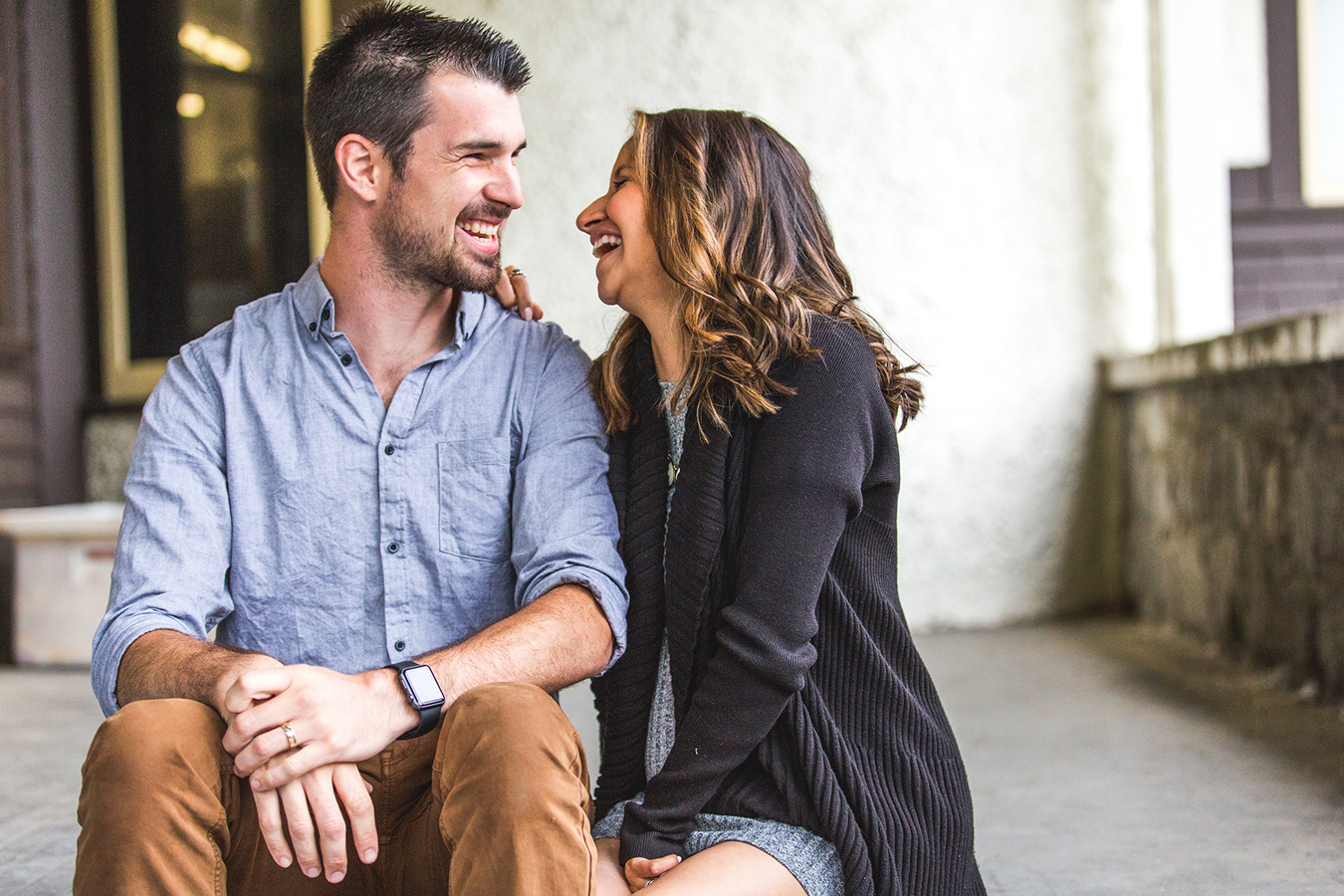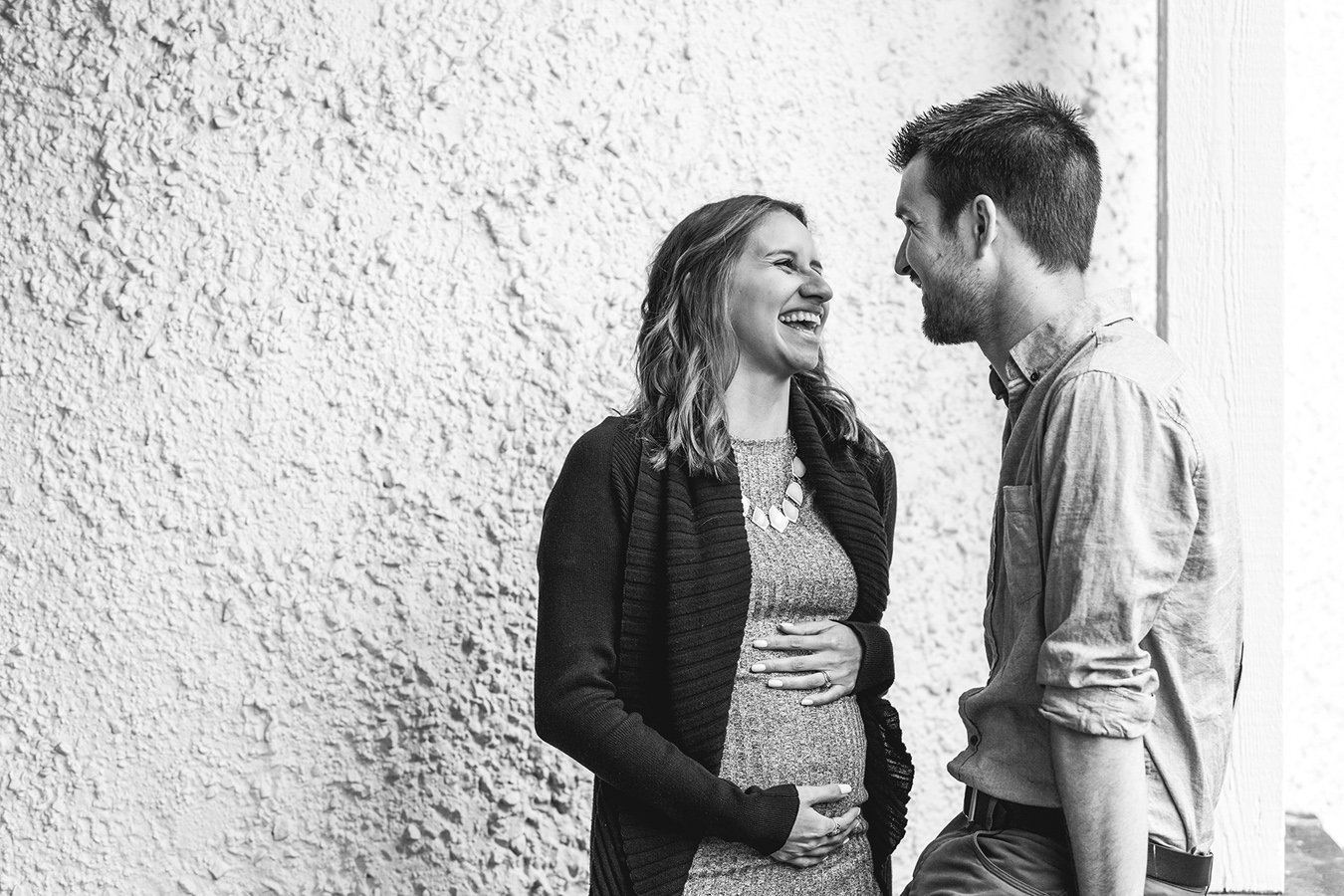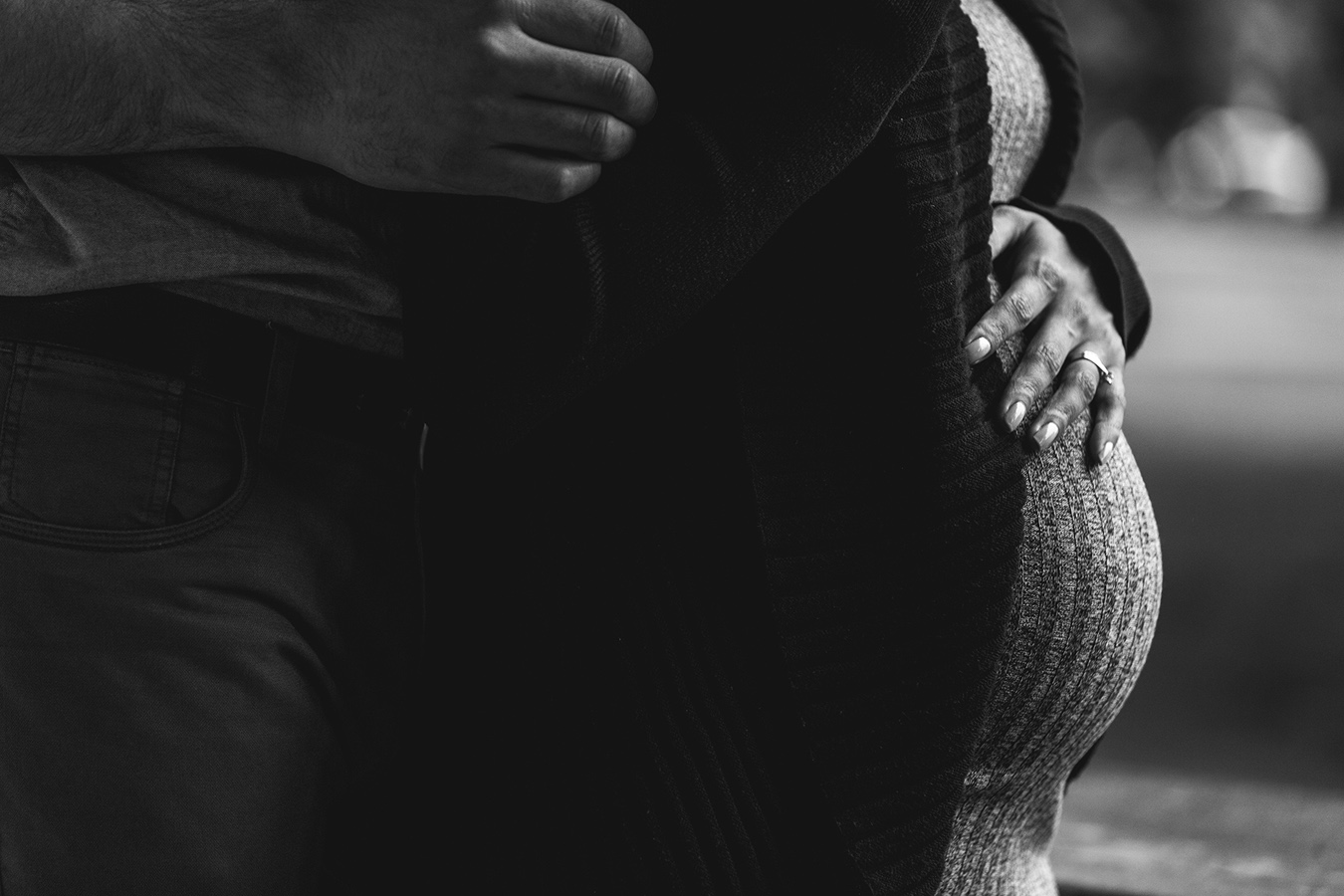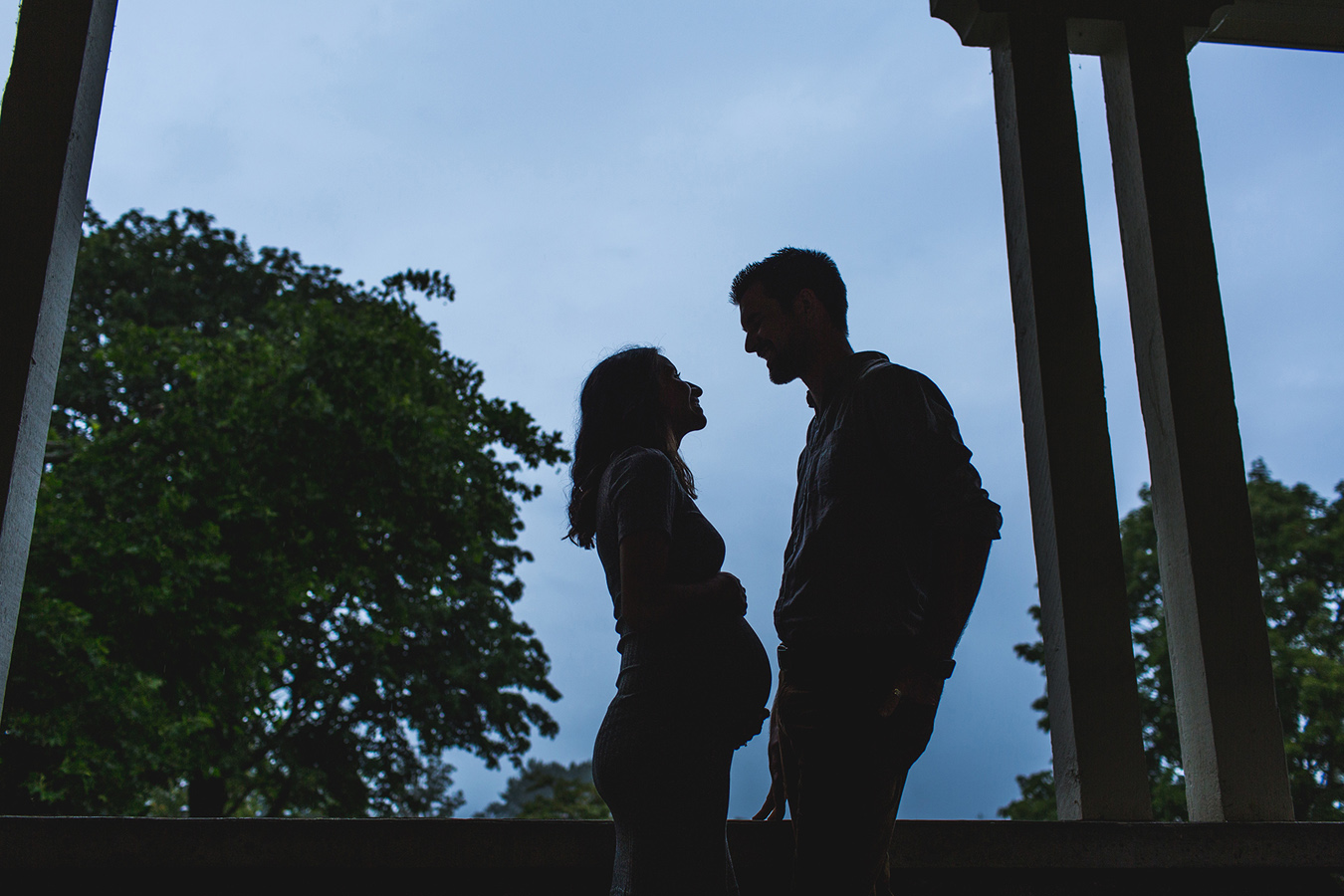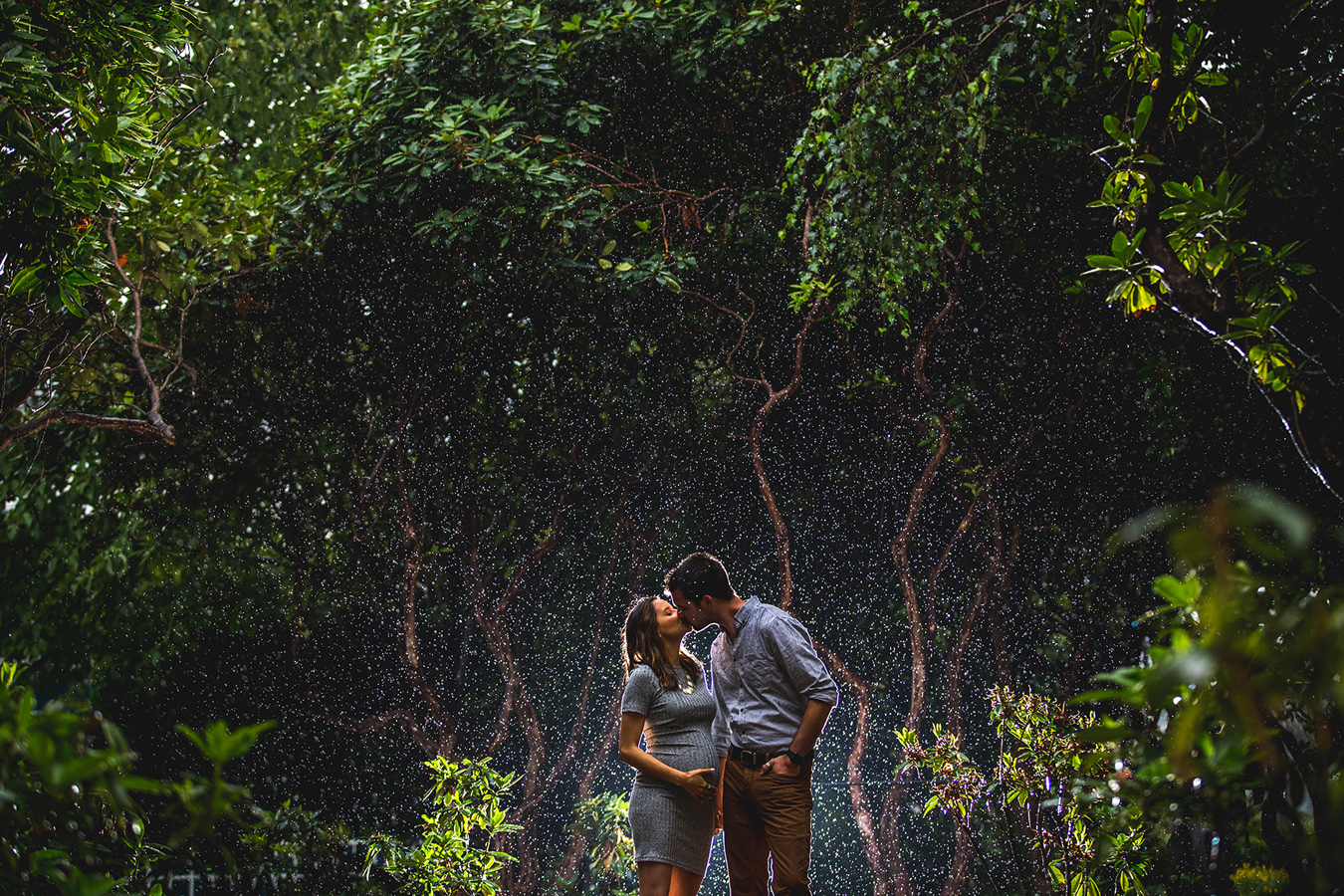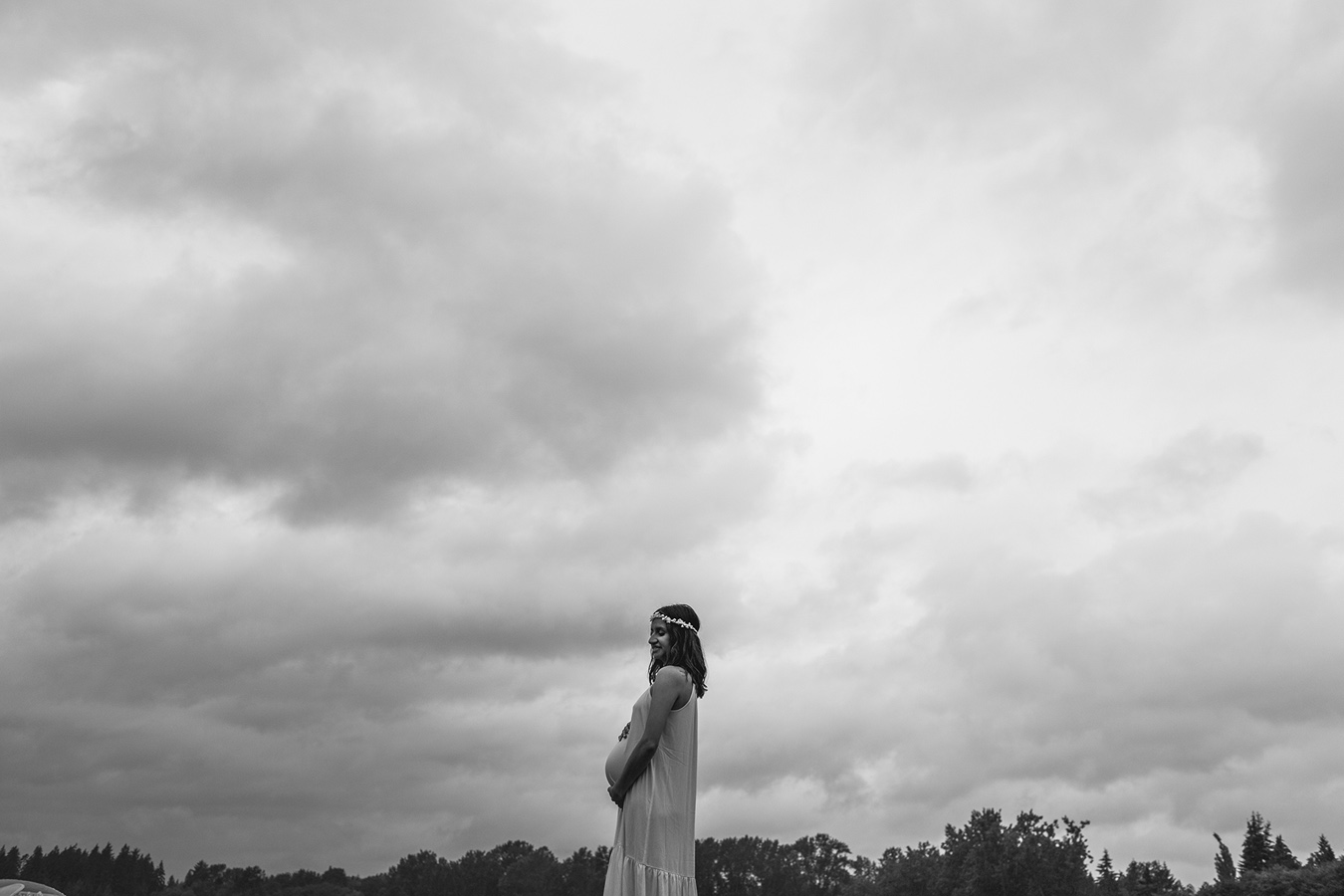 Thanks for stopping by our blog! We are Brad and Kendra Coupland. We are a couple of award winning Vancouver wedding photographers who travel across Canada documenting weddings and love stories from coast to coast. We have also shot destination weddings around the globe, and our photographic travels have taken us France, to Indonesia, to Cuba, to Barbados and all across North America. We have been ranked as two of the Top Twenty Wedding Photographers in Canada by the Professional Wedding Photographers of Canada, have won awards from the prestigious Fearless Photographers Association, ISPWP, and we have been the recipient of the Couple's Choice Award from Wedding Wire a whopping 5 times, and recently were a two time finalist at the 2015 BC Wedding Awards.
We are now booking for 2017, but still have a limited amount of space available for 2016 weddings. If you'd like to learn more about our services and products don't be shy to inquire. You can reach us by clicking the contact button above, or emailing us at info[at]lovetreephotography.ca. We look forward to hearing from you!