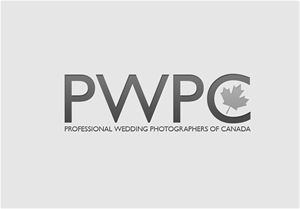 PWPC | Winter 2014 Contest Results
We are so thrilled with our results at the 2014 Winter Contest with the Professional Wedding Photographers of Canada! We placed two images in the Engagement Portraits category and one in the Wedding Dress category!
Congratulations to all of the photographers who shot amazing work in 2014!
The PWPC is a great resource for brides and grooms looking for the best wedding photographers in Canada. Definitely check them out!