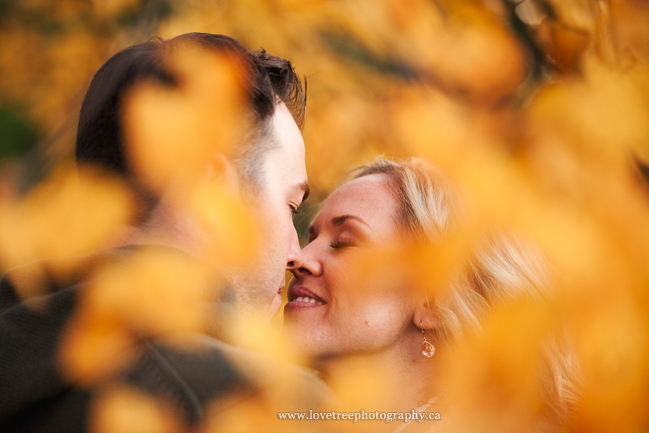 New Westminster Engagement Photographer | Queens Park
A few weeks back we shot a New Westminster engagement session not far from our home base. (Our office is located at the River Market, just five minutes from where we were shooting!) Melissa & Tyler wanted to capture some of the gorgeous fall colours in their engagement session, so we headed to Queens Park.
I love shooting engagement sessions this time of year. The changing leaves are so pretty that it's hard to shoot a bad picture because the backdrops are always stunning! We are so excited to shoot their wedding over at Swan-E-Set later on this year!