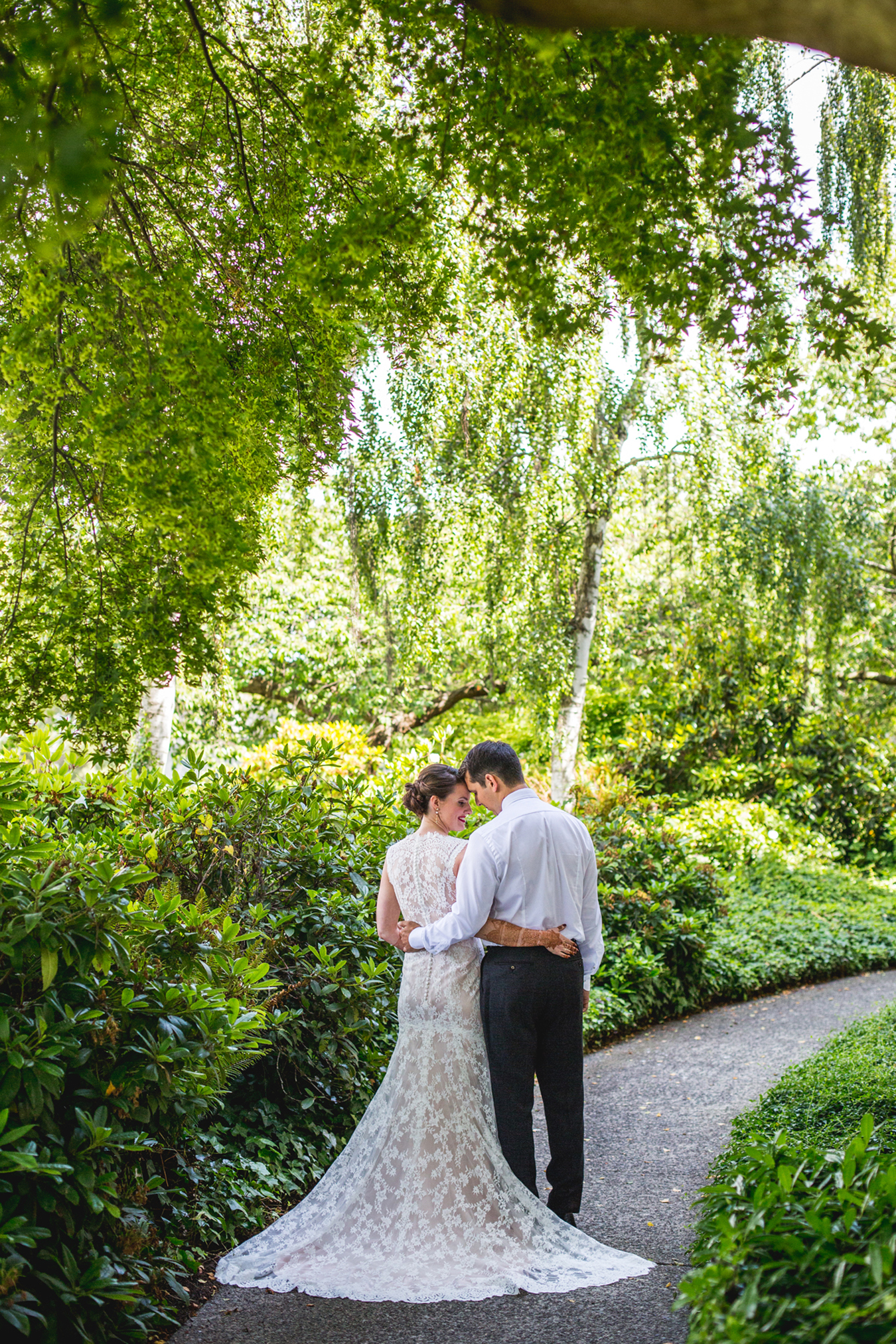 Intimate Brix and Mortar Wedding in Yaletown Vancouver
Apologies that we haven't had much time to blog lately! After I returned from India this year it's just been shoot and deliver to clients and we haven't had much time to update our own site! We had such an amazing time shooting this Brix and Mortar wedding for Derek & Ali last year. We feel so excited to share this gorgeous Vancouver wedding with you. One thing I personally love about photographing weddings in Vancouver, is that it is such a multicultural city. In this modern time, the world needs more love.  I adore seeing couples with various cultures and ethnic backgrounds find a common thread of love.
Indian weddings are known to be quite large in size, so when Derek & Ali came in and told us they were planning a small Indian-fusion wedding we knew it was really special to be included in the day.  It was a real blessing to bear witness to their union, knowing they really had to trim the guestlist down.  Check out the images from their beautiful day below.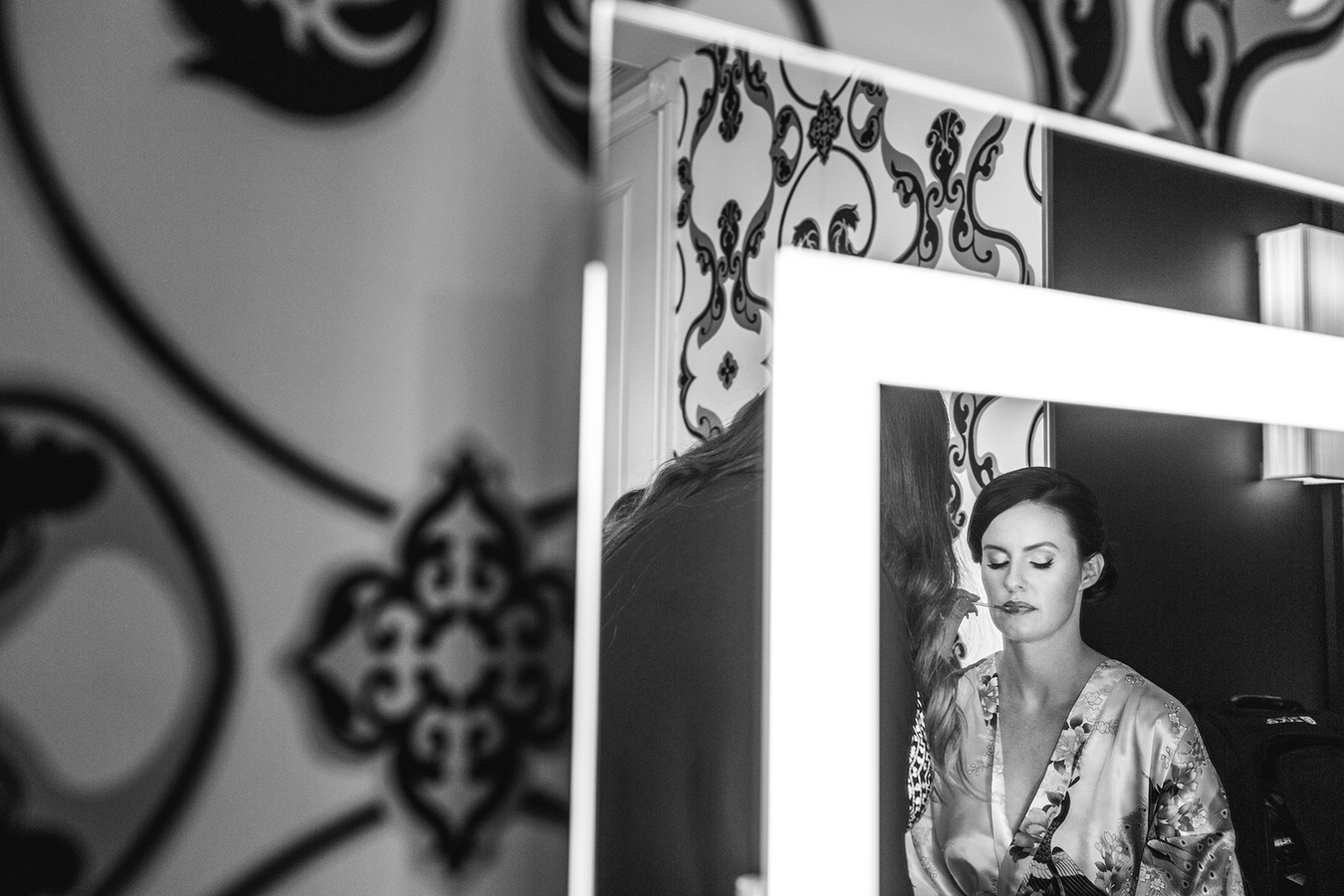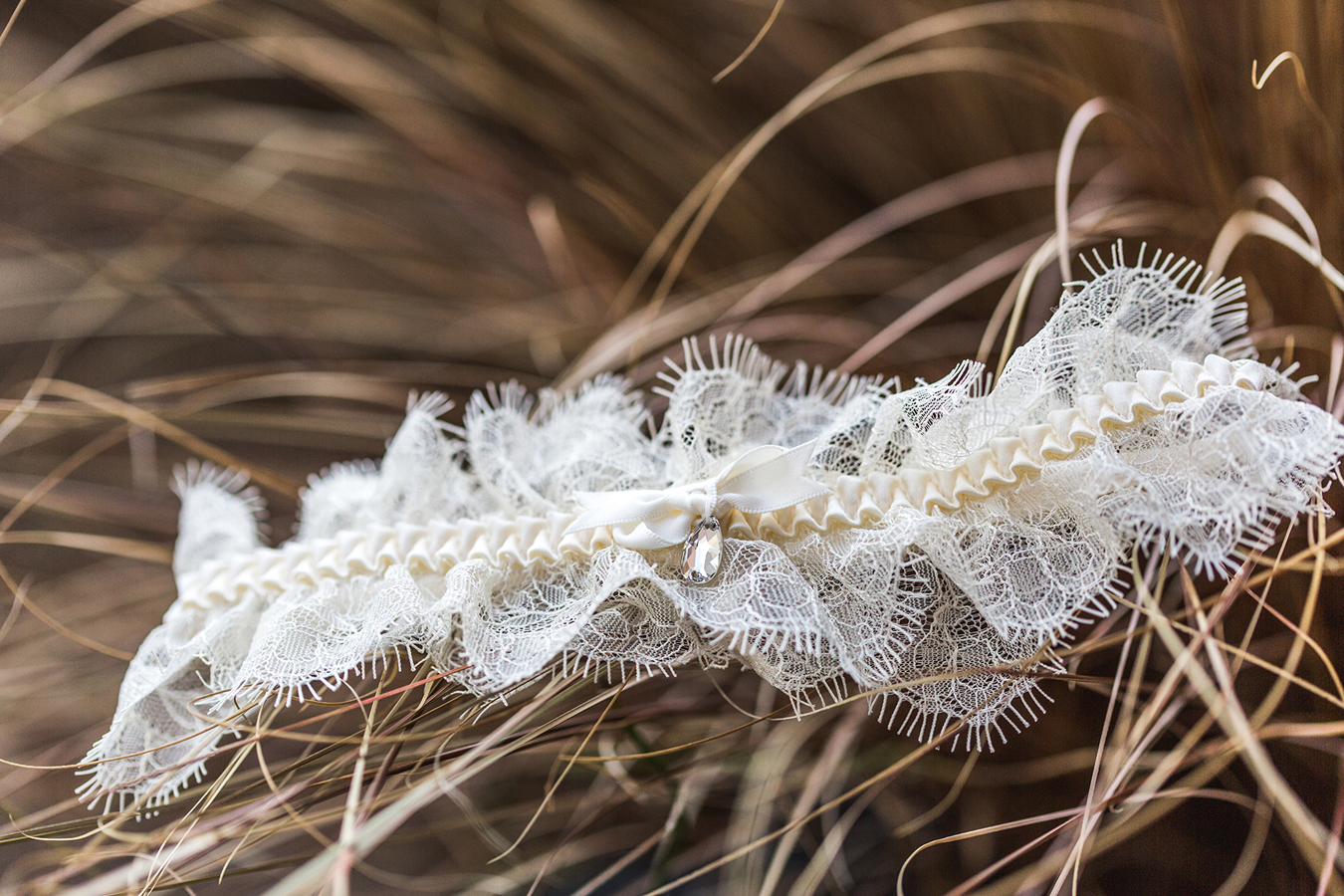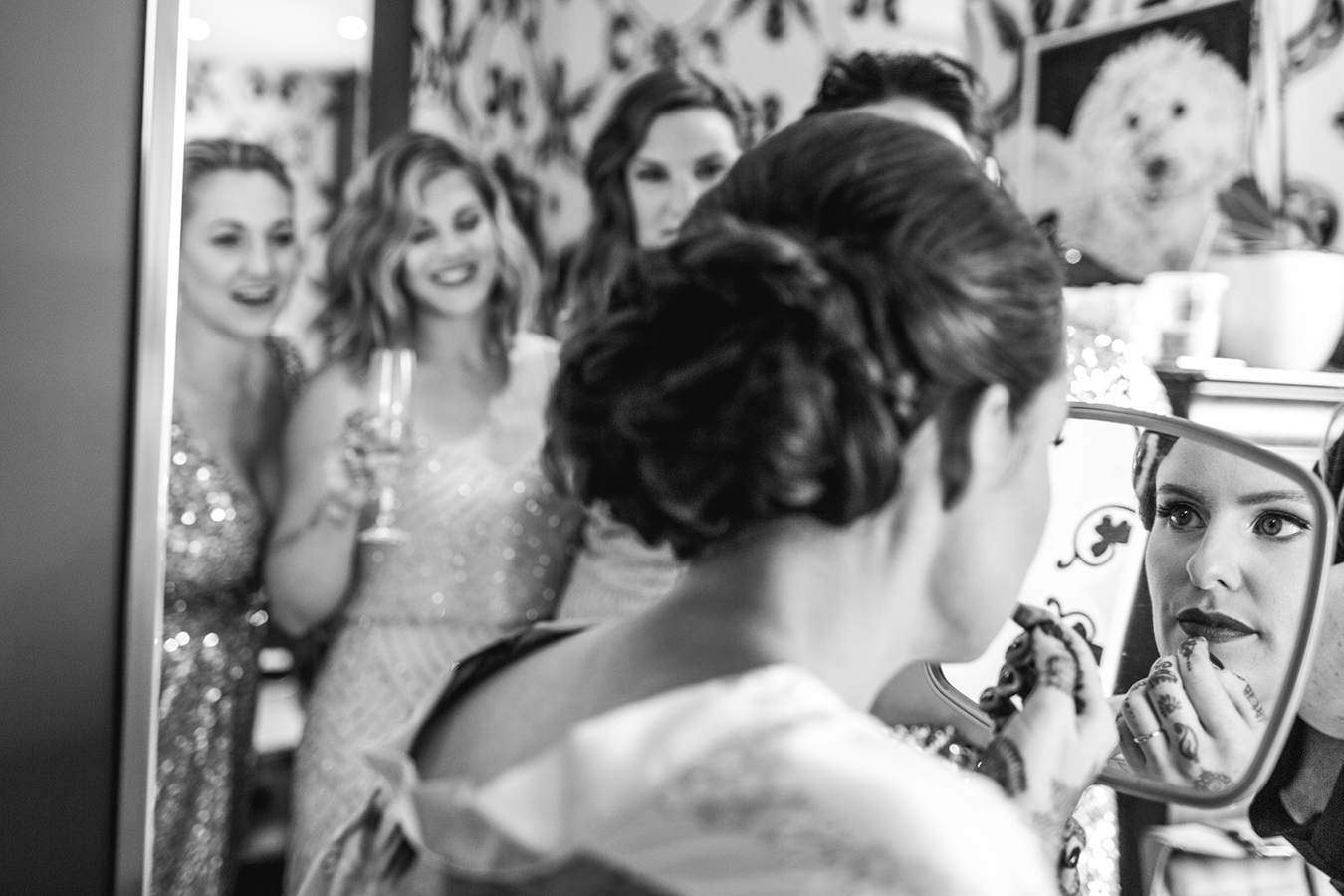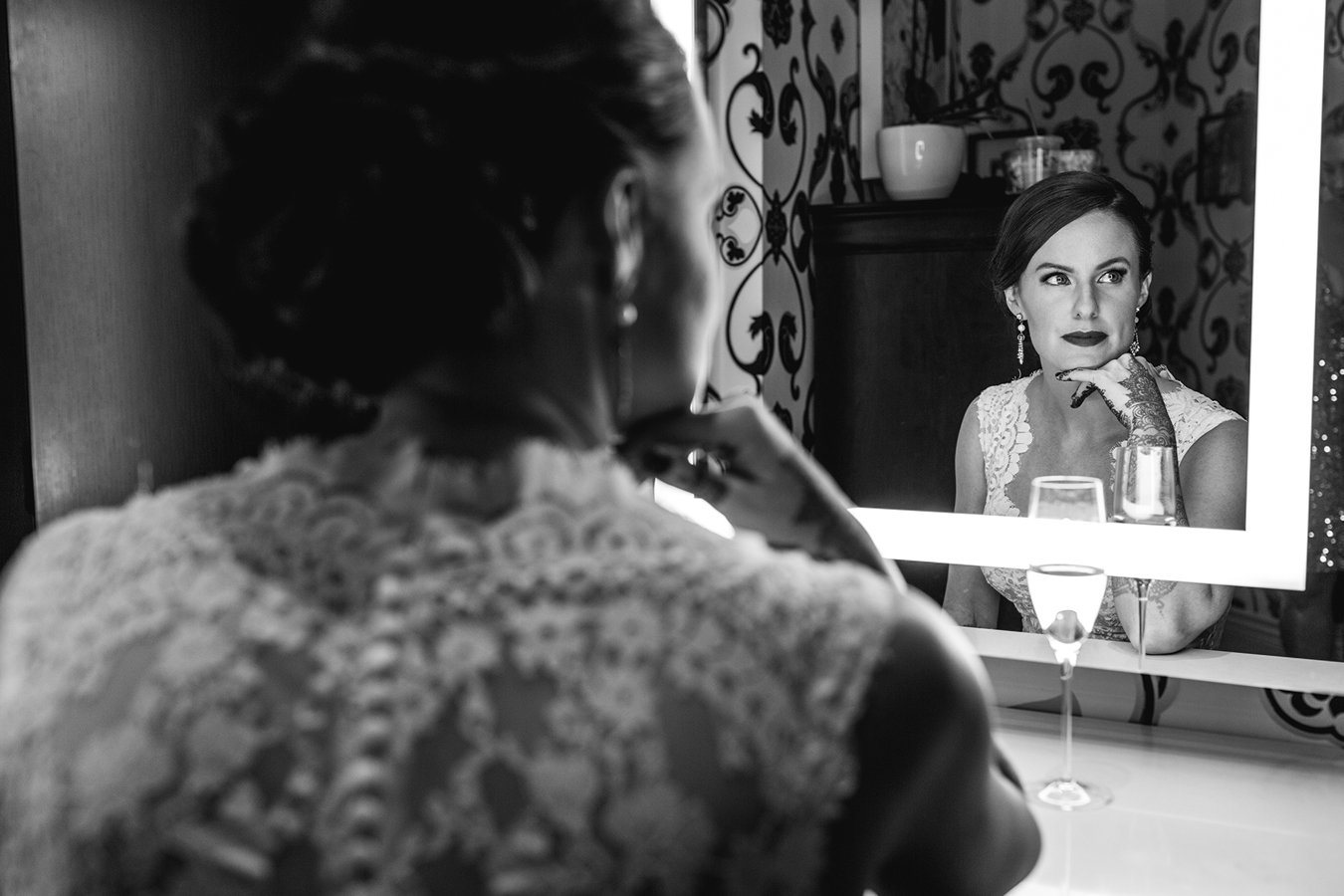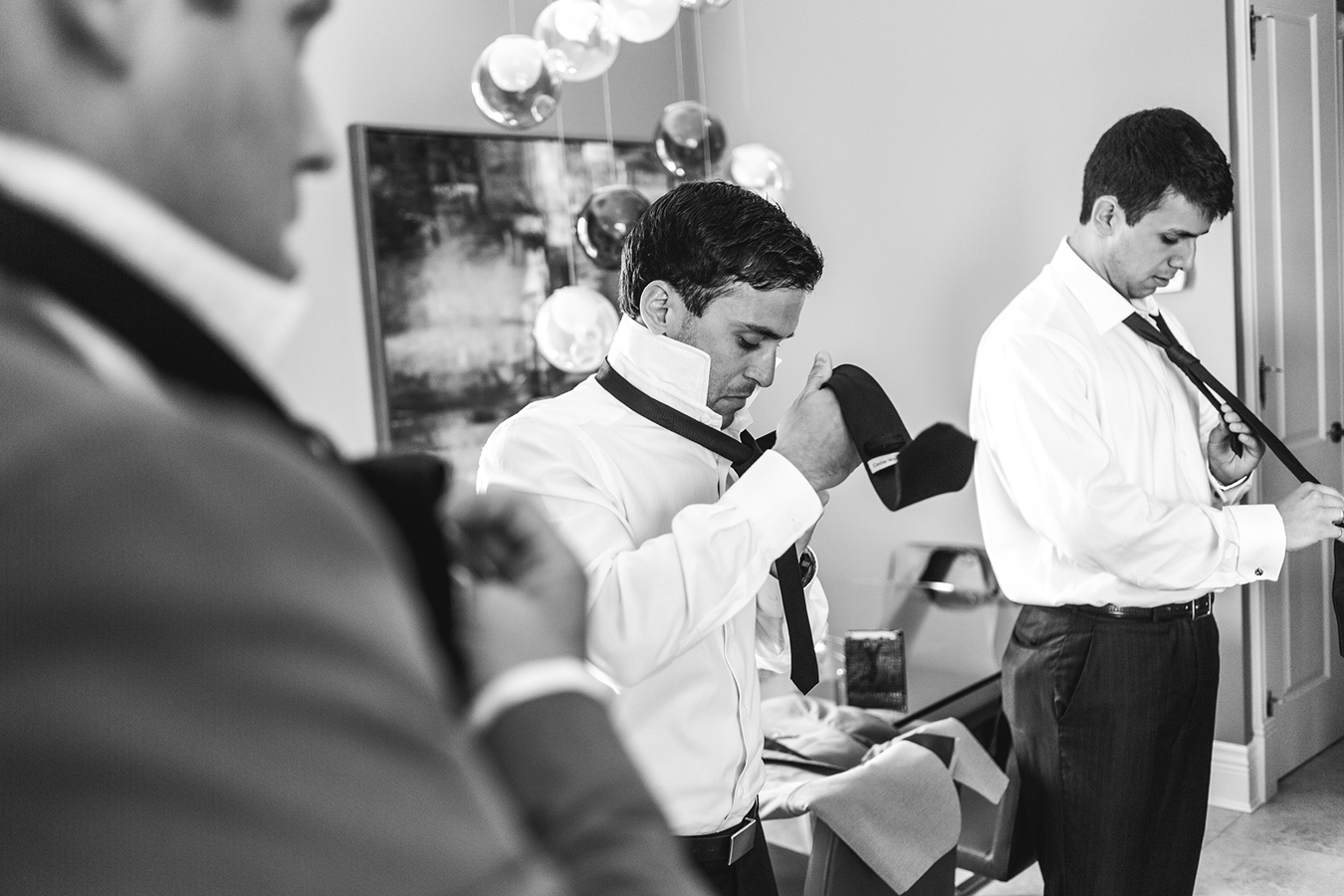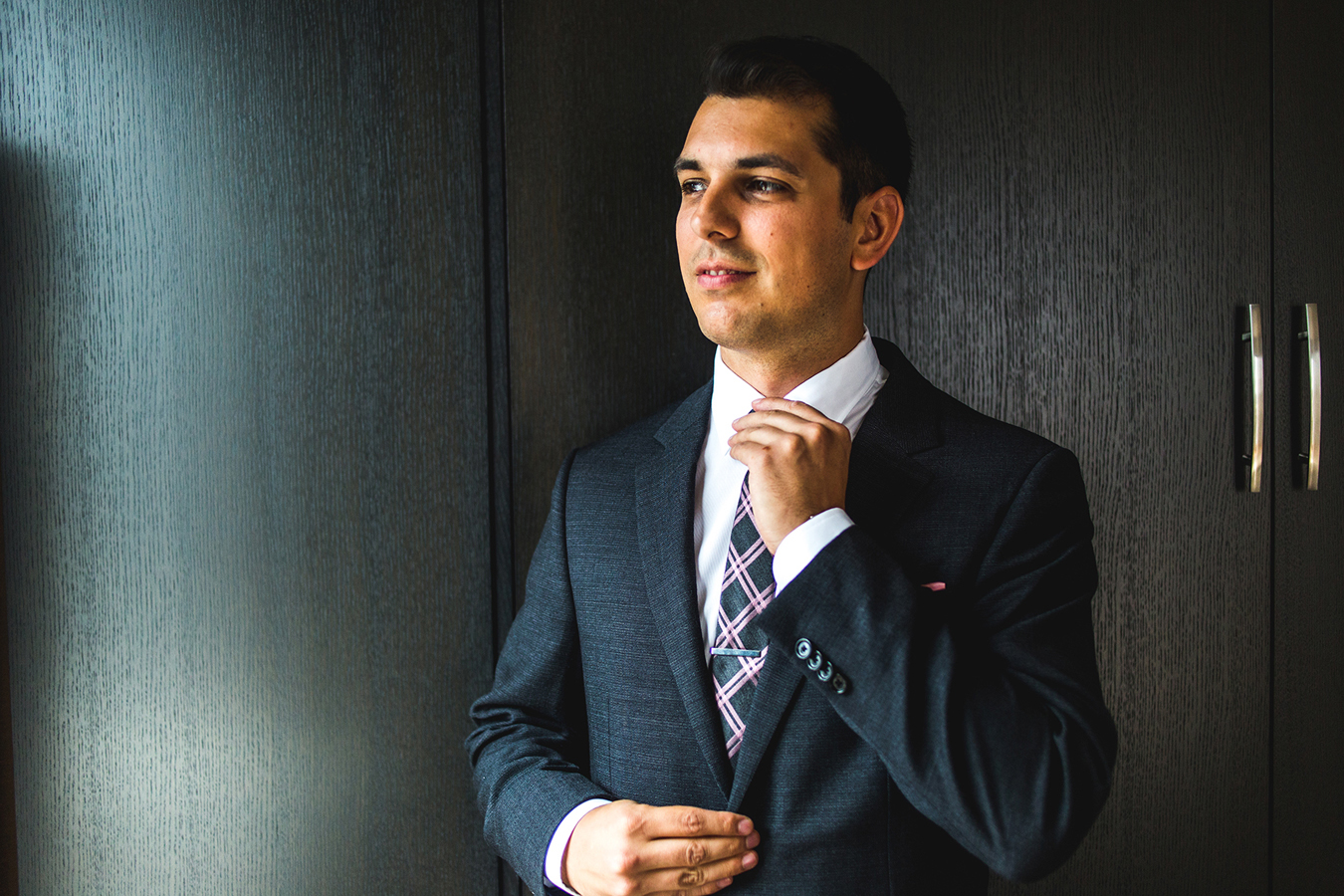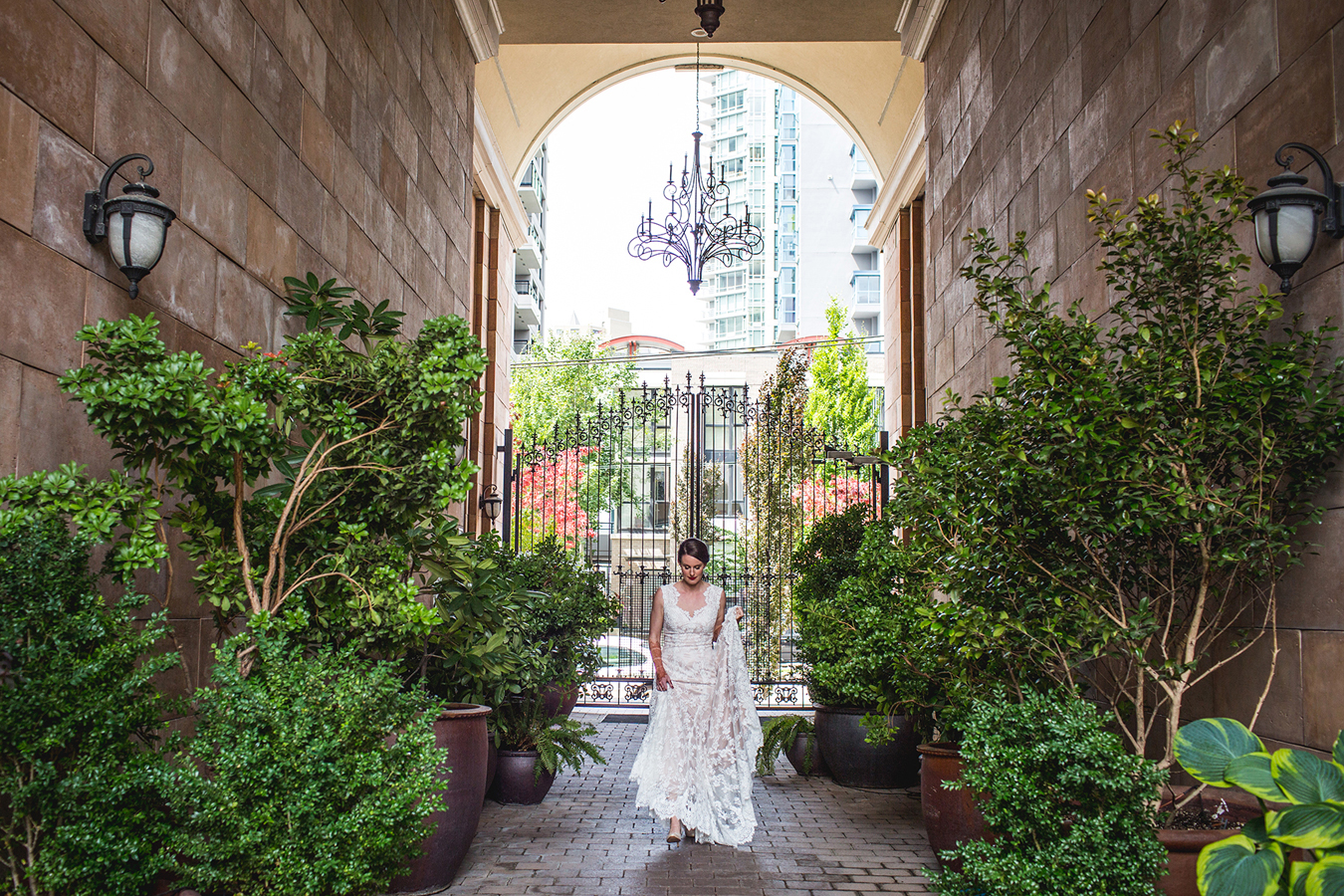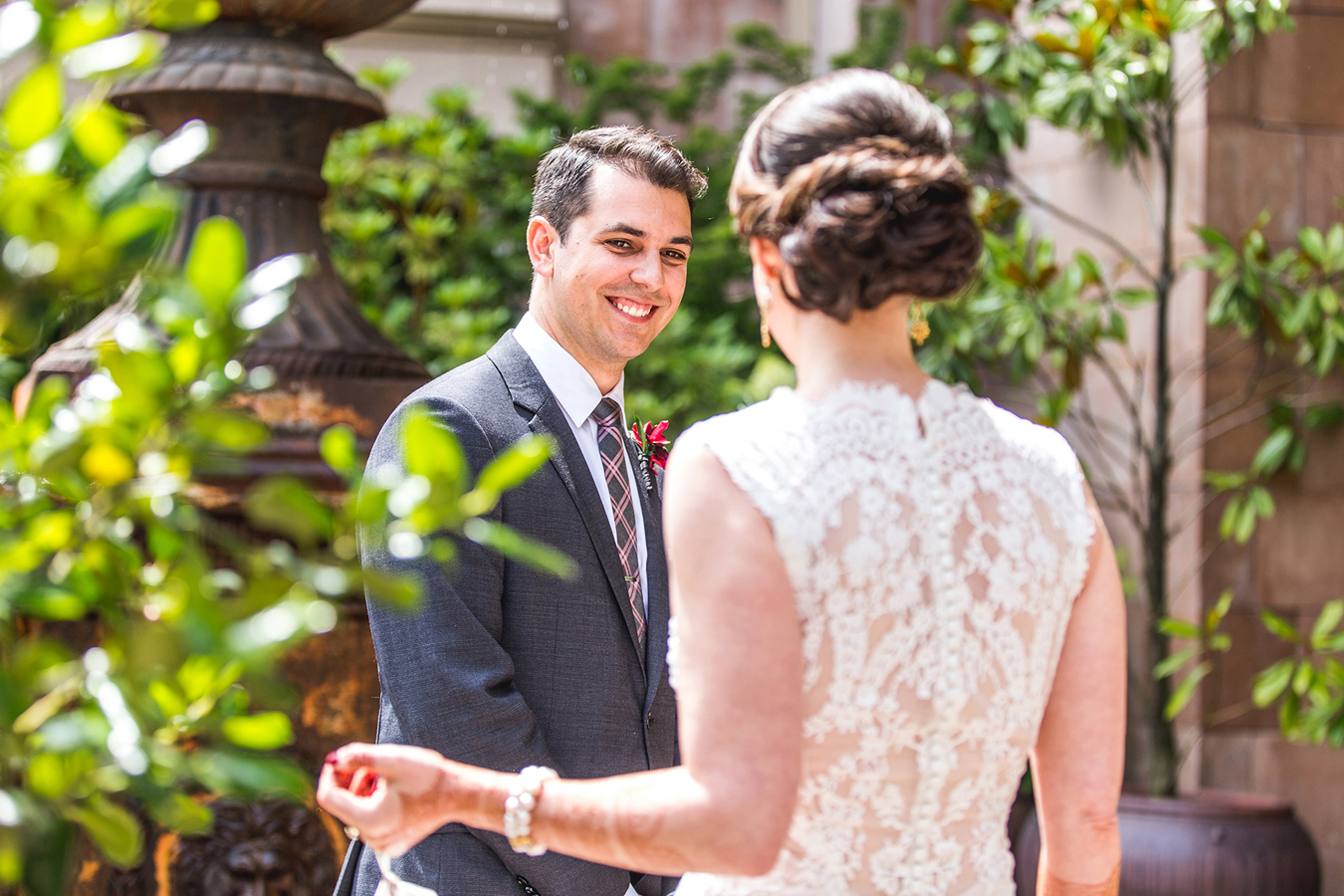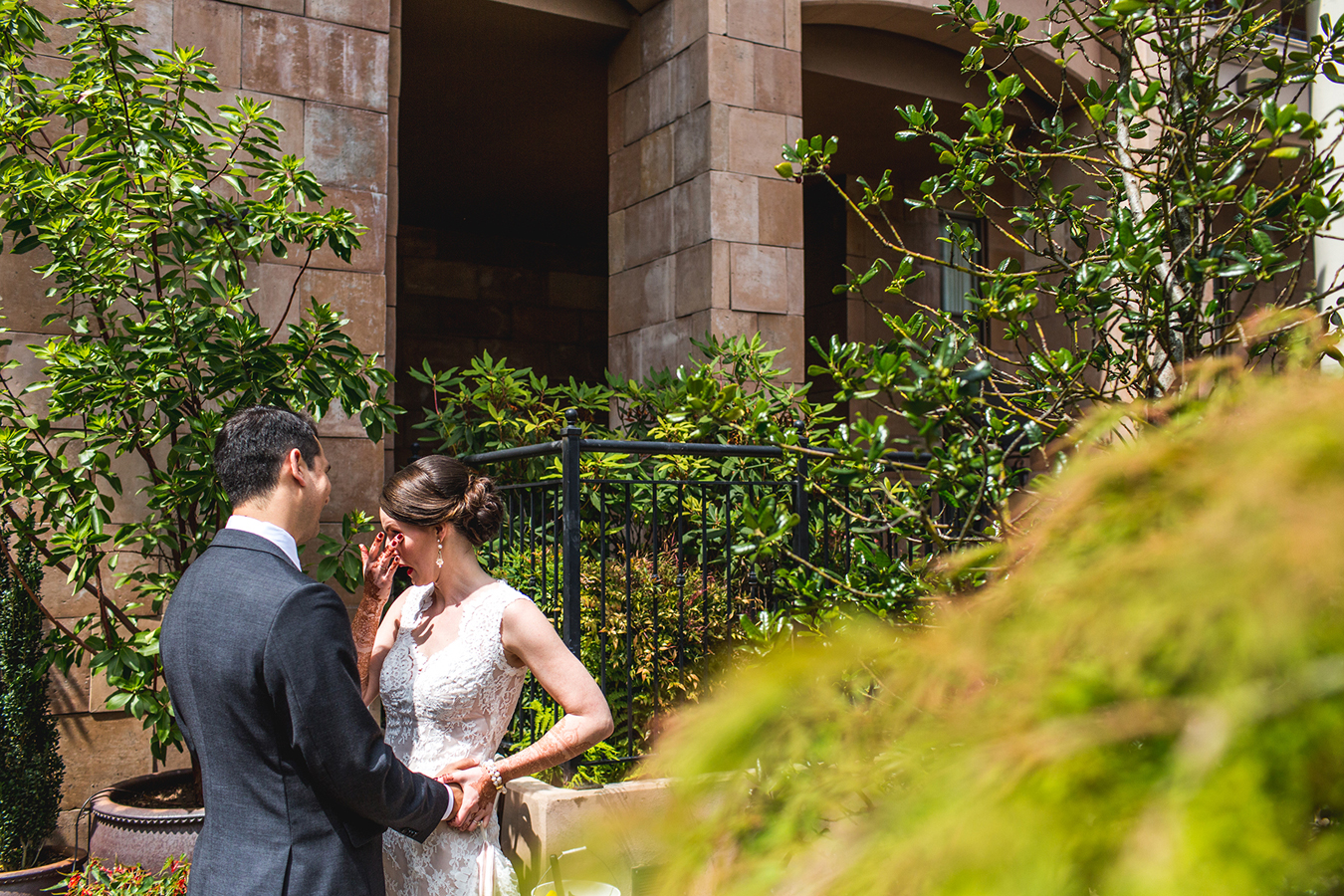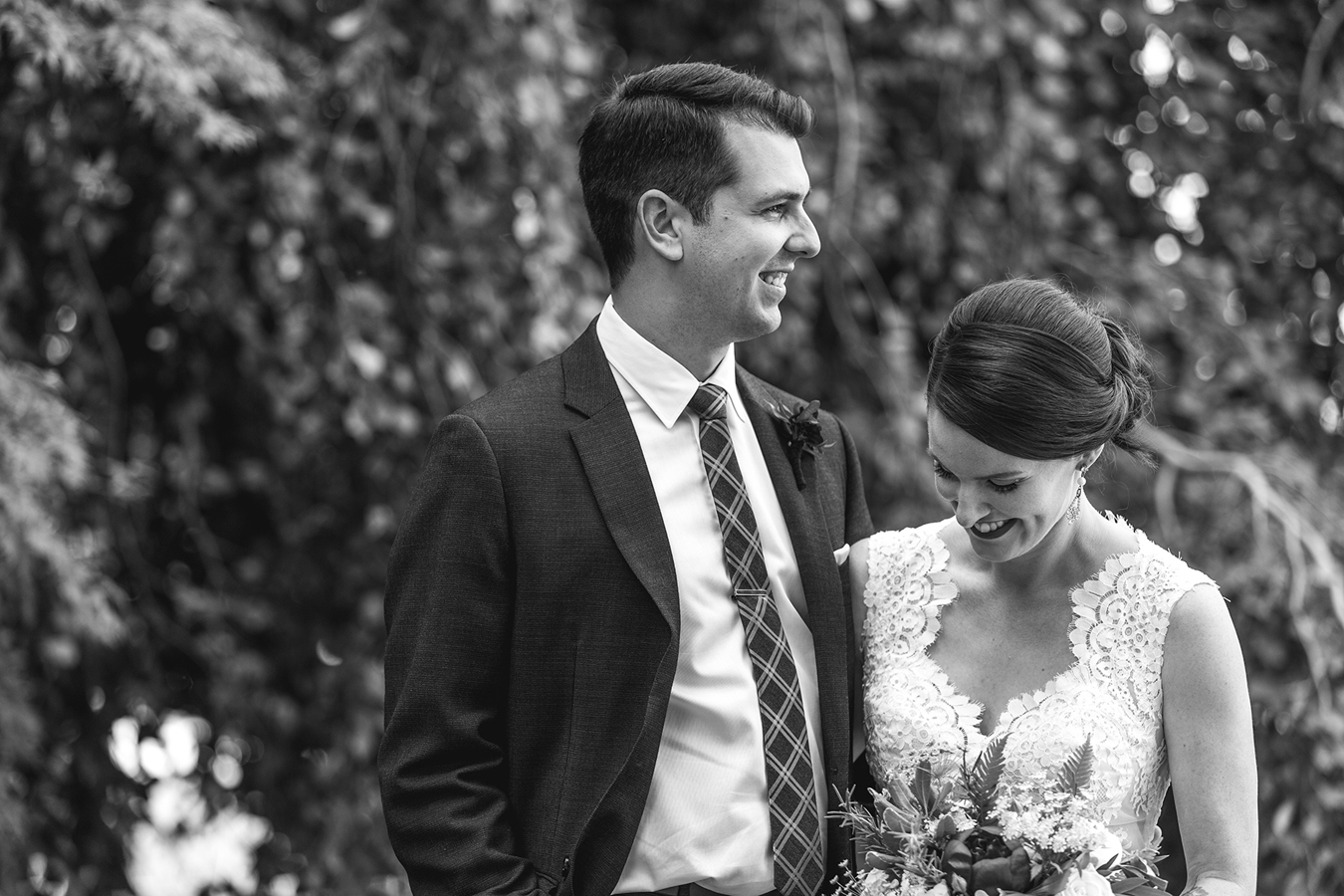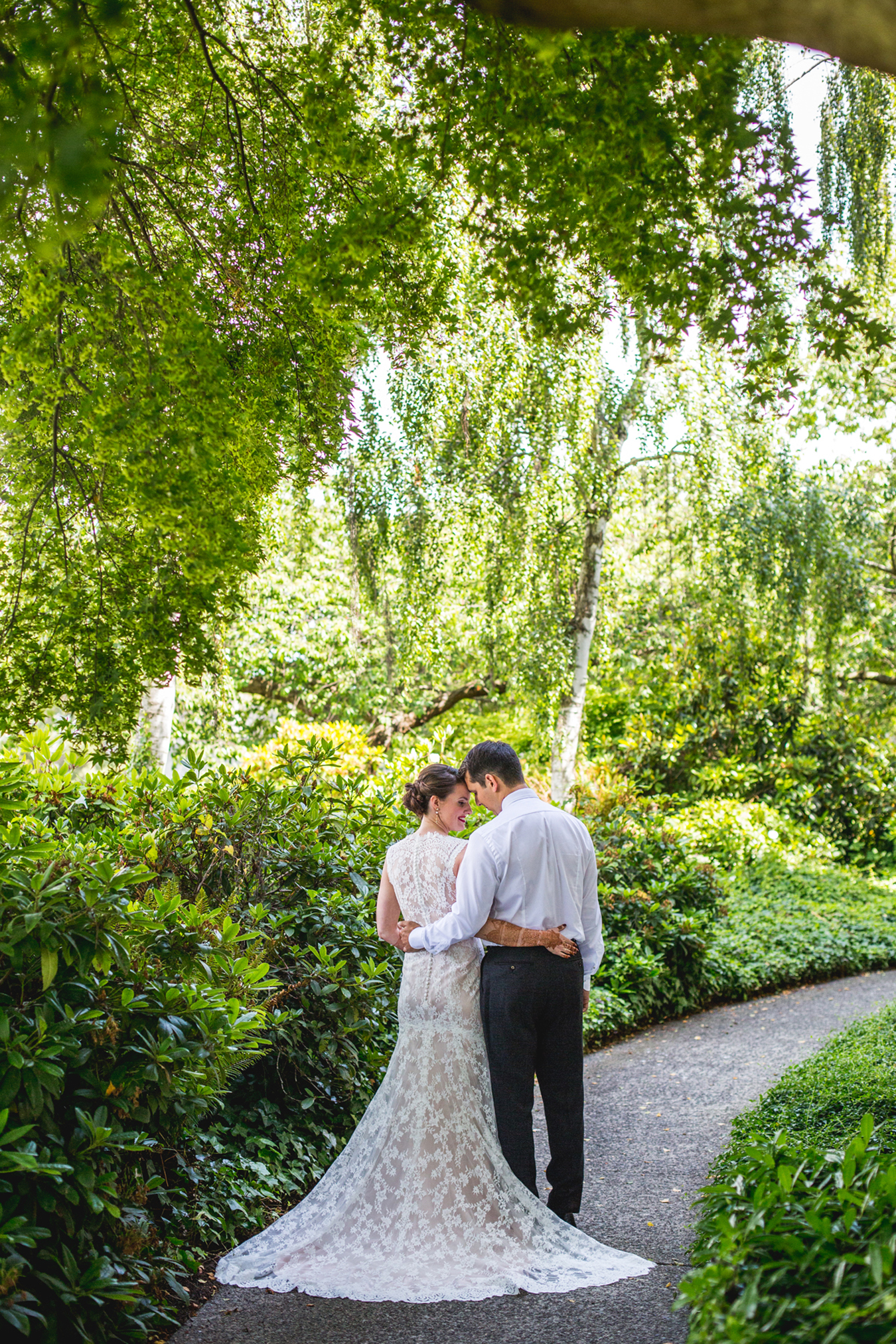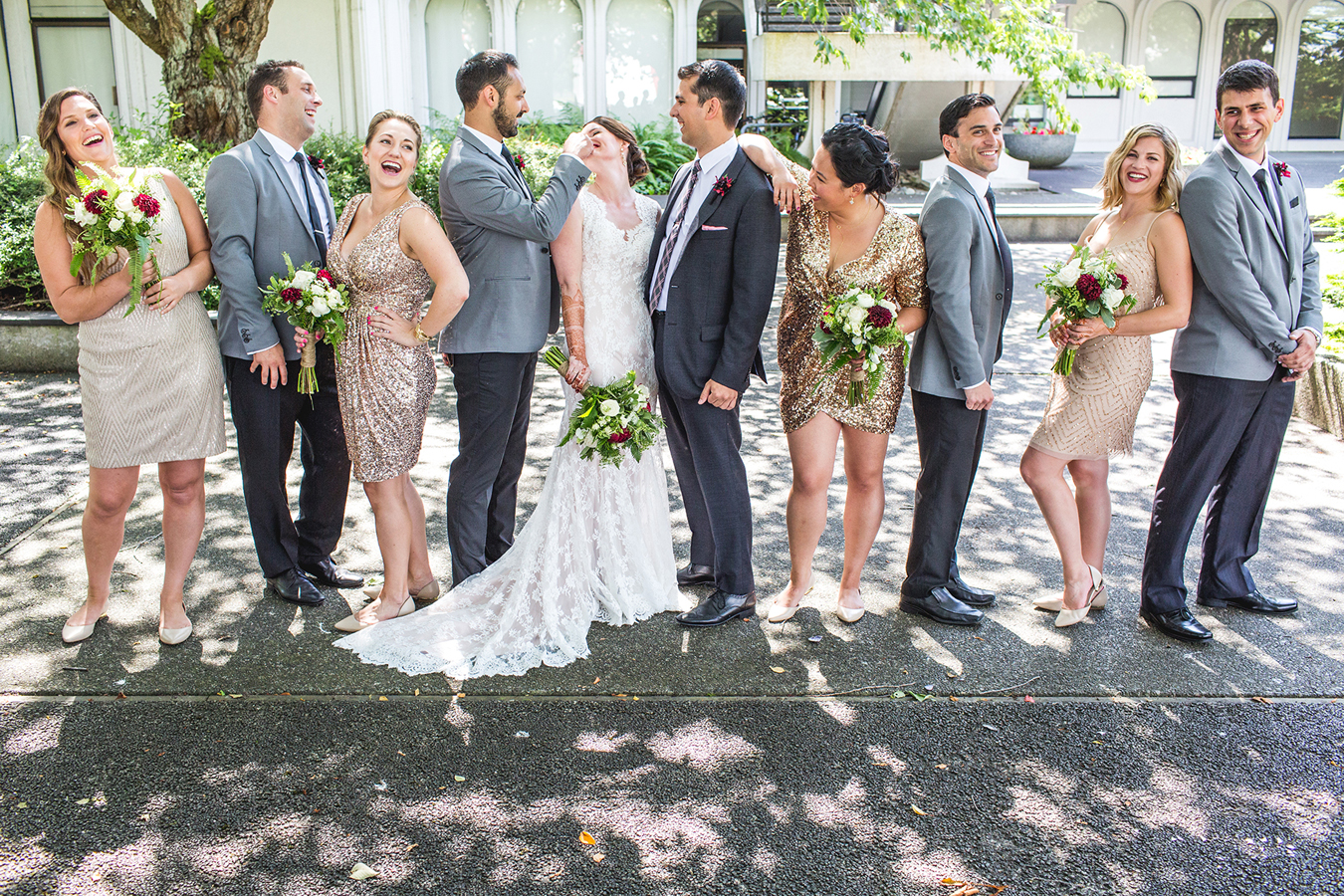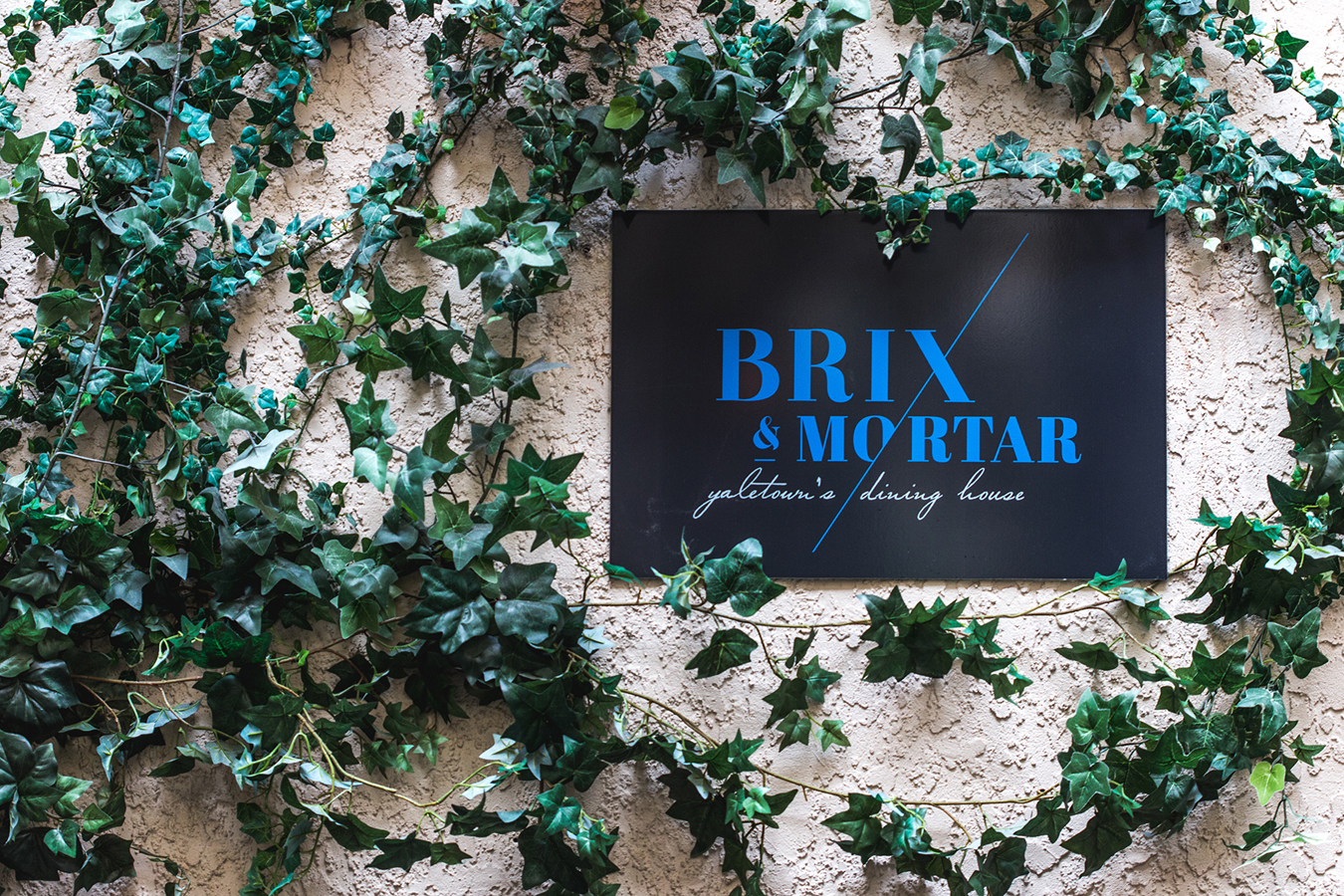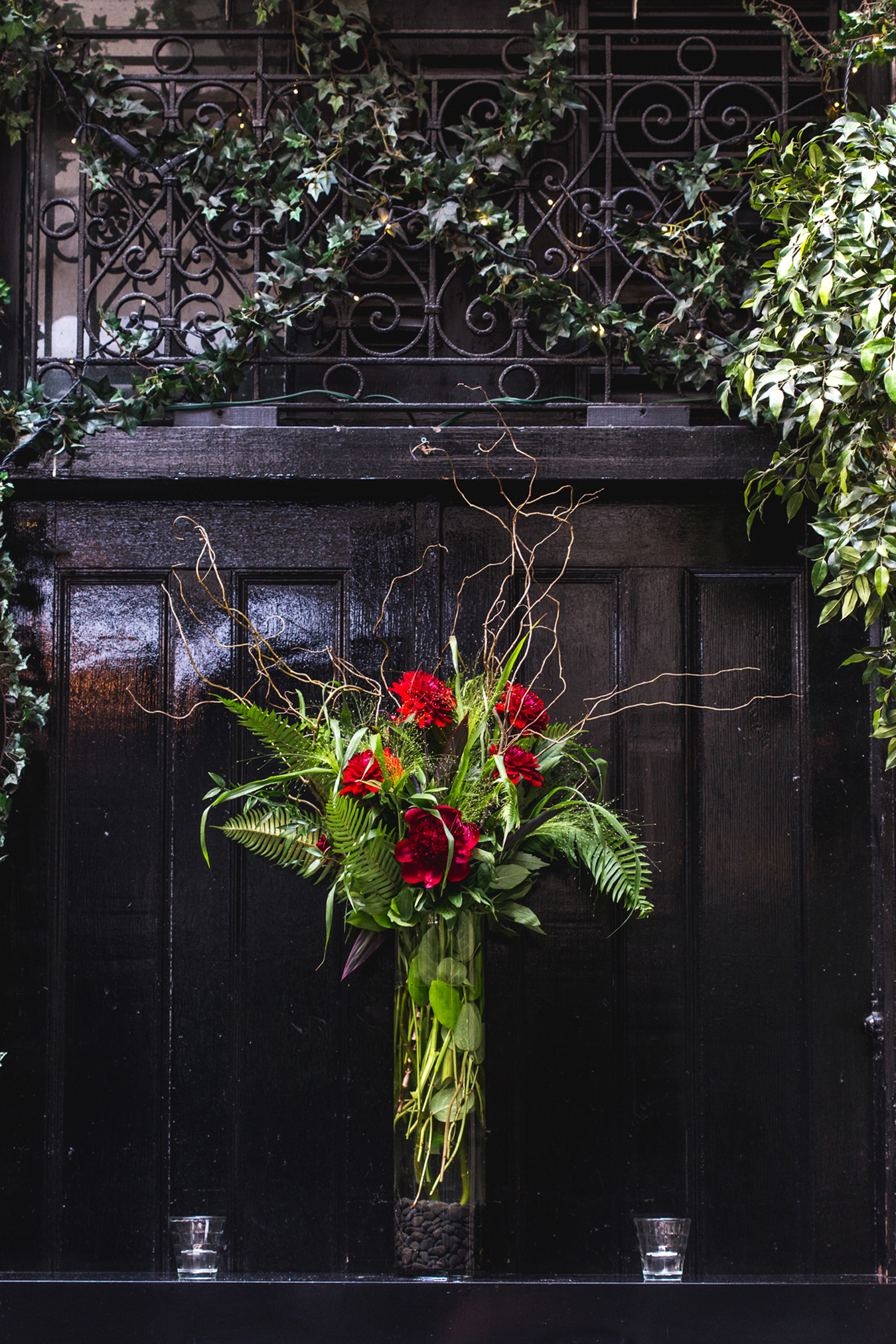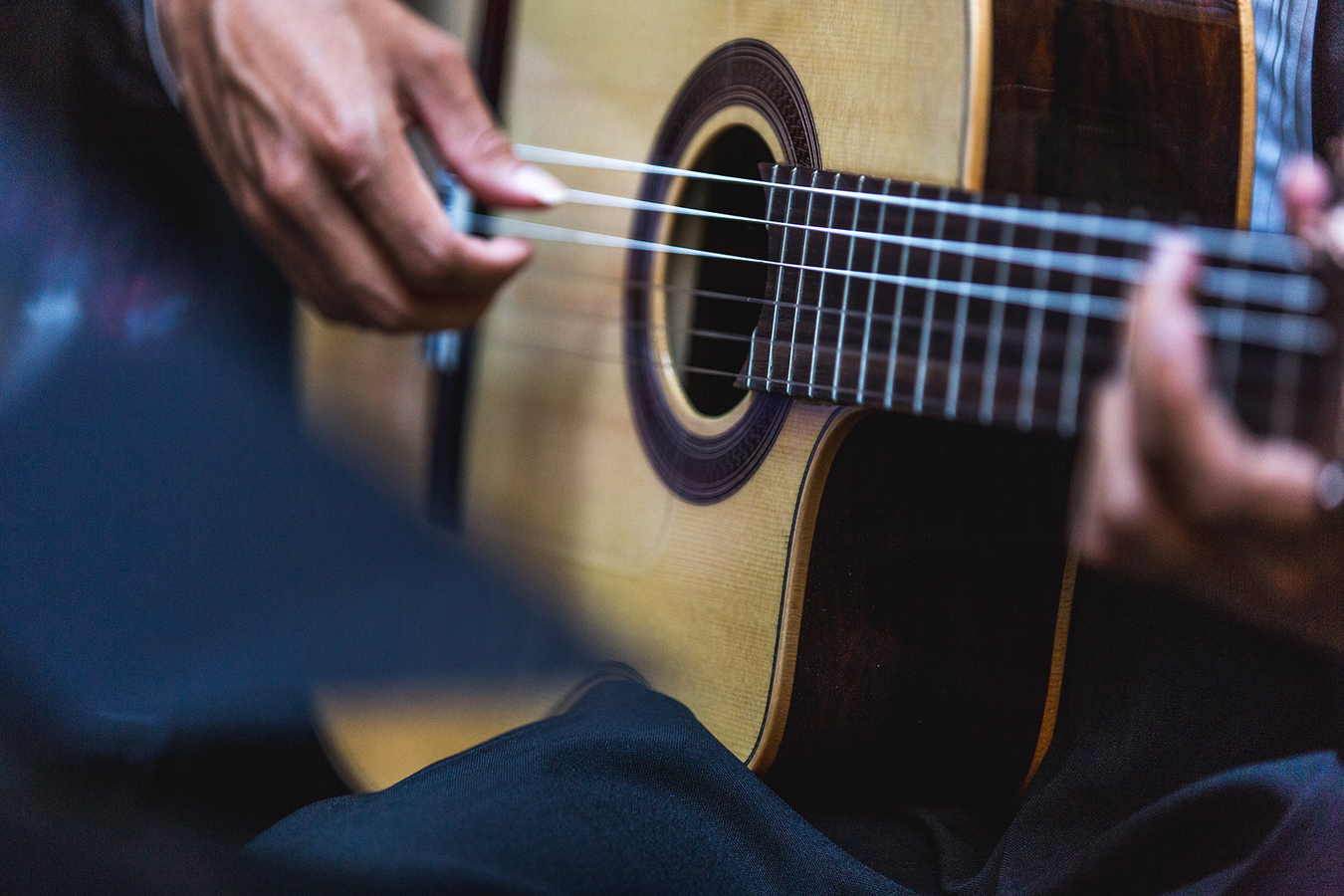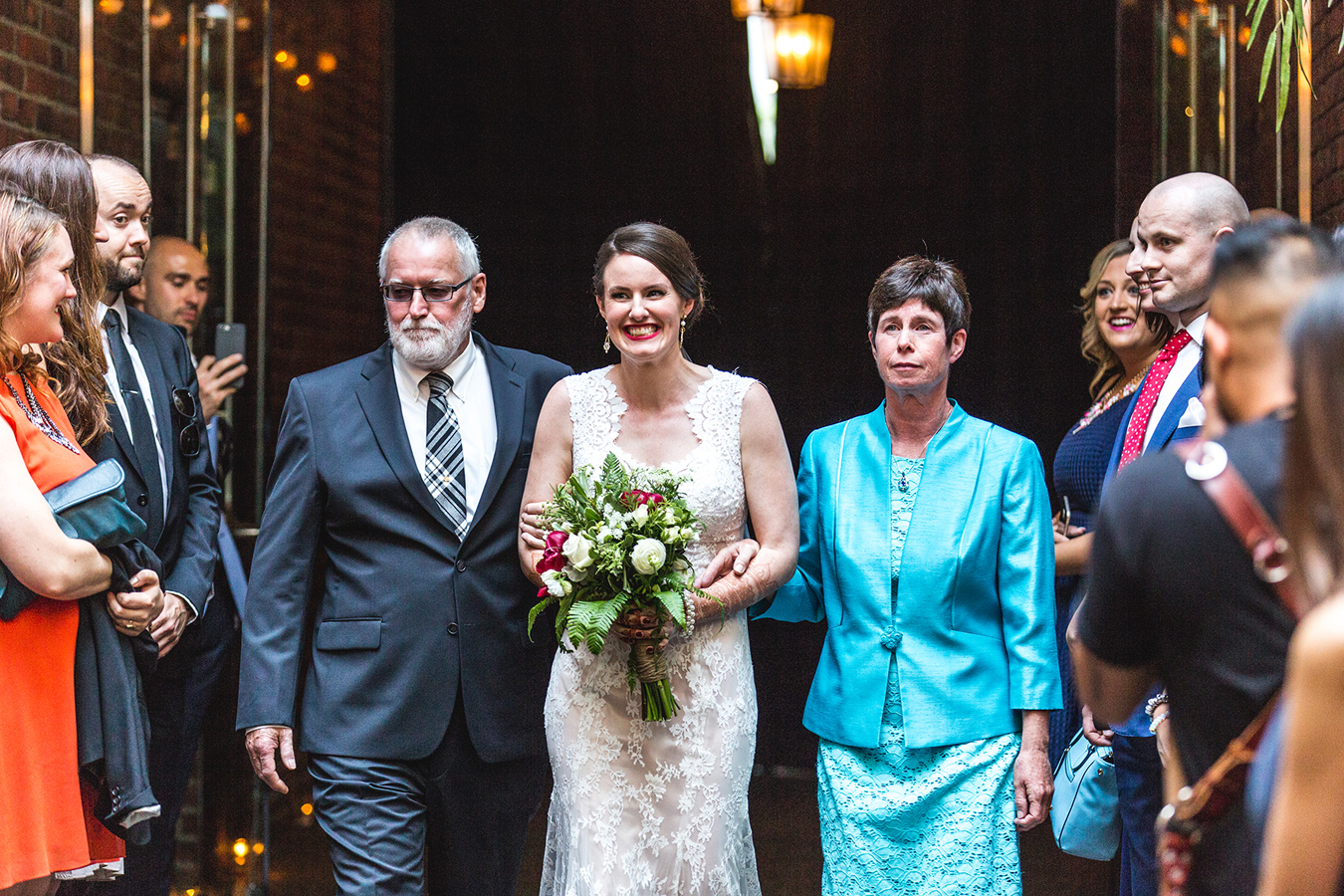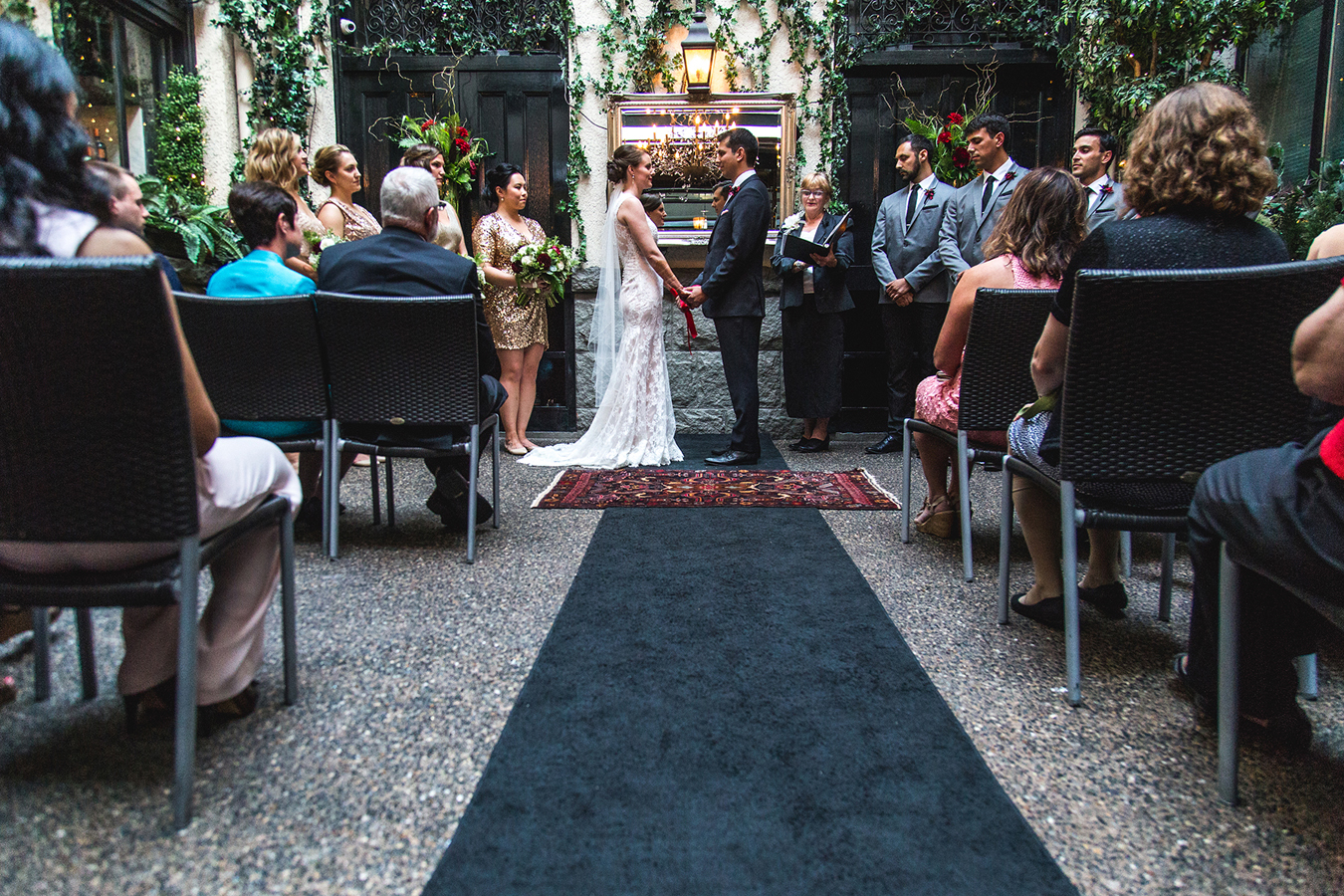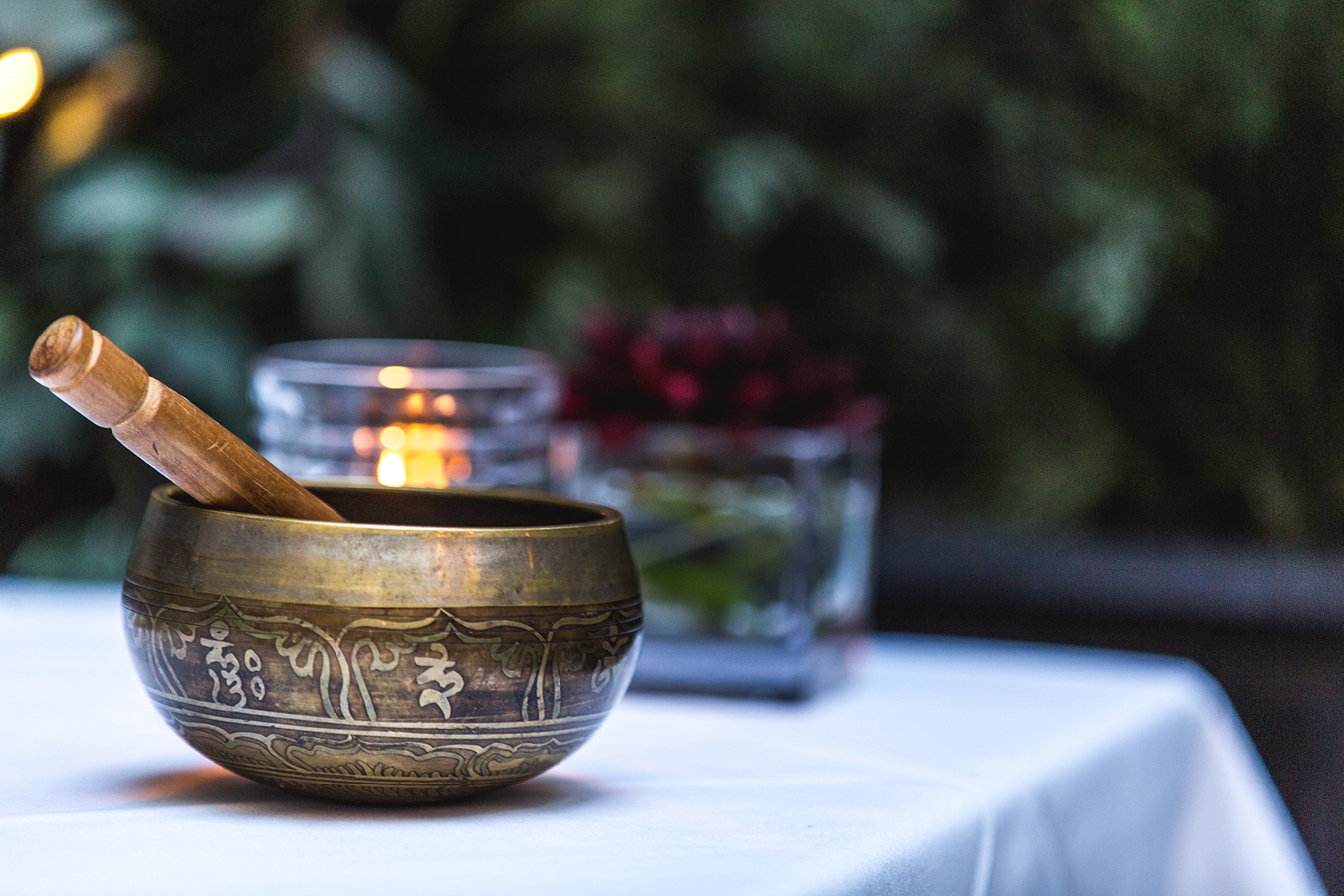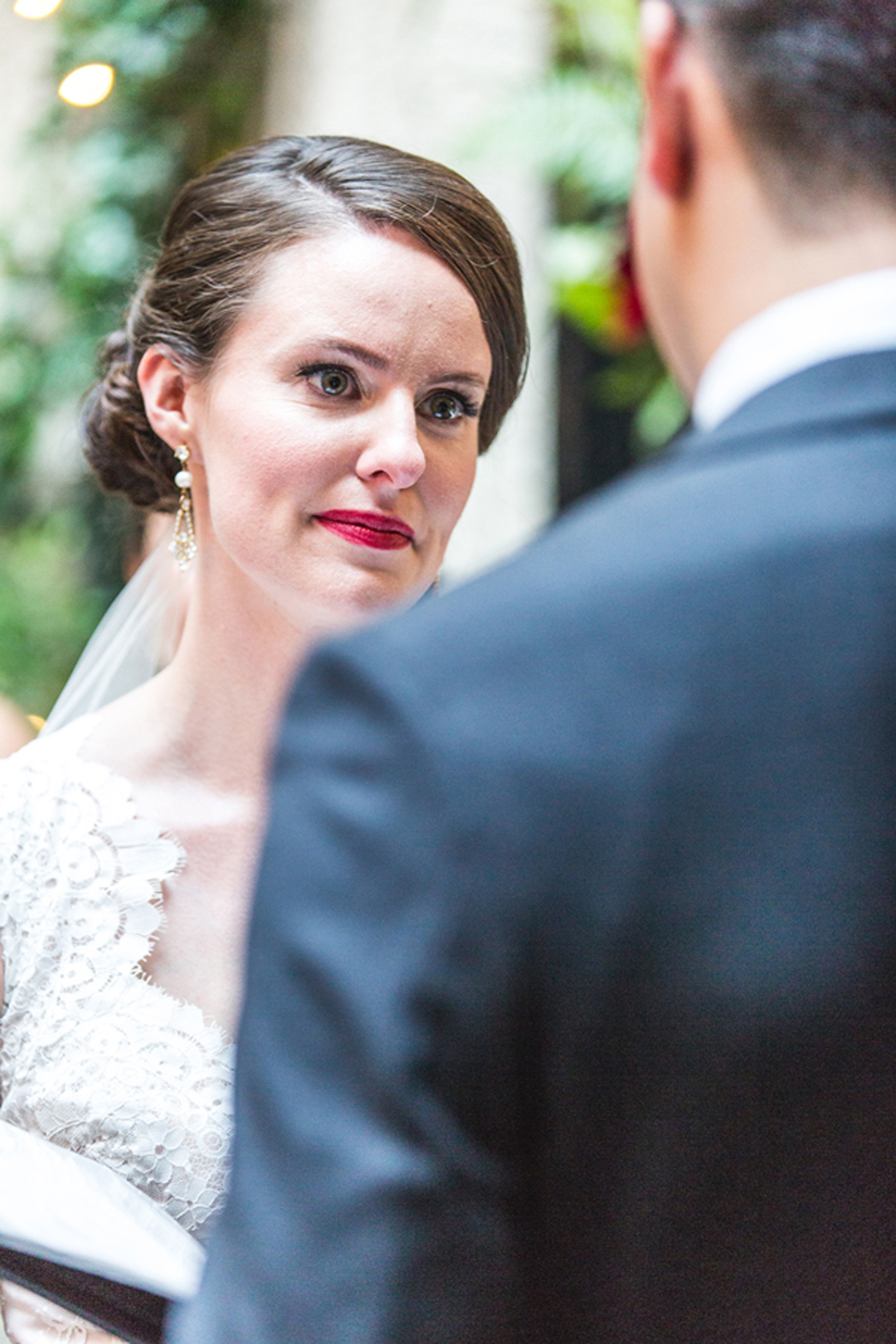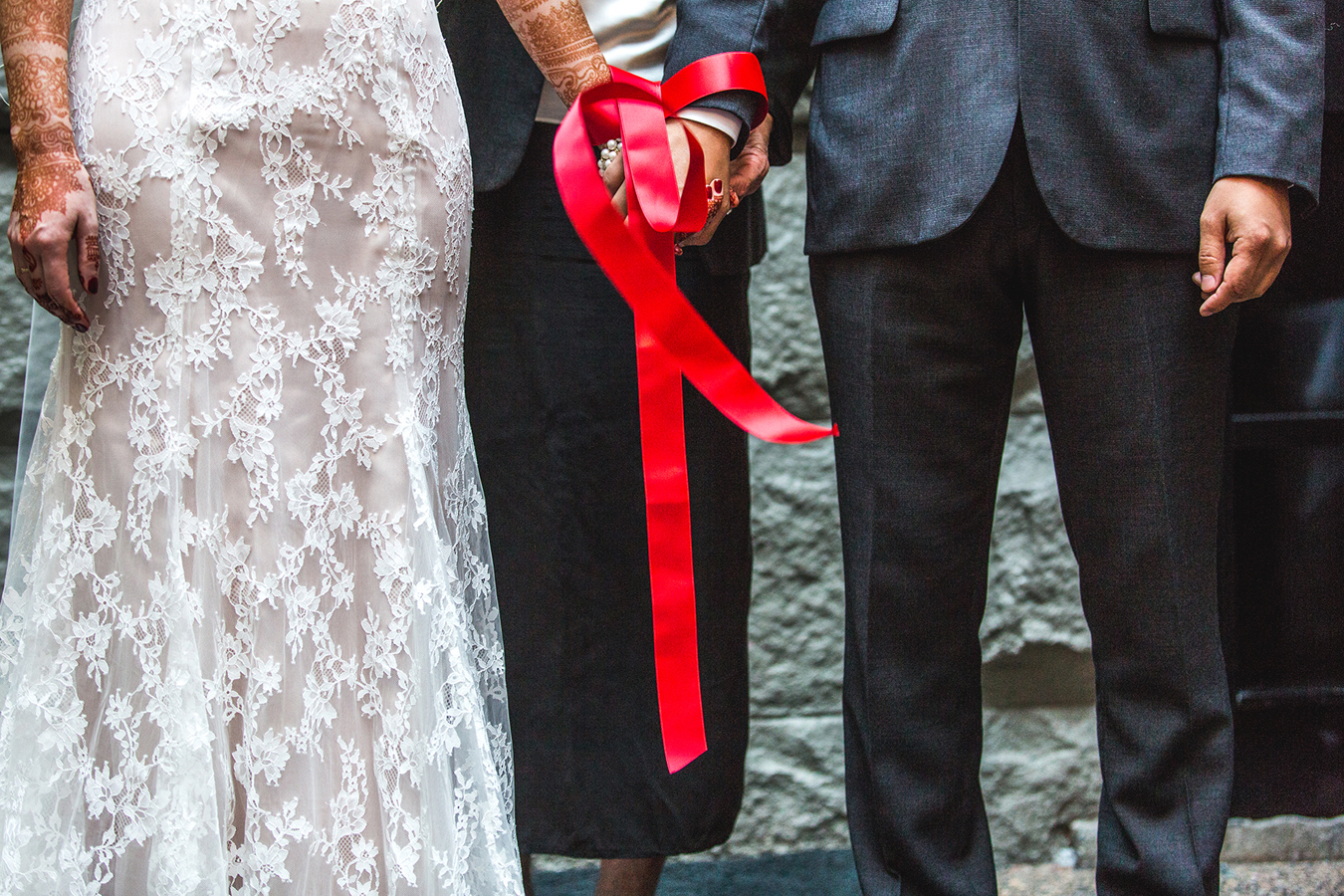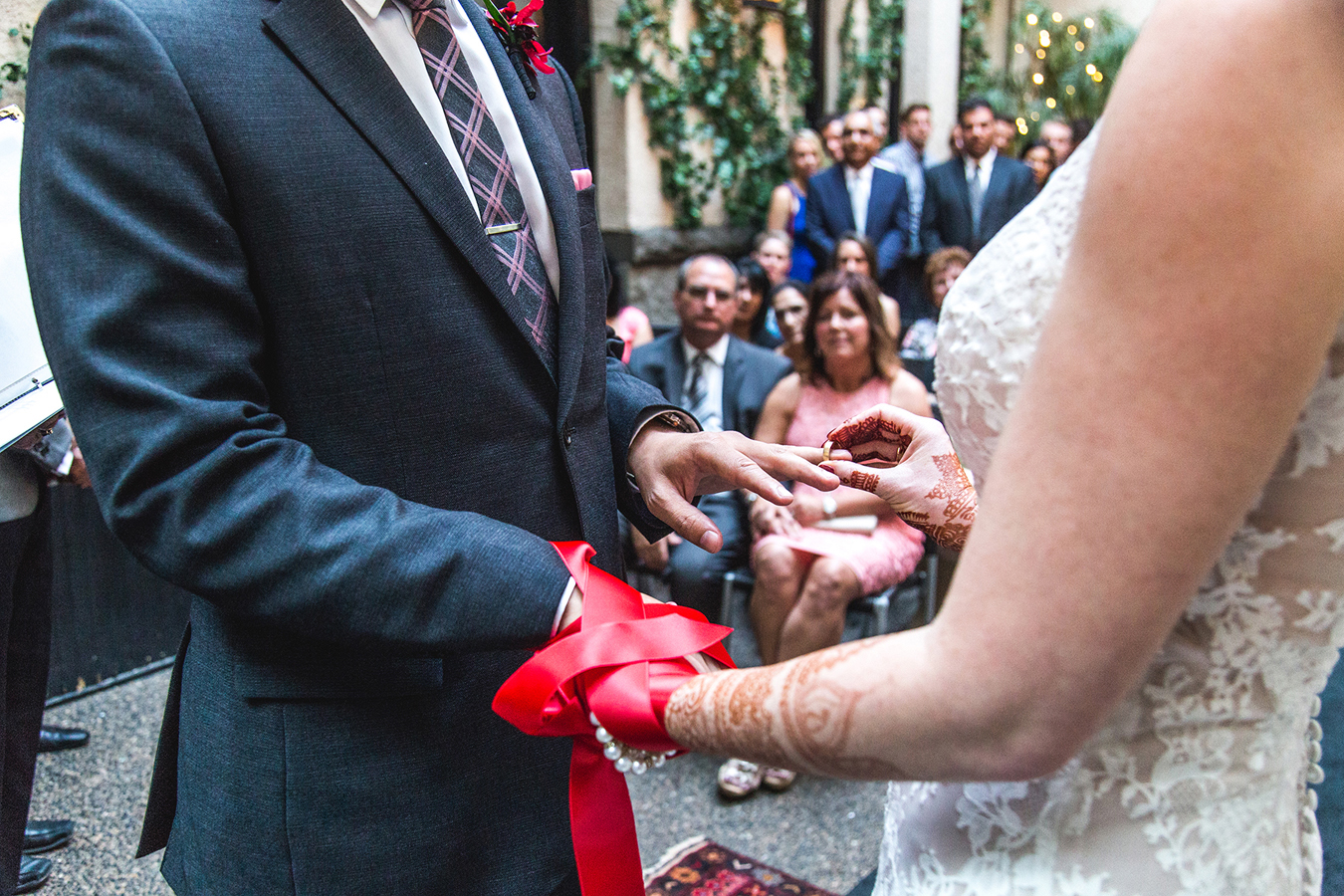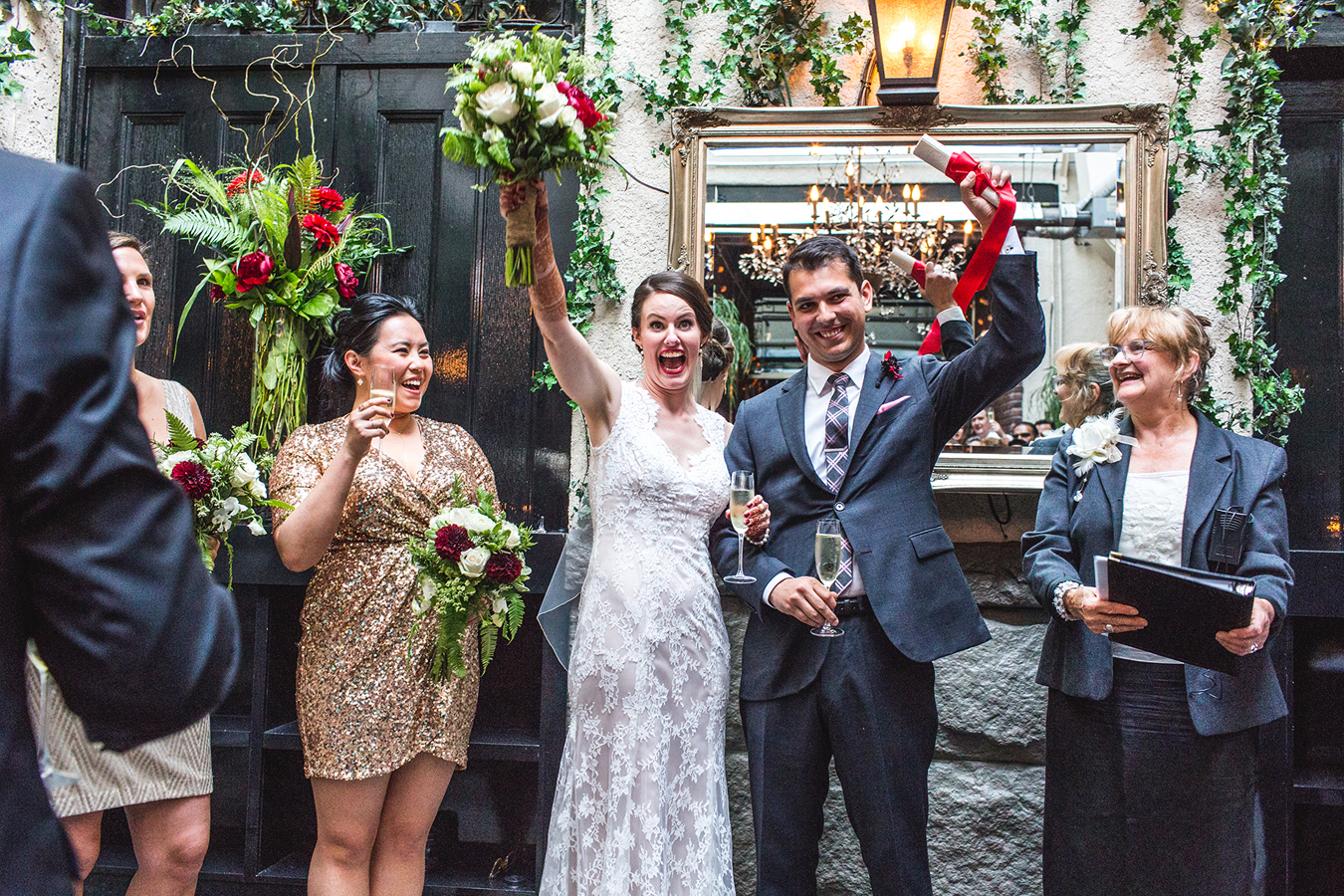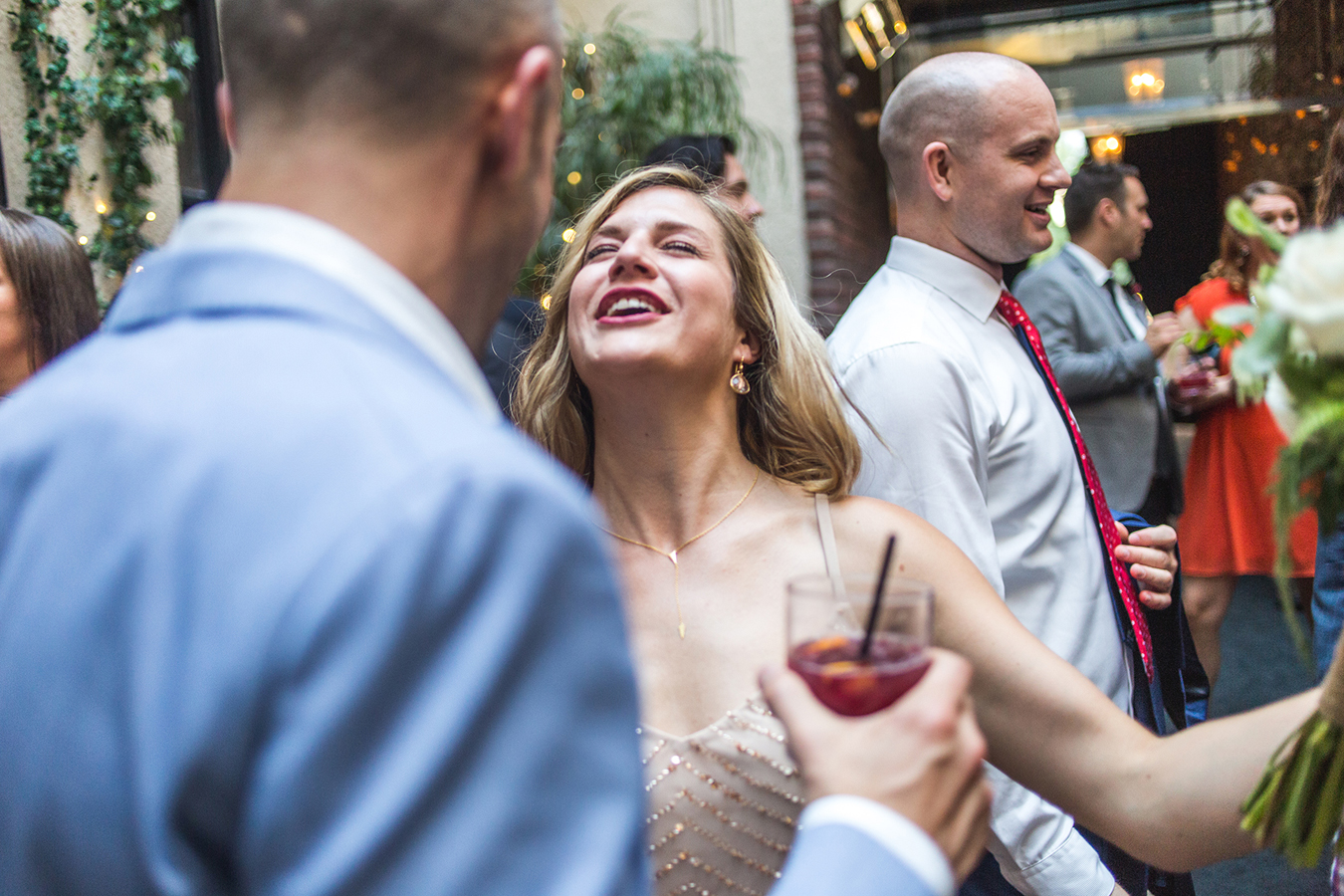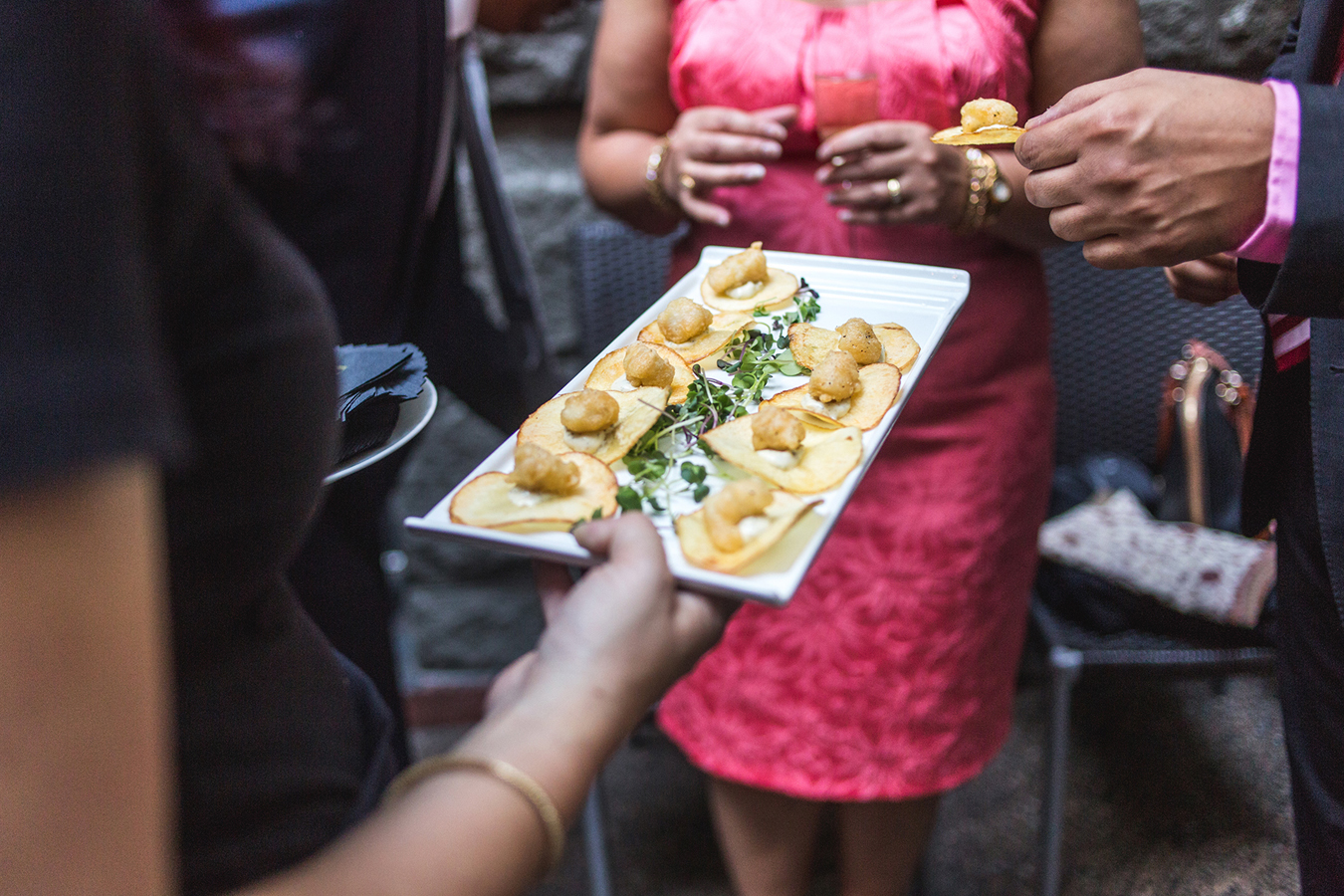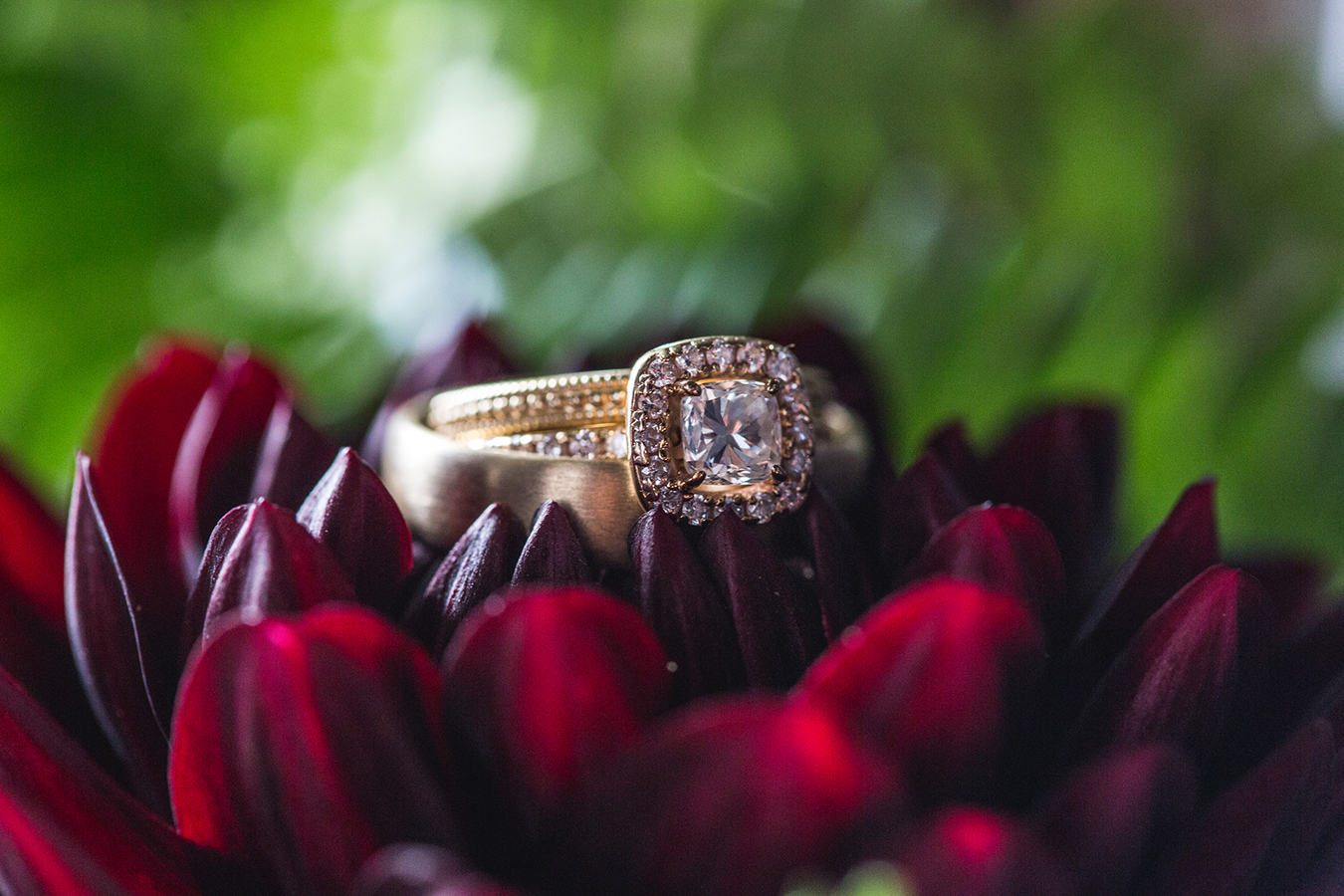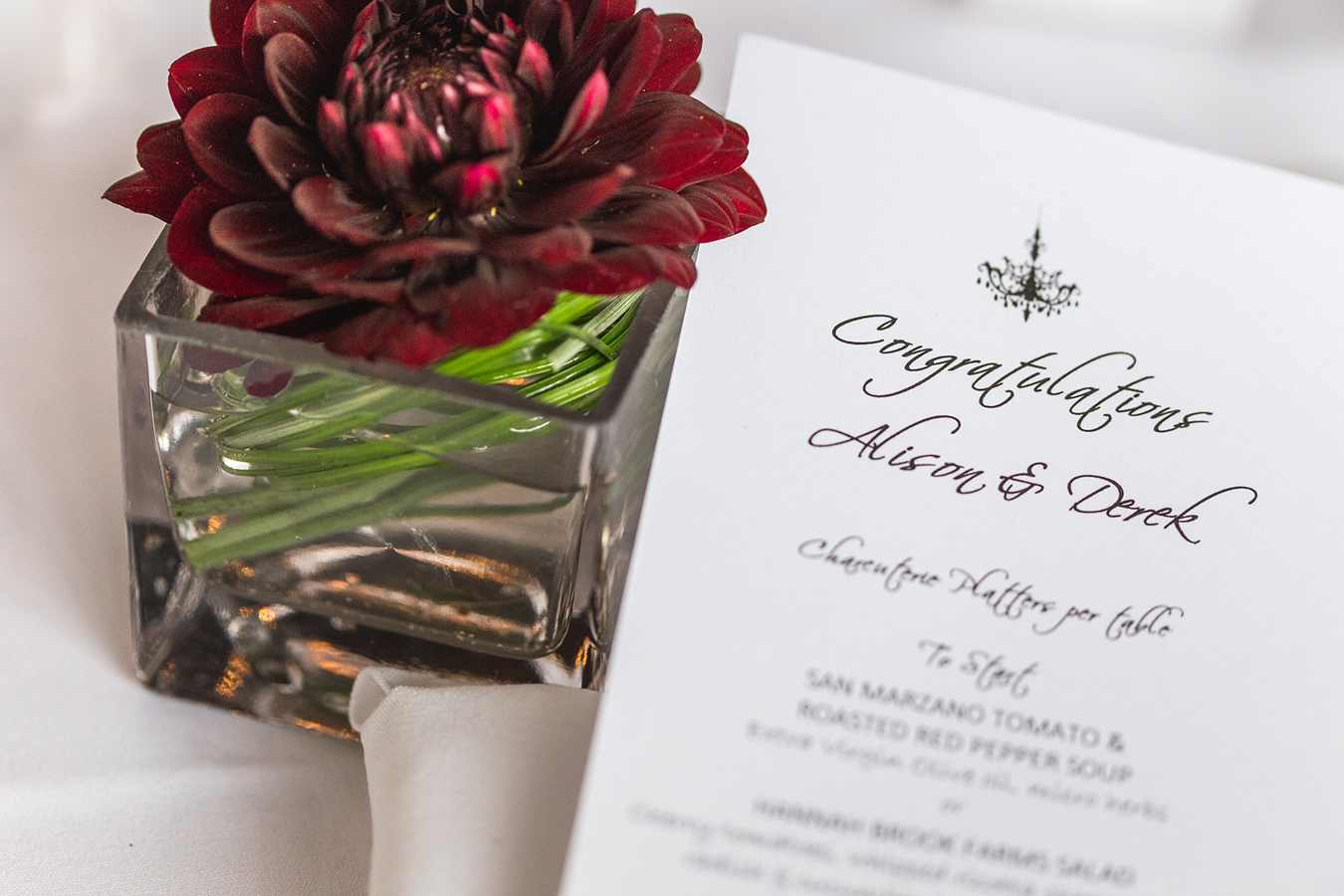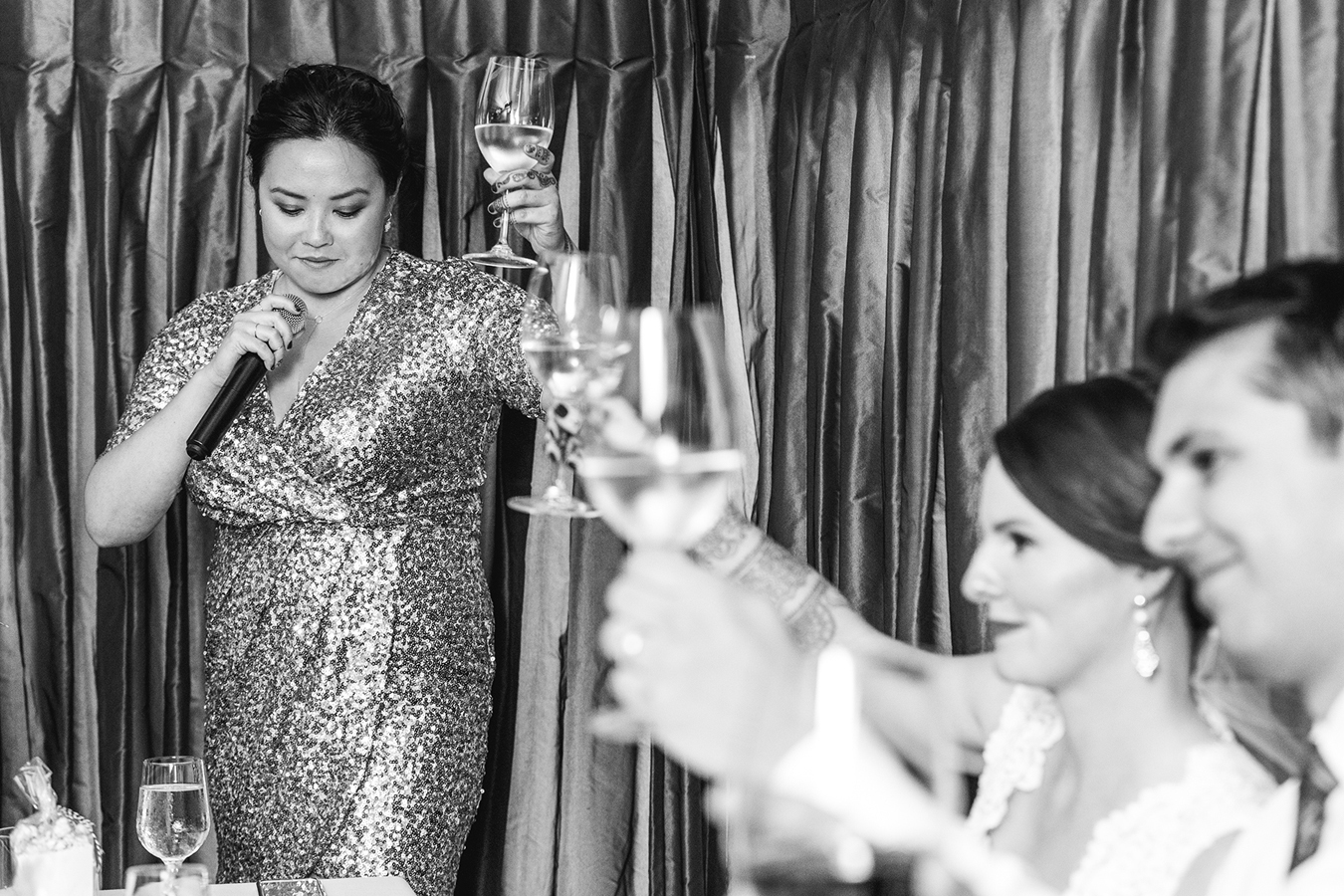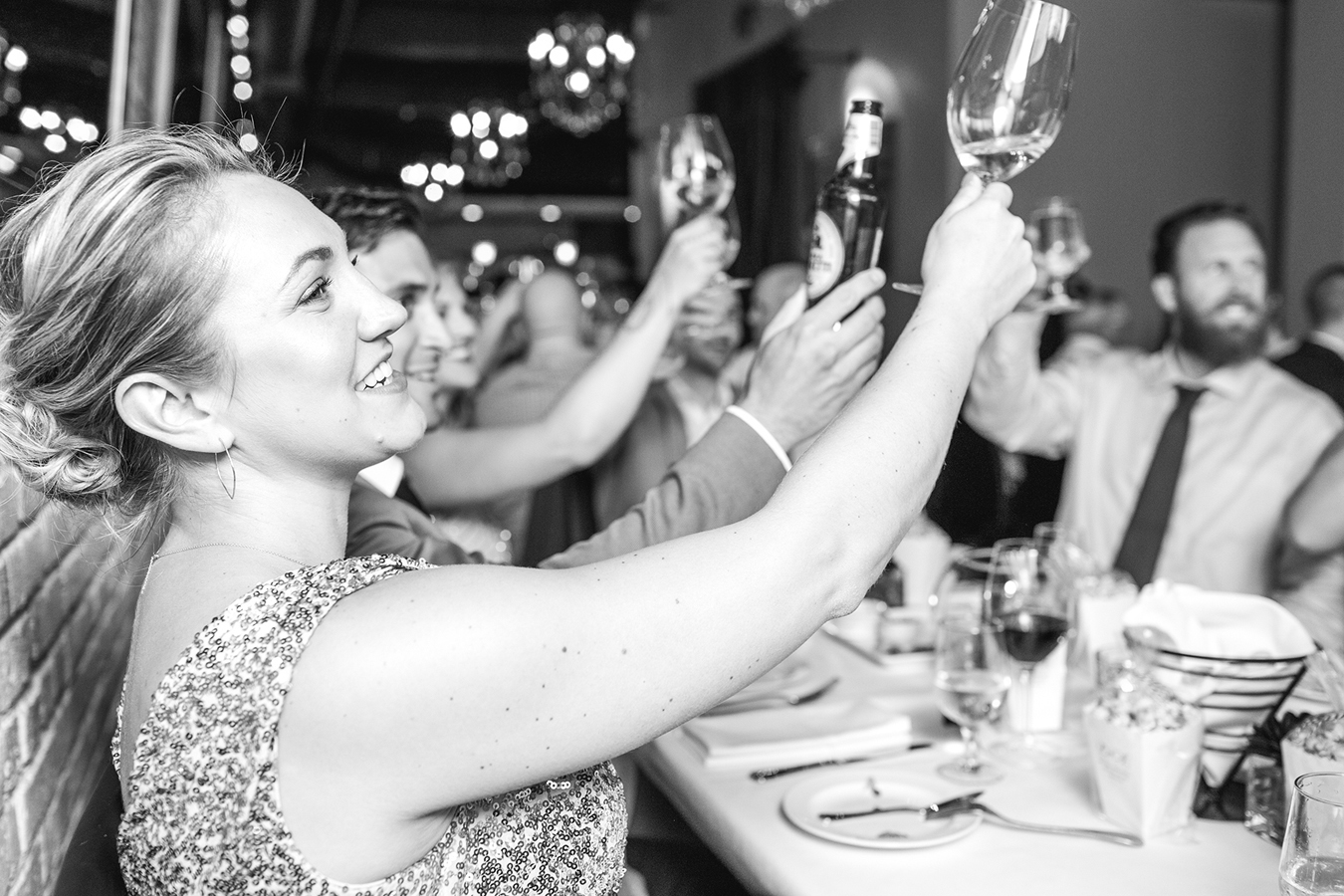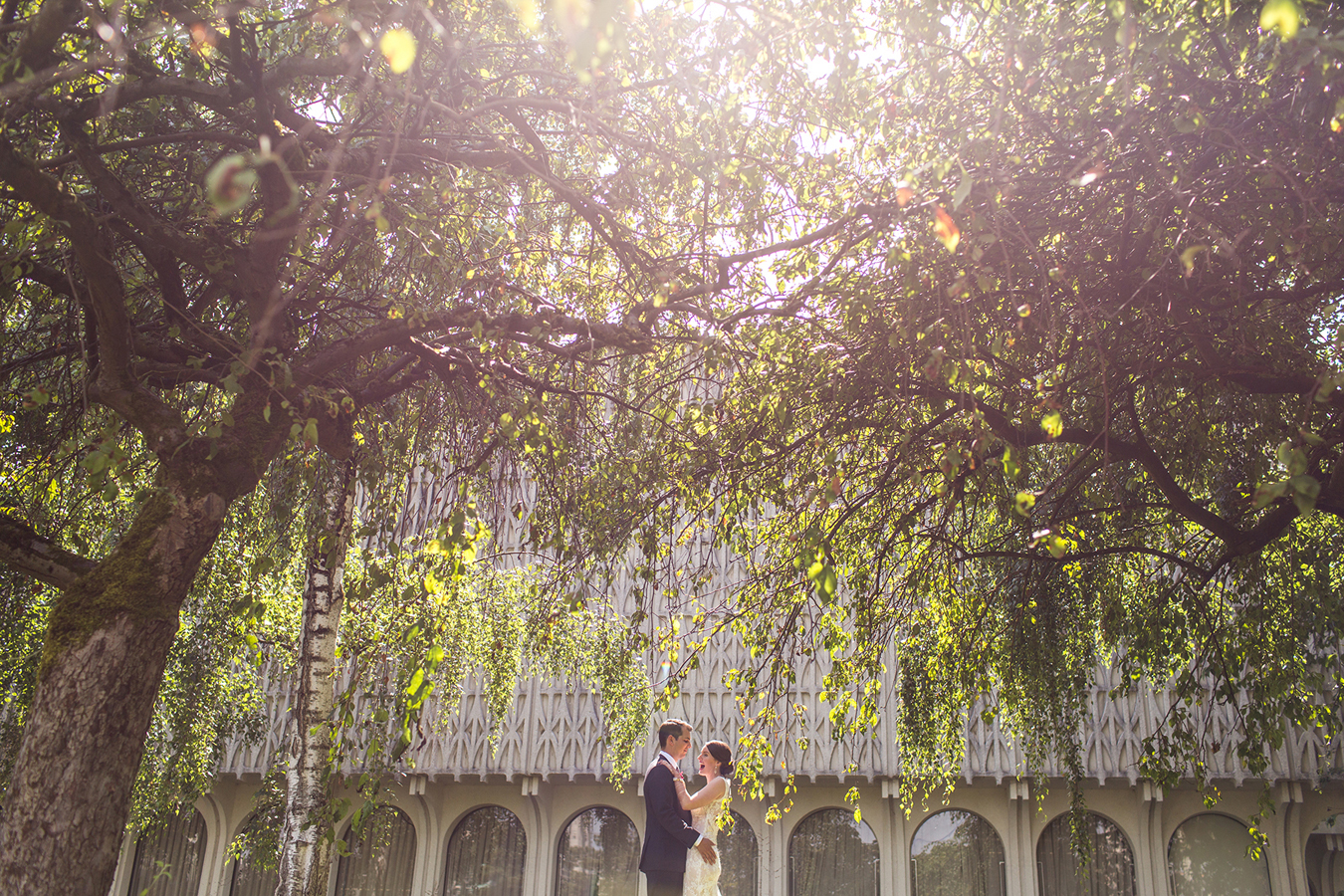 Thanks for stopping by our blog! We are Brad and Kendra Coupland. We are a couple of award winning Vancouver wedding photographers who travel across Canada documenting weddings and love stories from coast to coast. We have also shot destination weddings around the globe, and our photographic travels have taken us France, to Indonesia, to Cuba, to Barbados and all across North America. We have been ranked as two of the Top Twenty Wedding Photographers in Canada by the Professional Wedding Photographers of Canada, have won awards from the prestigious Fearless Photographers Association, ISPWP, and we have been the recipient of the Couple's Choice Award from Wedding Wire a whopping 5 times, and recently were a two time finalist at the 2015 BC Wedding Awards.
We are now booking for 2018, but still have a very limited amount of space available for 2017 weddings. If you'd like to learn more about our services and products don't be shy to inquire. You can reach us by clicking the contact button above, or emailing us at info[at]lovetreephotography.ca. We look forward to hearing from you!