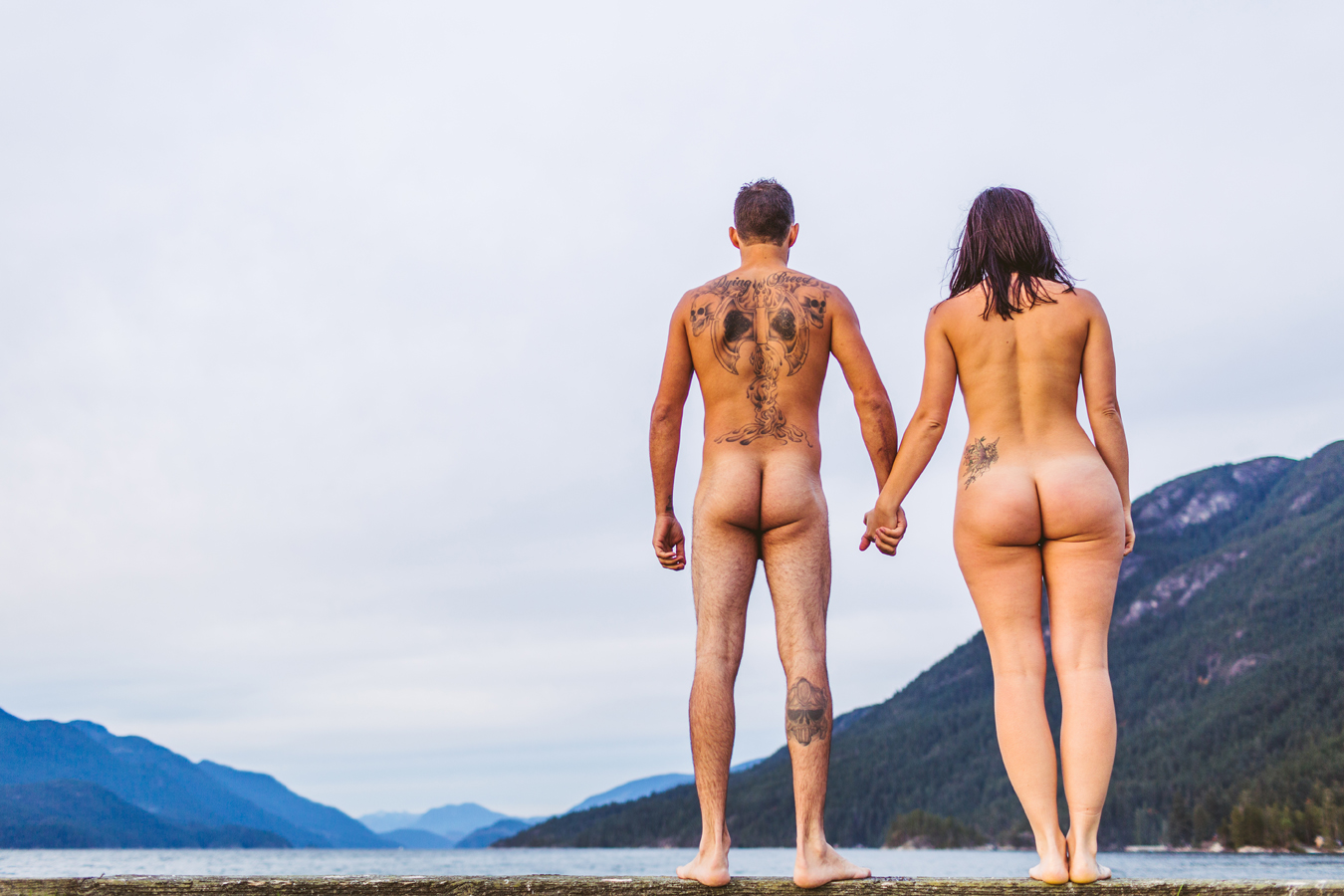 Favourite Moments | Love is Vulnerability
I've been thinking a lot about love lately, and I've been thinking a lot about vulnerability.
When I really think about what it means to be loved, the first thing that comes to mind is being seen and accepted. To be truly loved is to be truly seen, exactly as you are, faults, bruises, demons, all of it out there – and accepted for all of it. So many of us are used to hiding behind masks. We wear masks to protect ourselves from getting hurt. We wear masks at social events that say "I'm cool". We wear masks at work that say "Everything is fine, Im A-OK" when we really aren't. But when we truly love and are loved we take those masks off.
We say: "I don't know if this is going to work, I don't know if you're going to like what is under this mask but I'm going to have faith that I am worthy and lovable, so I'm taking it off anyways."
When you marry for love, you marry into deep vulnerability.
You take it all off.
All of the masks.
Until you are completely naked.
Until it's "I'm naked, and you're naked, and I have no idea what to expect from life next, but I'm here with you, and I have faith in this."
I just picked up Brene Brown's book "Daring Greatly", and also saw her TED talk on her research into vulnerability and why it is so crucial in one's life to be vulnerable. It's something that really resonated with me, so I really wanted to share it, along with an image I shot this year.  Ive been wanting to shoot this image for years. I had this idea in the back of head for awhile (that love is like being naked) but honestly, I was too afraid to ask a couple if they'd strip down – I didn't want to be a weirdo. I didn't want to be judged, but that's the thing about vulnerability – it requires leap of faith. So I took it. And Im glad these guys took it with me, because it's one of my favourite engagement portraits from 2015.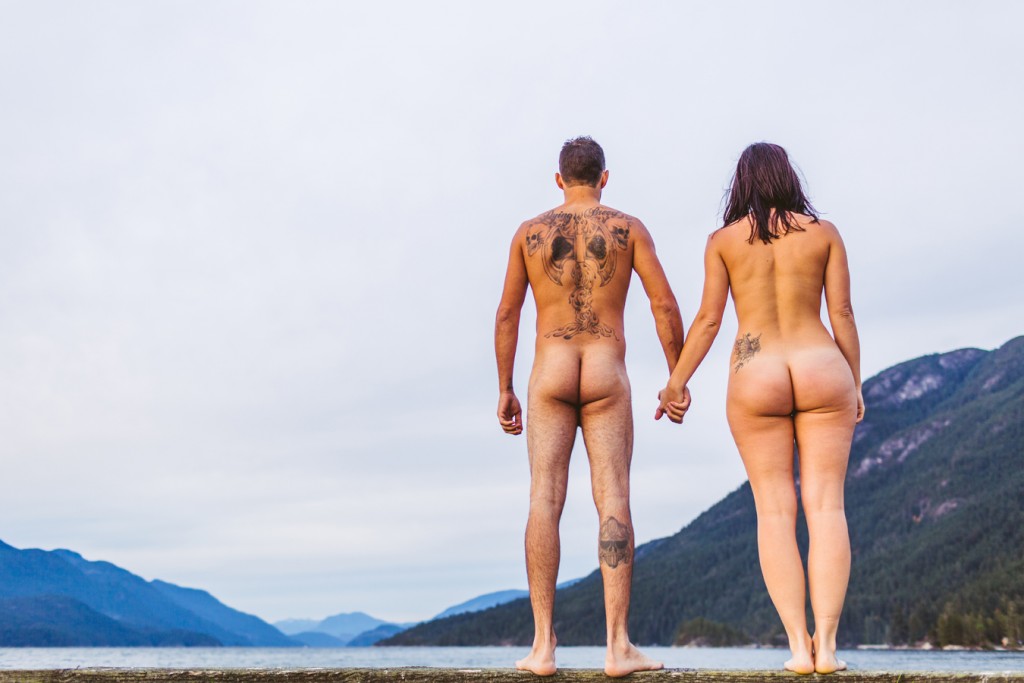 Thanks for stopping by our blog! We are Brad and Kendra Coupland. We are a couple of award-winning Vancouver wedding photographers who travel across Canada documenting weddings and love stories from coast to coast. We have also shot destination weddings around the globe, and our photographic travels have taken us France, to Indonesia, to Cuba, to Barbados and all across North America. We have been ranked as two of the Top Twenty Wedding Photographers in Canada by the Professional Wedding Photographers of Canada, have won awards from the prestigious Fearless Photographers Association, we have been the recipient of the Couple's Choice Award from Wedding Wire a whopping 5 times, and recently were a two time finalist at the 2015 BC Wedding Awards. We are now booking for 2017, but still have a limited amount of space available for 2016 weddings. If you'd like to learn more about our services and products don't be shy to inquire. You can reach us by clicking the contact button above, or emailing us at info@lovetreephotography.ca. We look forward to hearing from you!