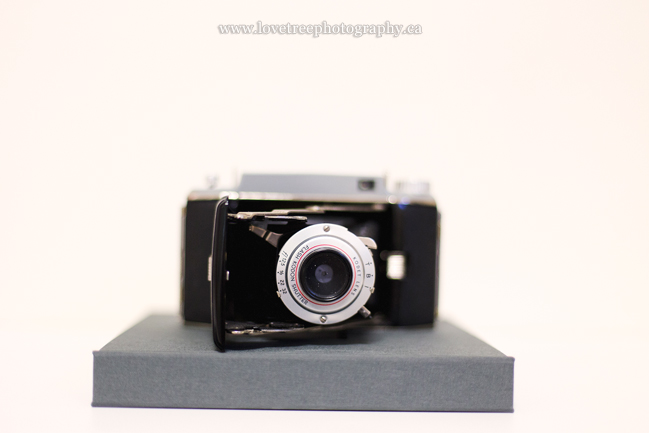 Breanna and Andrew ordered a custom hand mounted wedding album. We love the fact that every single one of our clients has a completely unique and special storybook to take away from their wedding. Breanna and Andrew opted for an 8×8 hand mounted album in slate coloured contemporary linen.  We laid their wedding album out digitally, which they approved, then Brad hand mounted the prints into their album for them. They opted to add a cameo window to the front of their album as well just to customize it a bit.
This style of album is called a Roma book, and is a cost-effective alternative to our custom flush mount albums.
Check out their beautiful album below!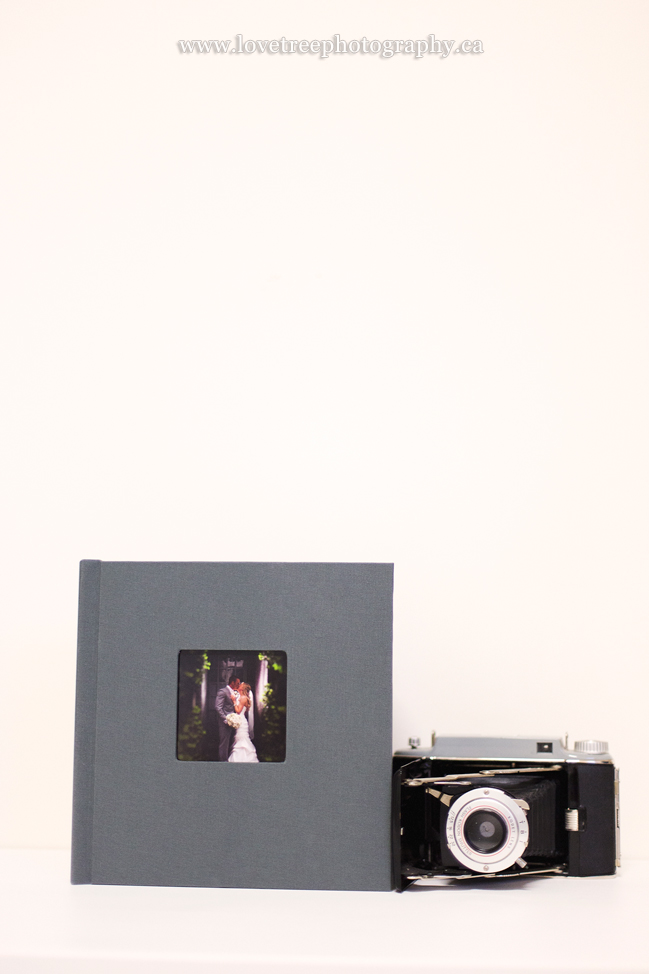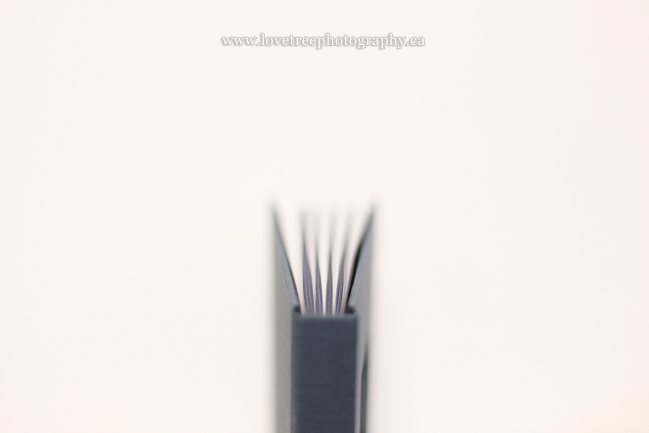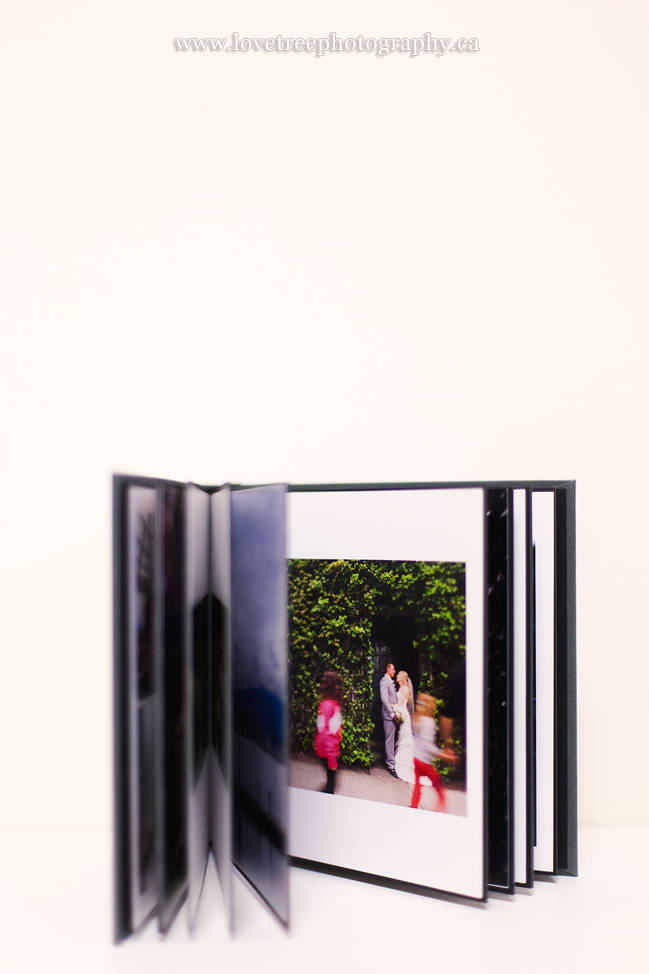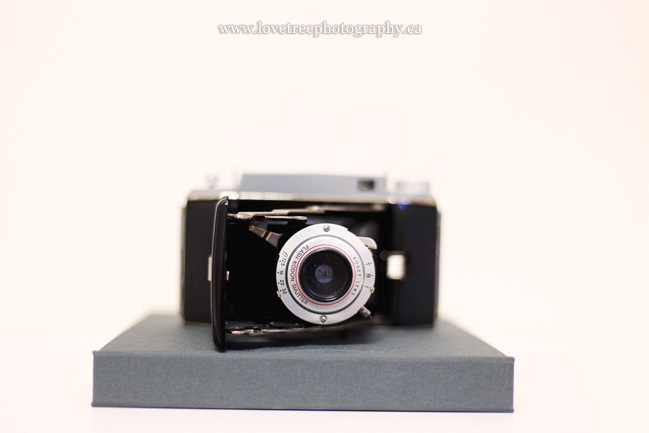 All design, layout and content copyright of Vancouver wedding photographers Love Tree Photography. All rights reserved.