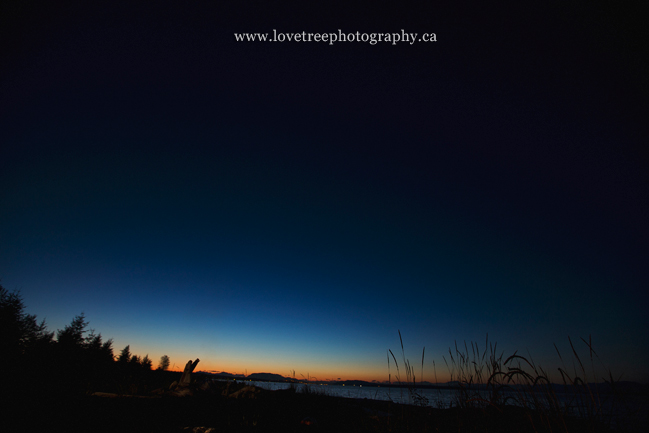 Campbell River Wedding Photographer | Shelter Point Distillery Wedding
Our wedding season this year has included a fair bit of traveling around British Columbia. One of our favourite stops this year was a Shelter Point Distillery wedding we shot over in Campbell River.
So going back a couple of decades (wow, I'm old) I attended elementary school with Shantal, though she moved away early on going into high school. In college years when Facebook was introduced we added each other as friends but Shantal lived in Alberta by then, and I was still here in the city. I was stoked when she asked Brad and I to shoot Cody and her's wedding. Not only was it going to be a beautiful, intimate and unique wedding at a whiskey distillery (TAKE MY MONEY!) It was a really nice opportunity to catch up with old friends (we actually ended up sharing a hotel room with another friend I went to elementary school with, and her fiancé.)
The Shelter Point Distillery as a wedding venue was amazing. The golden barley fields that surround it were breathtaking, not to mention the venue is situated on a beach. Inside copper pots of whiskey set a stunning  backdrop for their intimate wedding. The patio where their ceremony took place was equally as stunning.
Check out Shantal & Cody's incredible wedding below.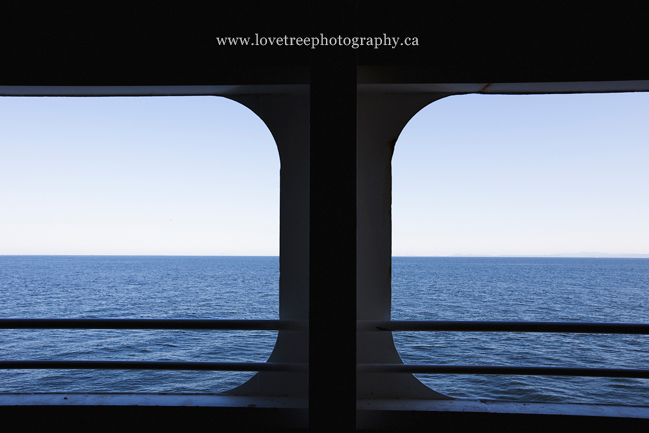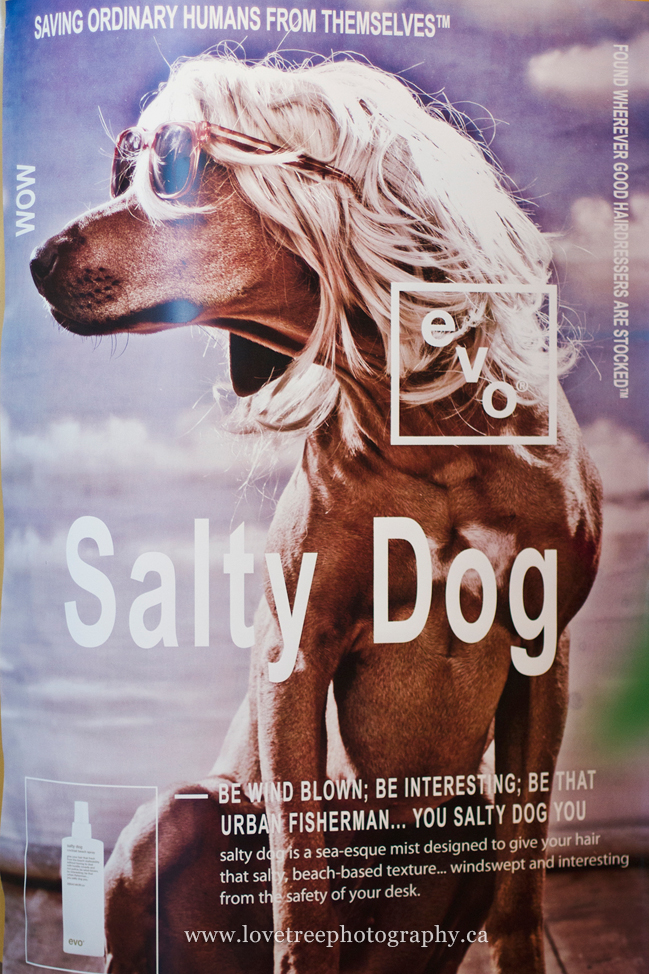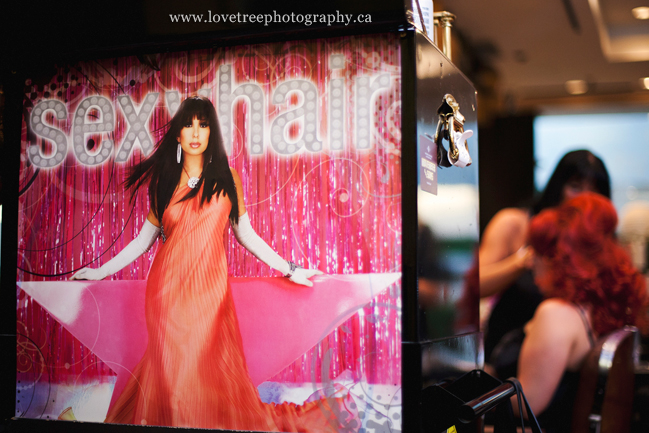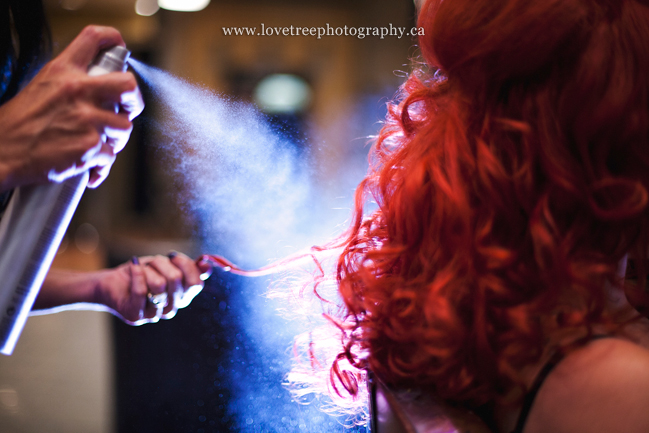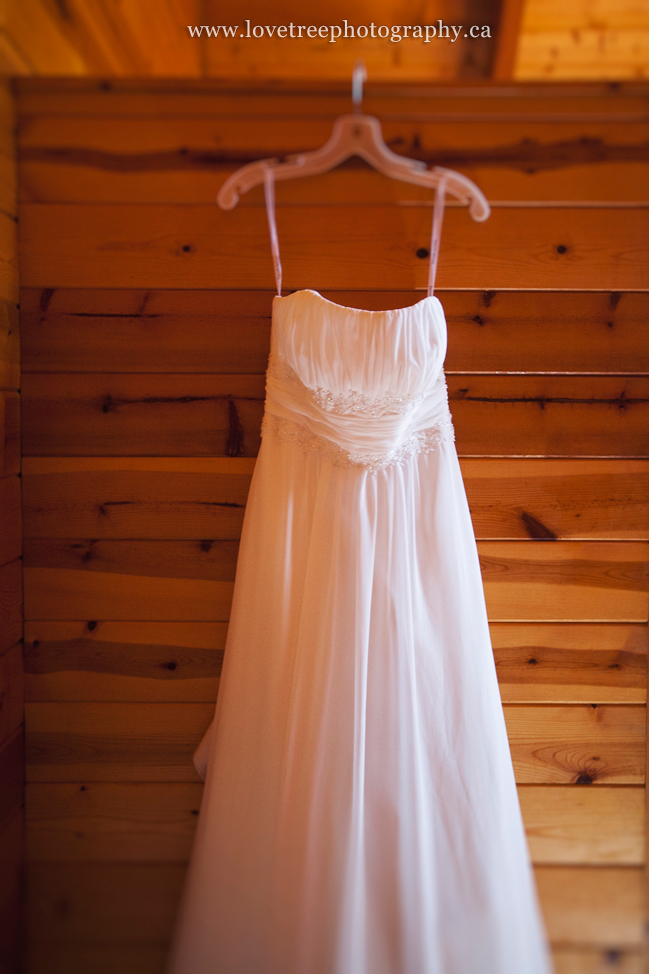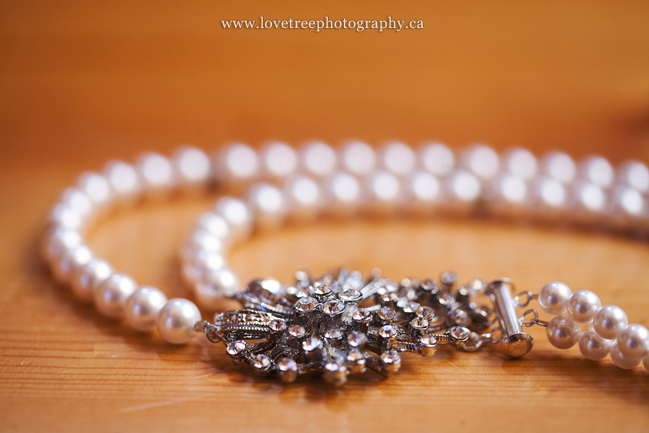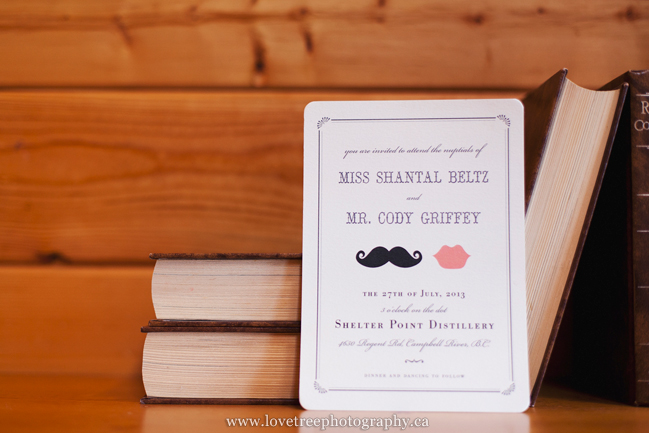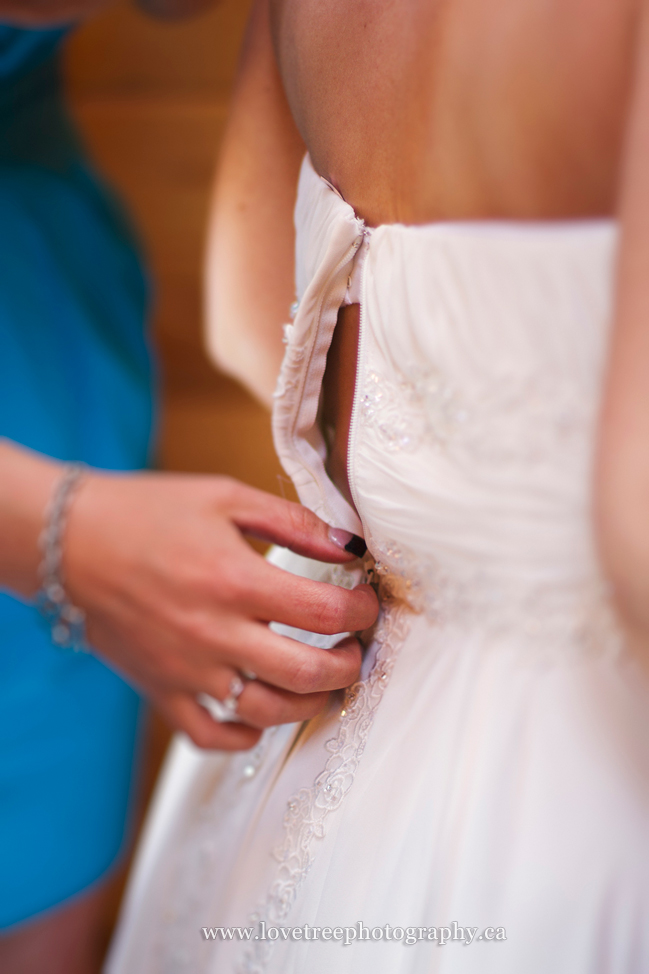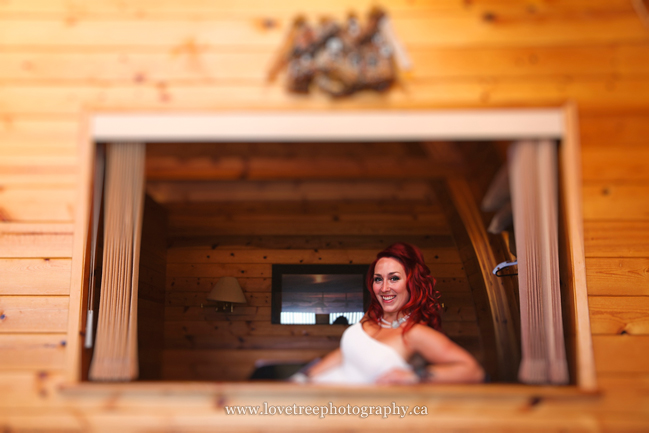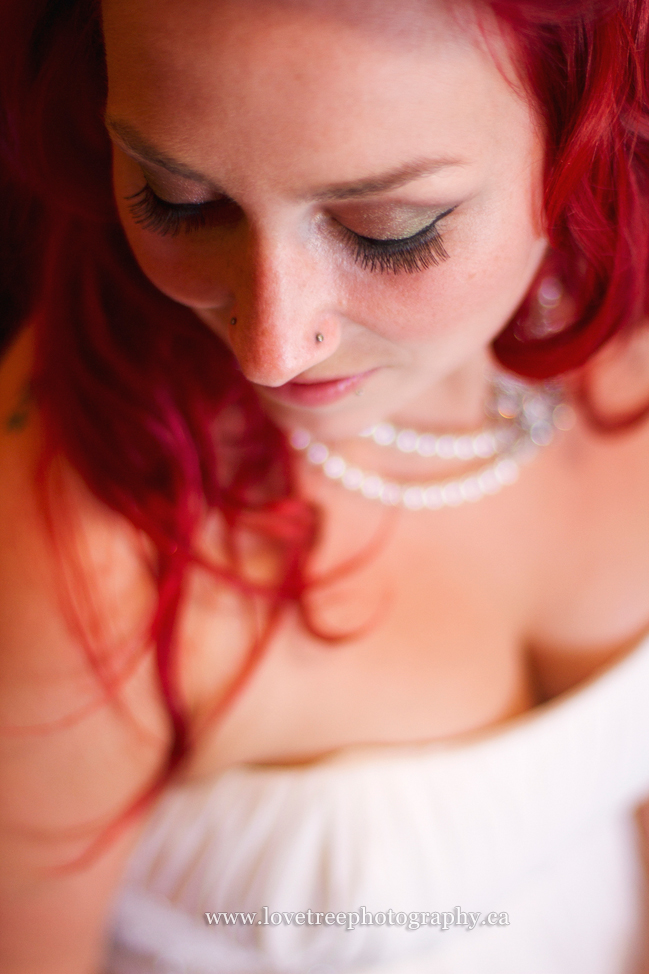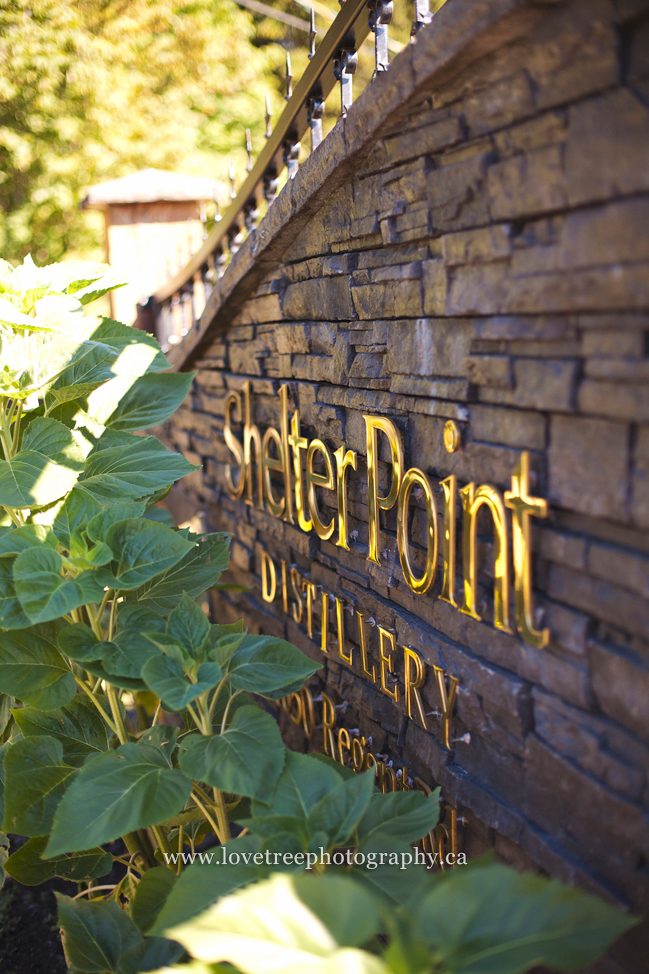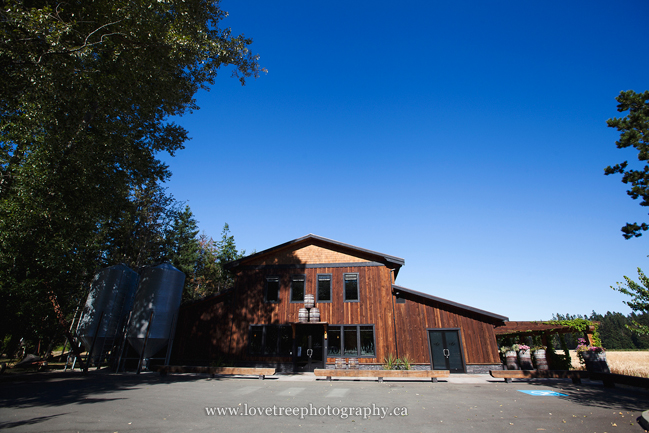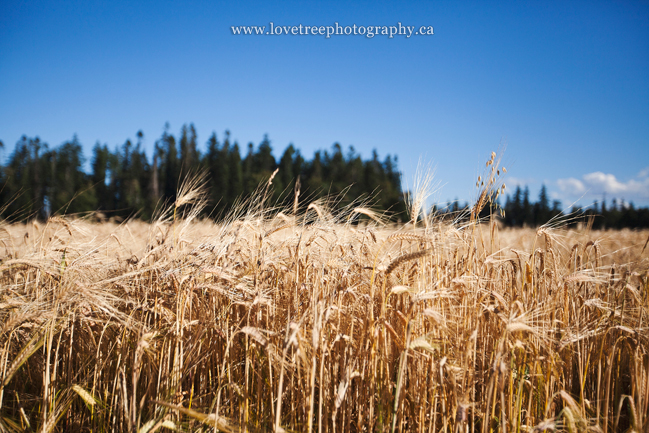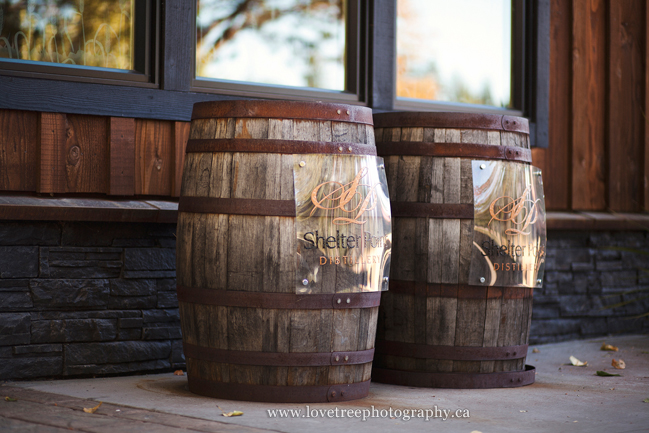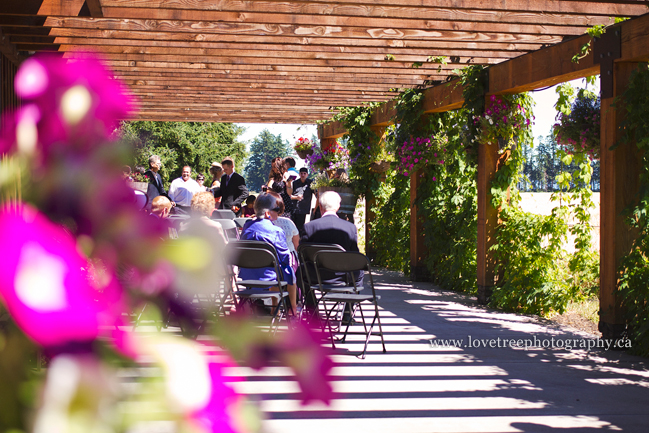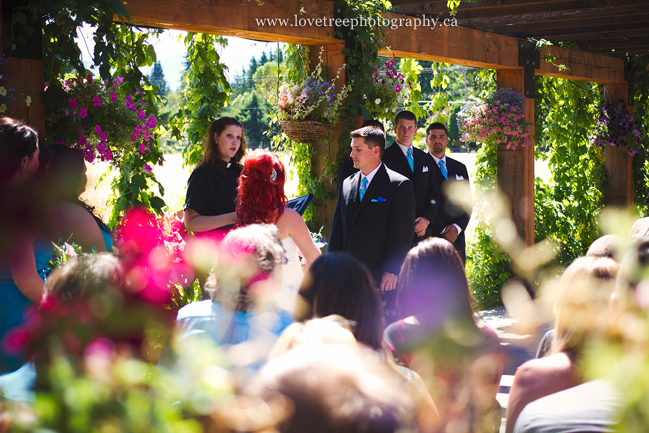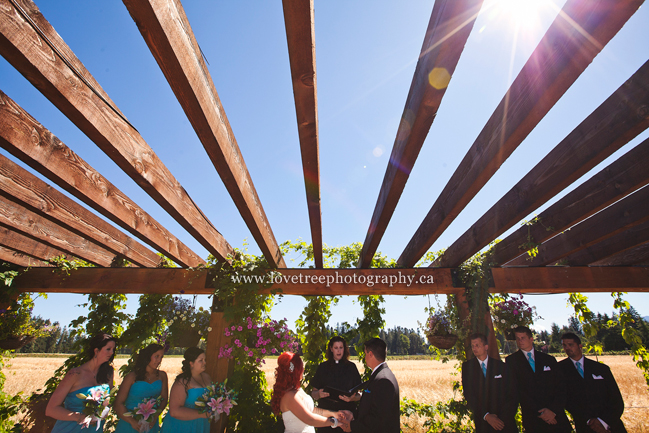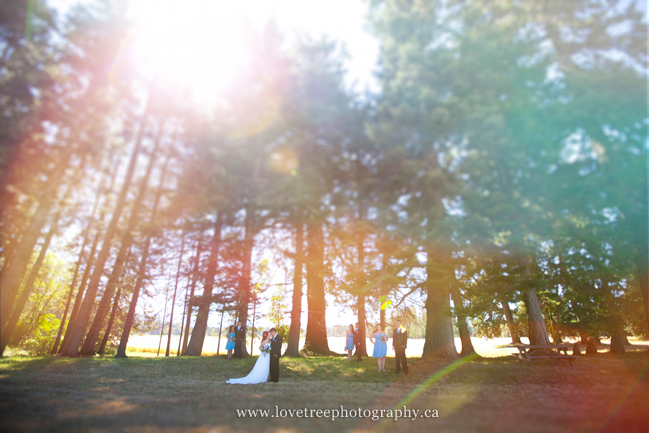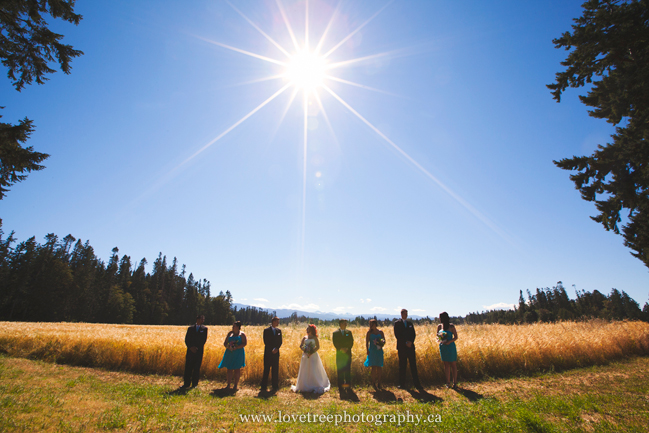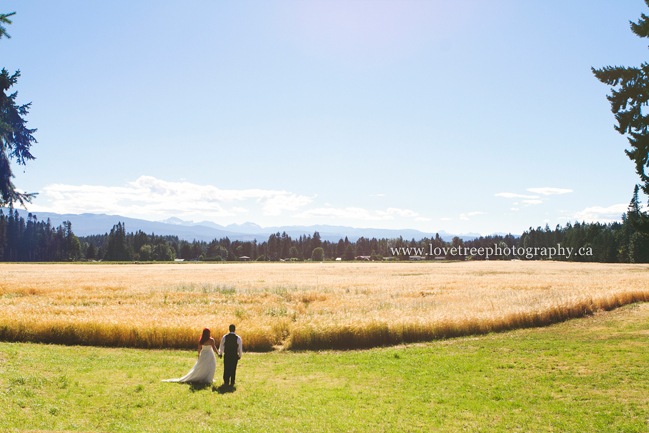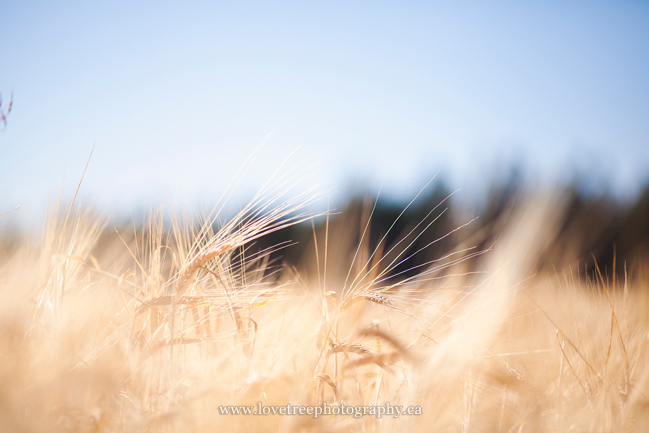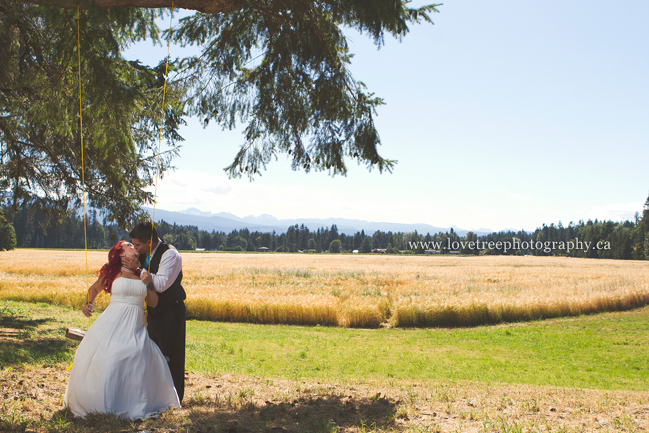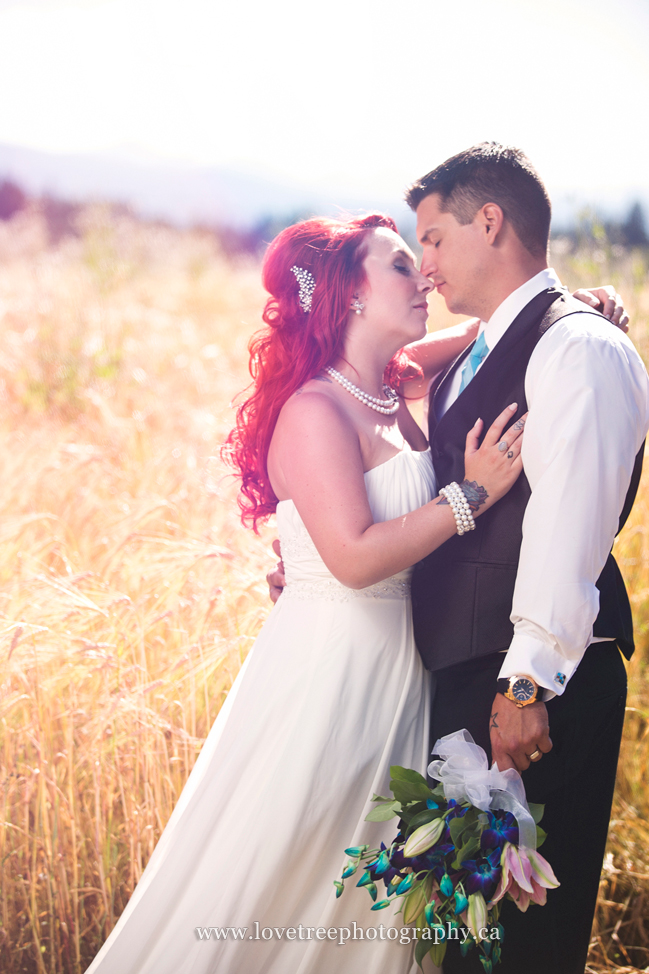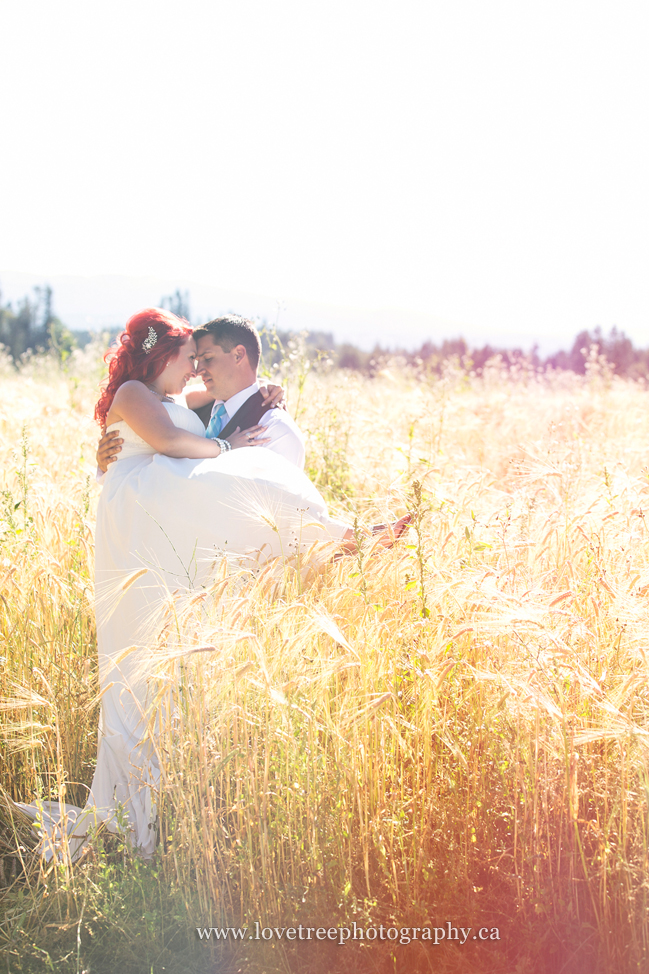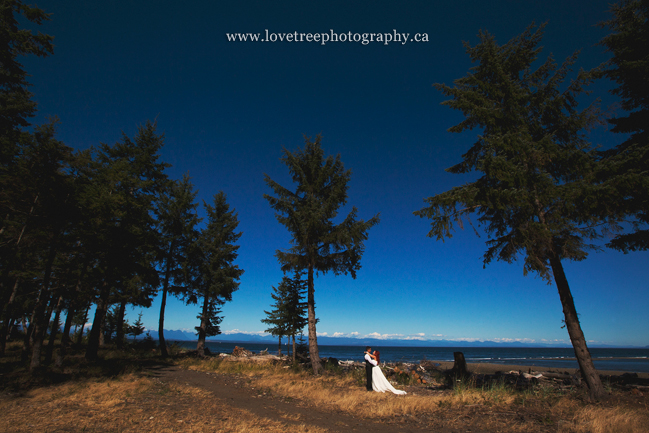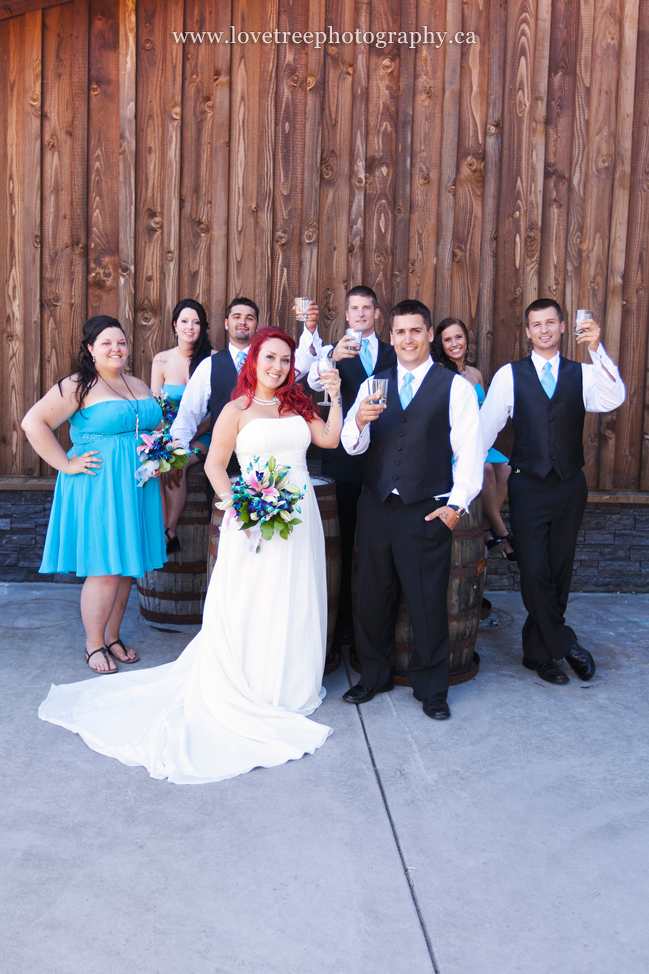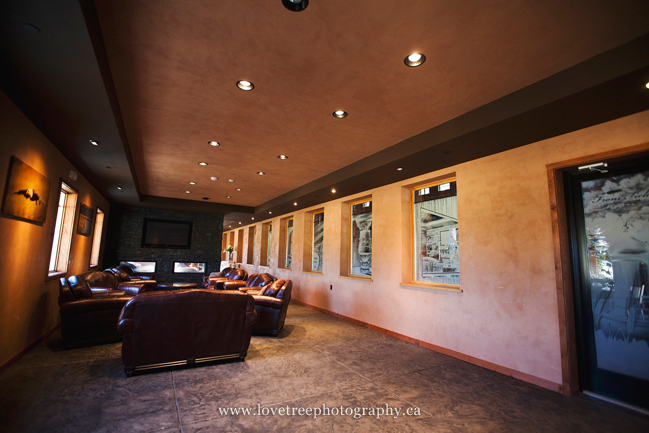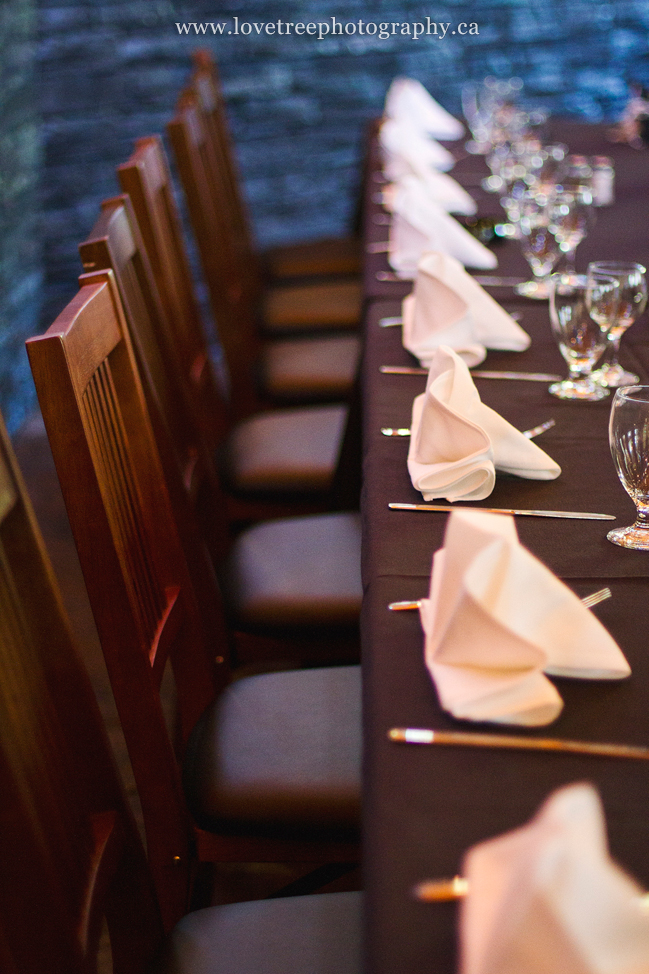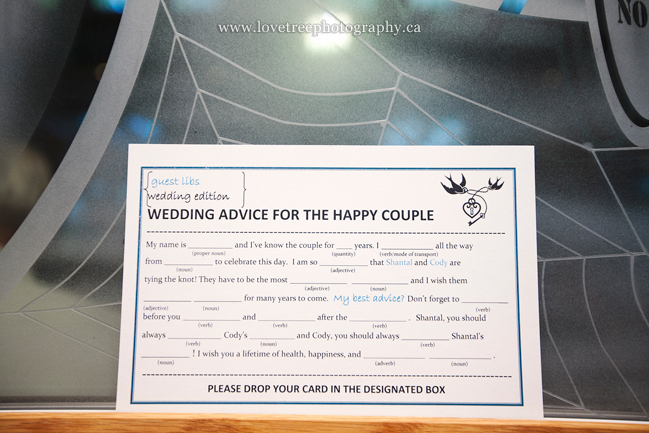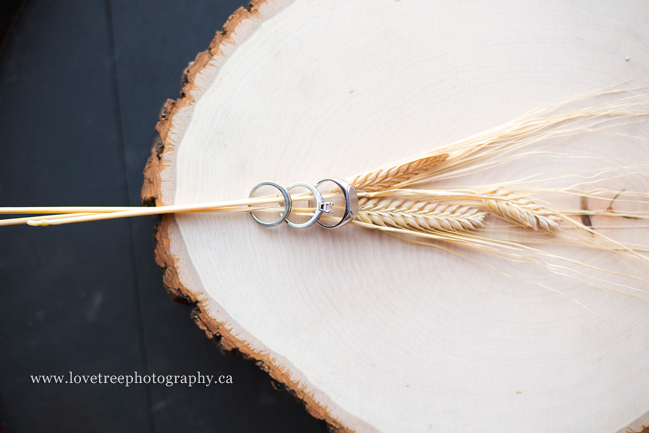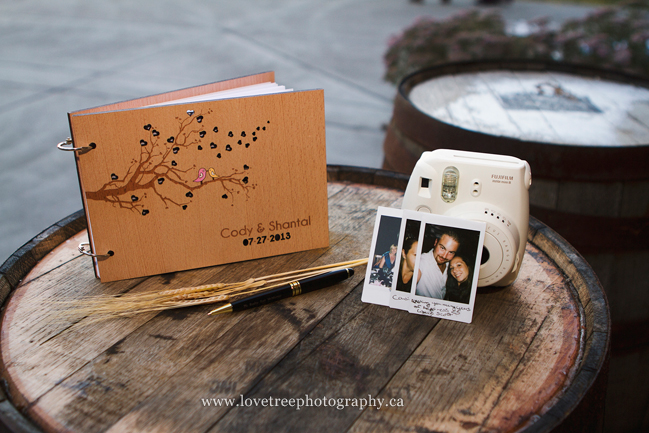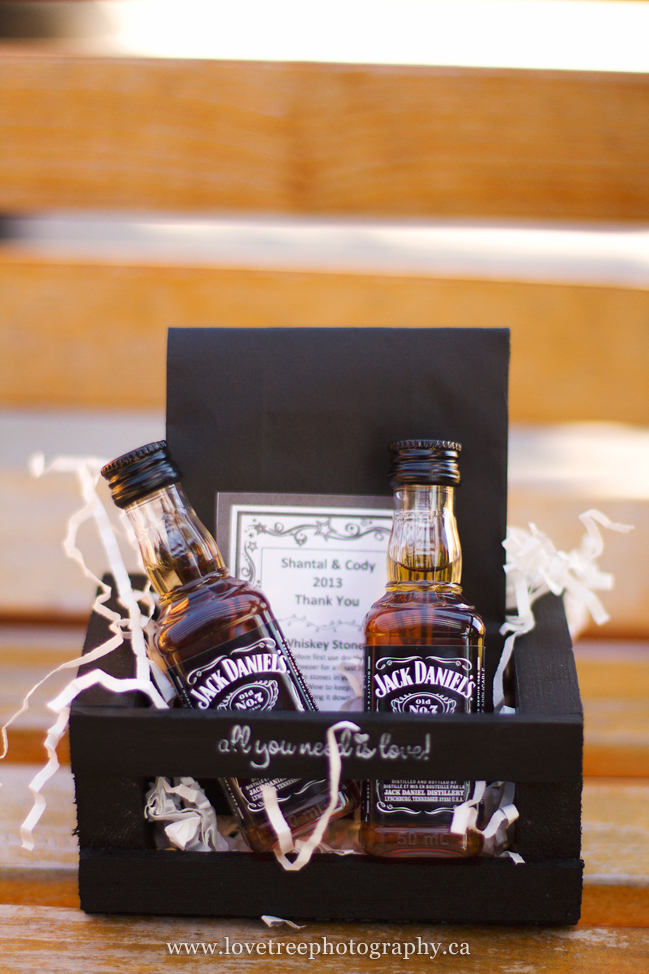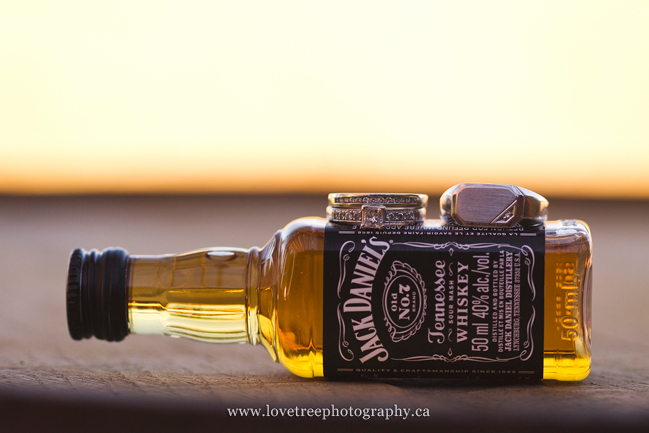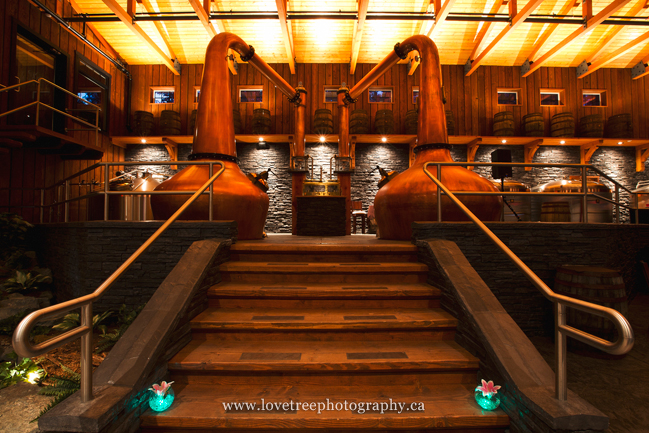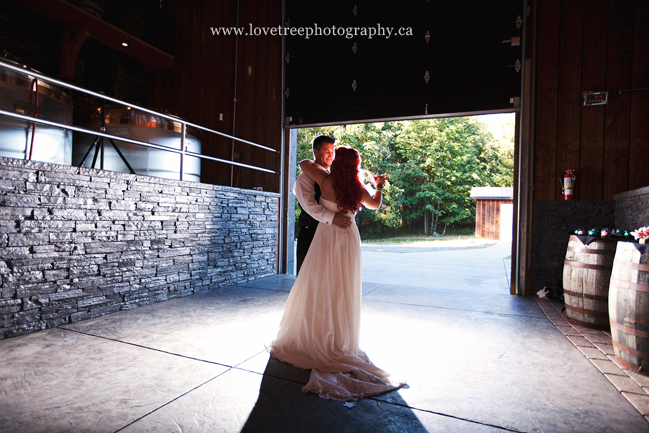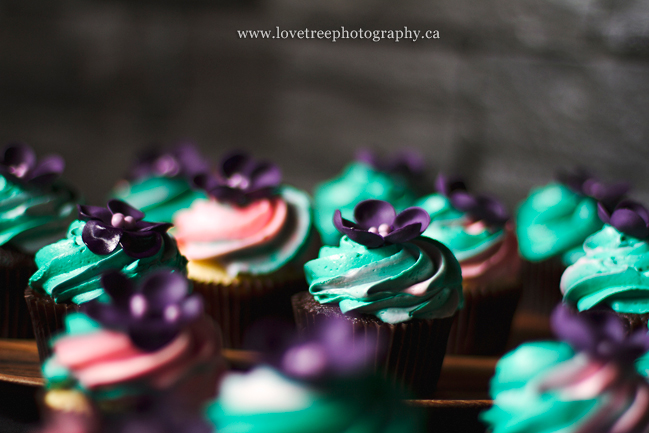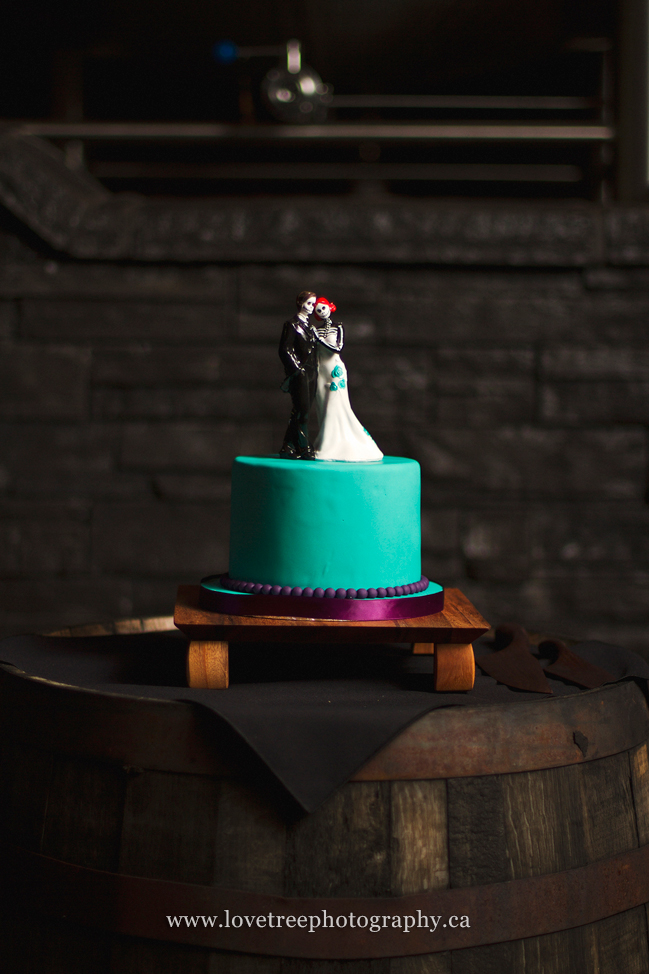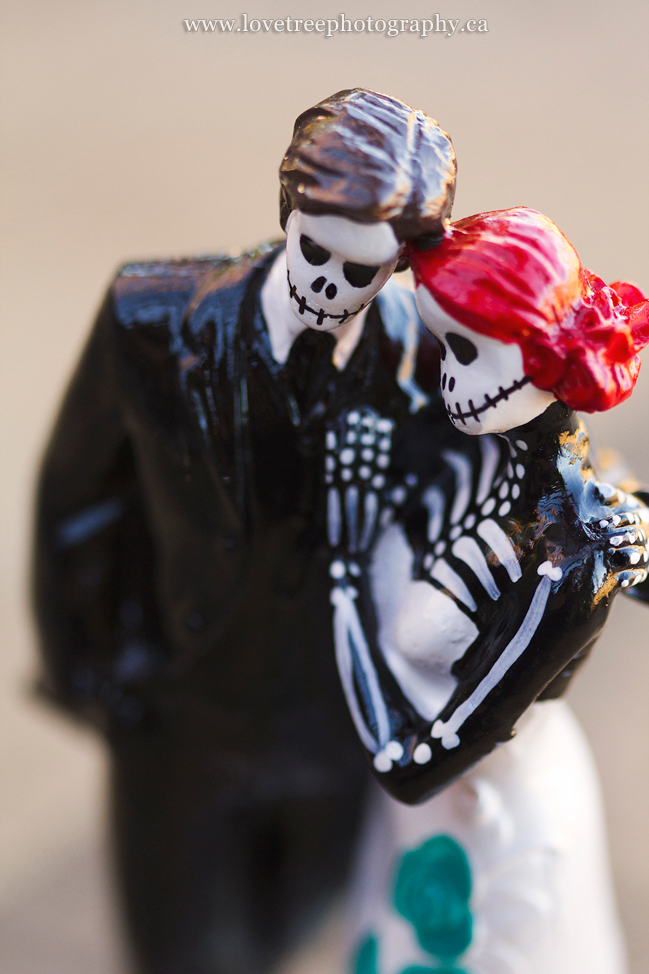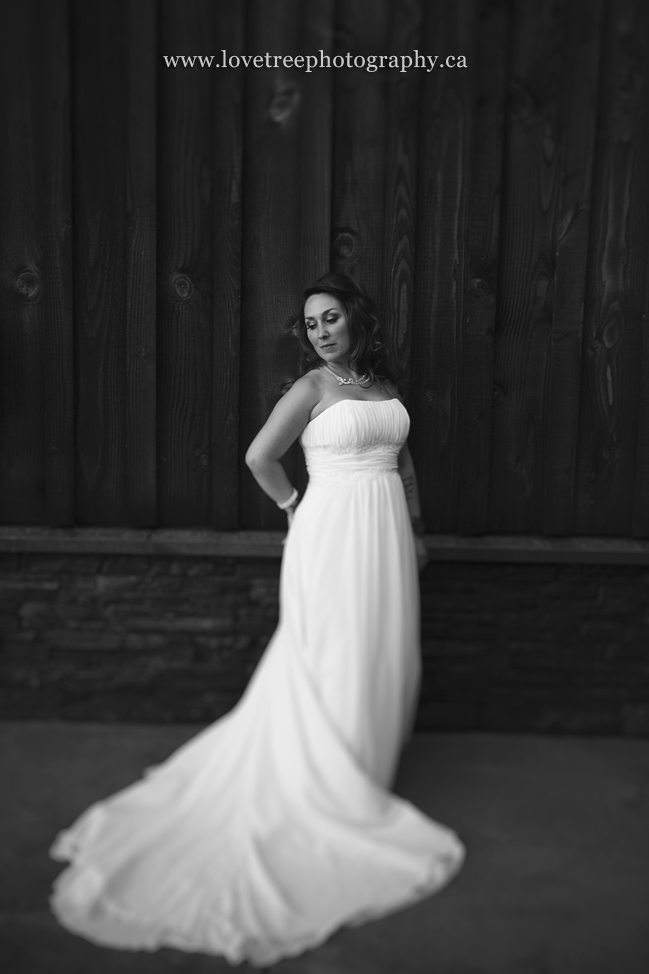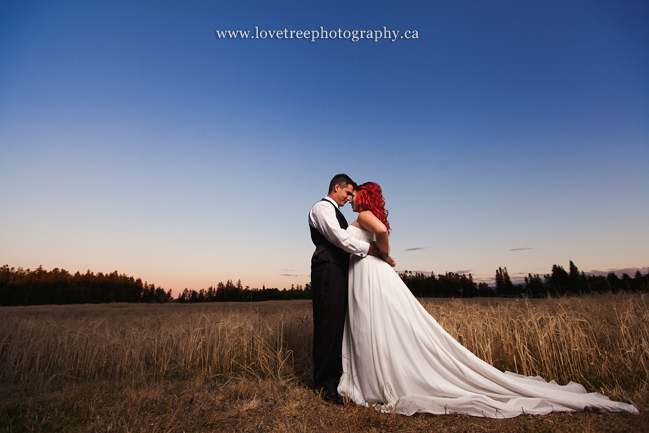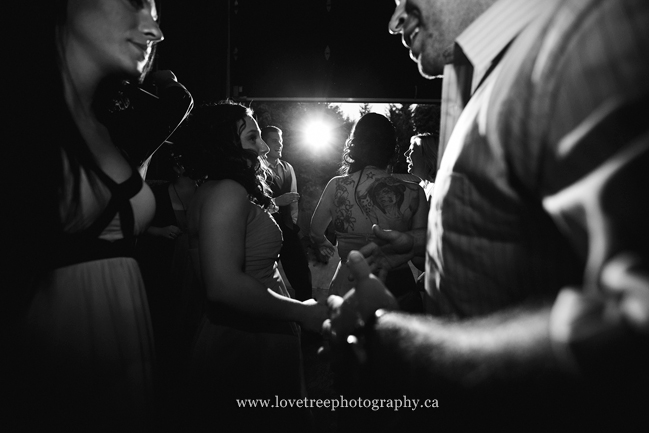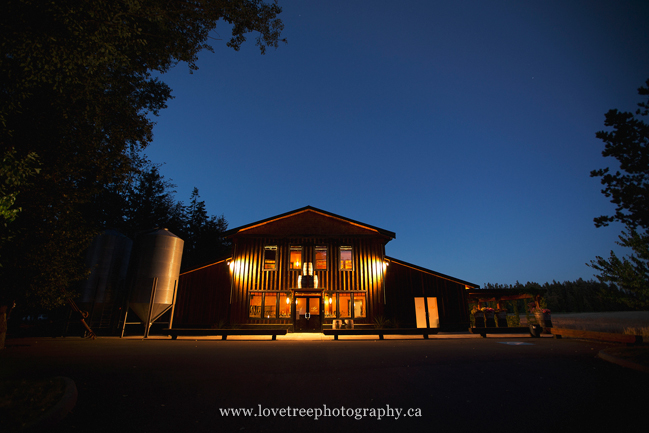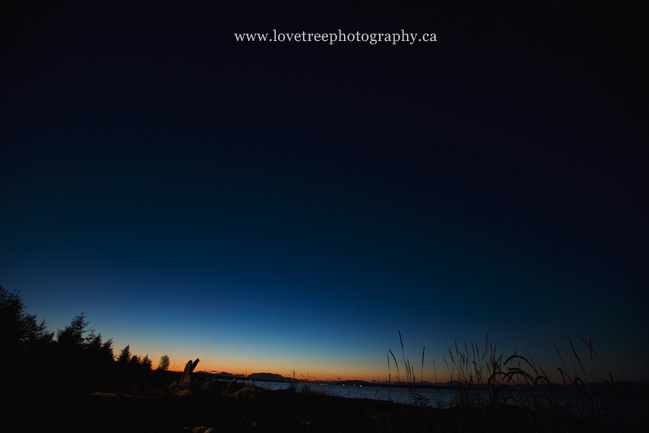 Officiant: Mary | info@circleofthesacredmuse.com
Ceremony & Reception Venue: Shelter Point Distillery
Cake: Coastal Cake Company
Hair & Makeup: A Cut Above salon
DJ: Top Quality Music
Photographer: Love Tree Photography
Bride's Dress: David's Bridal
Bridesmaid Dresses: David's Bridal
Groom's (and Groomsmen's) Tuxedo Rentals: Moores
Wedding Madlibs: Etsy
Wedding Favours: Jack Daniels and Whiskey Stones