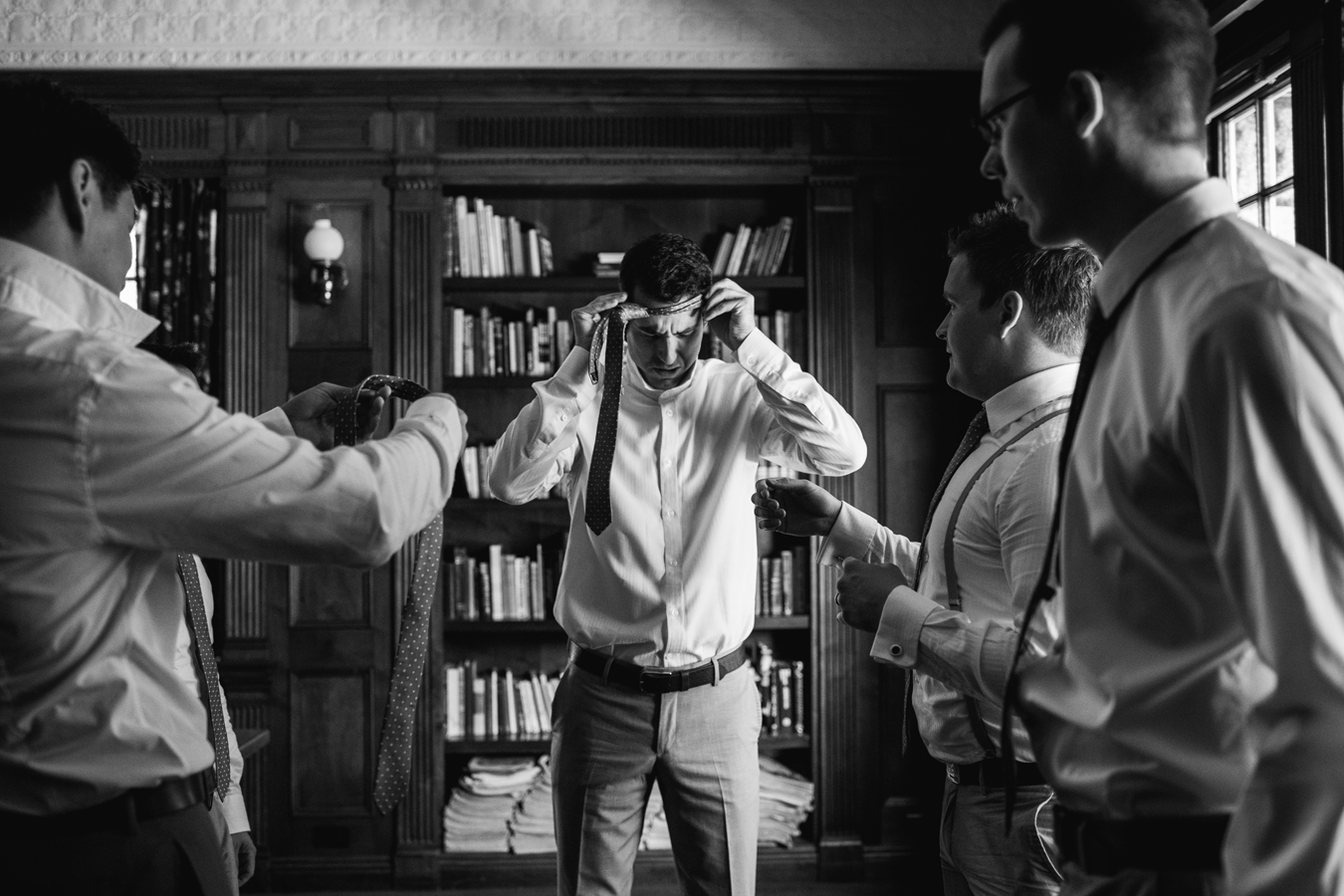 Best of 2015 Wedding Photography | Second Photographer Work
Each year I shoot a handful of weddings for some colleagues of mine when they need an assistant or extra photographer to come out and help them on the job (and they often do the same for me as well!) I hadn't had a chance to review a single image I shot for other photographers in 2015 until last week, but it was interesting to go back through the images and see what I shot this year. Here are some of my favorite moments and portraits, and what I think might be some of the best wedding photography I shot in 2015:
Second shot for Jarusha Brown Photography | Nita Lake Lodge Wedding – Whistler BC
This wedding was particularly interesting because the bride was very pregnant at the time of the wedding, and with it being so slippery and snowy at this lovely winter wedding in Whistler, we really had to take care to make sure our gorgeous bride didn't slip and fall or get too cold!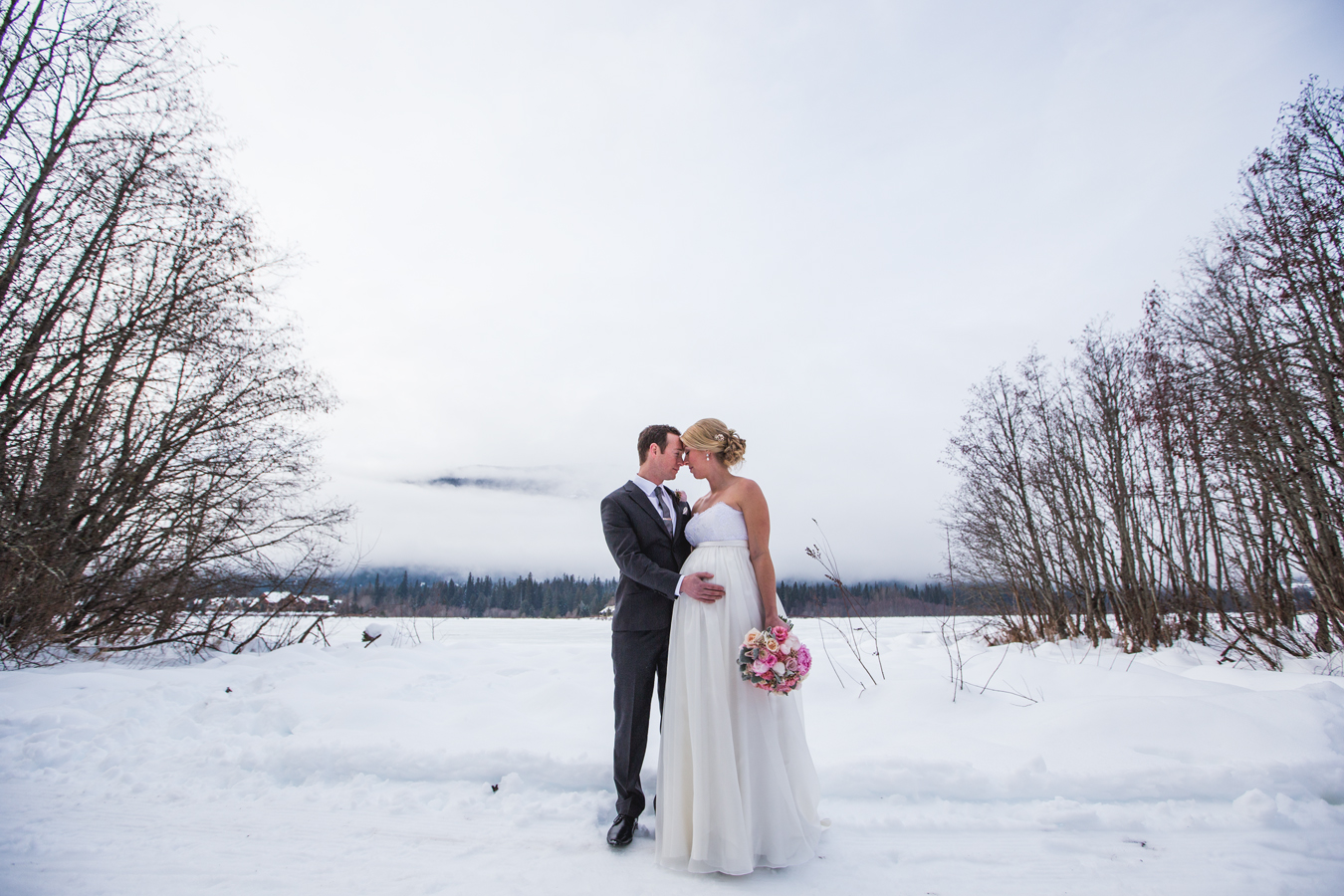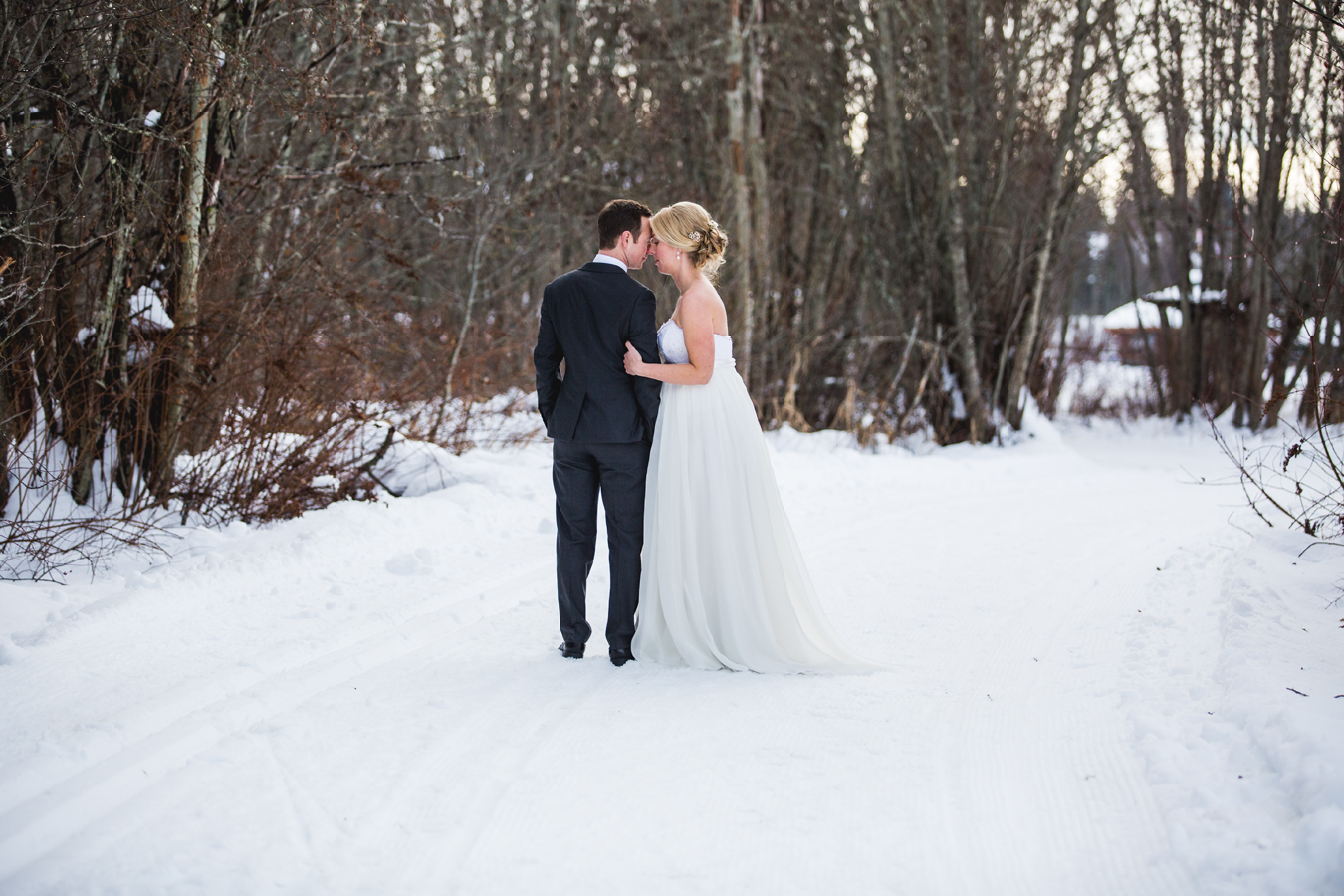 Second Shot for John Bello Photography |  Fairmont Waterfront Hotel Wedding
My favourite part of this whole wedding (of course aside from the gorgeous bride and groom) were the kids. Kids are so unpredictable at weddings – it can be a real challenge to focus on what is happening but also keep watch out of the corner of your eye for the antics of children.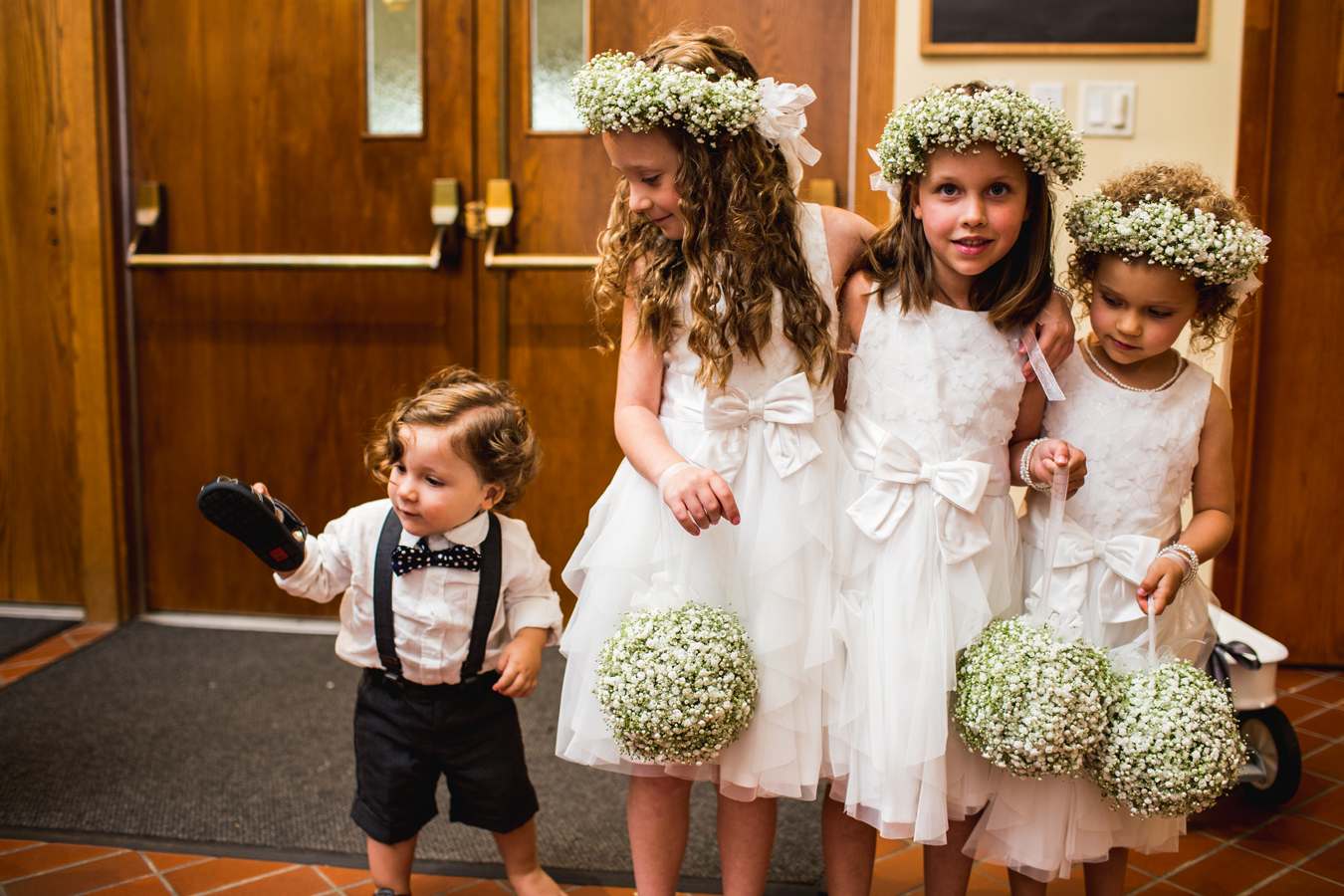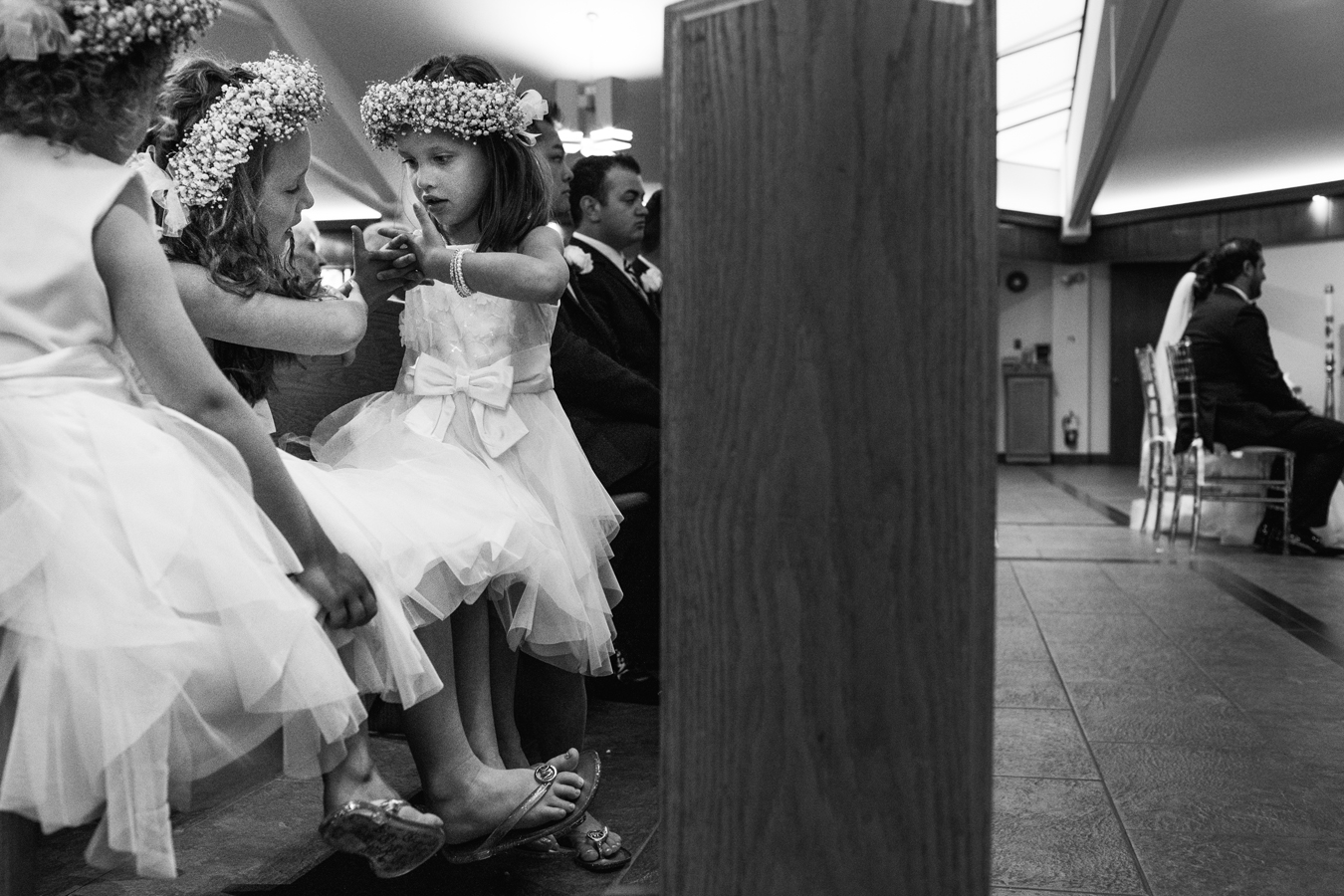 Second Shot for John Bello Photography | Aberthau Mansion Wedding
Because I am the primary shooter at all of our weddings (and the female half of our team) I am almost always with the bride as she gets ready and Brad is usually with the groom.  One of the things I love about second shooting, is the opportunity to work with the guys for a change. Without fail, at every wedding, someone, somewhere, struggles with a tie. And without fail, brotherhood comes together to save the day.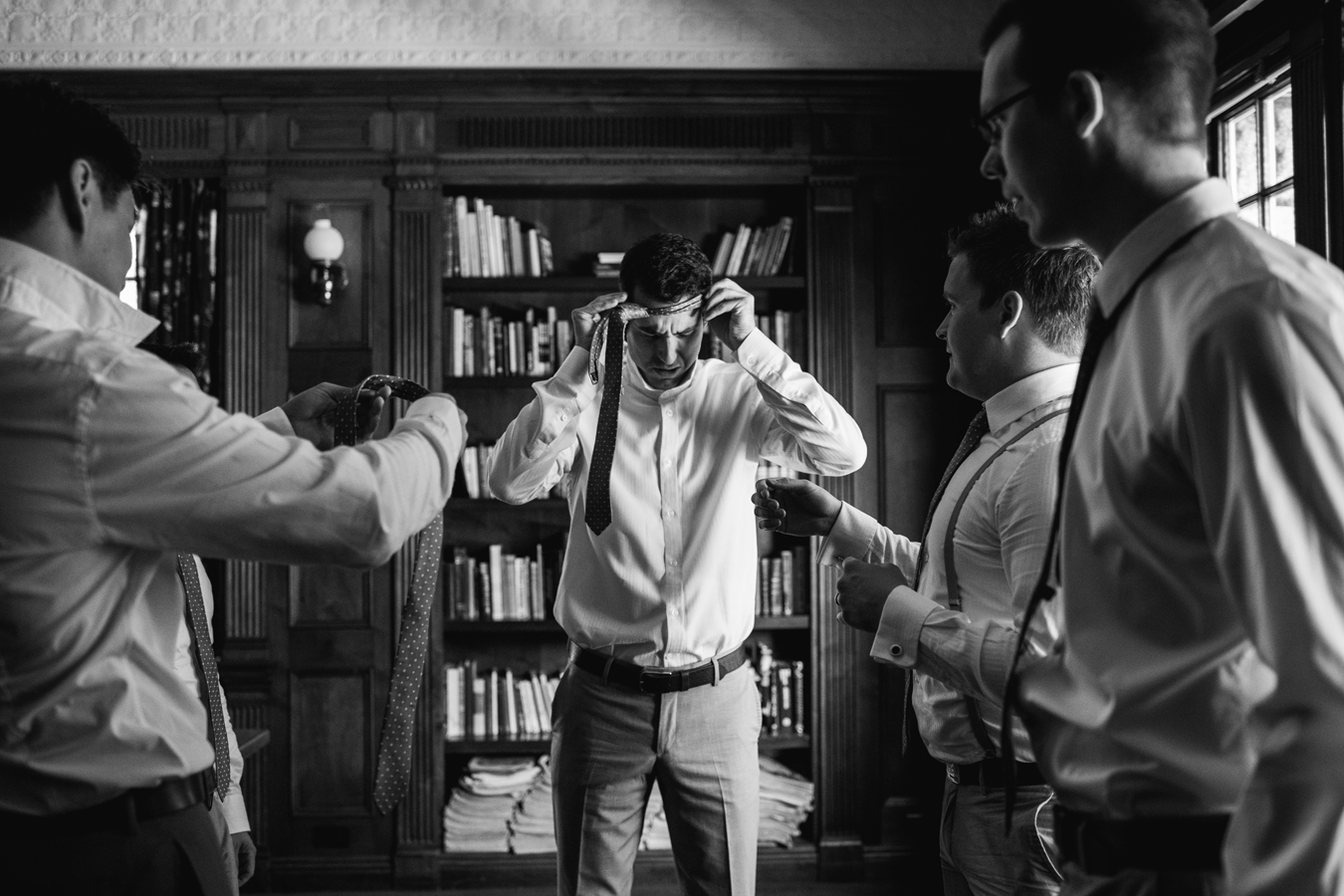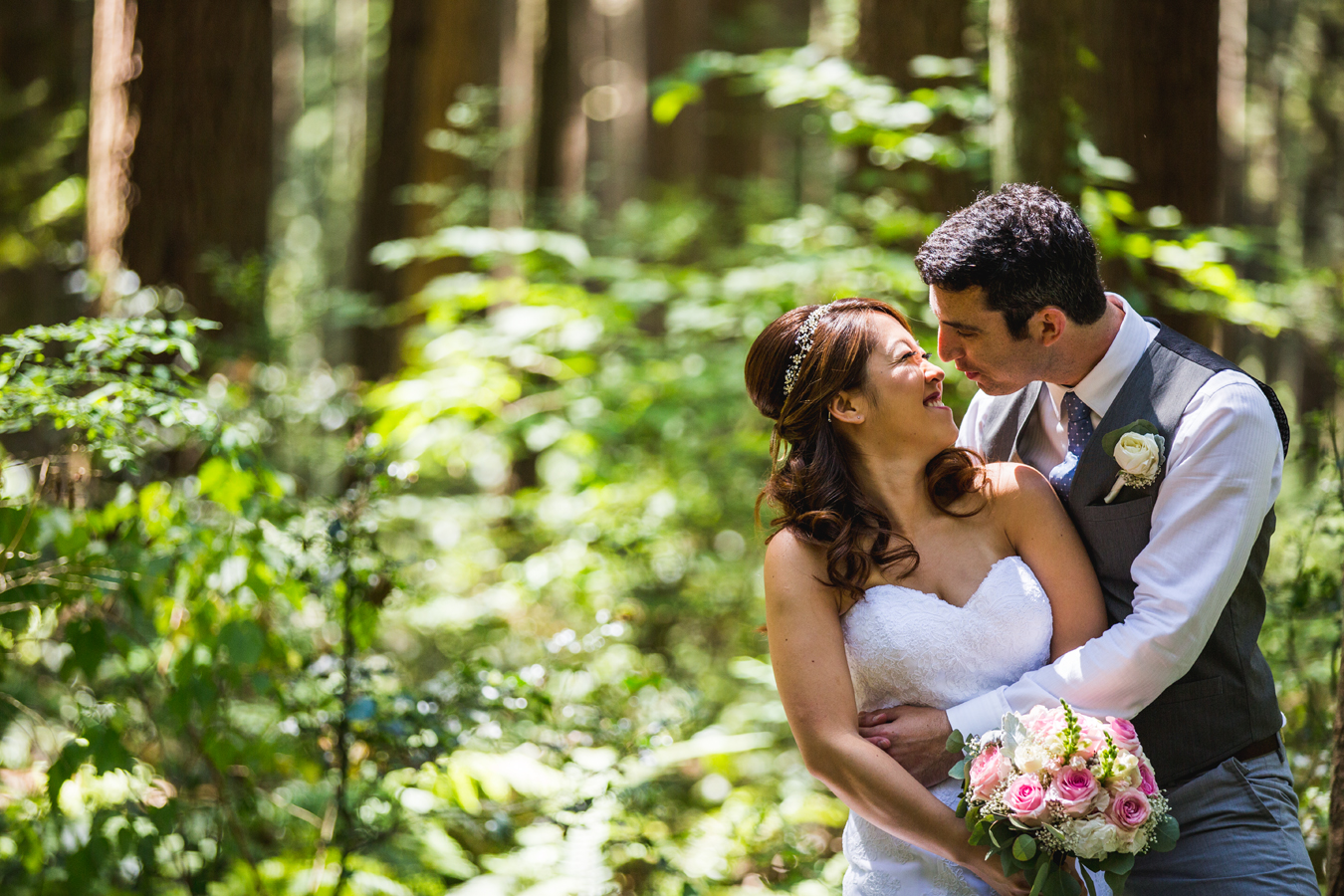 Second Shot for John Bello Photography | Performance Works Wedding
A couple inquiring about weddings recently came in to our studio and asked me what a couple can do to ensure they have amazing wedding pictures and my answer was simple: Be present. Just love each other.
One of my favourite things about this Granville Island wedding I shot with John was that the couple was engaged with each other all day, always making eye contact, always being present in the  moment and enjoying each others company, and because of that their guests were really engaged with the wedding too, and that made the whole day a real treat to document.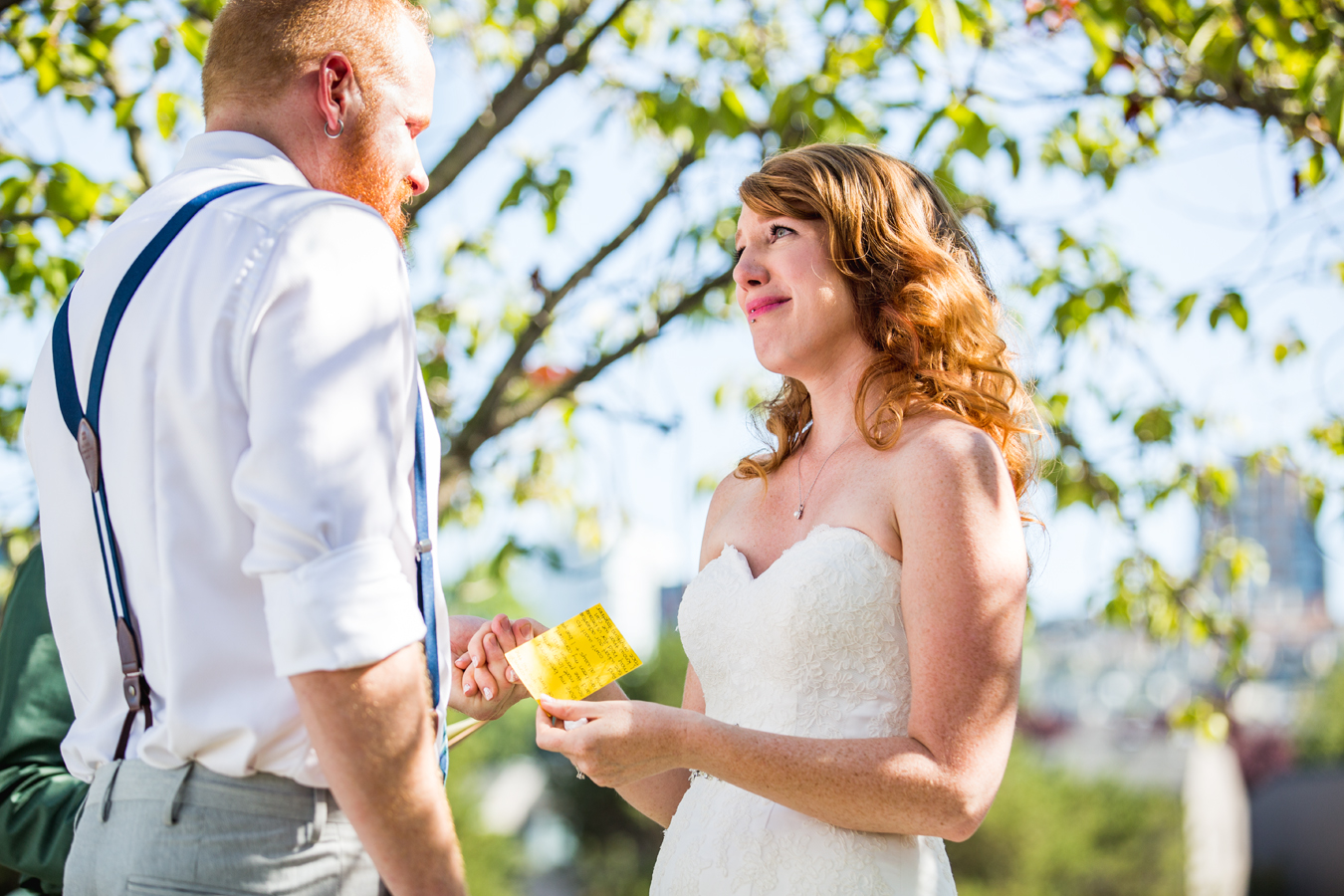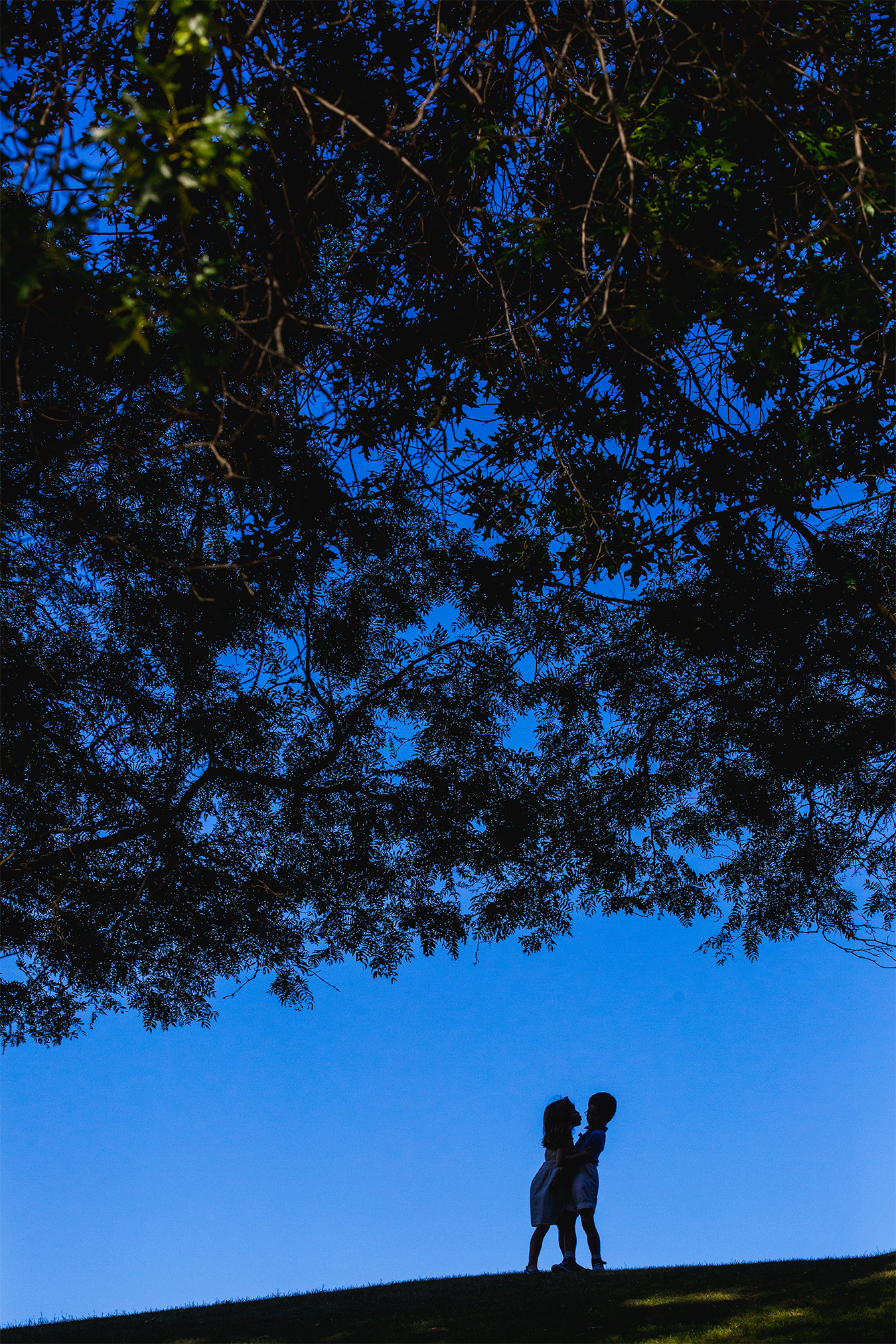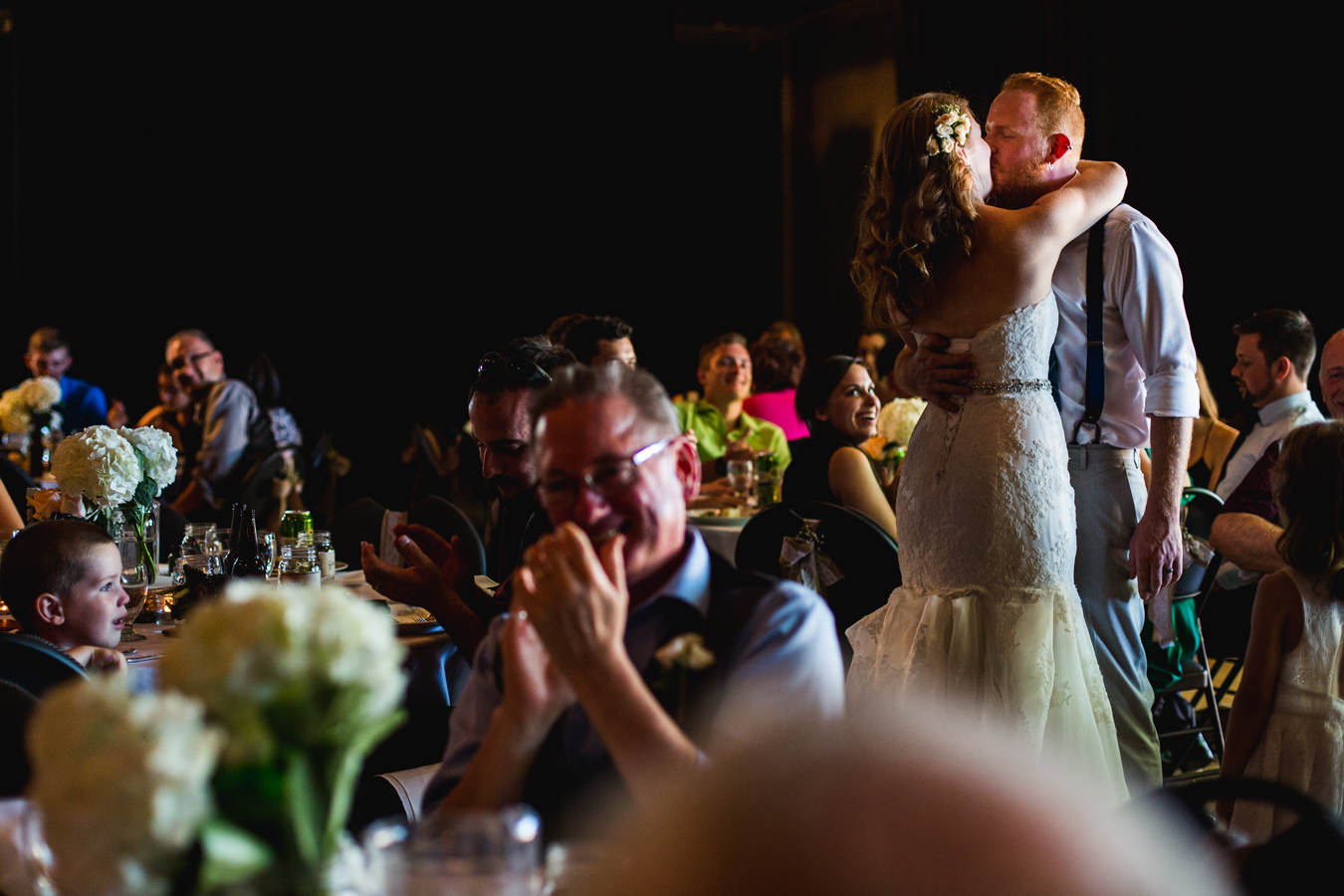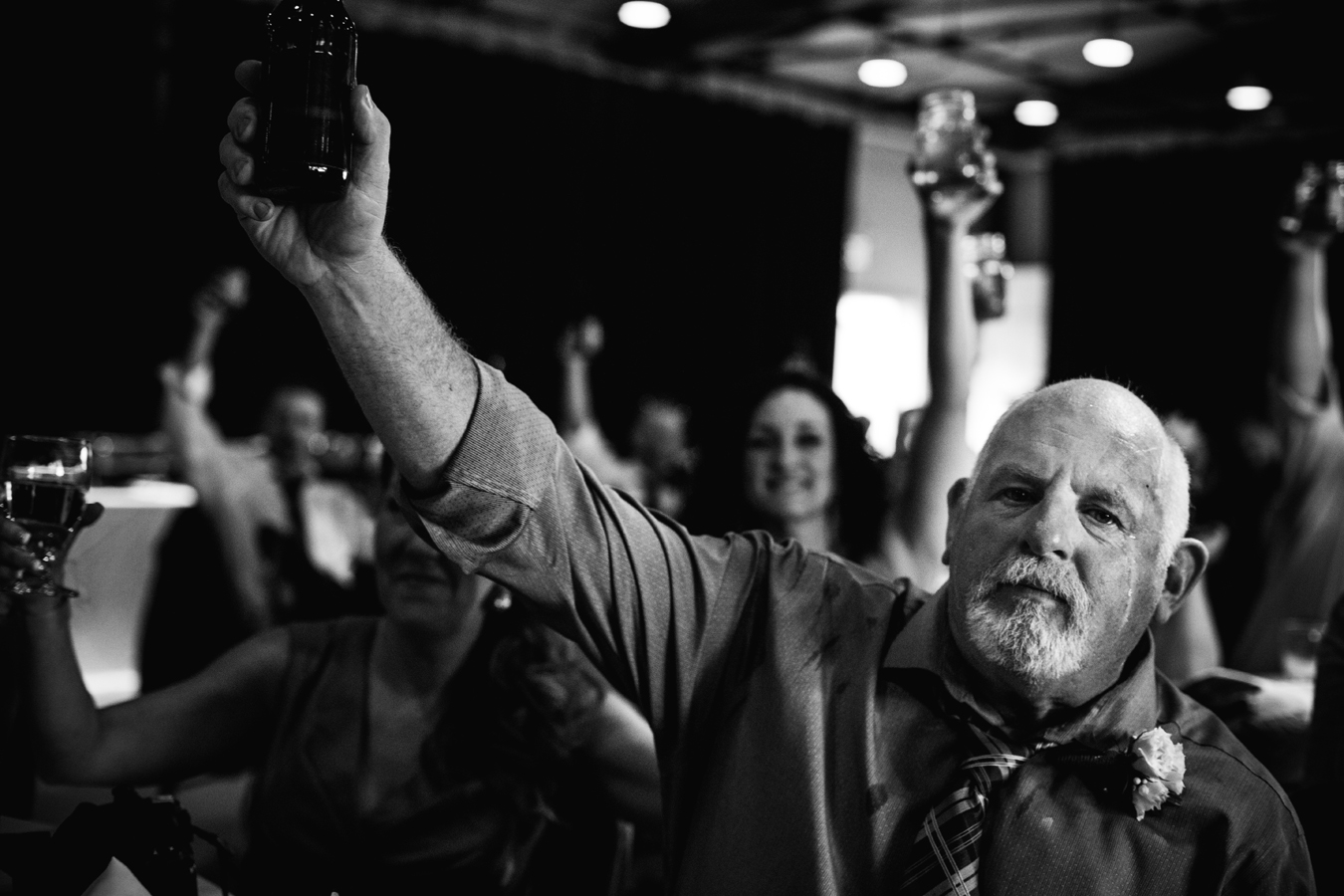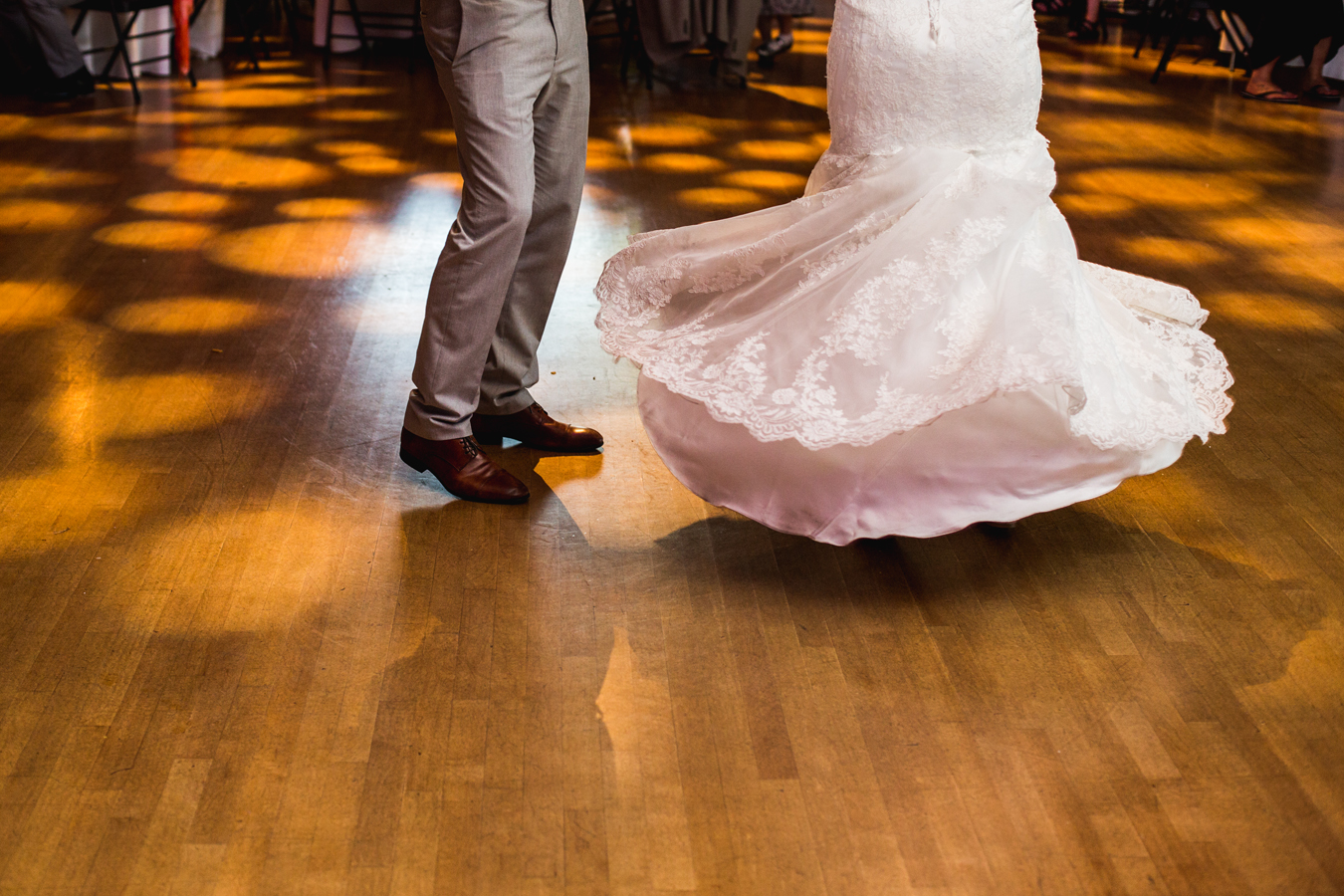 Second Shot for Fran Chelico Photography | Private Estate, Cache Creek Wedding
When I'm on the road shooting a wedding, my favourite person to travel with might be Fran. We laugh a ton, and usually end up drinking a lot of wine when we're done. I love country weddings too, or weddings on private estates rather. The day just feels intimate from the get-go. And you can do anything you want on your property! So much so that I arrived and within 5 minutes a guest passed me a beer and a joint (which I politely declined, since I figured the couple might not appreciate crooked horizons in every single picture, haha) but it just has that homey feel. Like you would get if you showed up at a friend's BBQ and they greeted you with a hug. That's what I love best about backyard weddings.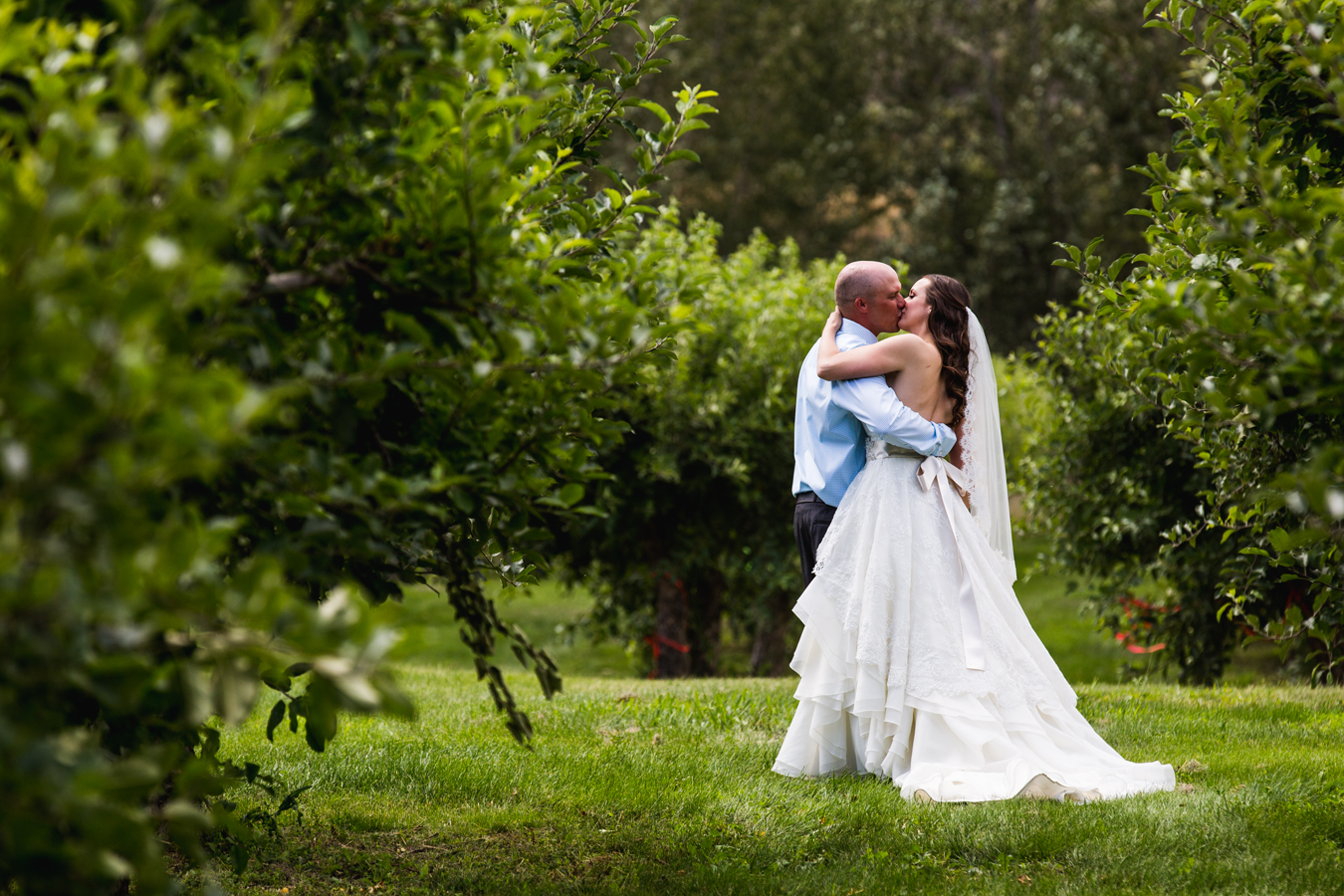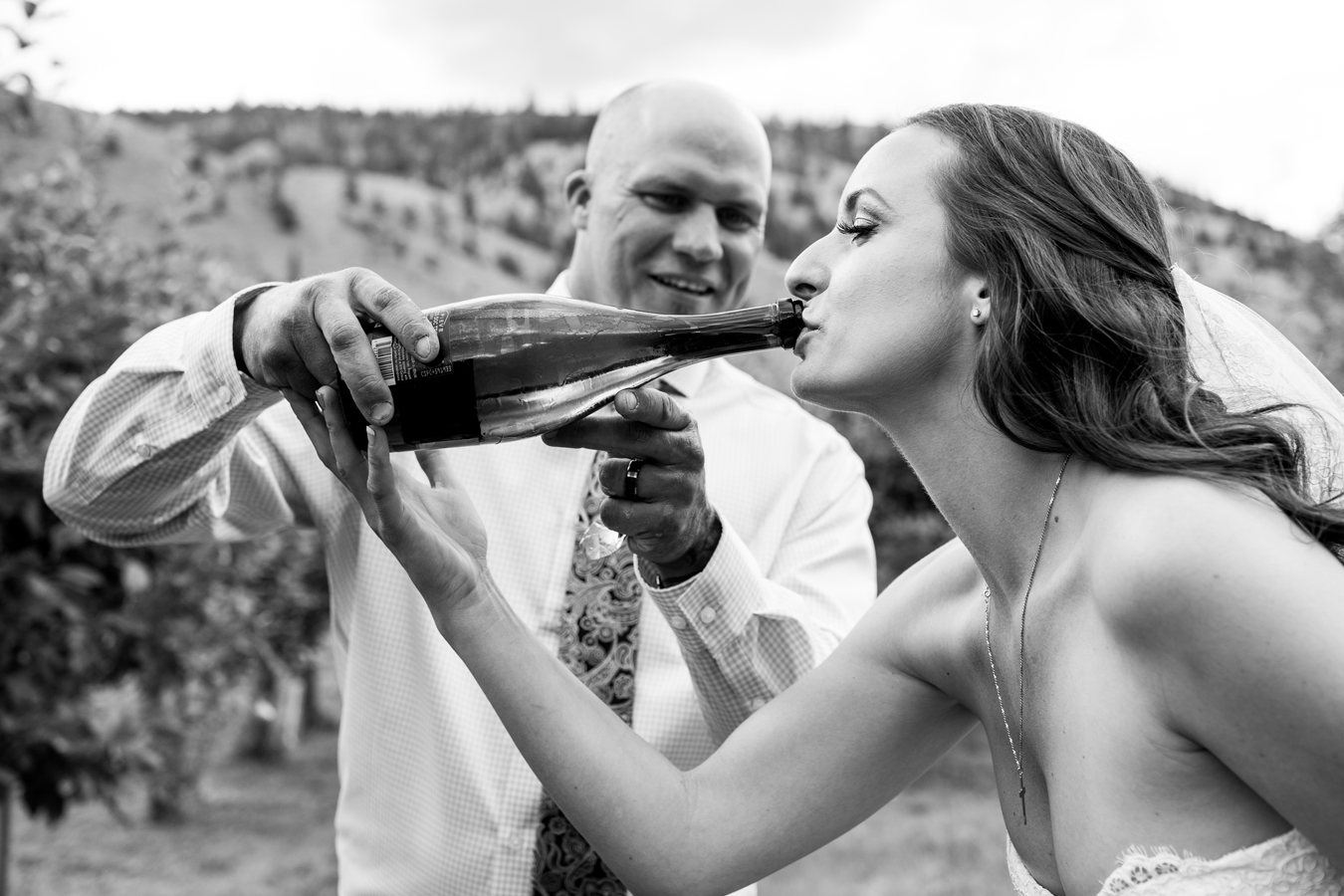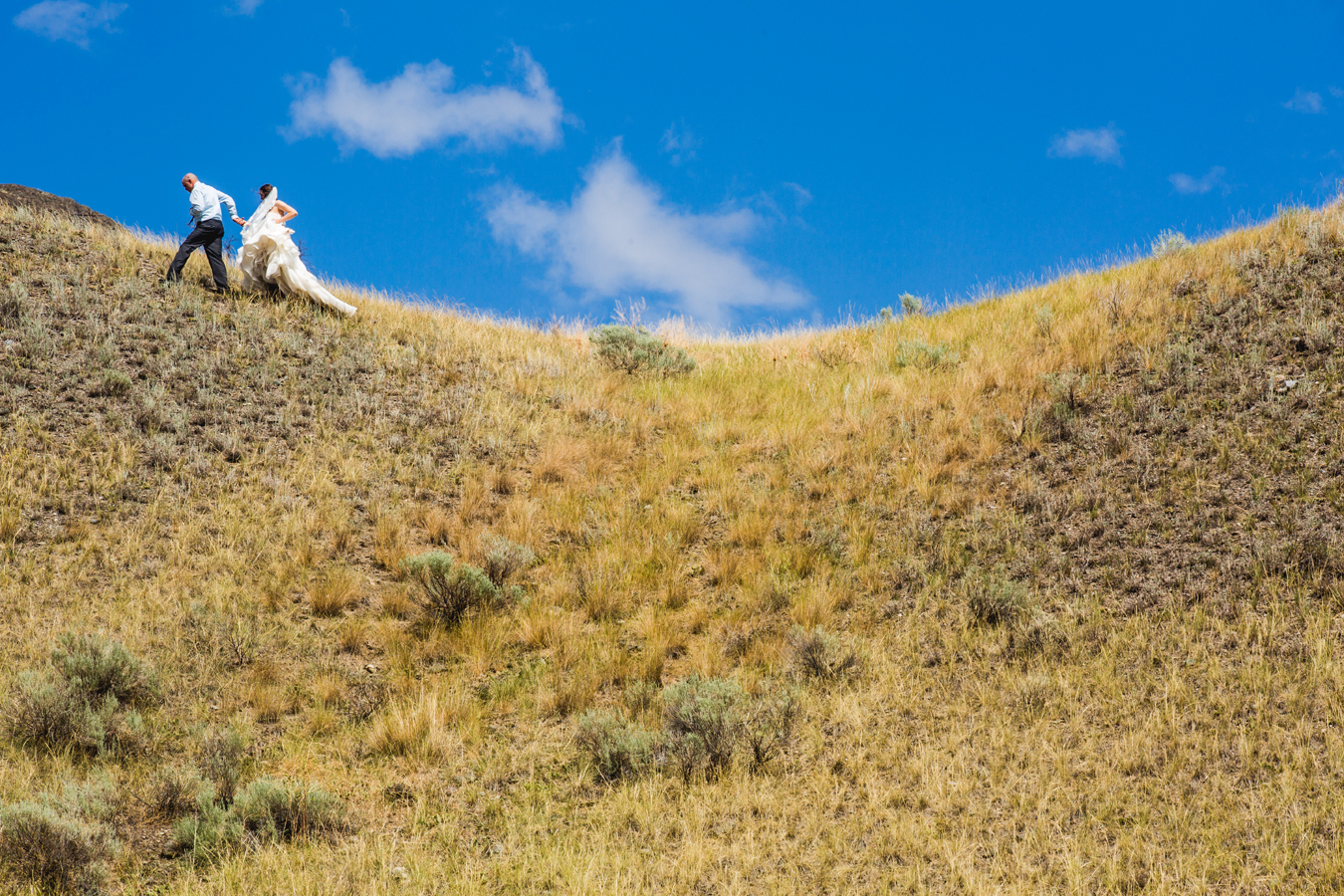 Second Shot for Fran Chelico Photography | Private Estate, Salt Spring Island Wedding
I hit the road with Fran again this summer to shoot an intimate and elegant wedding over on Salt Spring Island. I love the island, and wish Fran and I had had a chance to explore a bit more (but I had to be back in the morning to shoot an engagement session up in Hope BC on the Sunday evening.)  There are so many cool little artisans over on the island I would have loved to have just spent a day discovering them with Fran! This wedding was really interesting because the weather was just all over the space, it was sunny,  then drizzled, then poured, then it was overcast, then sunny – everything the weather had it threw at us that day, and I love working with Fran because none of that stuff phases her. When we shoot together we call ourselves Team No Bullshit because we're a pretty unstoppable duo. No joke, we even had t-shirts made.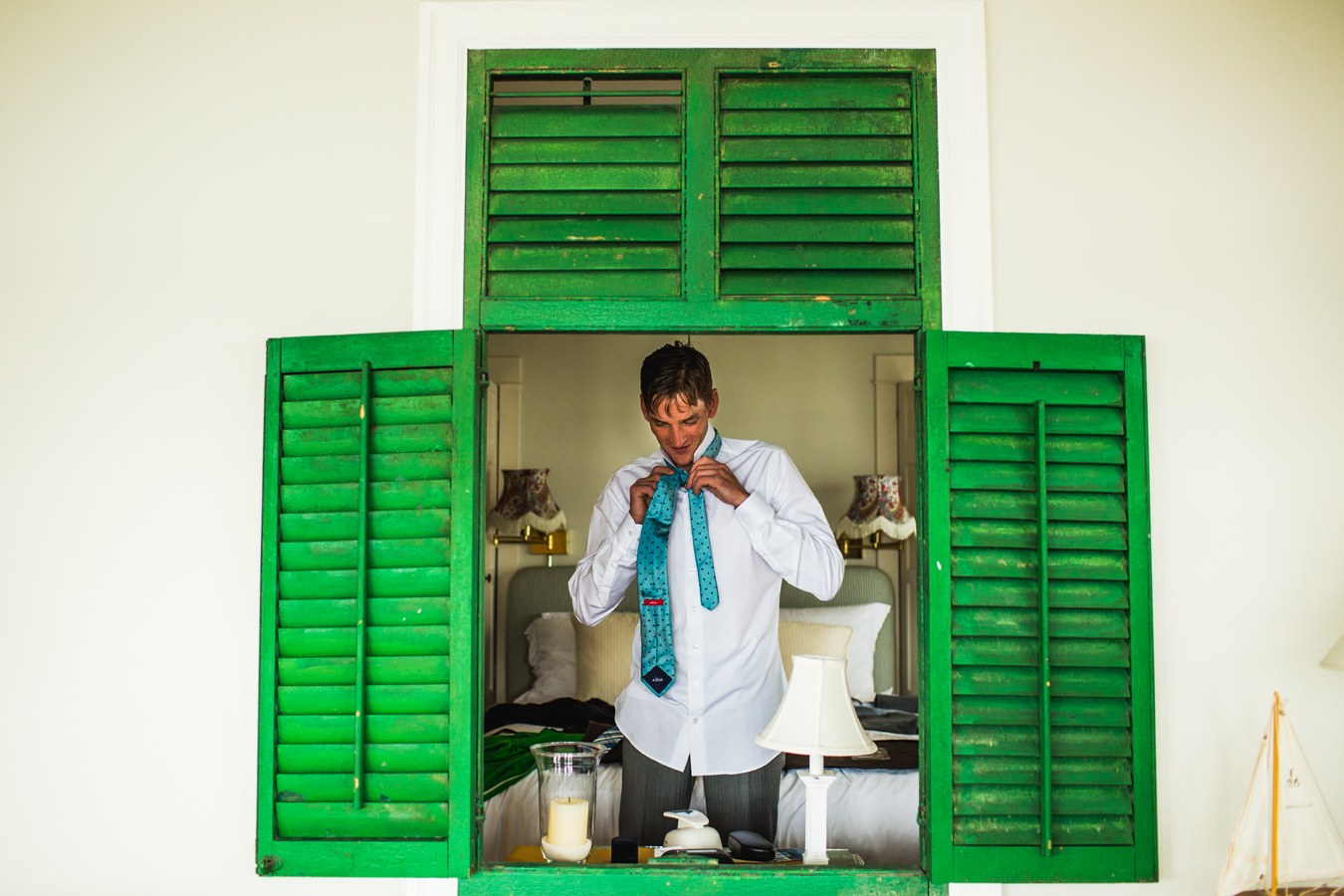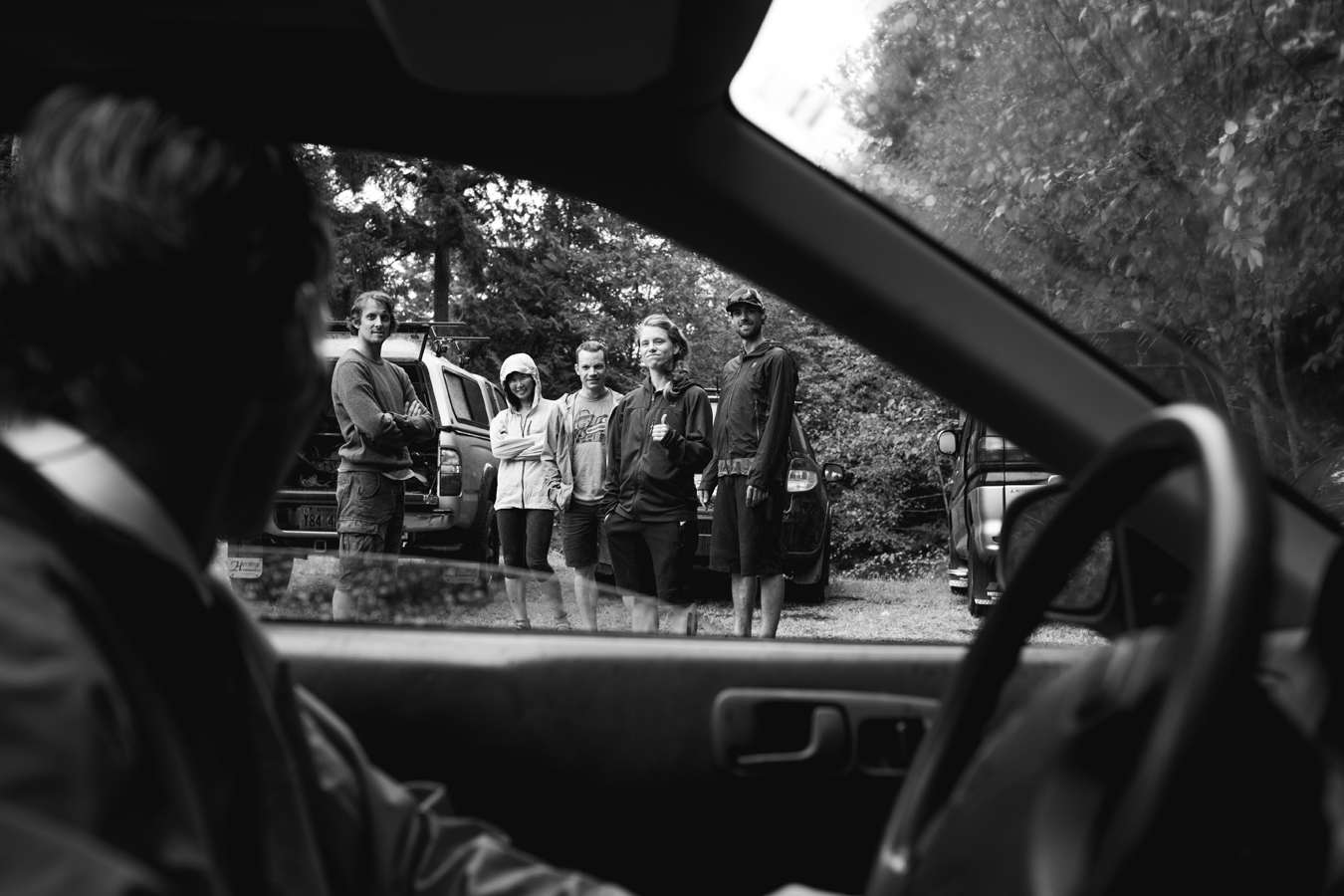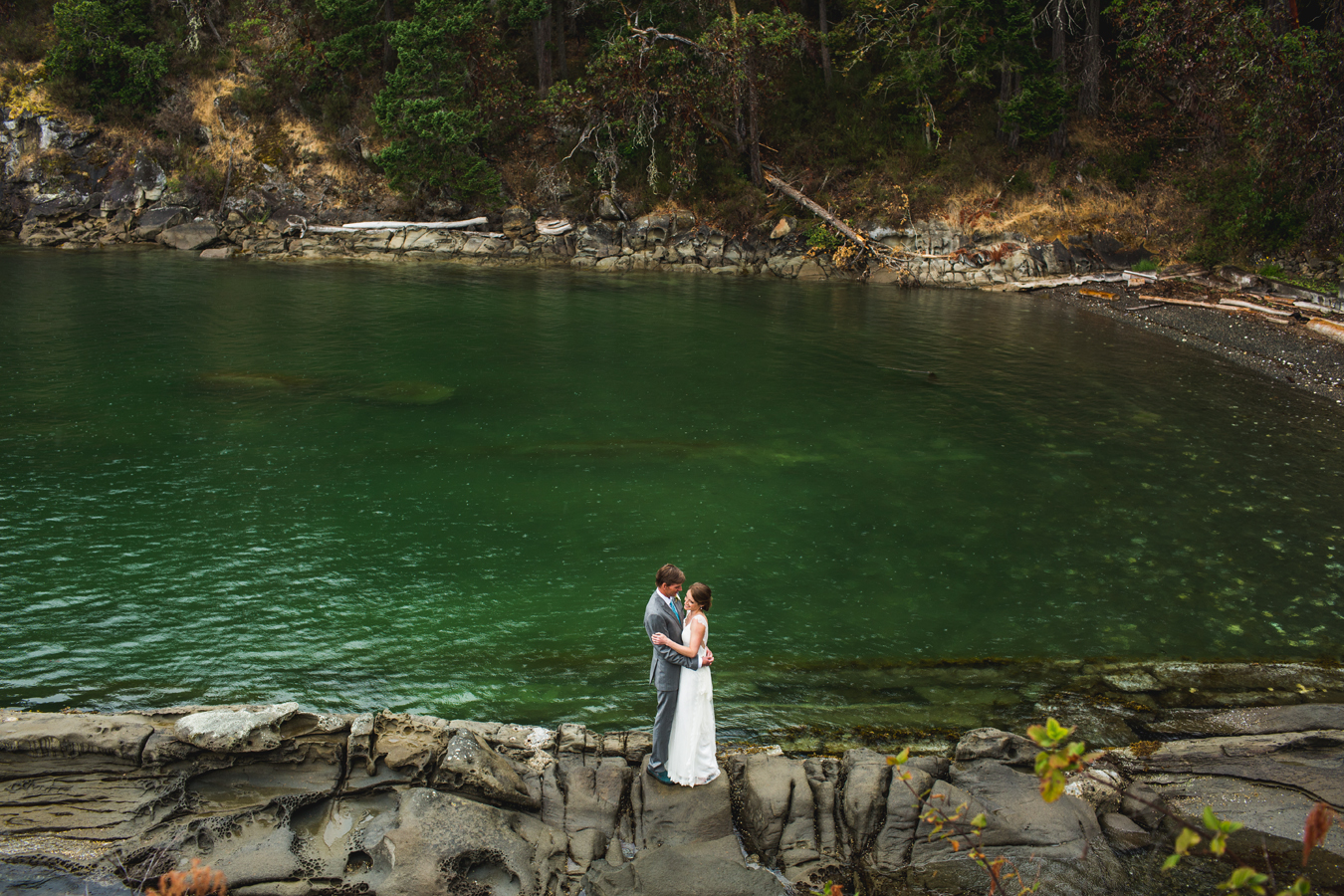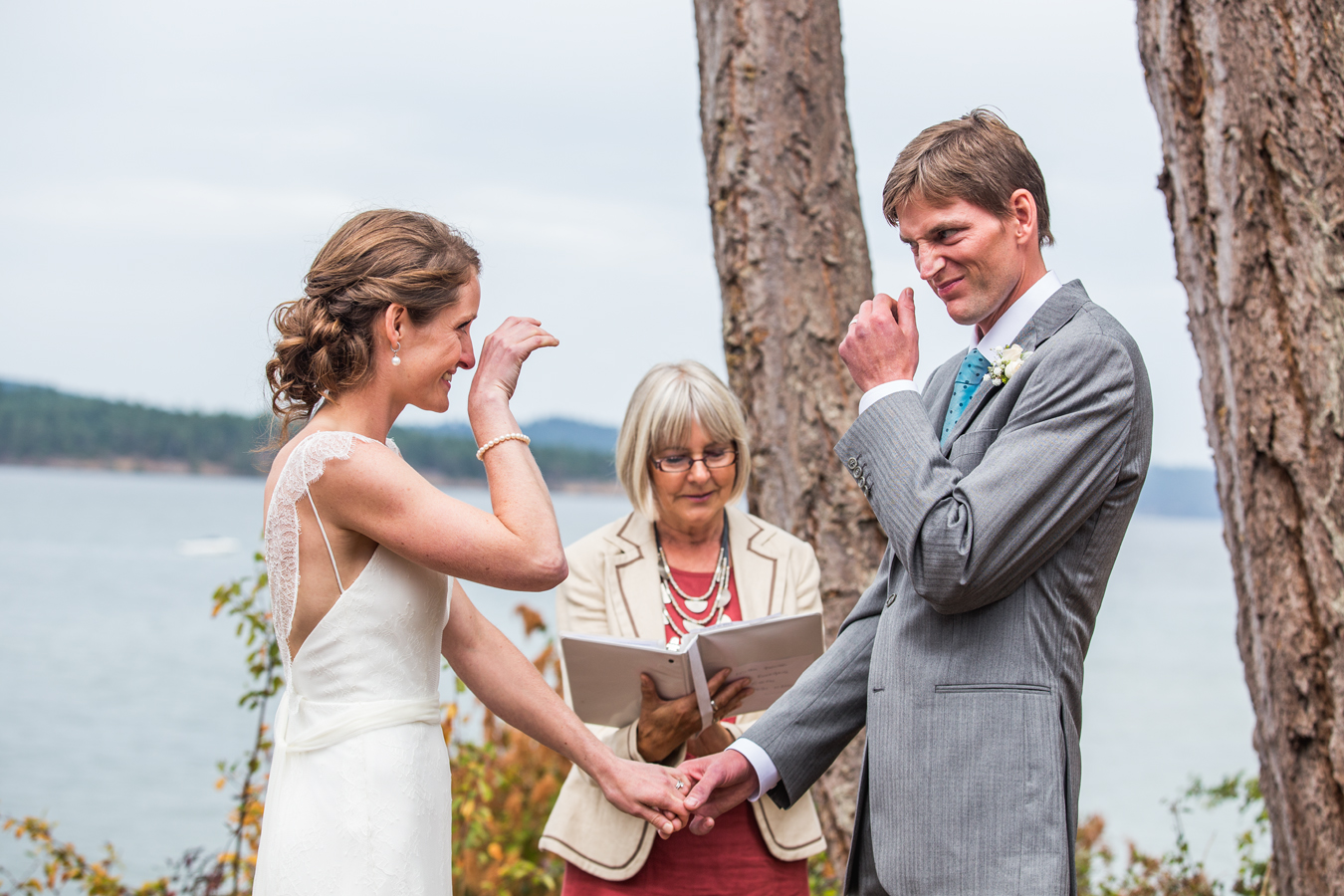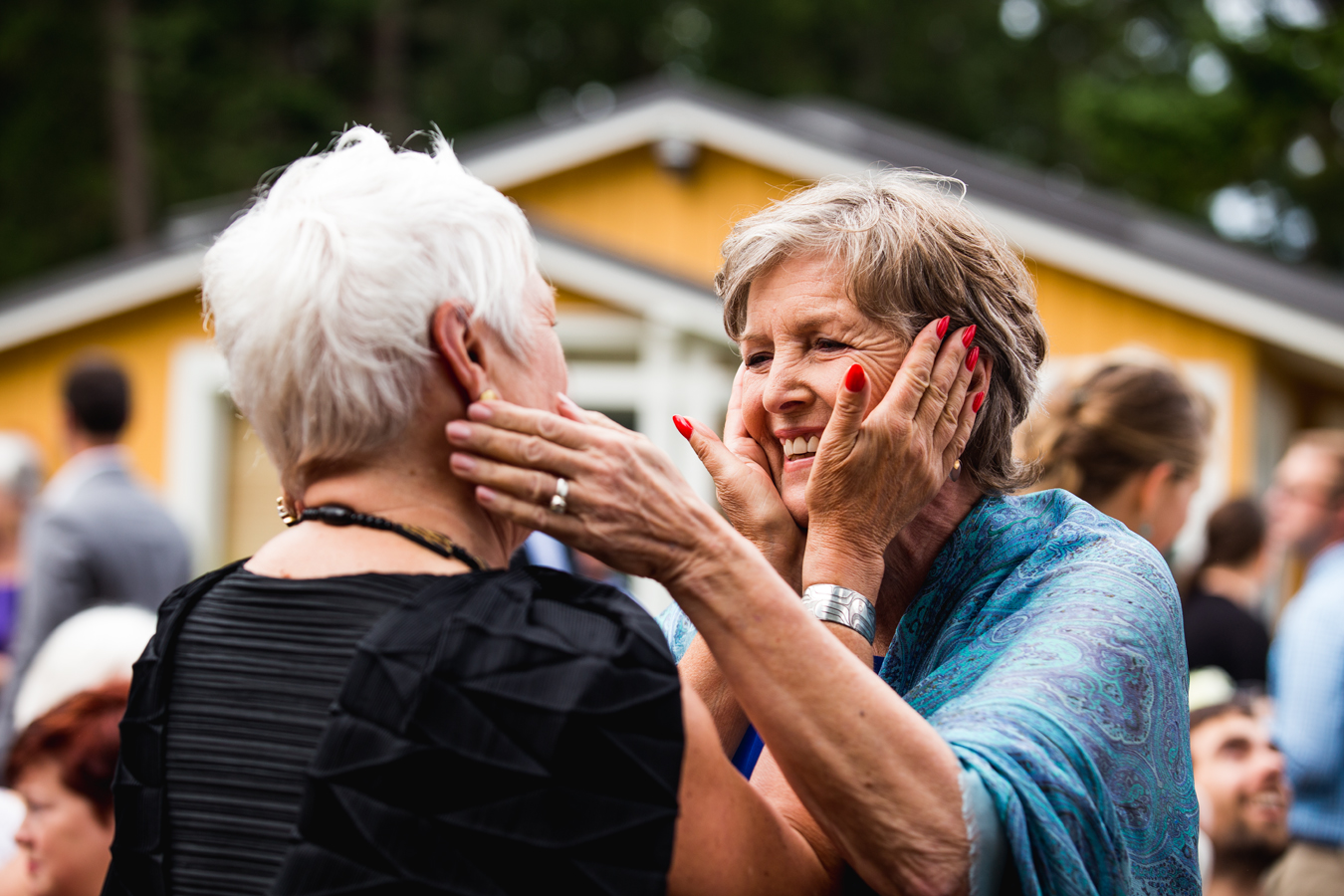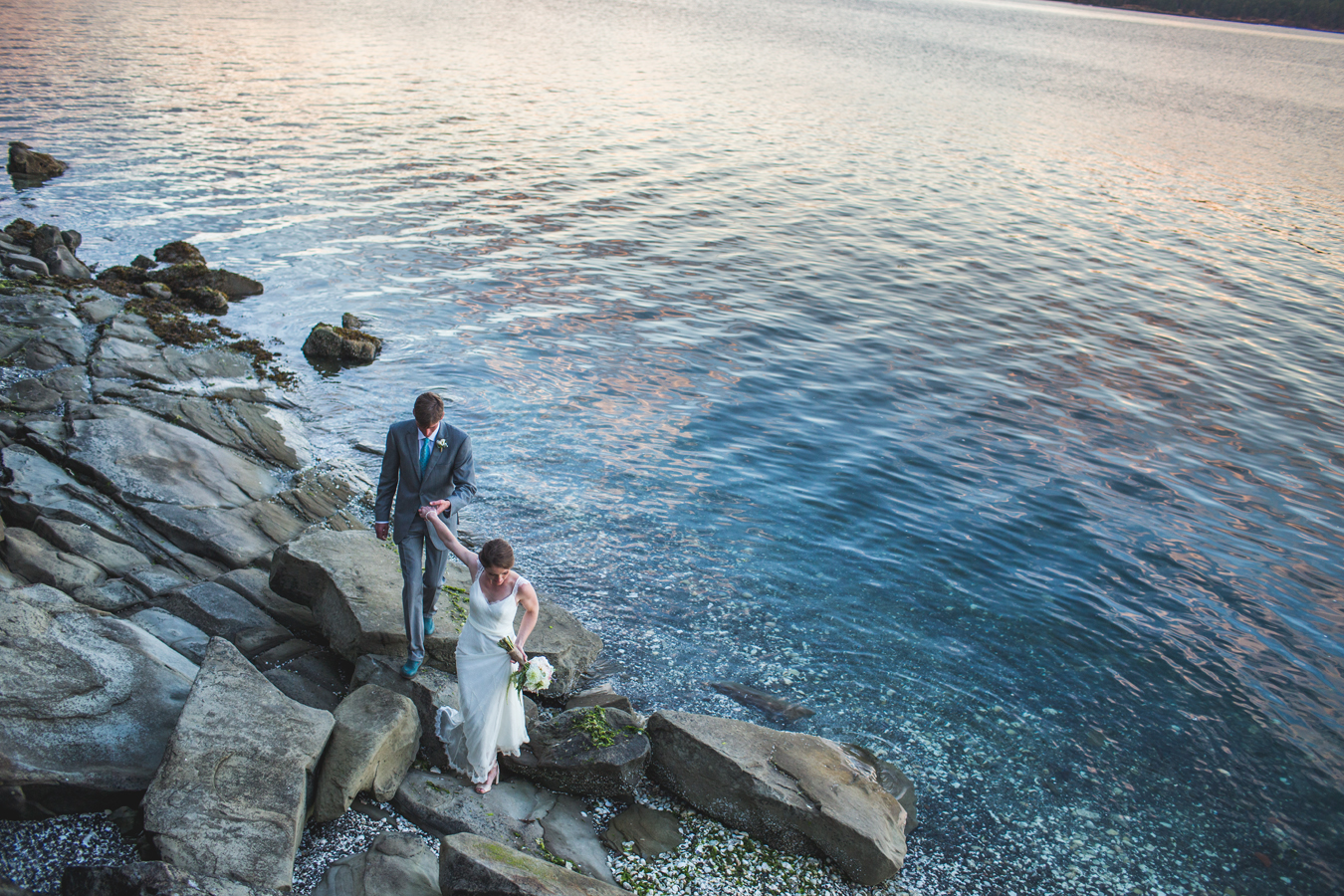 Second Shot for John Bello Photography | Brockhouse Wedding
Back on the mainland I was back to shooting with one of my best friends, John. This wedding was particularly crazy because we shot it during a very bad wind storm. In fact it was so bad that the reception venue lost power all together, but thanks to their trust wedding planners (Dreamgroup) the show went on, in candlelight & by generator! Luckily I had some video lights just sitting in the car so we were able to light up the podium for speeches at the reception and lend them to the video team who was unprepared to shoot in such dark conditions!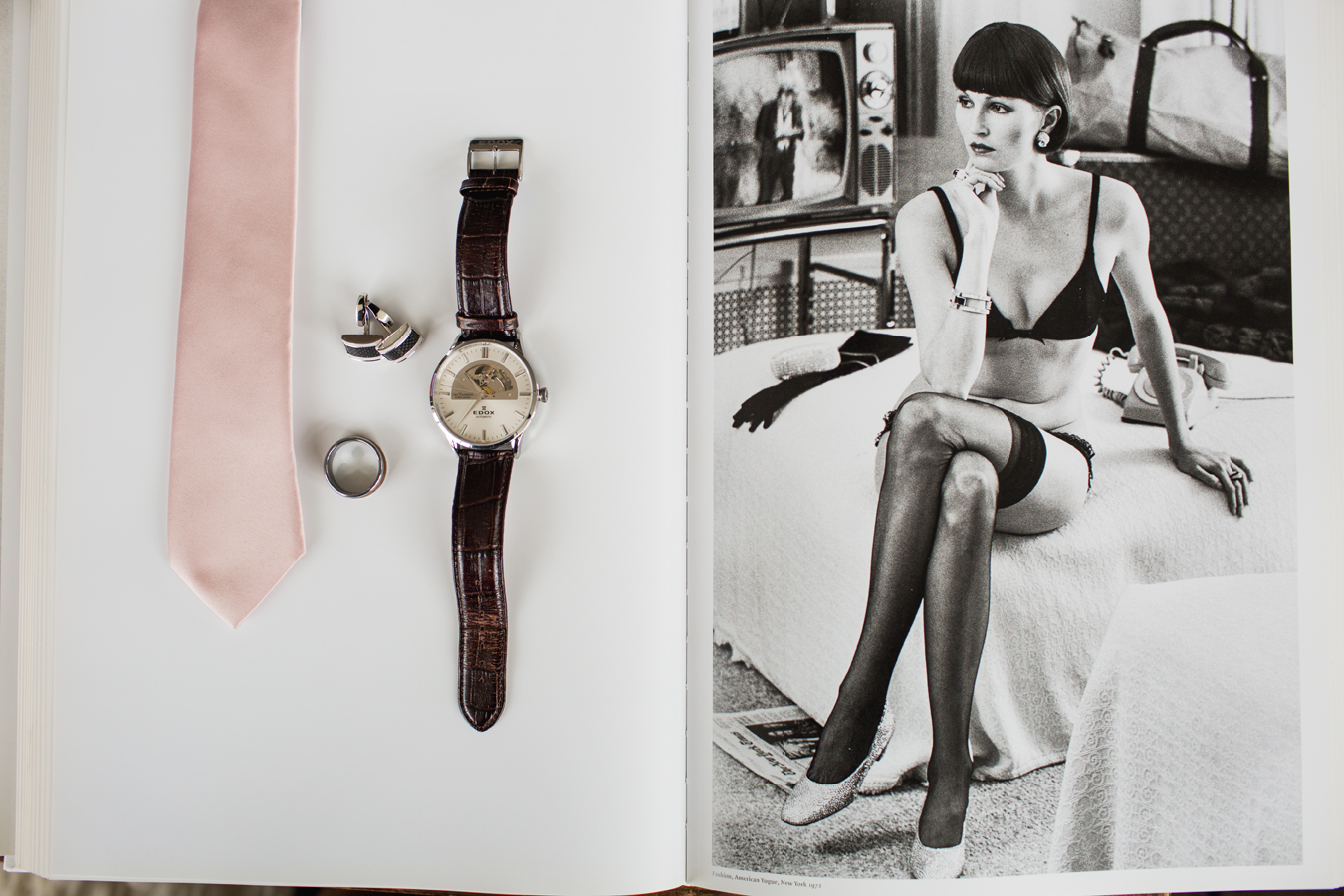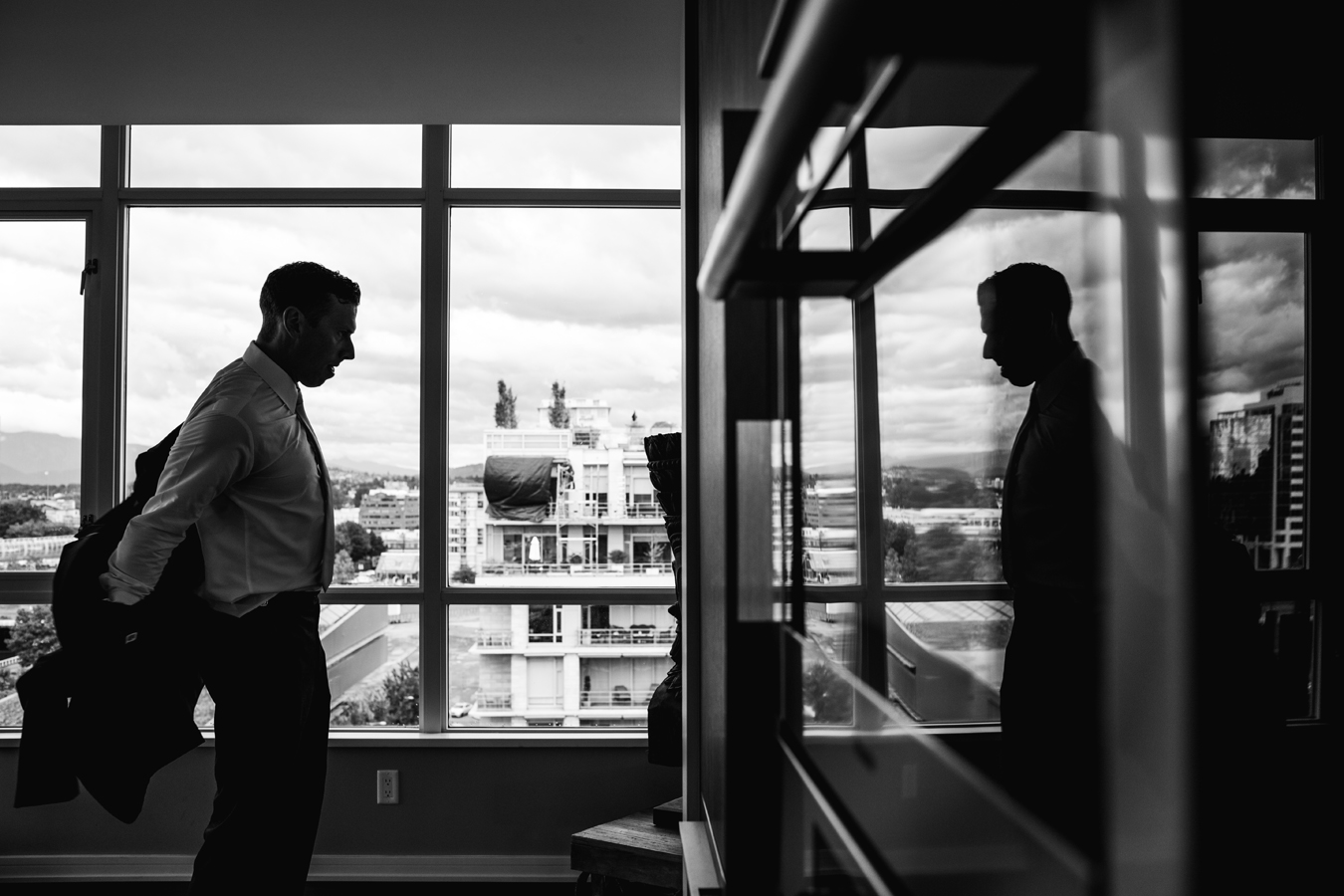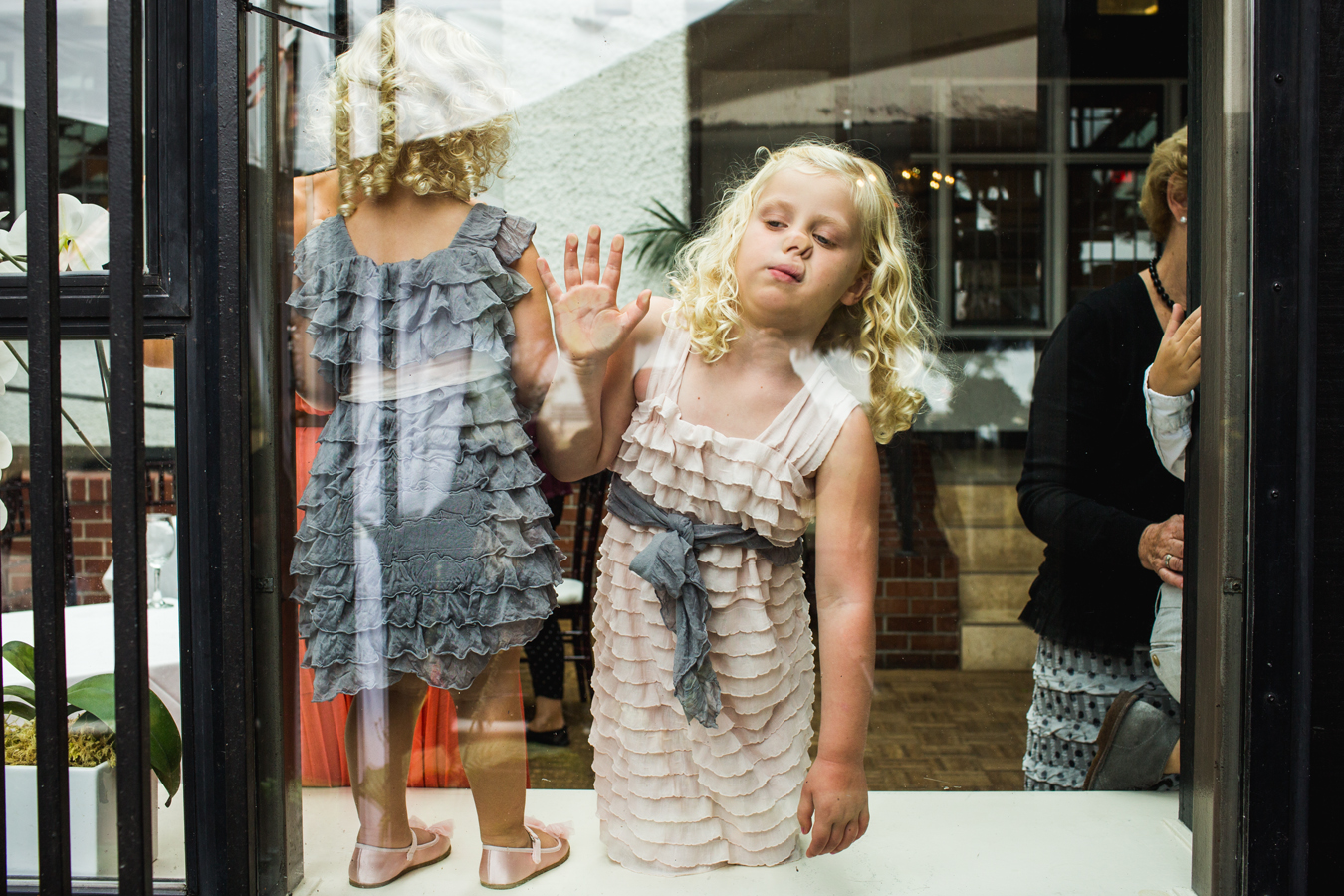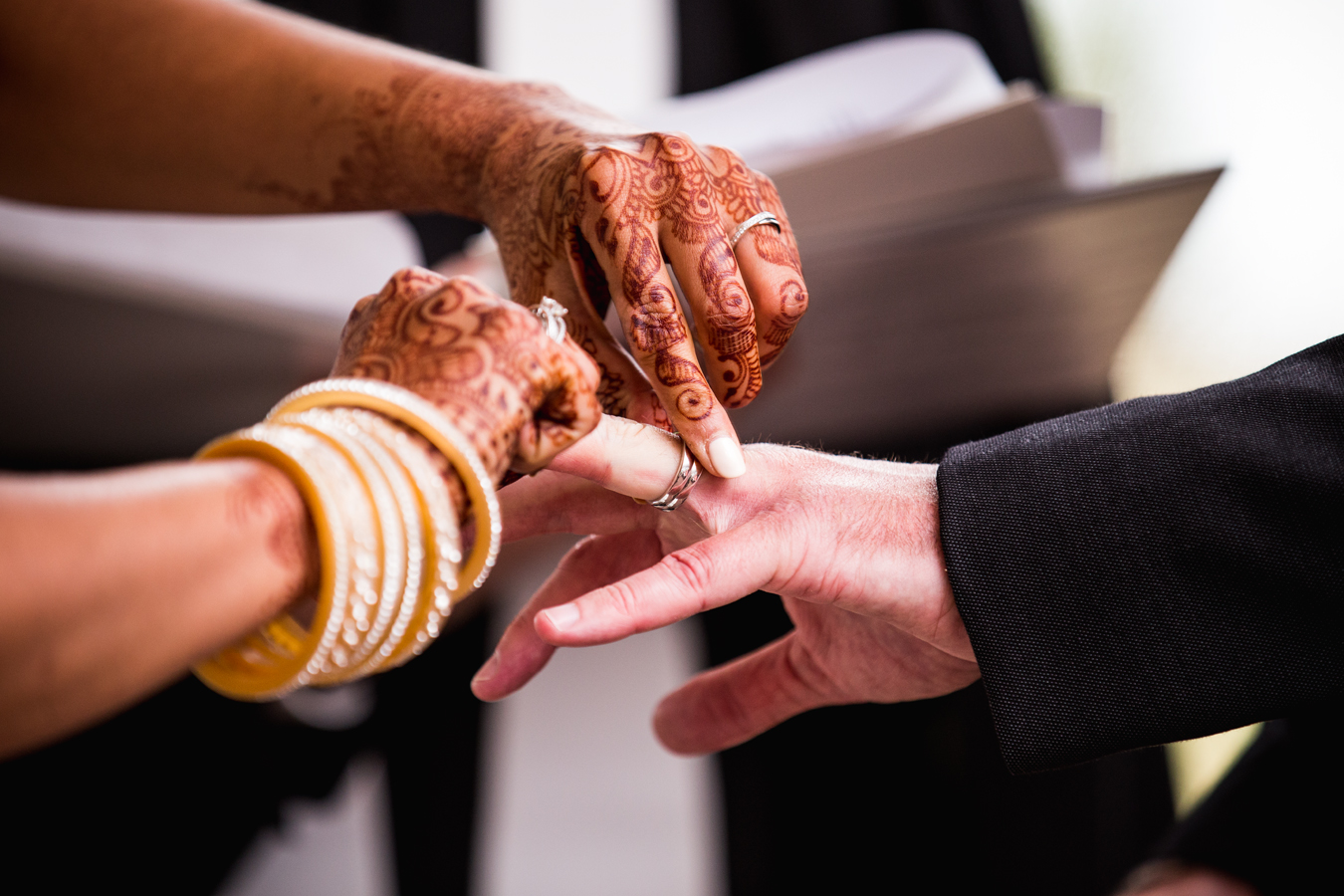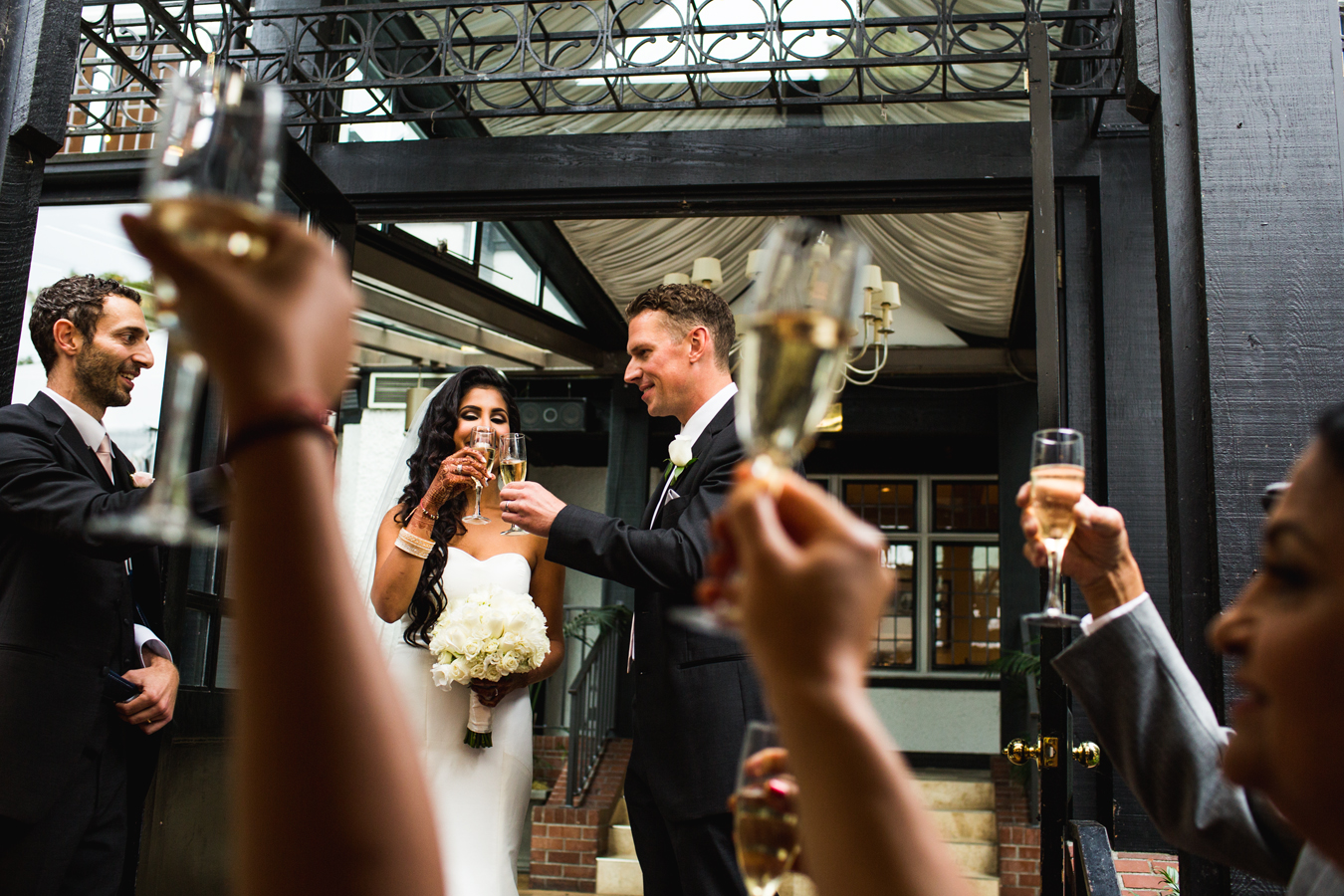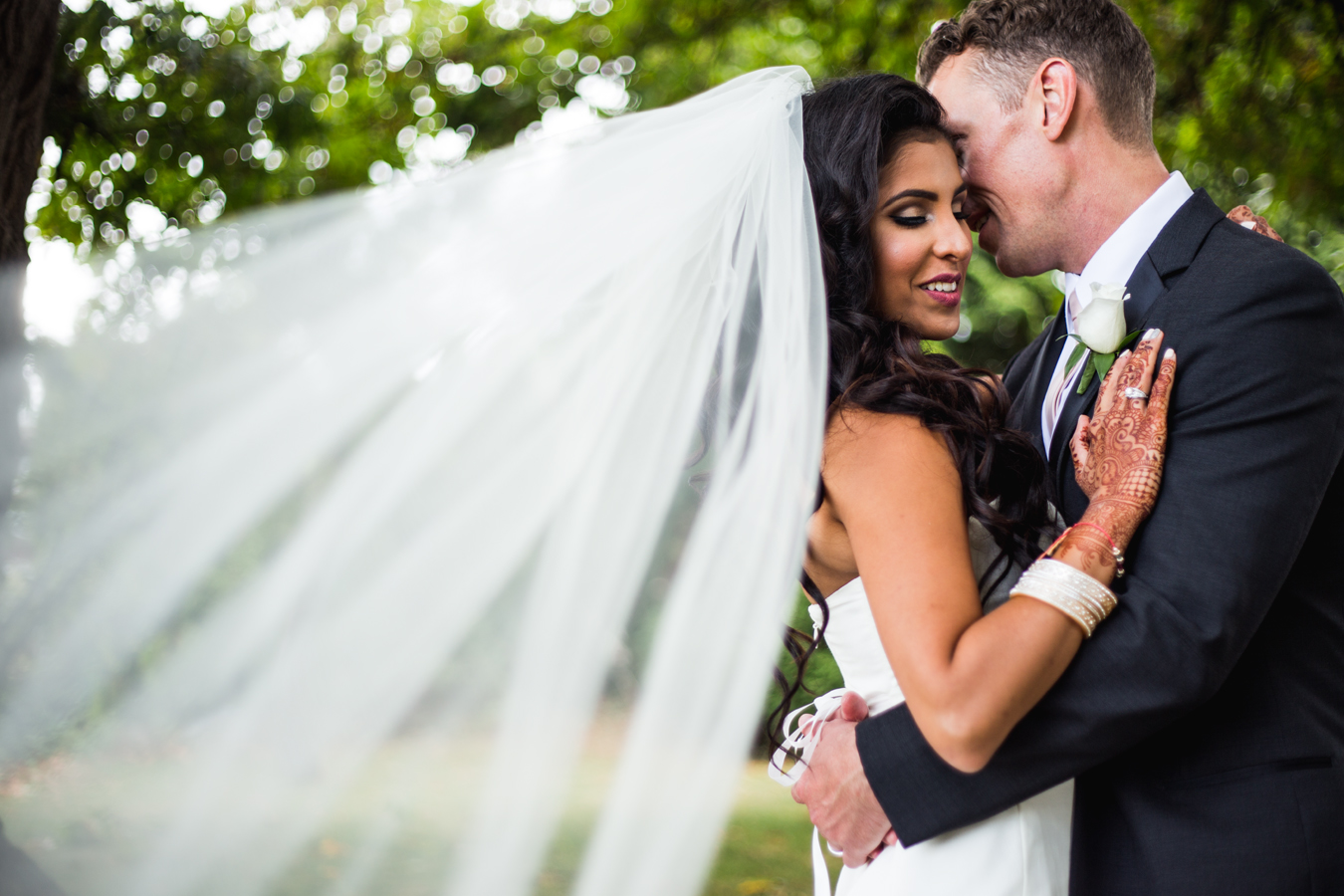 Second Shot for John Bello Photography | The Loft at Earls Yaletown Wedding
John and I KILLED it this year. When you shoot with the same photographers all the time you start to pick up on each other's energy, and you start to shoot in sync together. This year we had some really good energy. I mean you can't shoot everything perfectly all the time no matter how much you strive. Even when you are lined up in the right place, at the right time, just lying in wait something stupid always happens – like your flash doesnt fire, or you get a bit of lens shake or your shutter jams or something crappy like that. Well this year every time that happened to me John nailed the shot, and every time that happened to John I nailed the shot. Sometimes we just  both nailed the shot from two awesome and very different angles. I appreciated having John on our team so much this year (and in years past) he always does such a great job for our clients that it makes me want to bust my ass and shoot my heart out for him too. This is a little wedding we shot over at The Loft at Earls in Yaletown – super cool venue if you're looking for something urban and chic.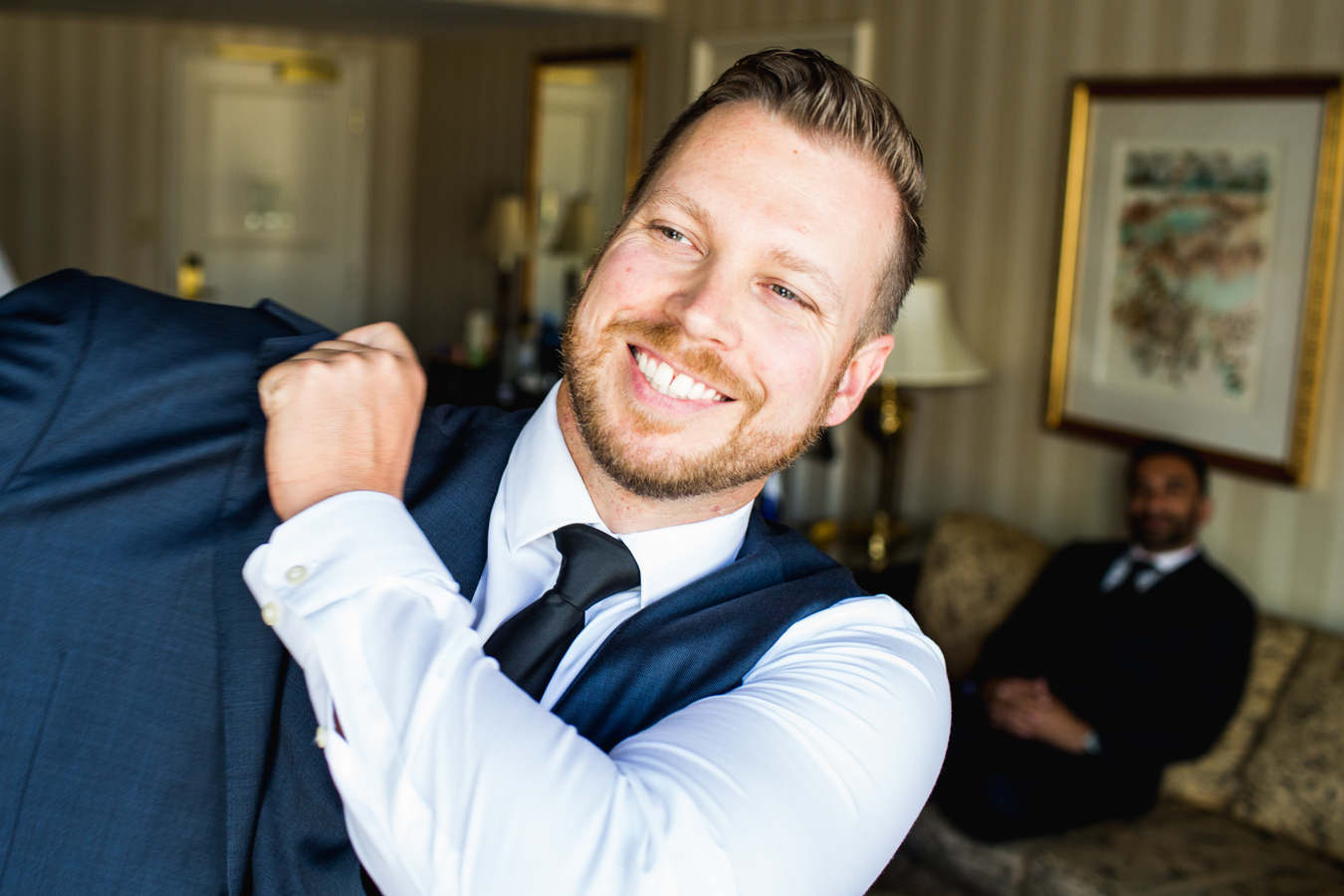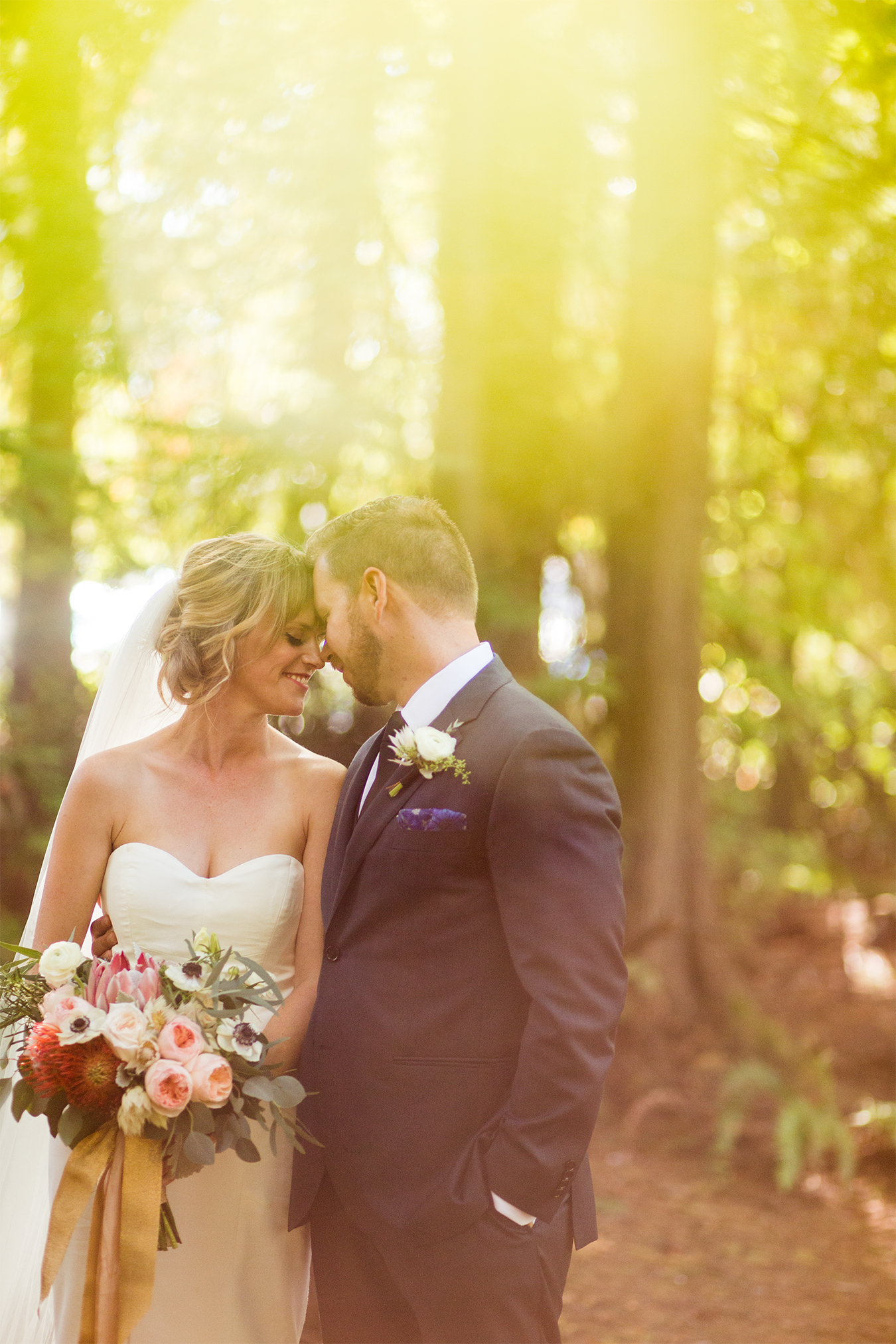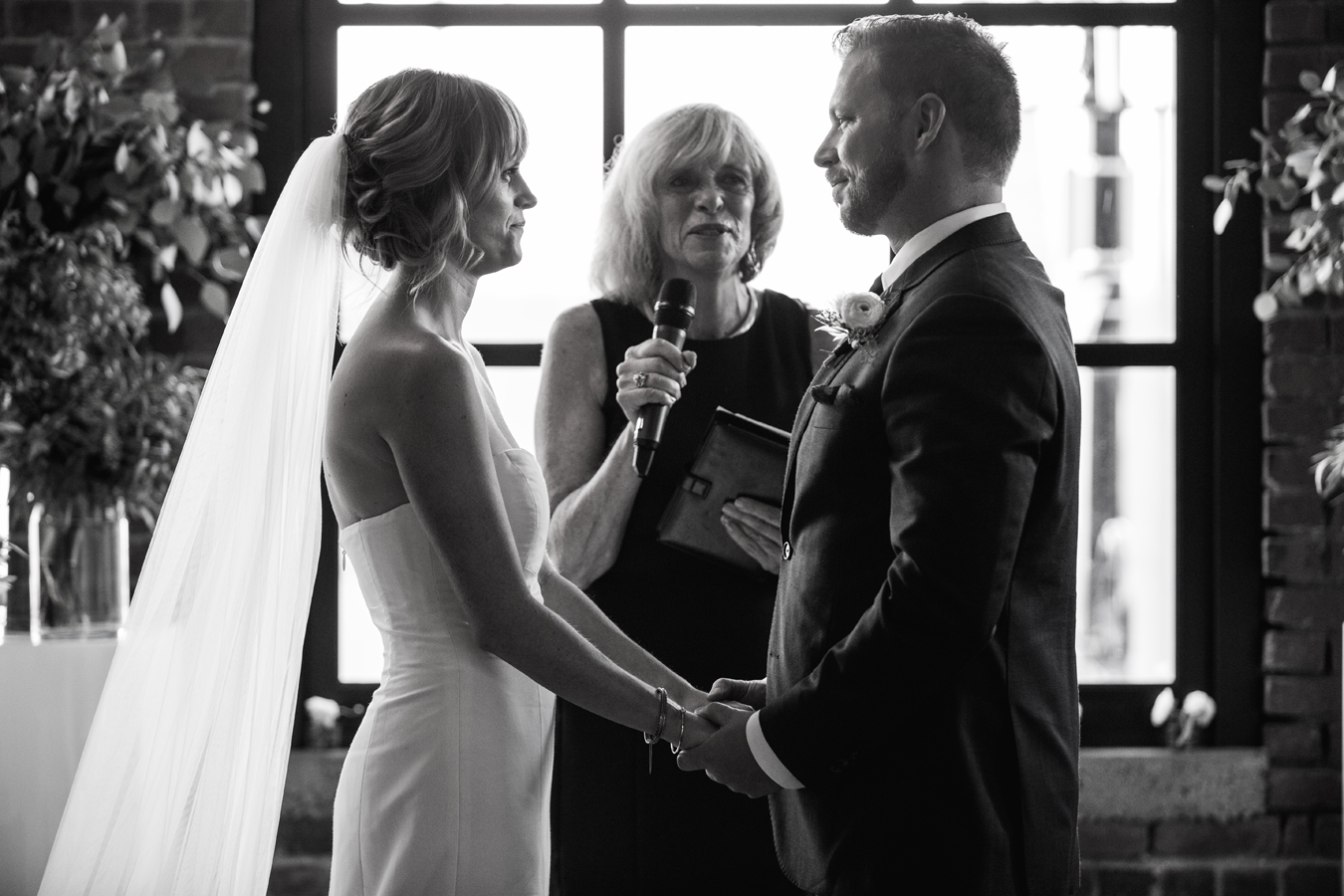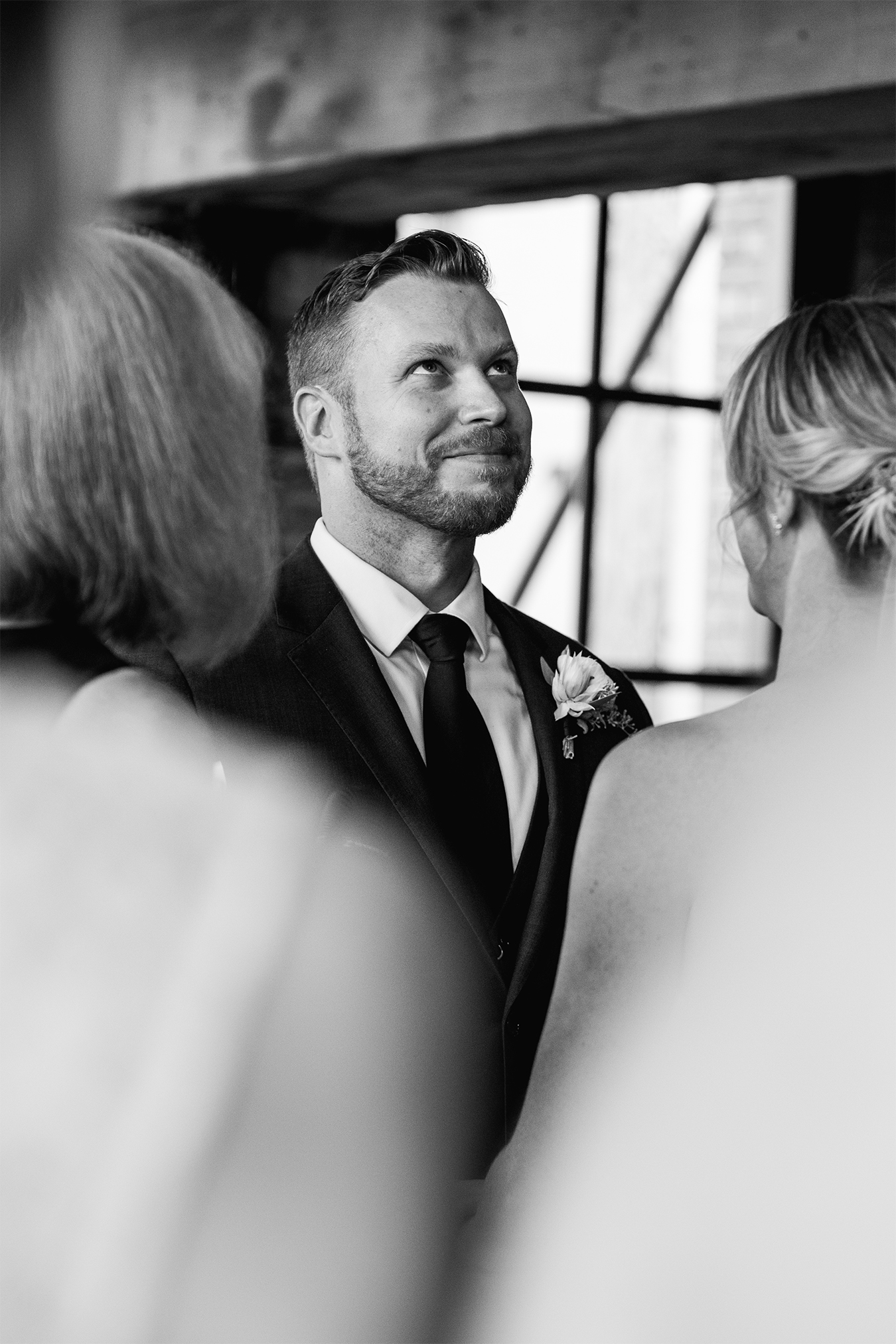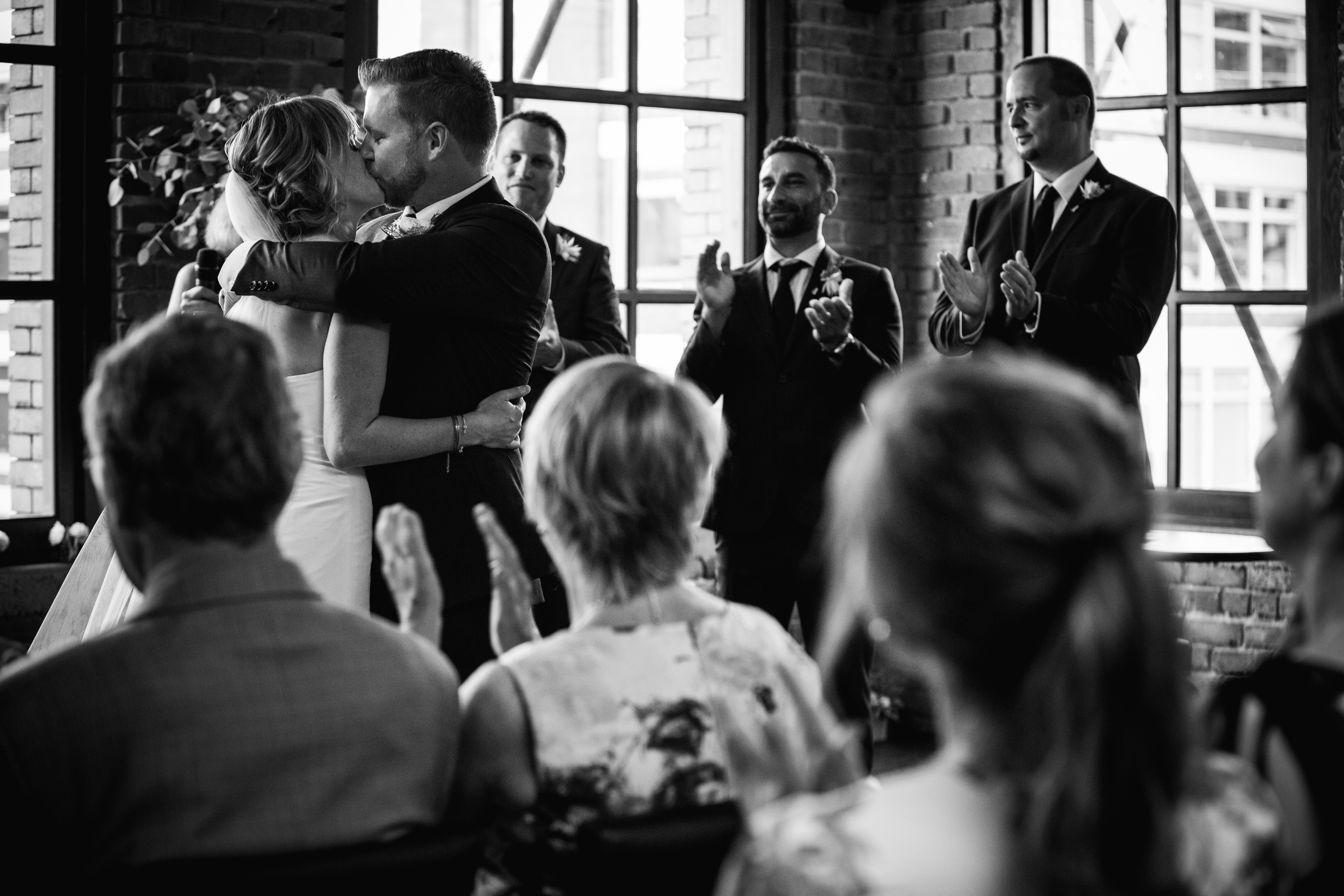 Second Shot for John Bello Photography | Swan-E-Set Bay Resort & Country Club Wedding
The last wedding of 2015! Right before Christmas John and I headed out to Pitt Meadows to shoot a winter wedding over at Swan-E-Set Golf & Country Club. Pitt lake is just one of my favourite places to visit and walk our dog Ellie, so I was stoked to shoot portraits out there. I love it in the winter because the mountains are so blue and the grass is so golden it's just a lovely place to be.
I had so much fun shooting all these weddings this year and I feel really grateful to the photographers who included me, and the couples who allowed me to be part of their amazing weddings days. Looking forward to seeing what 2016 brings in front of my lens!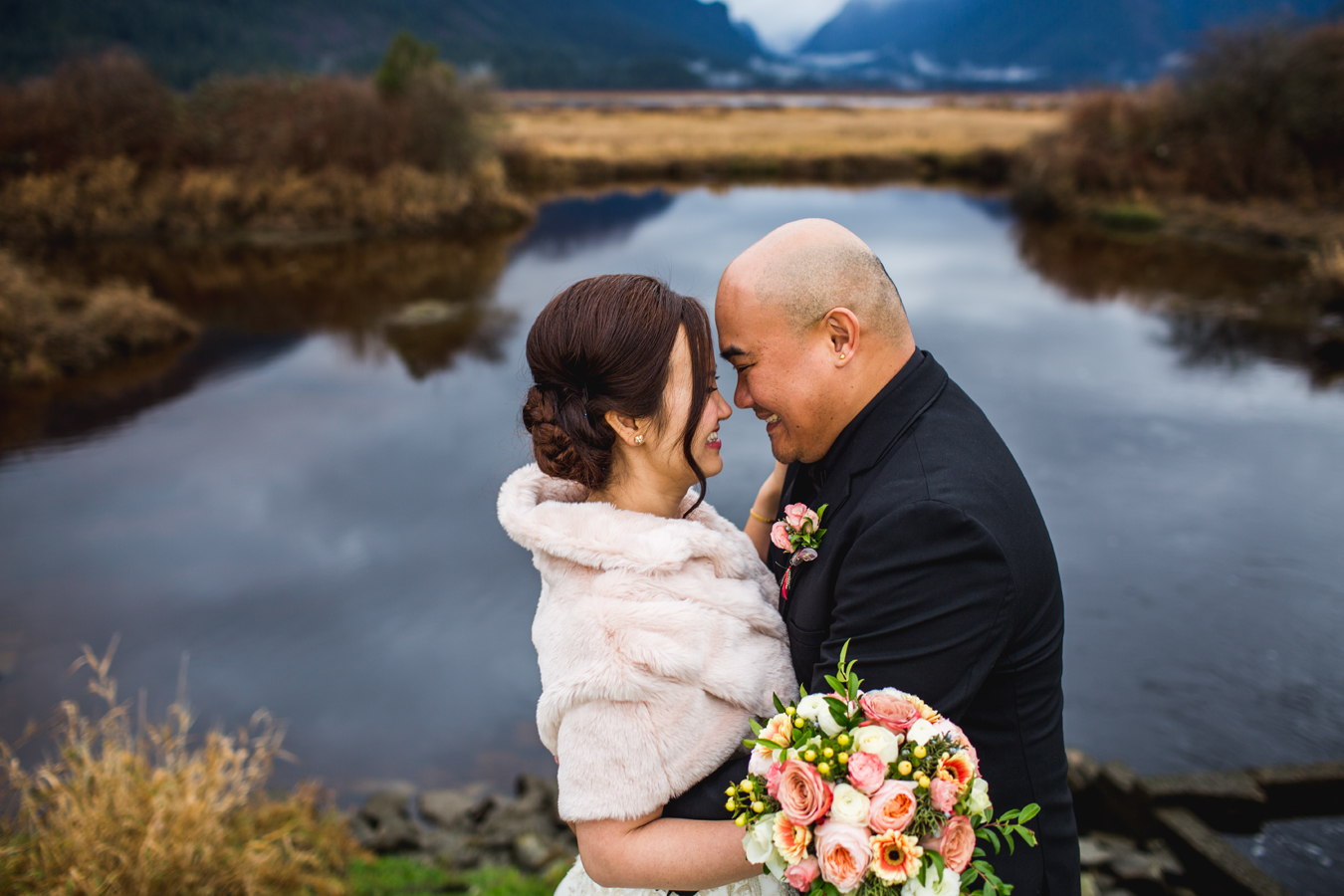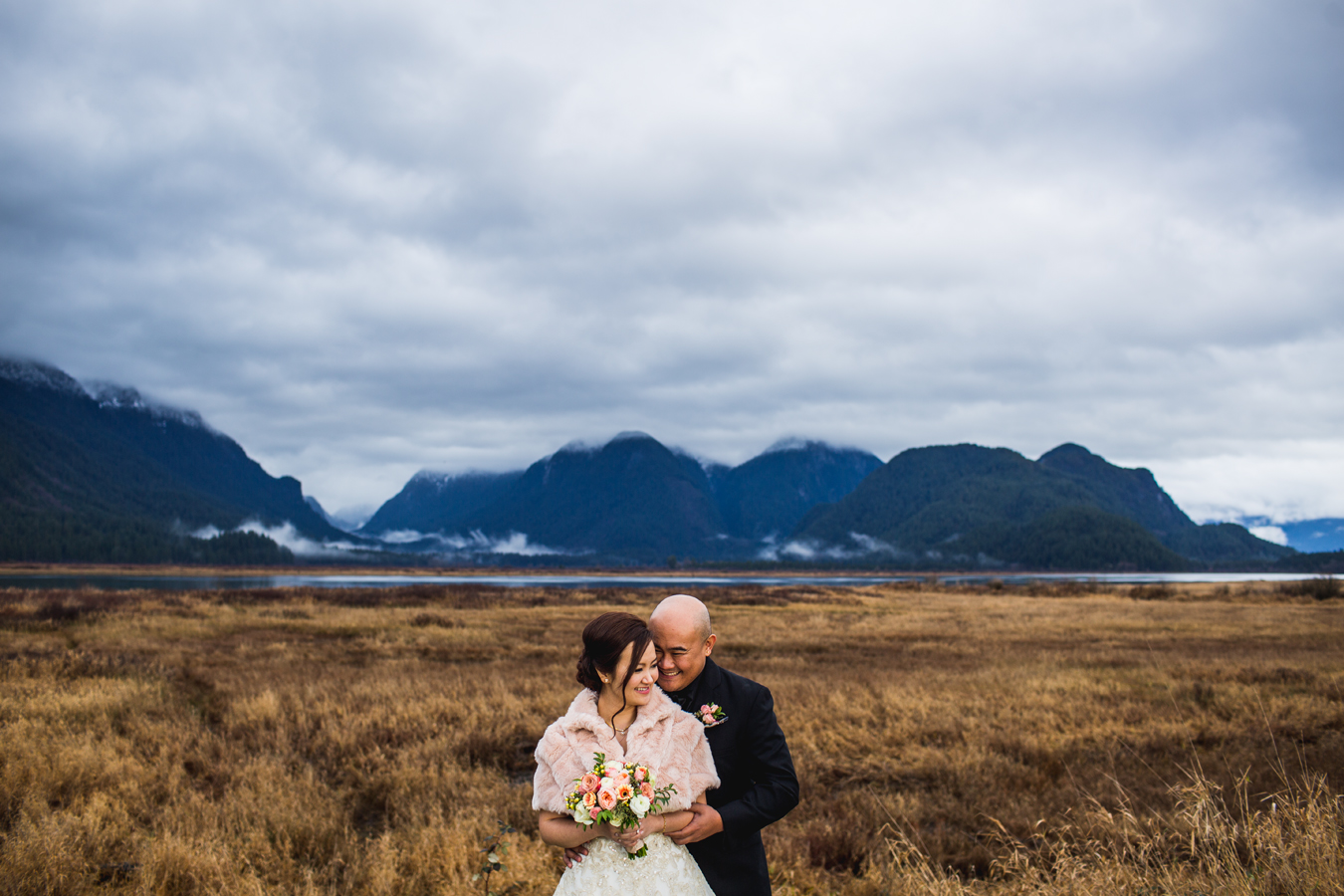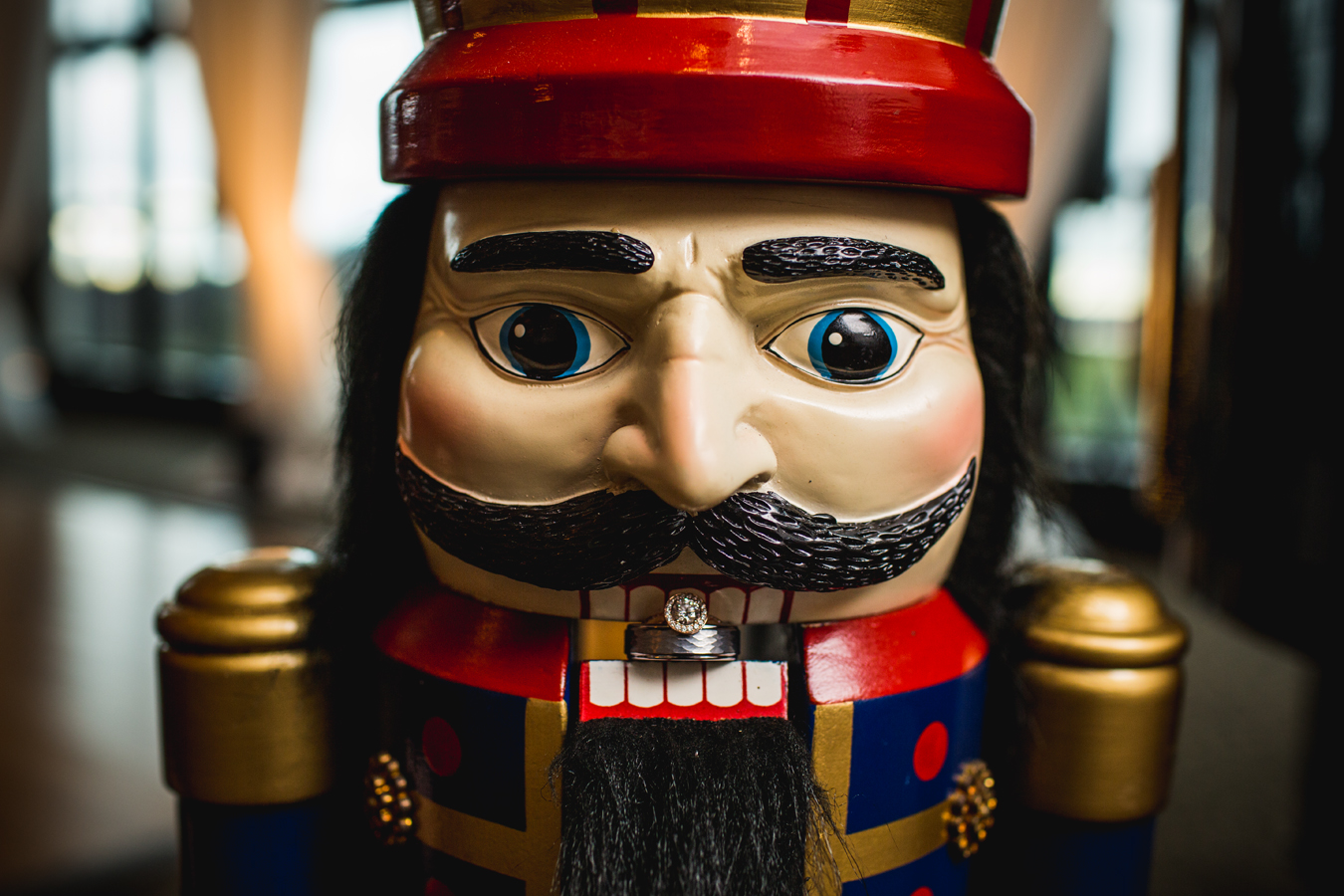 Thanks for stopping by our blog! We are Brad and Kendra Coupland. We are a couple of award-winning Vancouver wedding photographers who travel across Canada documenting weddings and love stories from coast to coast. We have also shot destination weddings around the globe, and our photographic travels have taken us France, to Indonesia, to Cuba, to Barbados and all across North America. We have been ranked as two of the Top Twenty Wedding Photographers in Canada by the Professional Wedding Photographers of Canada, have won awards from the prestigious Fearless Photographers Association, we have been the recipient of the Couple's Choice Award from Wedding Wire a whopping 5 times, and recently were a two time finalist at the 2015 BC Wedding Awards. We are now booking for 2017, but still have a limited amount of space available for 2016 weddings. If you'd like to learn more about our services and products don't be shy to inquire. You can reach us by clicking the contact button above, or emailing us at info@lovetreephotography.ca. We look forward to hearing from you!