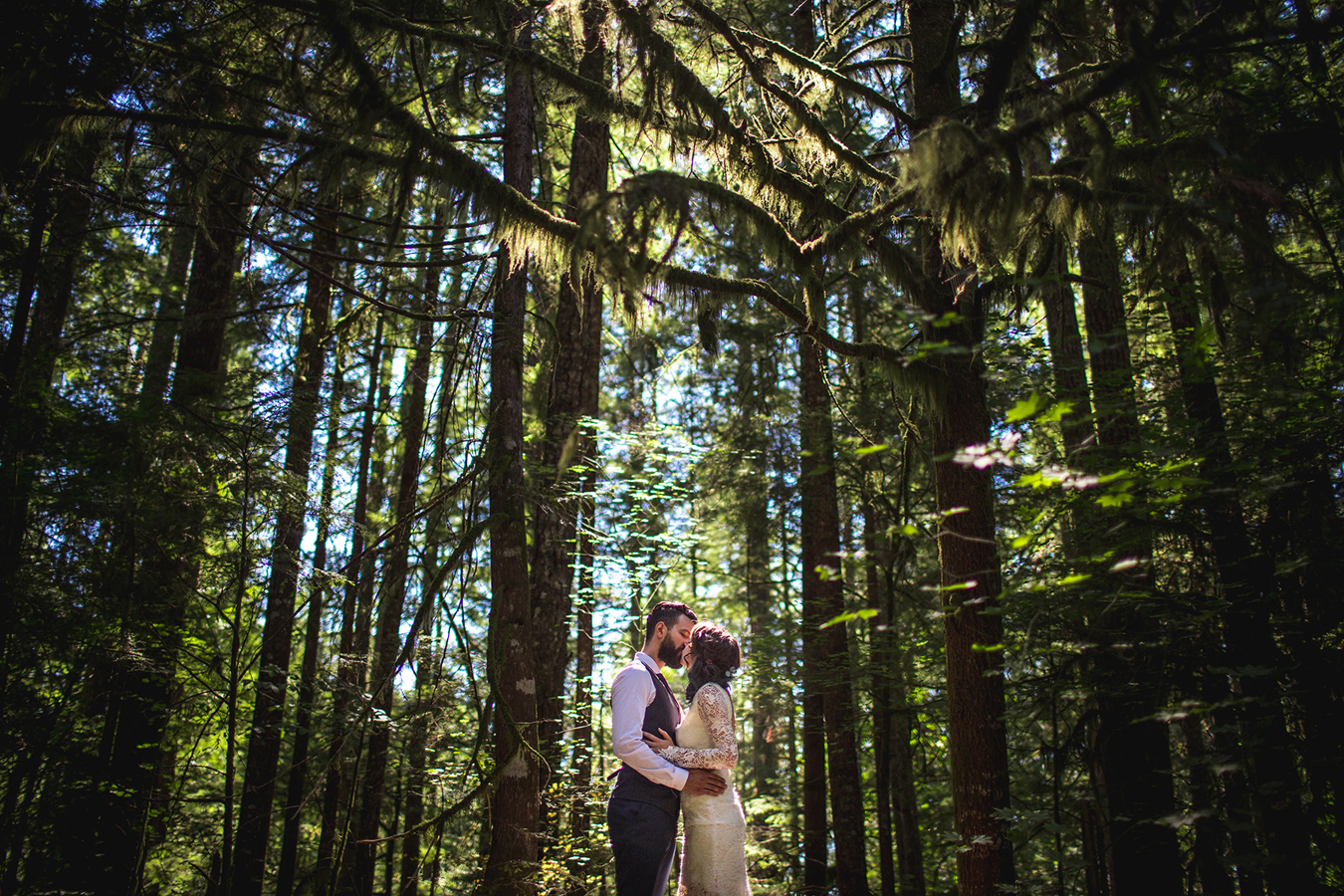 Beautiful Backyard Bohemian Wedding Preview
I love shooting weddings up in Squamish – the fresh mountain air feels so refreshing to shoot in, not matter the time of year – the scenery is always stunning whether you are near the ocean, a mountaintop, deep in the forest or next to a waterfall or stream – you cannot seem to turn in any direction without being awed by the beauty of it all. I really couldn't think of a better location for a westcoast bohemian wedding!
Becca & Bruce had a really beautiful backyard bohemian wedding on their aunt's private property up in Squamish BC. This was one of those weddings that was a total game changer for us, because it really required us to invest our hearts and really see the people around us who were so candid, open and vulnerable, and we wanted to honour them with portraits that really reflected how beautiful they all were.
We loved shooting this wedding – there was just so much love and support around these two all day long – it was such a blessing to be witness to the love they share with each other and with their friends and family, by the end of the day I was telling Brad "Oh my gosh, I really want to be friends with ALL of these people!" I have no doubts that this is a group of lovely souls that we will stay in touch with for years to come.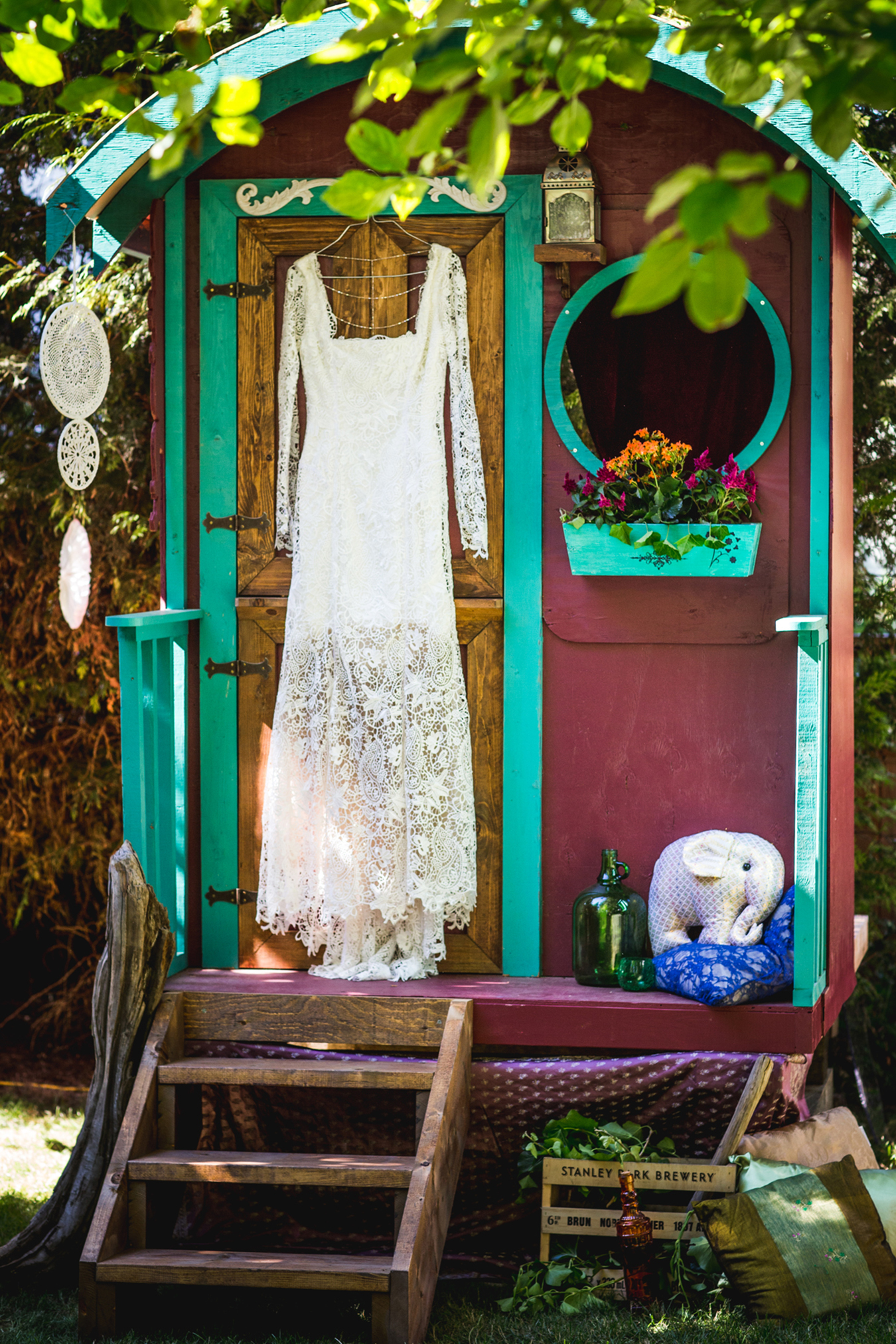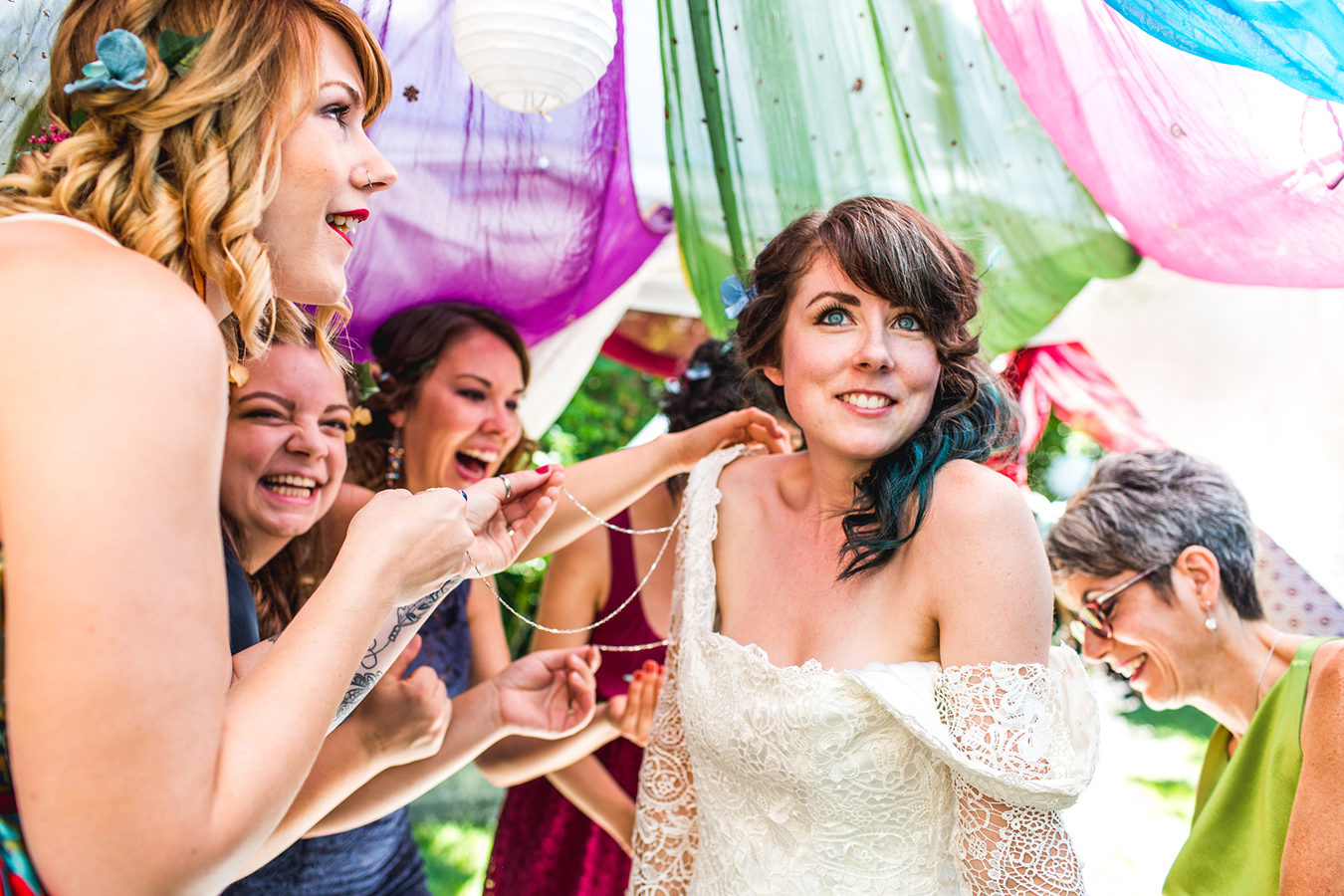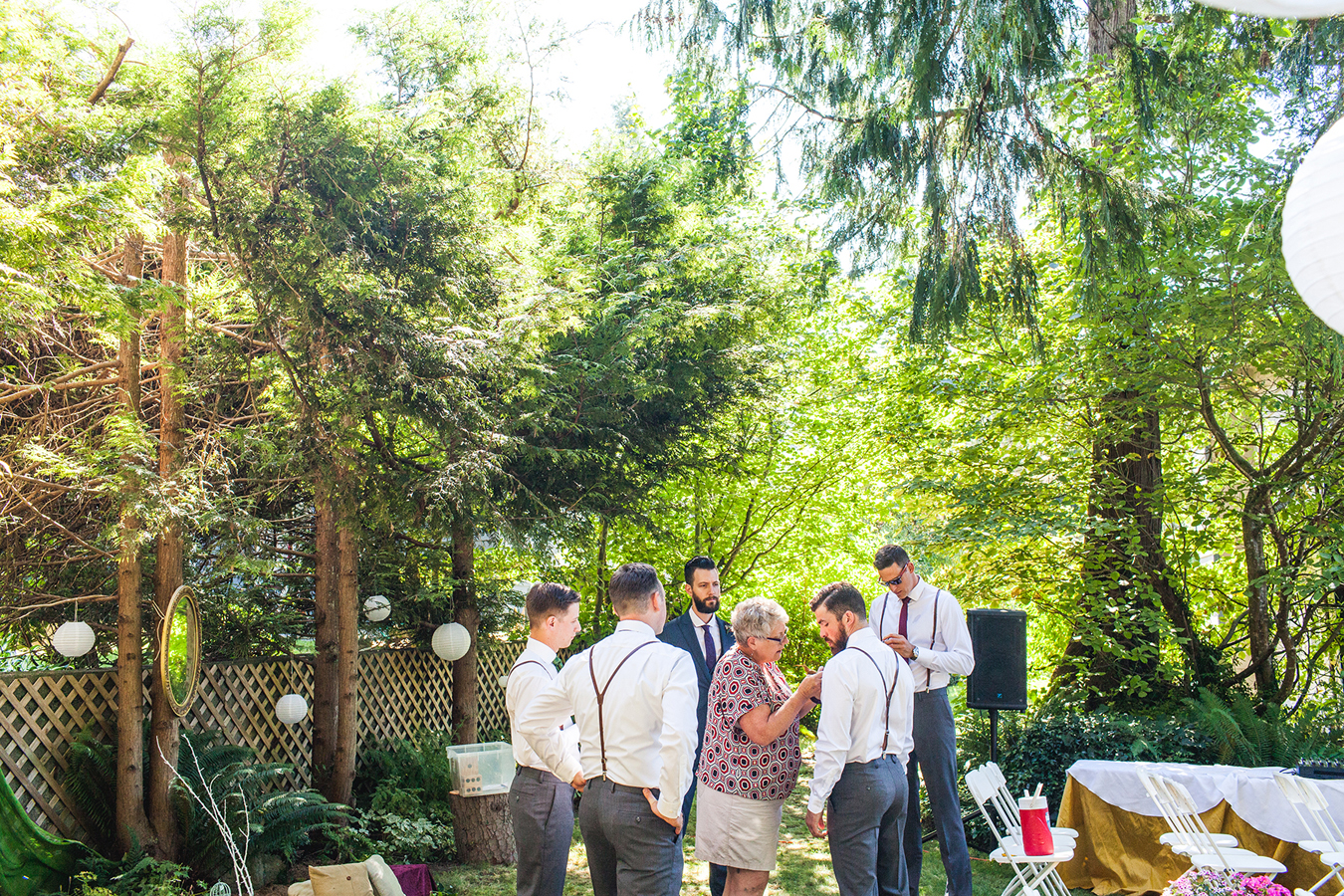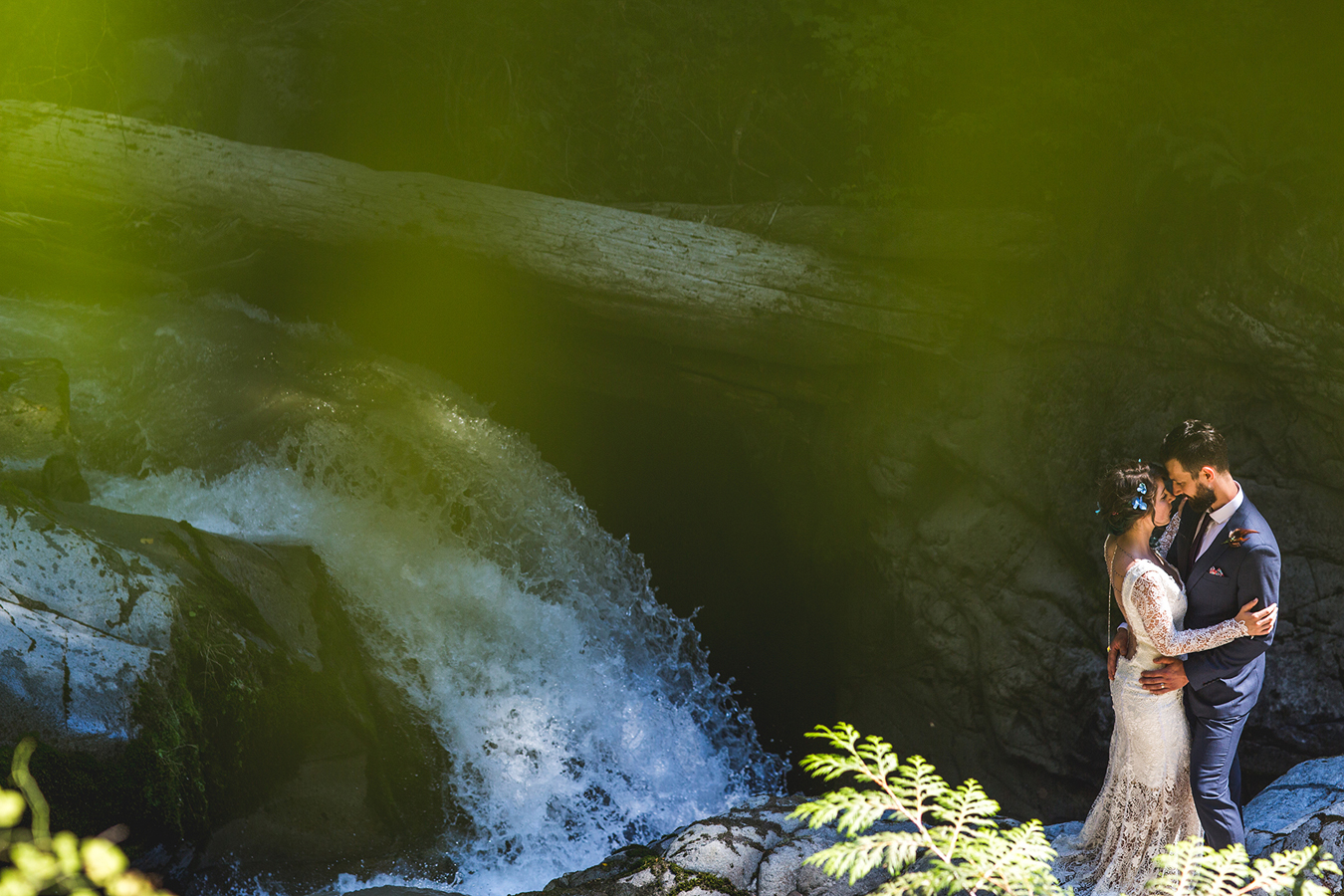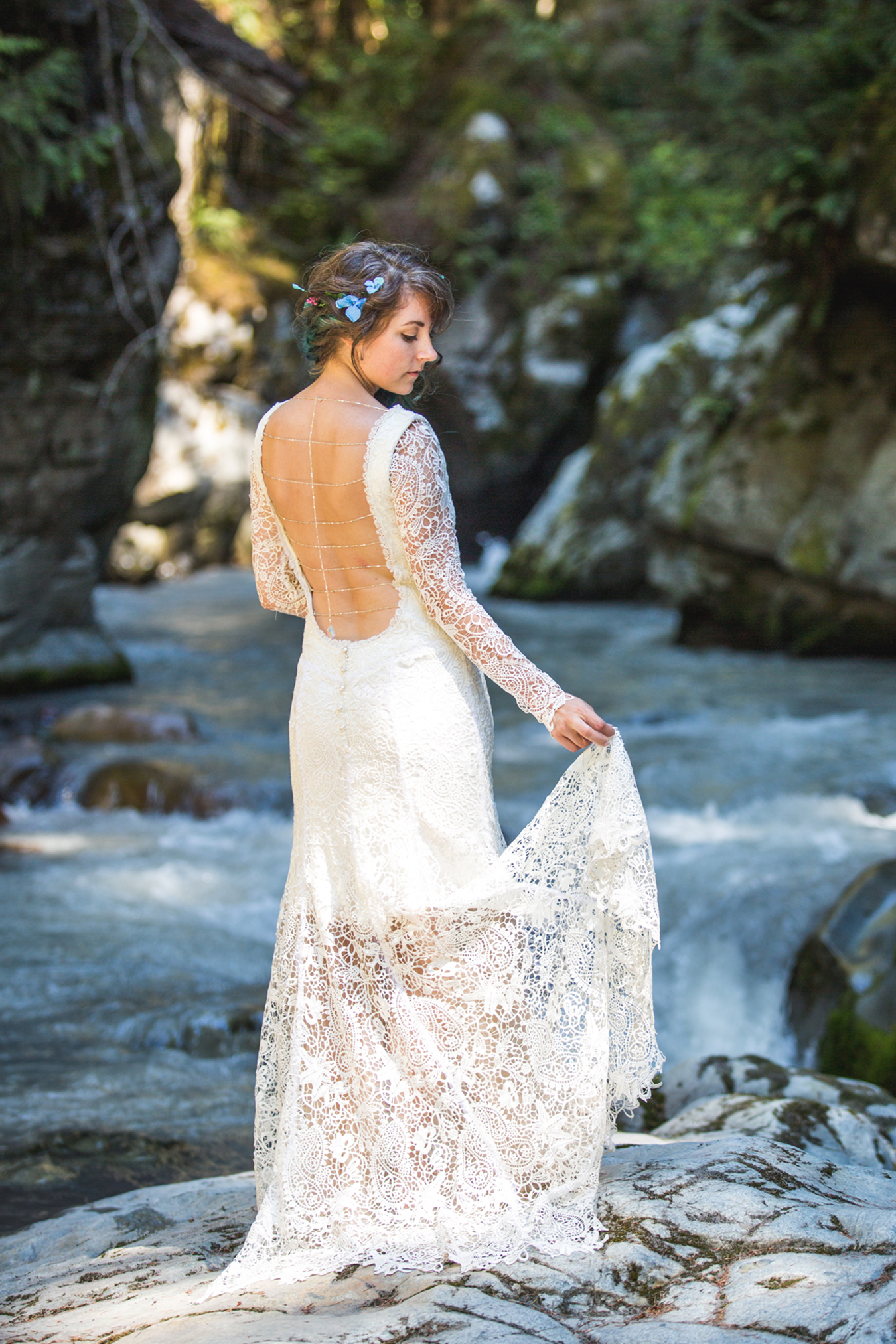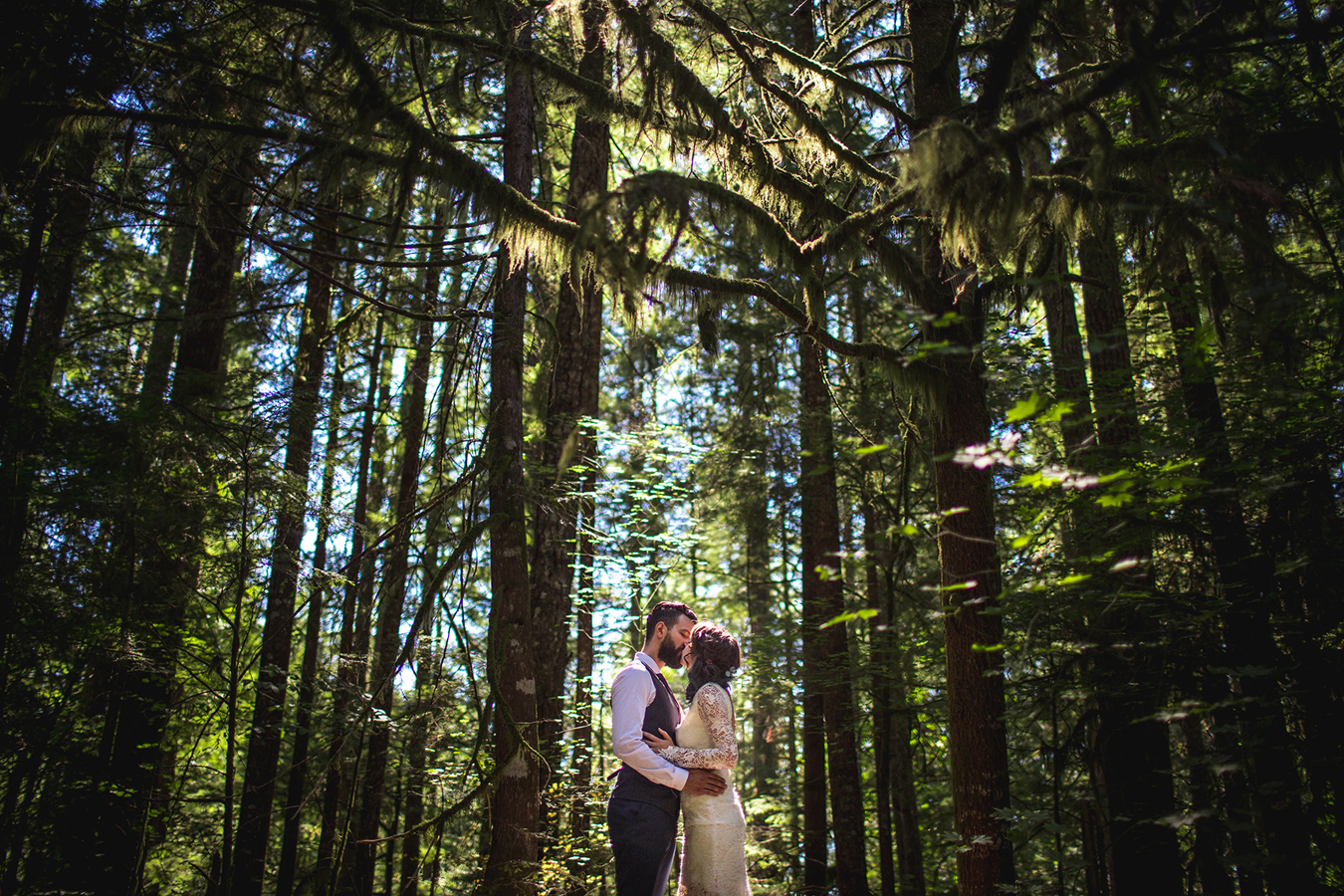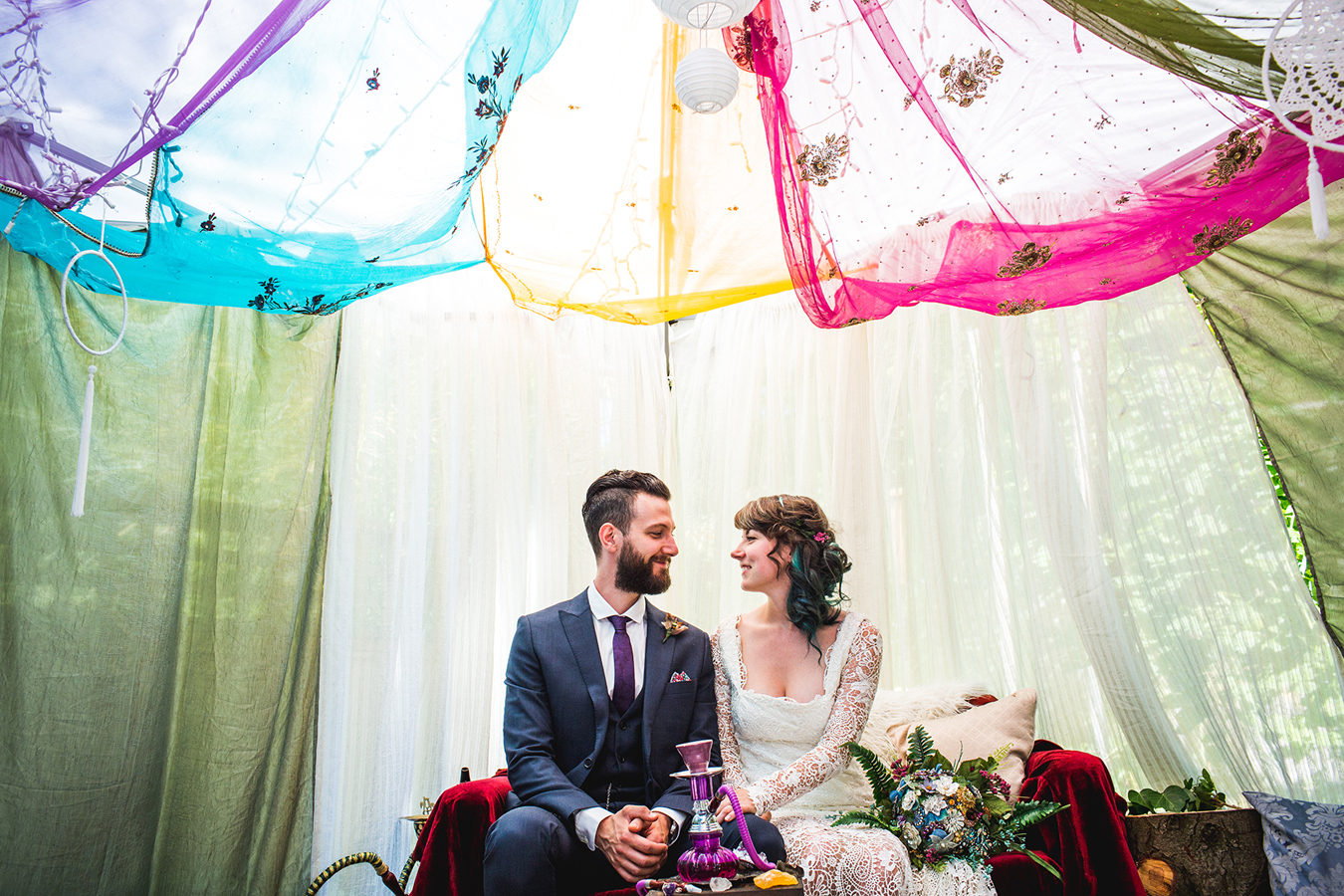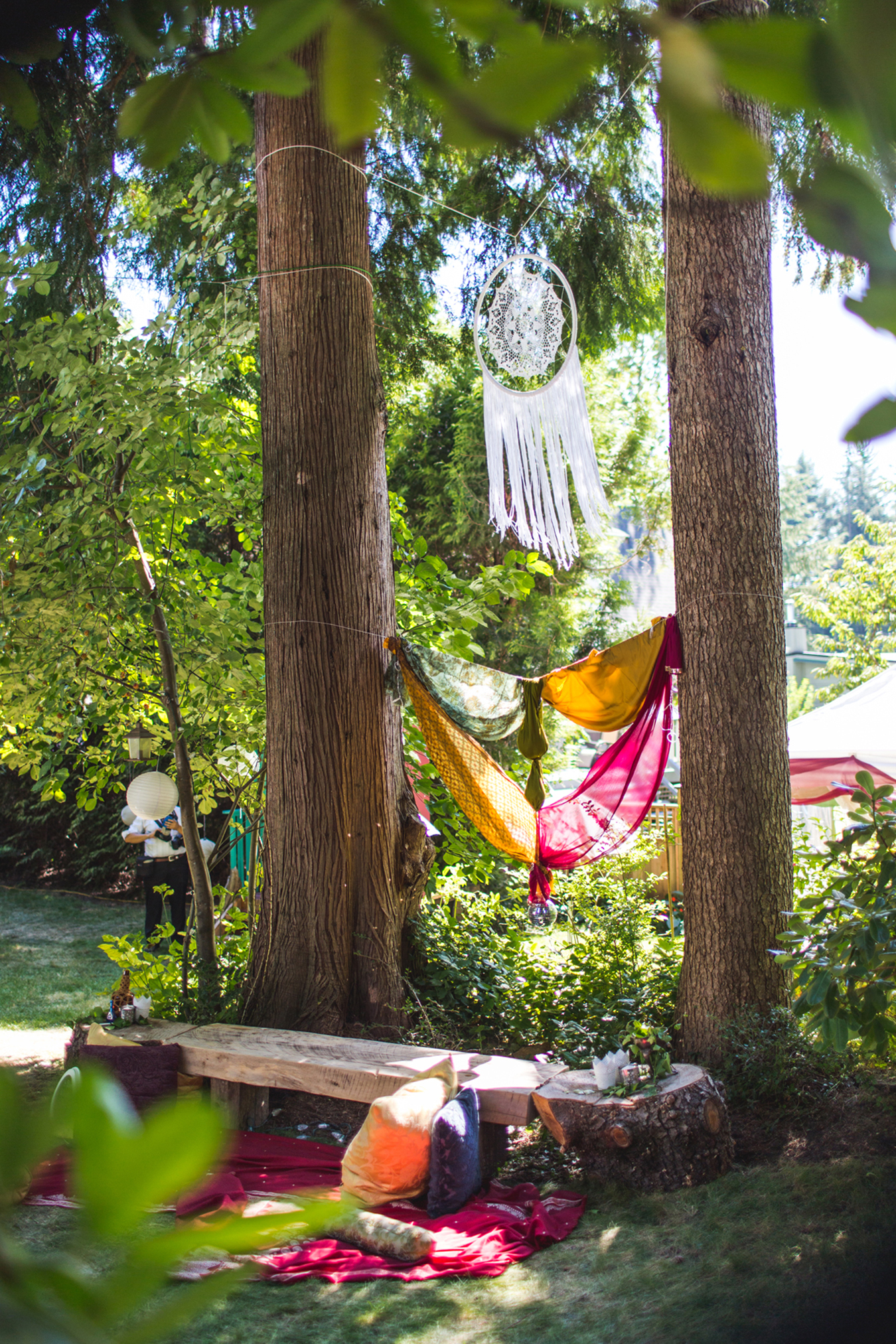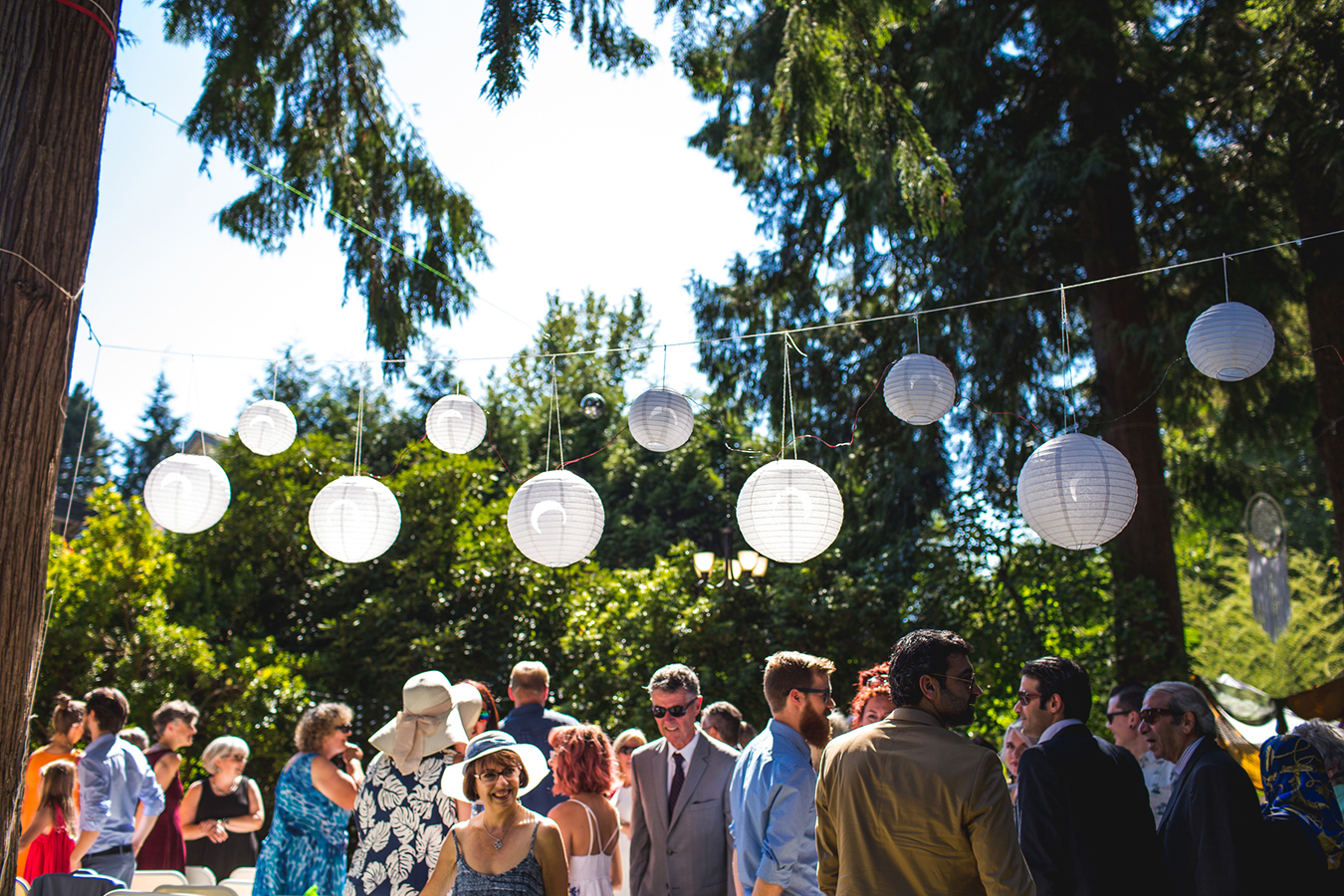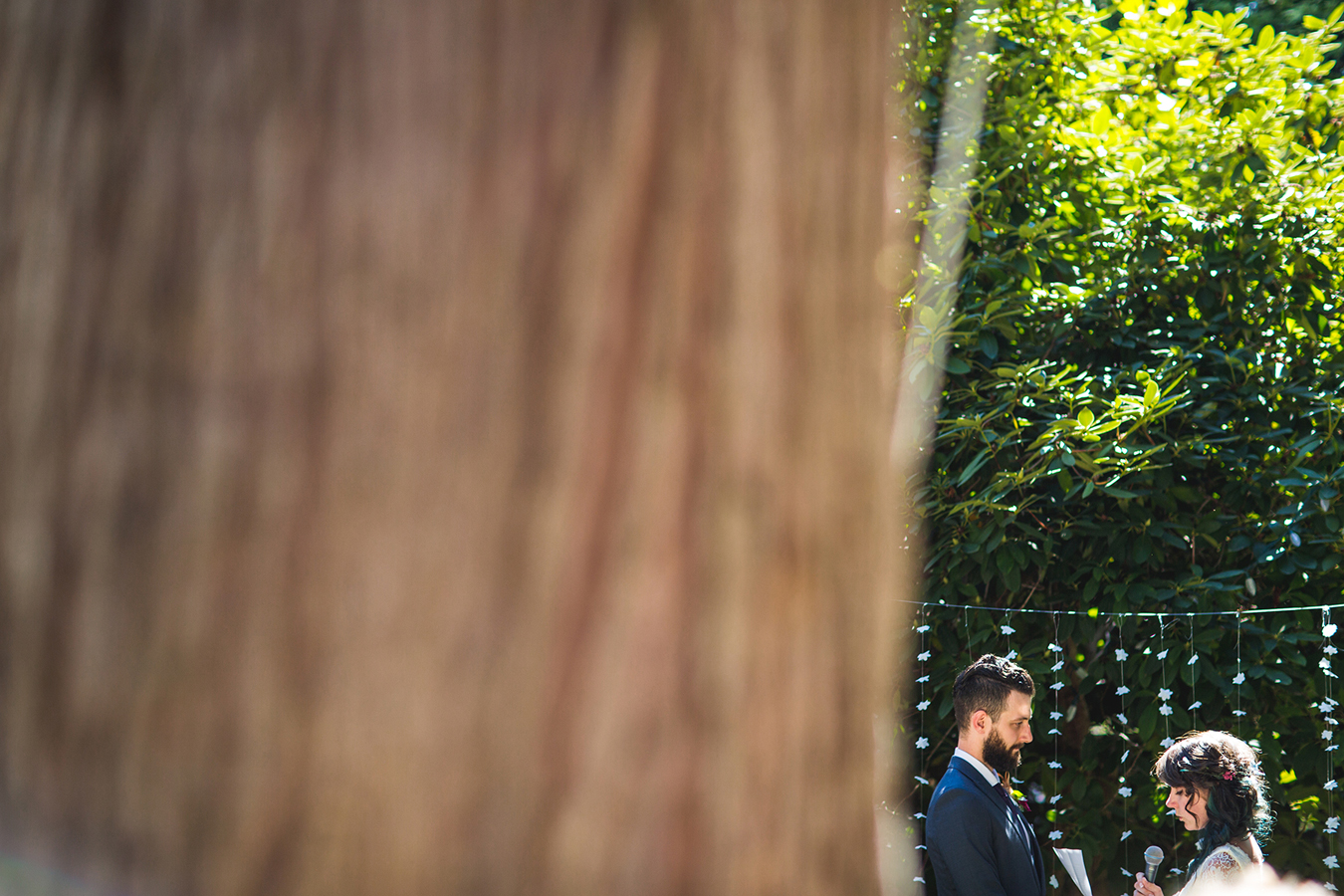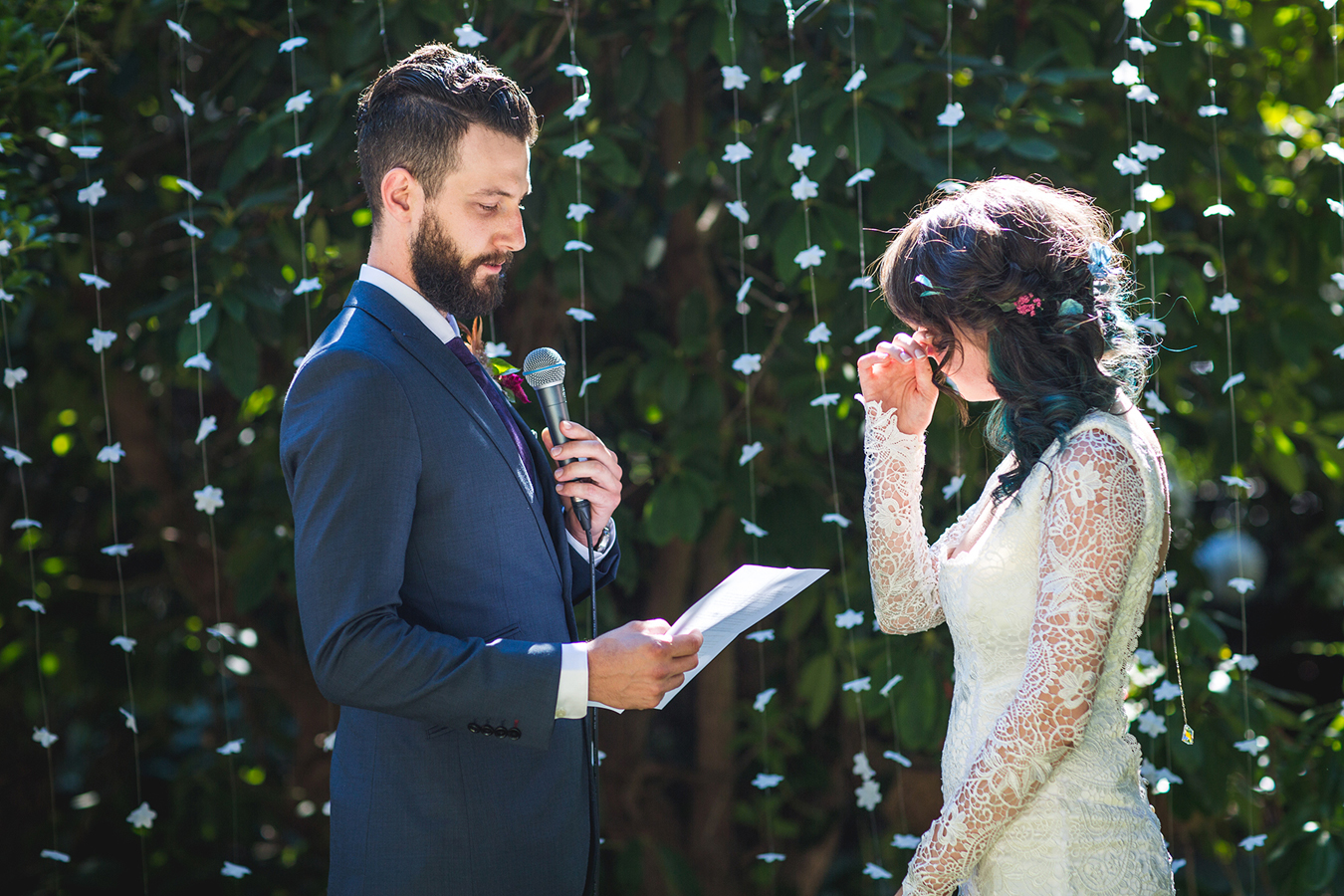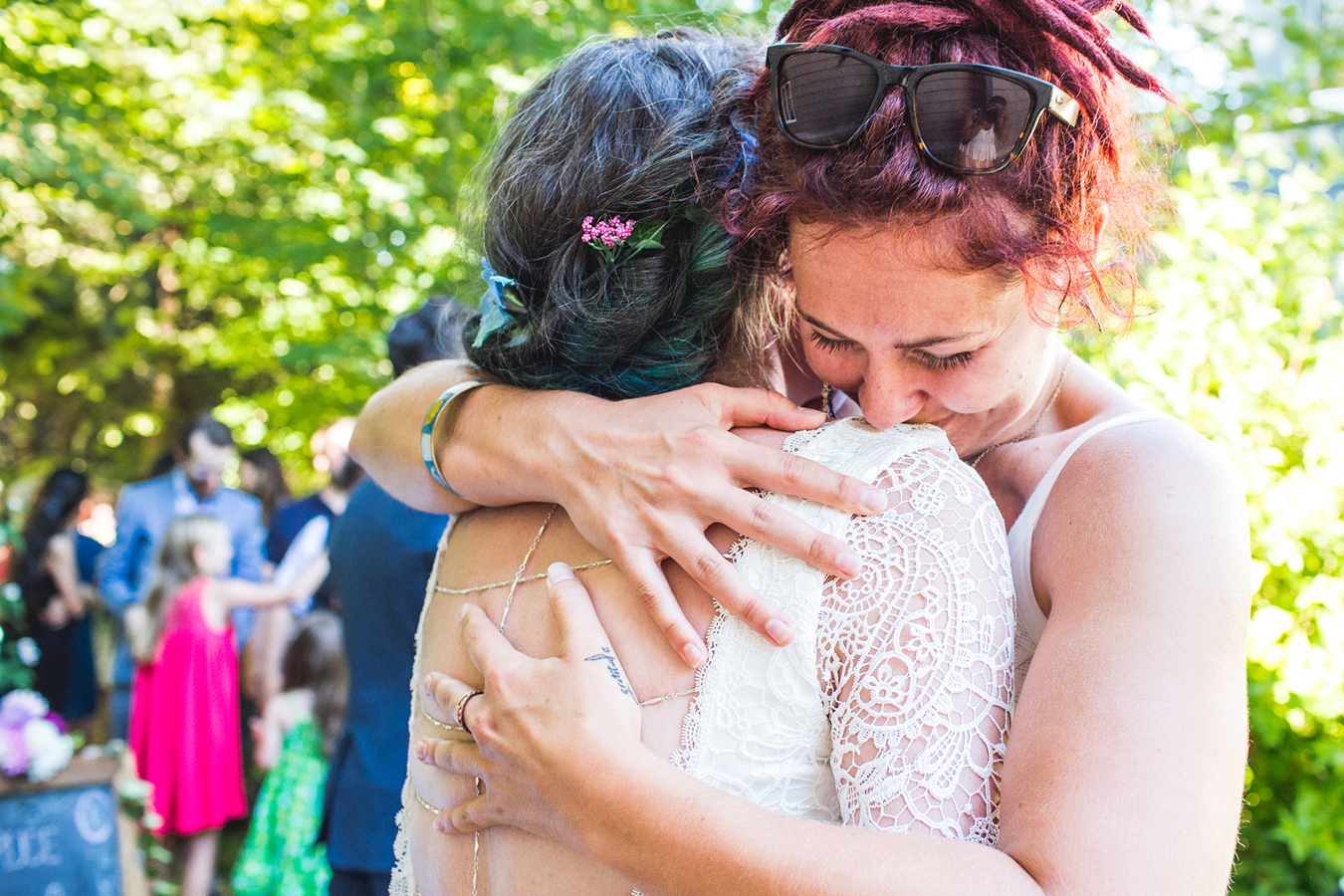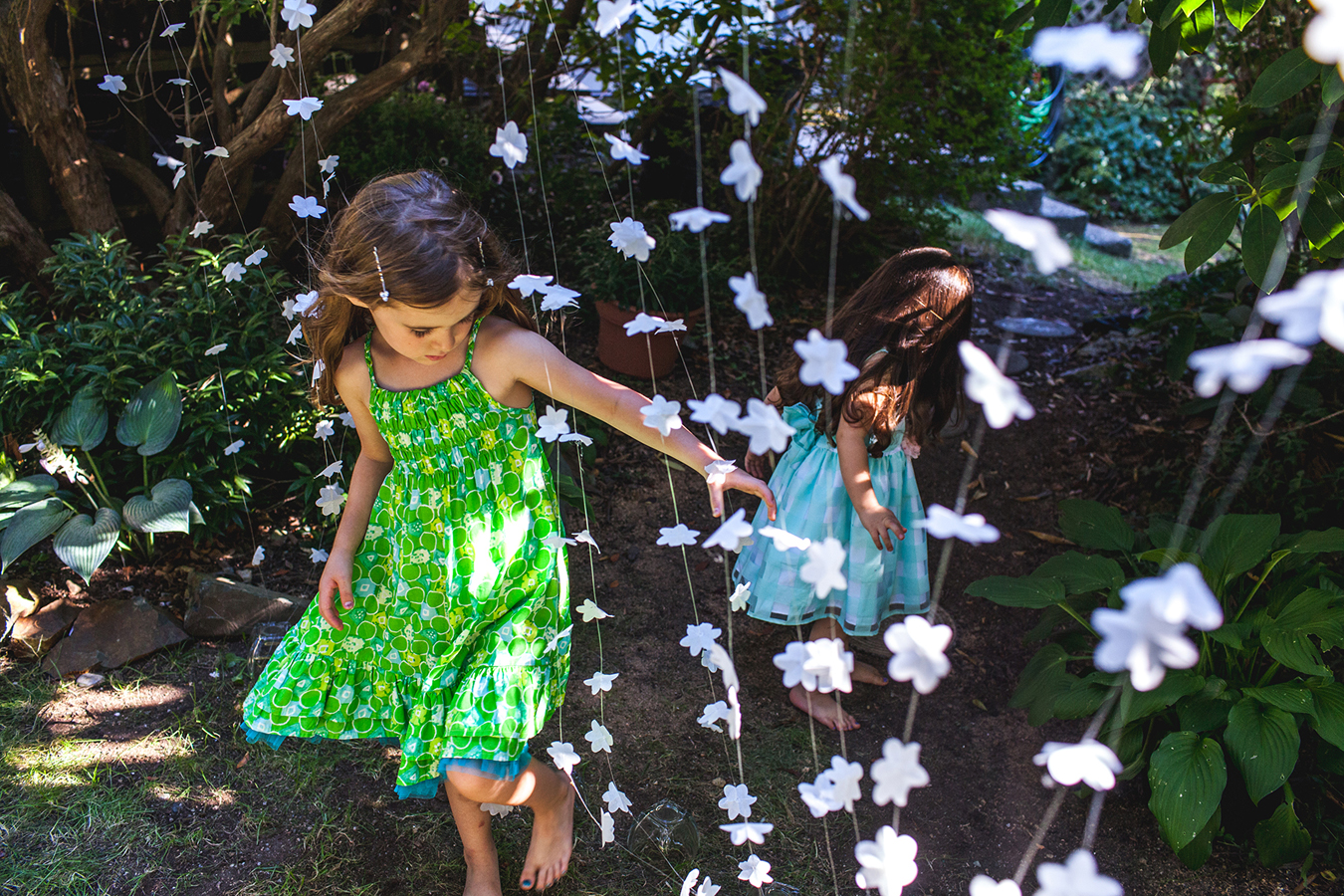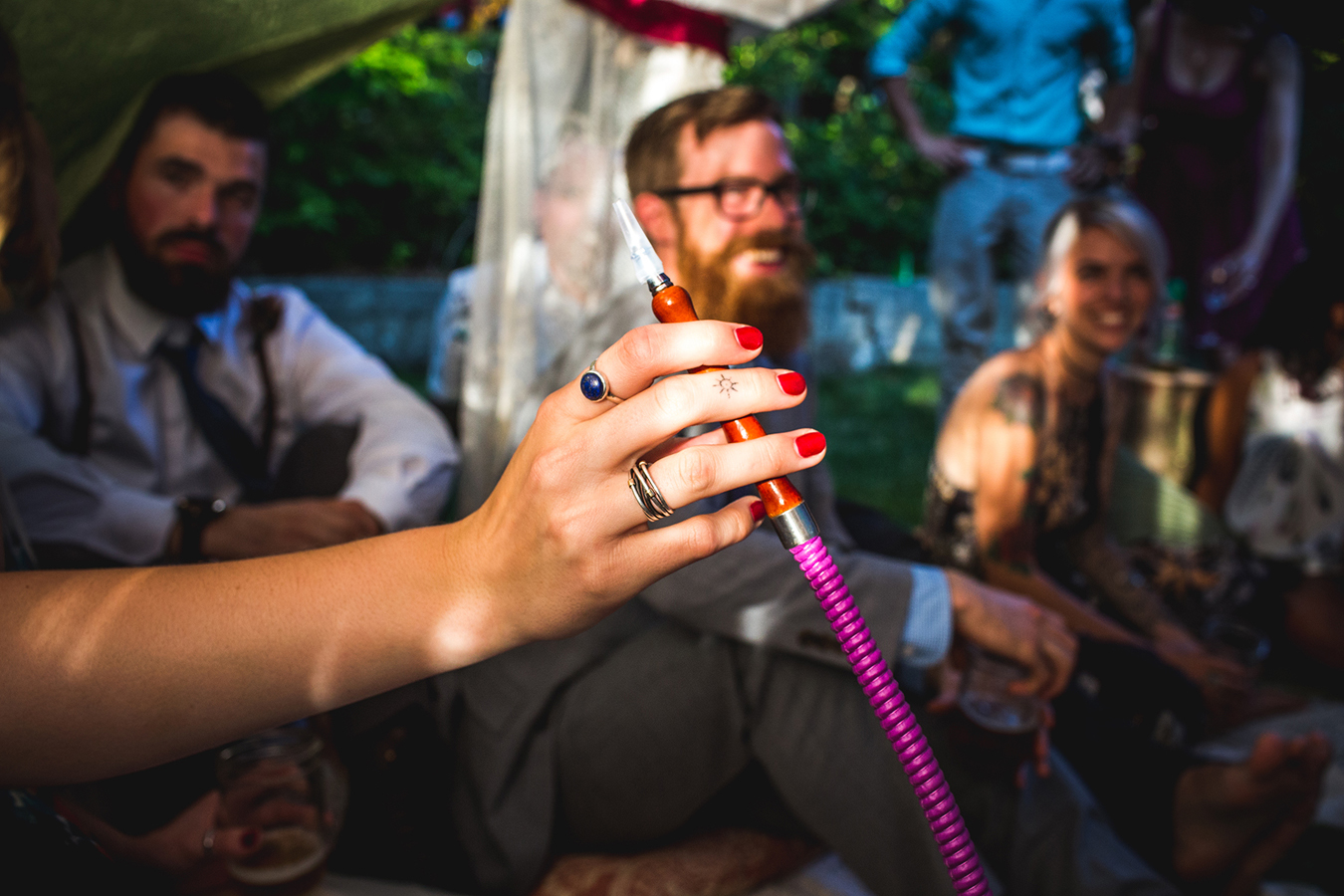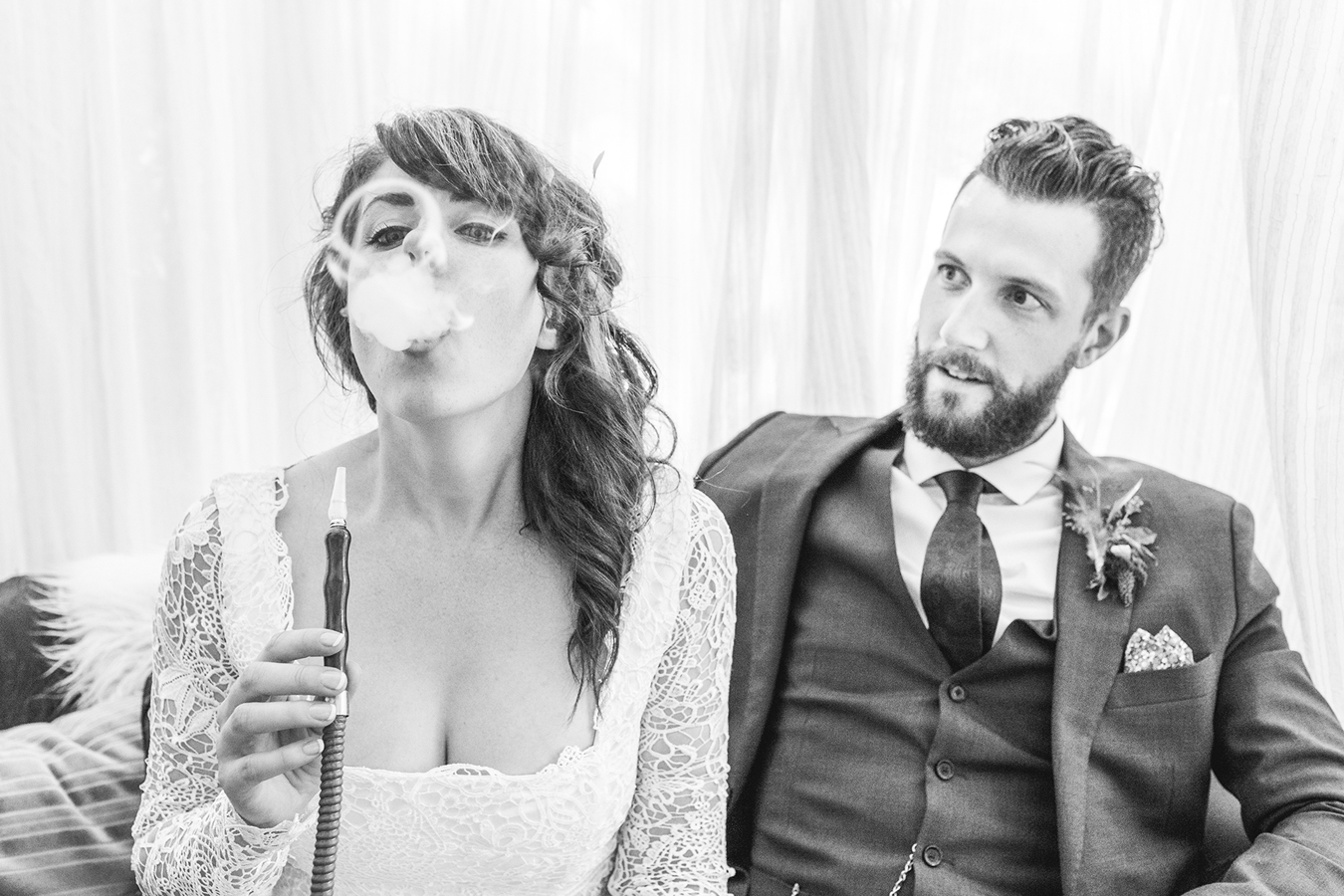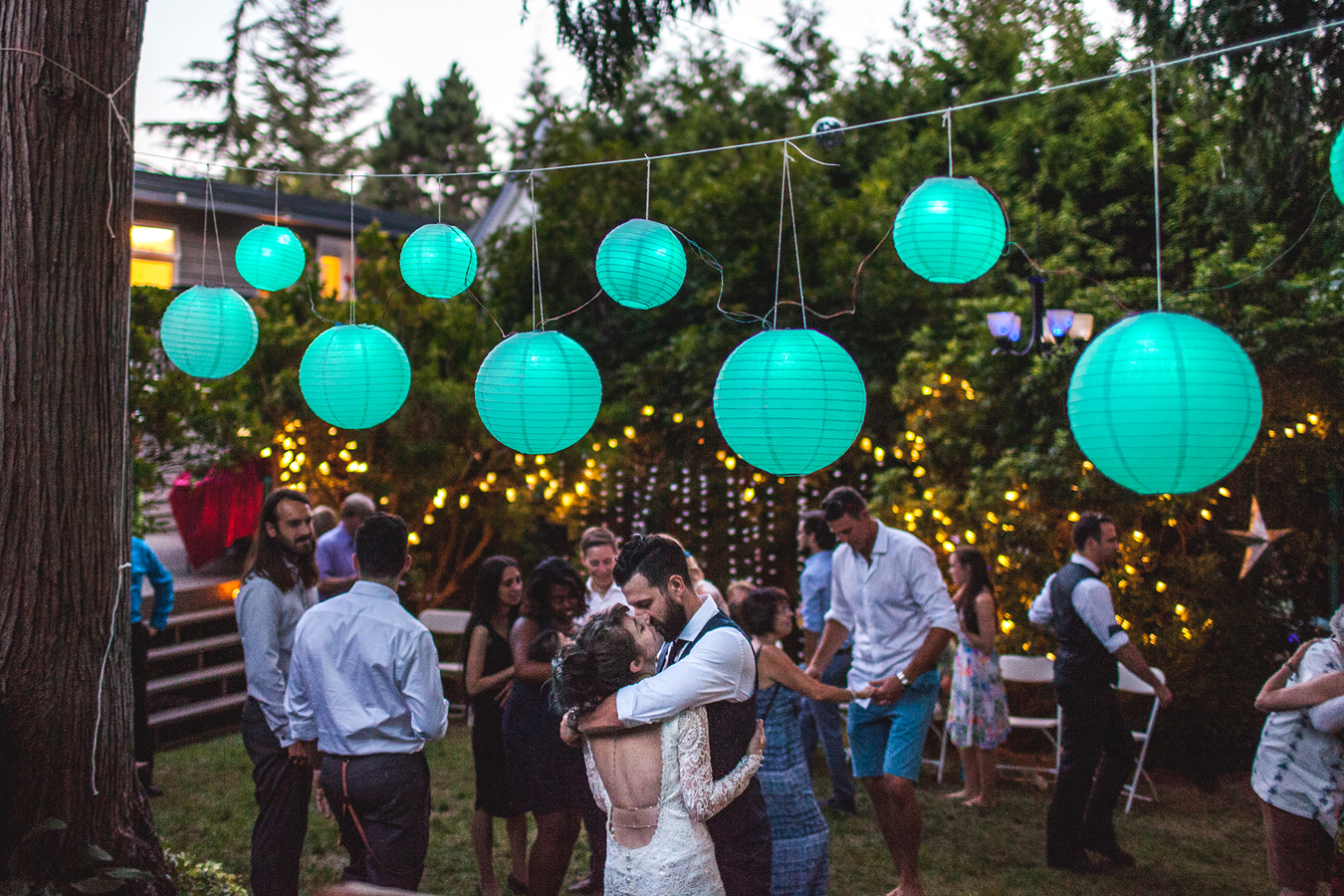 Thanks for stopping by our blog! We are Brad and Kendra Coupland. We are a couple of award winning Vancouver wedding photographers who travel across Canada documenting weddings and love stories from coast to coast. We have also shot destination weddings around the globe, and our photographic travels have taken us France, to Indonesia, to Cuba, to Barbados and all across North America. We have been ranked as two of the Top Twenty Wedding Photographers in Canada by the Professional Wedding Photographers of Canada, have won awards from the prestigious Fearless Photographers Association, ISPWP, and we have been the recipient of the Couple's Choice Award from Wedding Wire a whopping 5 times, were named New Westminster's favourite wedding photographer in the 2016 A-List, and recently were a two time finalist at the 2015 BC Wedding Awards.
We are now booking for 2018, but still have limited space remaining for 2017. If you'd like to learn more about our services and products don't be shy to inquire. You can reach us by clicking the contact button above, or emailing us at info[at]lovetreephotography.ca. We look forward to hearing from you!