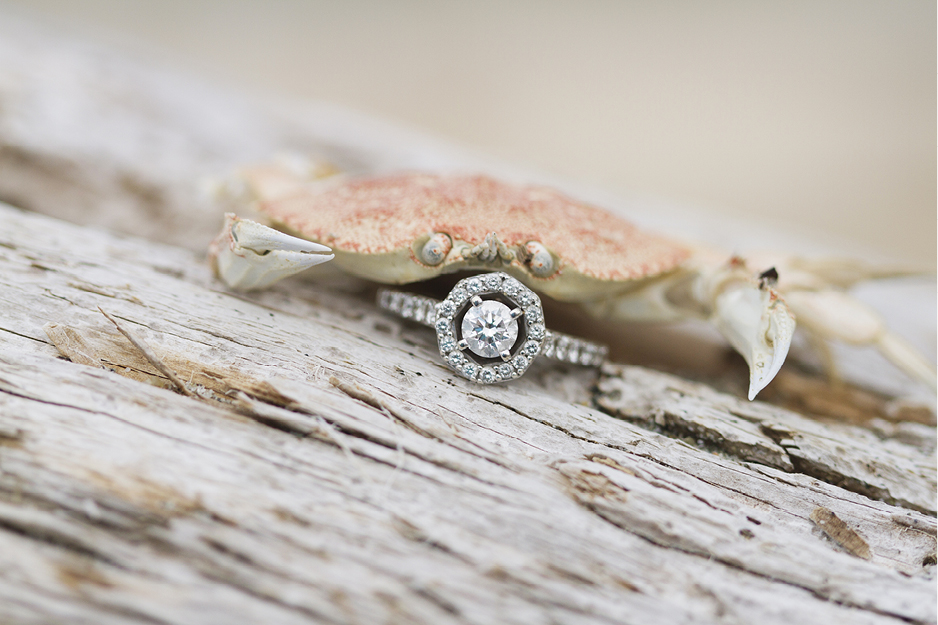 Victoria Wedding Photographers | Parksville Engagement Session | Breanna + Jason
Every once in awhile I am lucky enough to meet a couple that I just absolutely click with. When I met Bre & Jay back in October I liked them straight away but I had no idea just how amazing they were until I went away with them for a weekend escapade to the Pacific Shores Resort in Parksville.
When Bre told me the story of how Jay had proposed at a beach side resort and said she wanted to shoot their engagement portraits there I was immediately on board. I am a beach girl at heart and always feel at home near the sea. I called up Michelle (my trusty go-to) and we made plans to head over to the island.
When evening arrived we headed to Rathtrevor Park, a beach near to the resort that had some spectacular views and plenty of wind. We shot the bulk of our portraits as we walked along the sandy shores before heading back to the resort where Jay first proposed to Bre to capture the teeny tiny bit of sunset that was peeking out of the clouds.
Next time I'm over on the island I'd love to go for lunch with Victoria wedding photographers Tristin & Jenna!
-Kendra
POSTSCRIPT: THIS PHOTOSHOOT HAS BEEN FEATURED ON WEDDINGS IN BC.